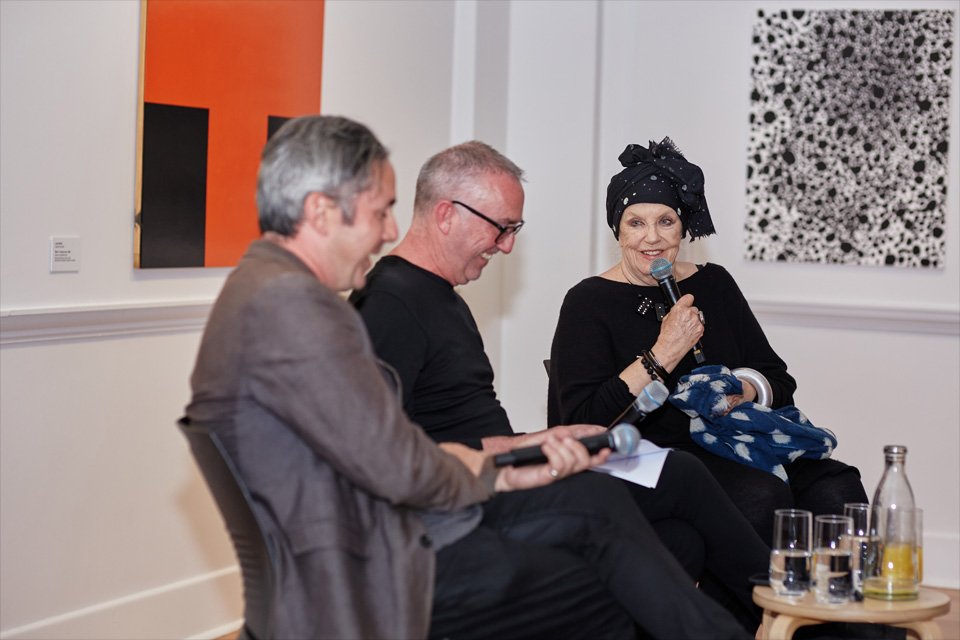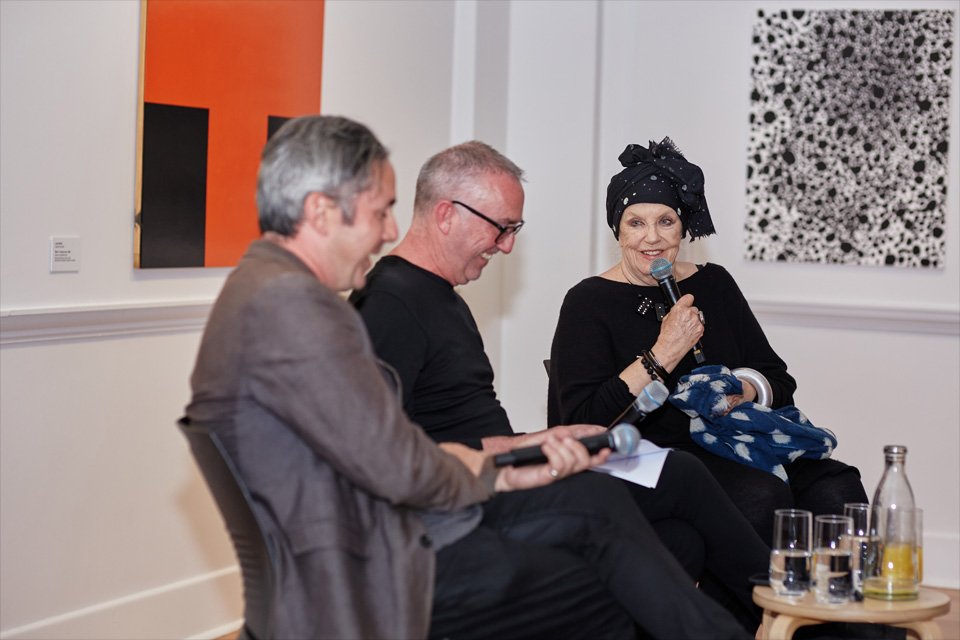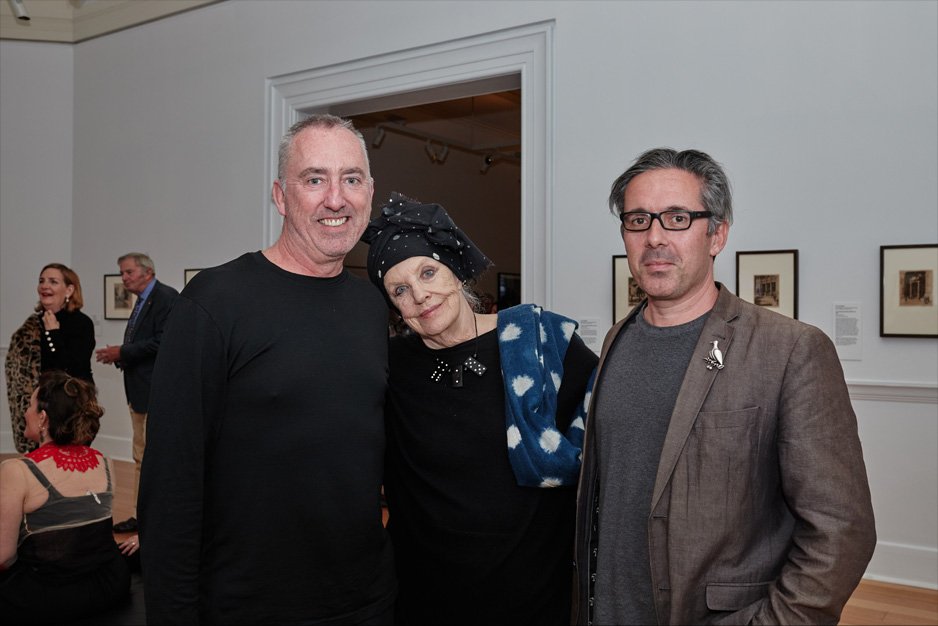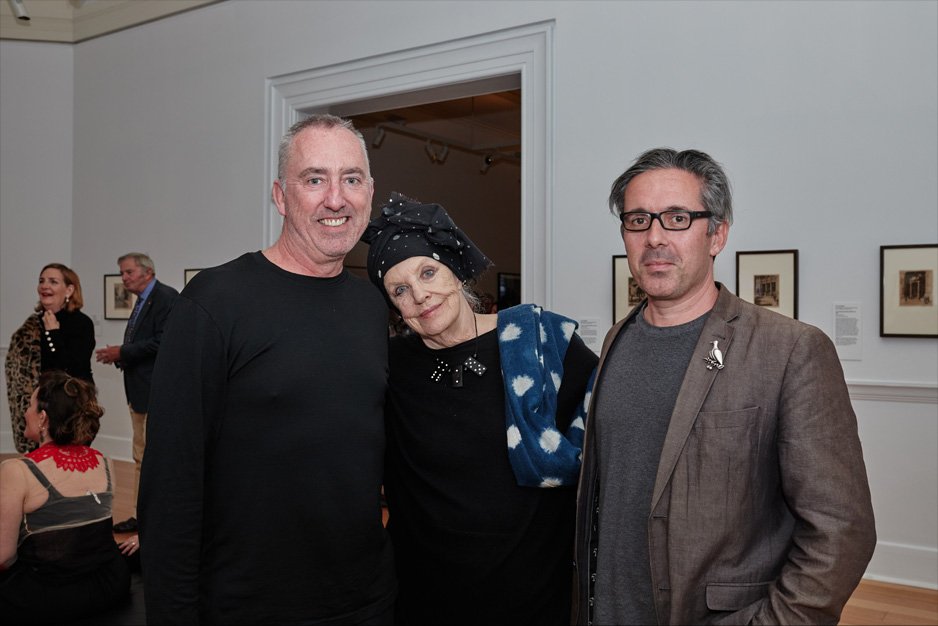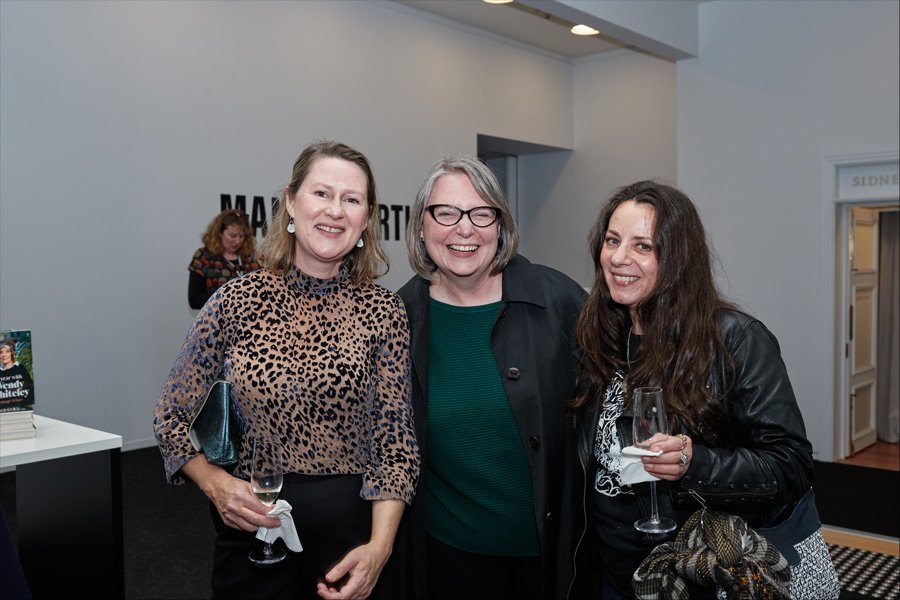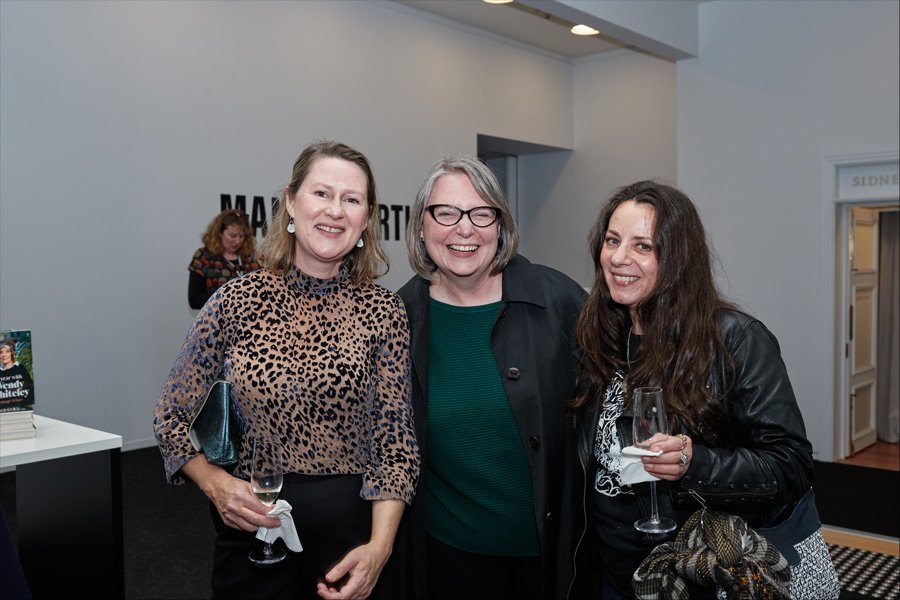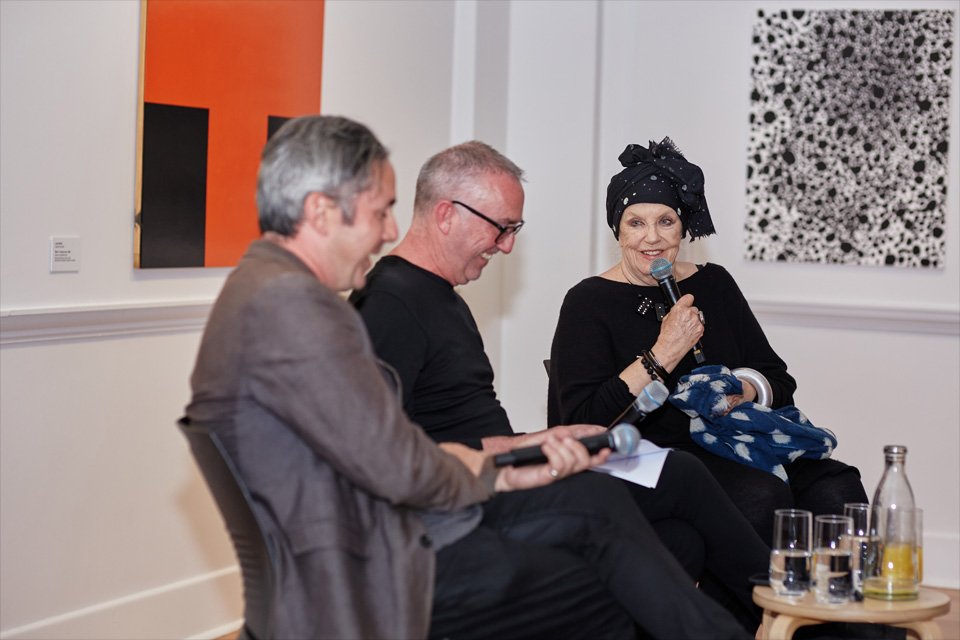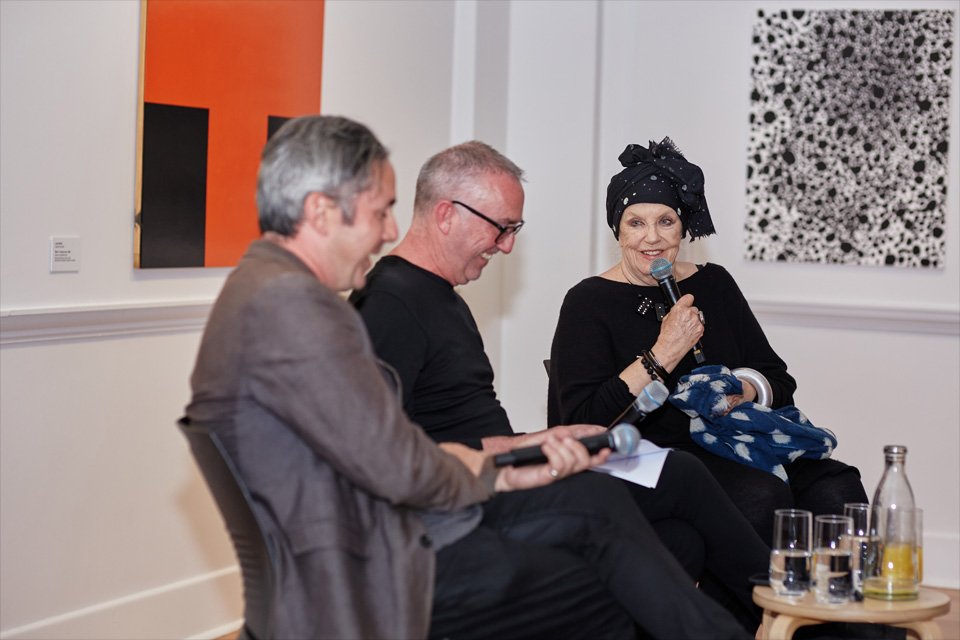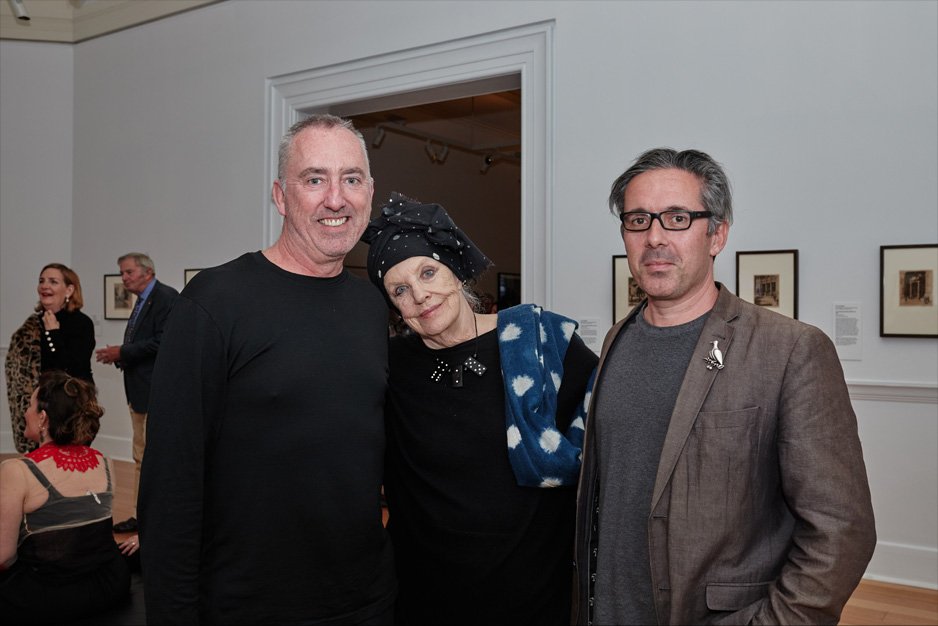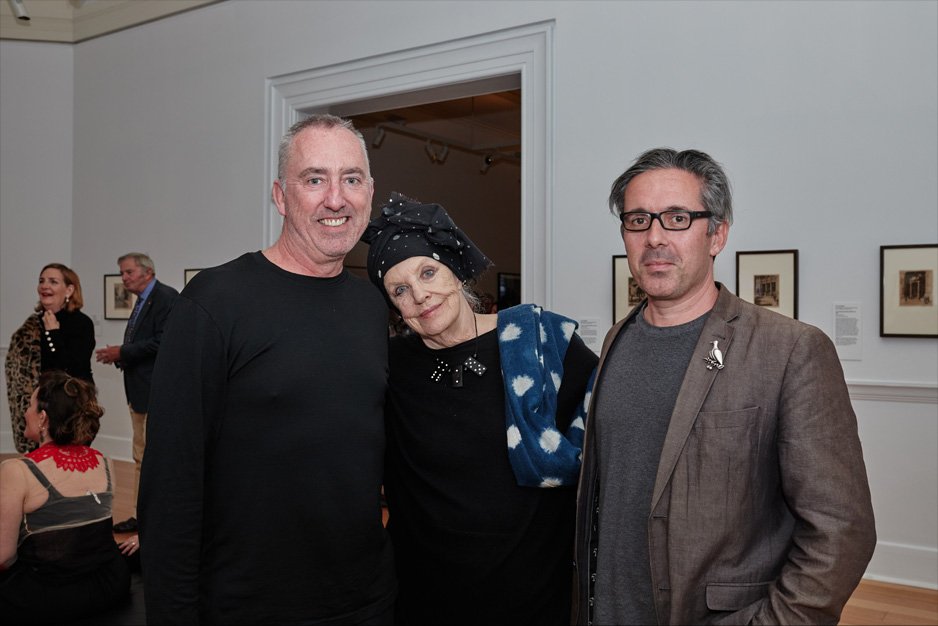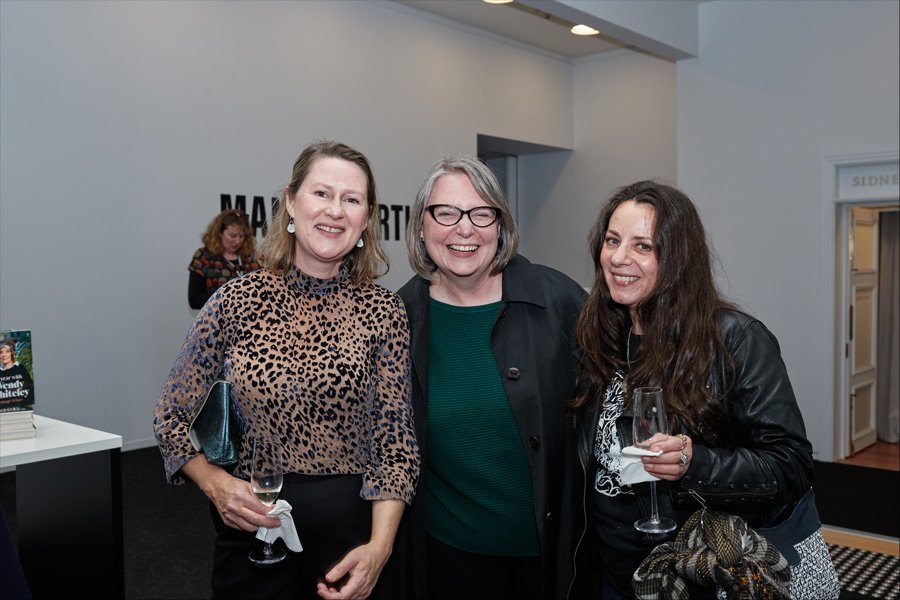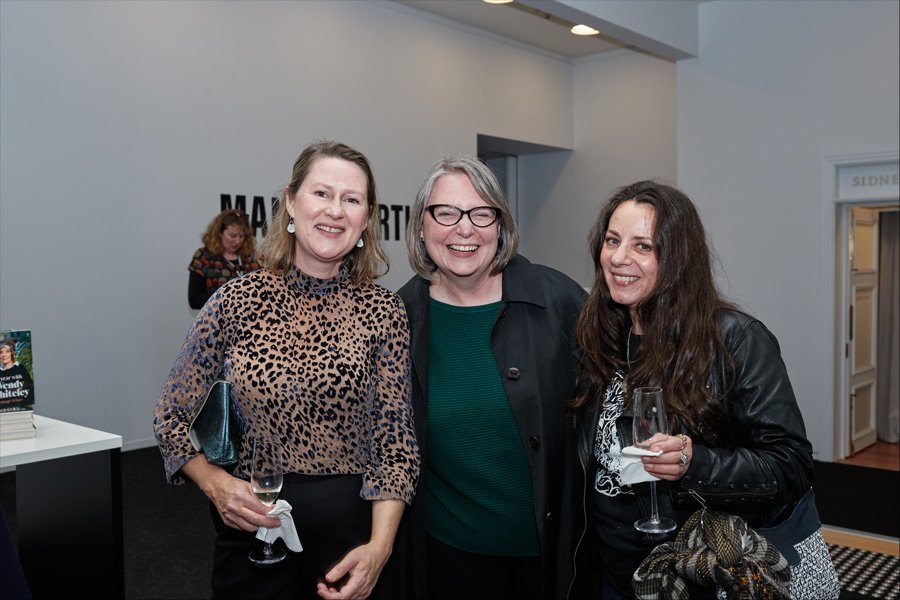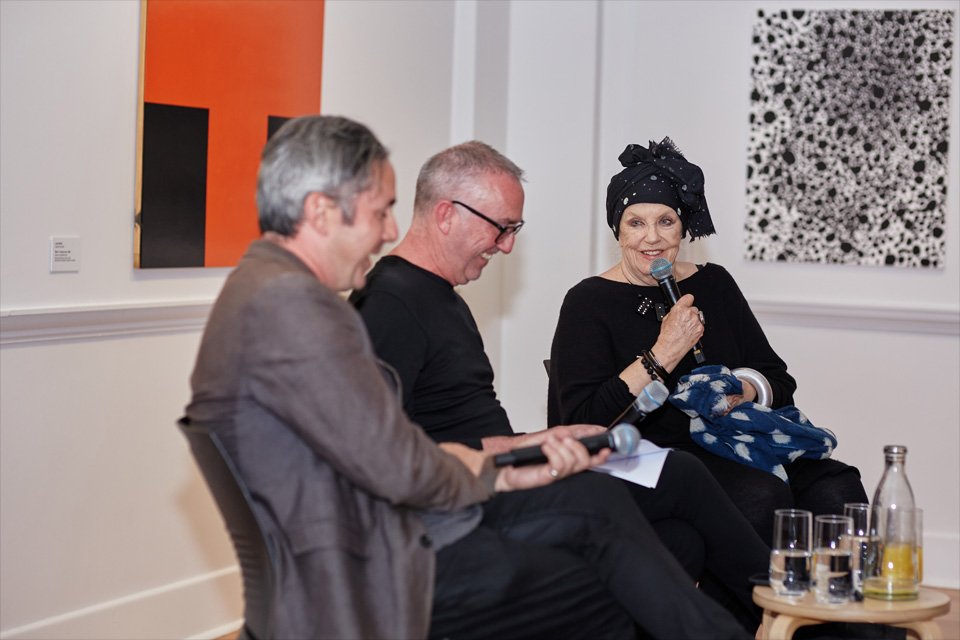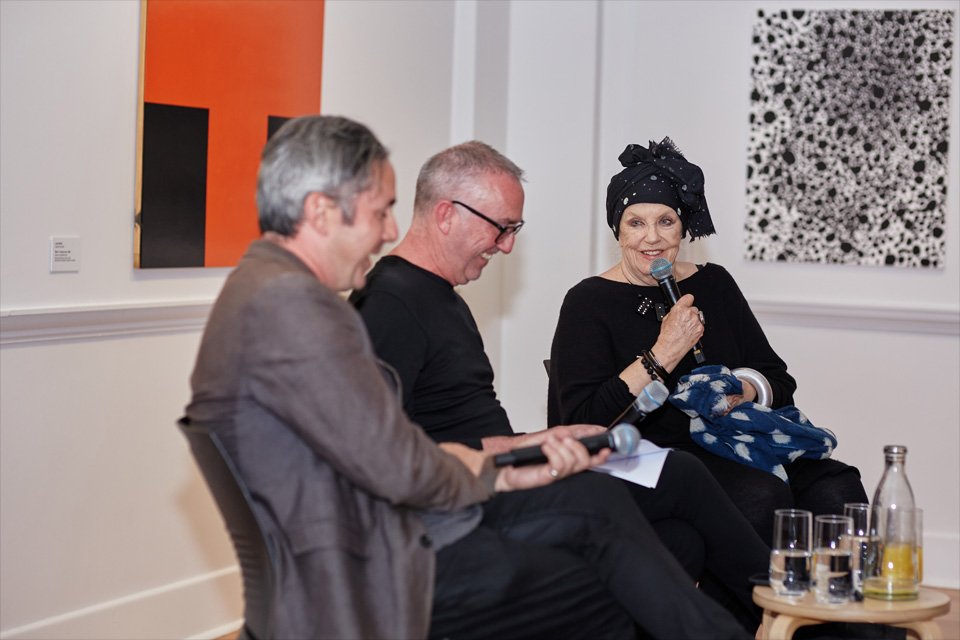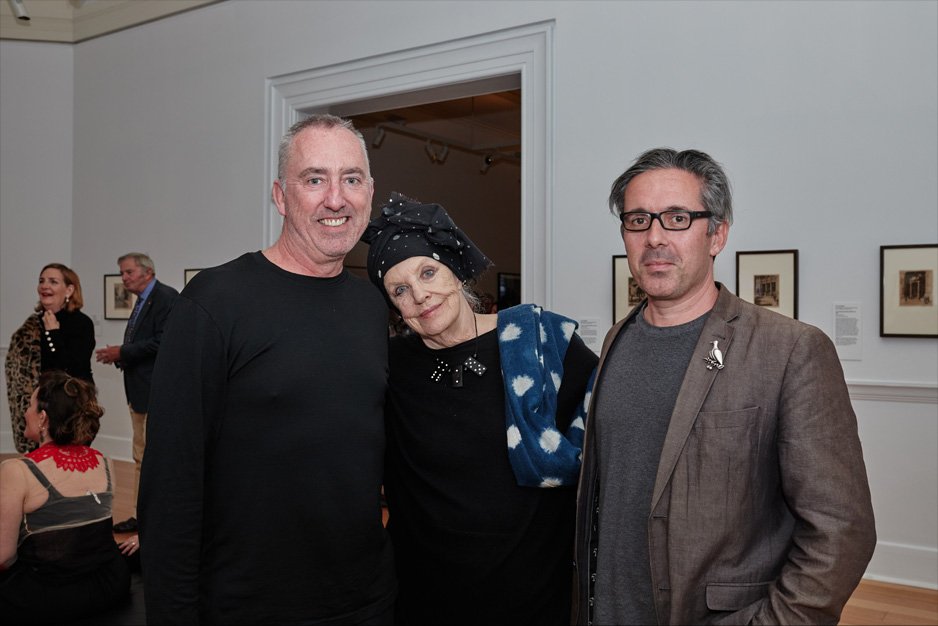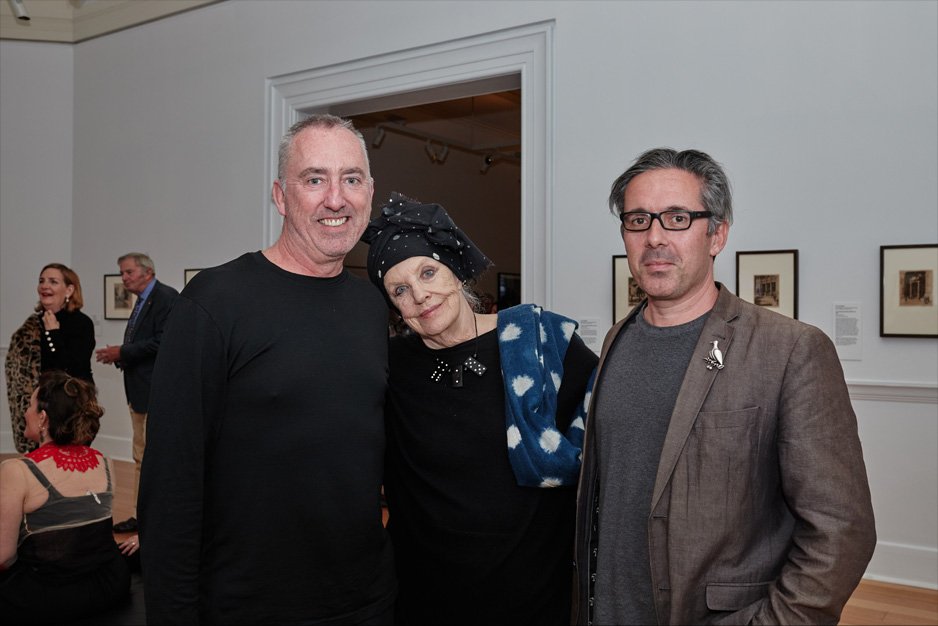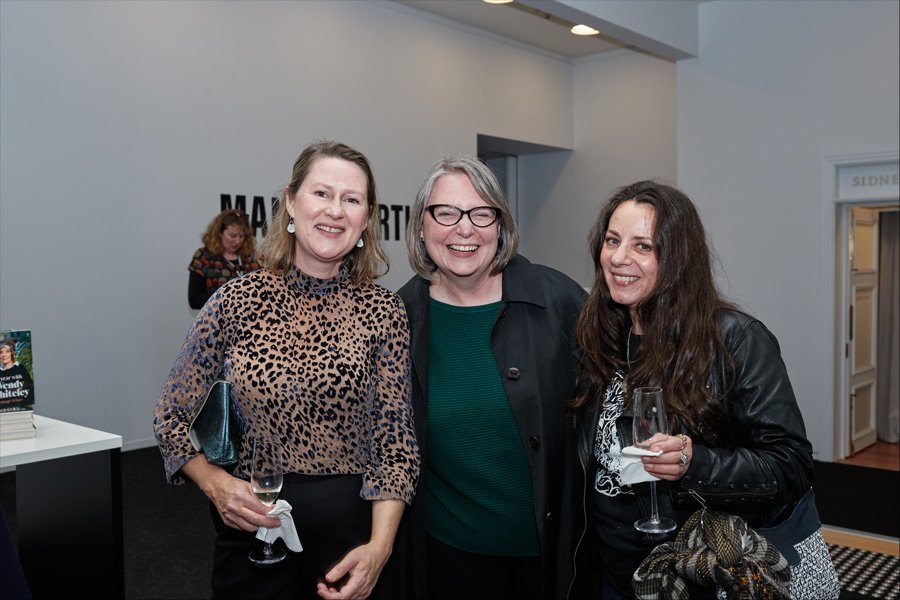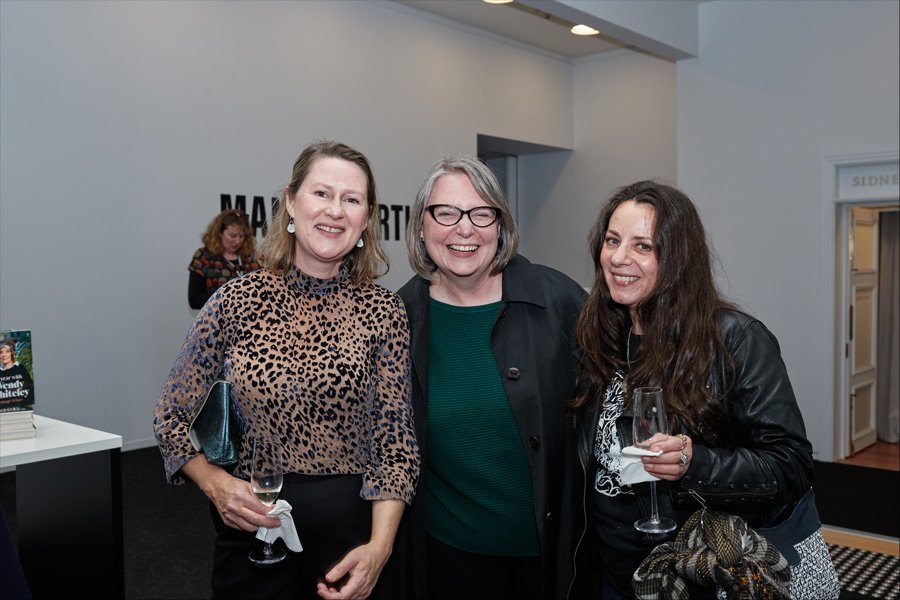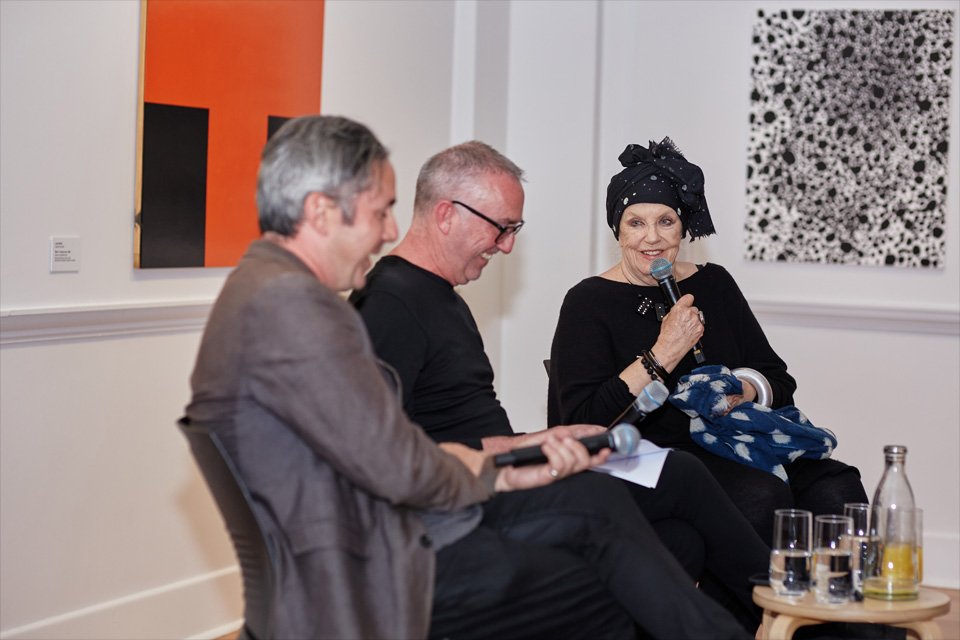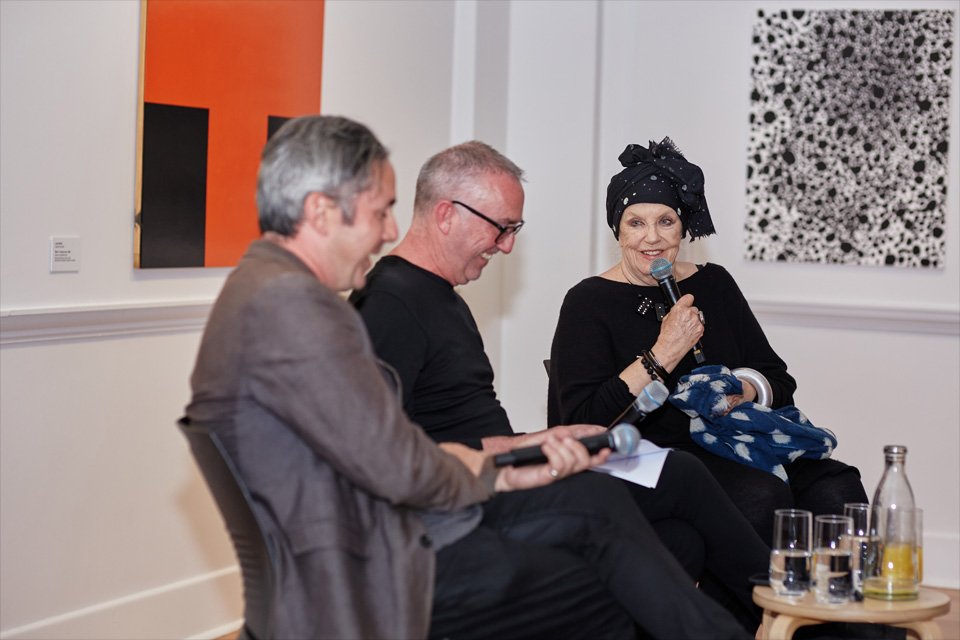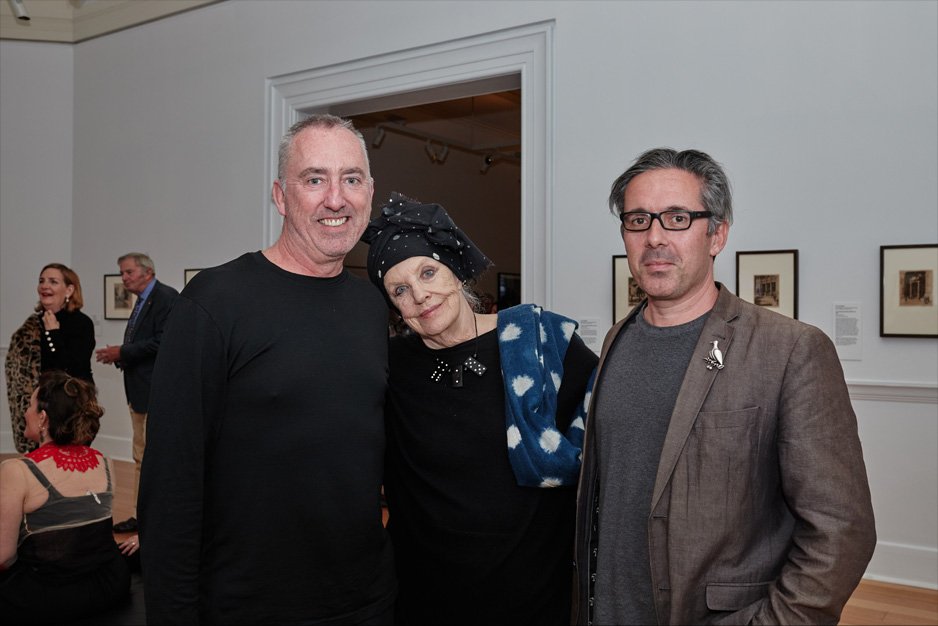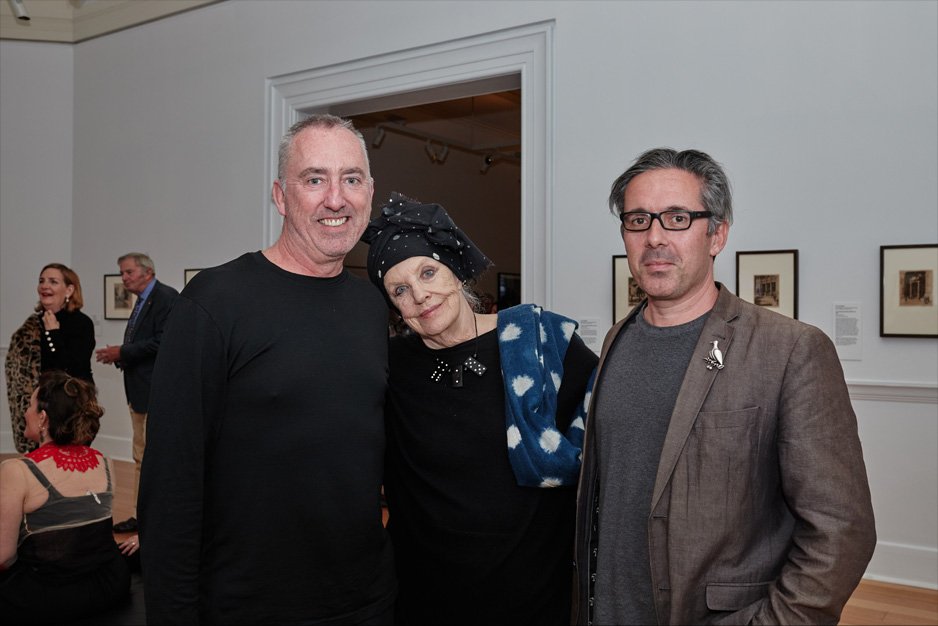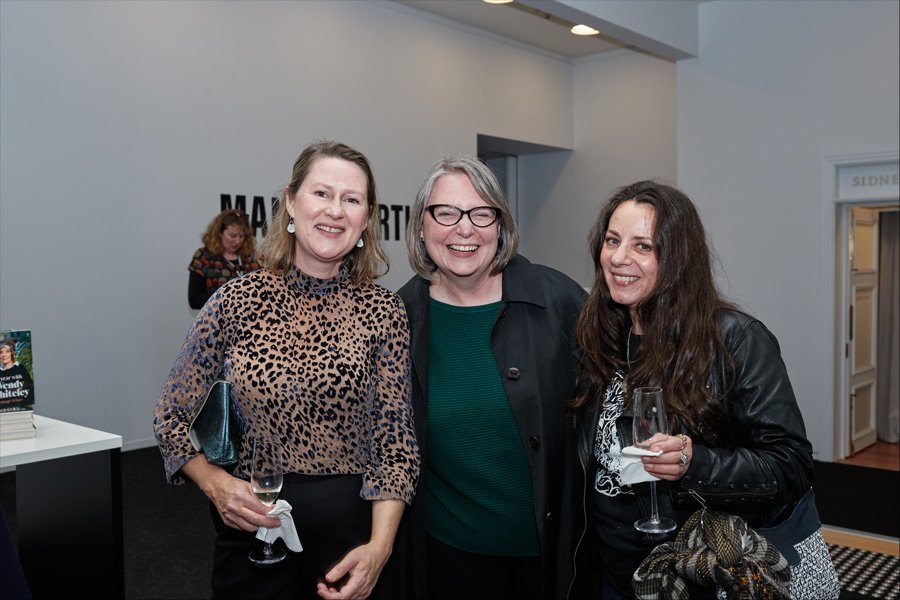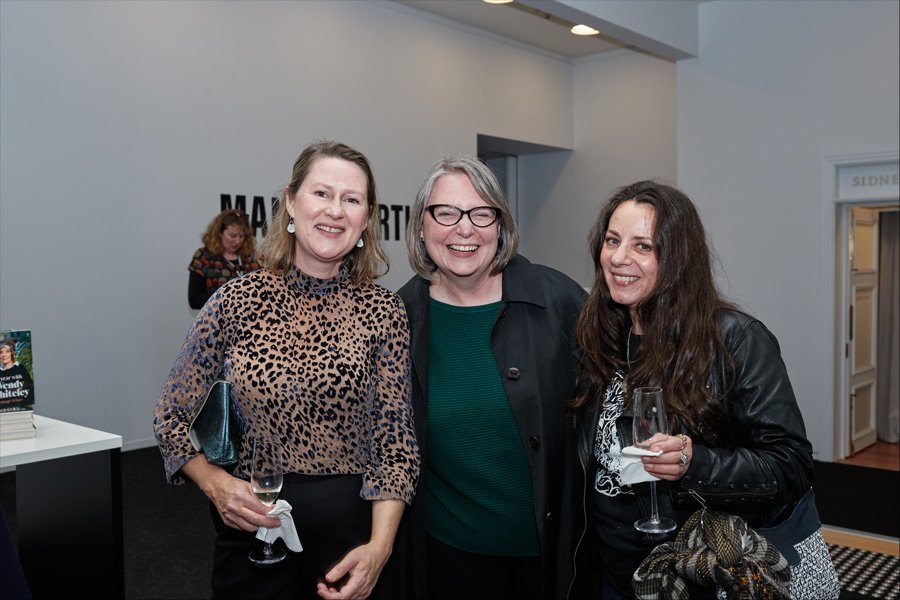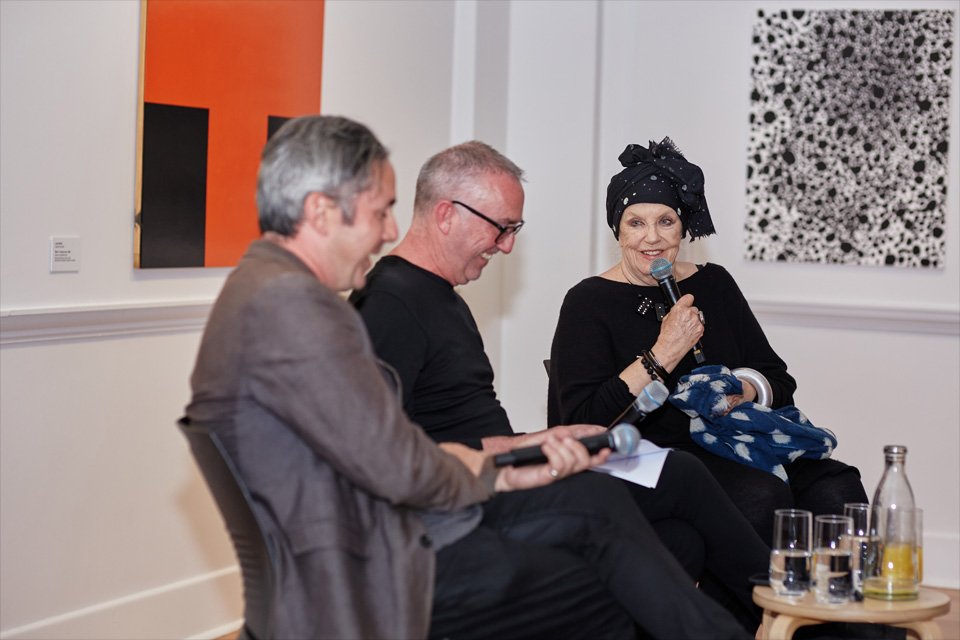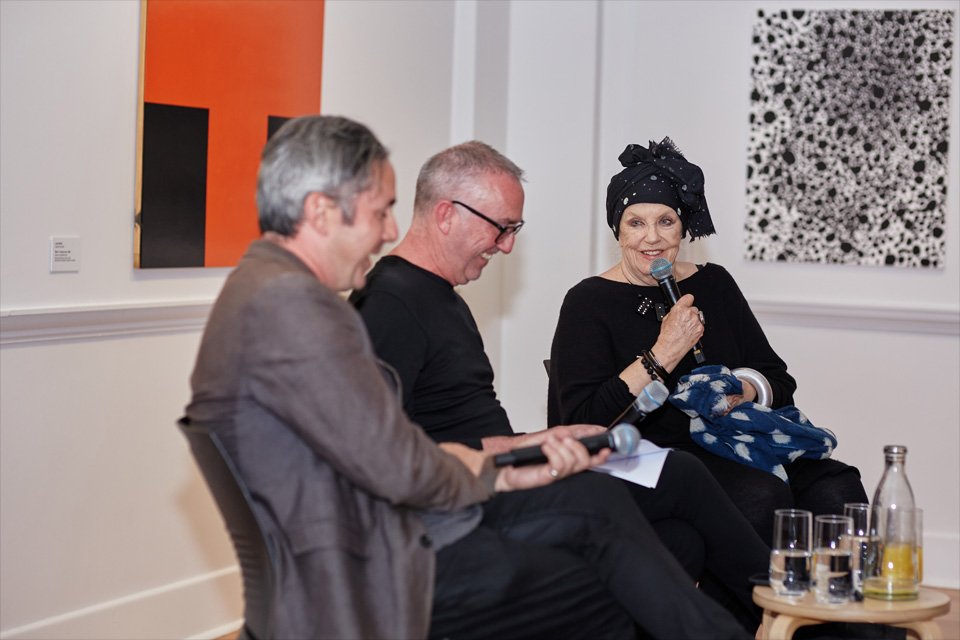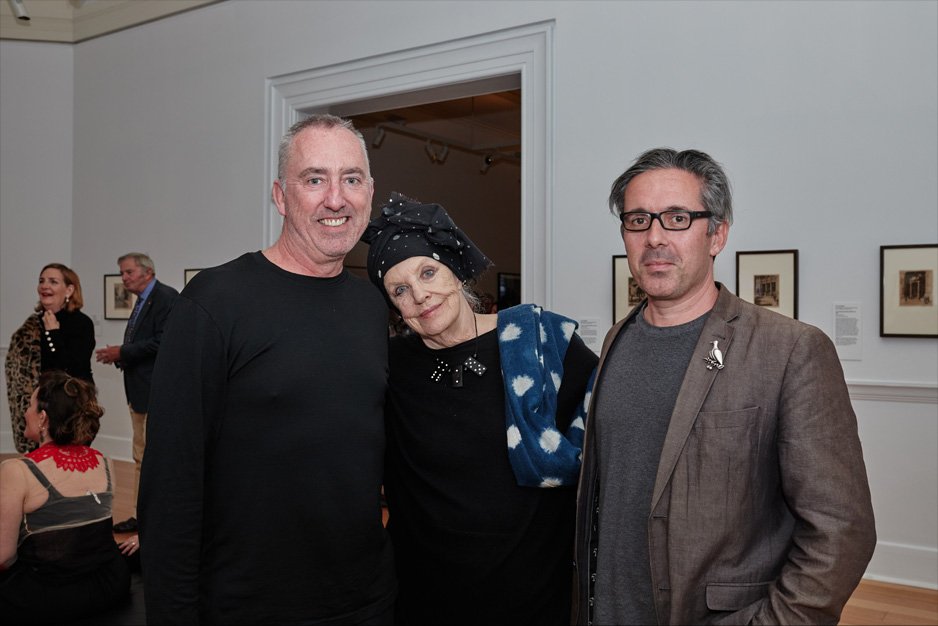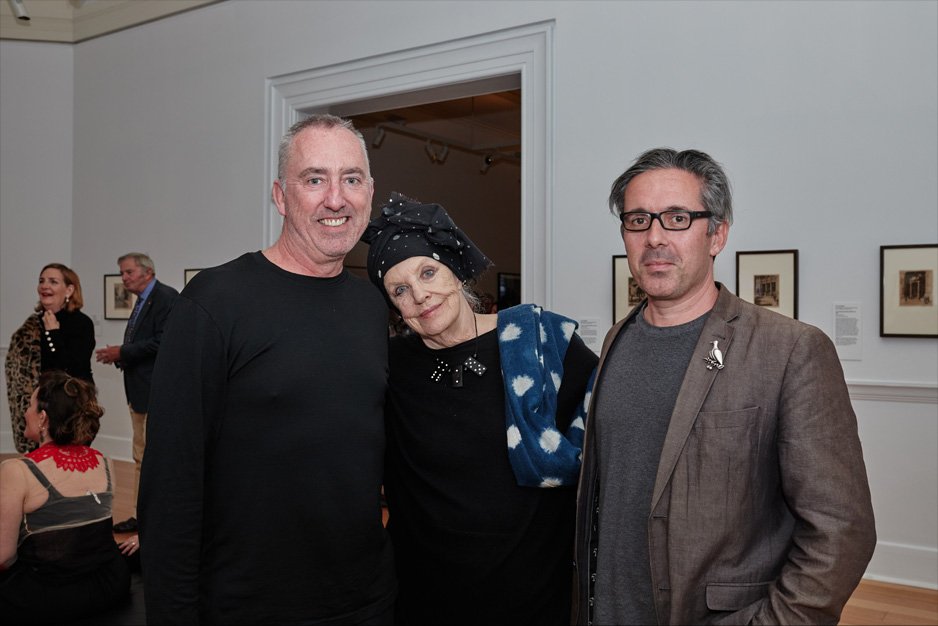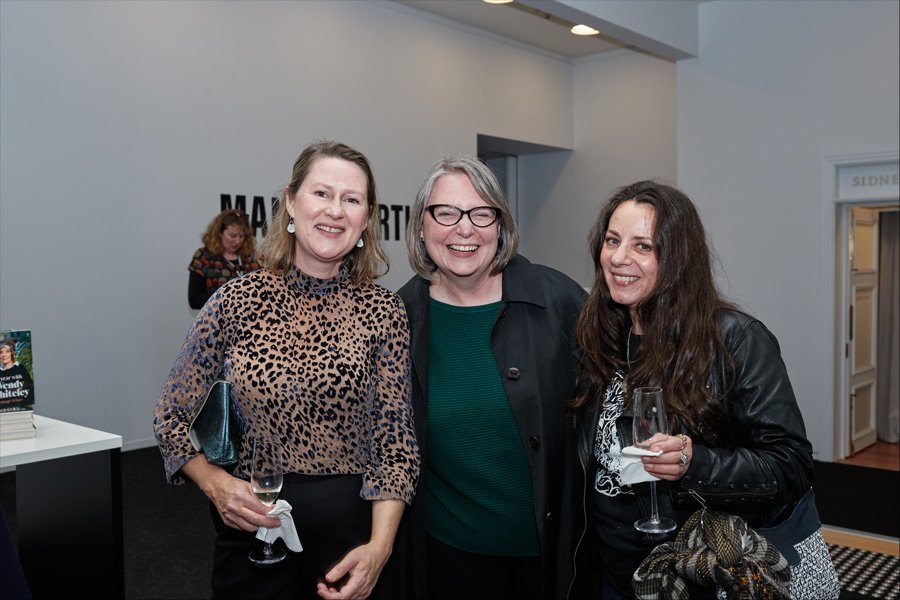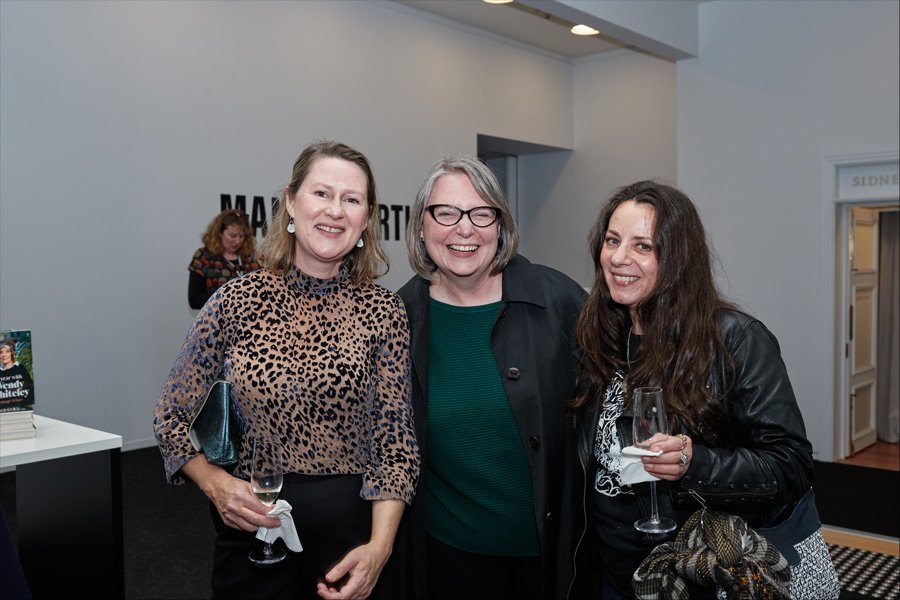 Geelong Conservation was established in 2019 and is committed to organising events that provide access to people and places not always readily accessible to the public.
All funds raised from Geelong Conservation events contribute to the conservation of priority works as nominated by the Gallery.
In 2019, funds raised by Geelong Conservation contributed to the conservation of Clarice Beckett's Rainy day (1930) and Walter Withers' Moonrise on the Yarra (1908). In 2020, Danila Vassilieff's An accident I saw (1948) was conserved. The Vassilieff painting is currently on display in the Douglass Gallery and the Withers work is part of the Gallery's collection-based exhibition, Scenic Victoria—Land, sea, city.
To find out more, sign up to the Geelong Conservation e-news.
Geelong Conservation Ambassador
Lauraine Luckock
Stay in touch with all the latest from Geelong Gallery.