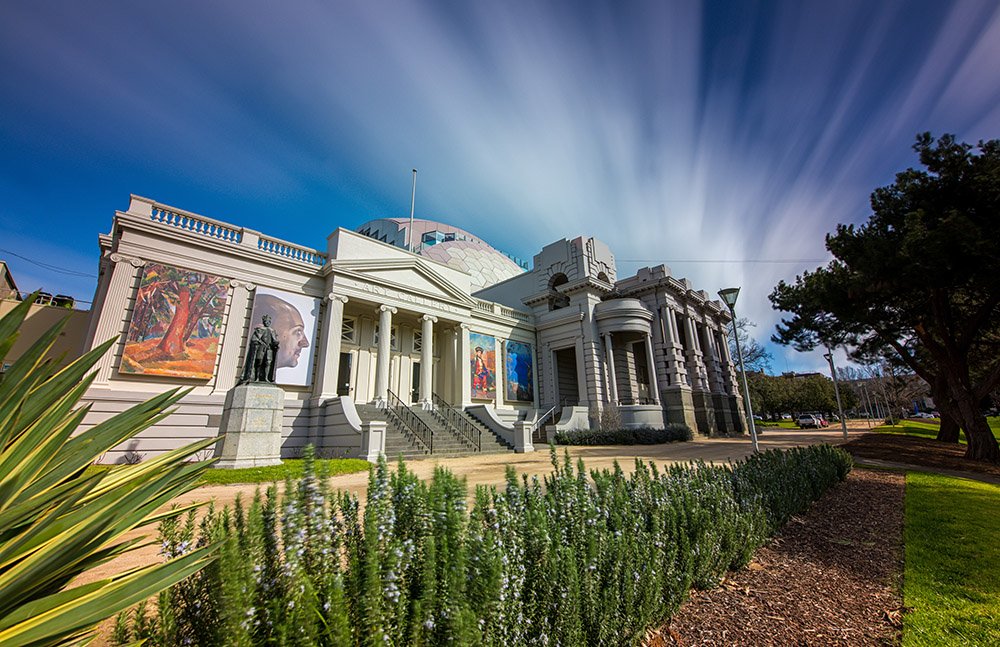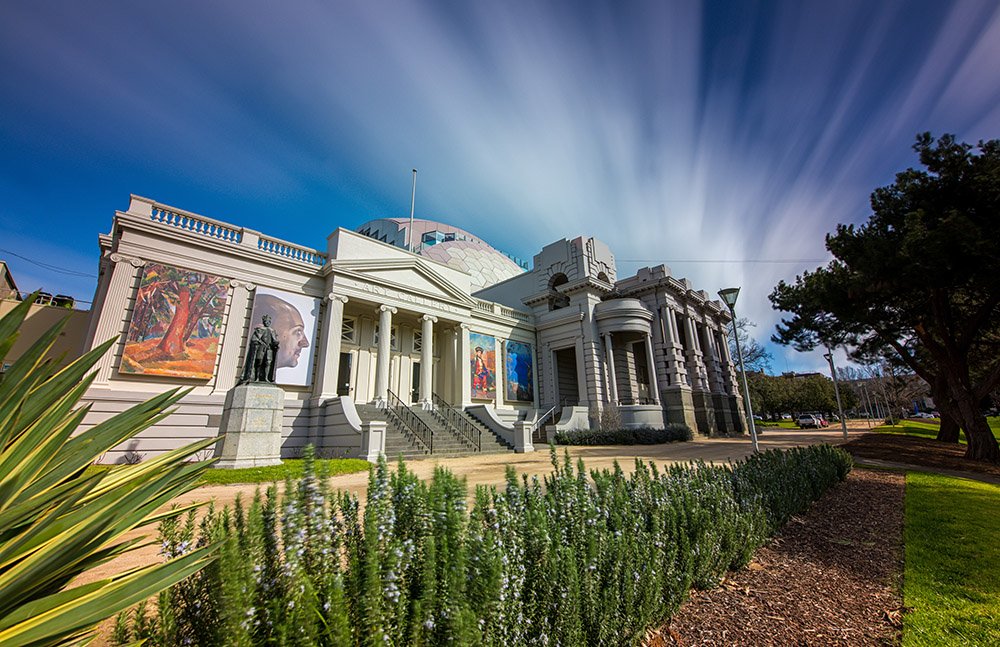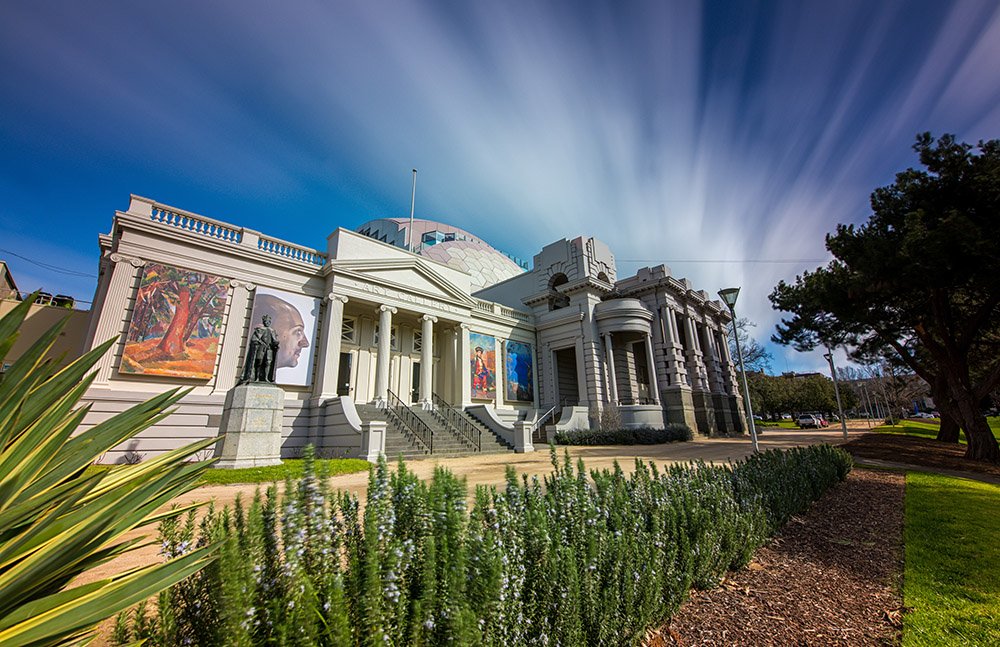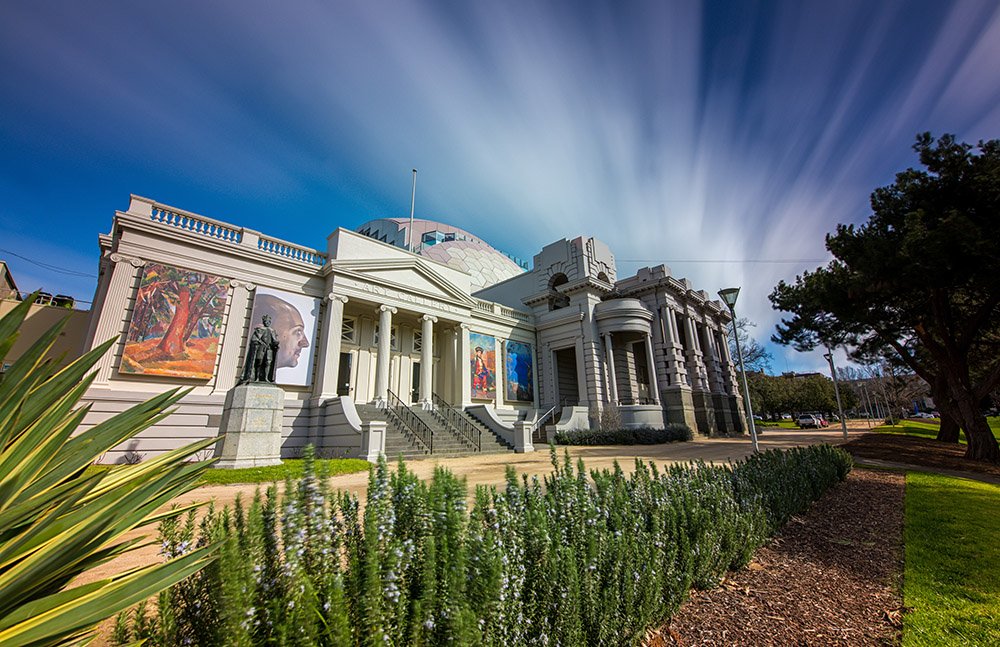 Established in 1896, Geelong Gallery is one of Australia's leading and oldest regional art galleries.
Geelong Gallery was established in 1896 and is one of Australia's leading art galleries, with a magnificent collection of Australian and European painting, sculpture, printmaking and decorative arts dating from the 18th century to today. The Gallery's outstanding collection includes many works of national significance such as Eugène von Guérard's View of Geelong 1856, and Frederick McCubbin's A bush burial 1890. One particular focus of the collection is early images of the Geelong region, documenting the evolution of this important city and its environment.
Geelong Gallery works to contribute to the life and well-being of the city by fostering strong community engagement with the excellence of its collection, its creative lifelong learning experiences, and inspiring exhibitions.
Geelong Gallery aims to contribute to the life and well being of the city by operating the best regional gallery in Australia, with strong community engagement based on the excellence of its collection, its creative learning experiences and innovative exhibitions.
Geelong Gallery aims to be impactful through its four pillars:
Geelong Gallery will deliver artistic and cultural advancement for the community thus making Geelong a more liveable City;
Geelong Gallery will bring economic benefit to the region through tourism arising from its exhibitions and events;
Geelong Gallery will provide life-long and inclusive learning for all; and
Geelong Gallery will expand its premises to provide greater access to its collections and exhibitions, in order to significantly enhance the delivery of its aims in the first, second and third pillars.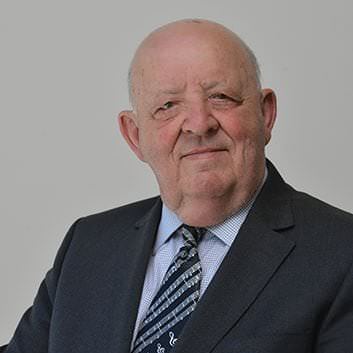 President
Terry Wills Cooke OAM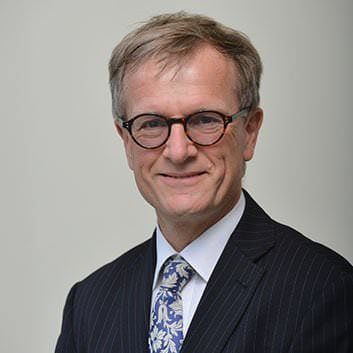 Vice President
Judge Gerard Mullaly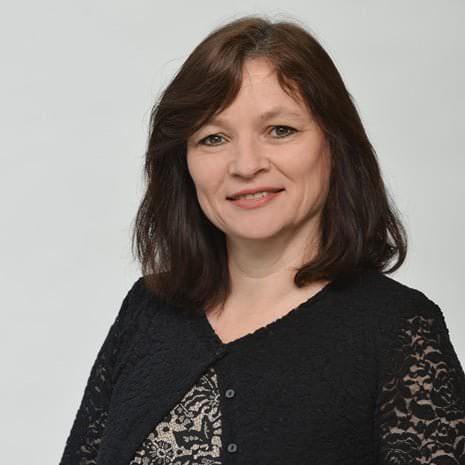 Hon. Secretary
Kathy Timmins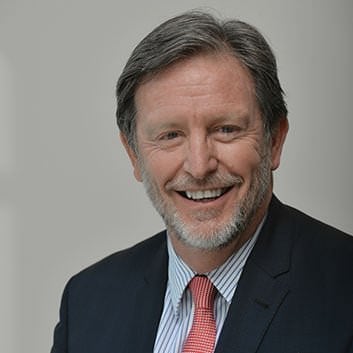 Hon. Treasurer
Barry Fagg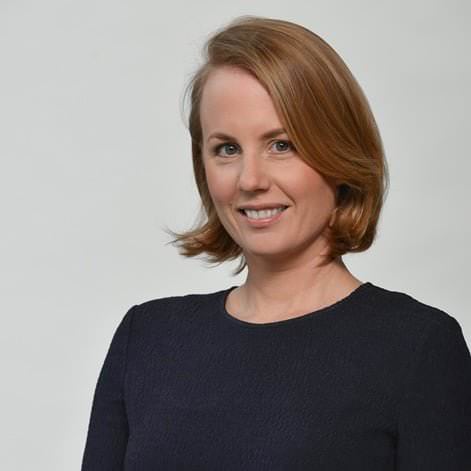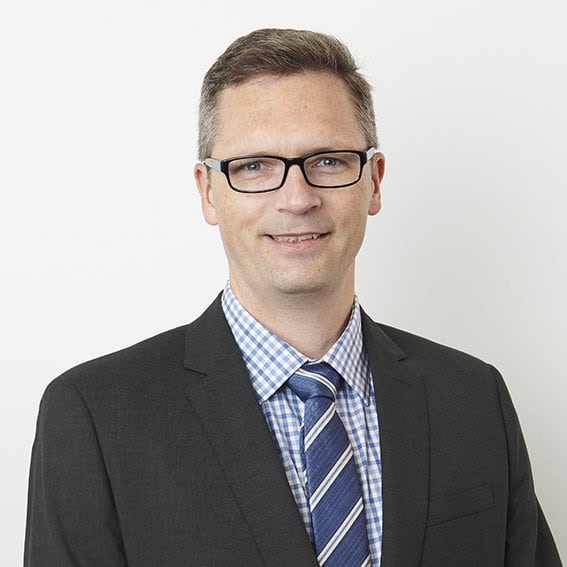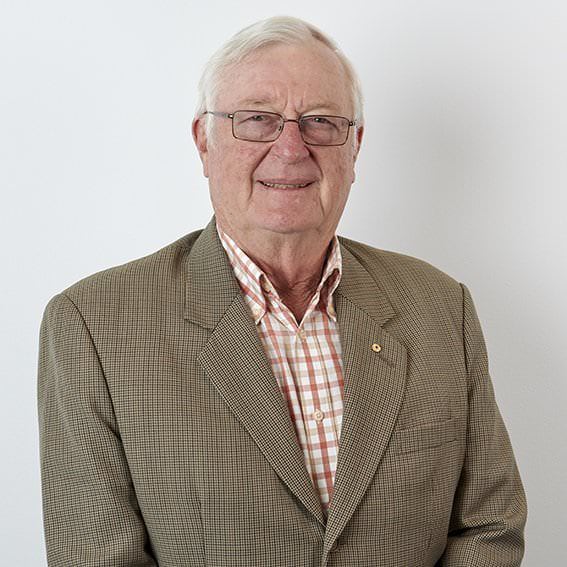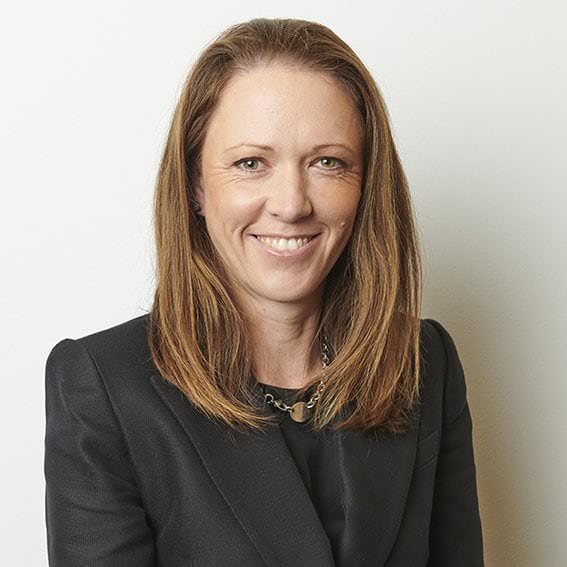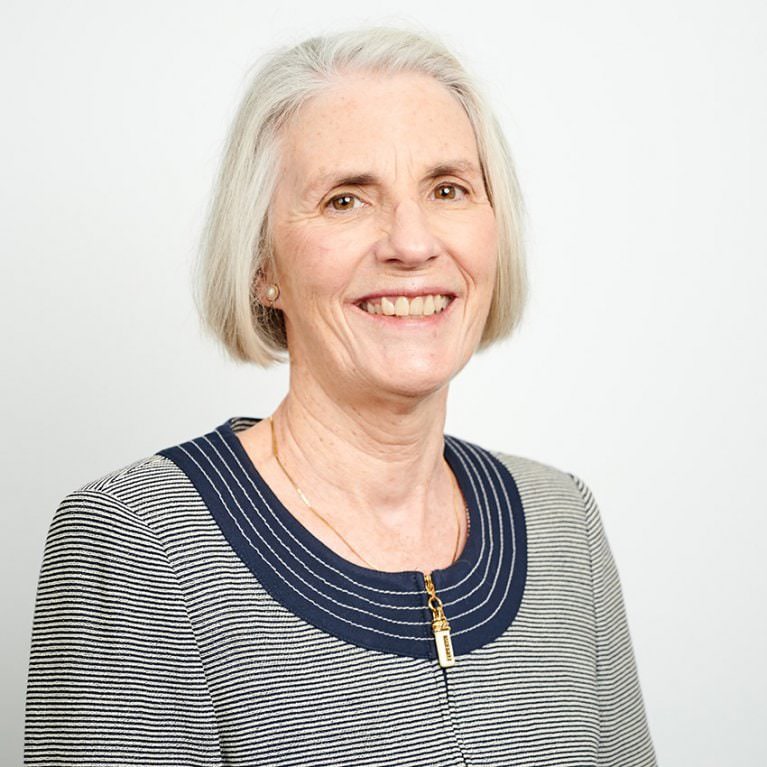 Are you looking for a unique venue for your corporate or private event?
Geelong Gallery provides a variety of spaces suitable for functions accommodating small and intimate events to larger celebrations. Our events spaces can accommodate groups from 12 to 300+ people. The Gallery suits stand-up cocktail functions, seated events, intimate gatherings, meetings or lectures.
For more information, download our Venue hire brochure.
Commercial photoshoot hire
Half day $500*
Full day $1000*

*Gallery site permission is required for copyright reasons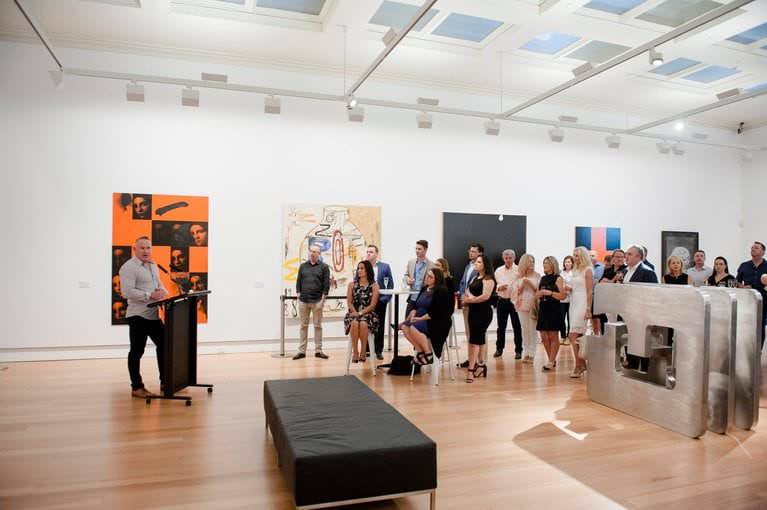 Are you interested in joining the dynamic Geelong Gallery team?
Geelong Gallery offers an exceptional exhibitions program that affirms our commitment to artistic excellence and to the delivery of programs that offer opportunities for widely inclusive, life-long learning. We promote integrity, respect and teamwork in our business and as an employer, we are committed to providing equal opportunities and a positive work environment.
Positions available—

Learn Volunteer
Geelong Gallery's Learn Volunteer program aims to develop a team of skilled and dedicated individuals who can promote learning and take students on a journey to explore, respond and understand exhibitions. If you believe you have the relevant skills and professional experiences to support the delivery of our upcoming Learn program, please register your interest.
Volunteer
Volunteer opportunities exist for motivated and reliable people to assist the Gallery team in a number of ways, find out more.
Stay in touch with all the latest from Geelong Gallery.