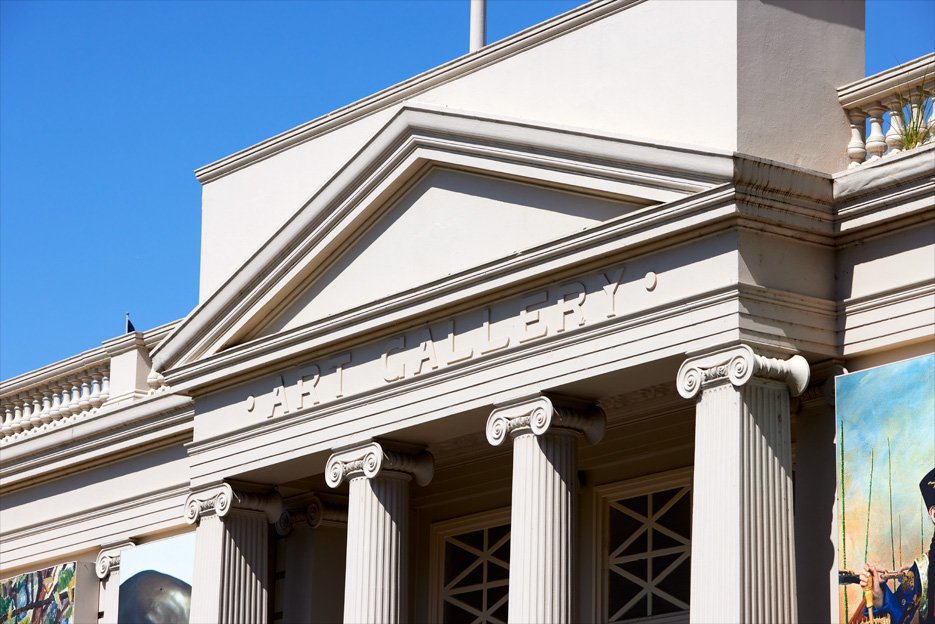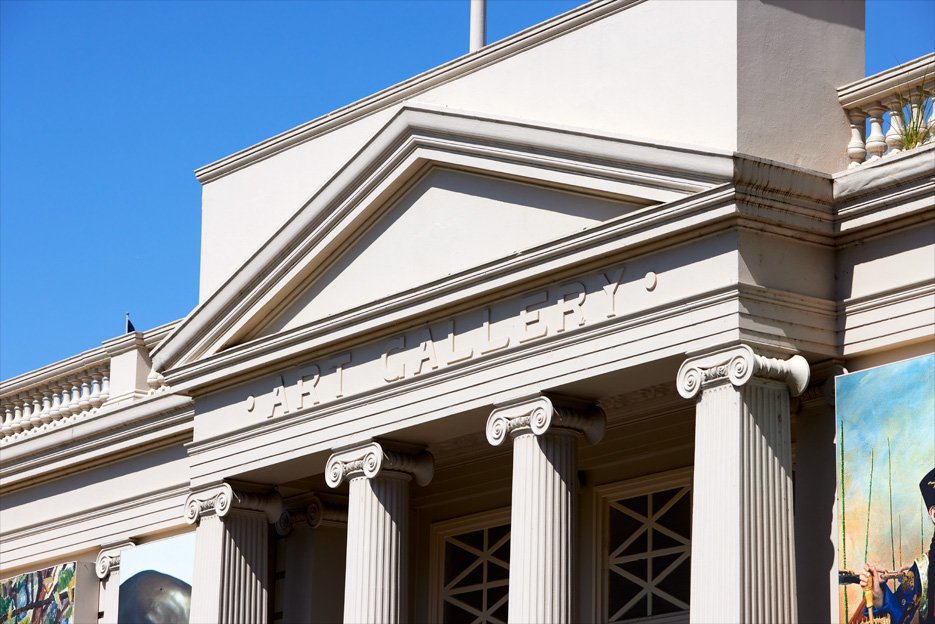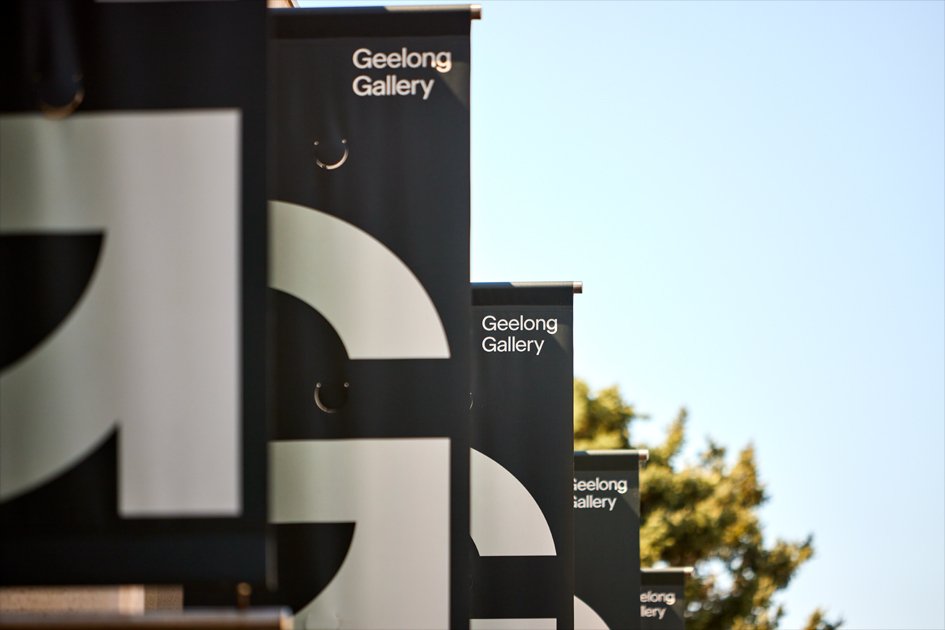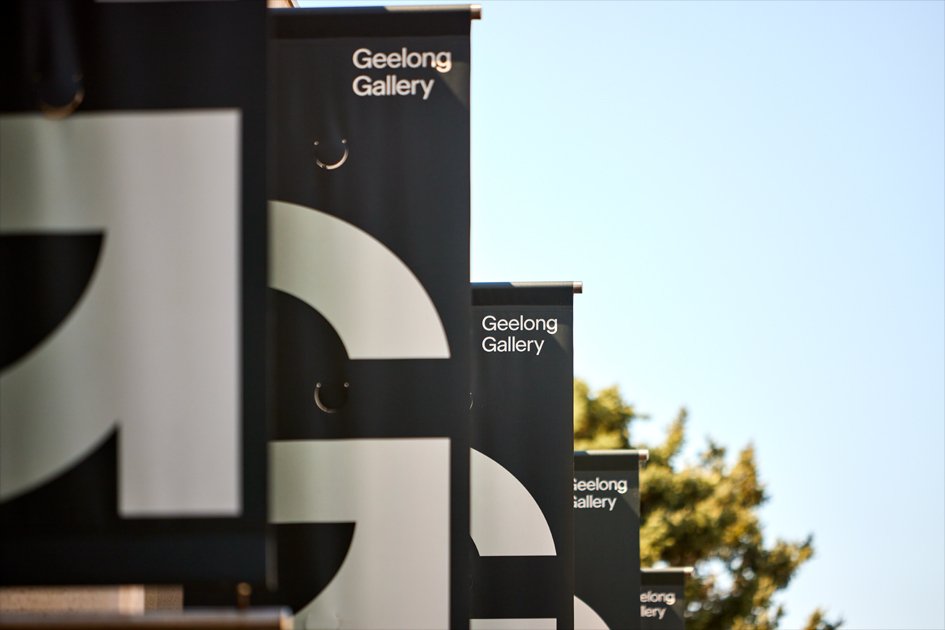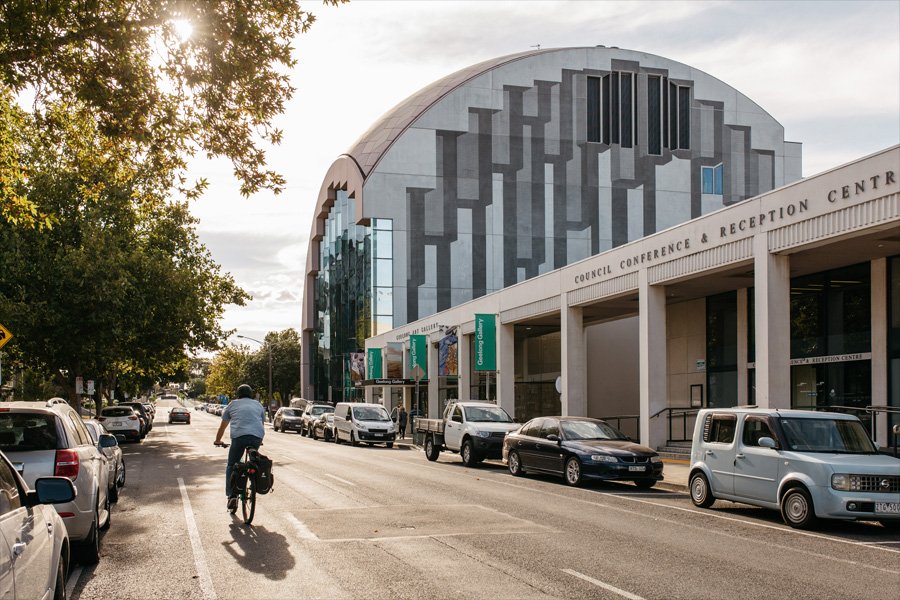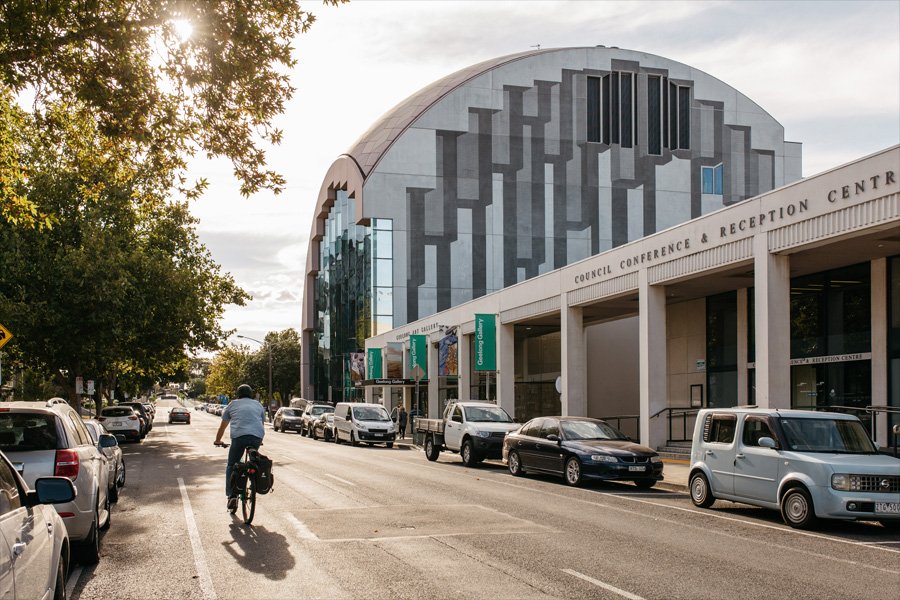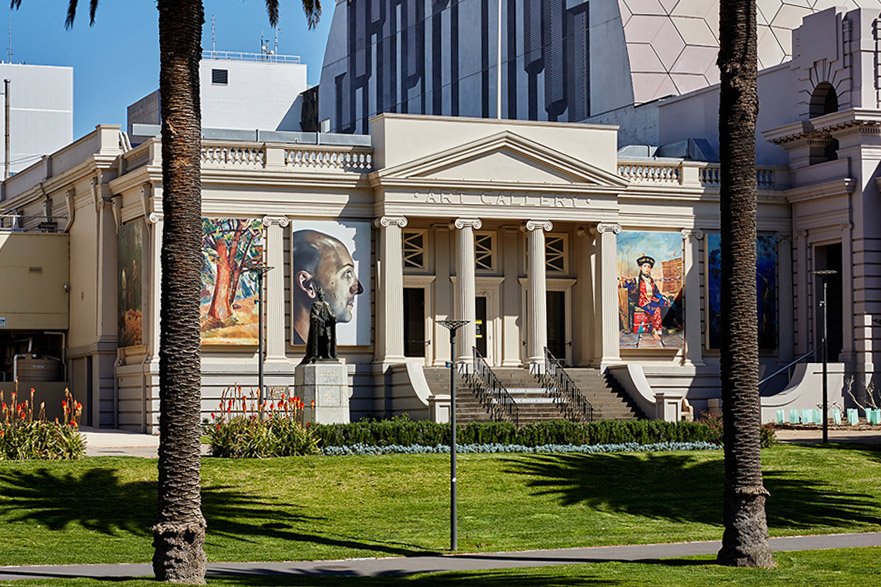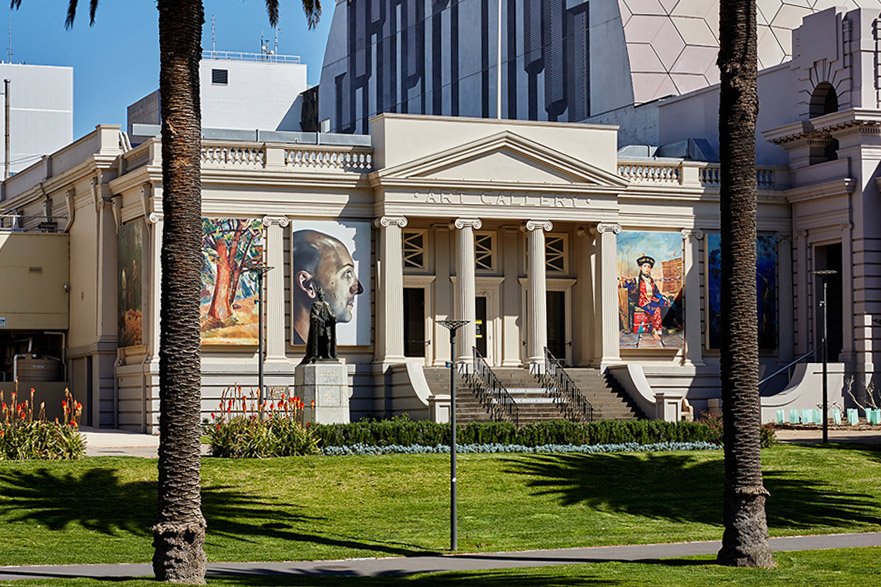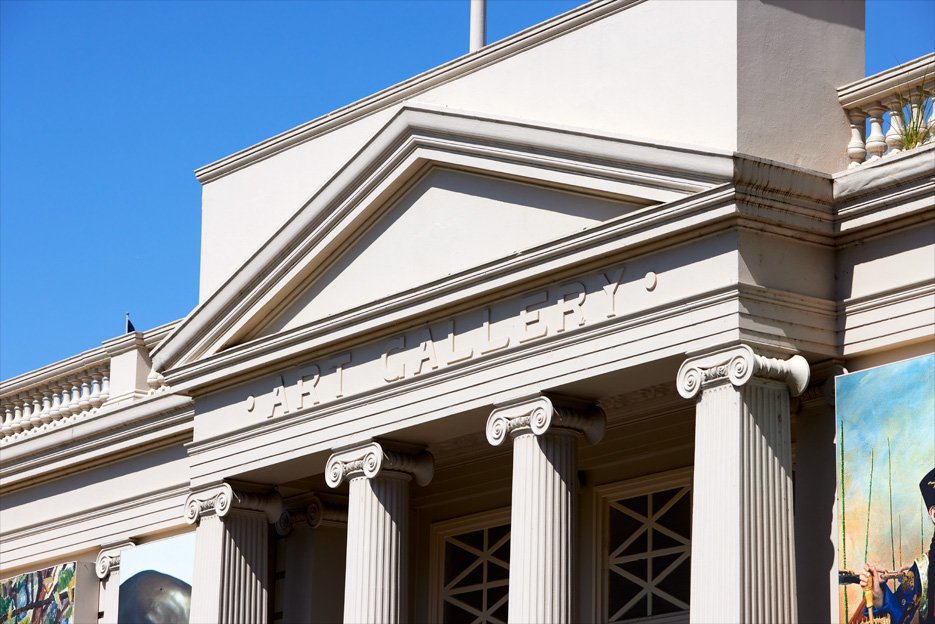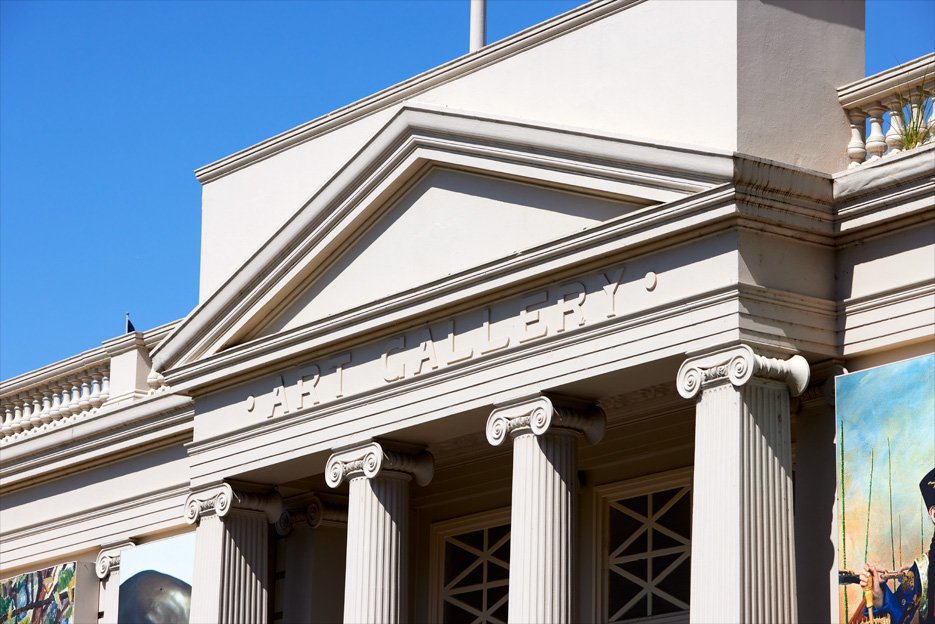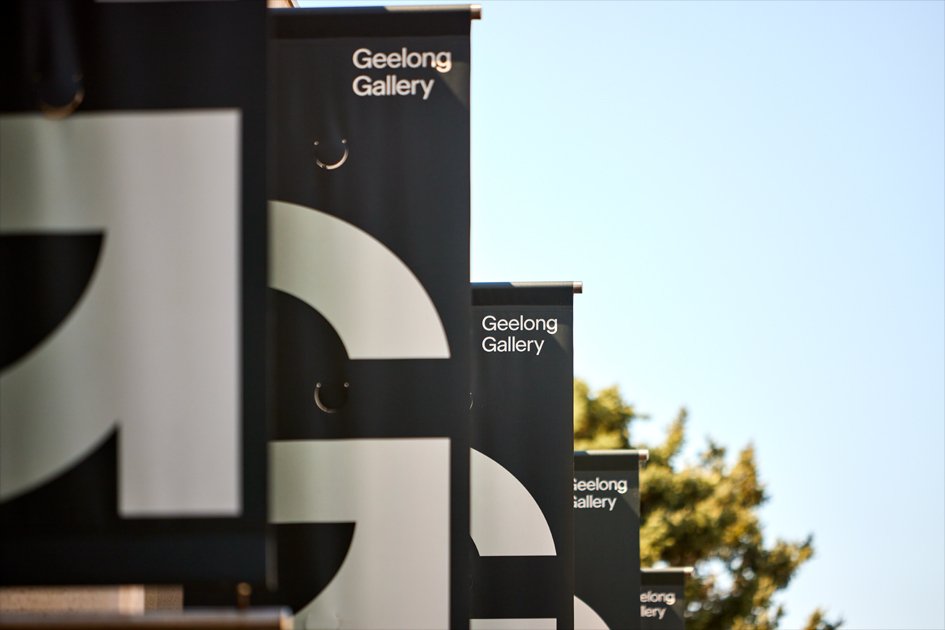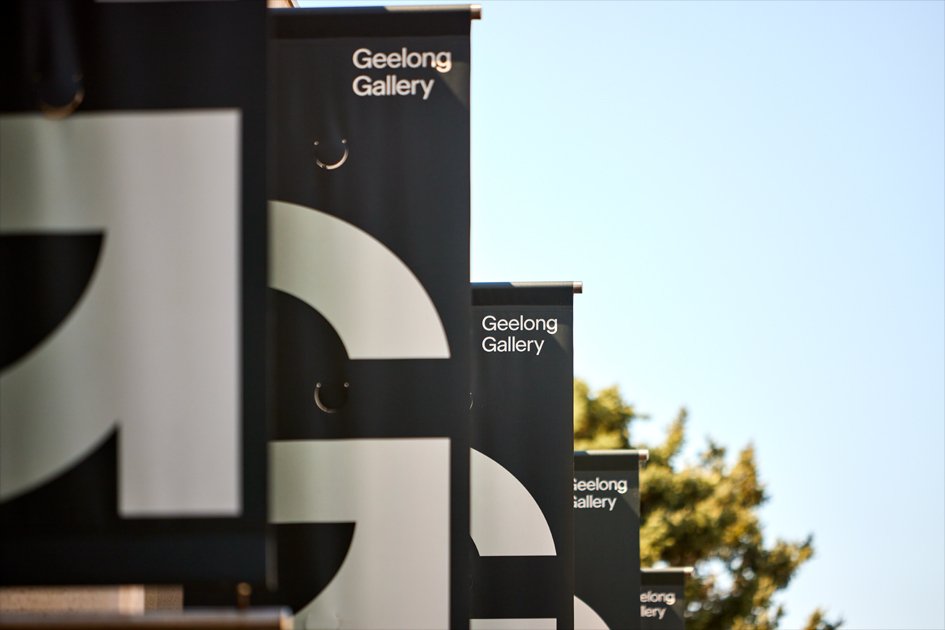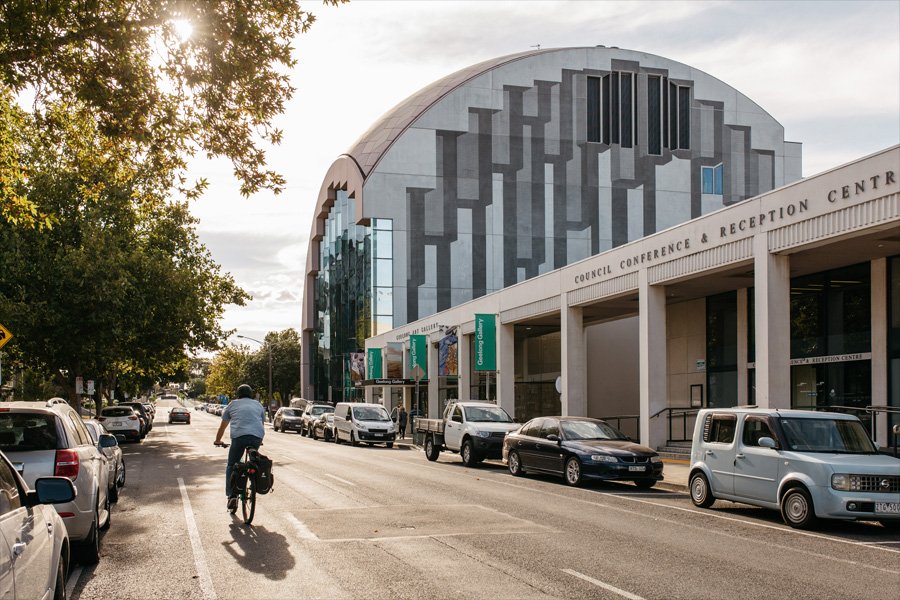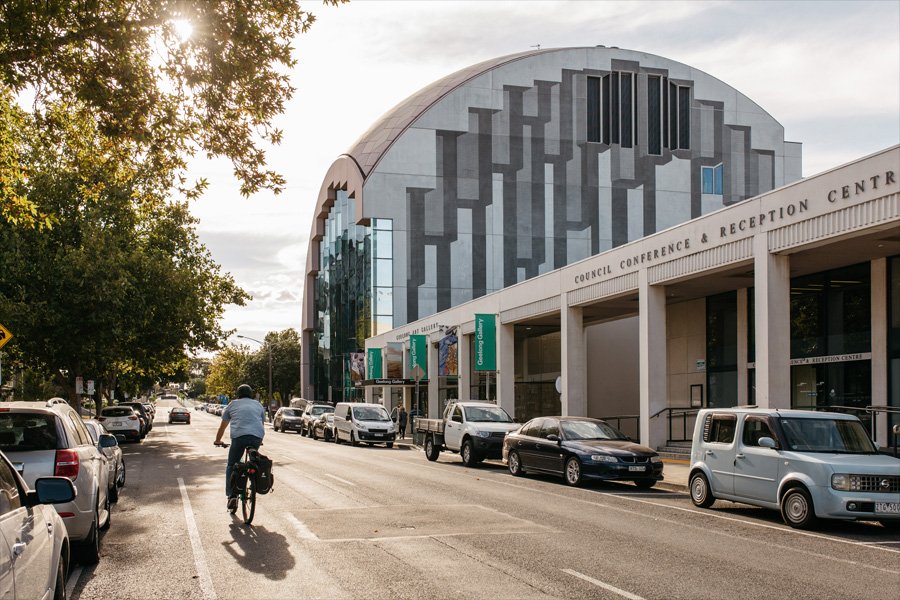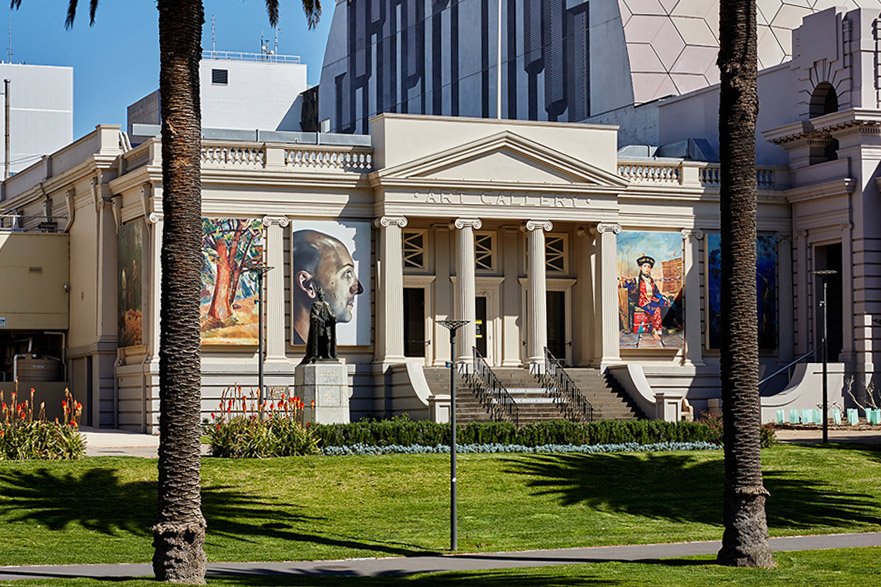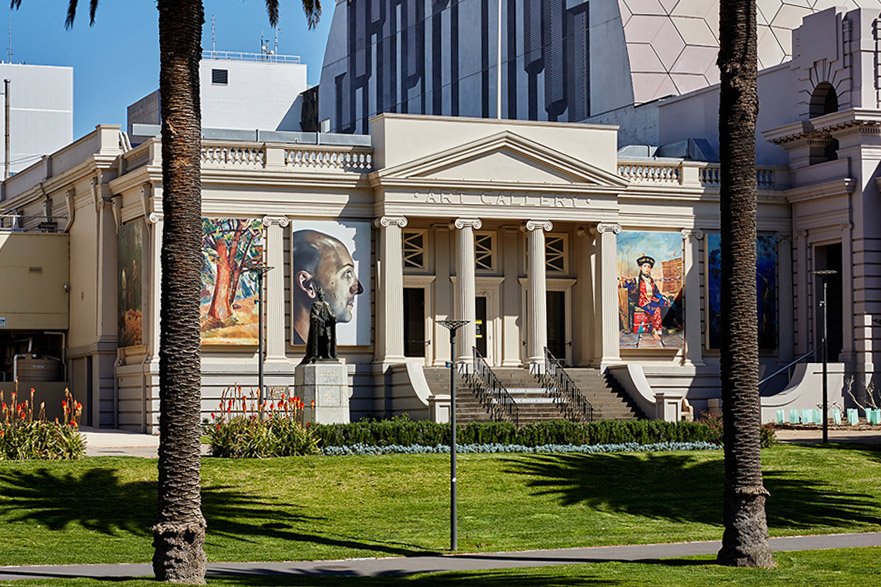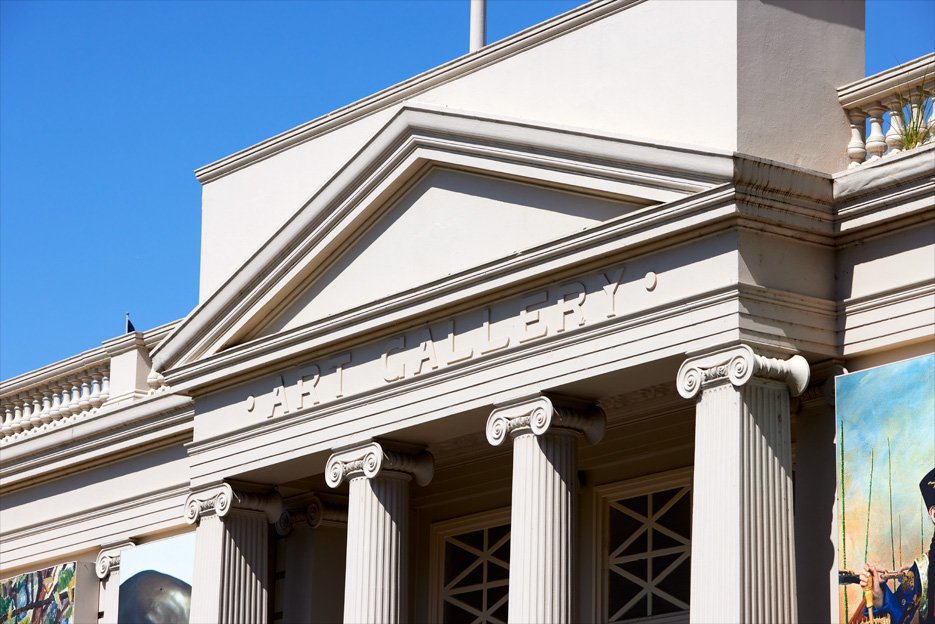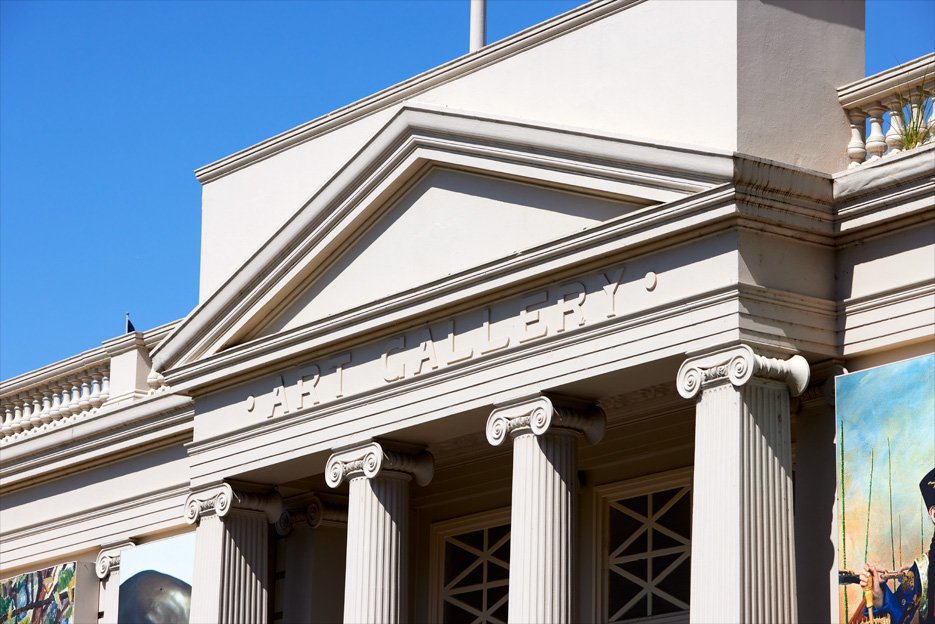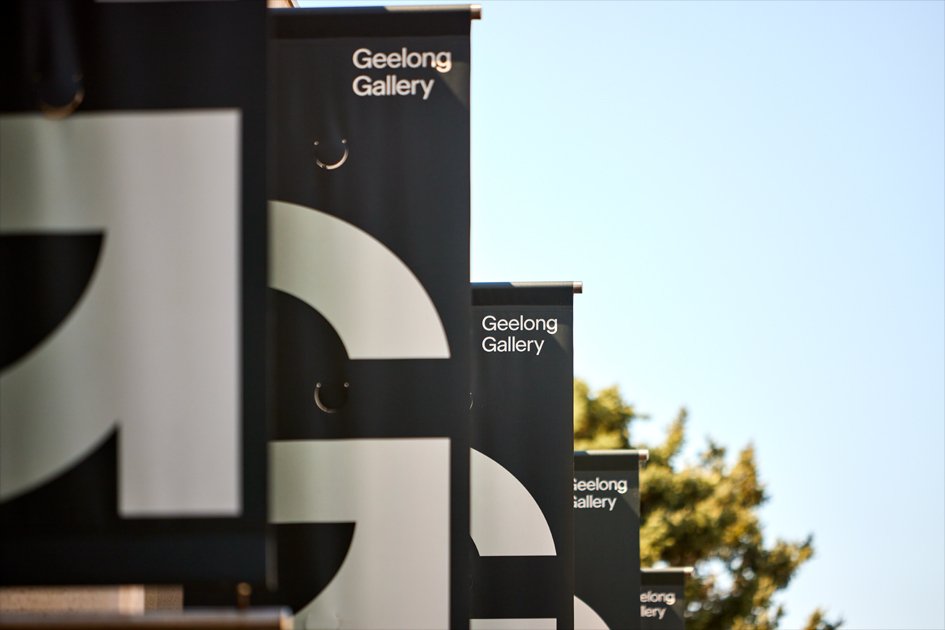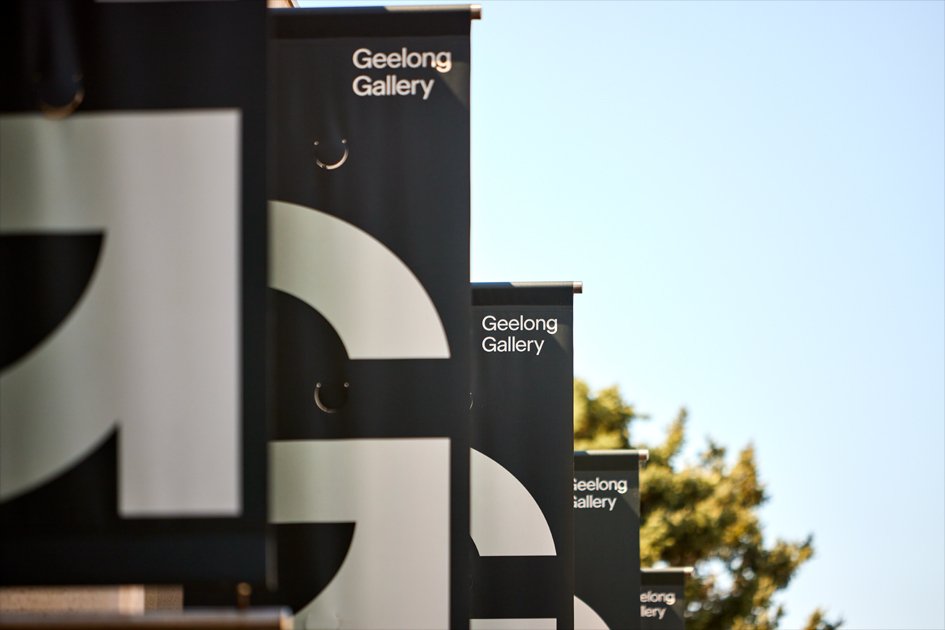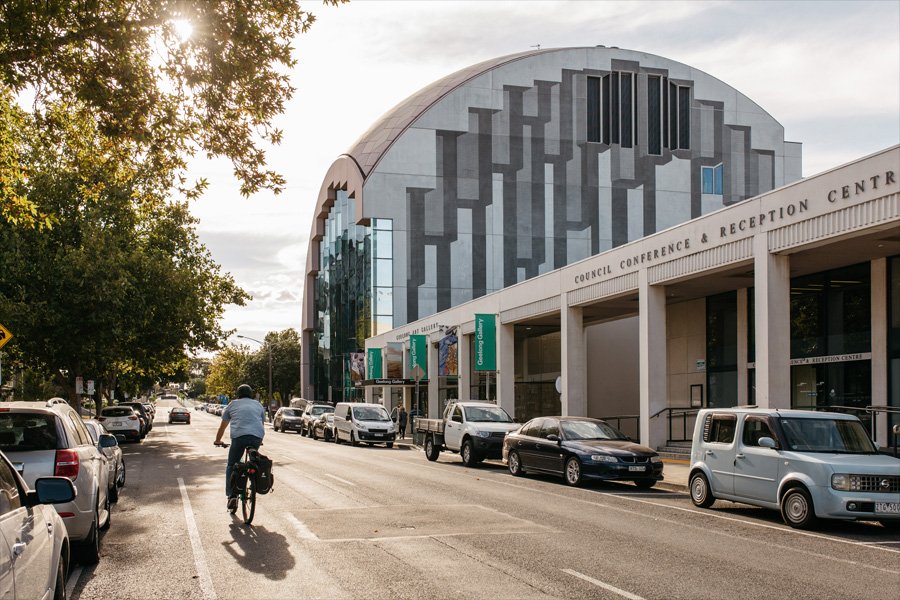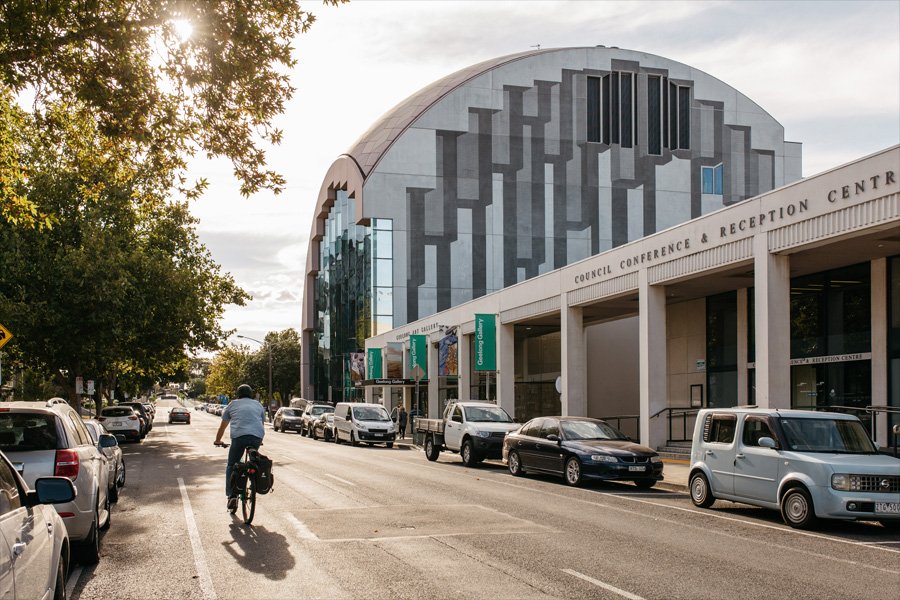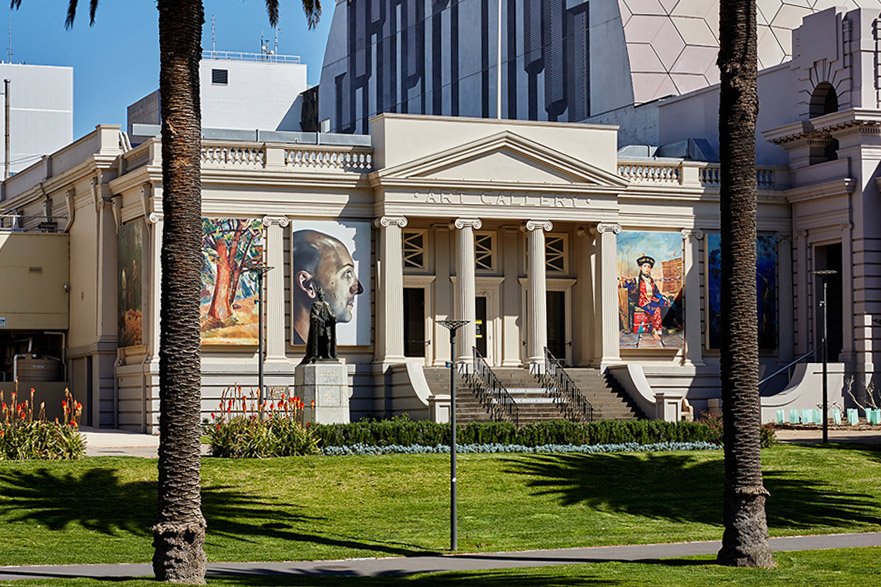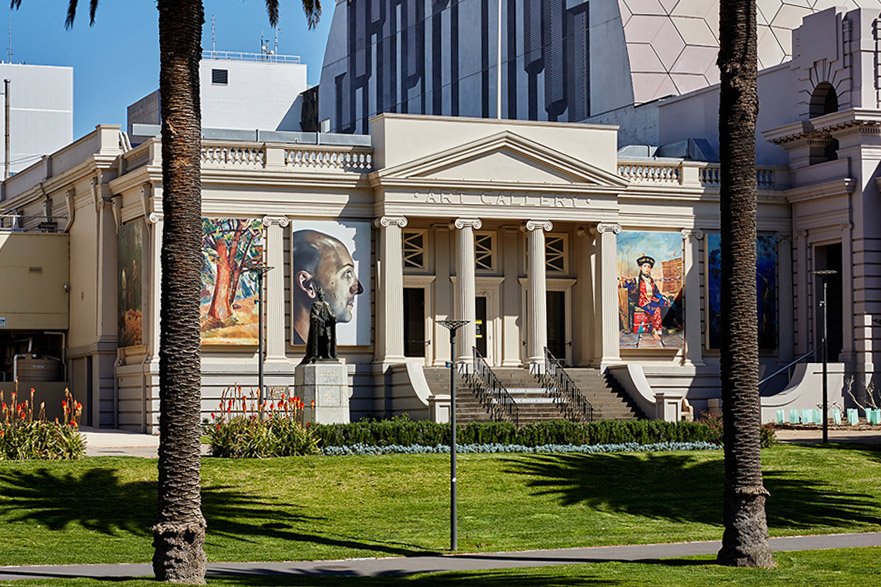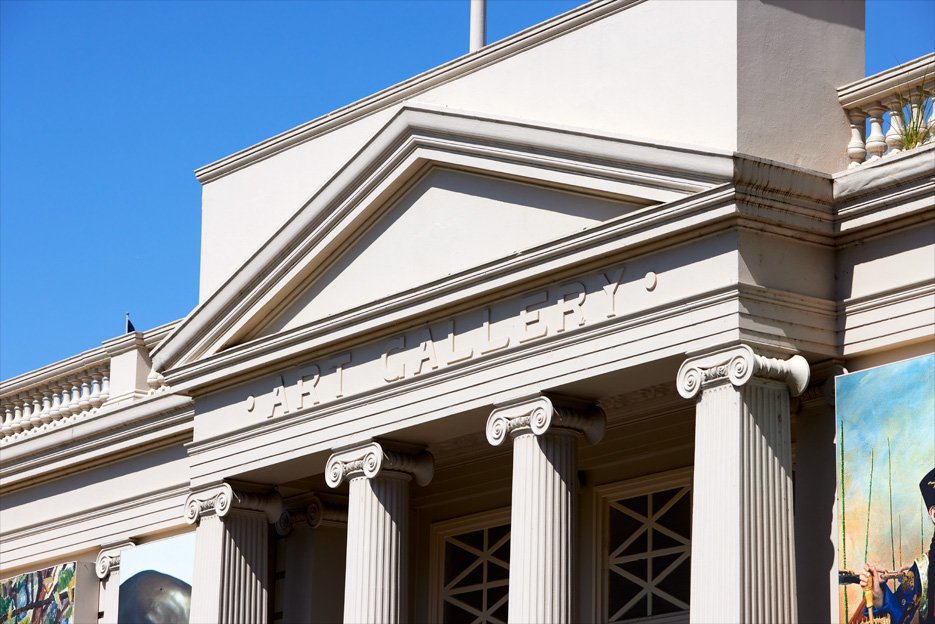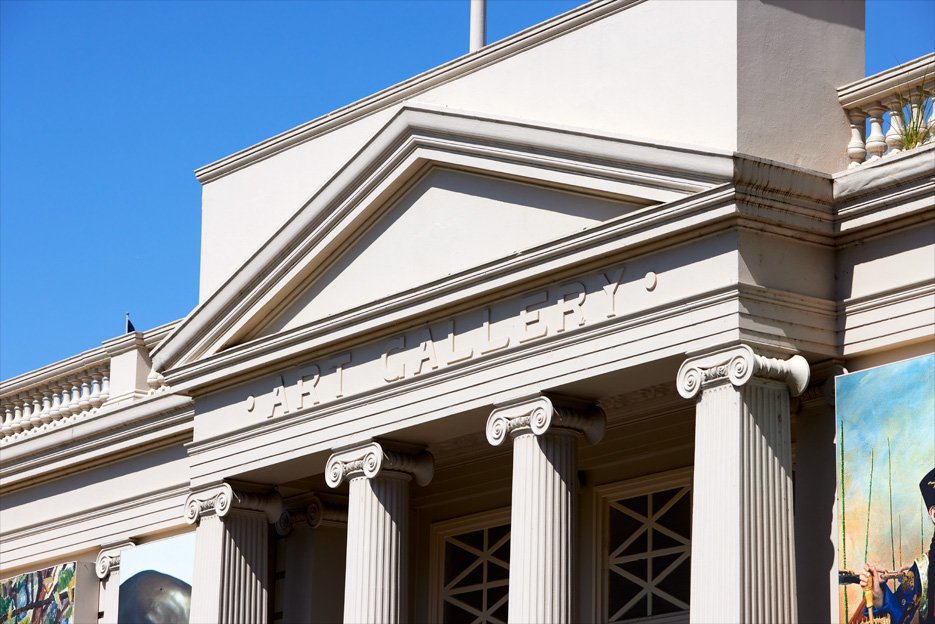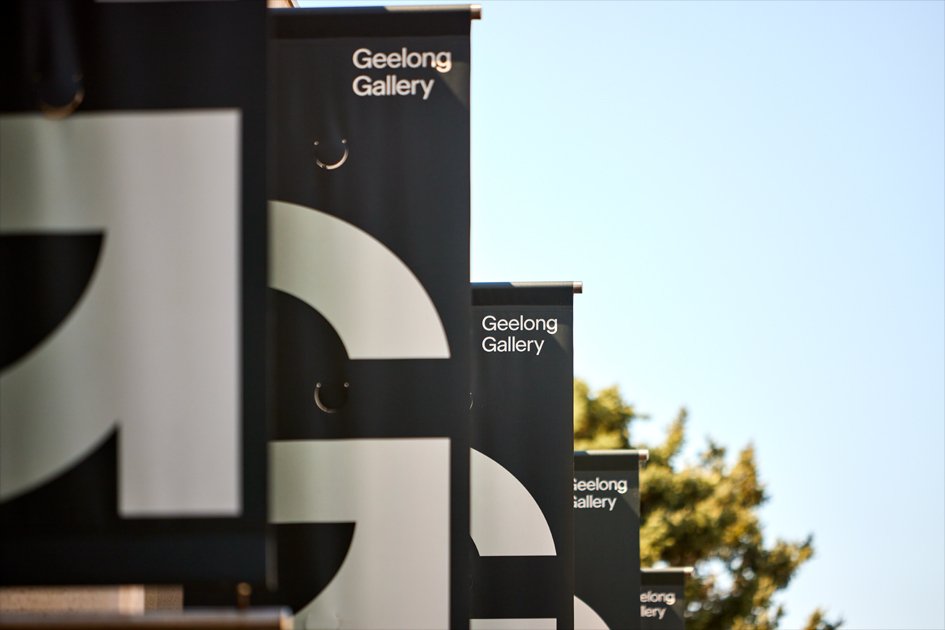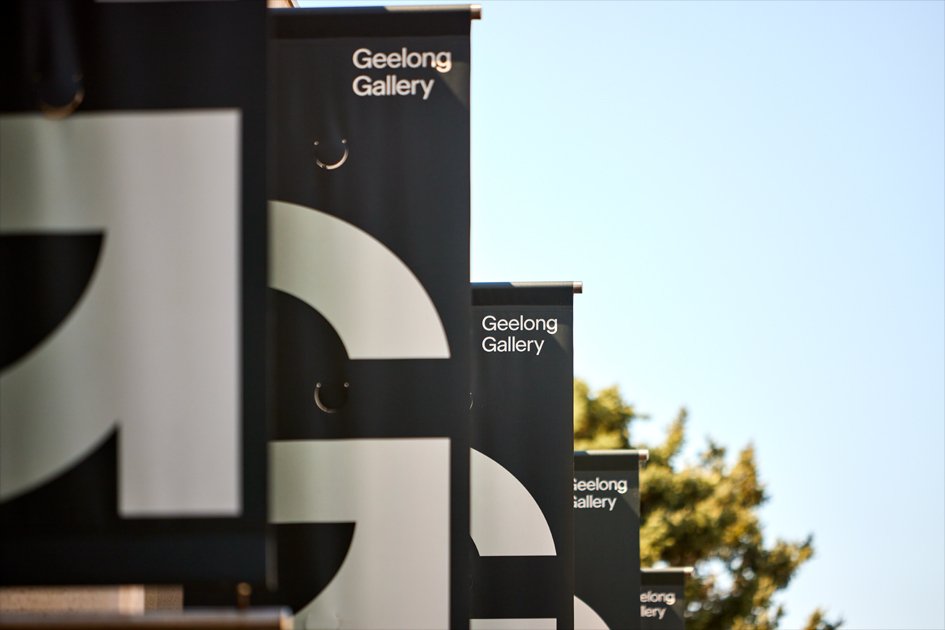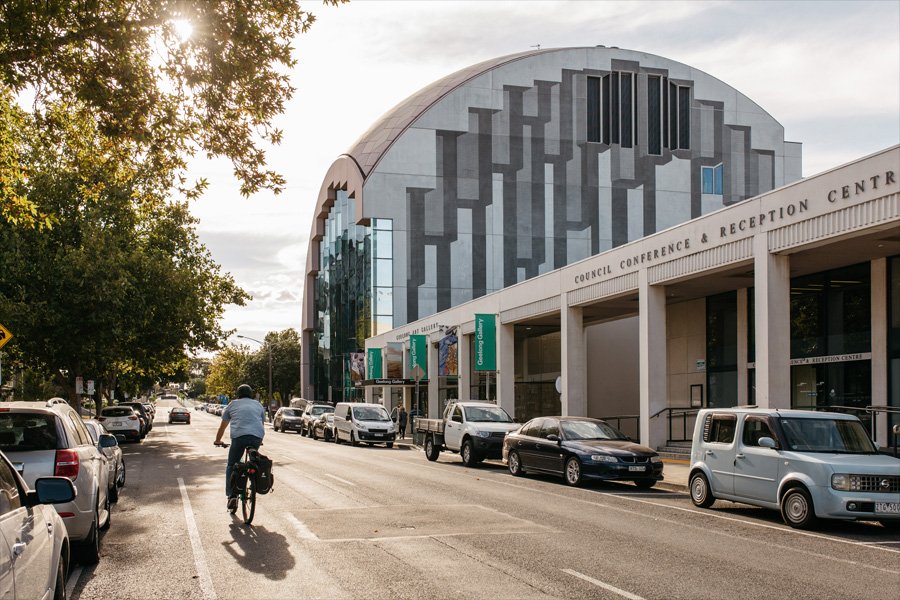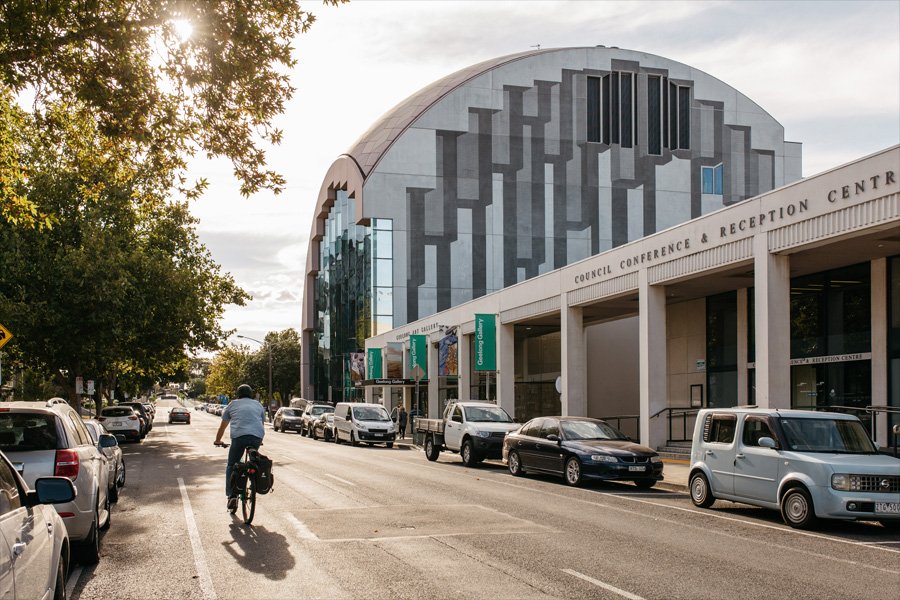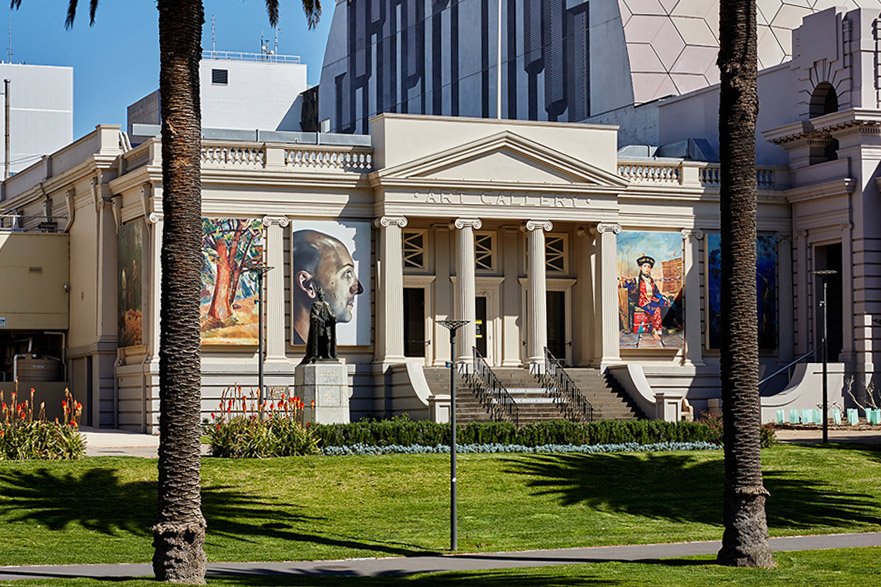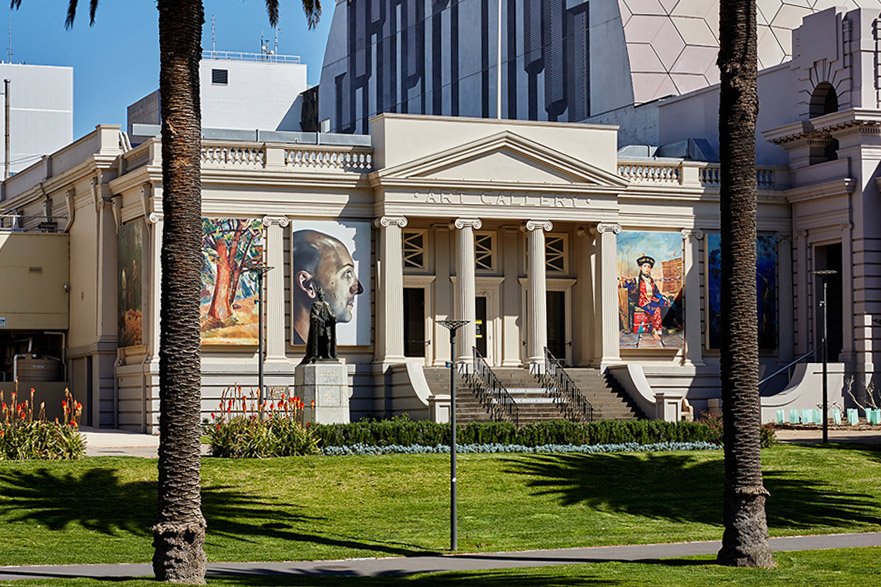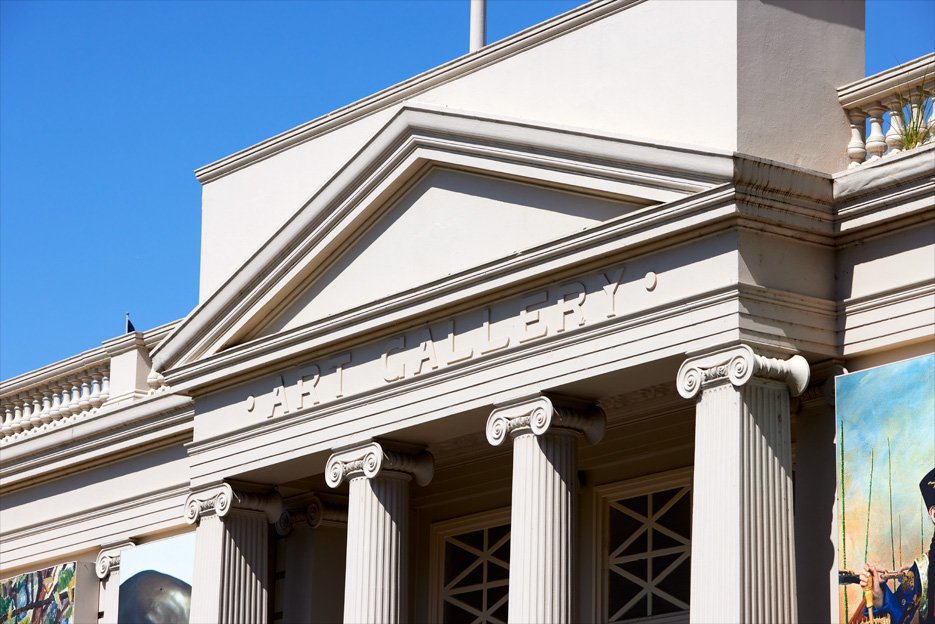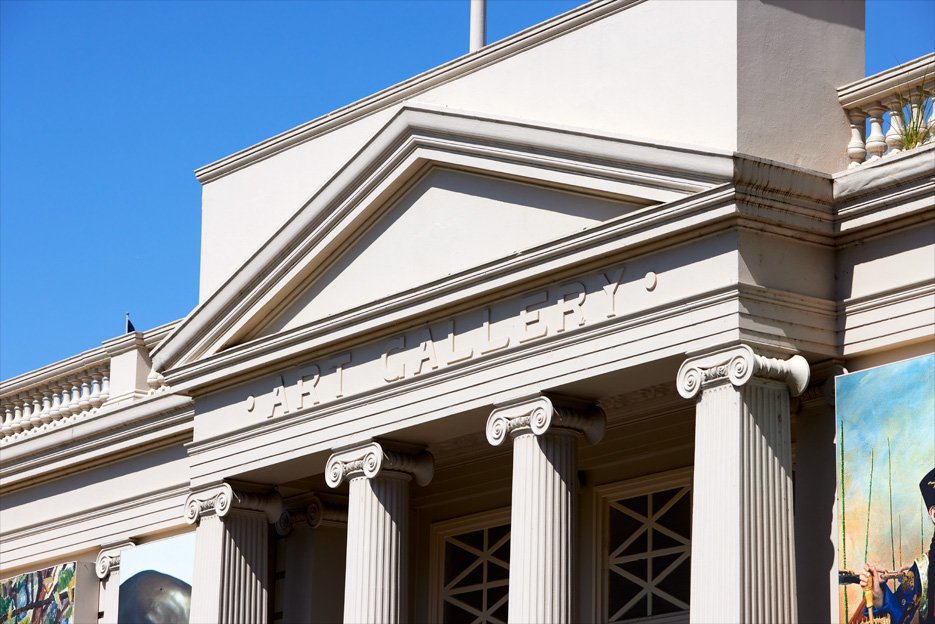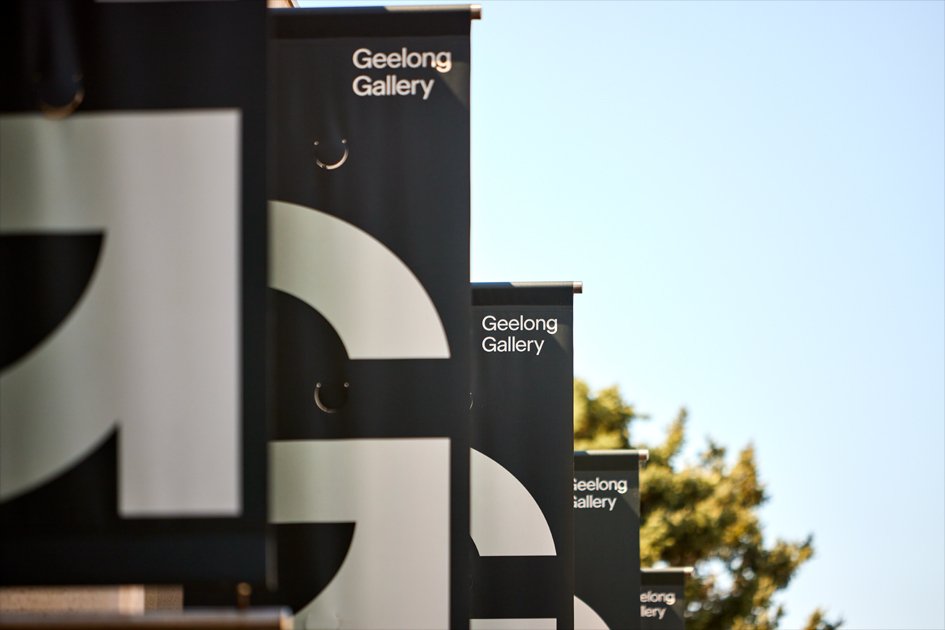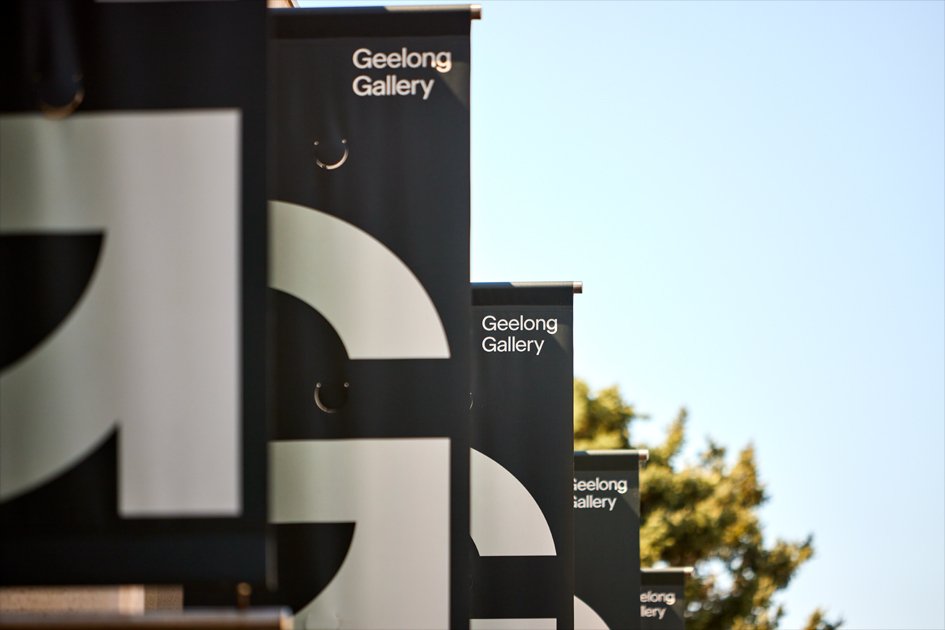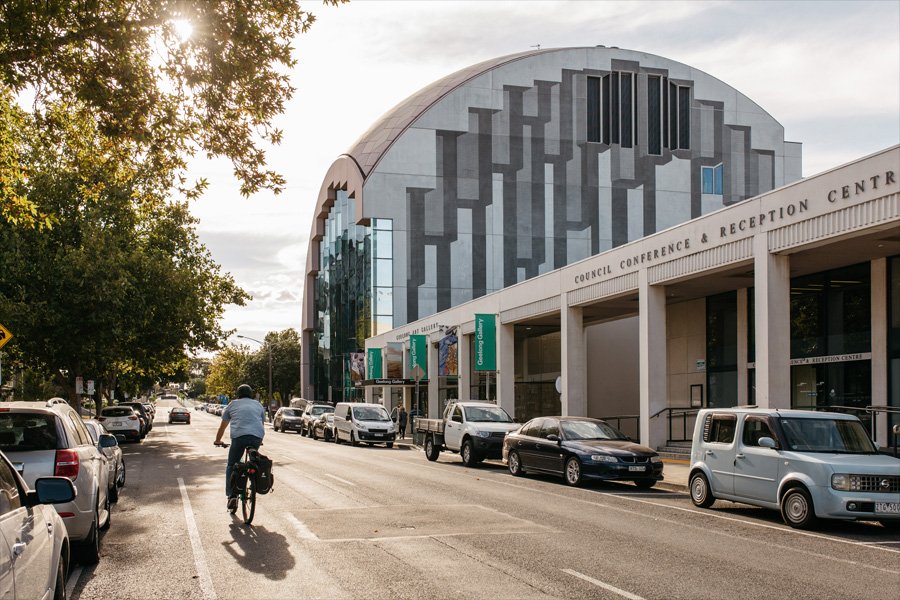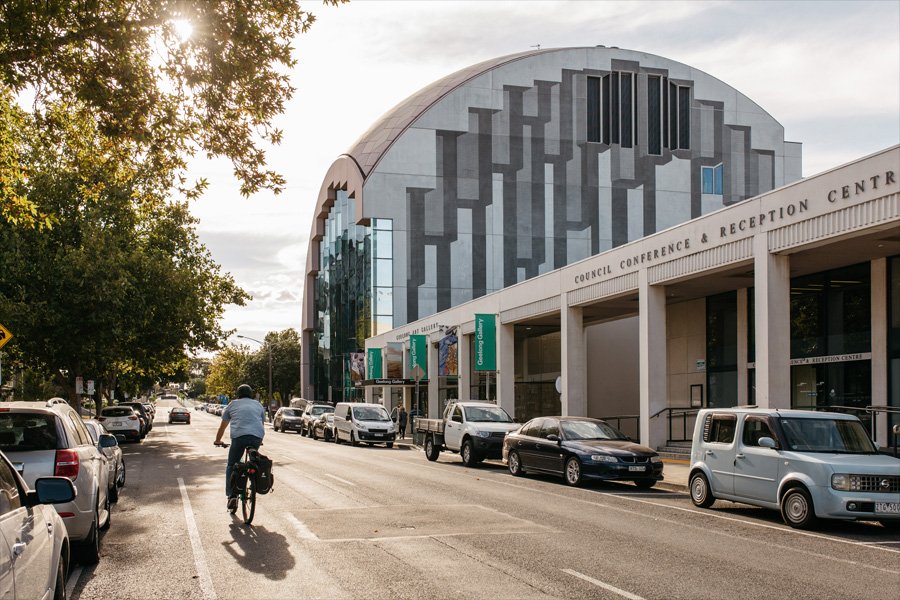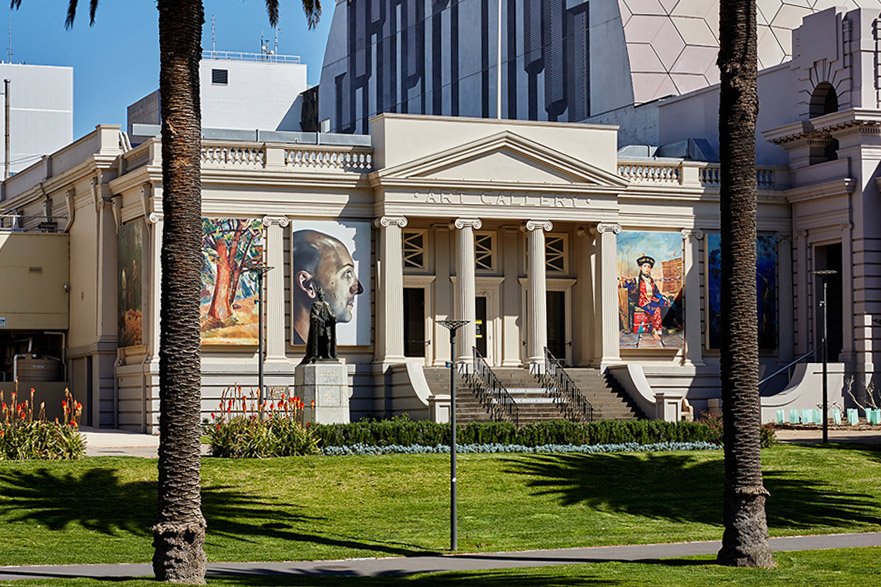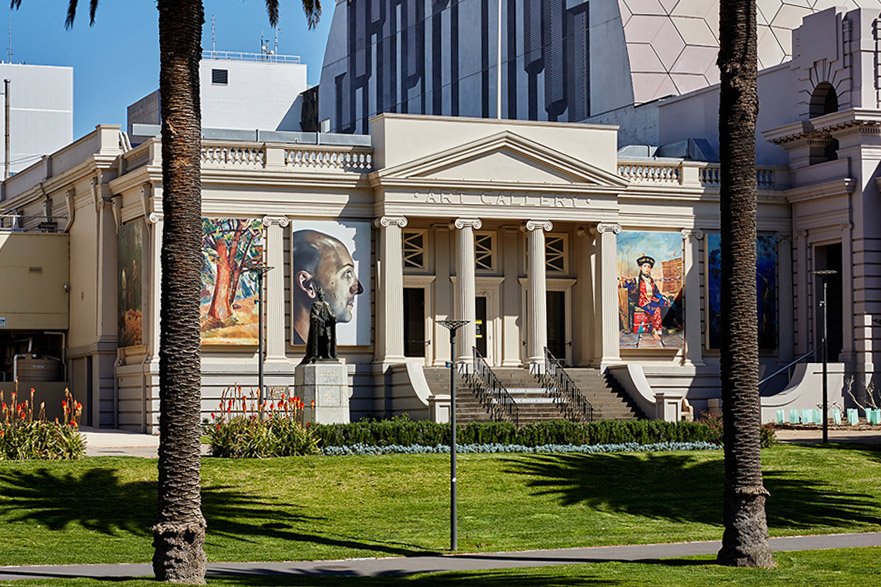 Geelong Gallery's purpose is to provide an inclusive experience of art that will enrich people's lives.
Geelong Gallery aims to be impactful through its four pillars:
Geelong Gallery will deliver artistic and cultural advancement for the community thus making Geelong a more liveable City;
Geelong Gallery will bring economic benefit to the region through tourism arising from its exhibitions and events;
Geelong Gallery will connect and empower people by promoting equity, diversity, inclusion, access and lifelong learning;
Geelong Gallery will expand its premises to provide greater access to its collections and exhibitions, in order to significantly enhance the delivery of its aims in the first, second and third pillars.
Stay in touch with all the latest from Geelong Gallery.