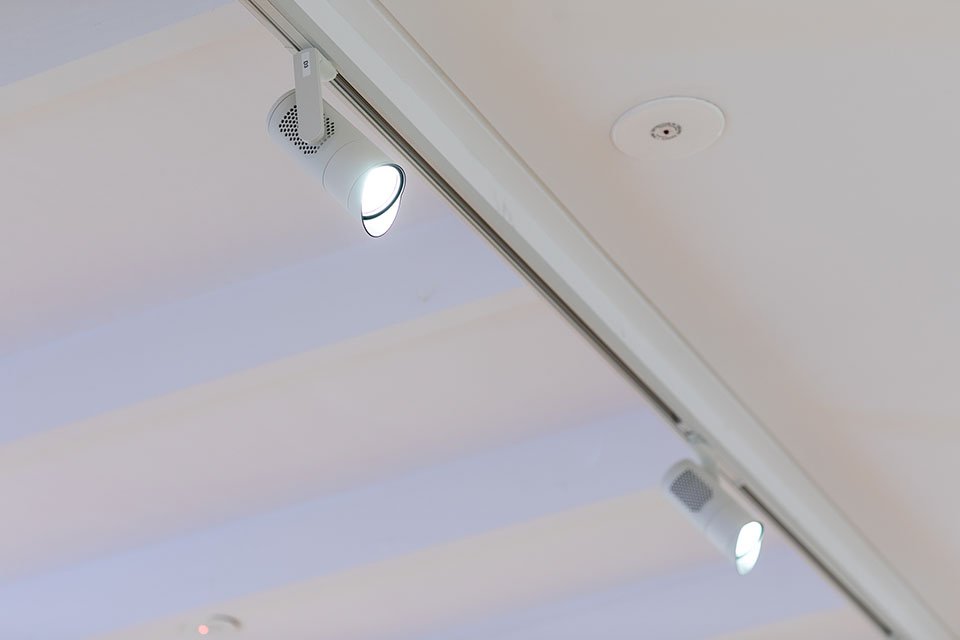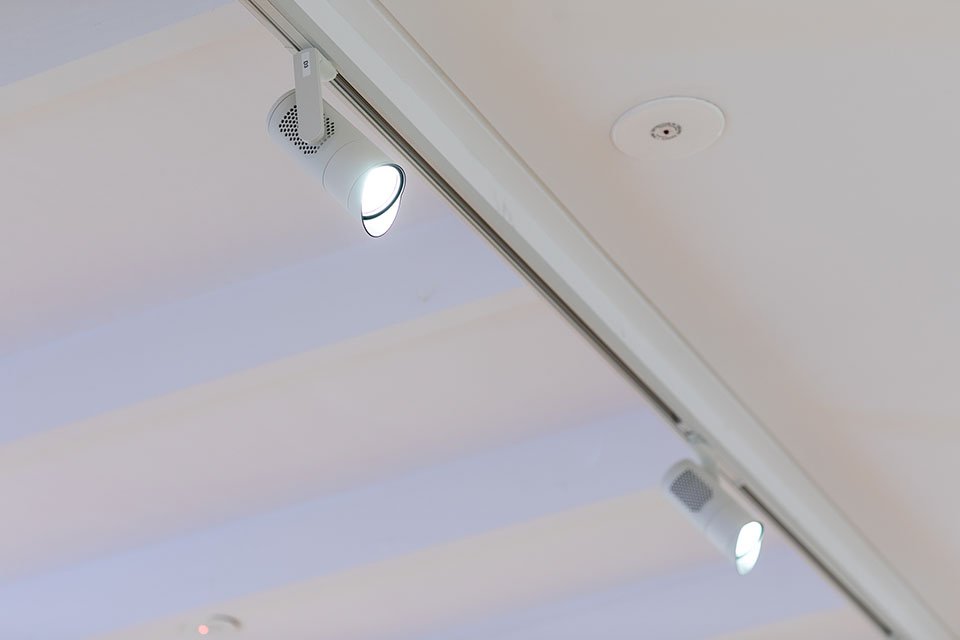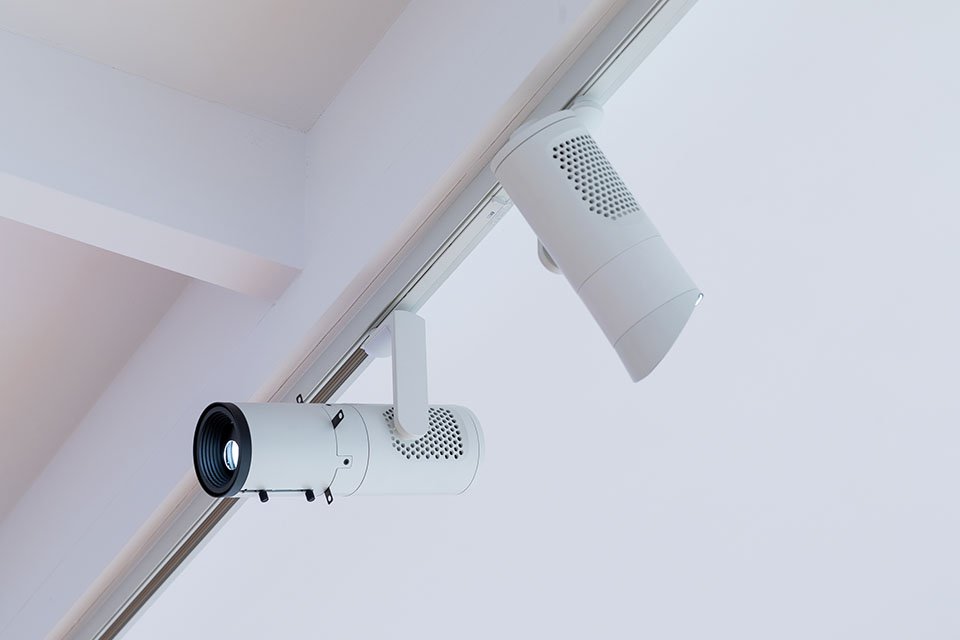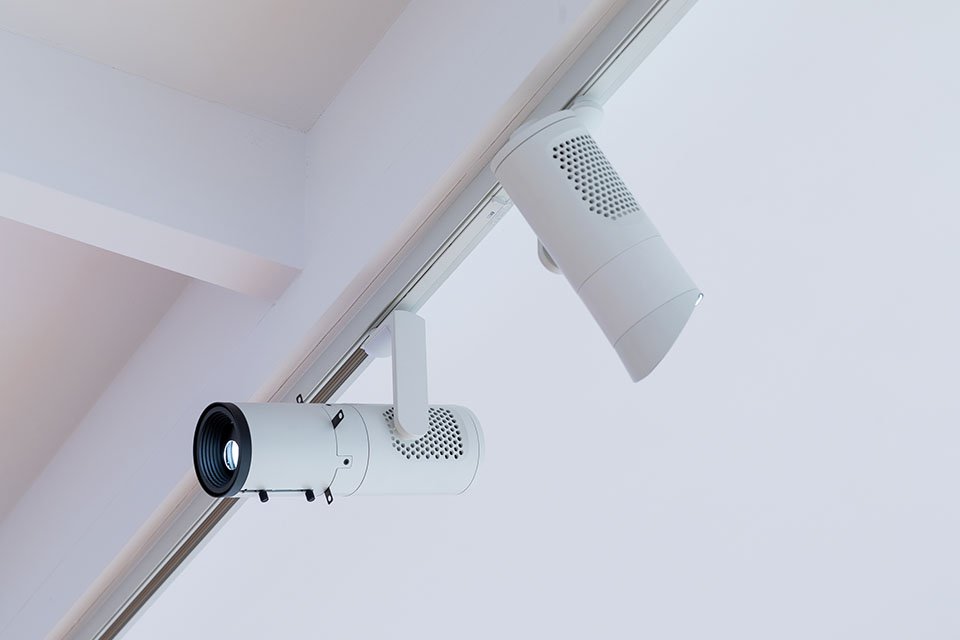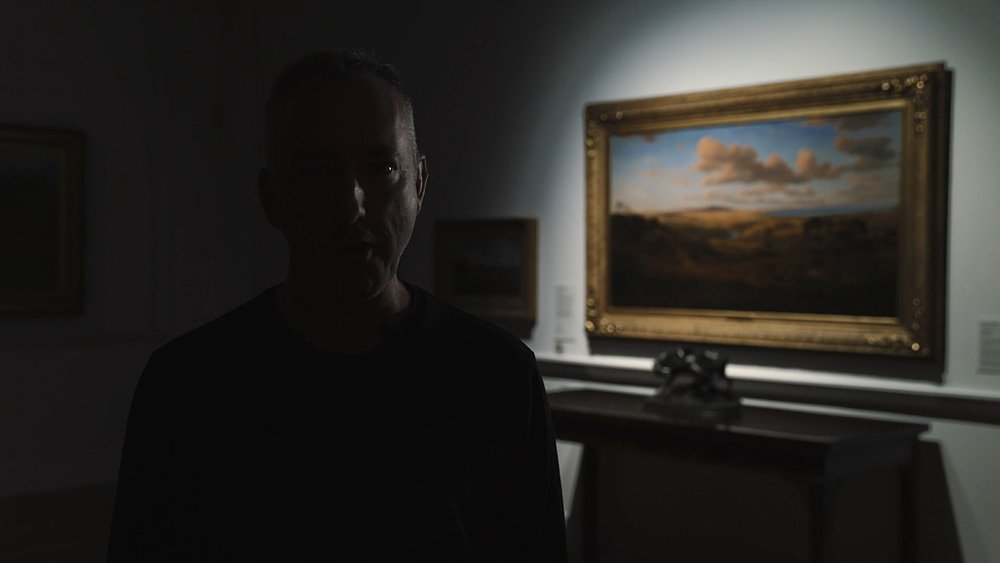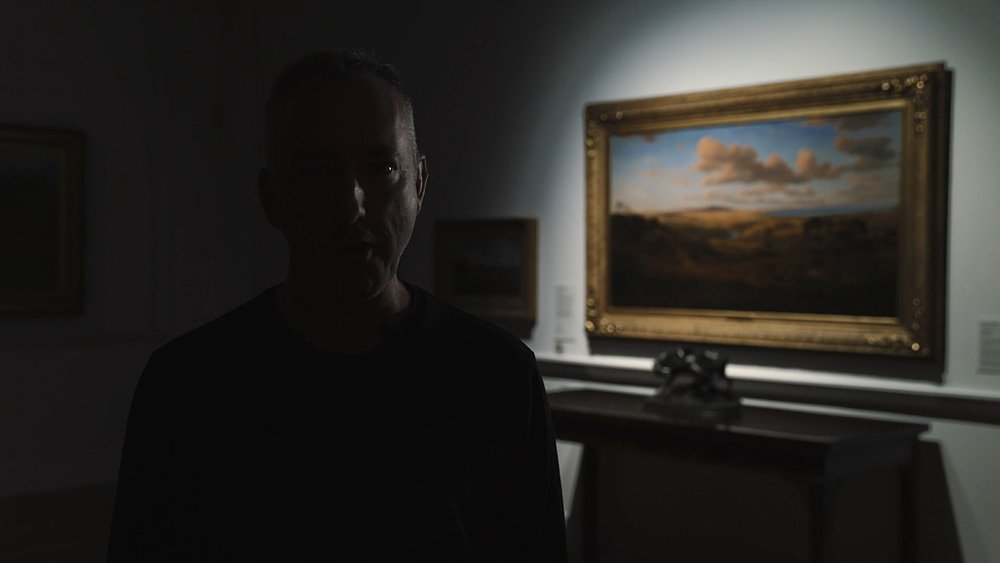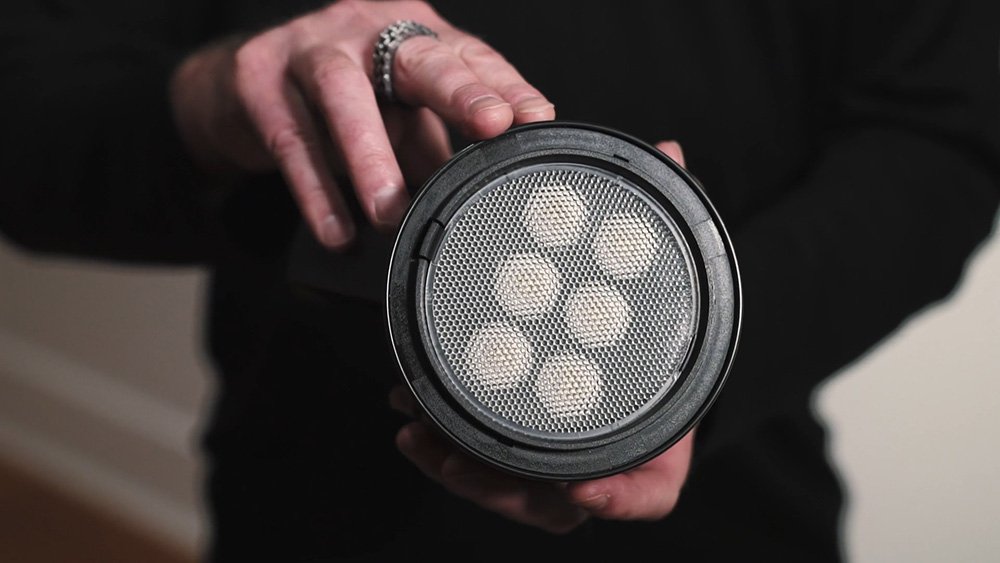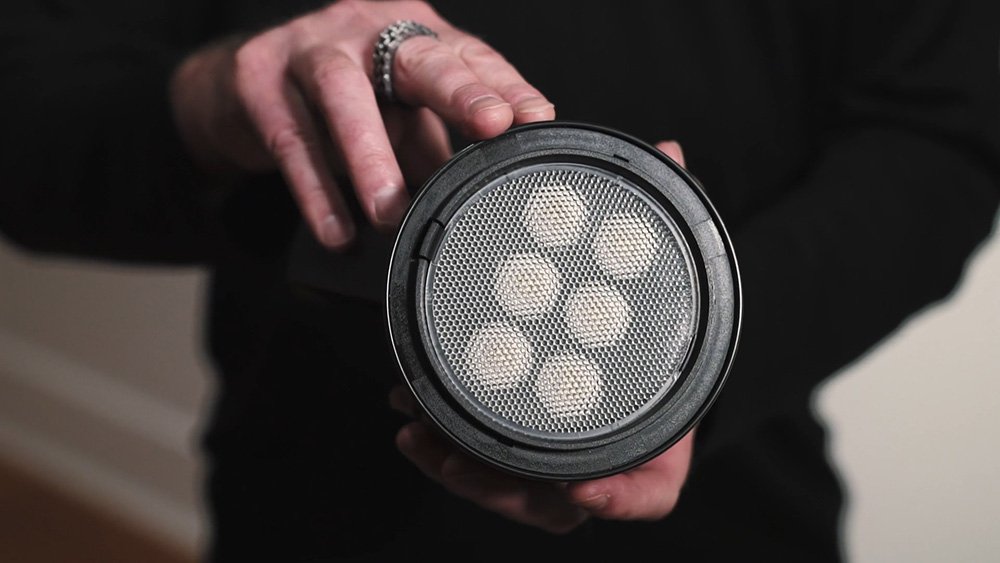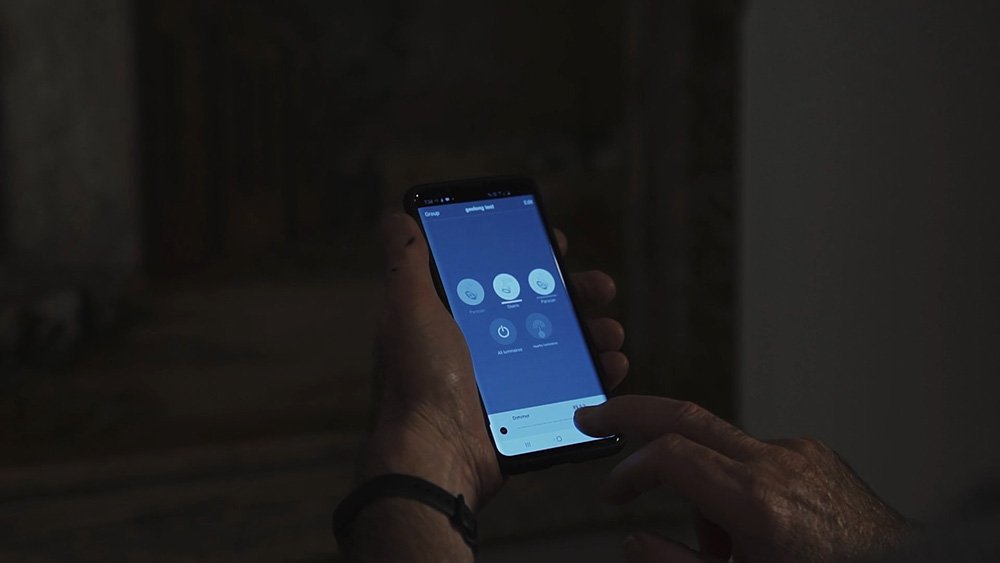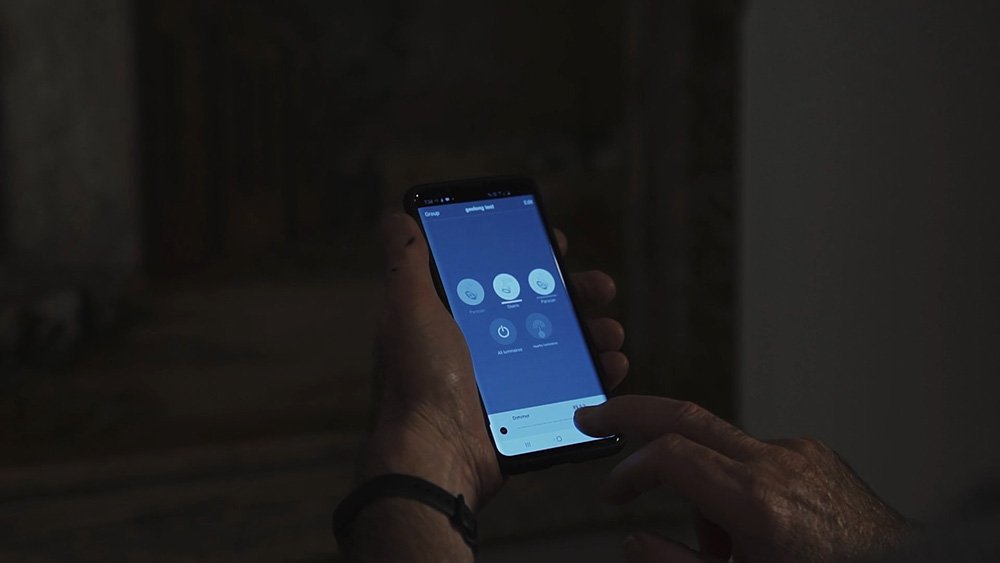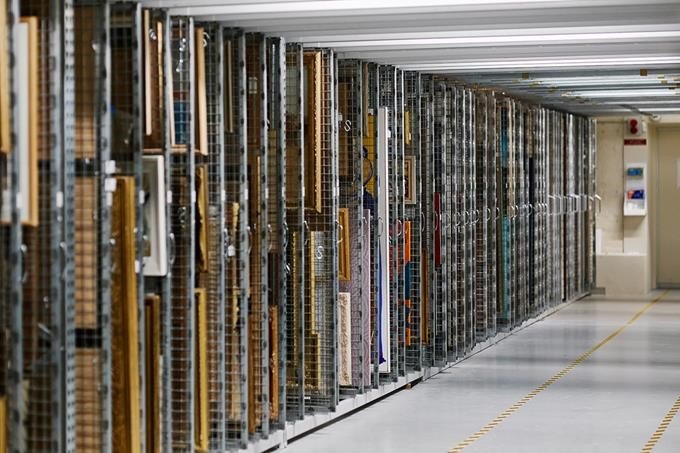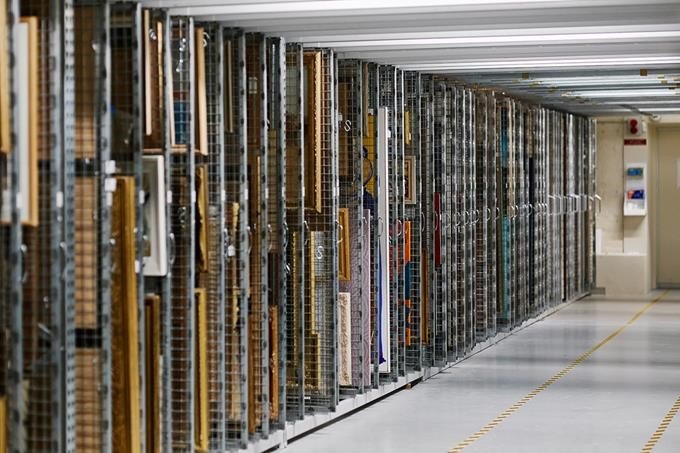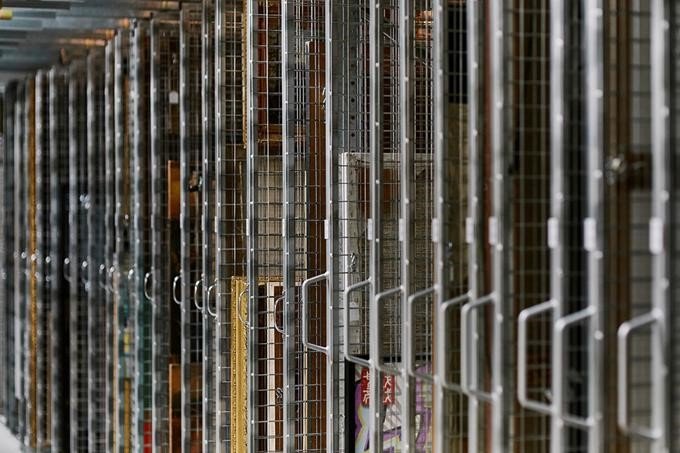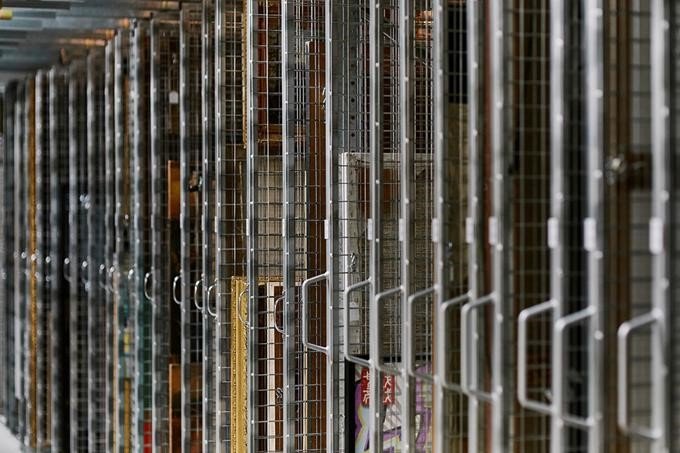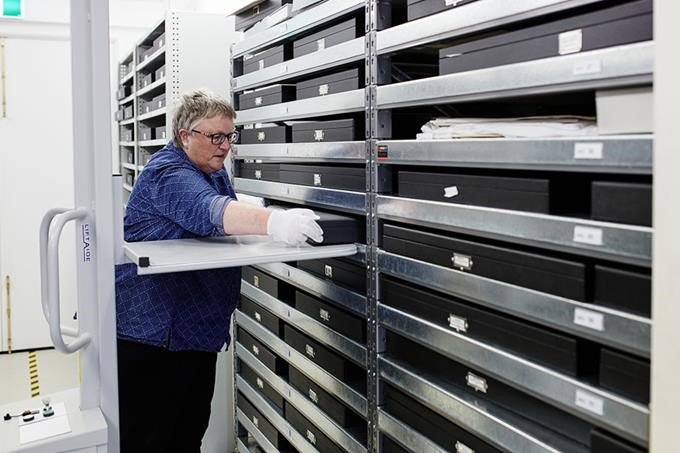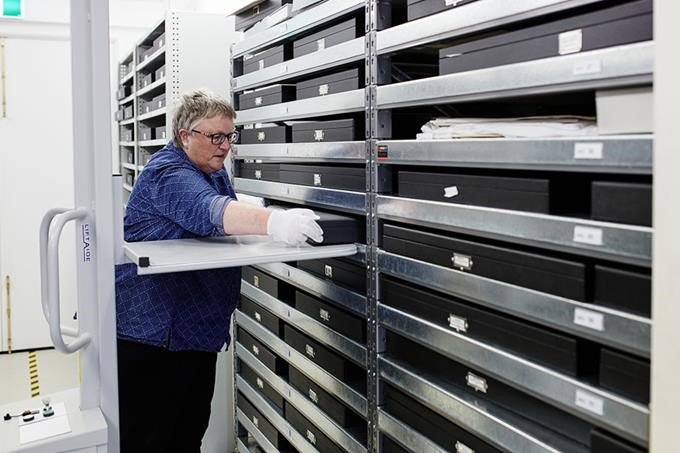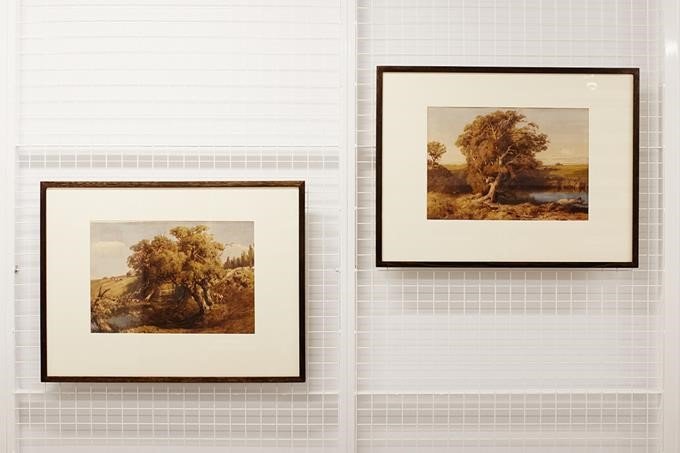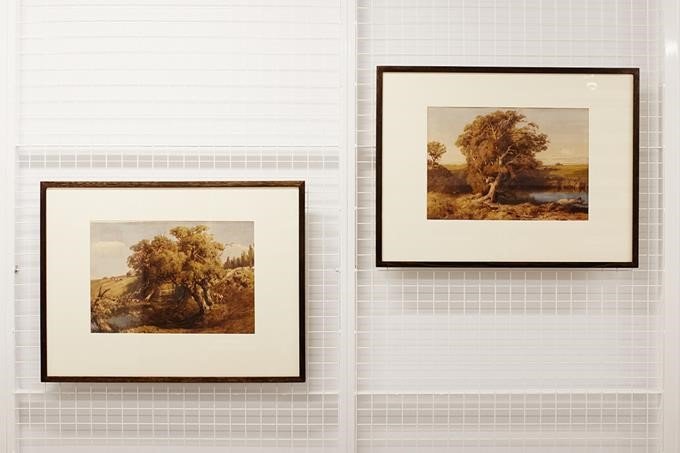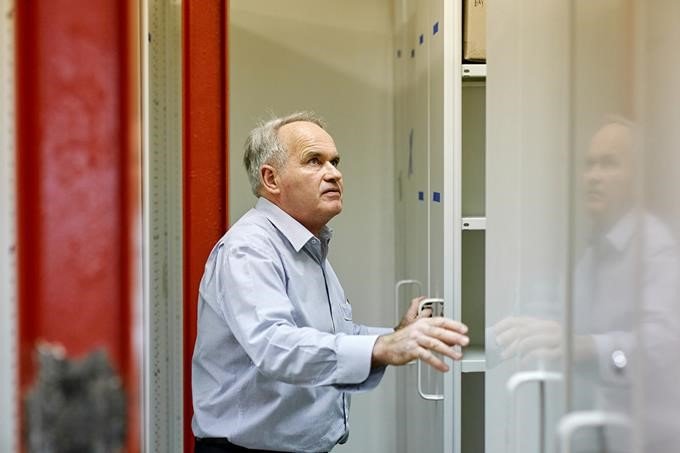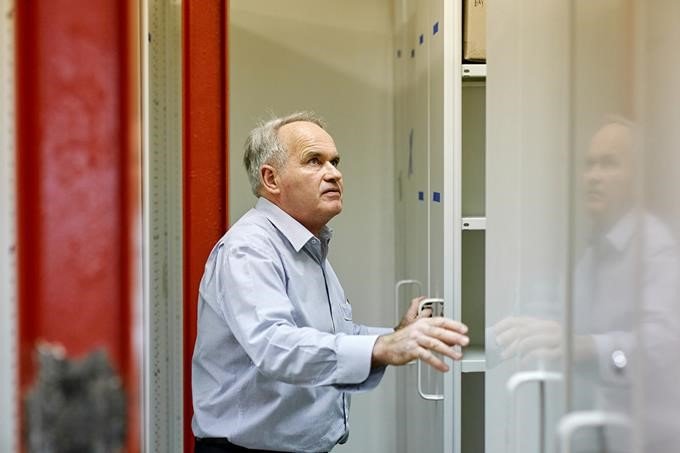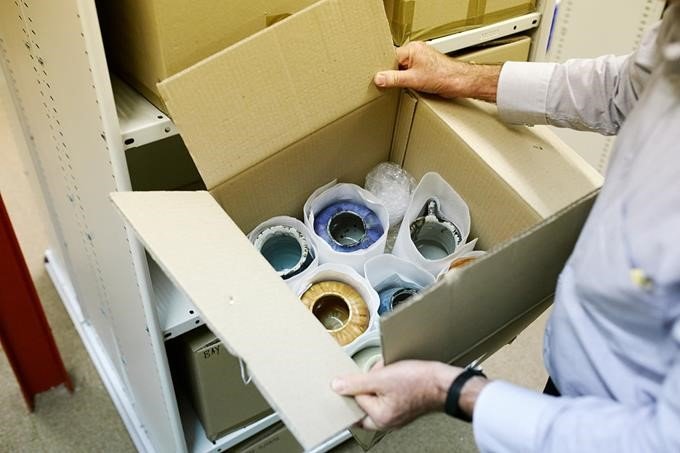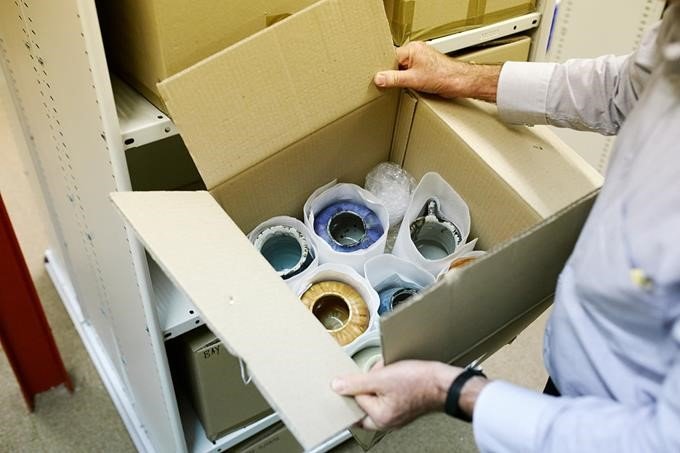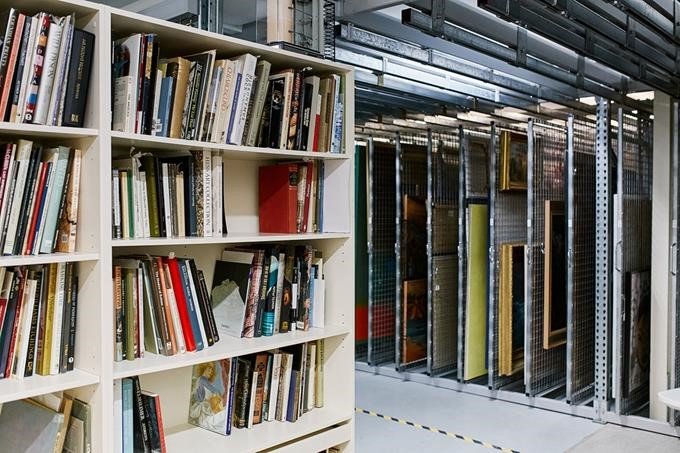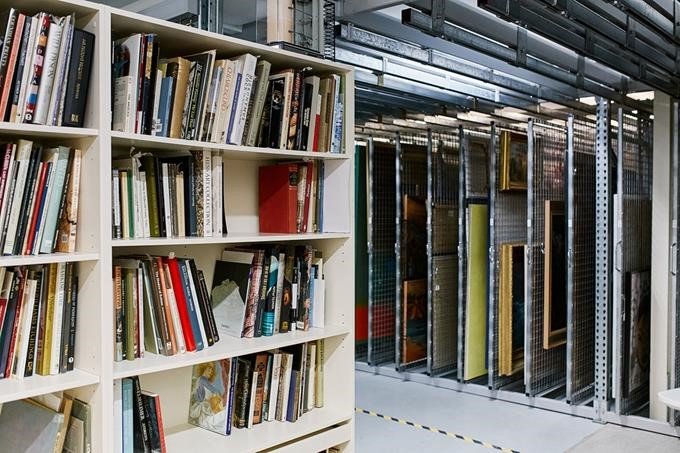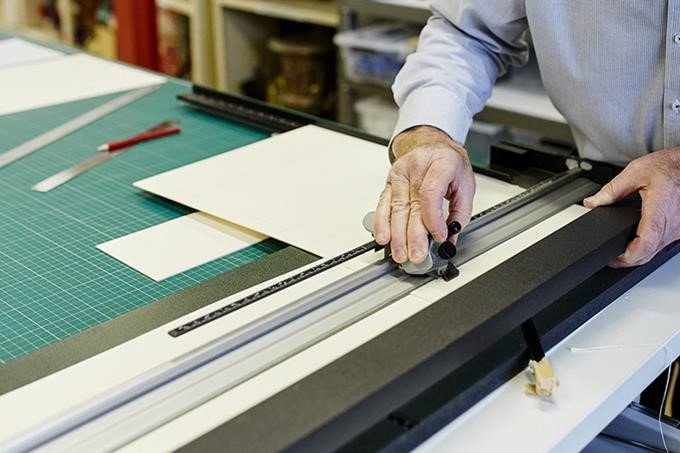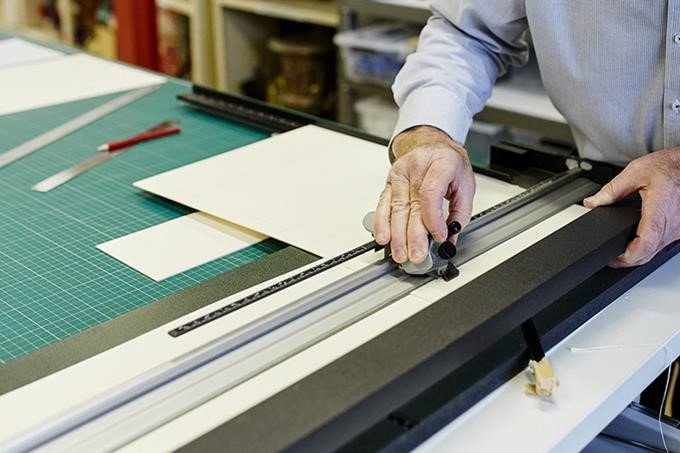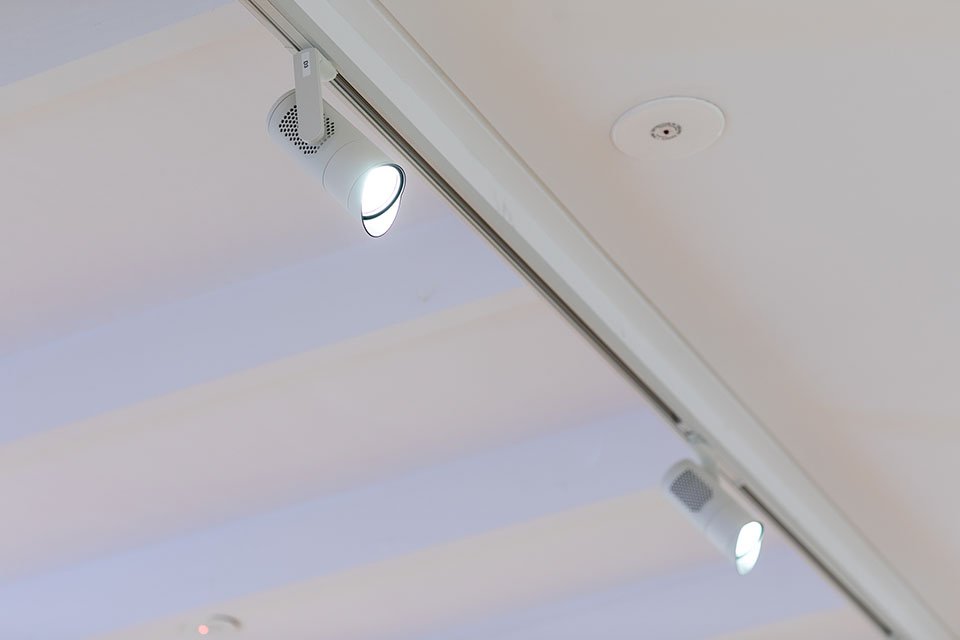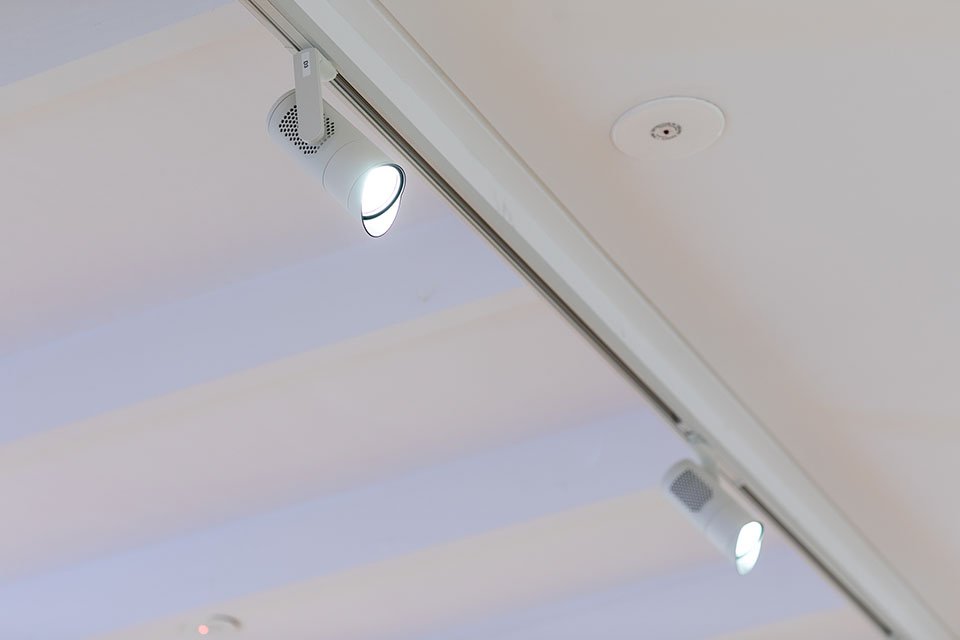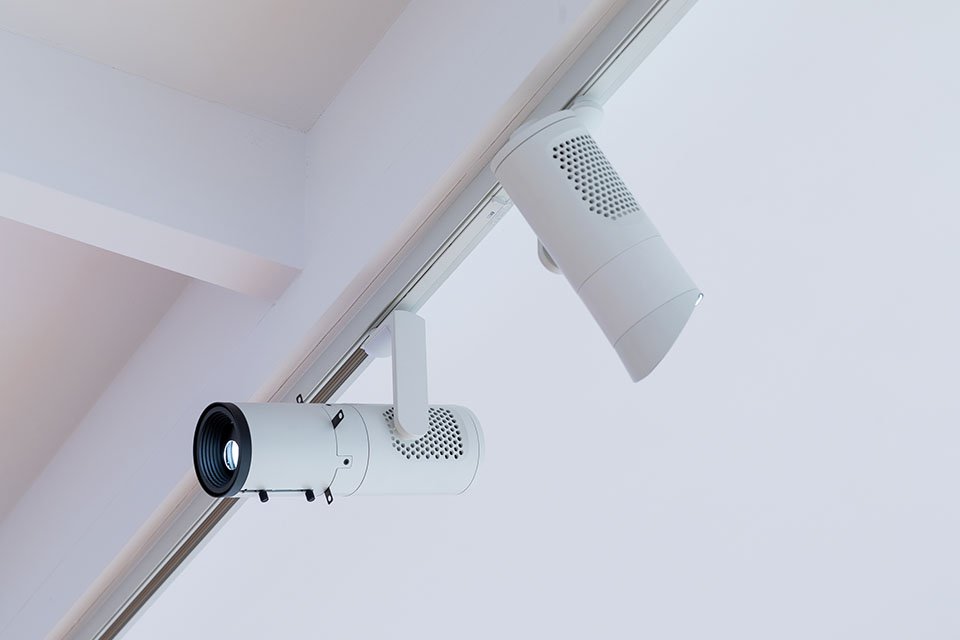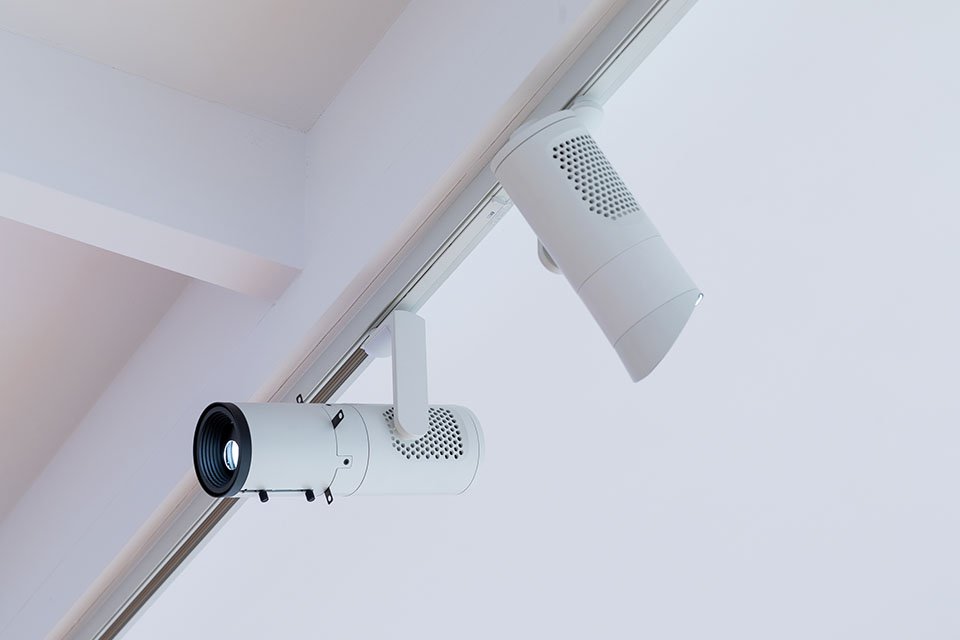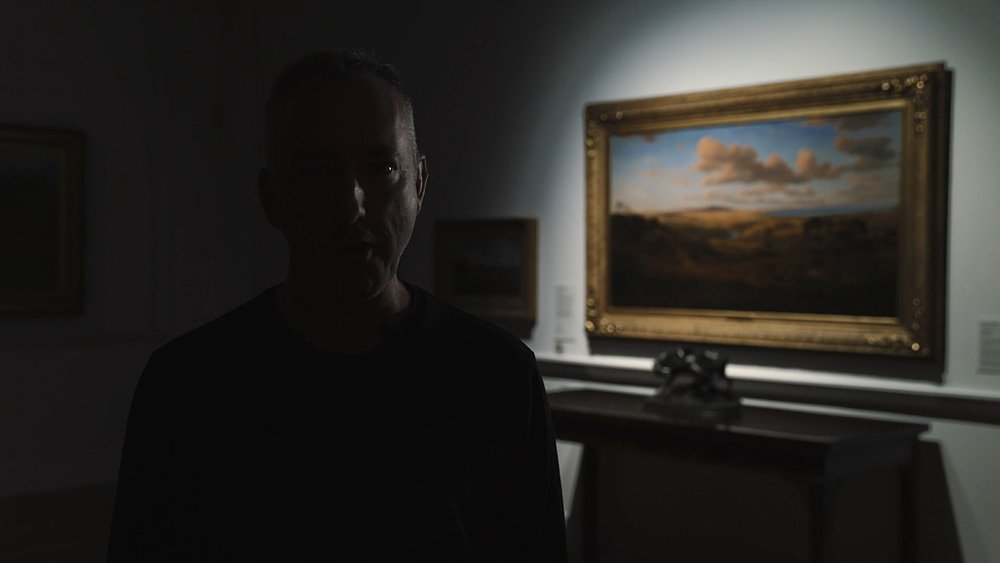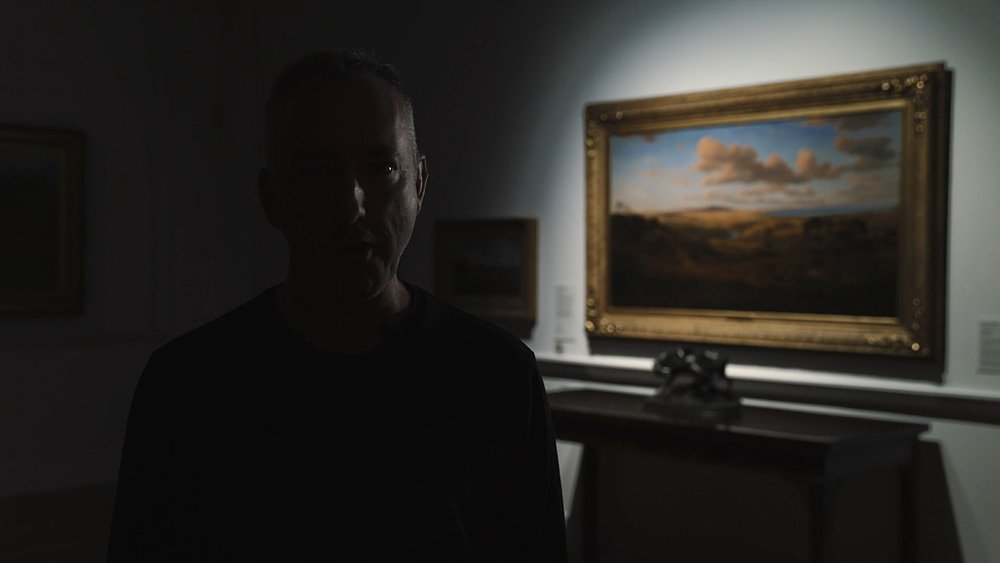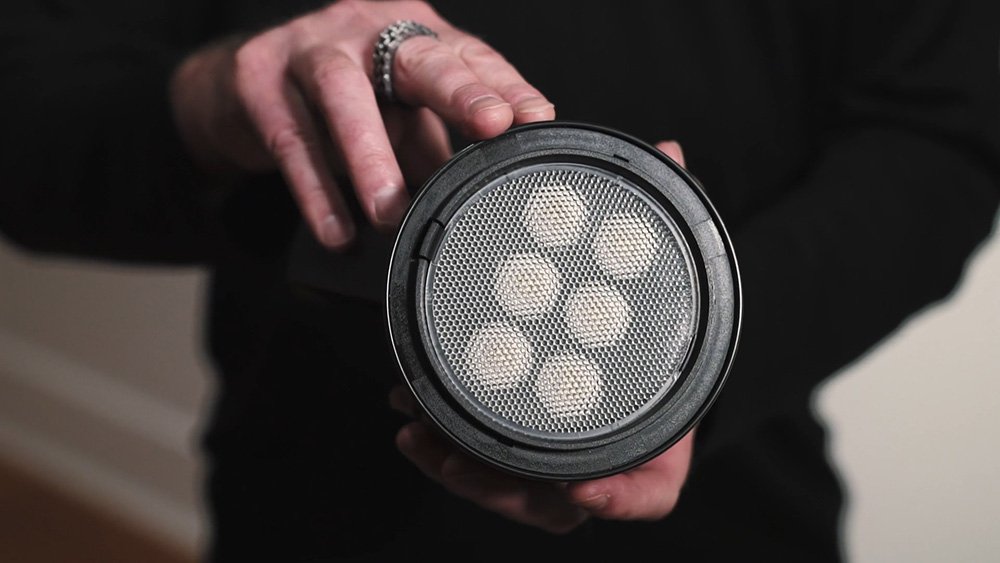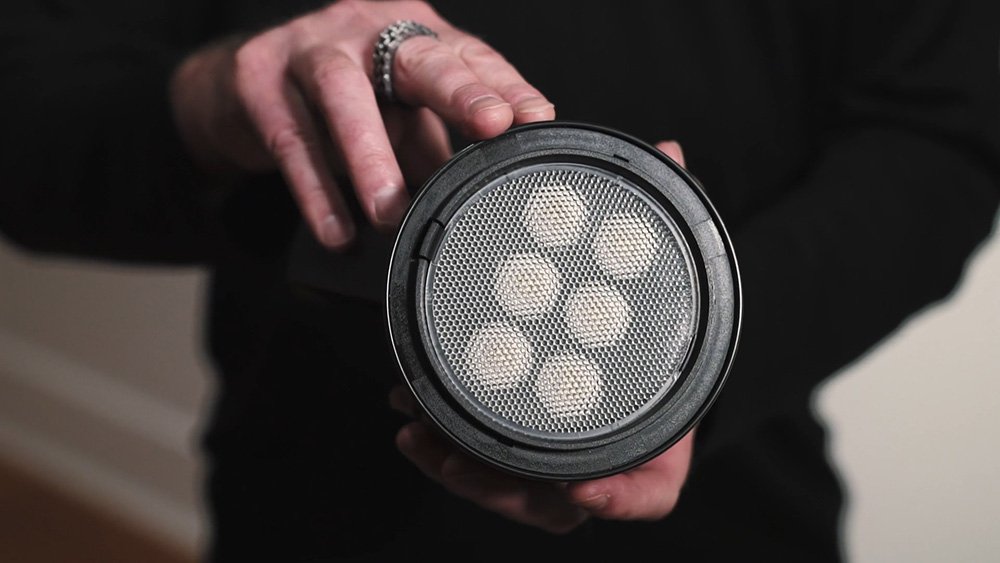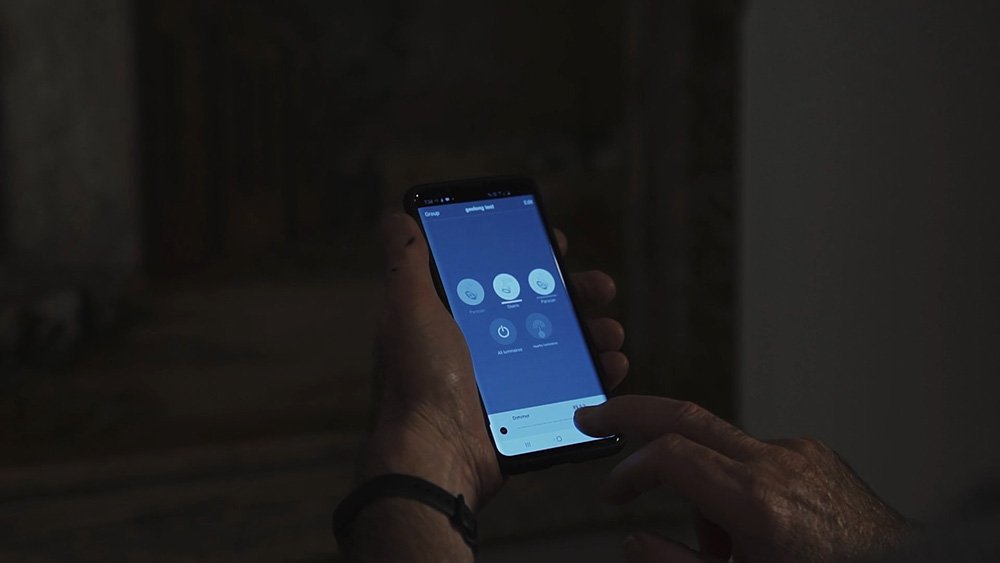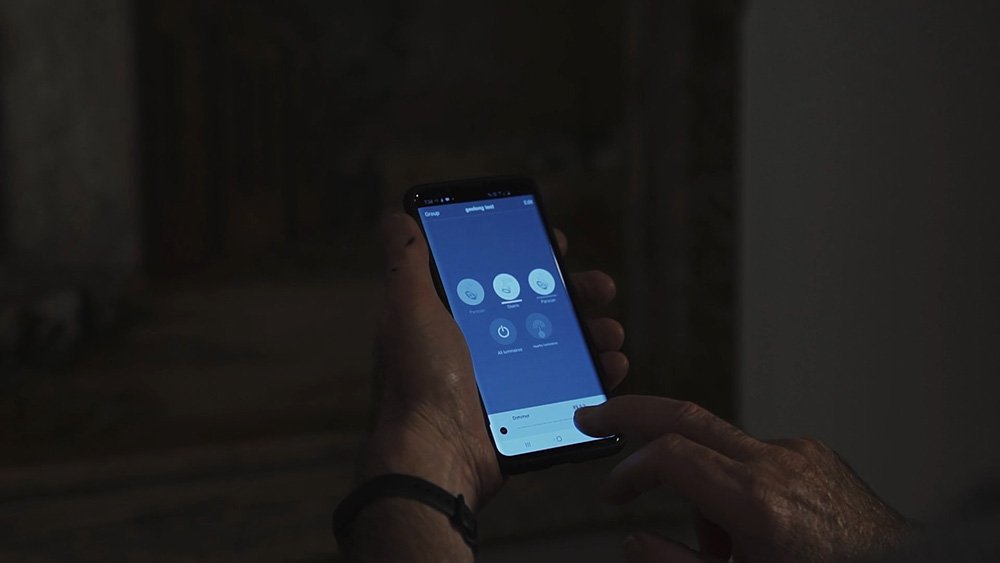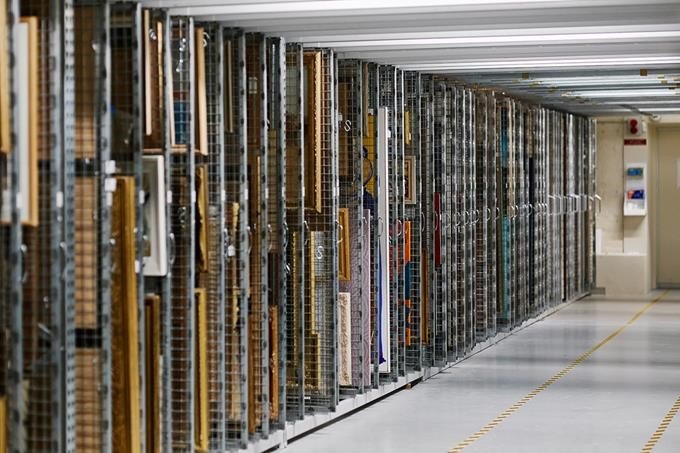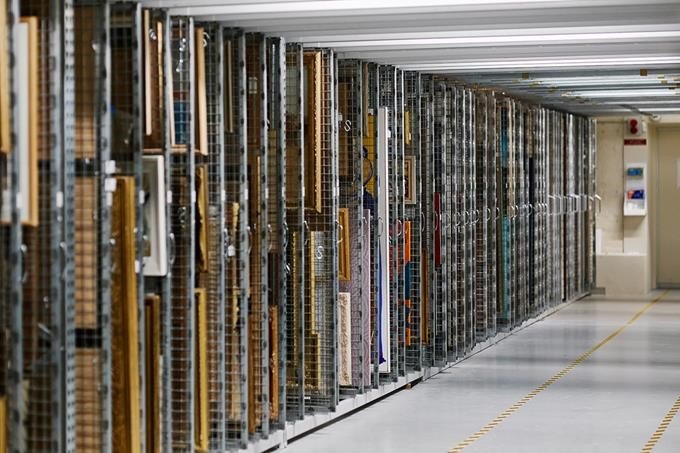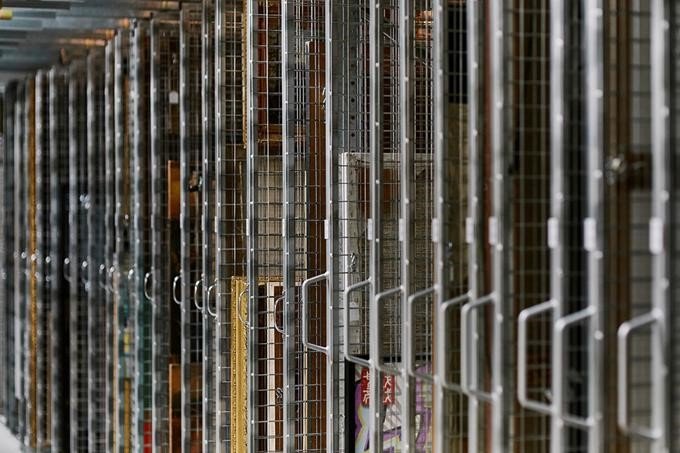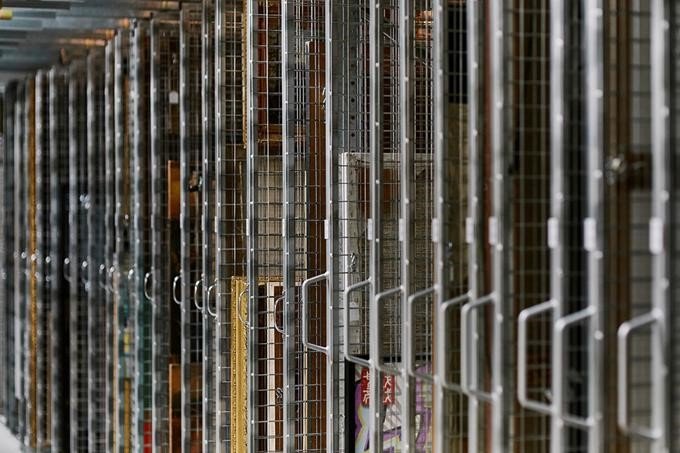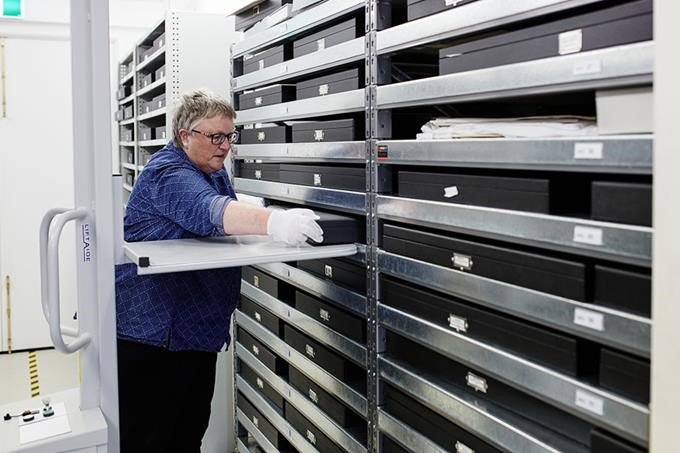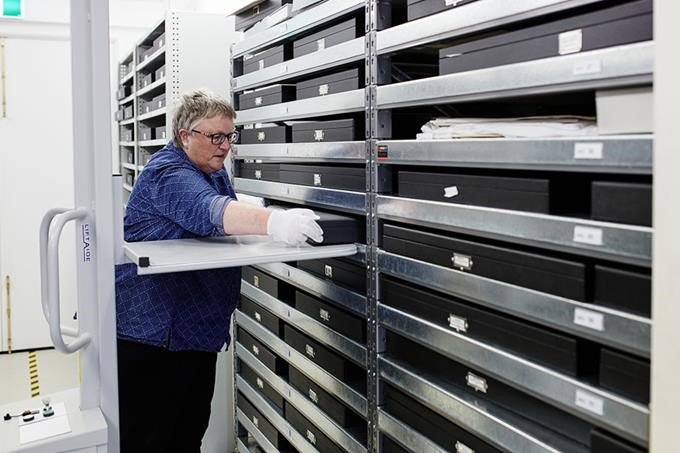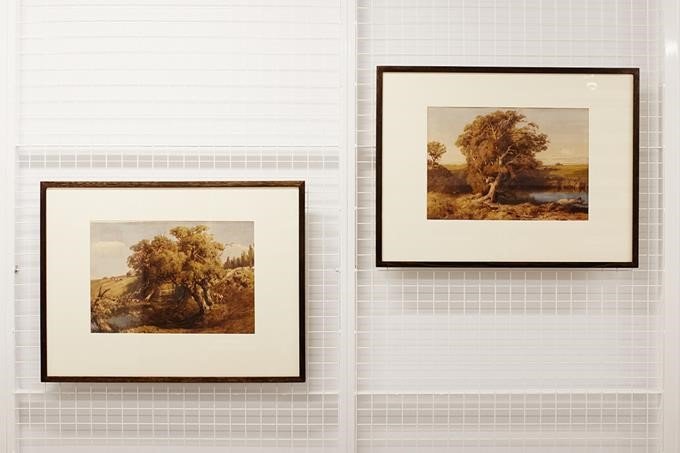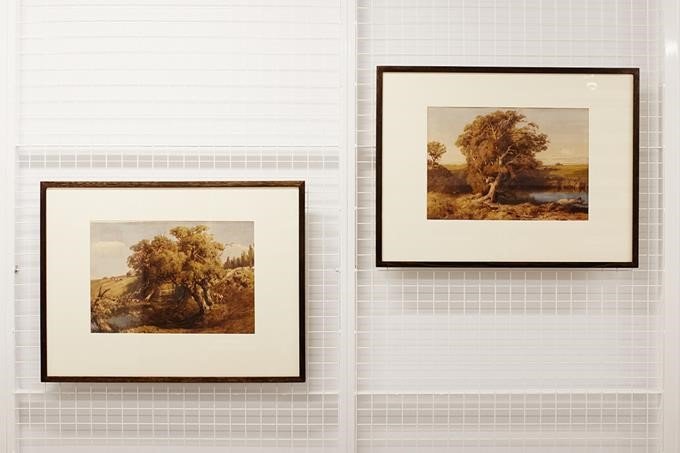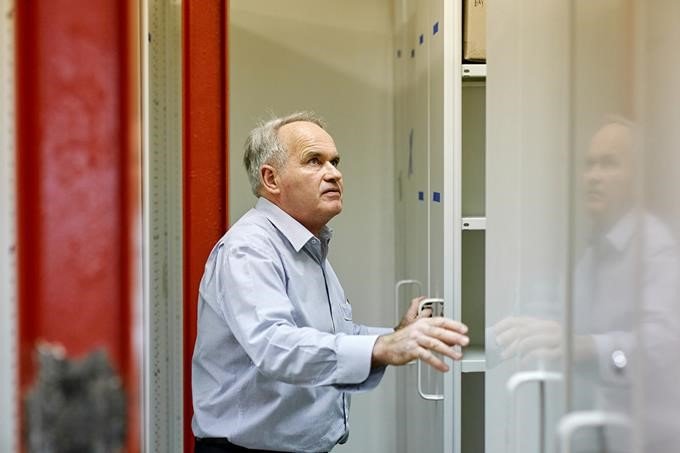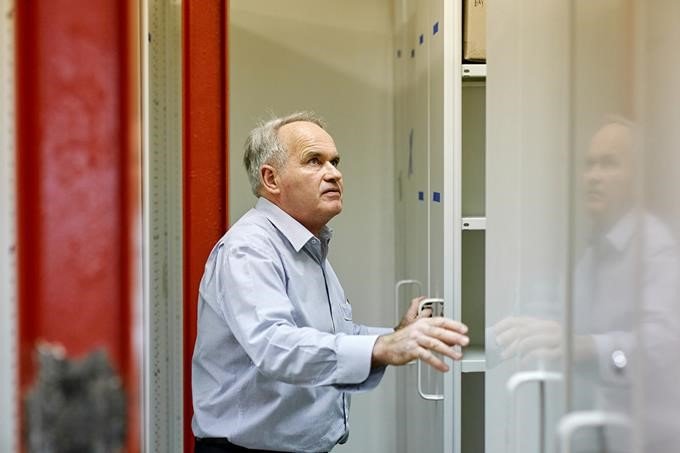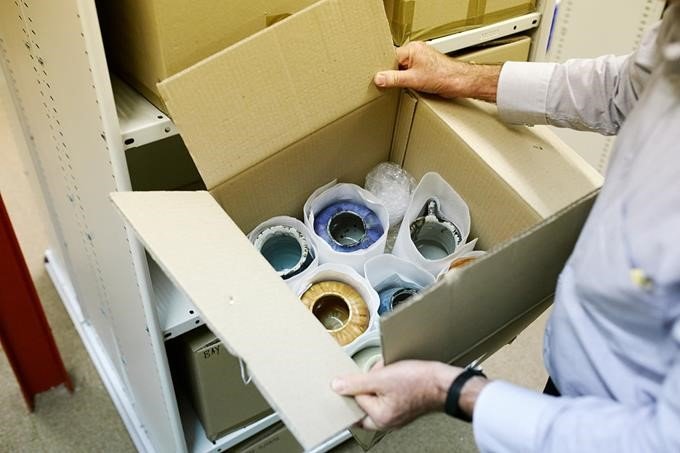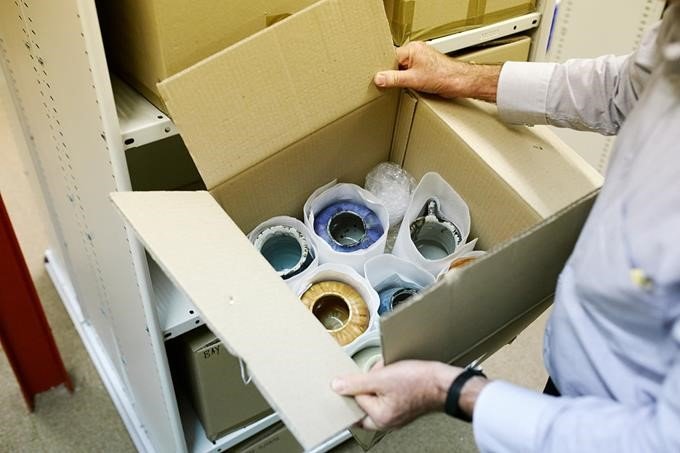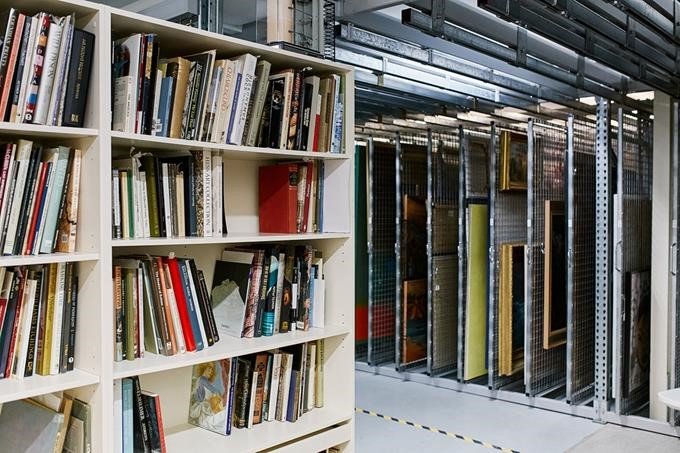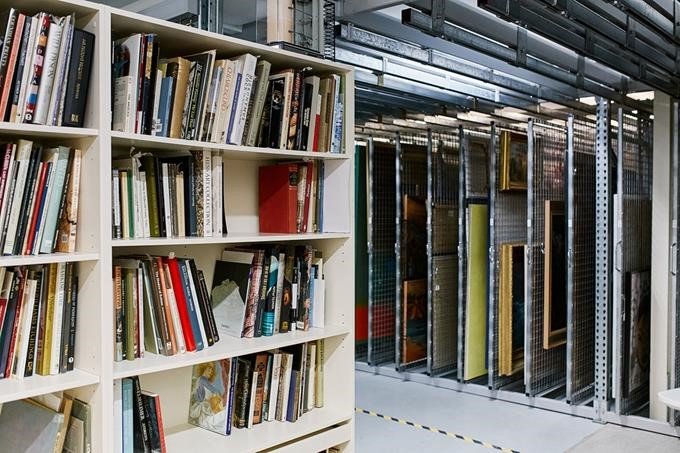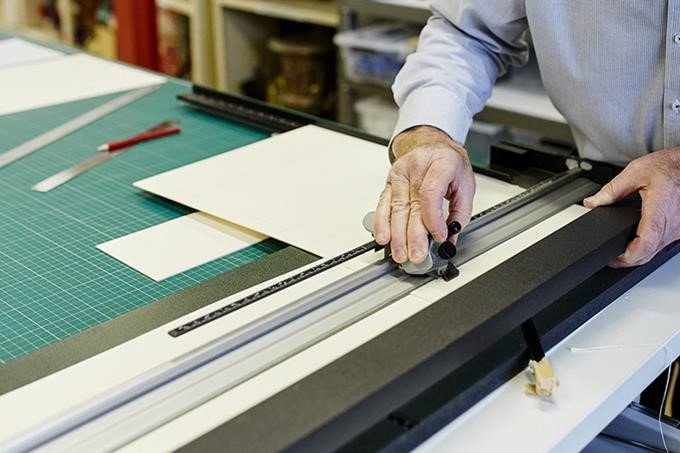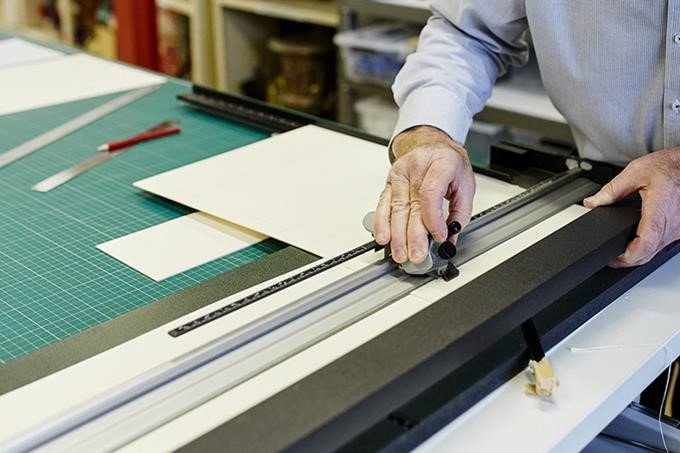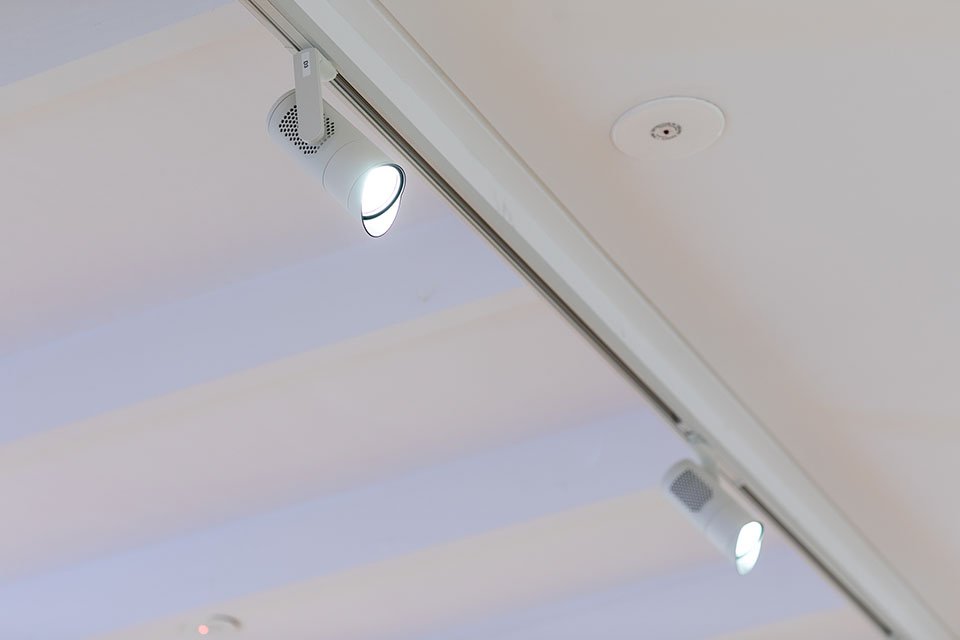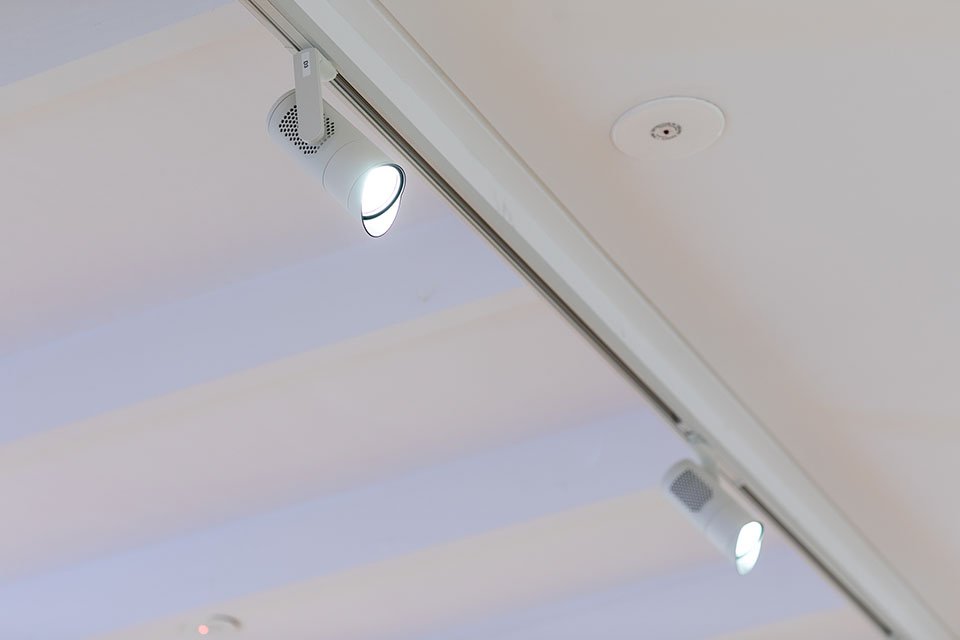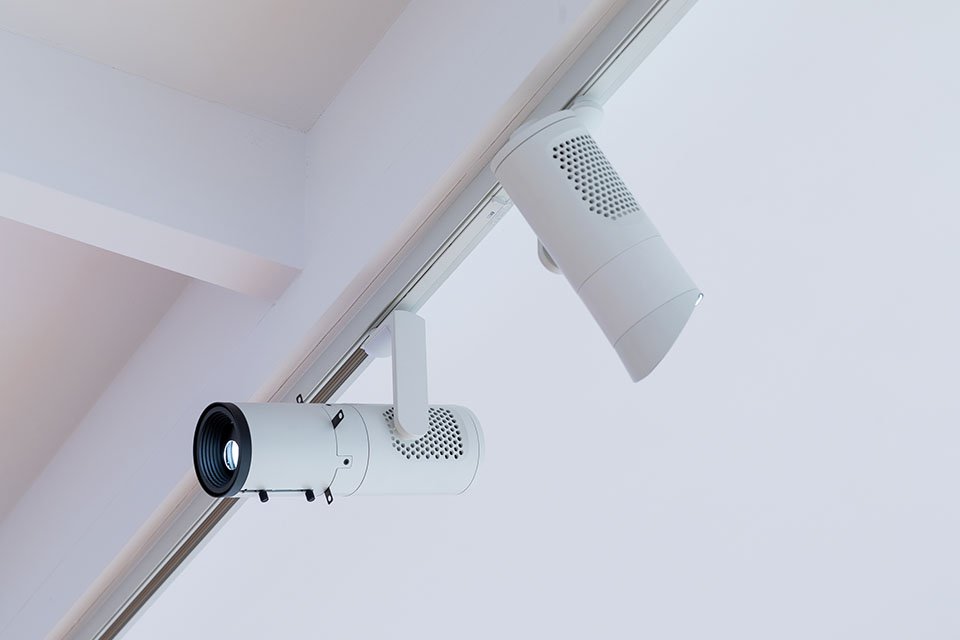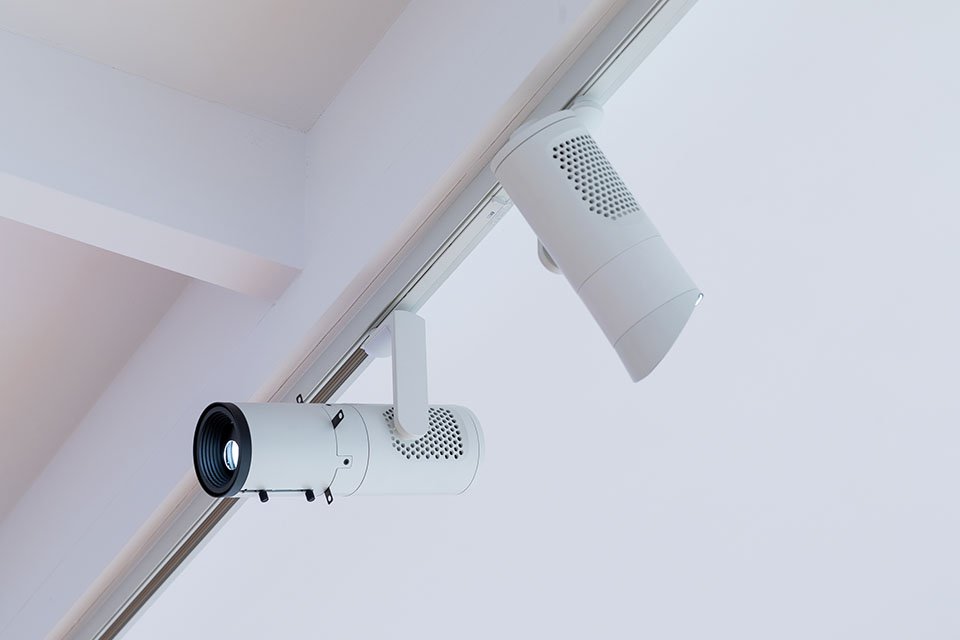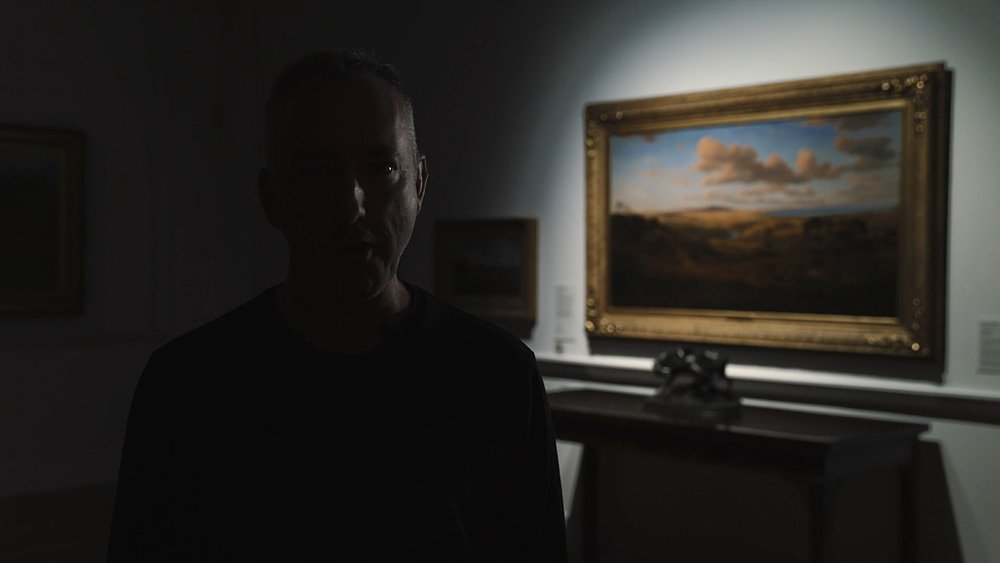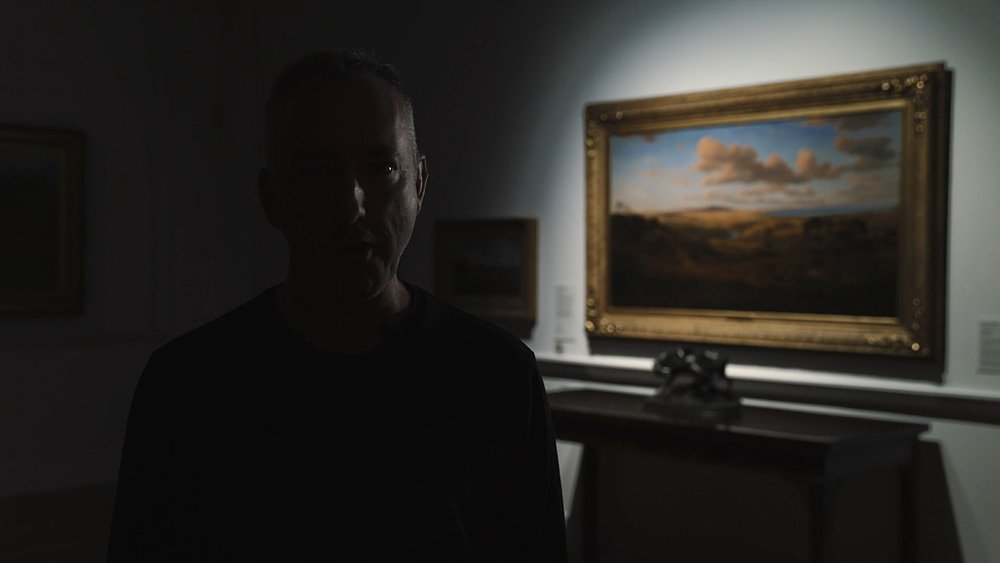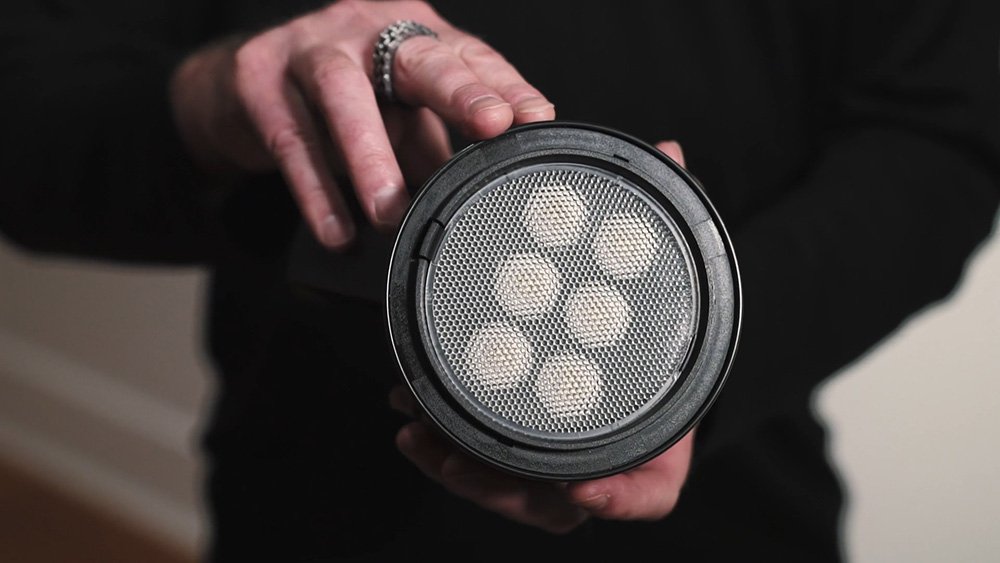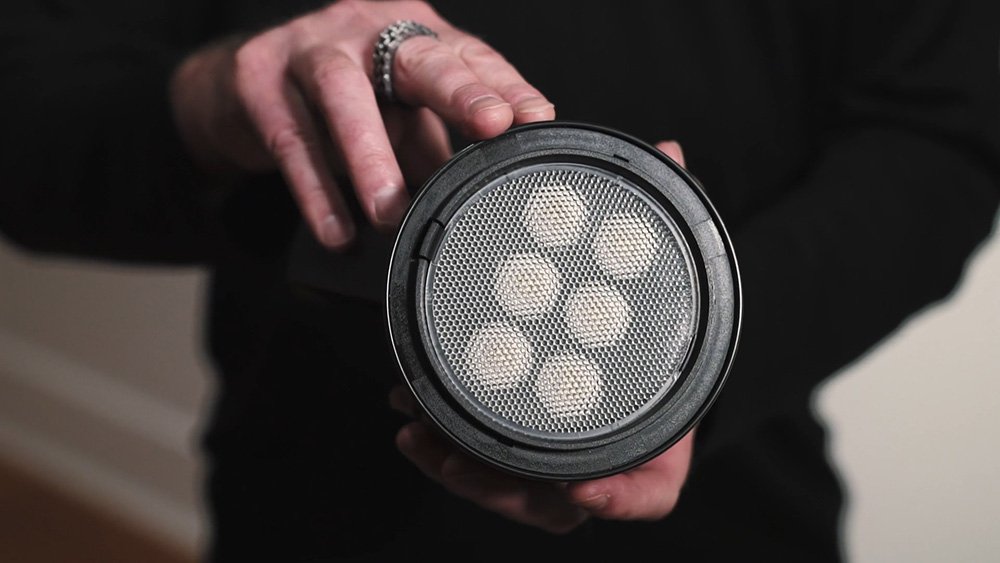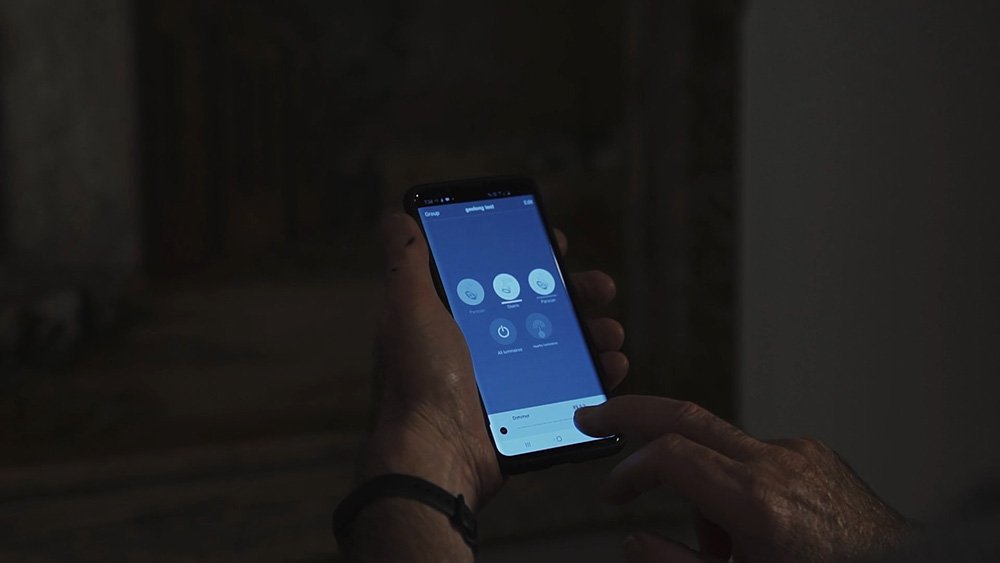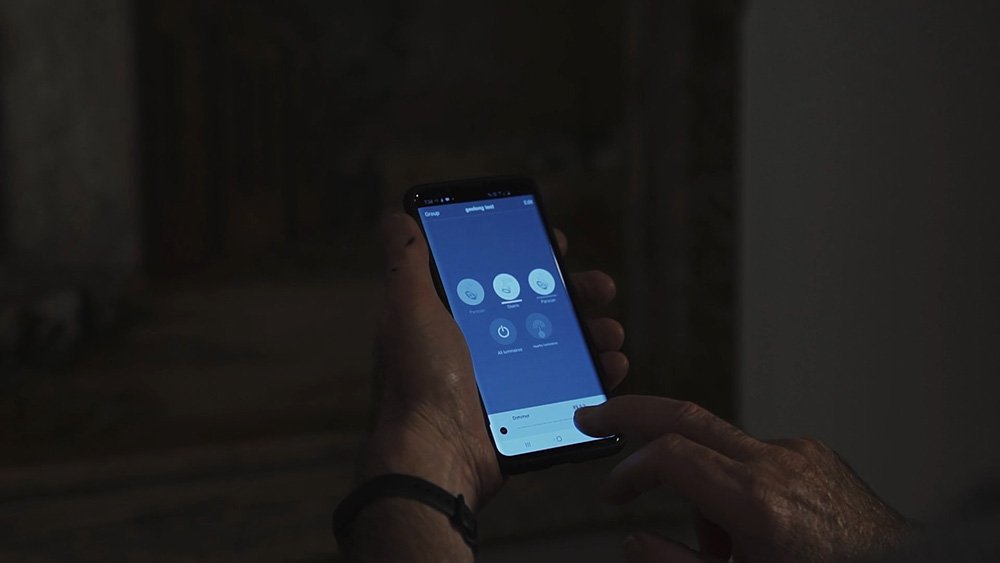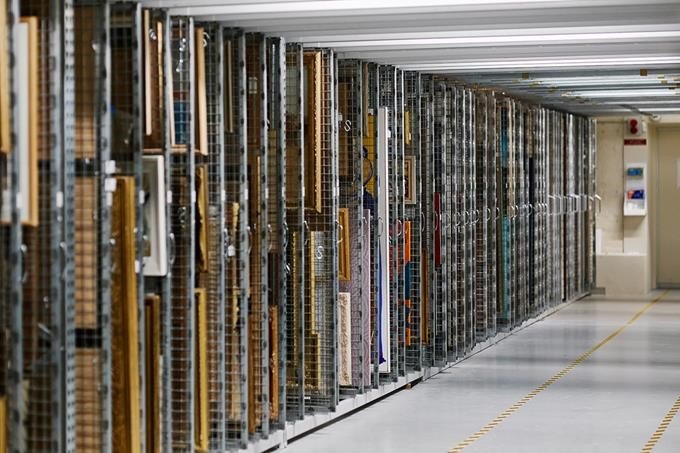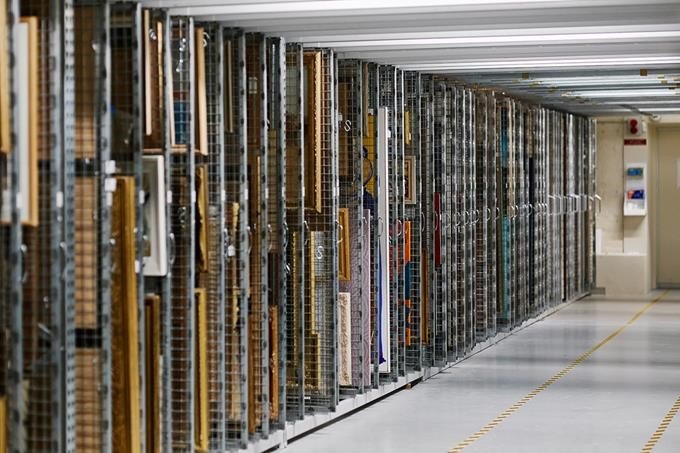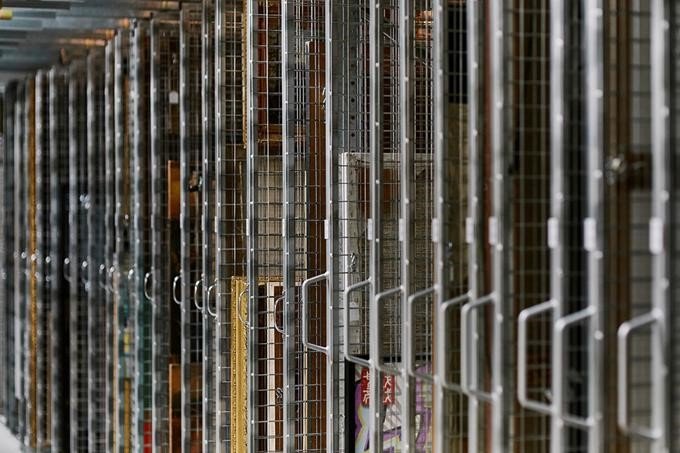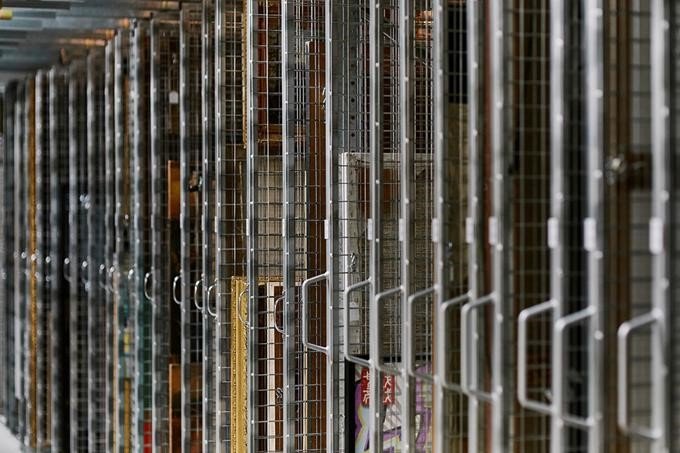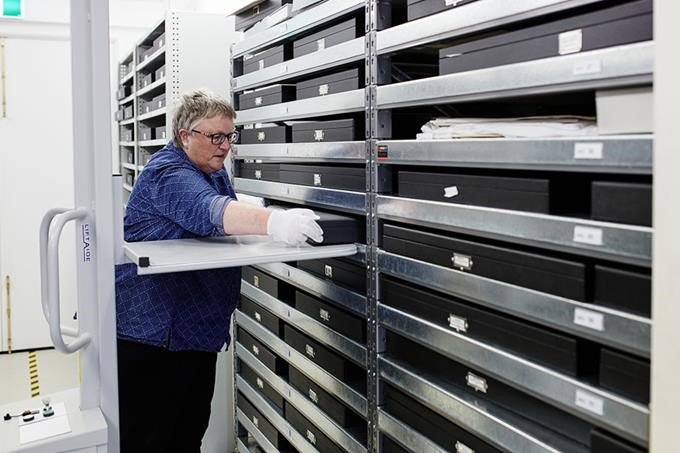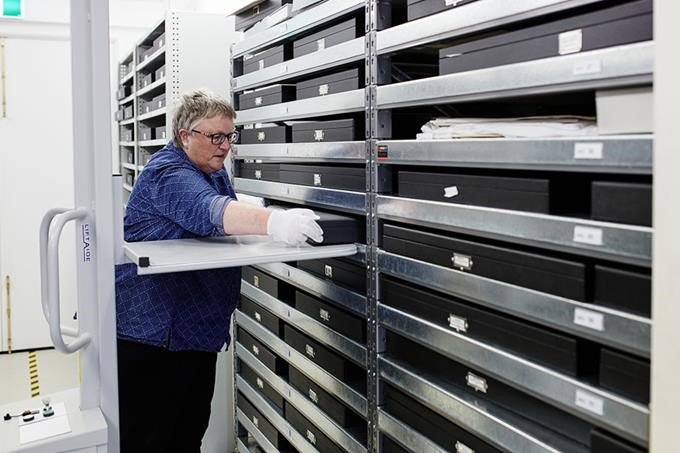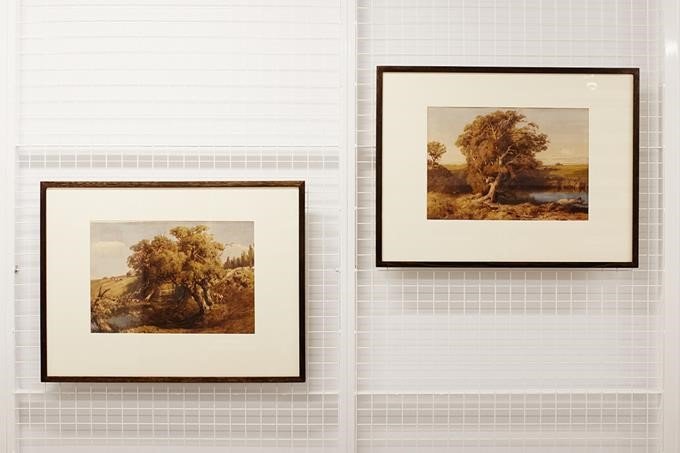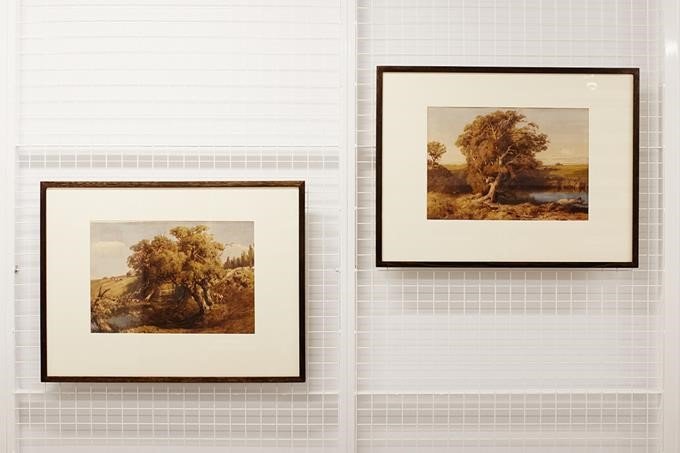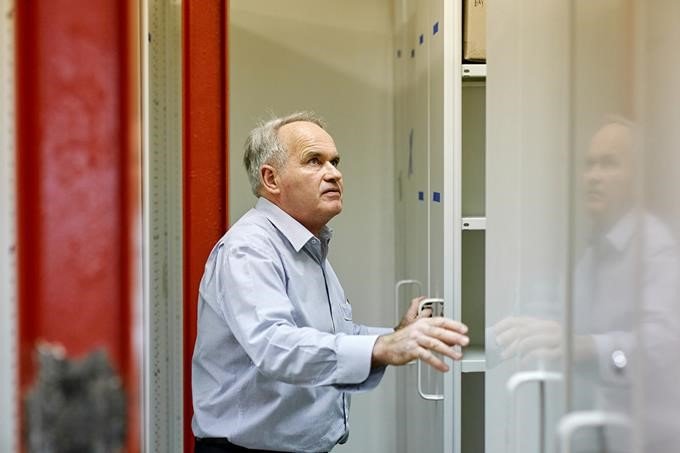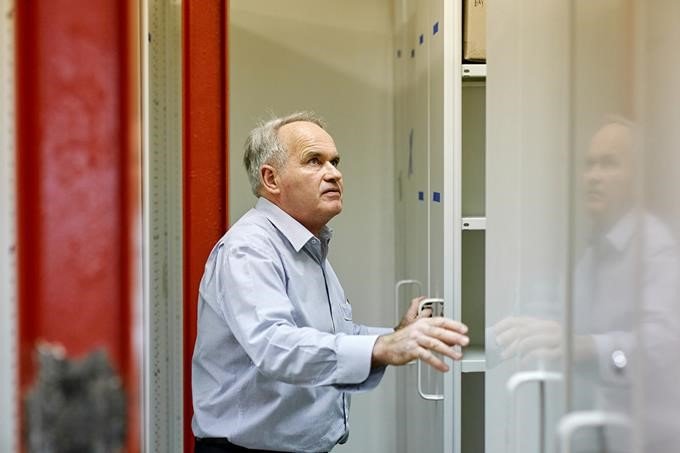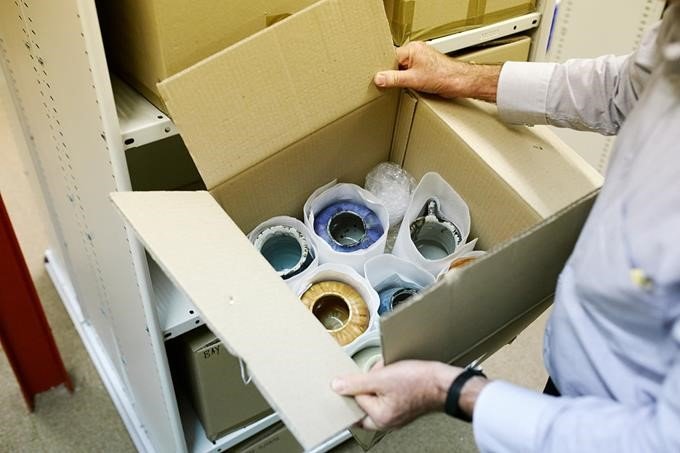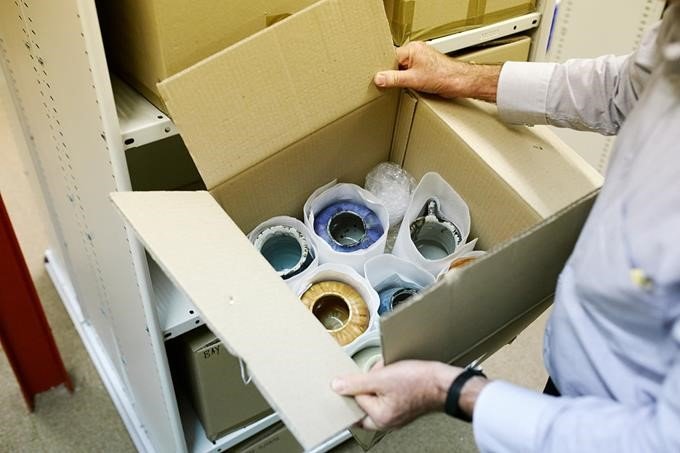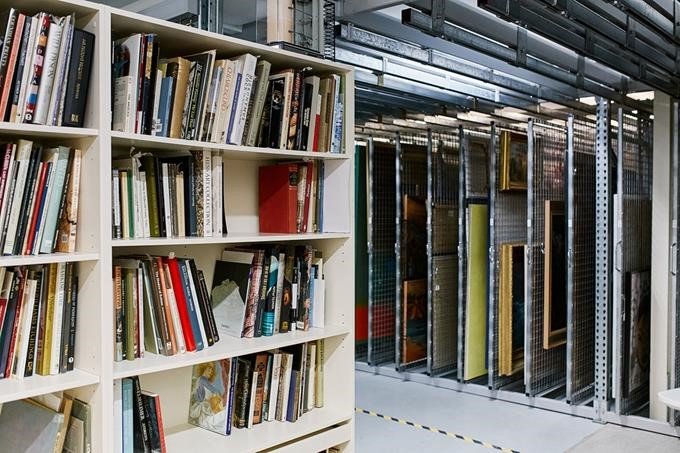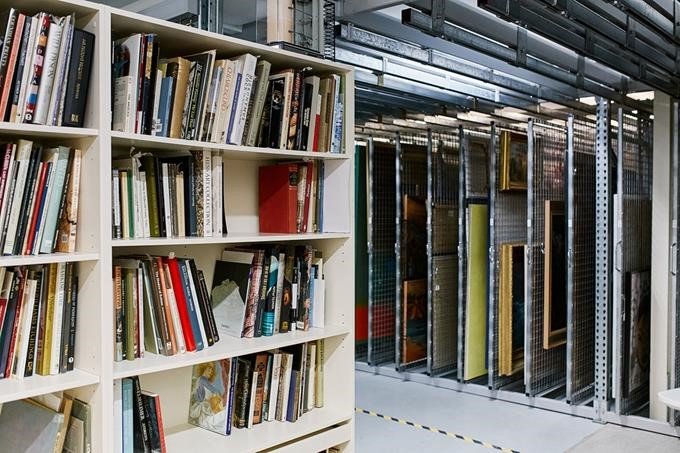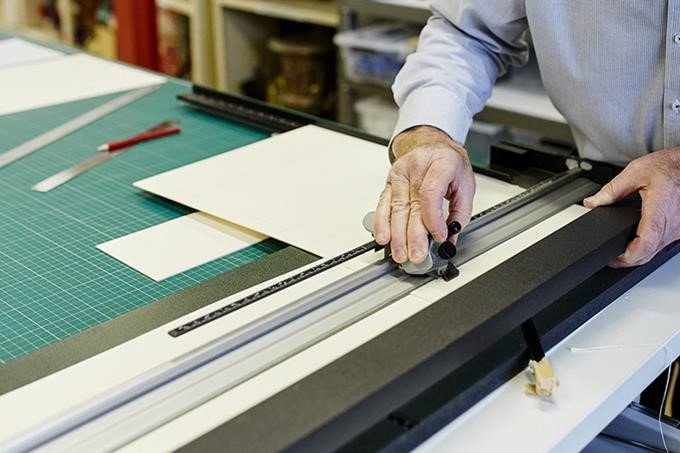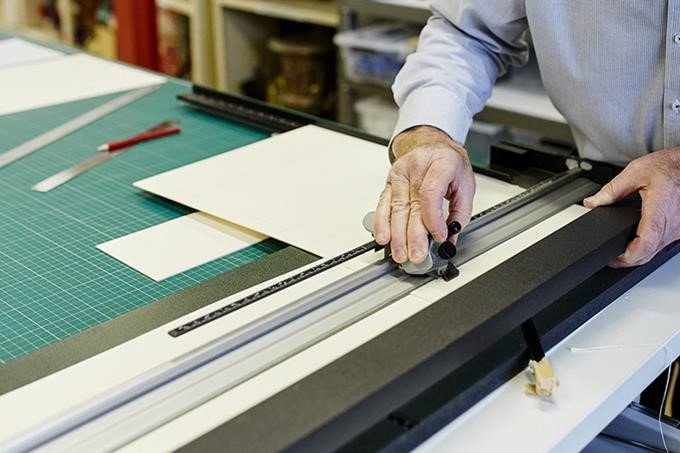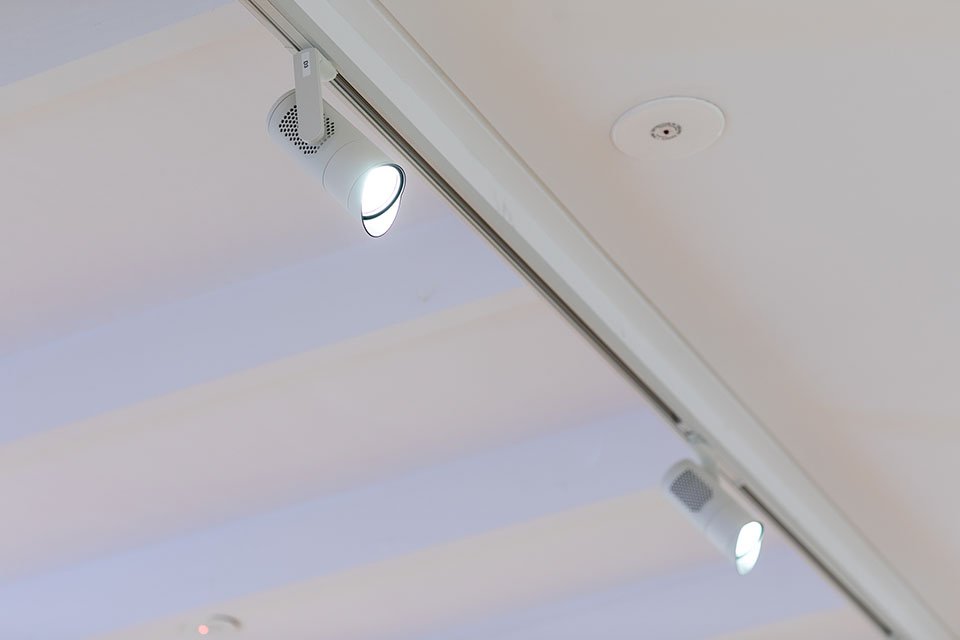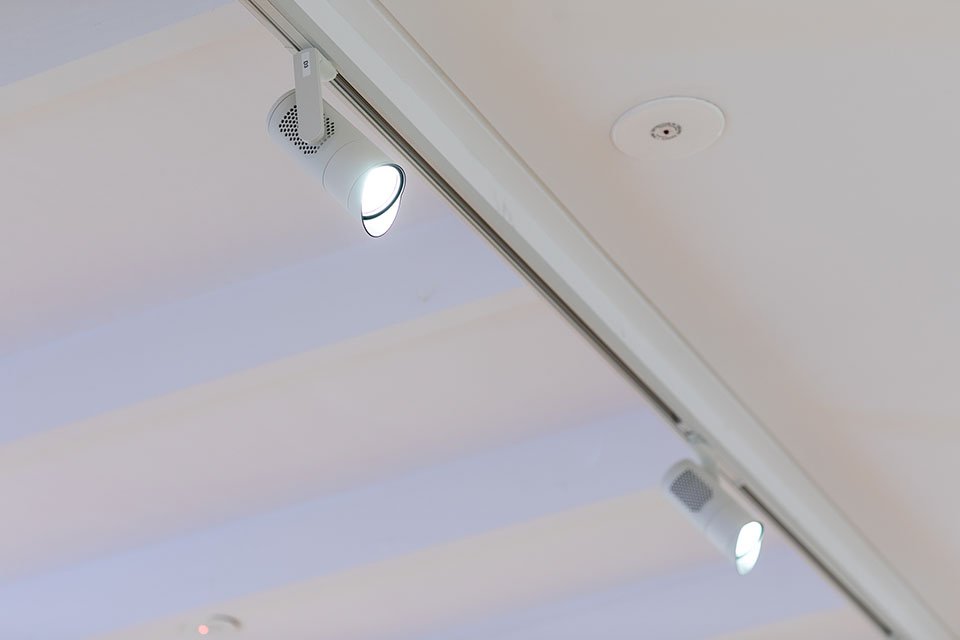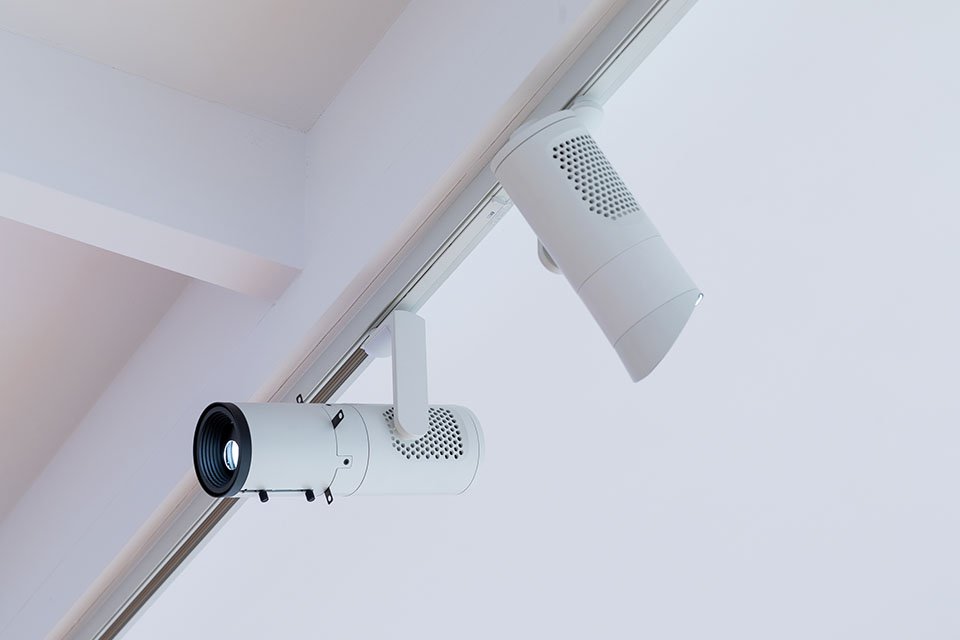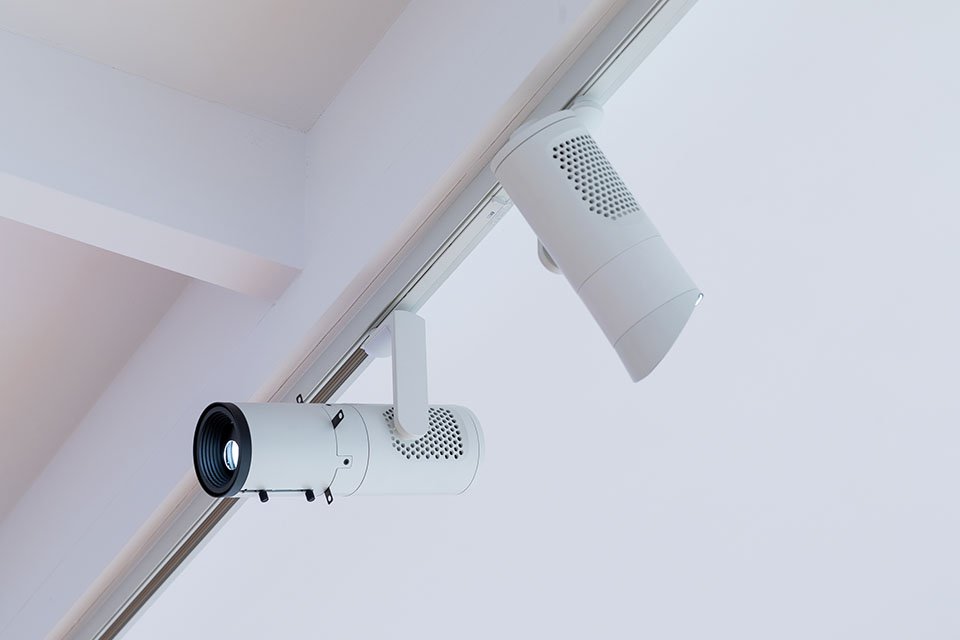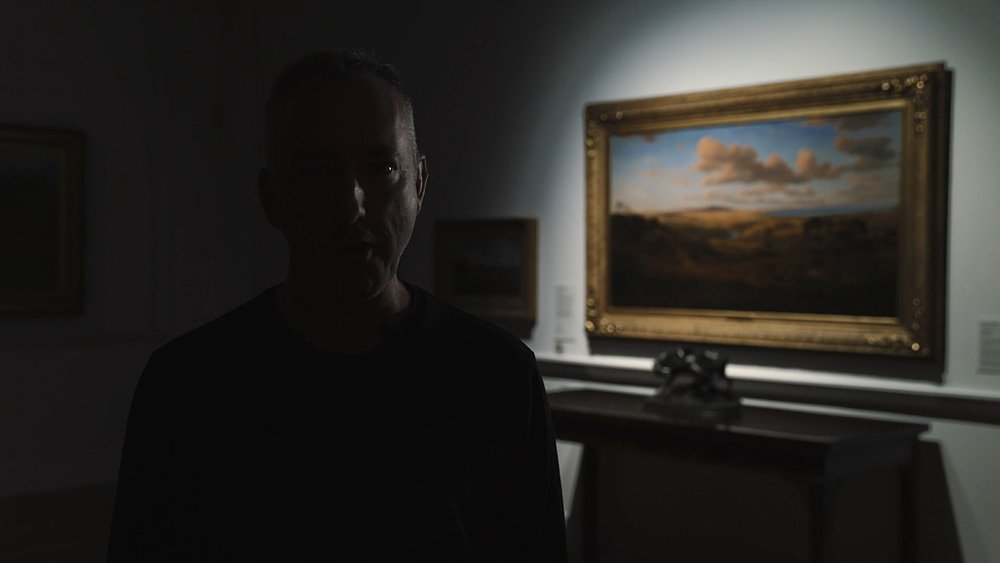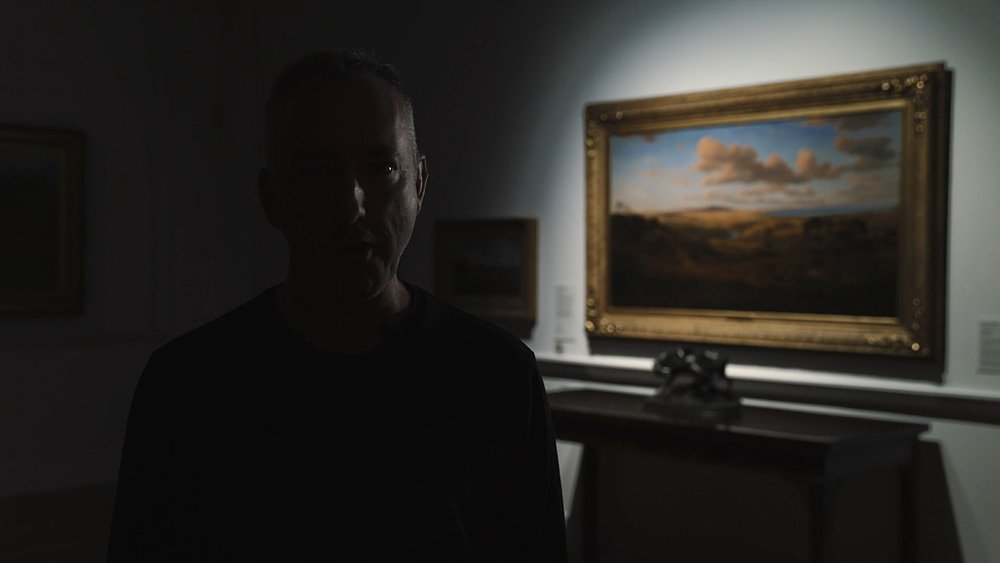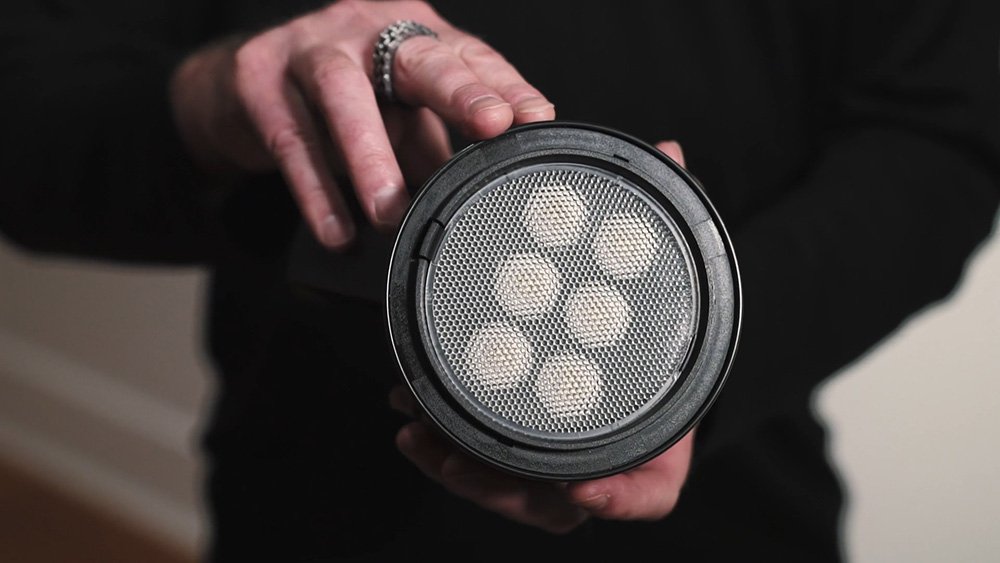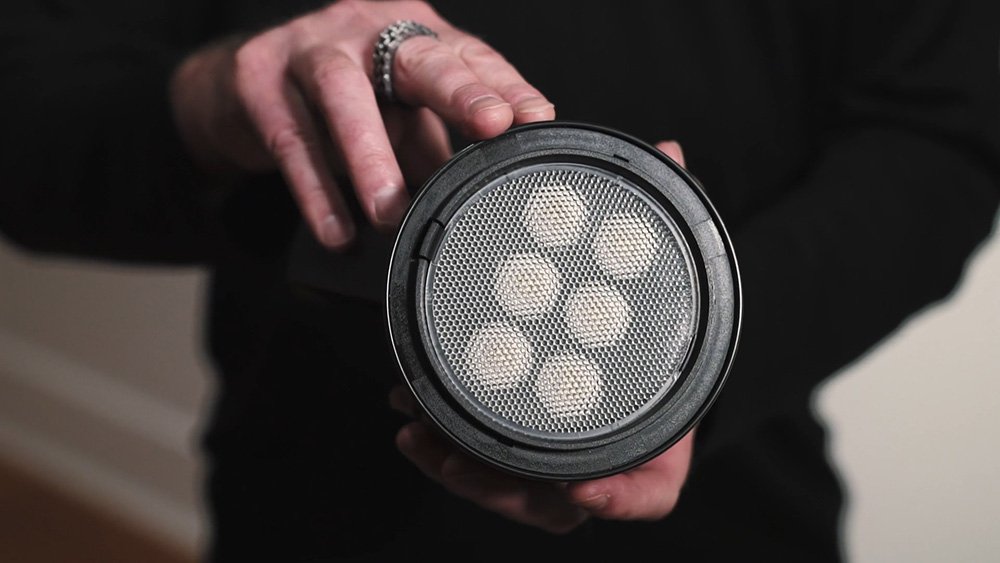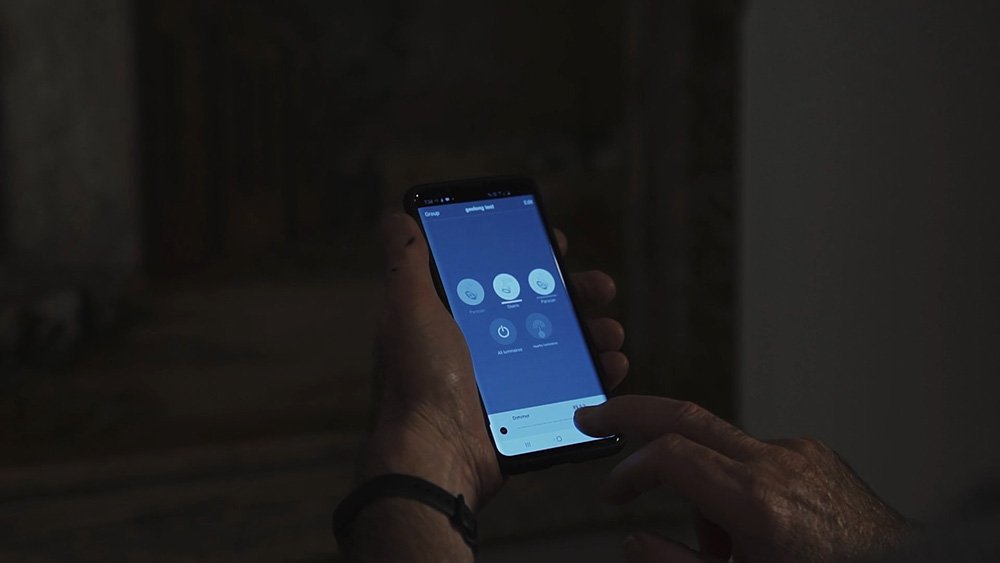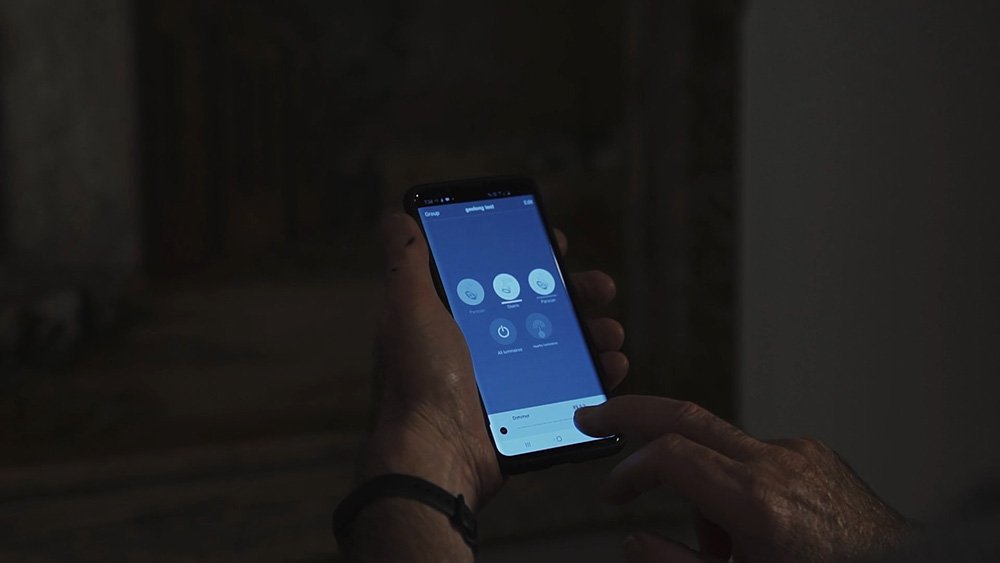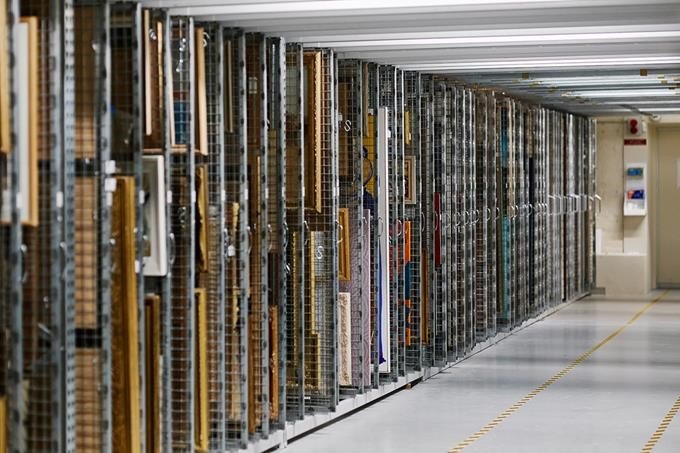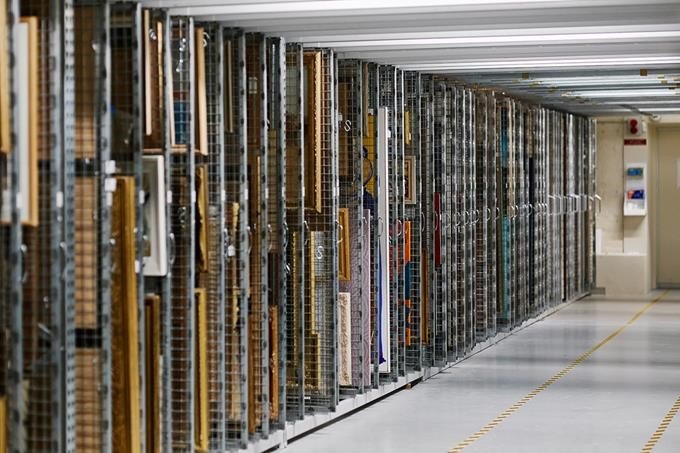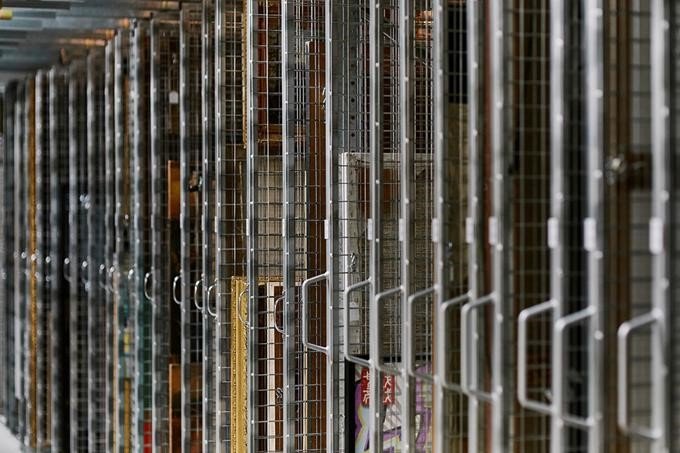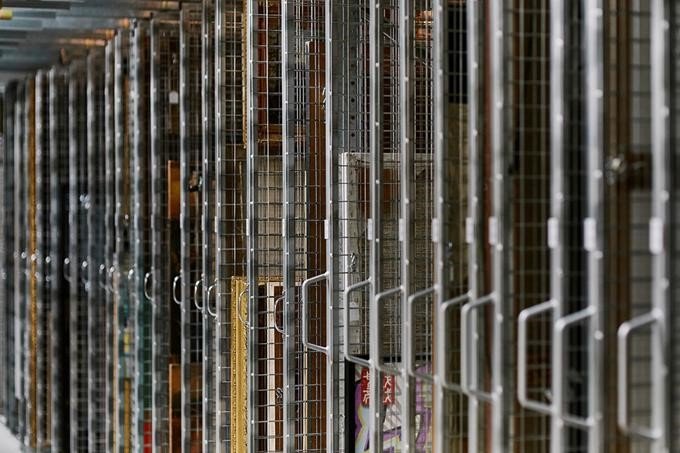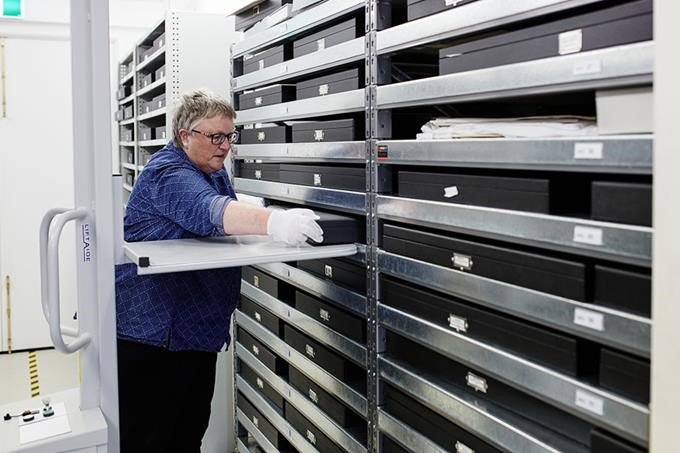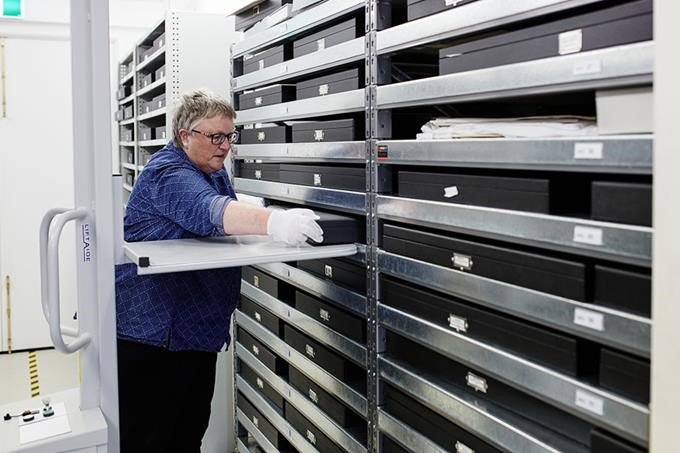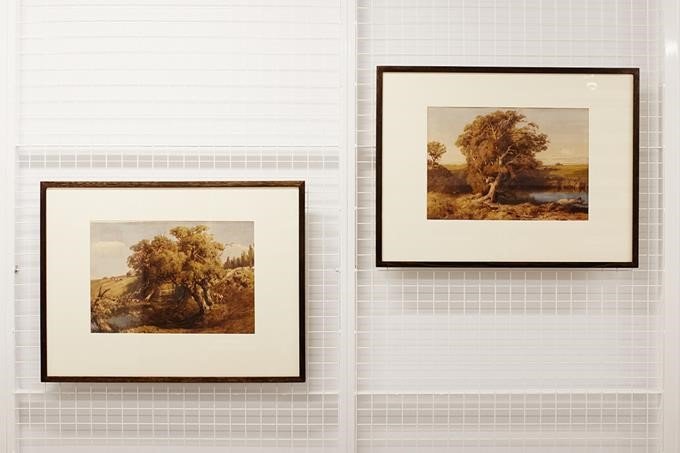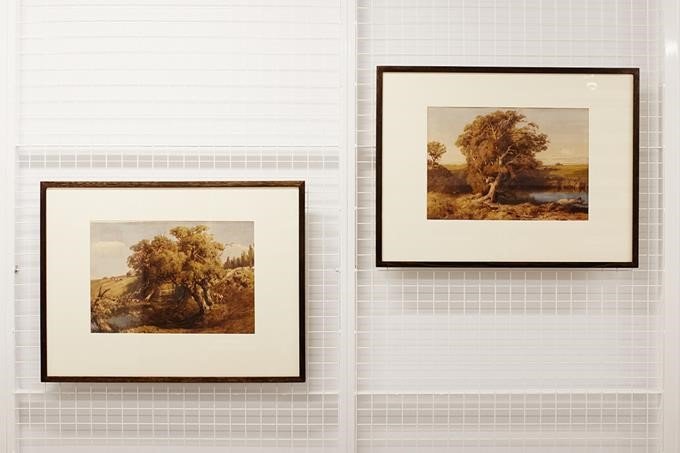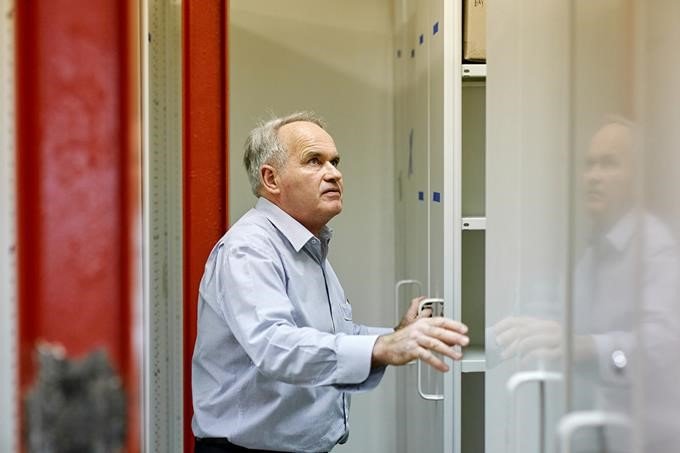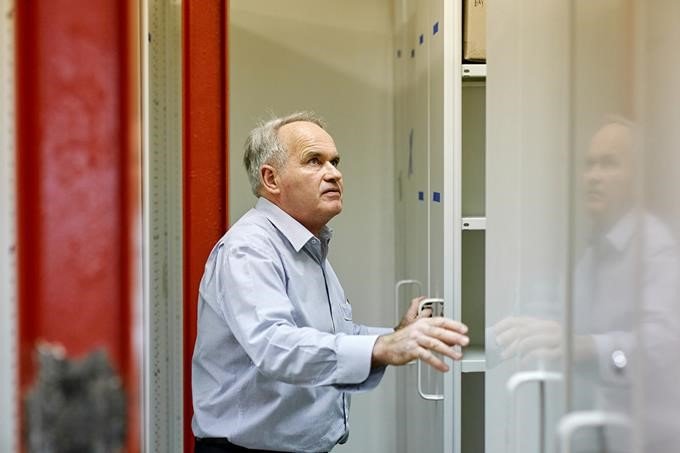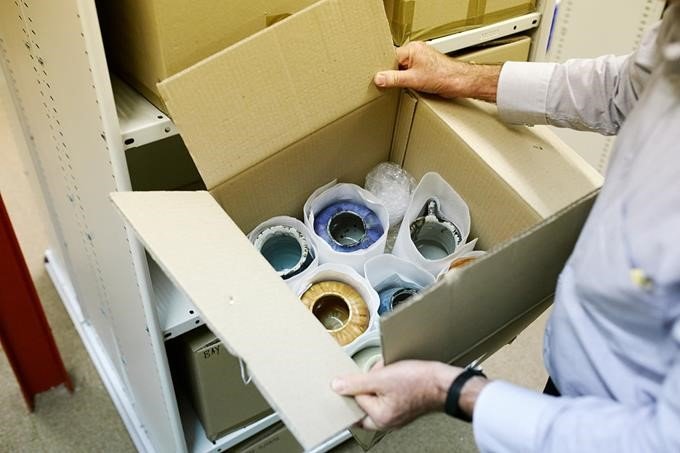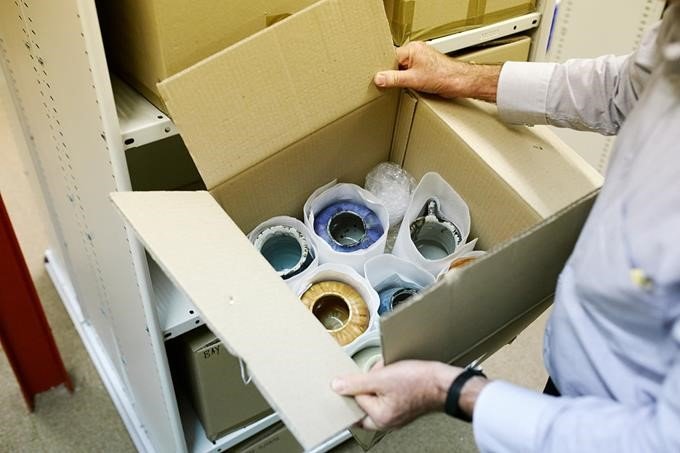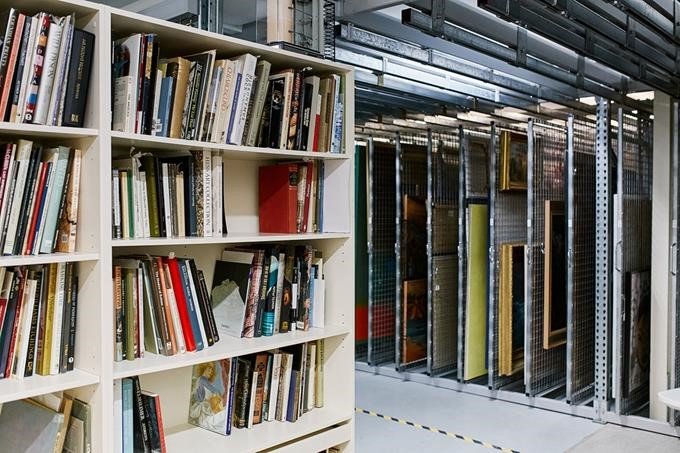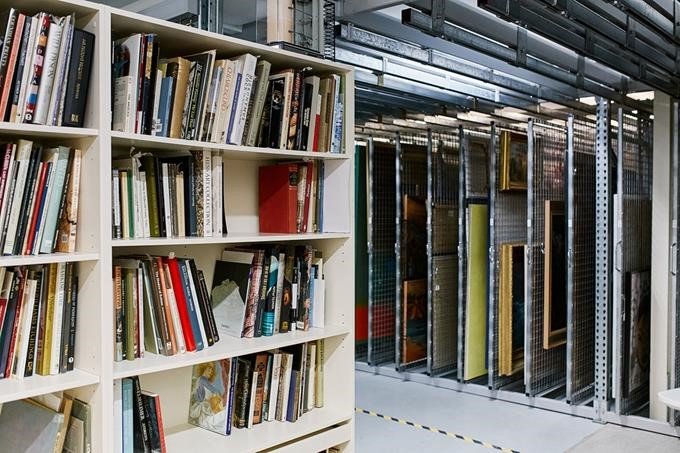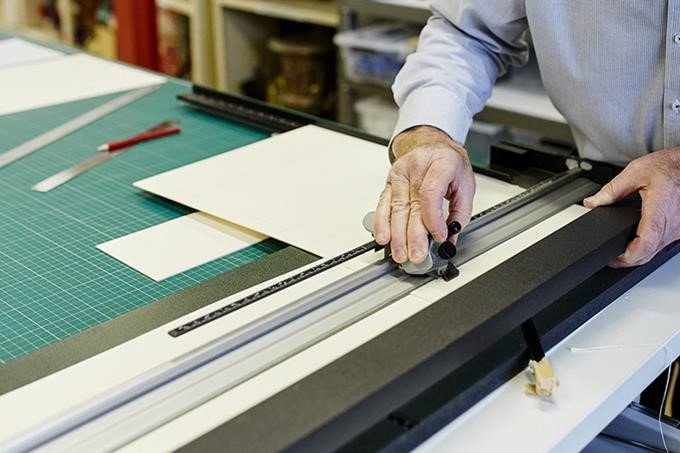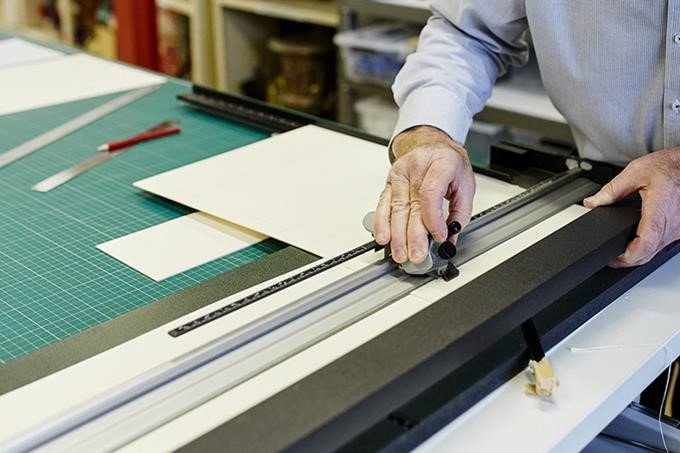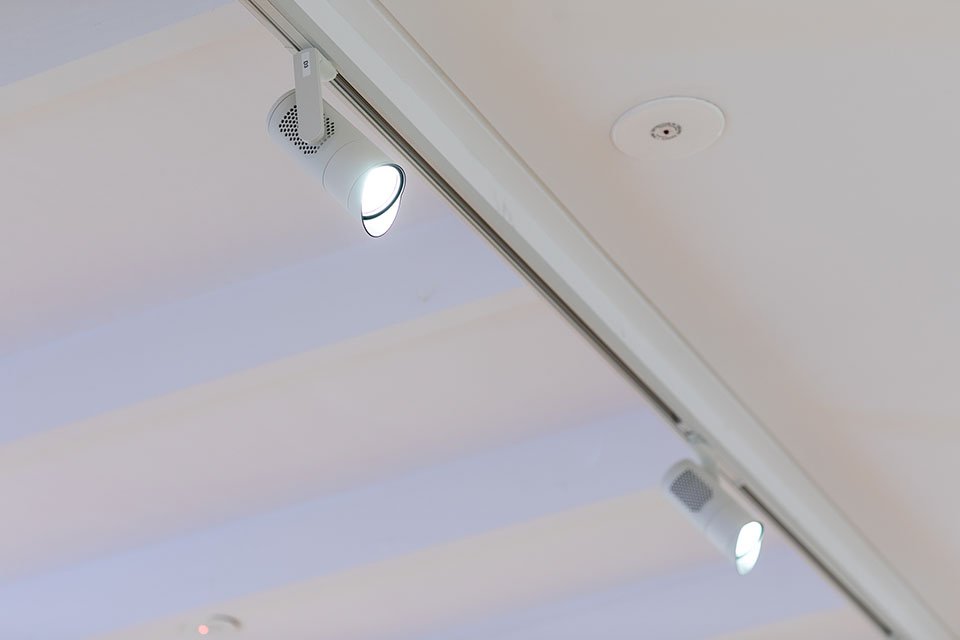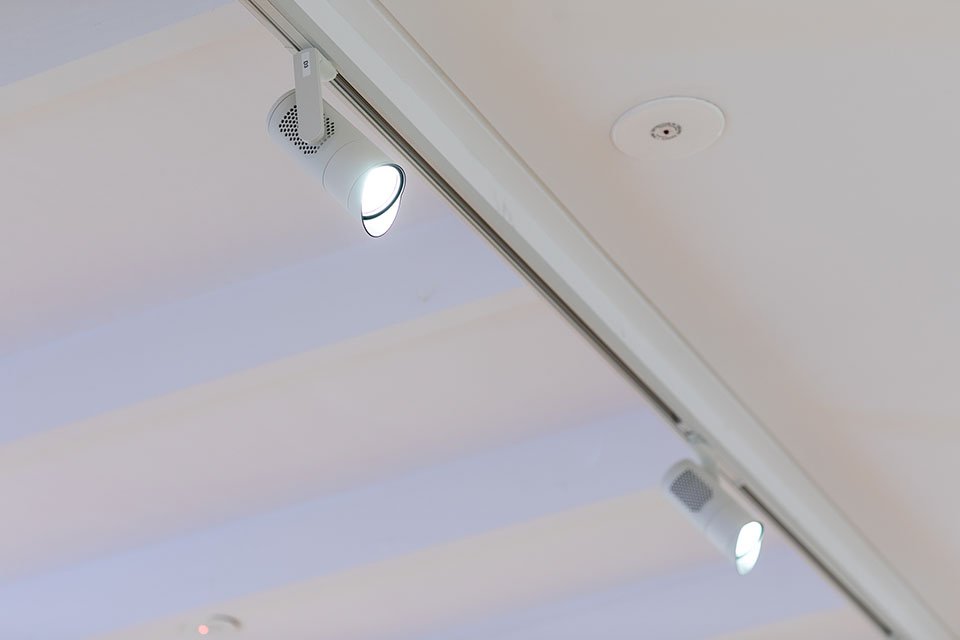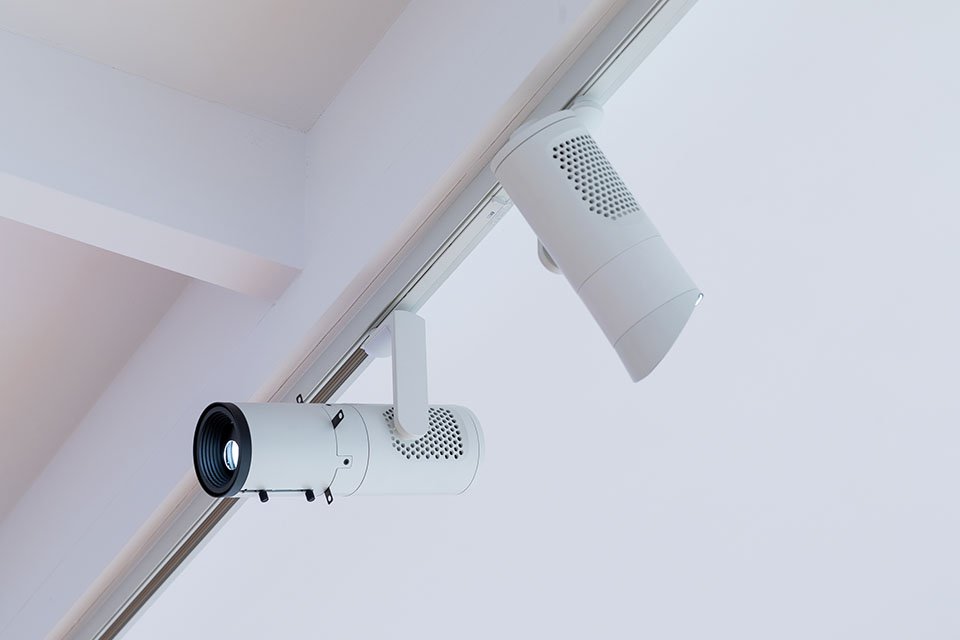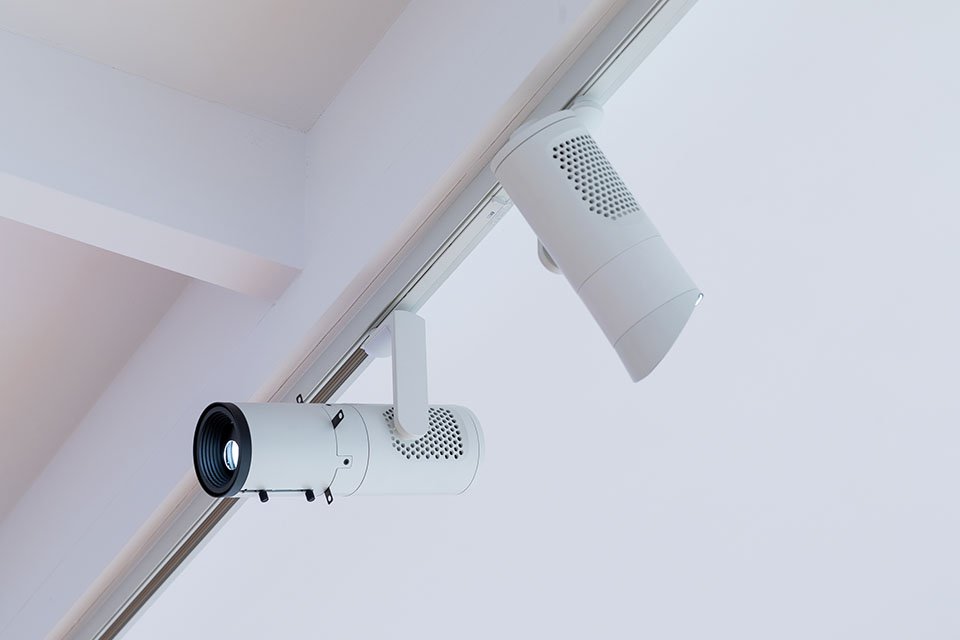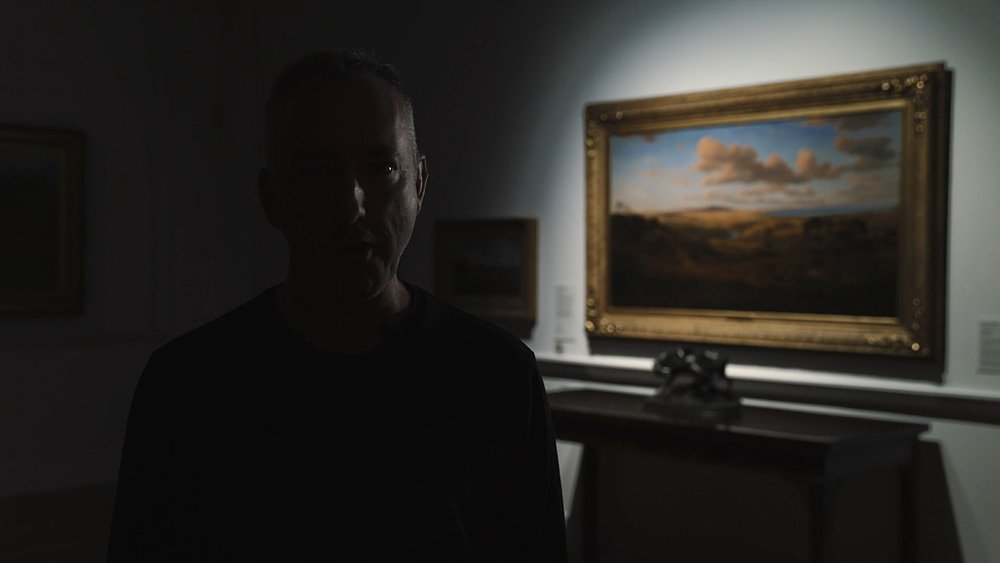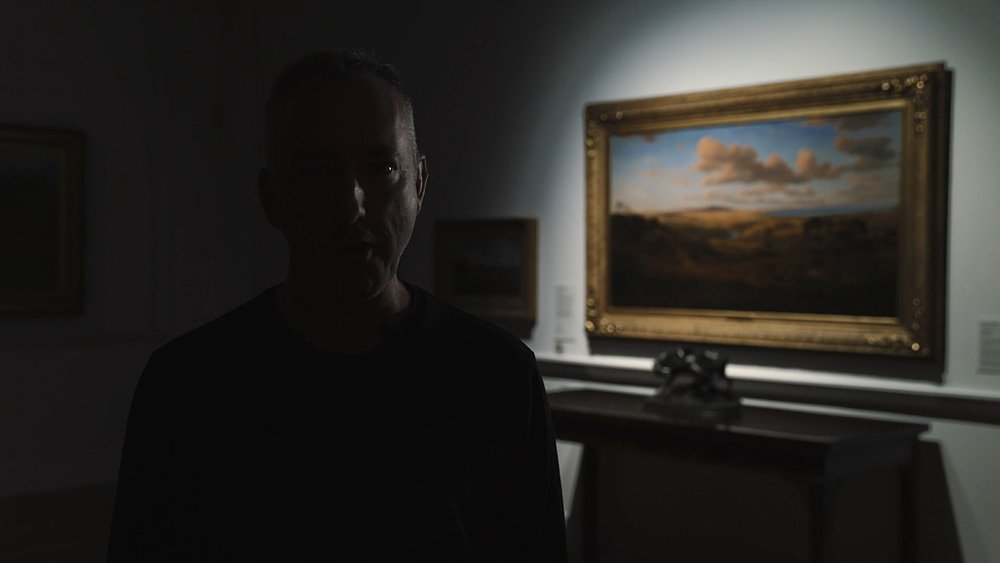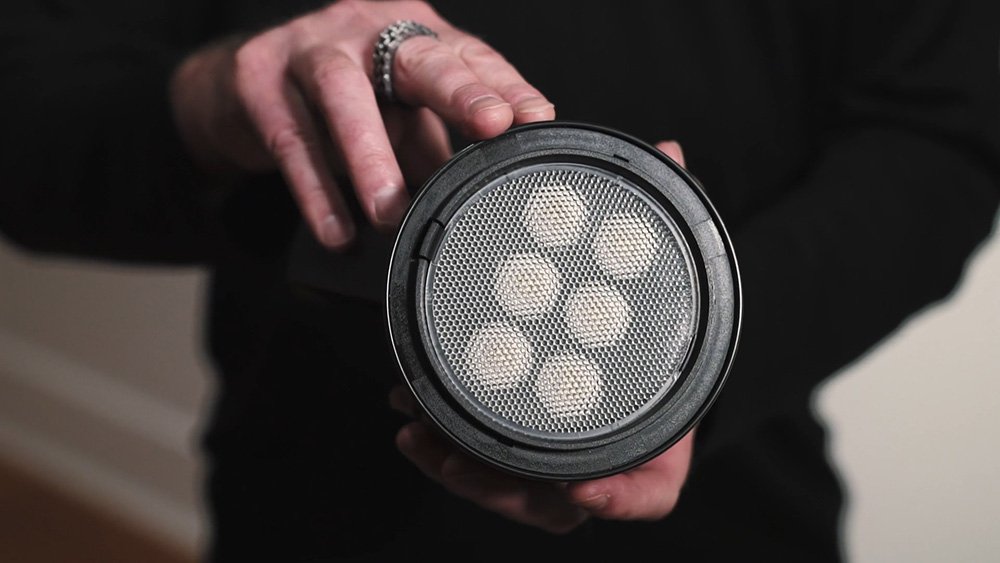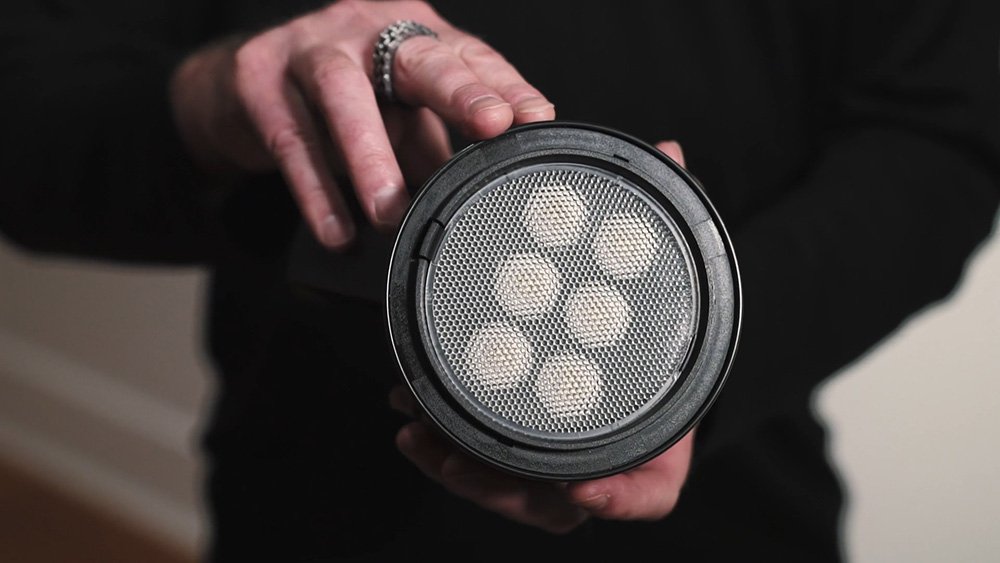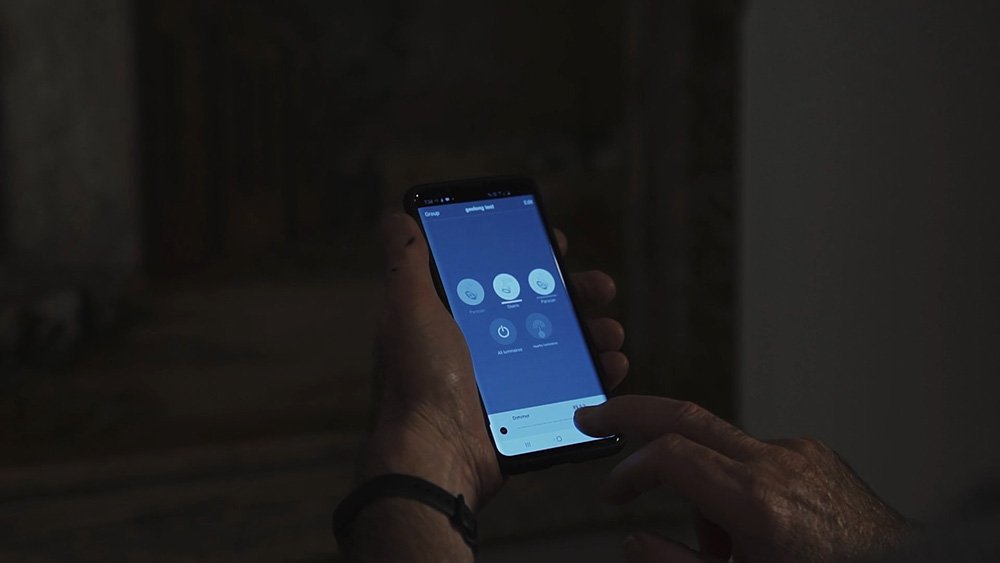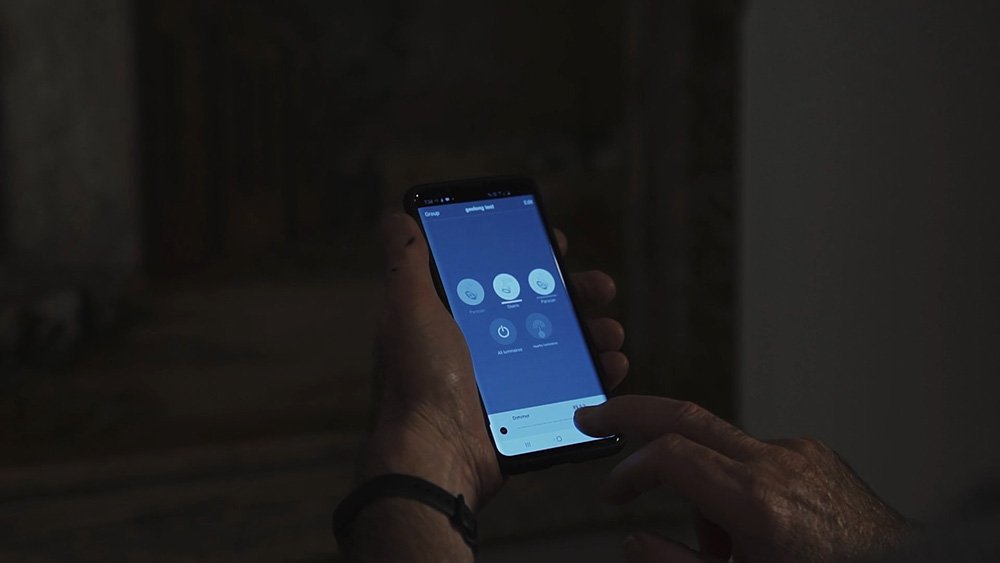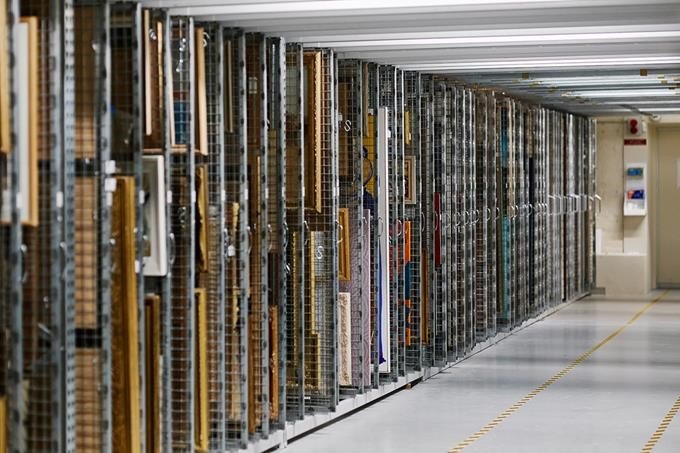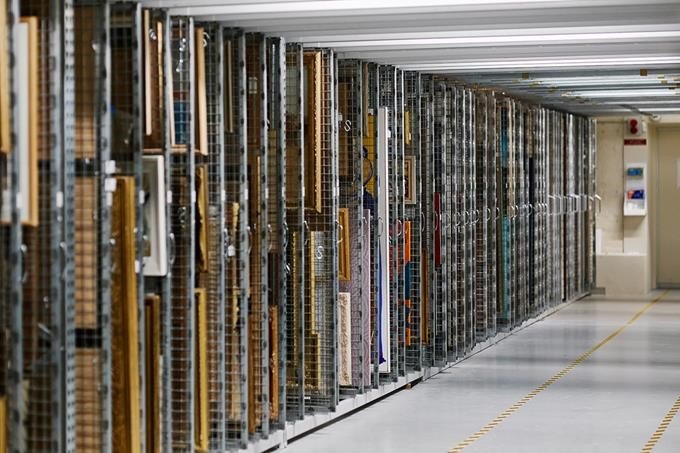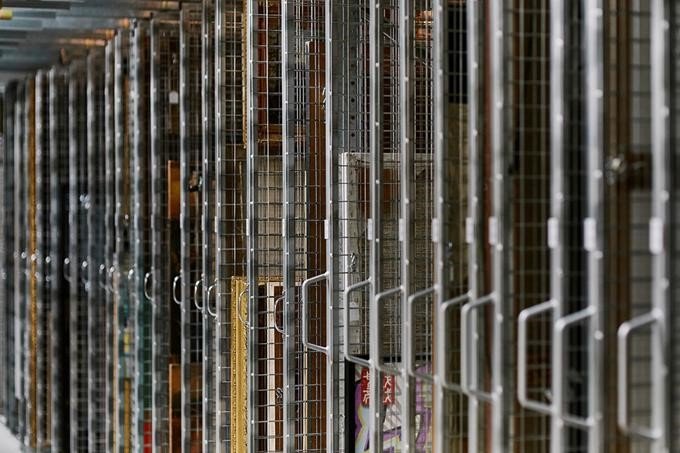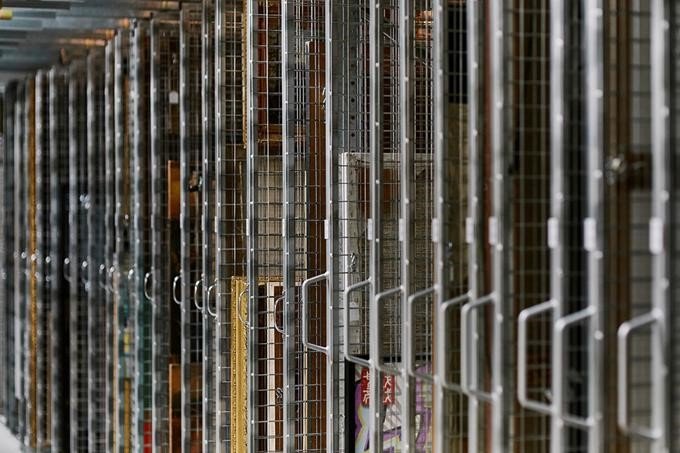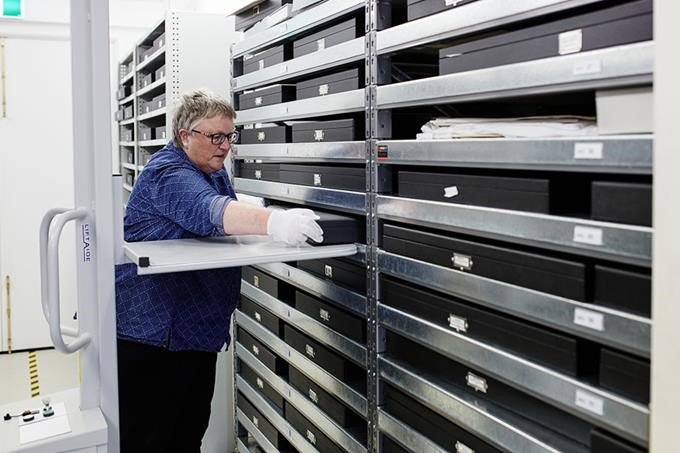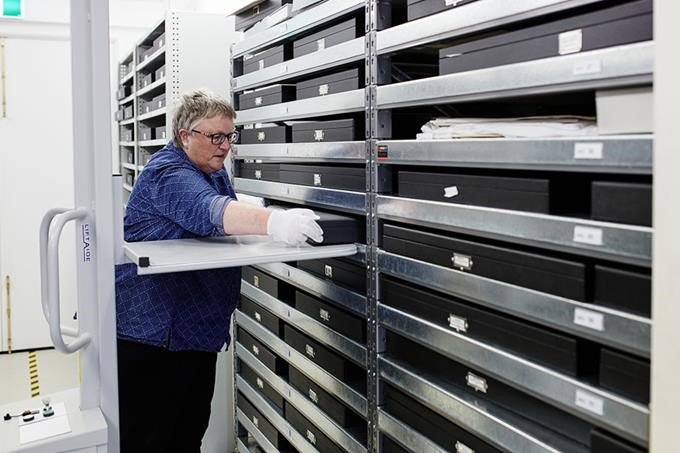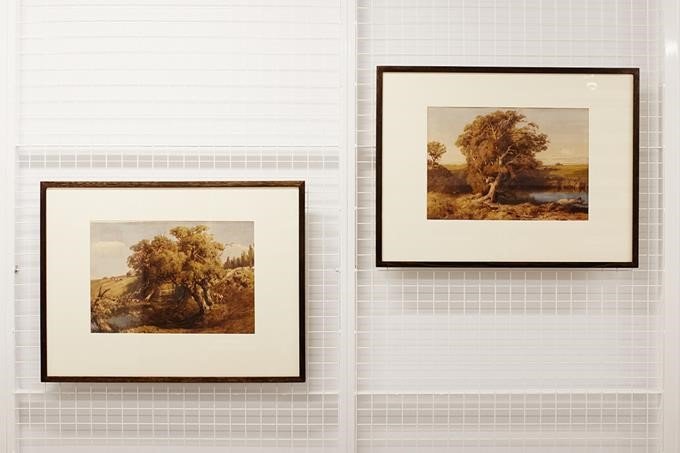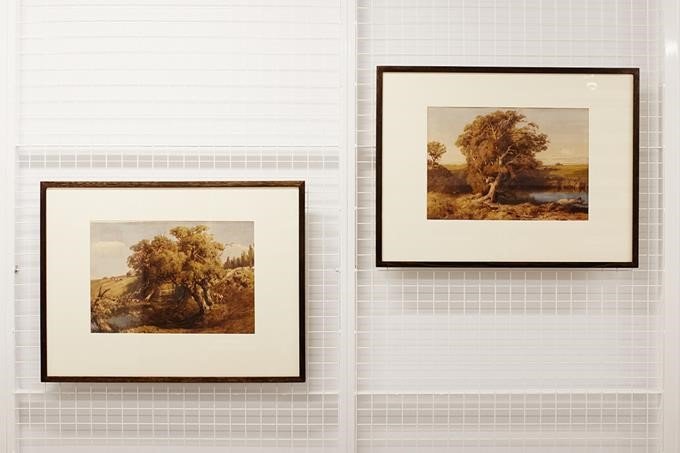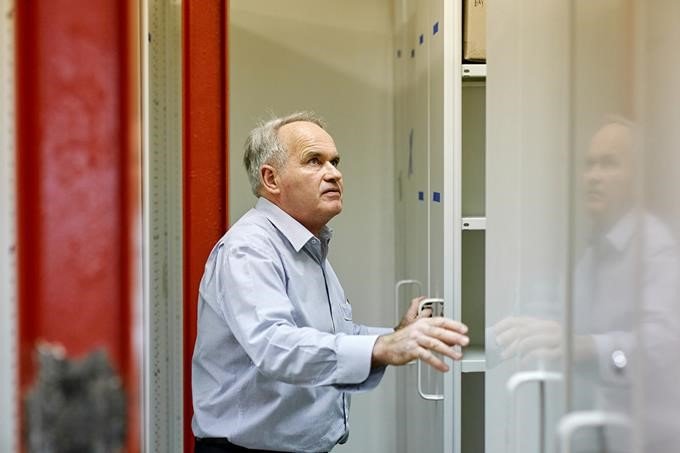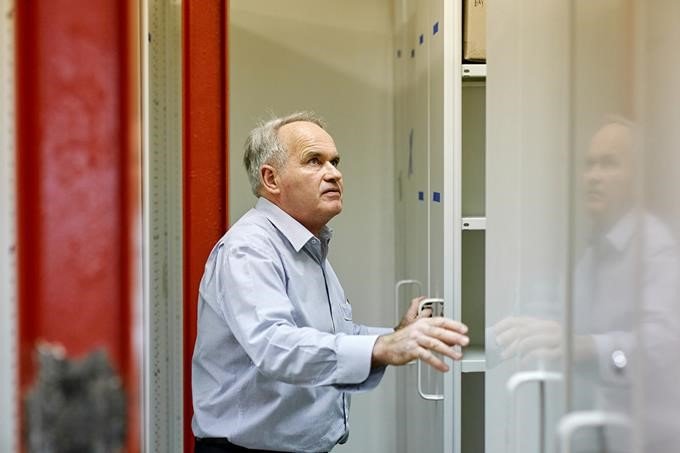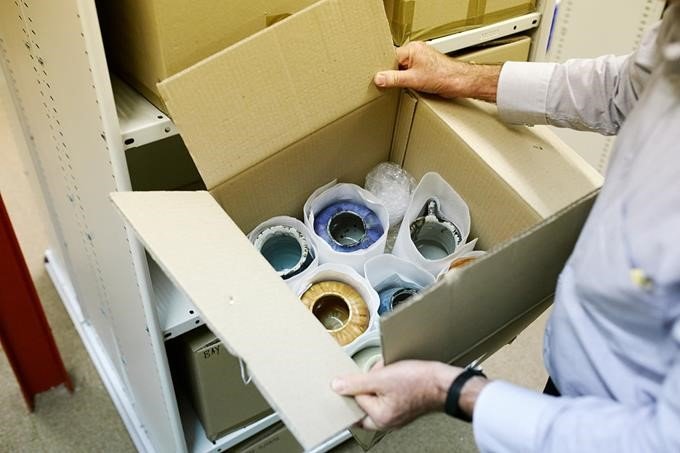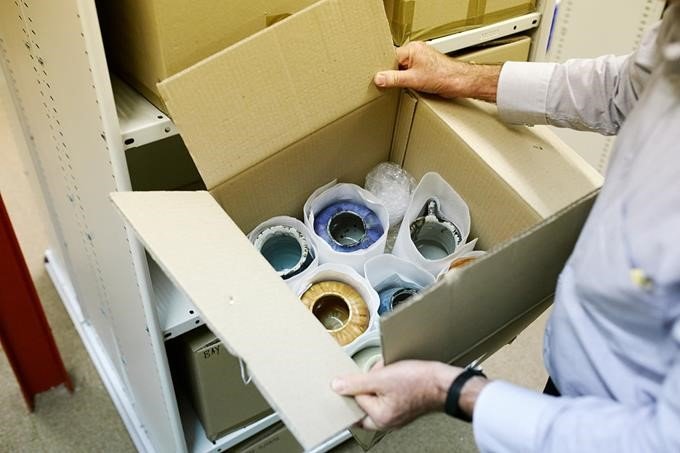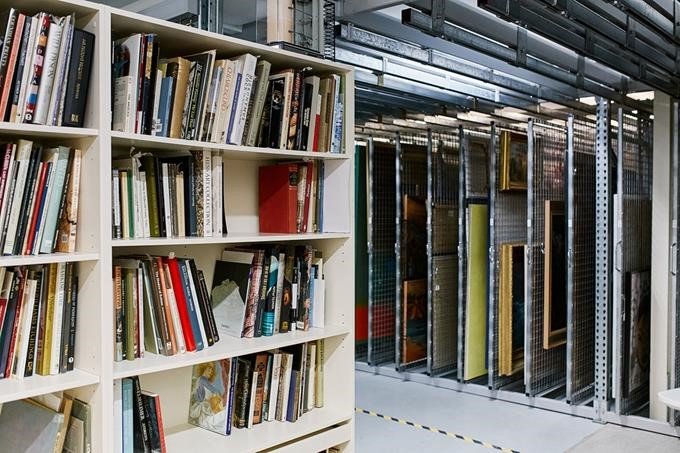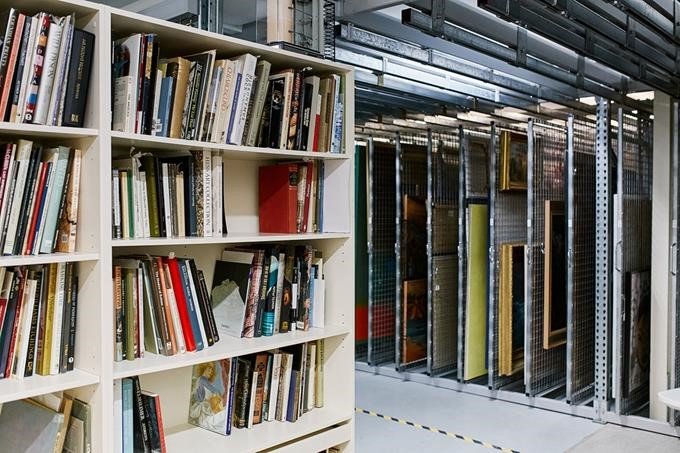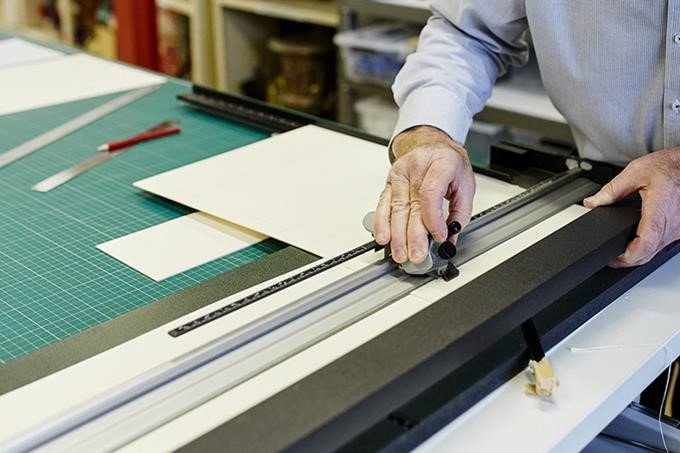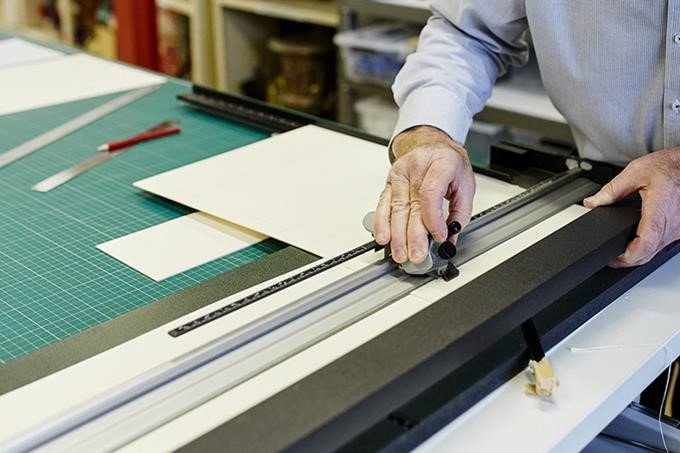 Geelong Gallery Fundraising
Fundraising provides the Gallery with essential financial support to ensure its long-term prosperity.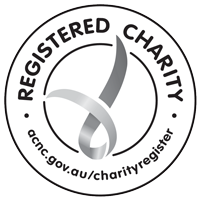 Donate online today
Geelong Contemporary acquisition program
Geelong Contemporary was formed in 2016 to support the growth and presentation of Geelong Gallery's acclaimed collection of contemporary Australian art. Geelong Contemporary comprises a group of external contemporary art enthusiasts and collectors who are achieving their vision through donations, an annual program of events and exclusive opportunities.
For further information, visit Geelong Contemporary.
Geelong Conservation
Geelong Conservation was established in 2019 and is committed to organising events that provide access to people and places not always readily accessible to the public.
All funds raised from Geelong Conservation events contribute to the conservation of priority works as nominated by the Gallery. Since 2019, funds raised by Geelong Conservation contributed to the conservation of key works, Clarice Beckett's Rainy Day (1930), Walter Wither's Moonrise on the Yarra (1908) and Danilla Vassilieff's An accident I saw (1948).
For further information, visit Geelong Conservation.
Geelong Gallery Foundation
Geelong Gallery Foundation is strongly committed to providing Geelong Gallery with essential financial support and ensuring its long-term prosperity. Geelong Gallery and Geelong Gallery Foundation are very pleased to acknowledge donors to the 2019 Annual Giving campaign.
For further information, visit Geelong Gallery Foundation.
Gift in Honour
Express your appreciation for someone special with a Gift in Honour. Your donation can be made in recognition of a special event, or perhaps a final tribute in remembrance of a special life.
If suitable, Geelong Gallery will send a letter of appreciation to the person or persons you designate your gift to, informing them of your donation in their honour, or that of their loved one.
For further information contact us at wendy@geelonggallery.org.au
Donations over $2.00 made to Geelong Art Gallery Inc. are eligible for a tax deduction. Geelong Art Gallery Inc. is endorsed as a Deductible Gift Recipient (DGR) from 01 July 2000 and registered with the Australian Charities and Not-for-profits Commission (ACNC) from 3 December 2012.
Fundraising provides the Gallery with essential financial support to ensure its long-term prosperity.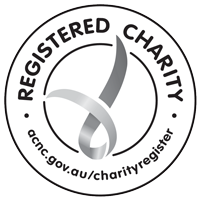 Donate online today
With the generous support of our community, Geelong Gallery raised $52,375 with 90 individual donors in our 2022 Annual Giving campaign focused on the development of a major drawcard survey exhibition, Clarice Beckett—Atmosphere opening in April 2023.
Overall, the collective giving of donors will enable Geelong Gallery to enhance its commitment to community engagement, employment and the critical, yet costly, transportation of works of art from private and public collections.
Here's what we achieved with our community's help:
30 works installed by professional art handlers providing employment opportunities
270 local students provided complimentary entry with an Educator tour
28 works transported from private and public collections
500 complimentary tickets provided to disadvantaged community members
Clarice Beckett—Atmosphere will open in April 2023 and will present sixty exceptional works from across Beckett's oeuvre, providing a critical representation of this enduringly enigmatic modernist artist's atmospheric depictions of light, climate, and bayside Melbourne.
Donors
Thank you to the following people for their generous support of our 2022 Annual Giving.
John Adams, John and Susie Agar, Colin Alexander and Louise Saxton, Petre Andreevski, Eric and Julie Bailey, Barbara Baird, Christine Bell, Ian M Blair-Holt, L.H Braybrook, Joy Bromley, John Brownbill, Fiona Collyer, Joanne Colson, Jim Cousins AO and Libby Cousins AM, James C.S. Cox, Ally Deam, Deam Family, Timothy Denton, Anna Fletcher, Valma Flitton, Jeanette Fry, Janet Glover, Grapsas Height Family, C.M. Gray, Kathie Hall, Trevor Hilton, Kent and Chantelle Hodgson, Eliza Holt, Daniel and Elaine Hurley, Dr Barbara Inglis, a donation in memory of Jan Irwin former employee and Keith Irwin faithful volunteer of the Gallery, Loris Jackson, Dr Victoria Jennings, Amanda Jennings, Rosemary Kiss and Conrad O'Donohue, Anna Le Deux, Gillian Lever, Heather and Lou Maddalon, S and T Mantalvanos, Davina McIntosh, Mrs Patricia McKenzie, Darryl Mohr, M and G Monckton, David Moore, Gerard Mullaly and Helena Buxton, Councillor Ron Nelson and Nicole Brown, Lisa Nicoll-Cooke, Tim Noonan and Jacqui Read, Delia O'Donohue, John and Val O'Hara, Laurence O'Keefe and Christopher James, Richard Palmer, Elise Perry, Andrew and Beth Ray, Brenda Reidy, Tim Rowley, Marlene E Ryan, Noeline Sandblom, Elizabeth Slezak, Diana Taylor, Professor Barbara van Ernst AM, Edward and Paddy White, Penny and Stuart Whitehead, Terry Wills Cooke OAM, Alison Witcombe, Jenny Zimmer, and 23 Anonymous donors
We also thank a major anonymous private philanthropic donor and the Ruth Fagg Foundation Trust for their philanthropic support.
Stay in touch with all the latest from Geelong Gallery.