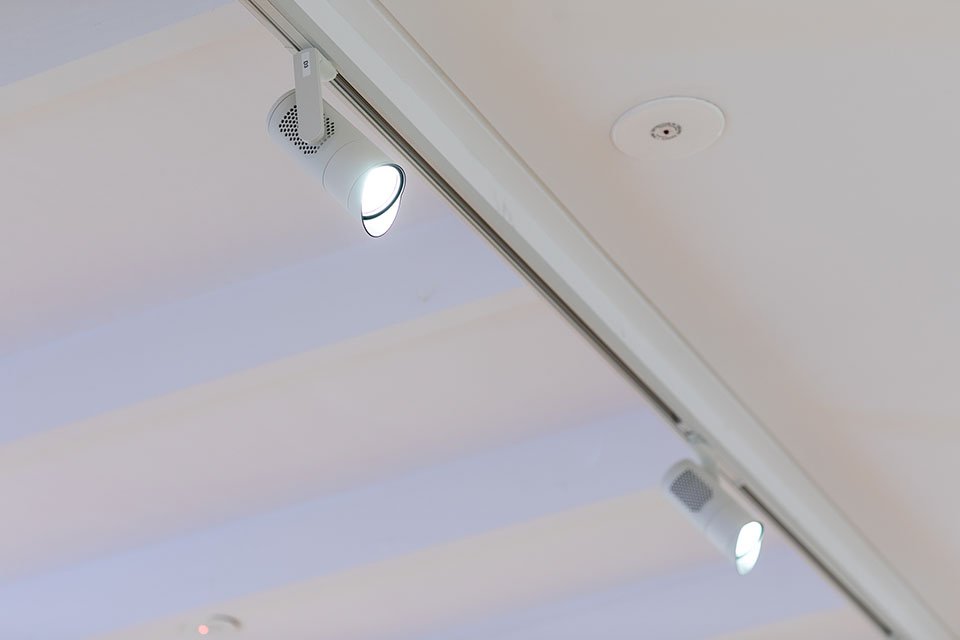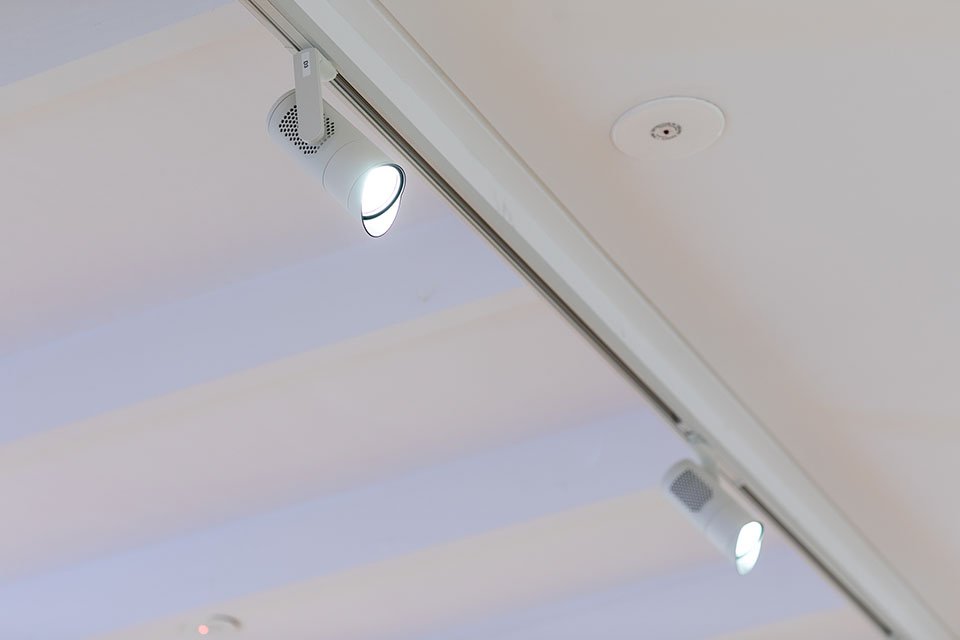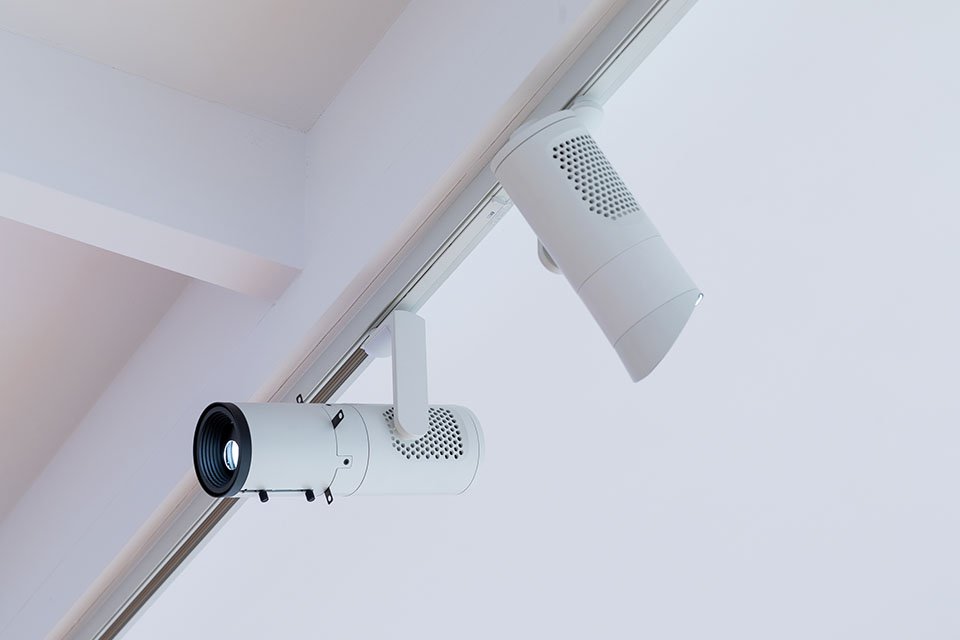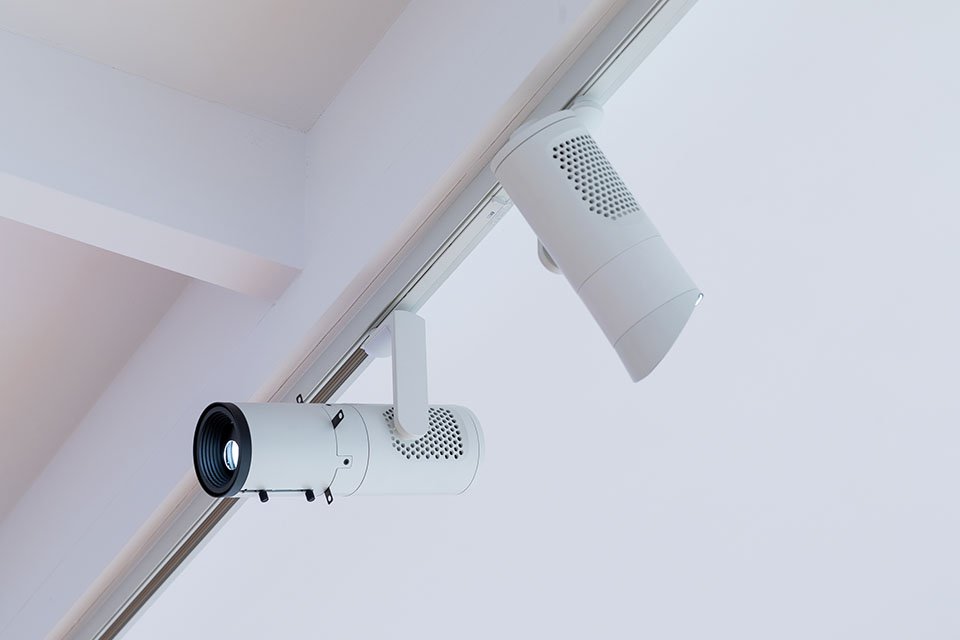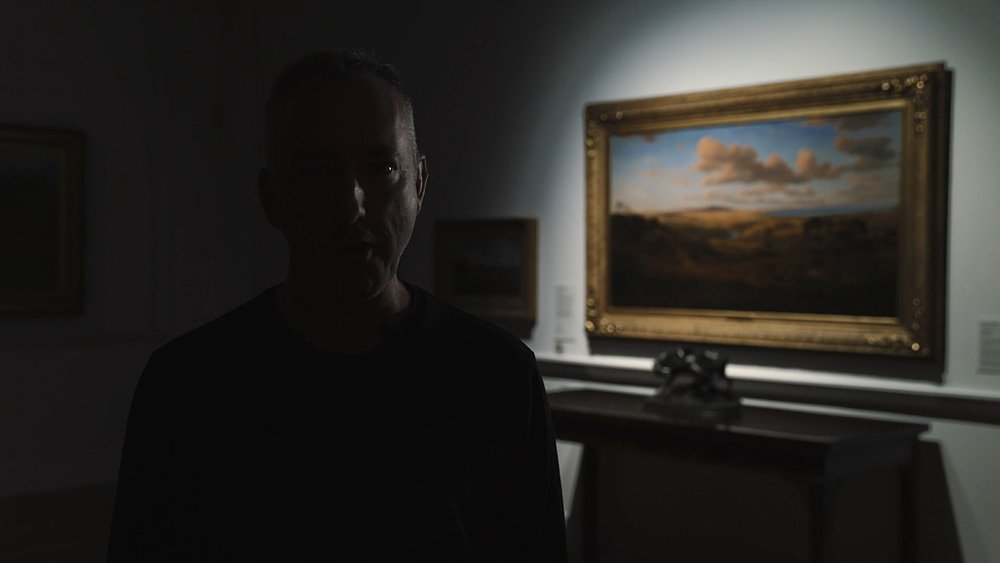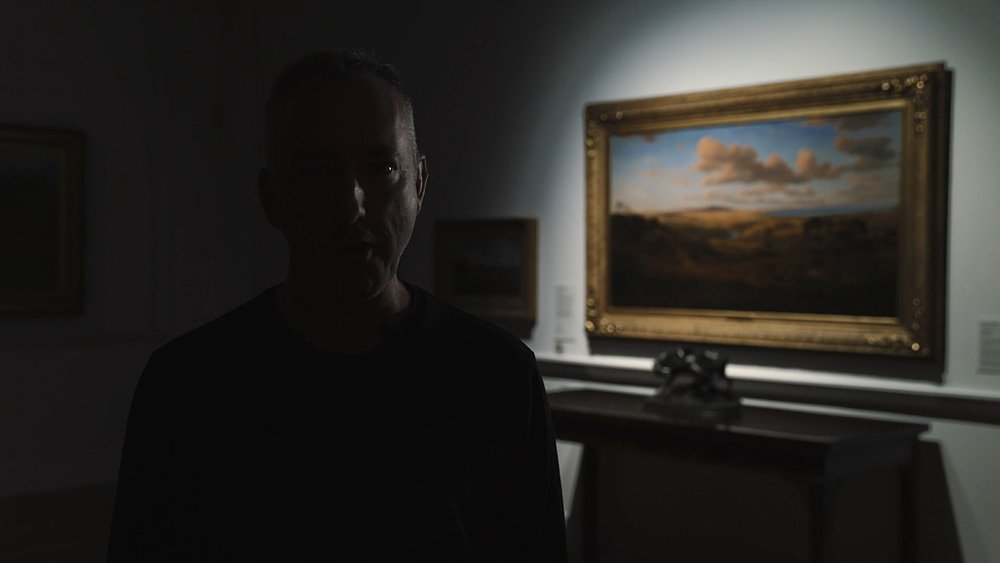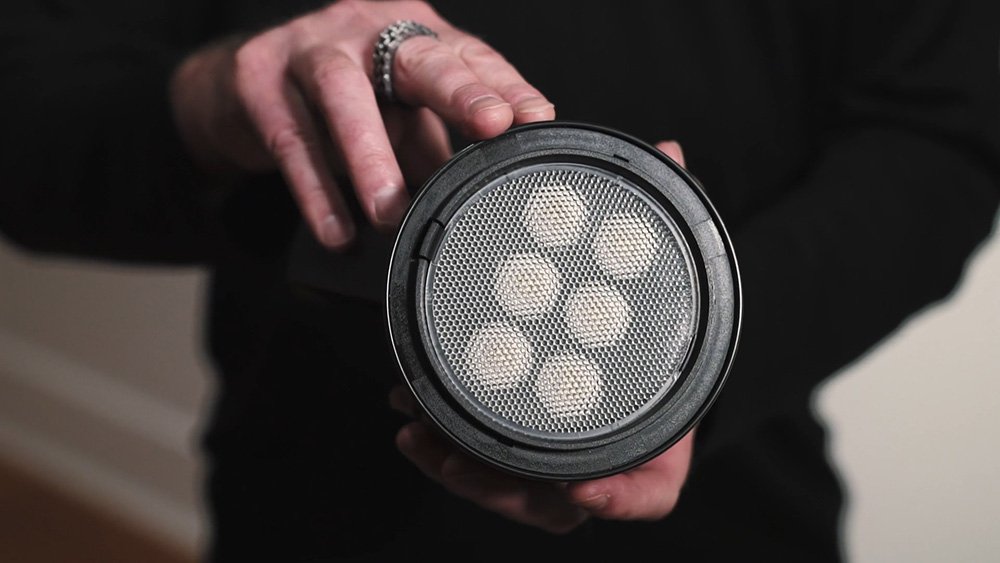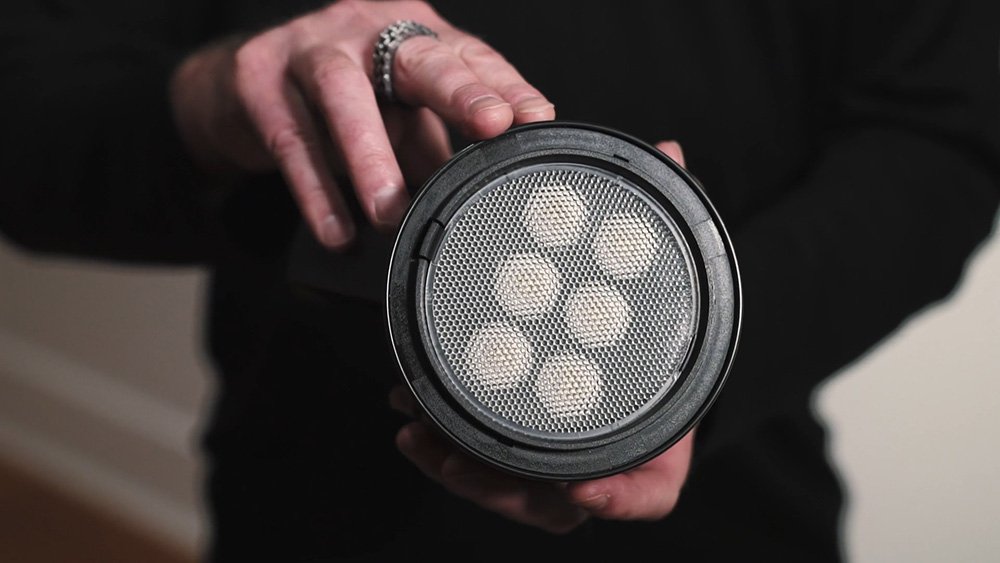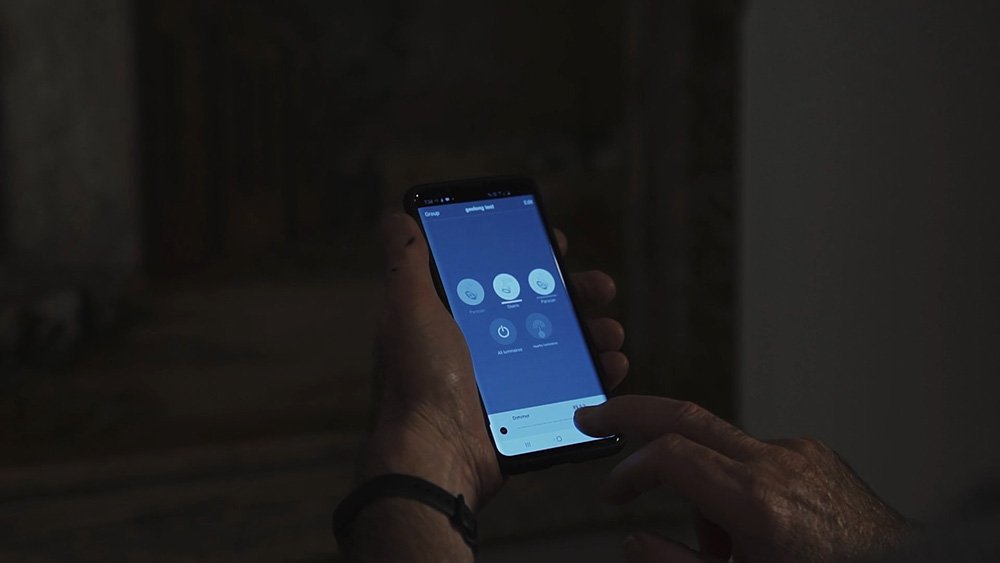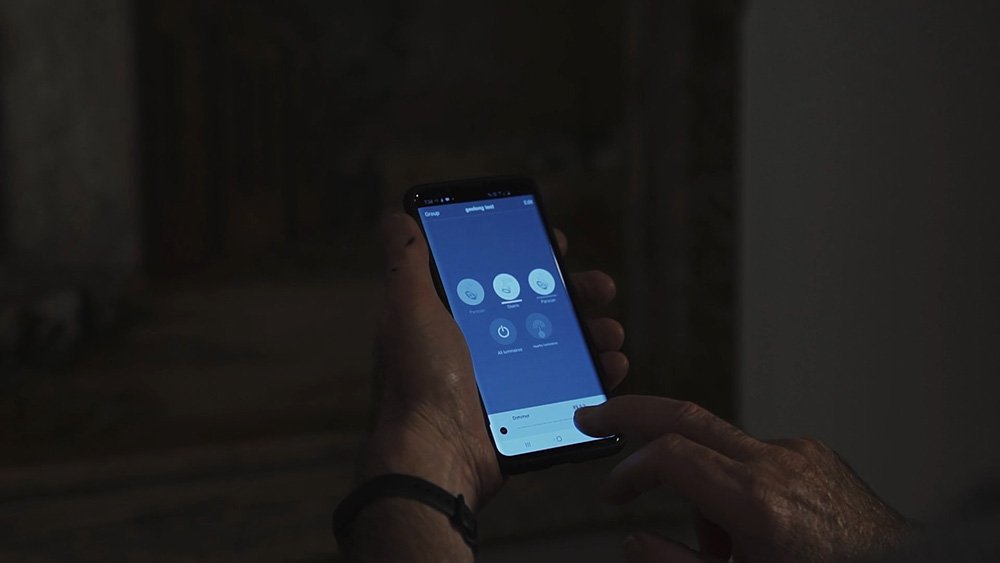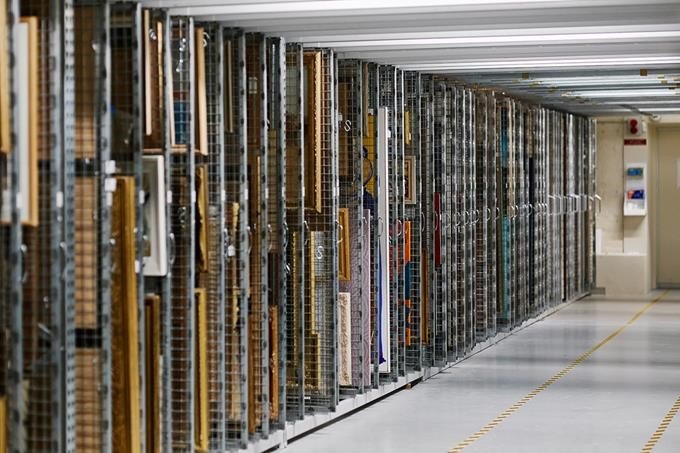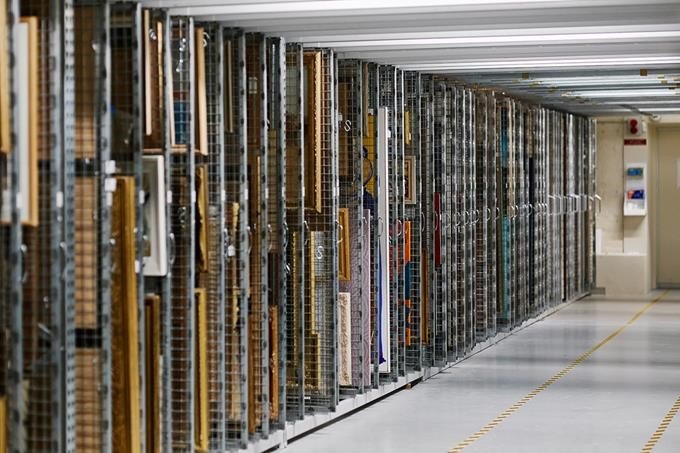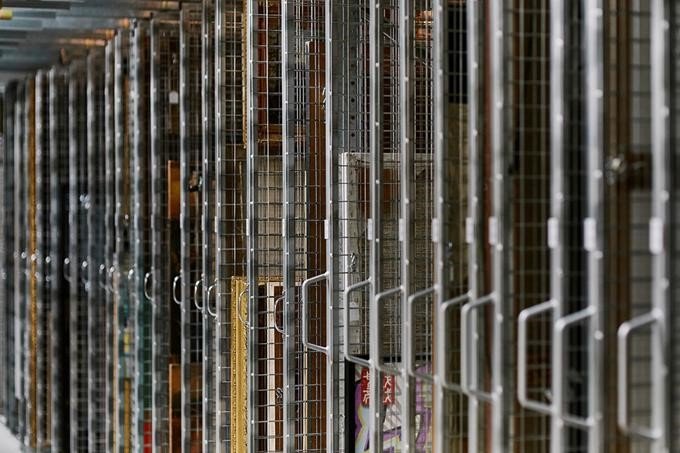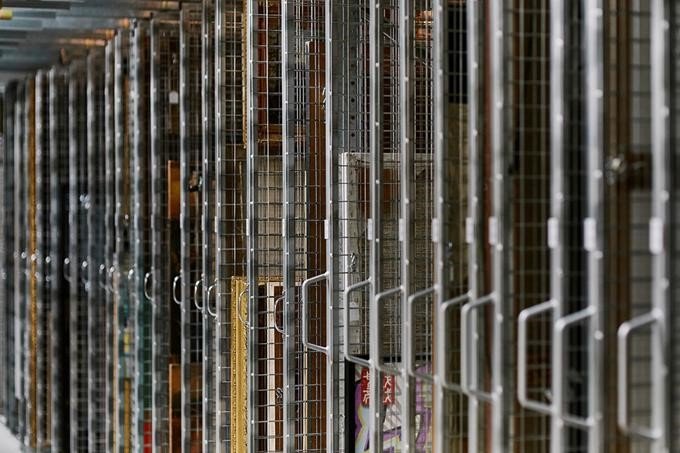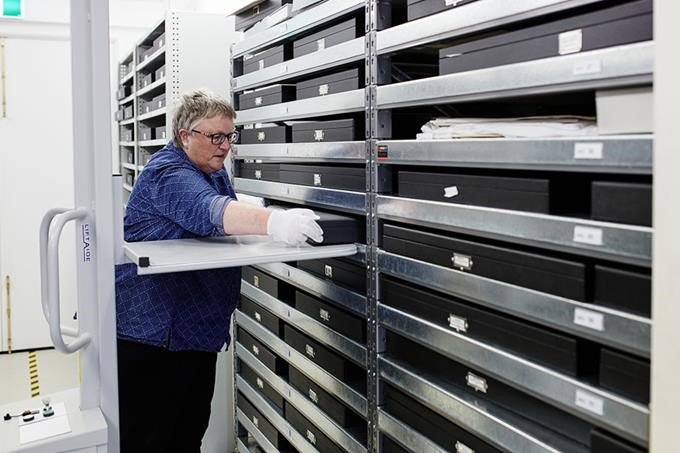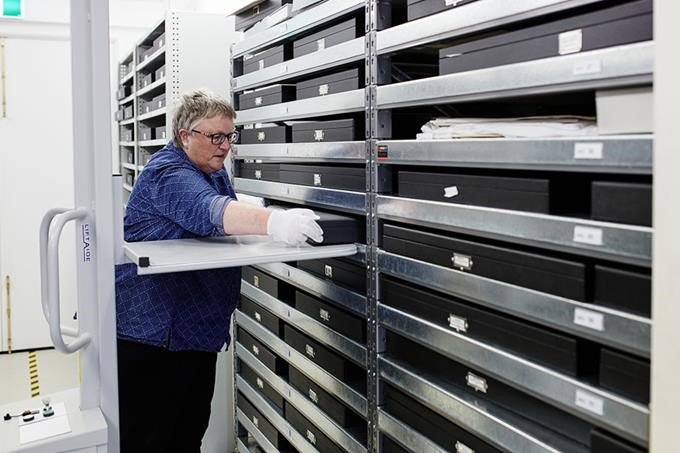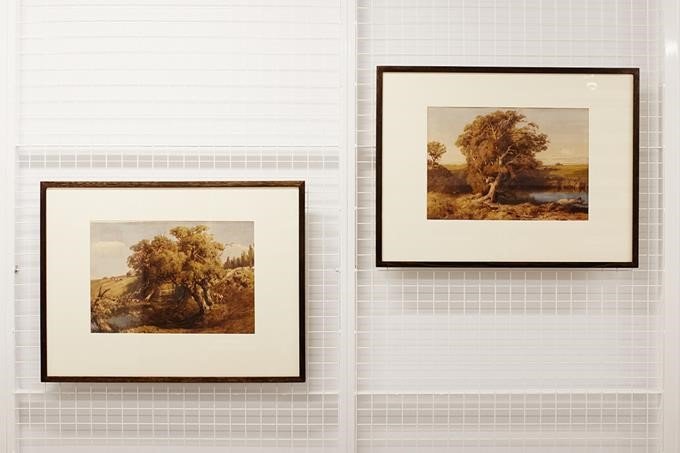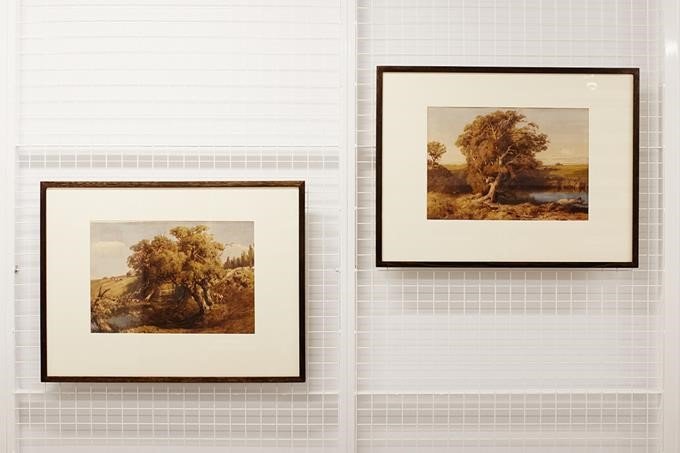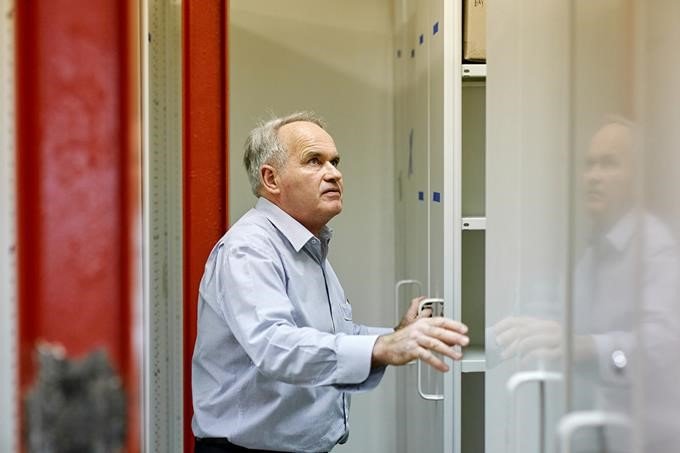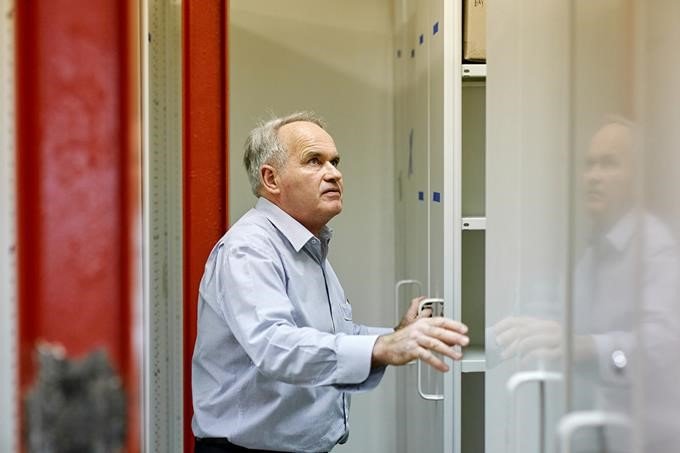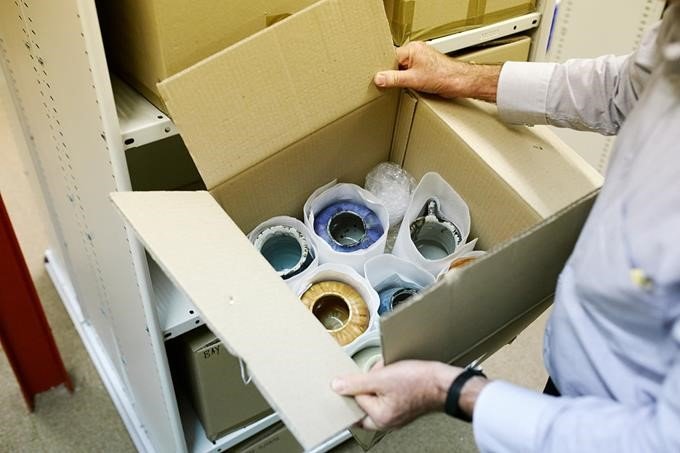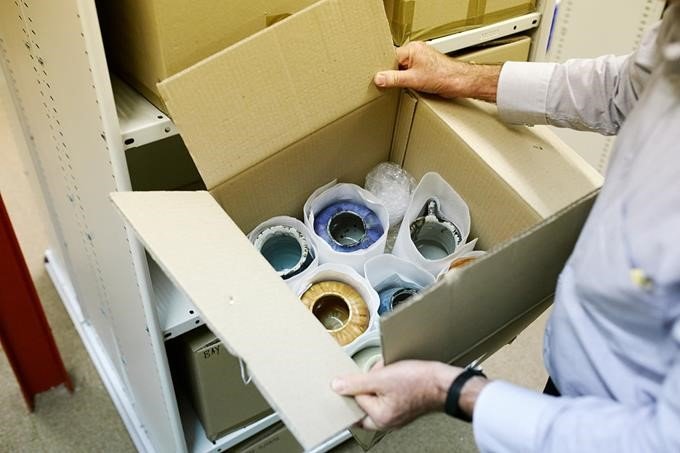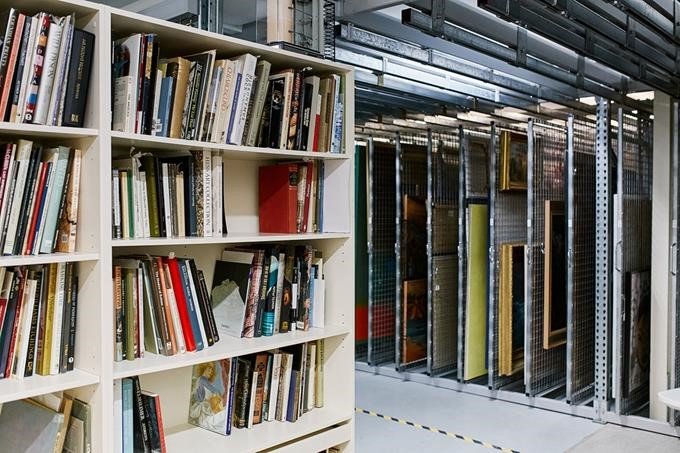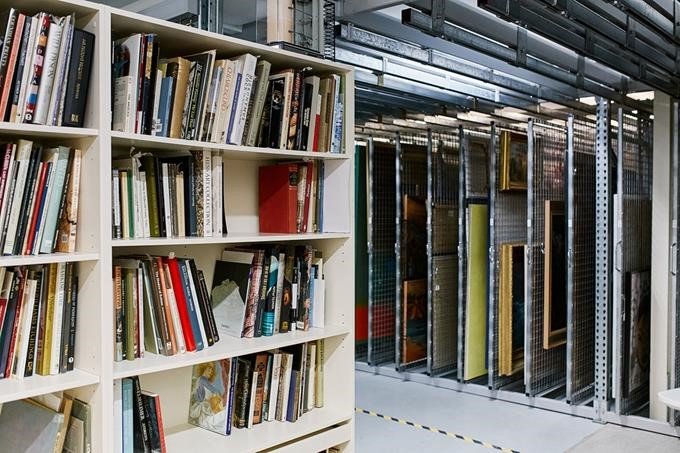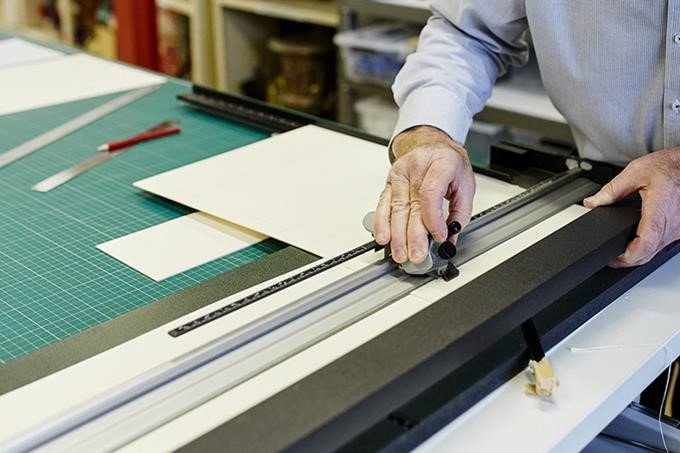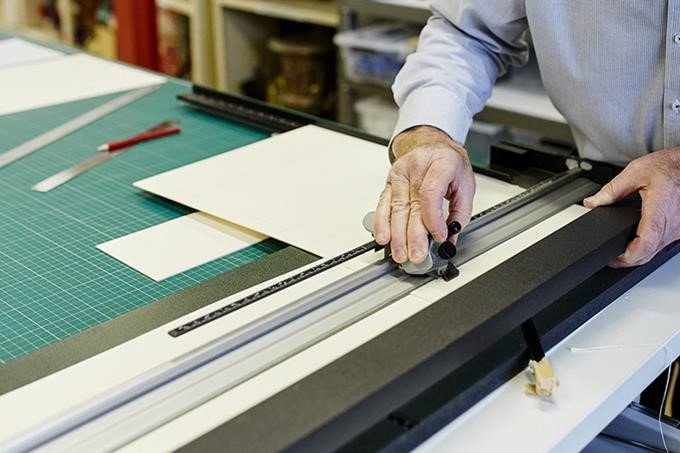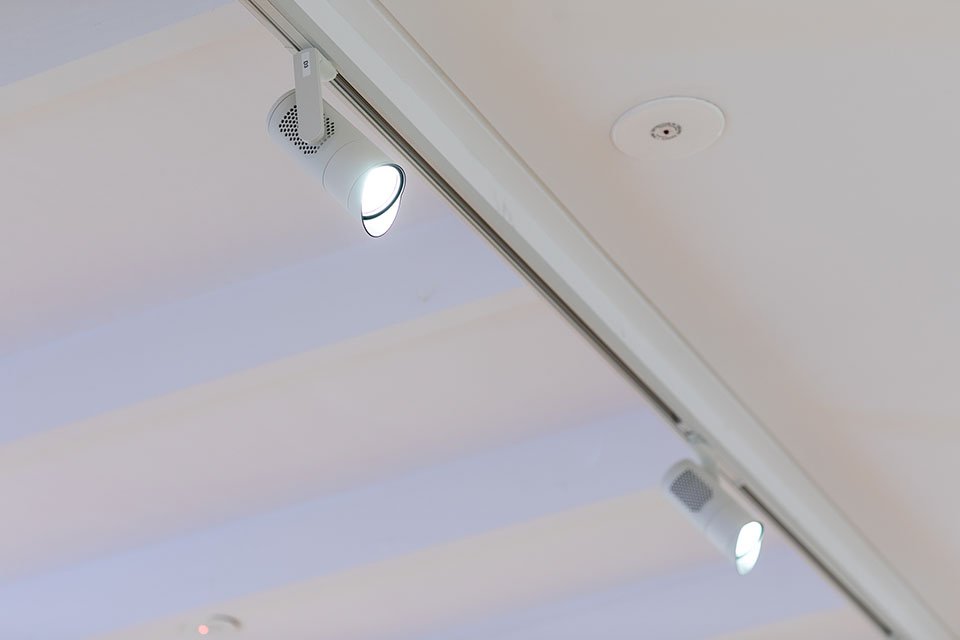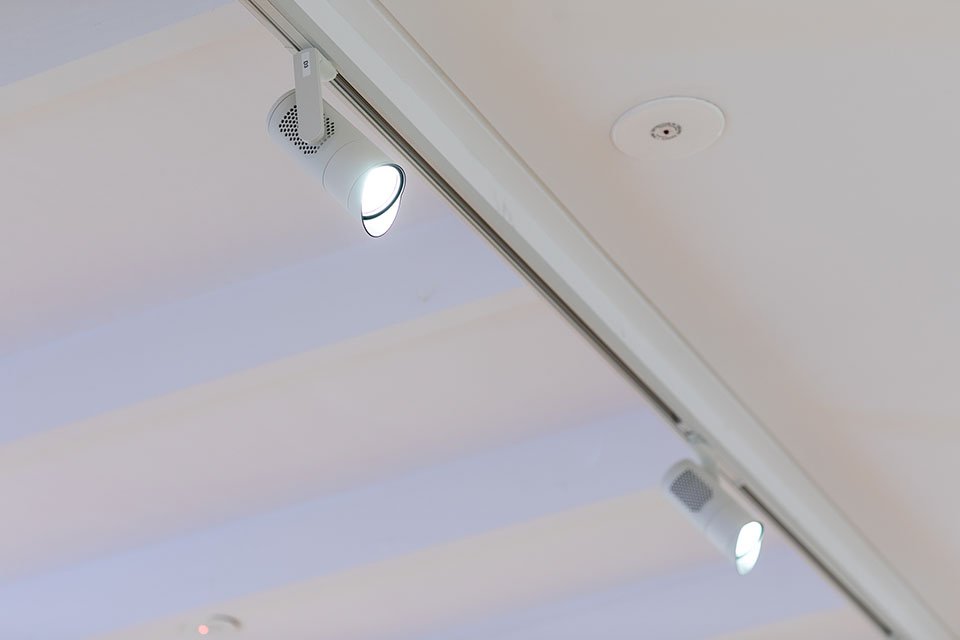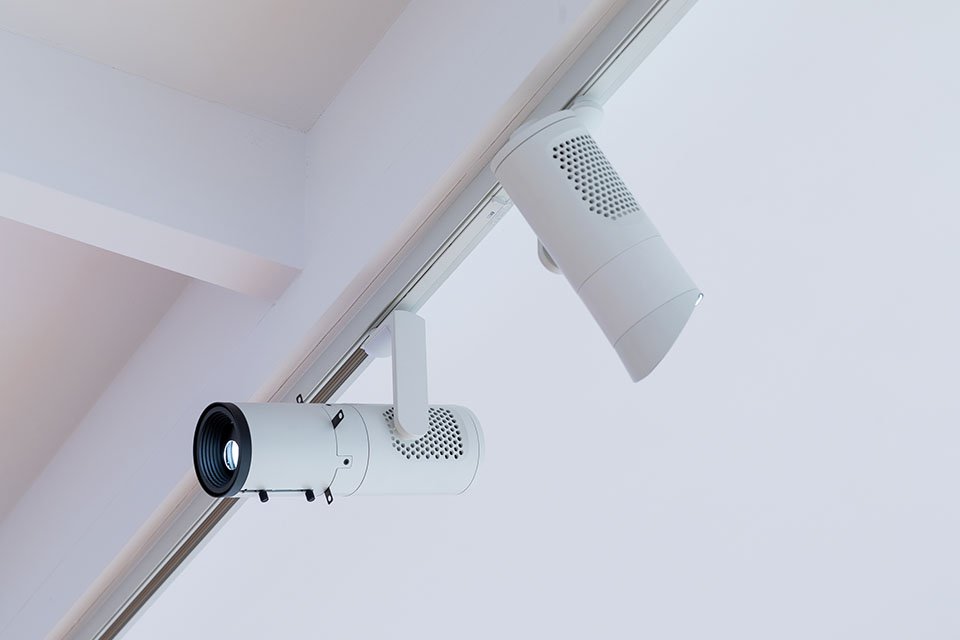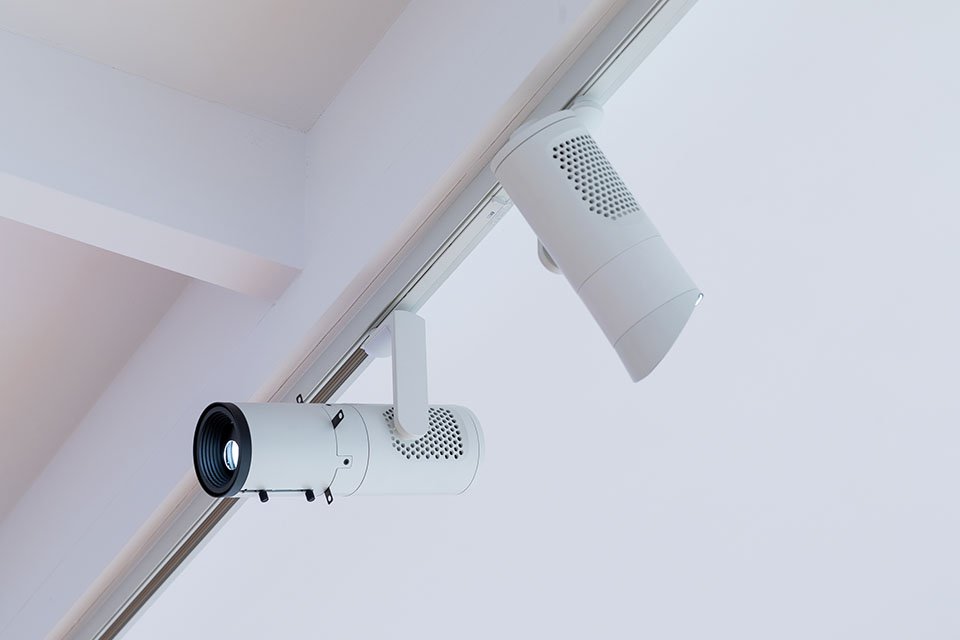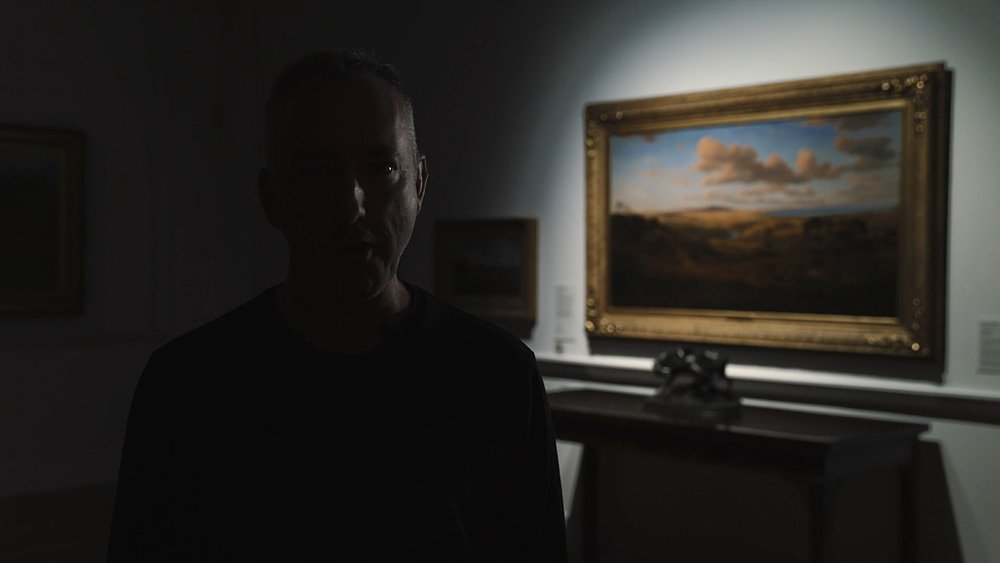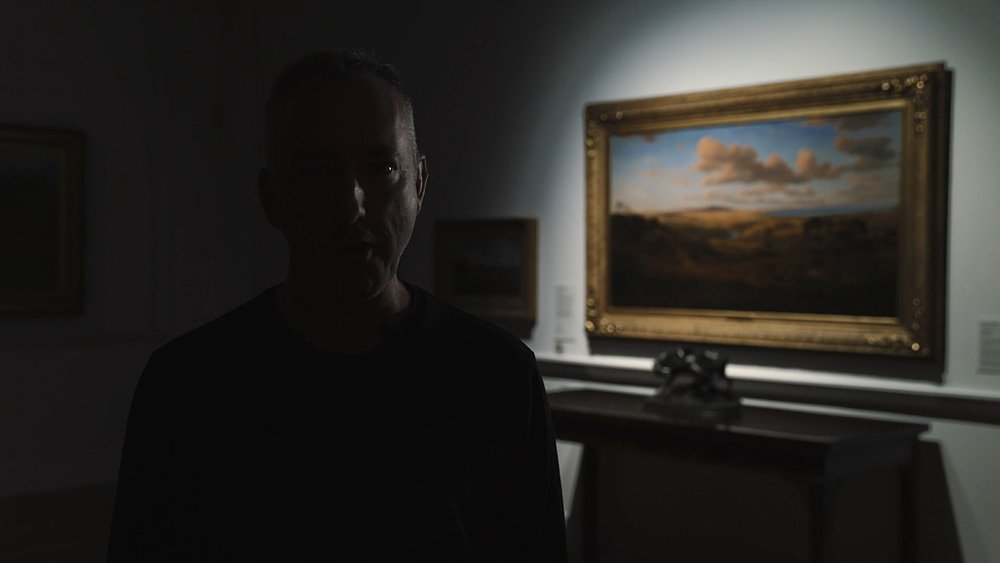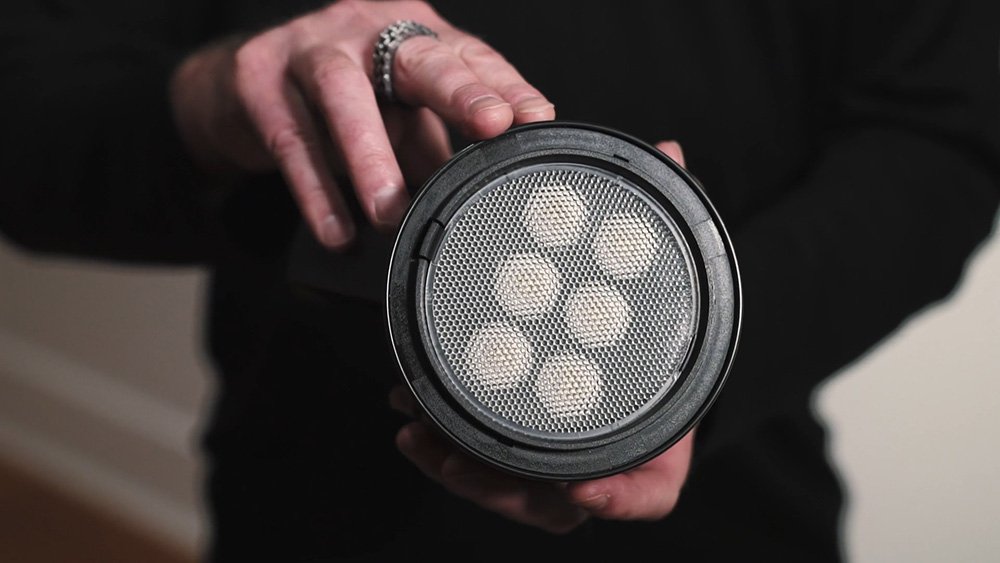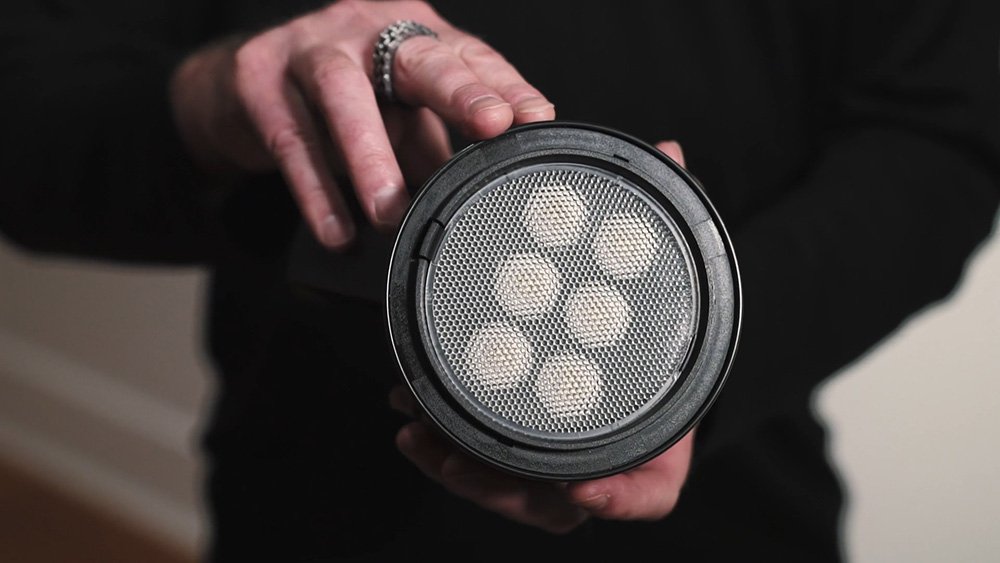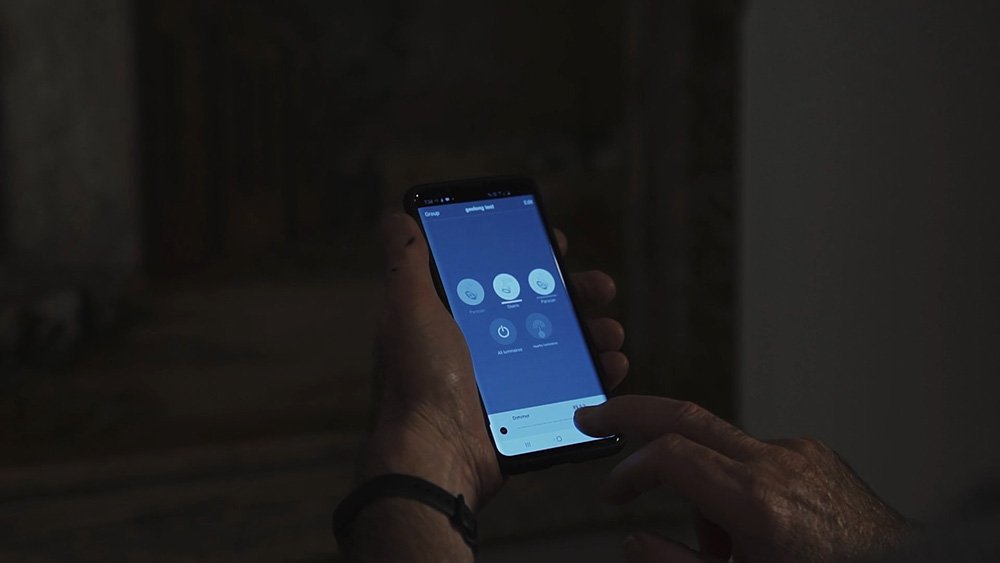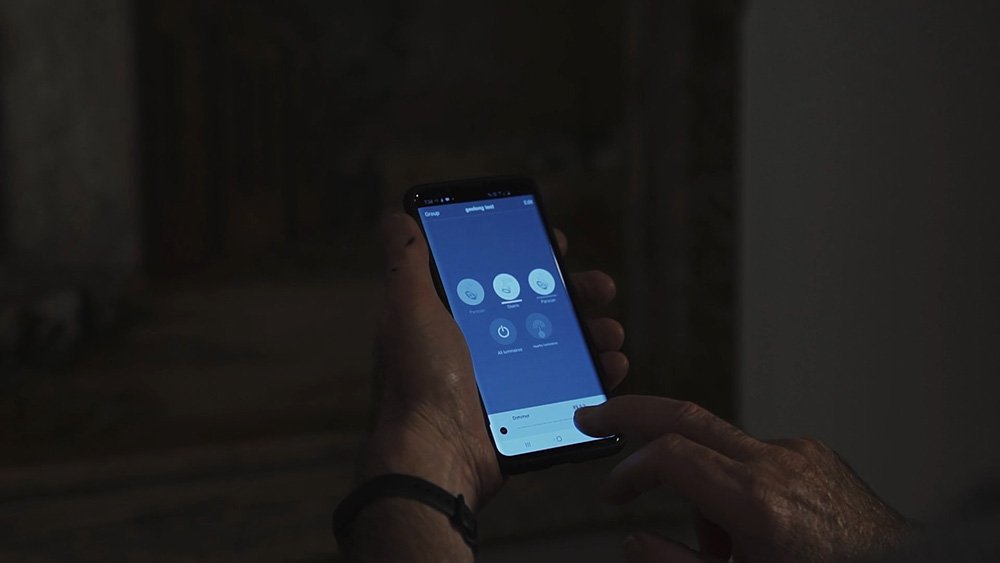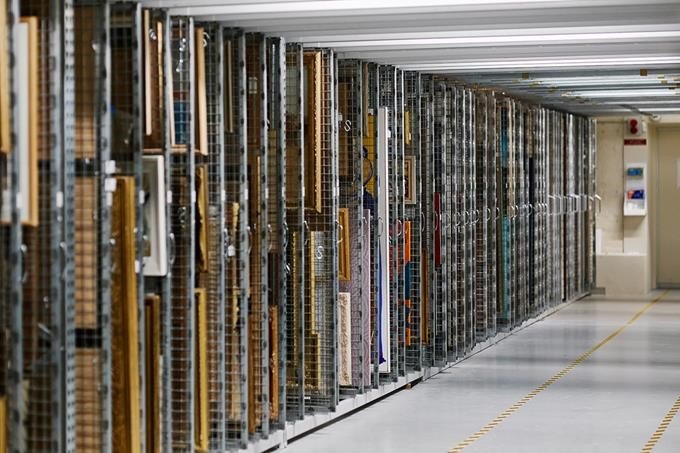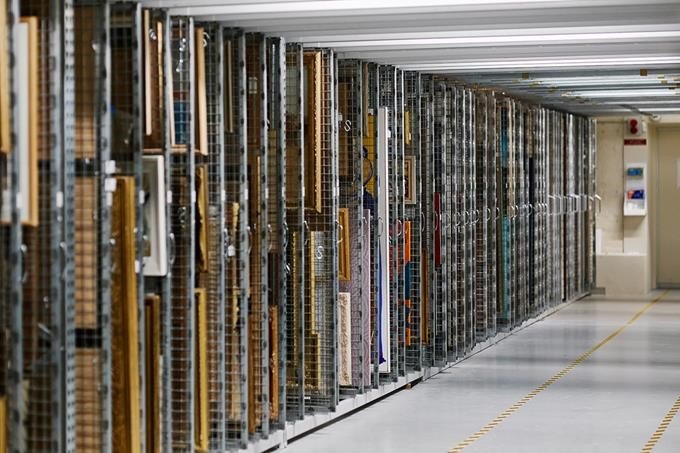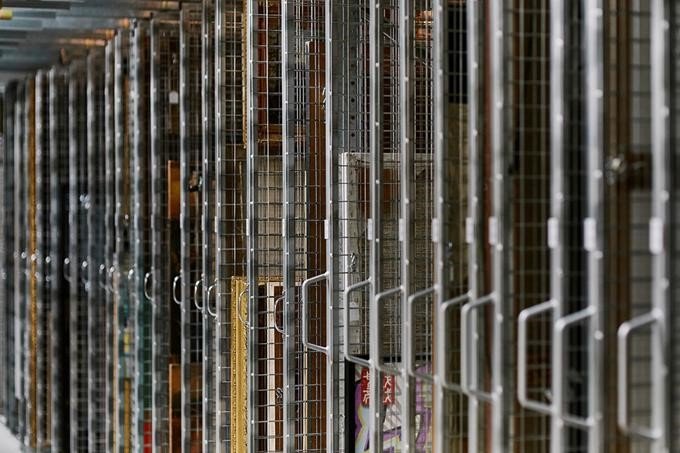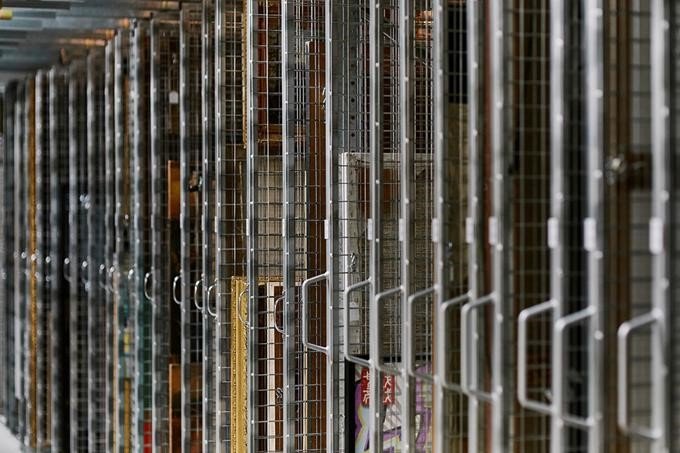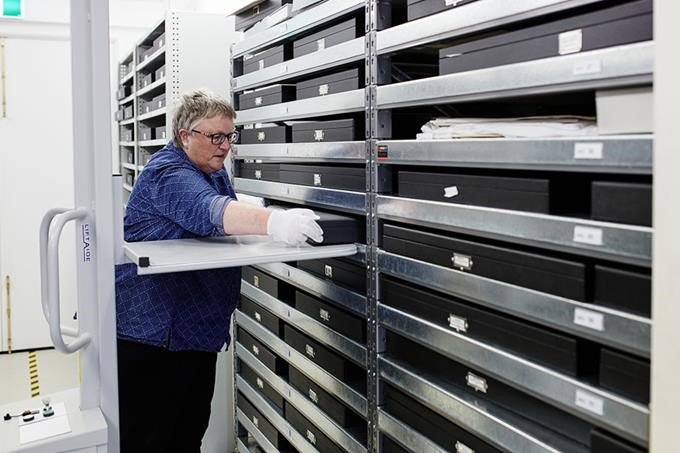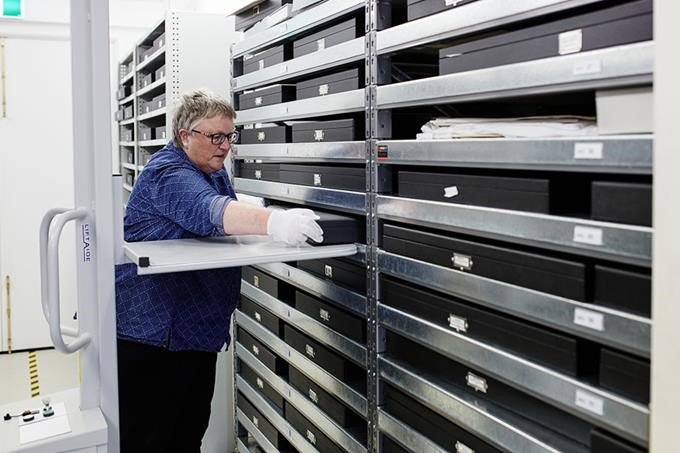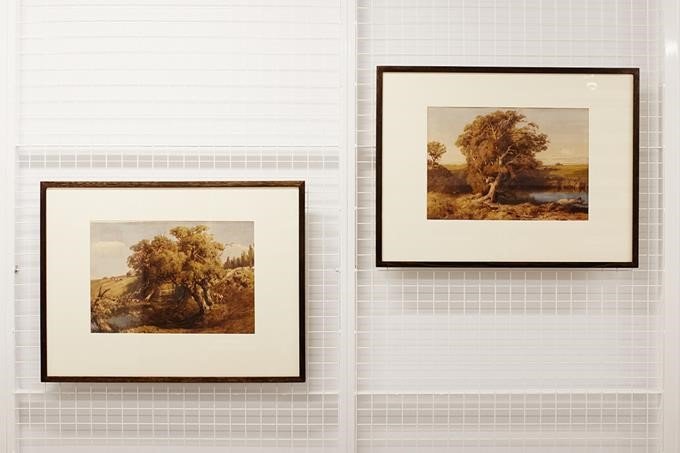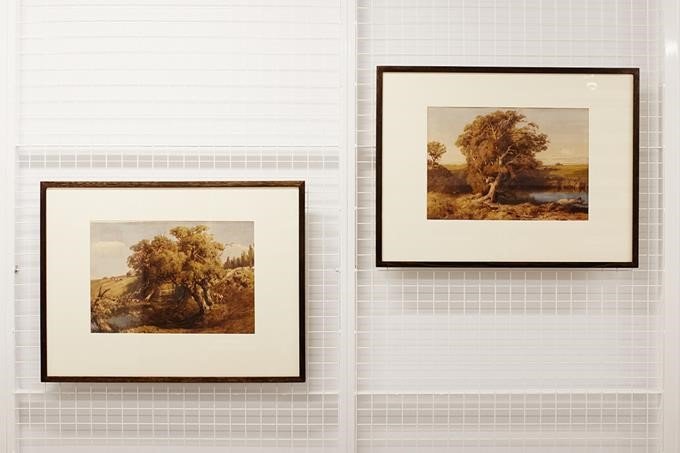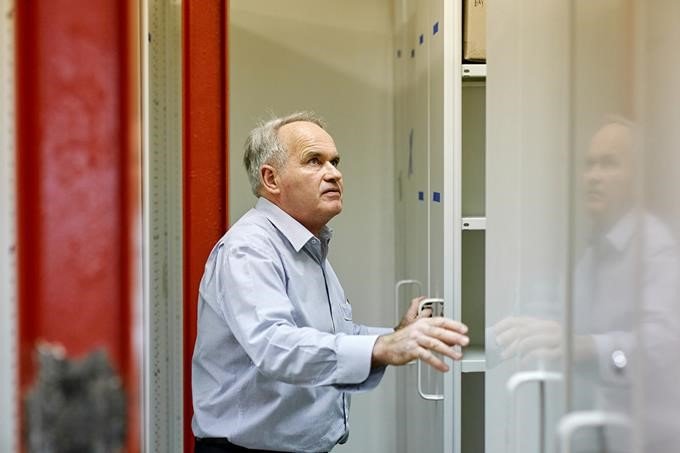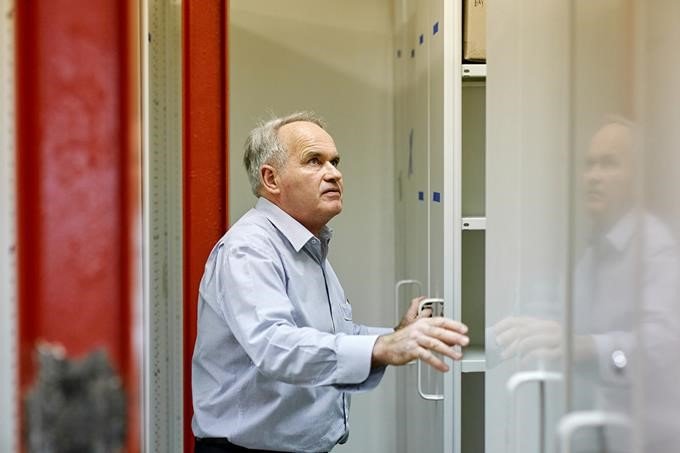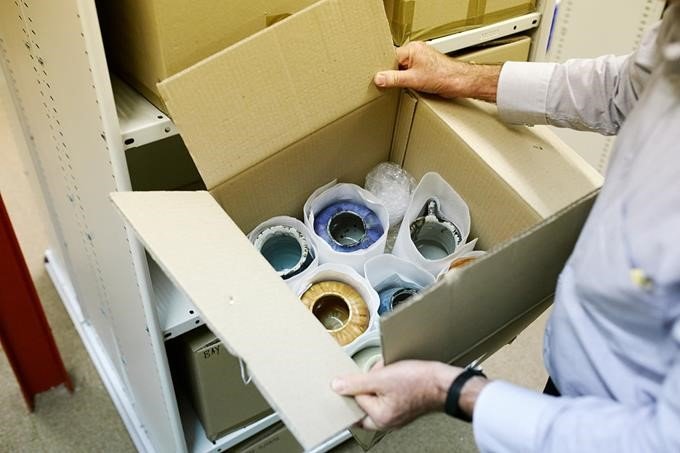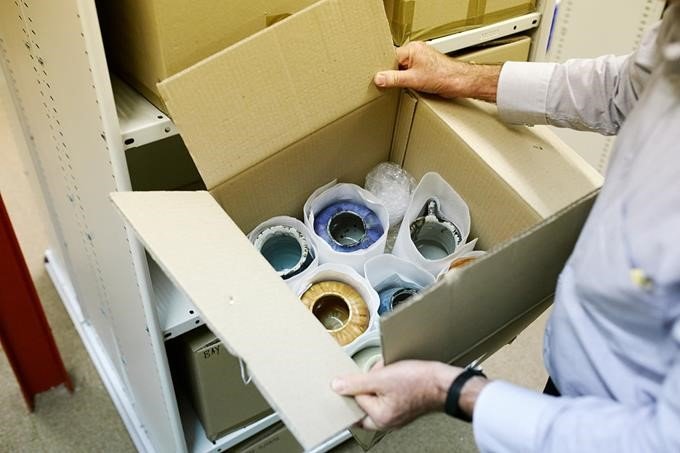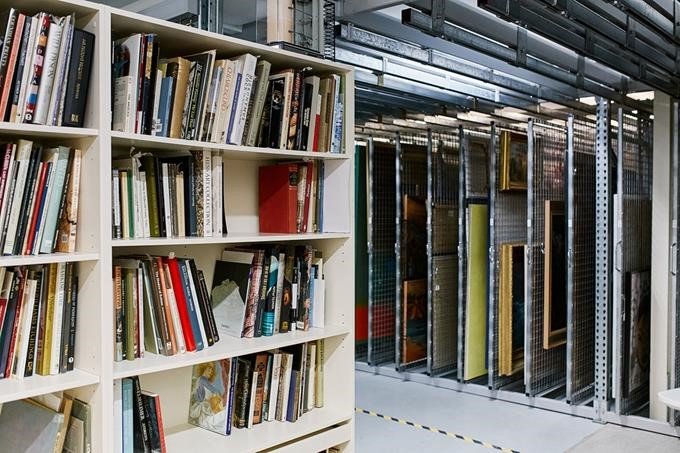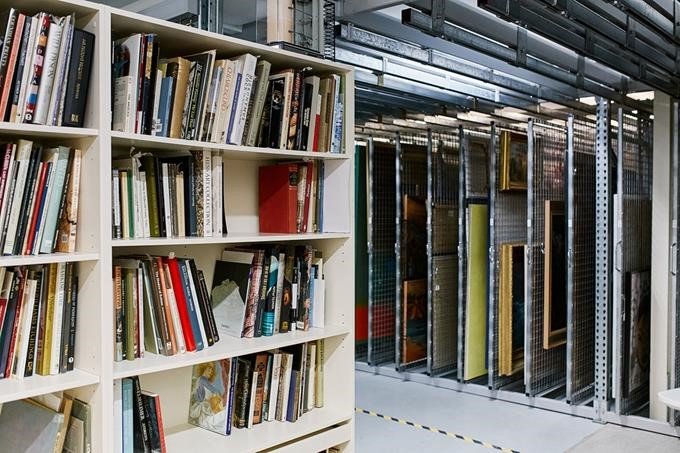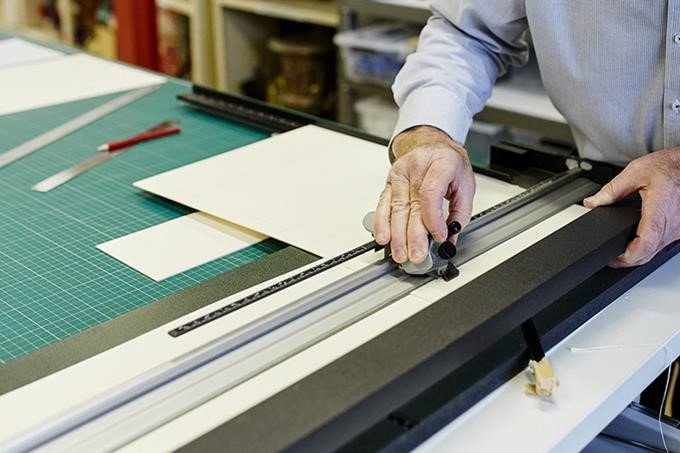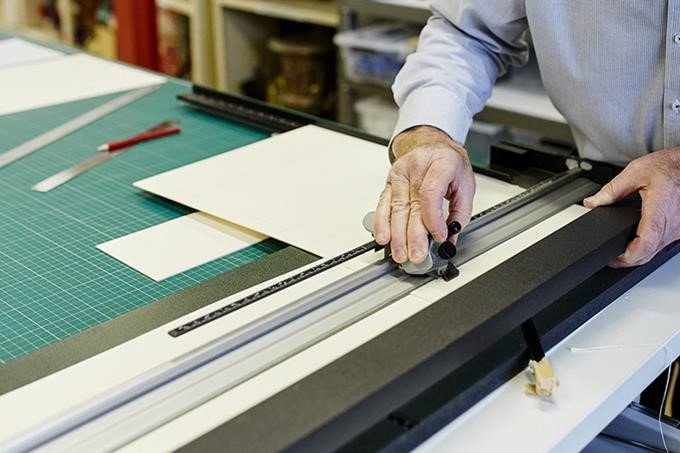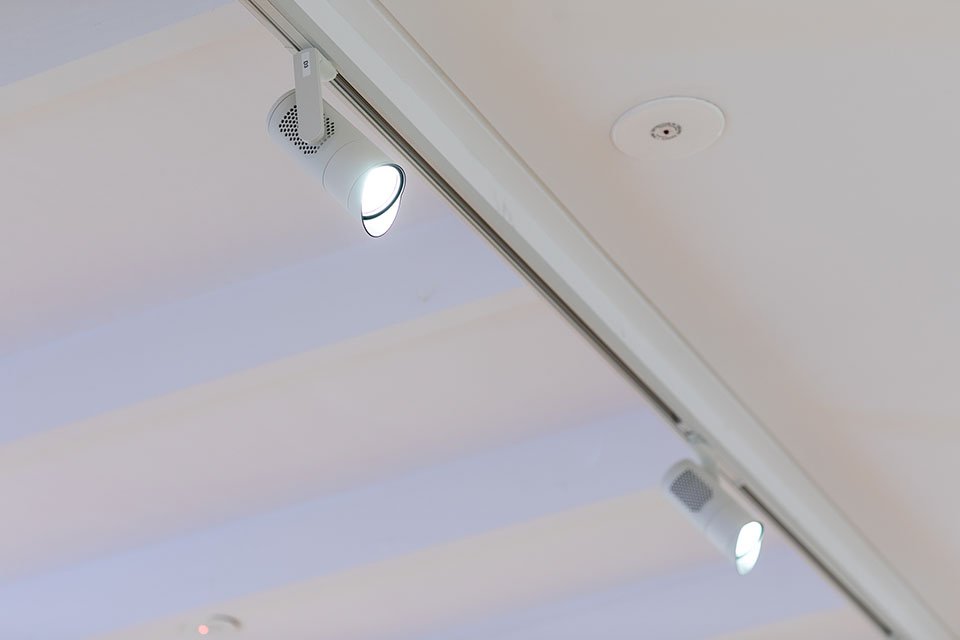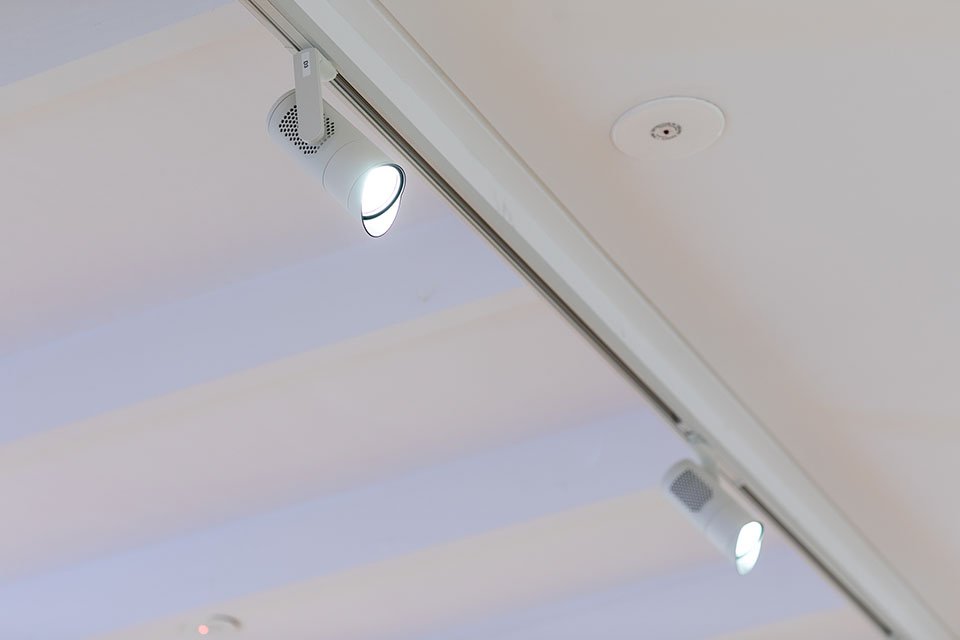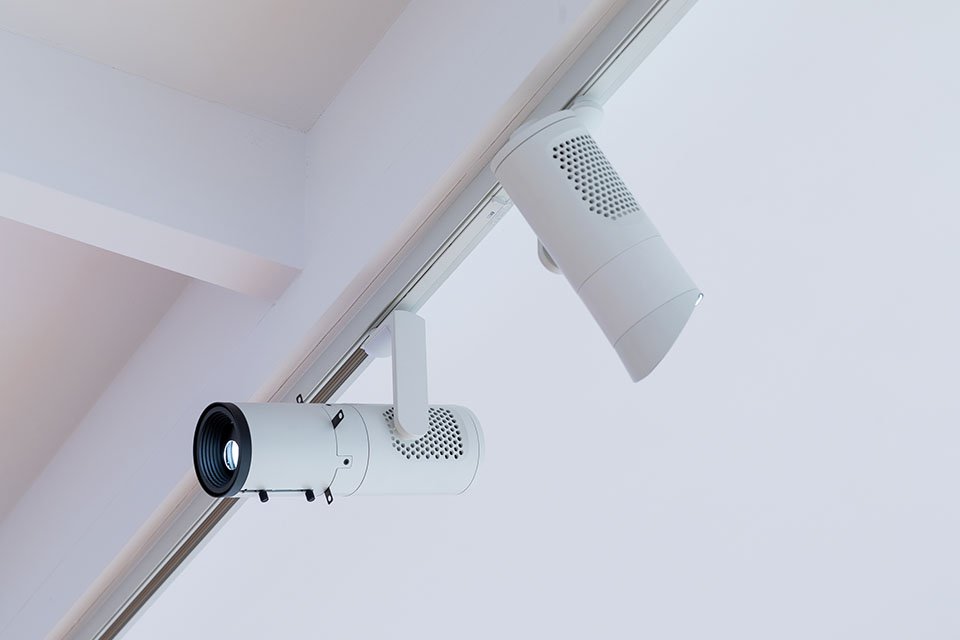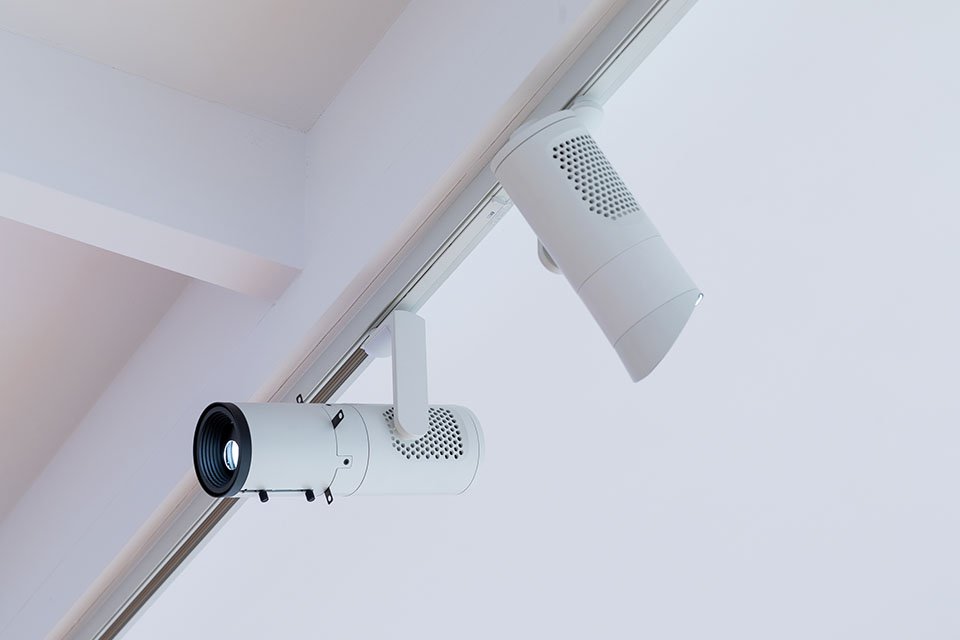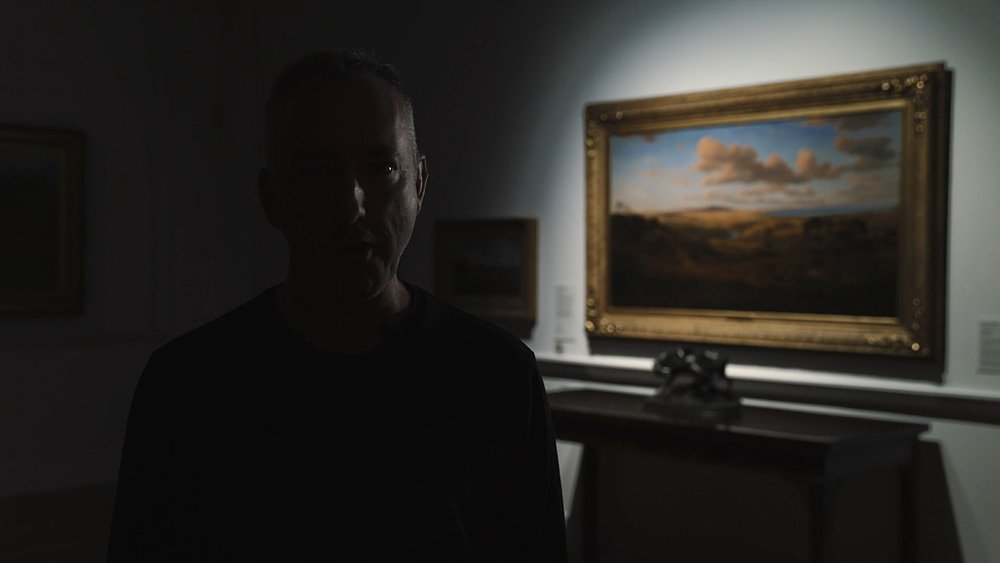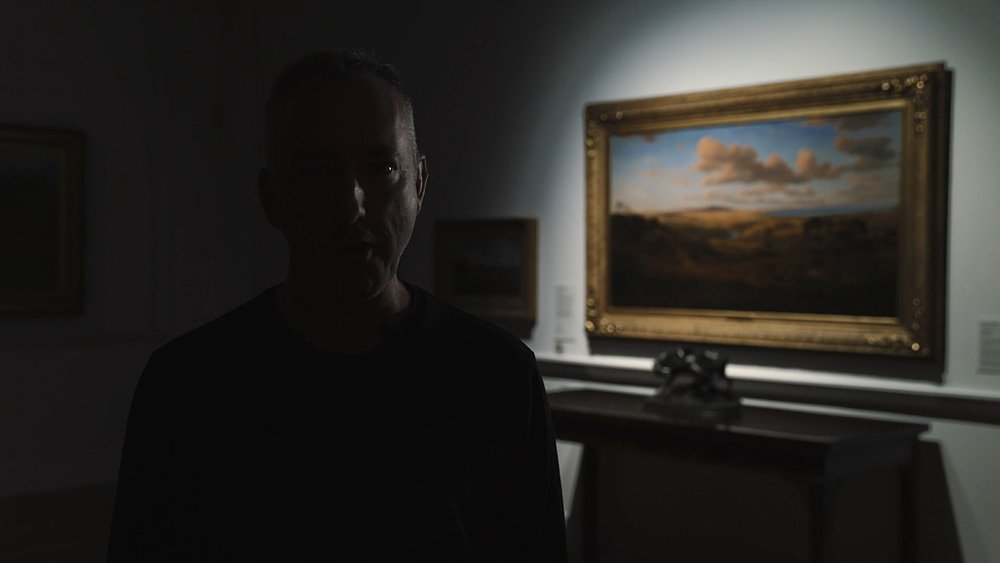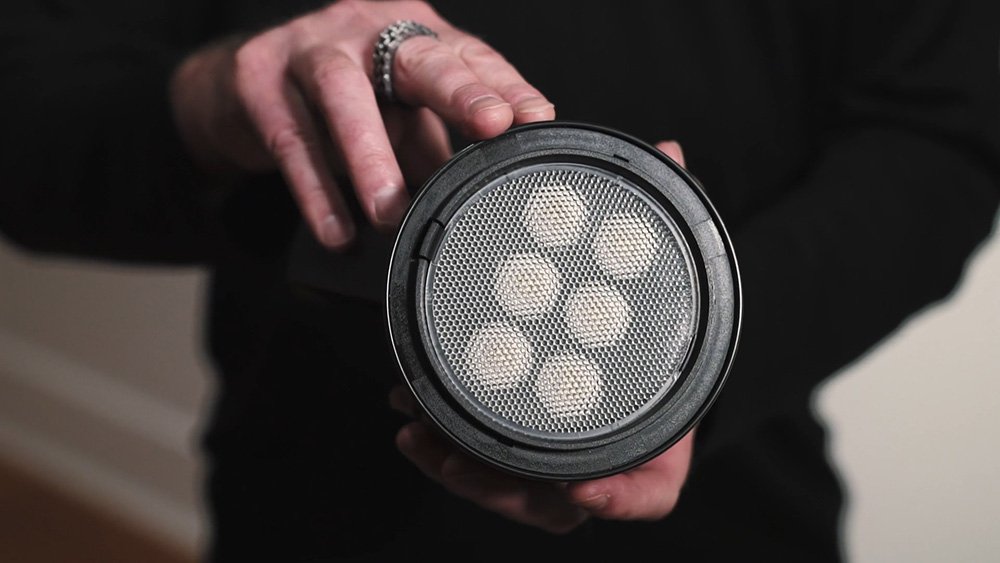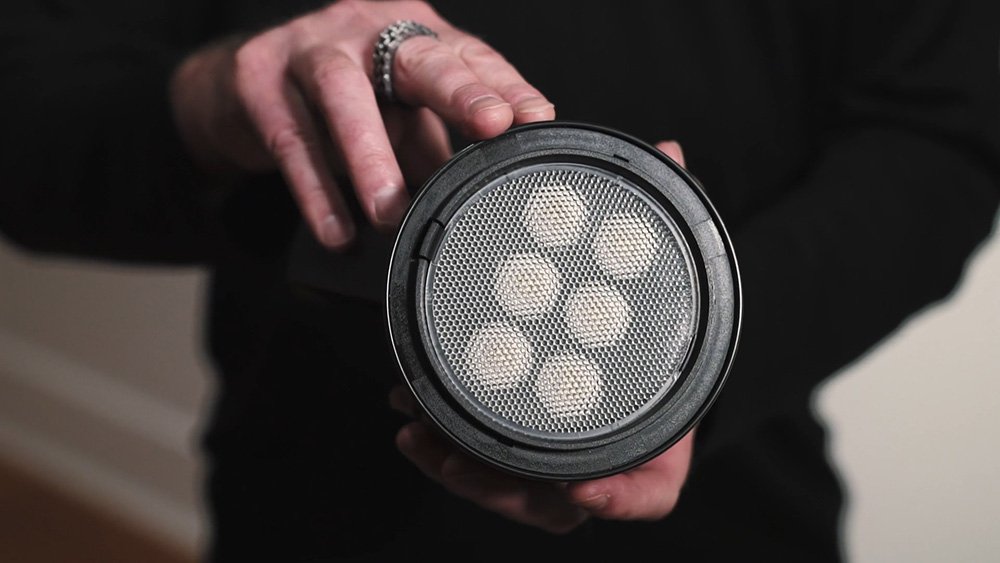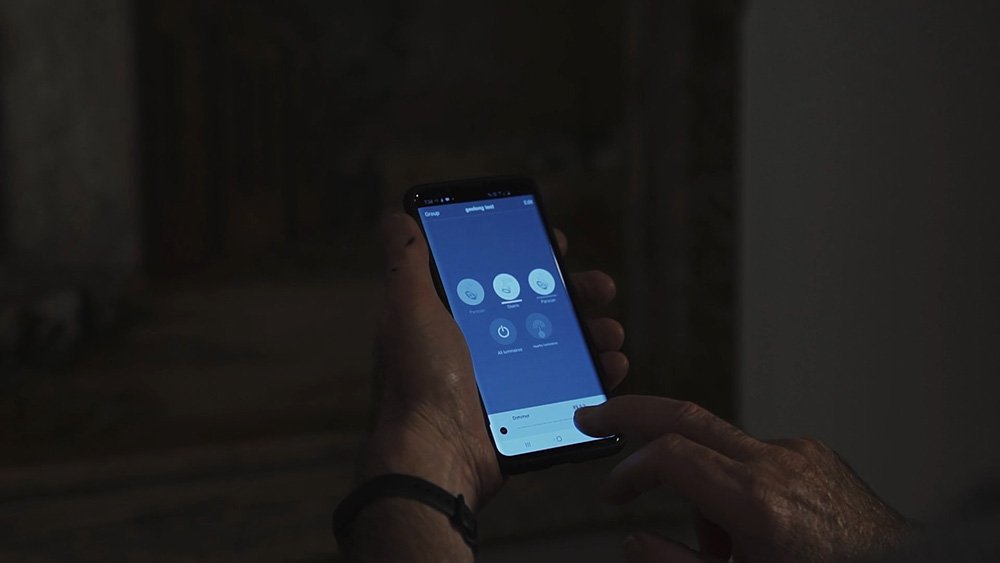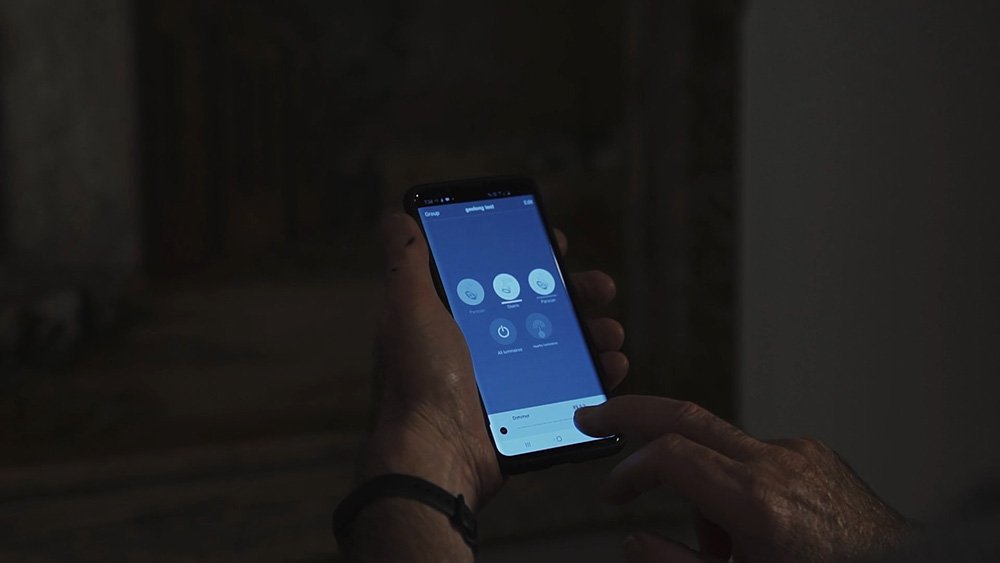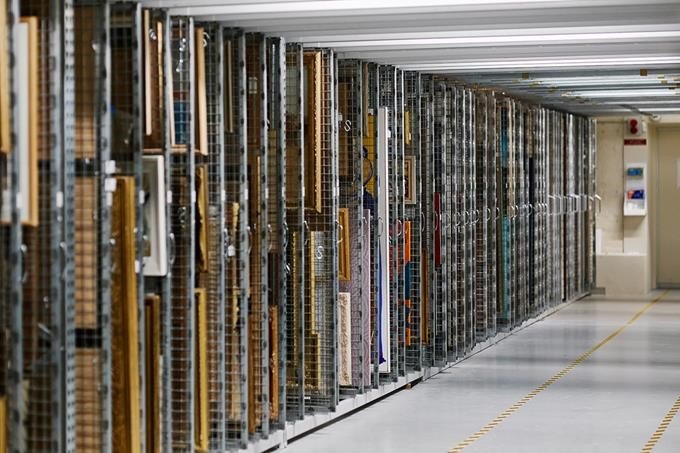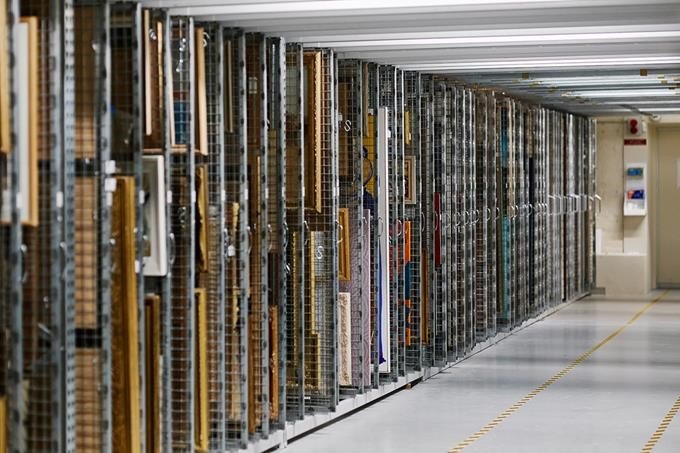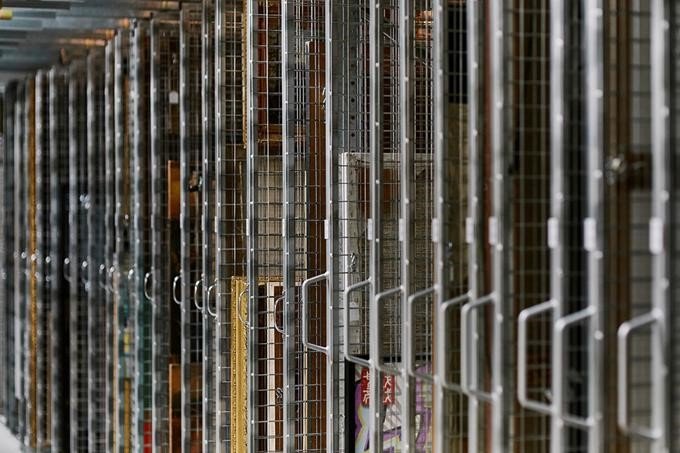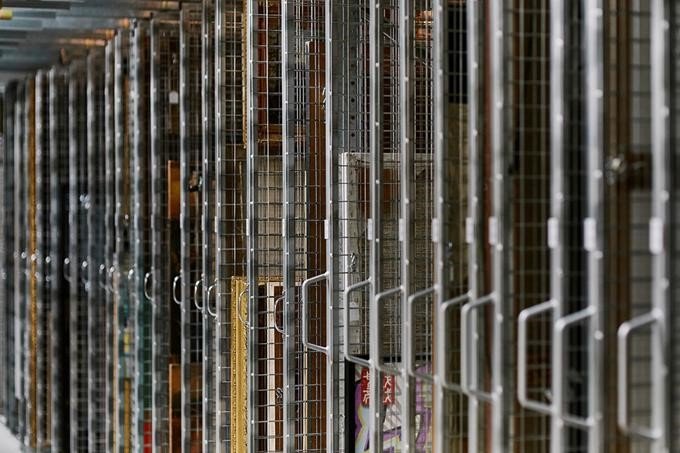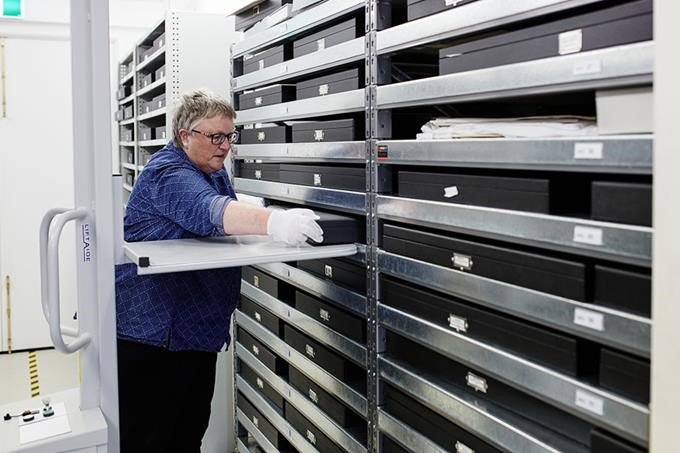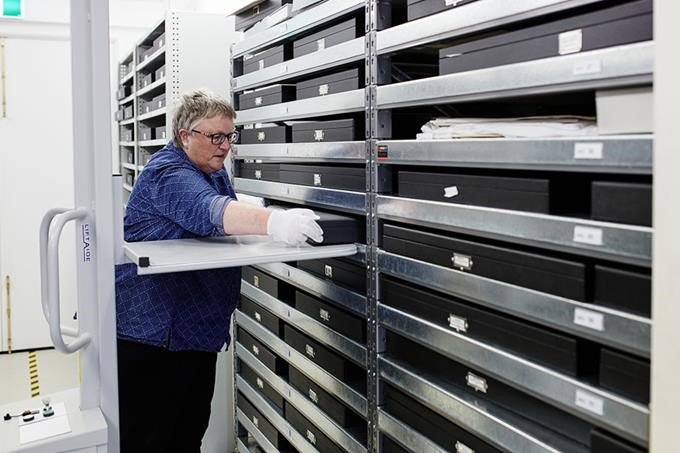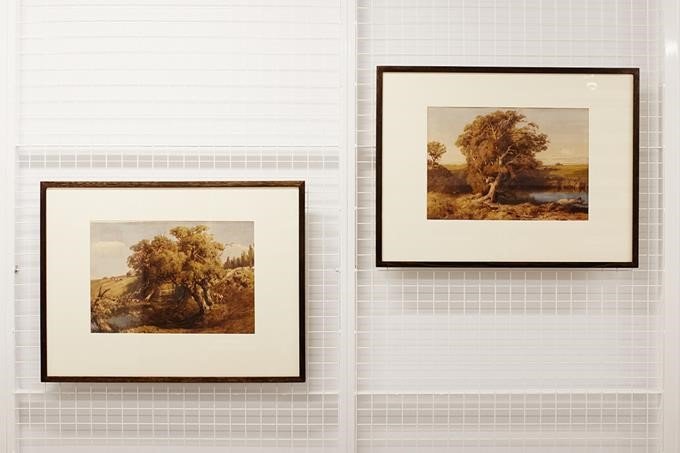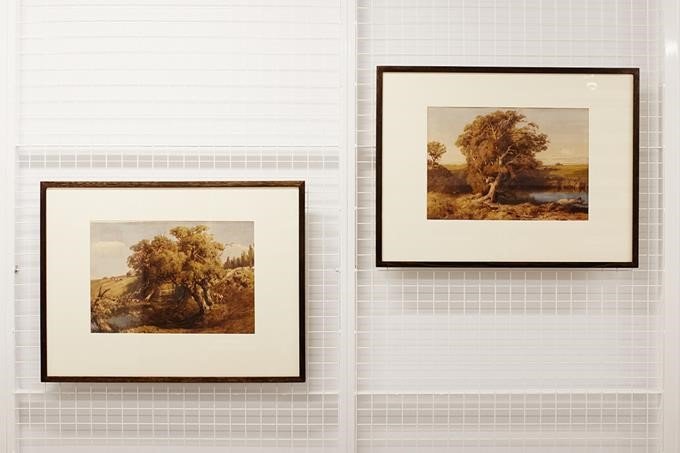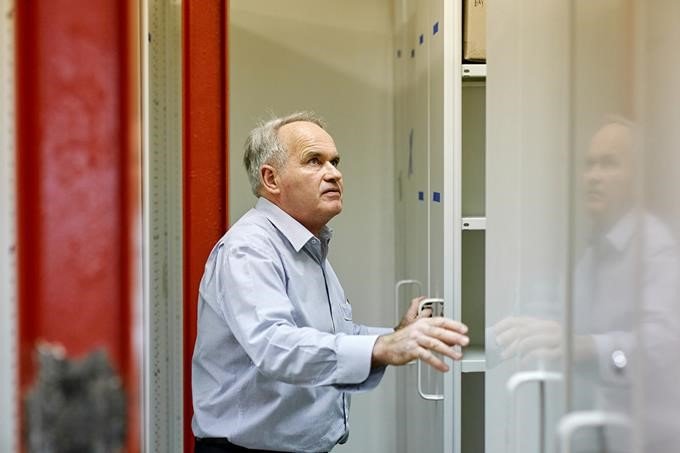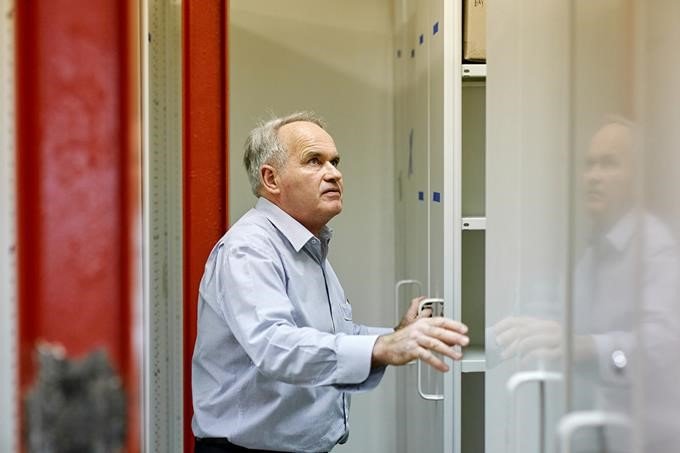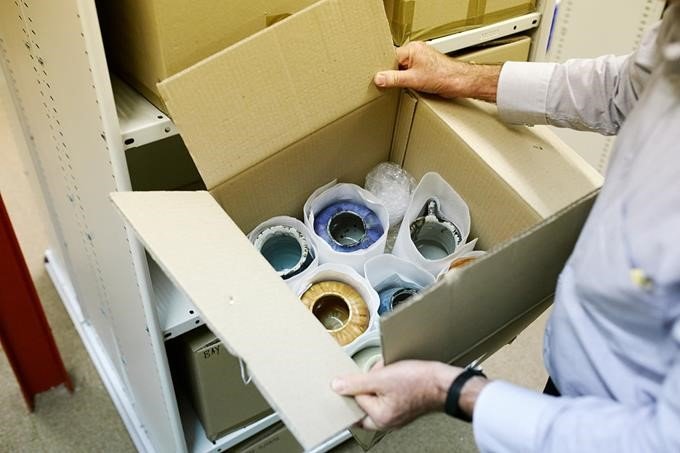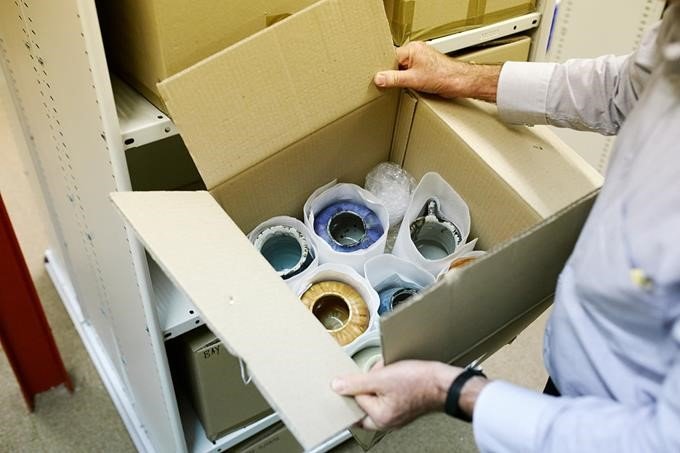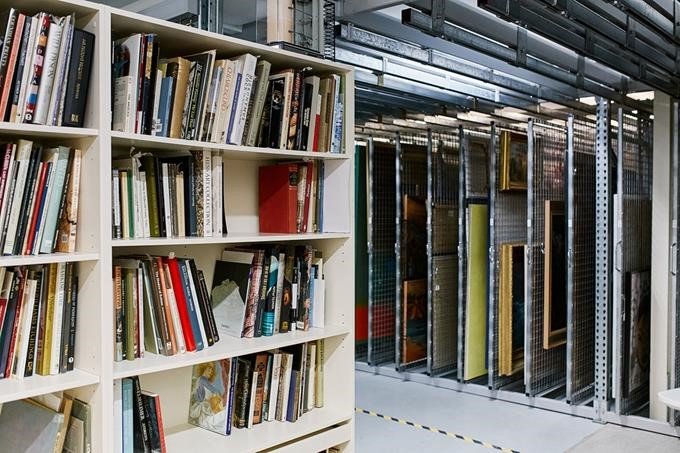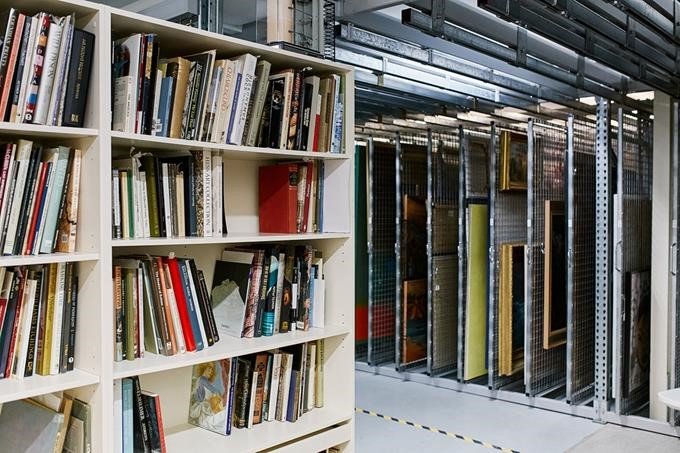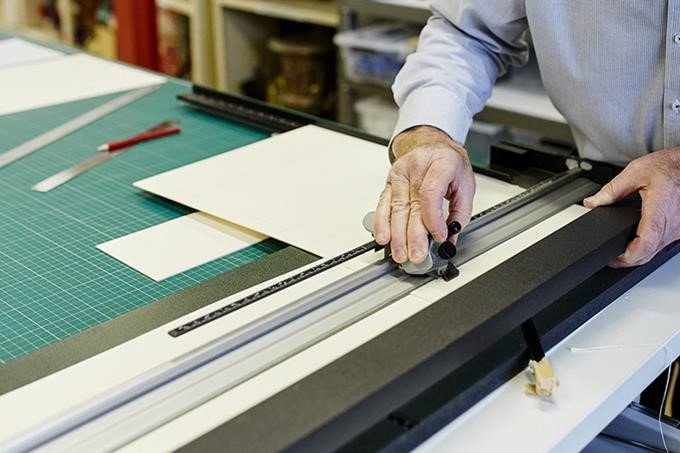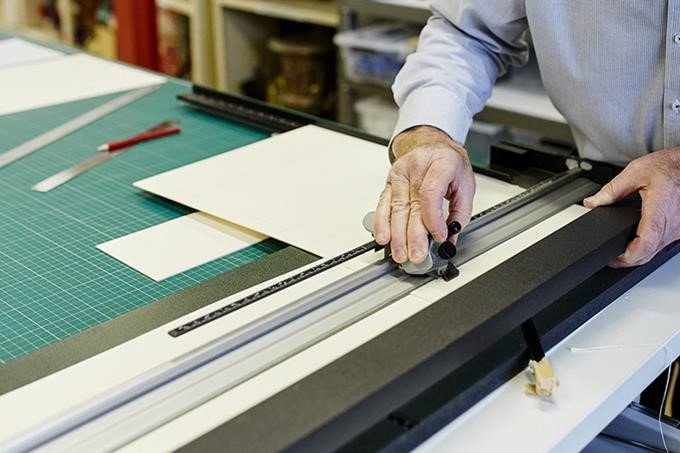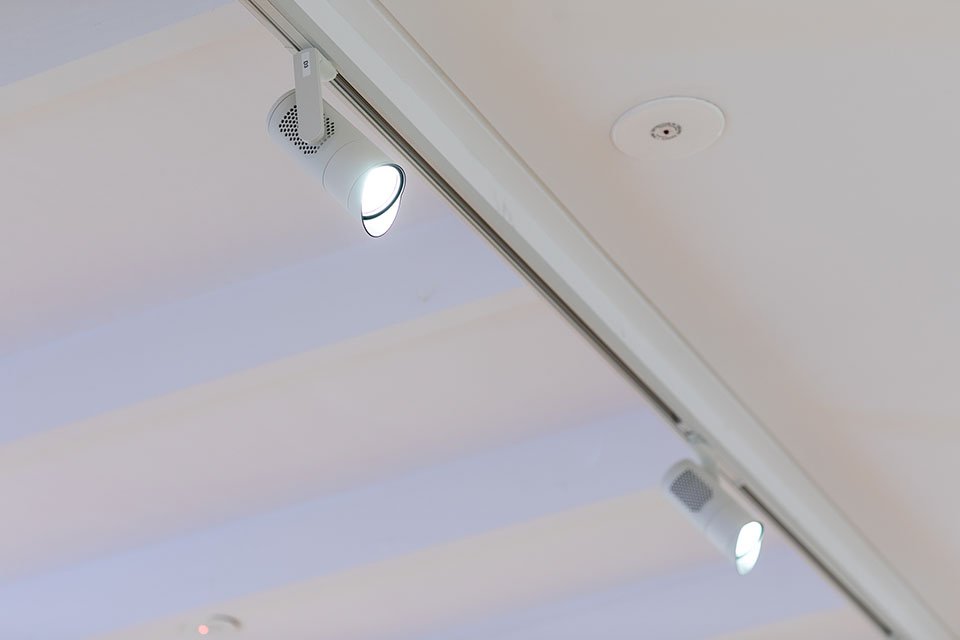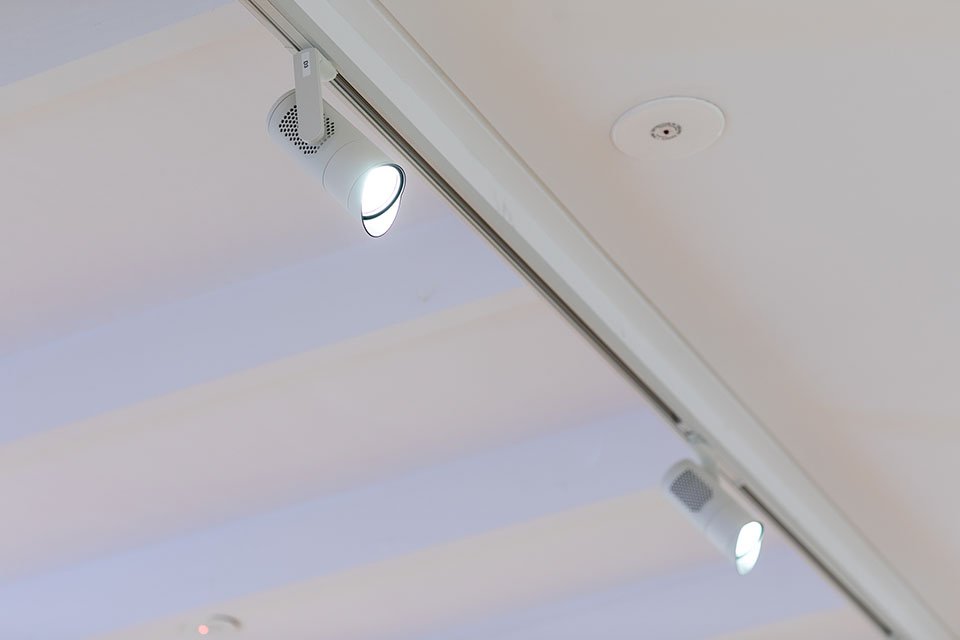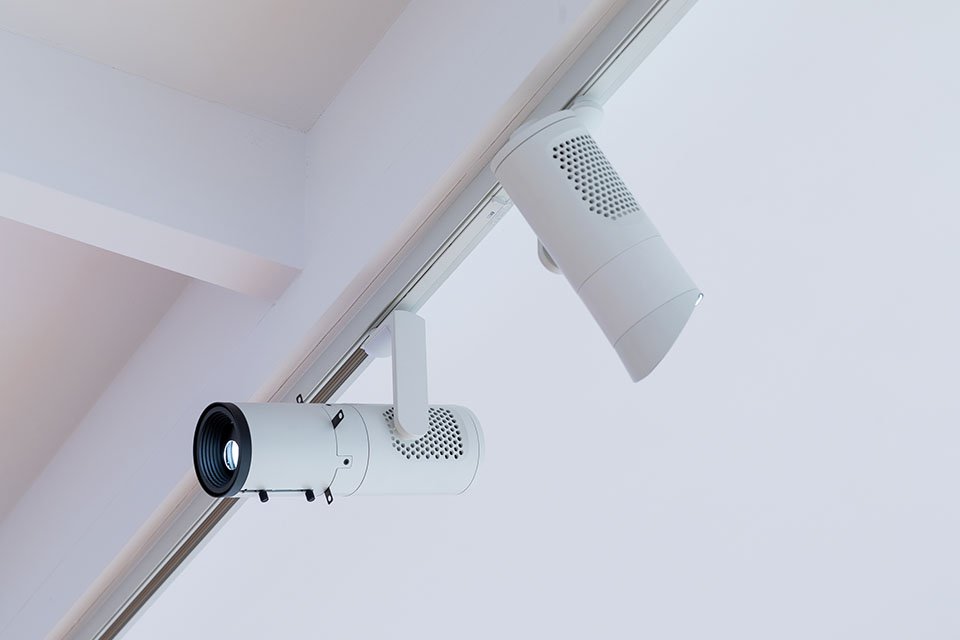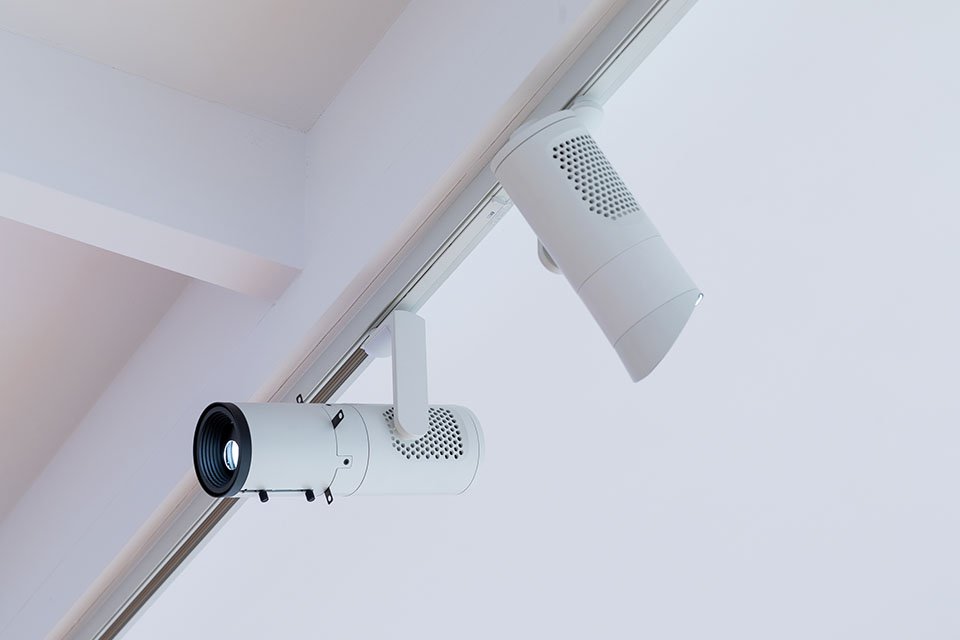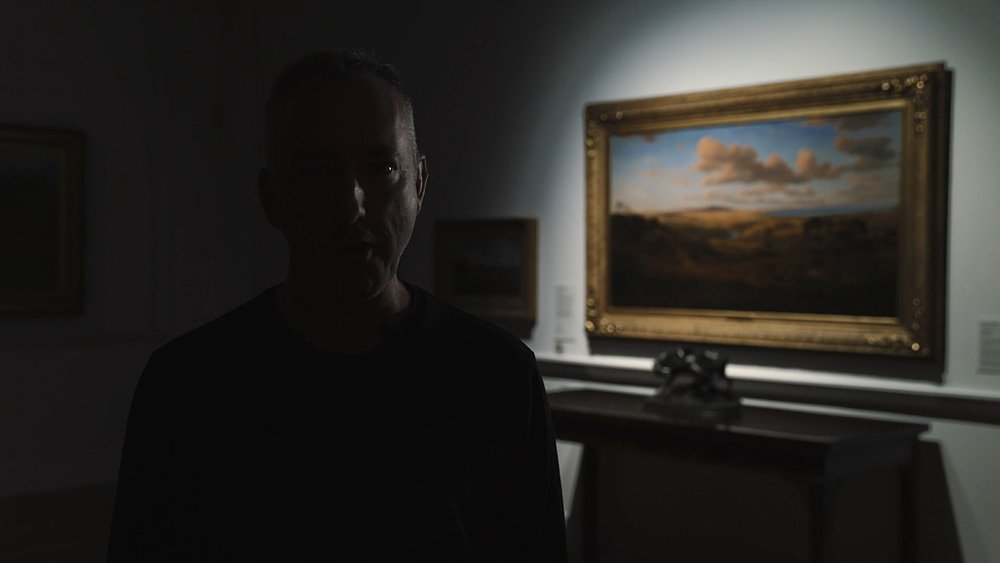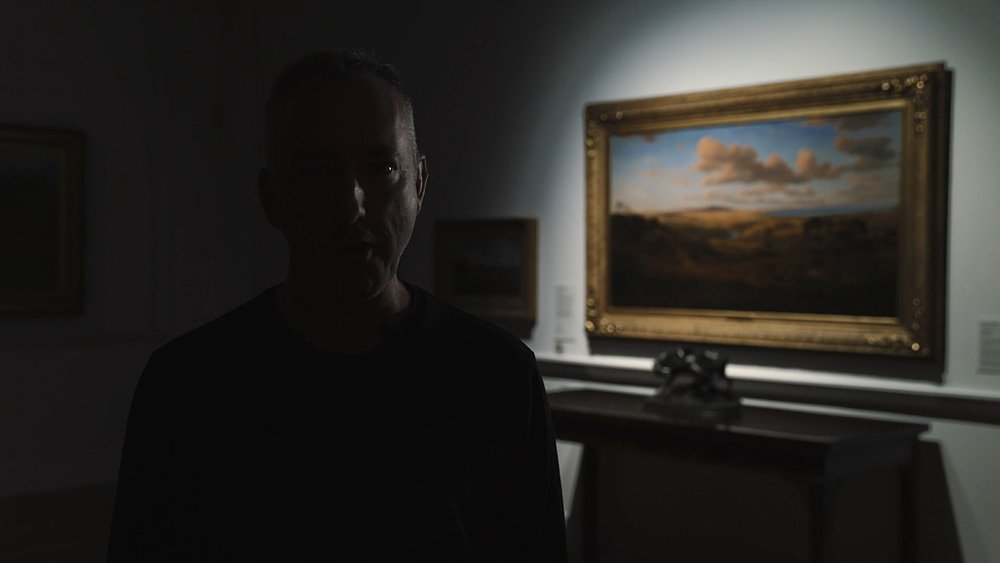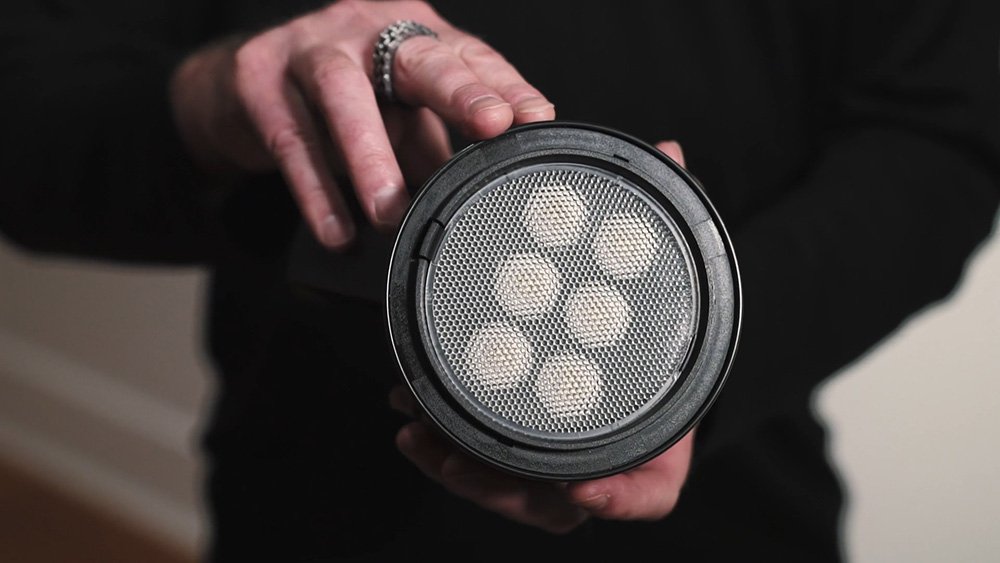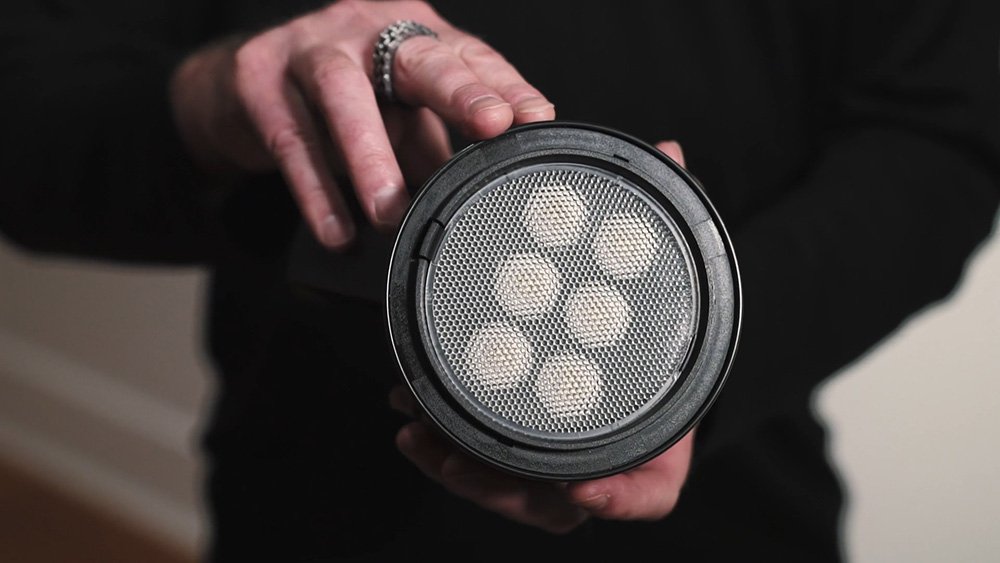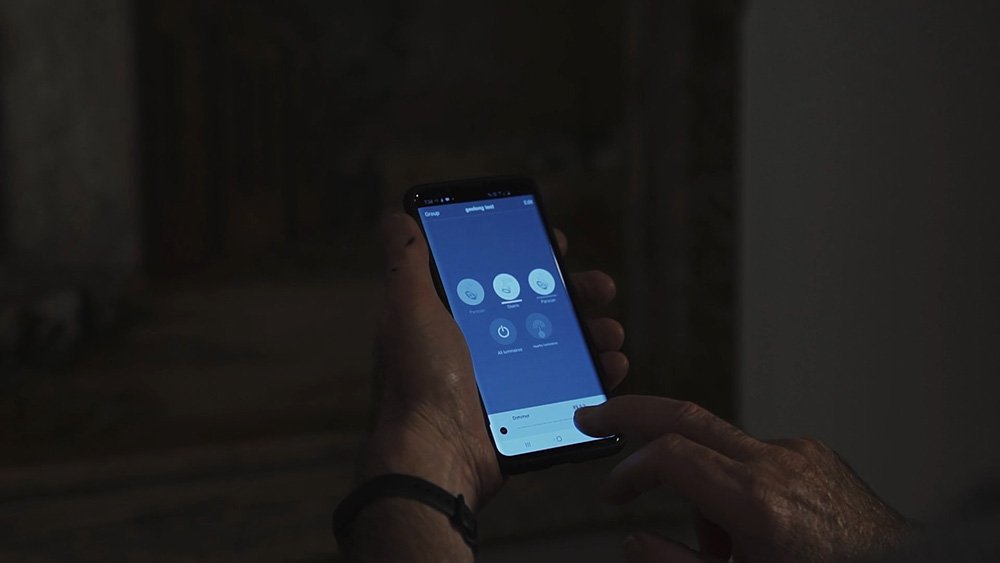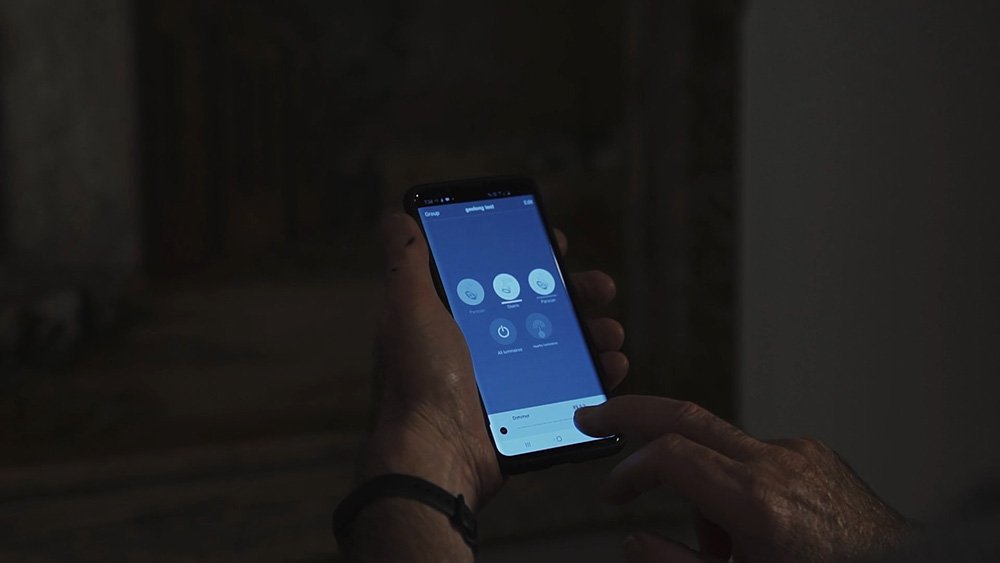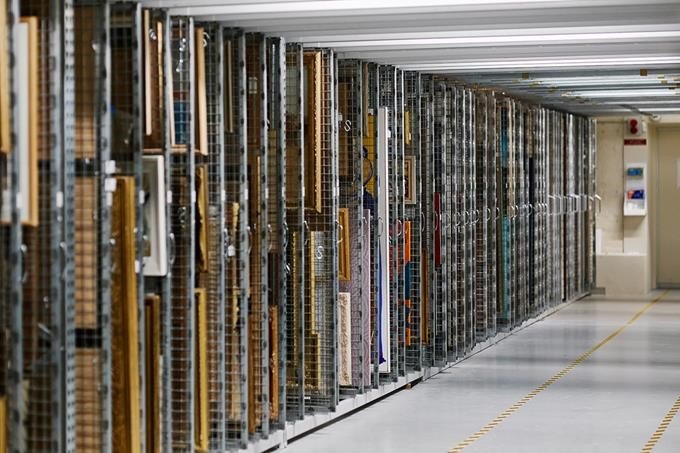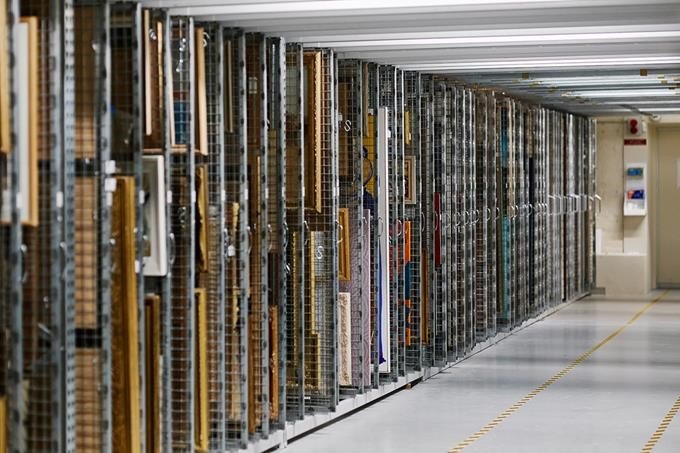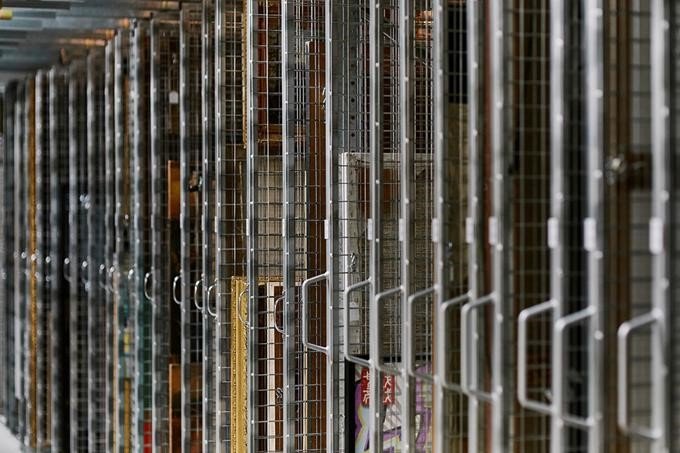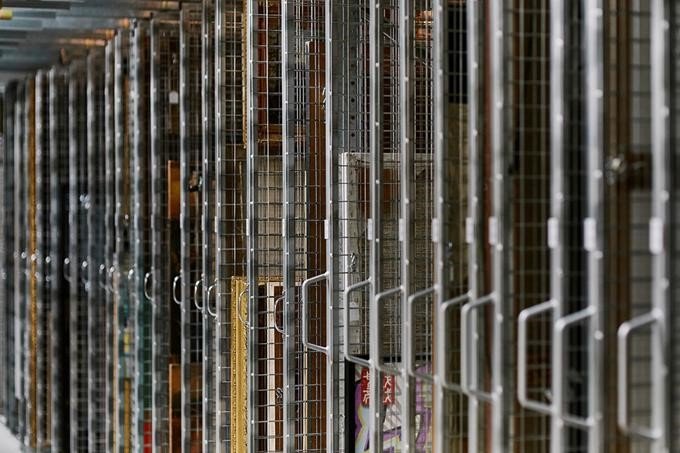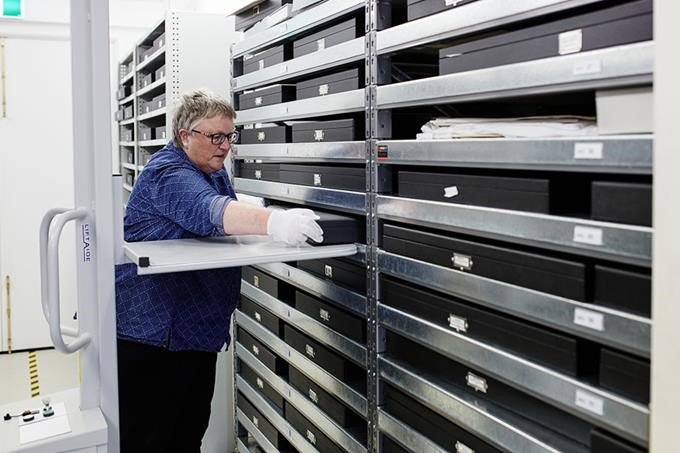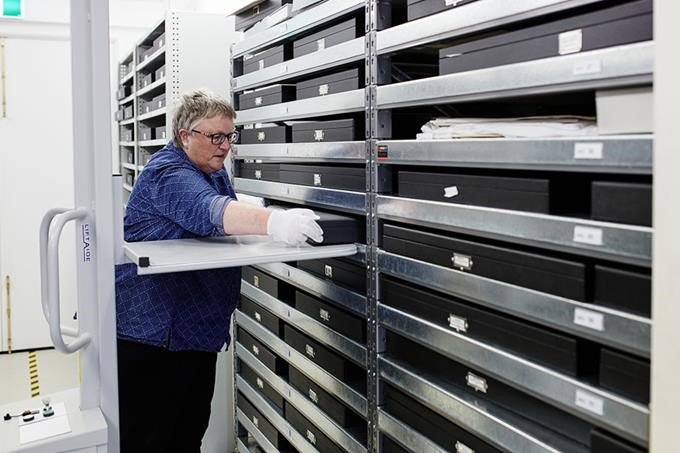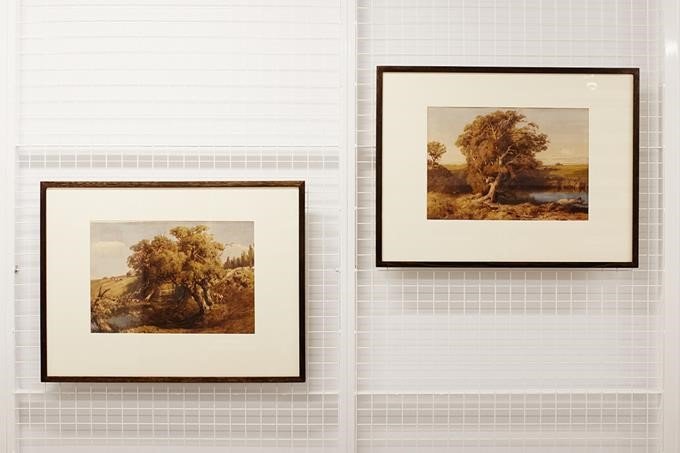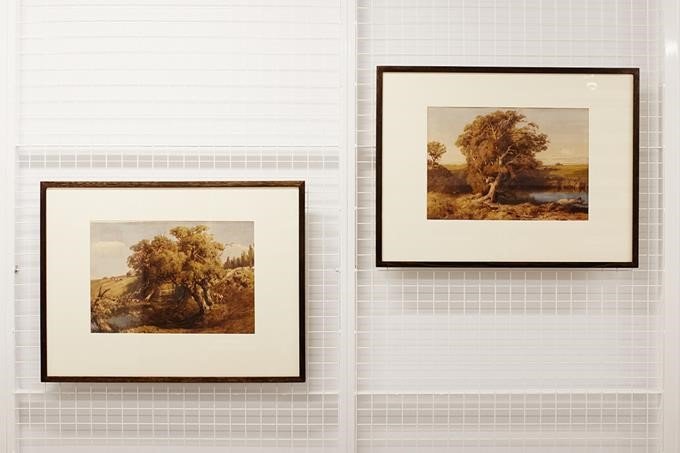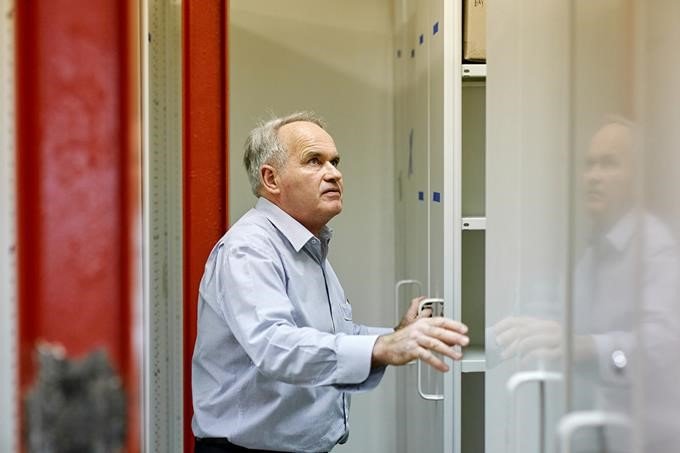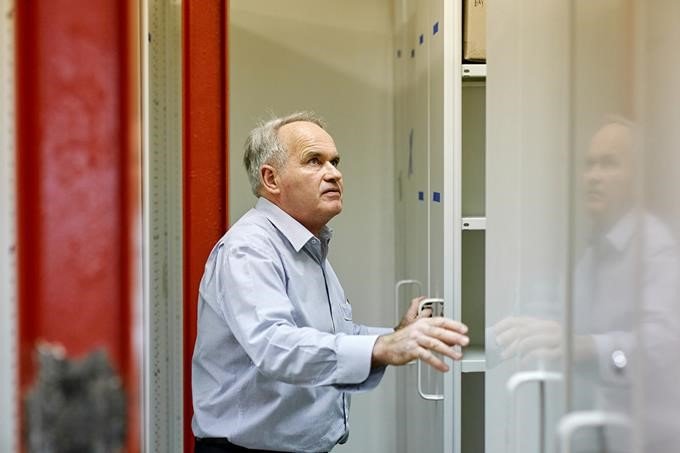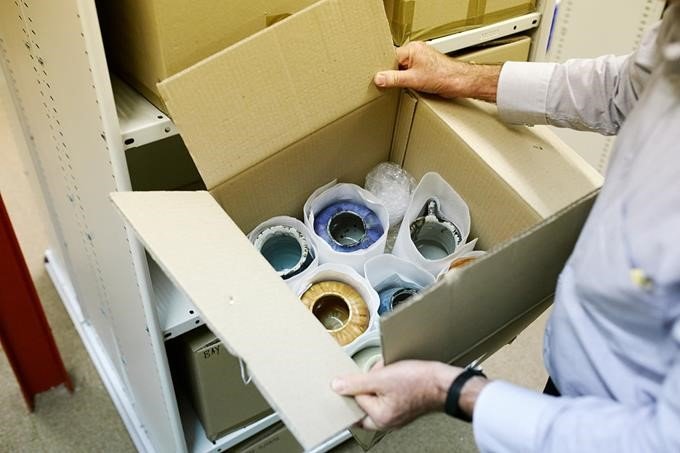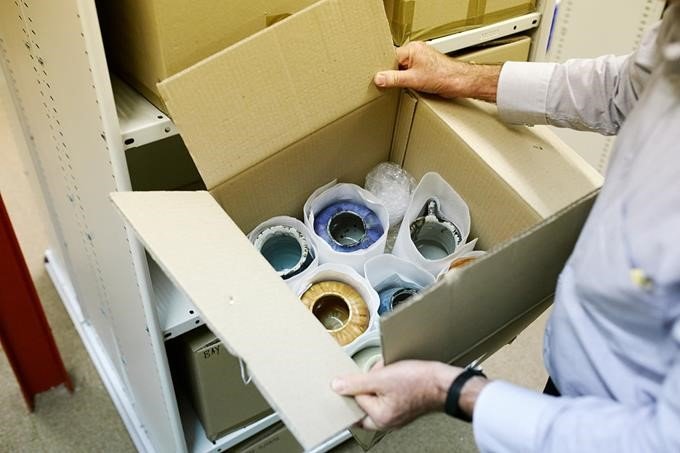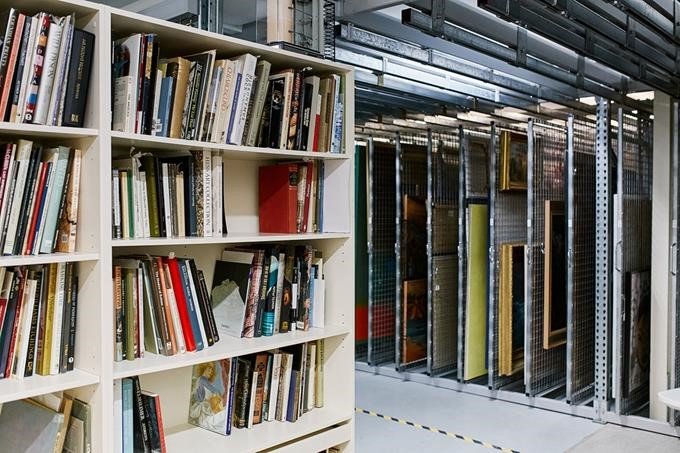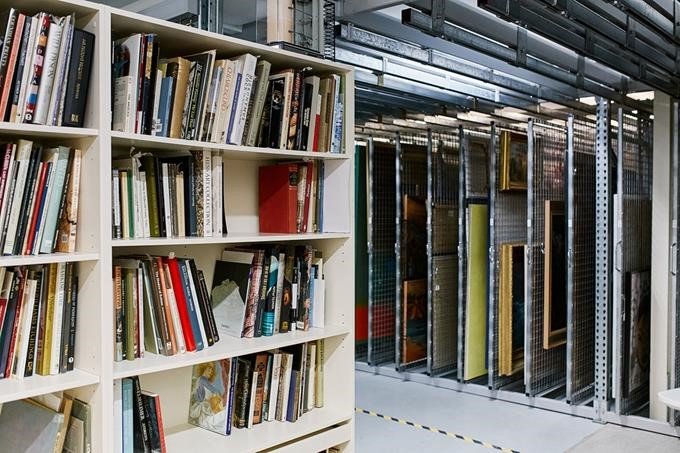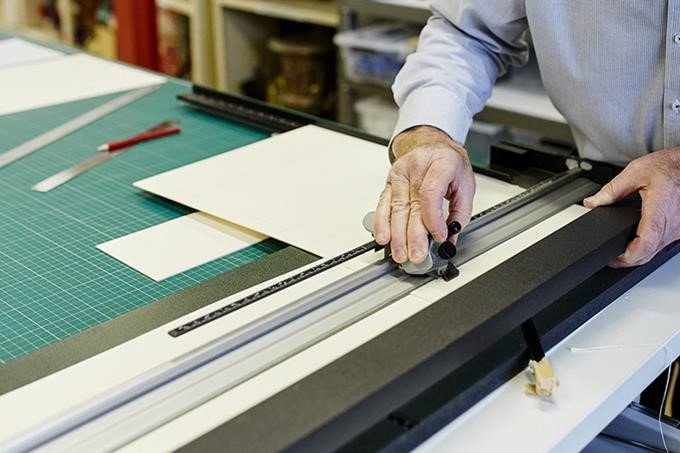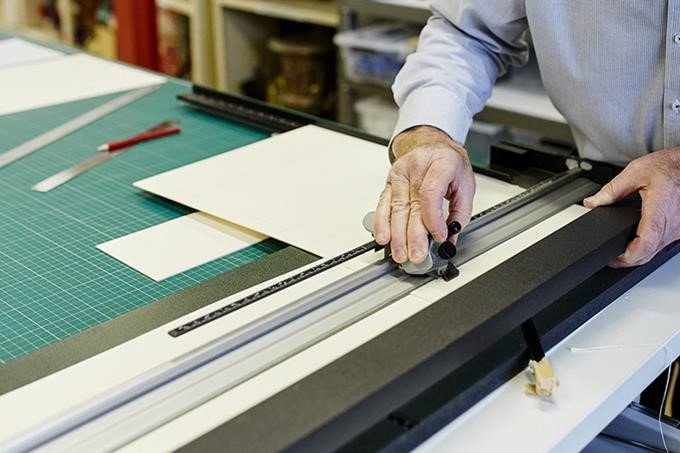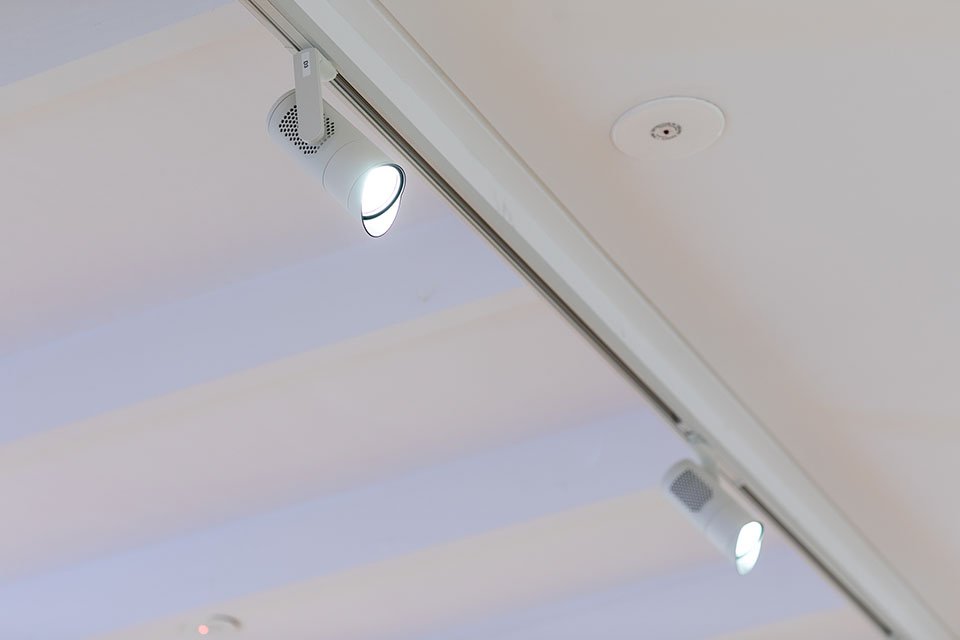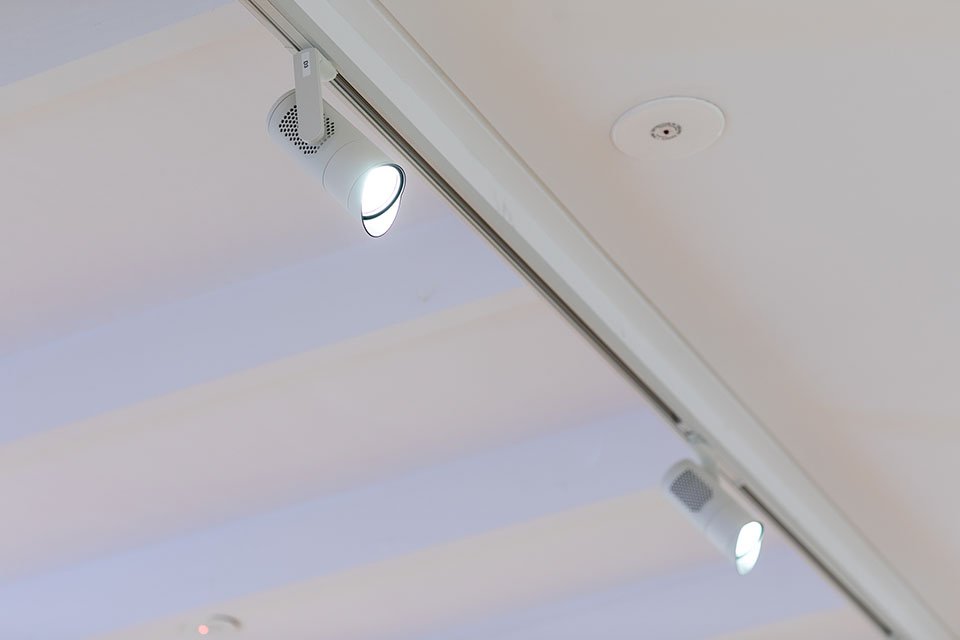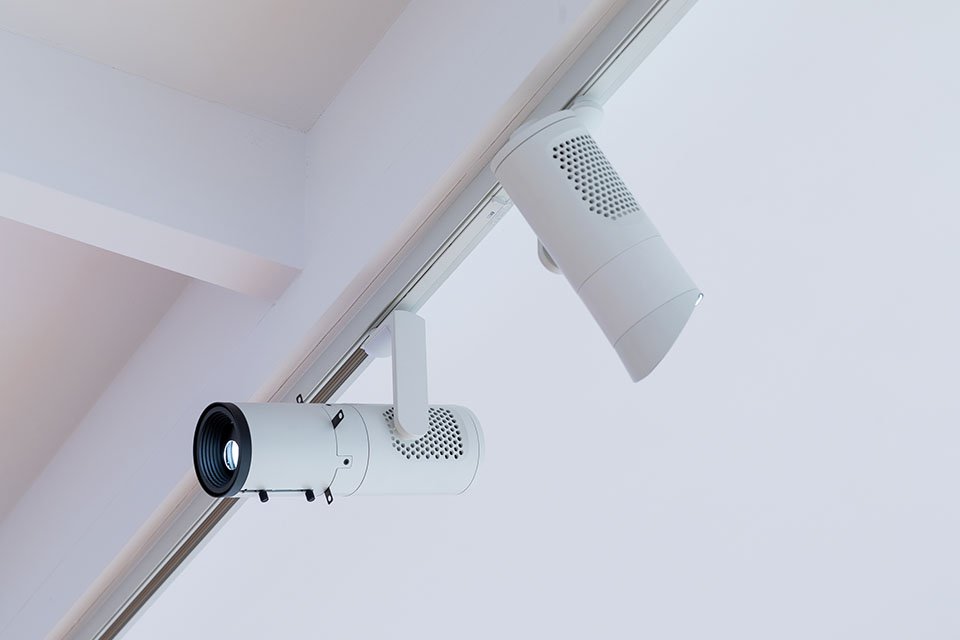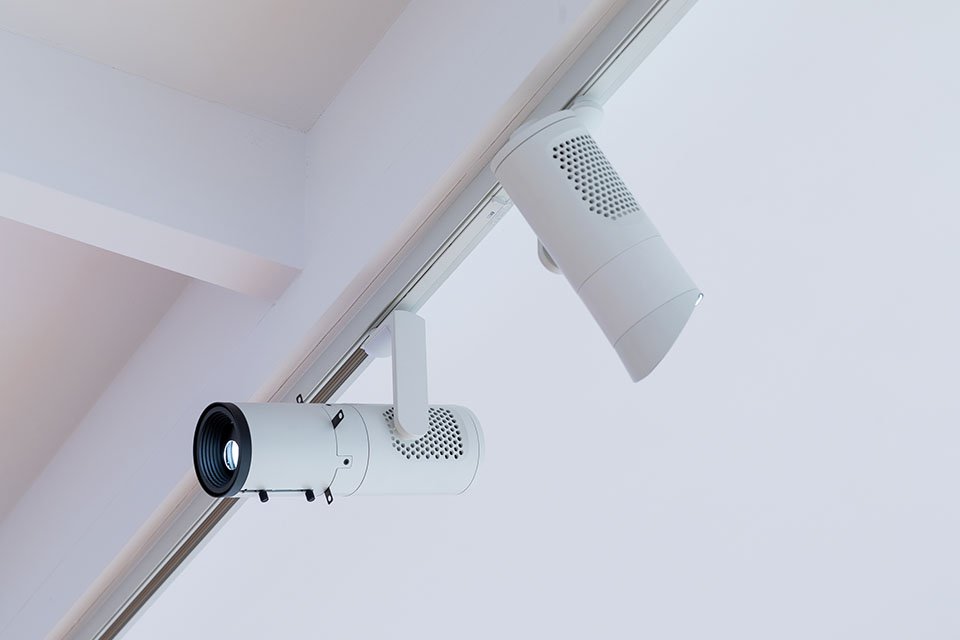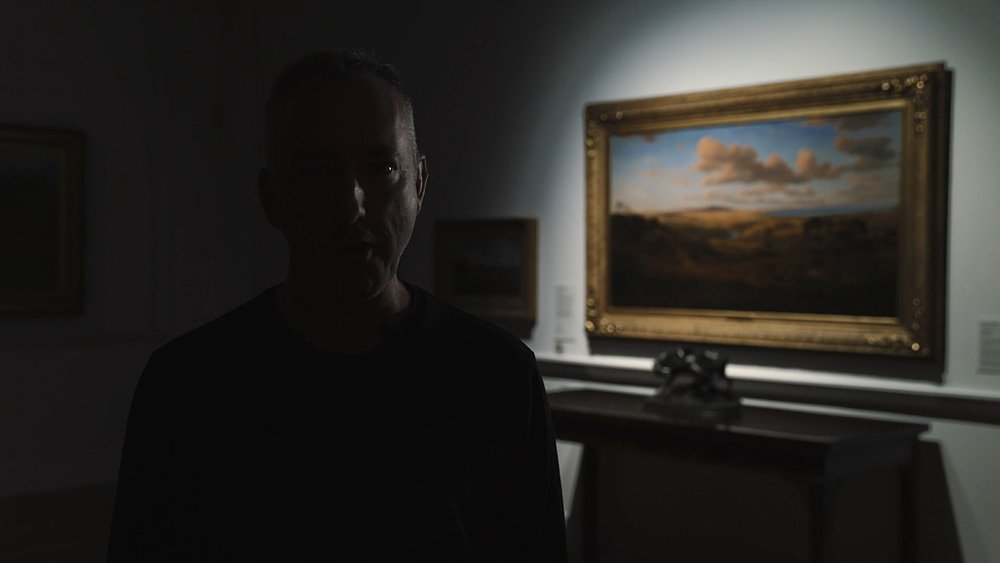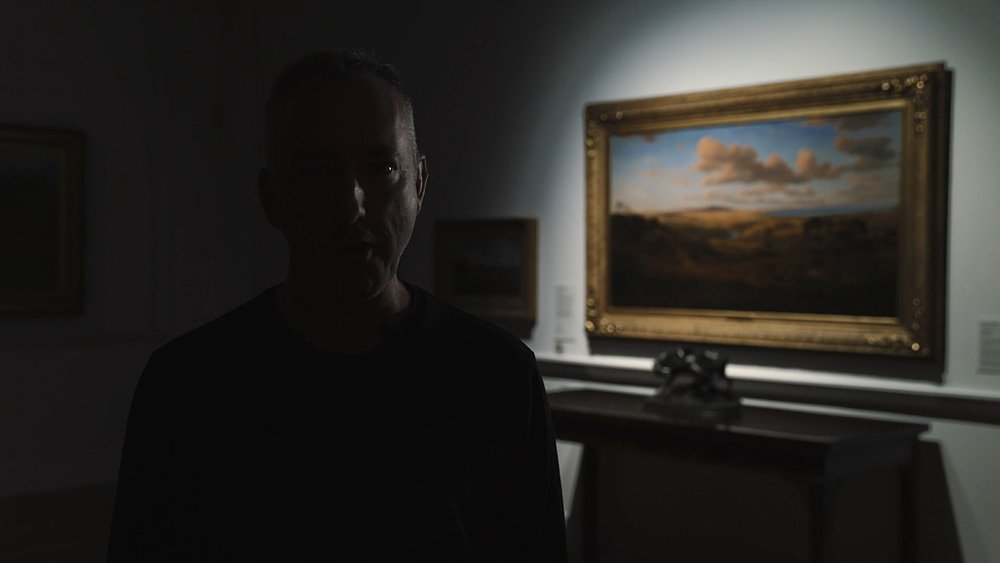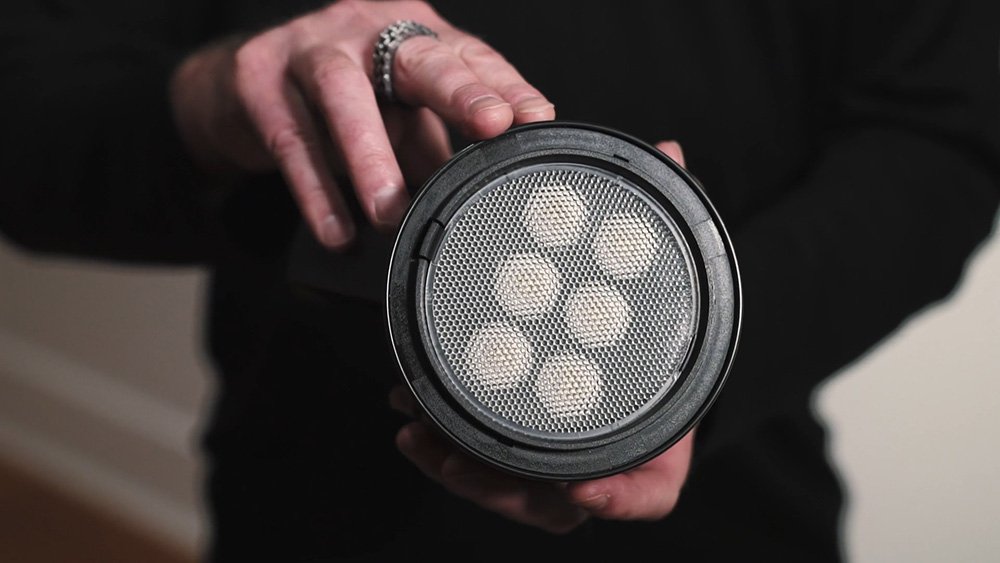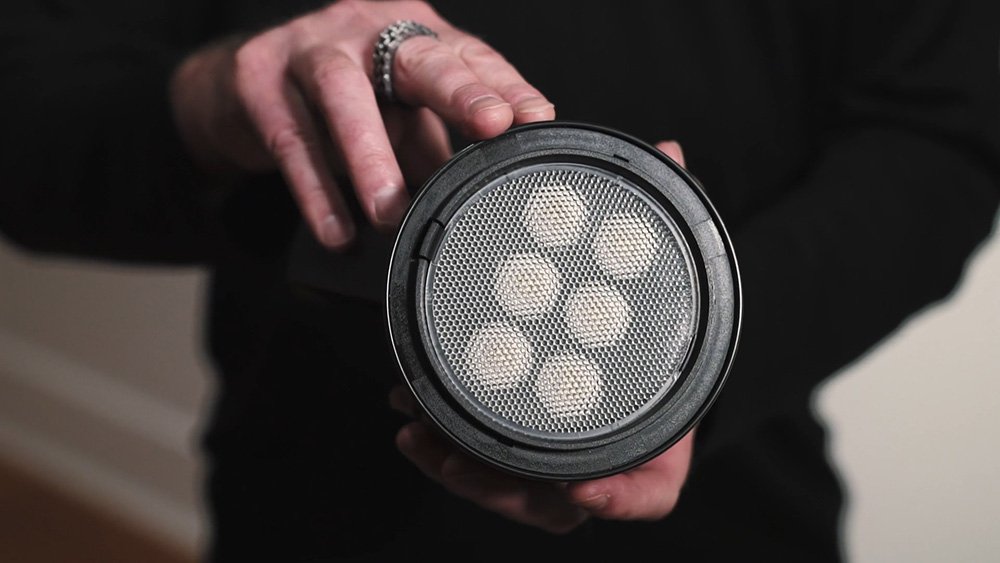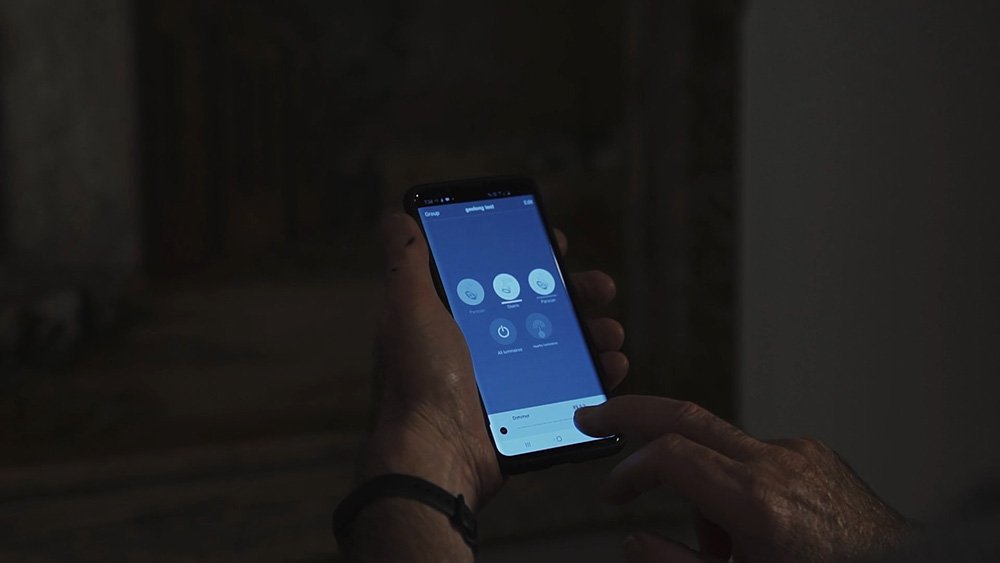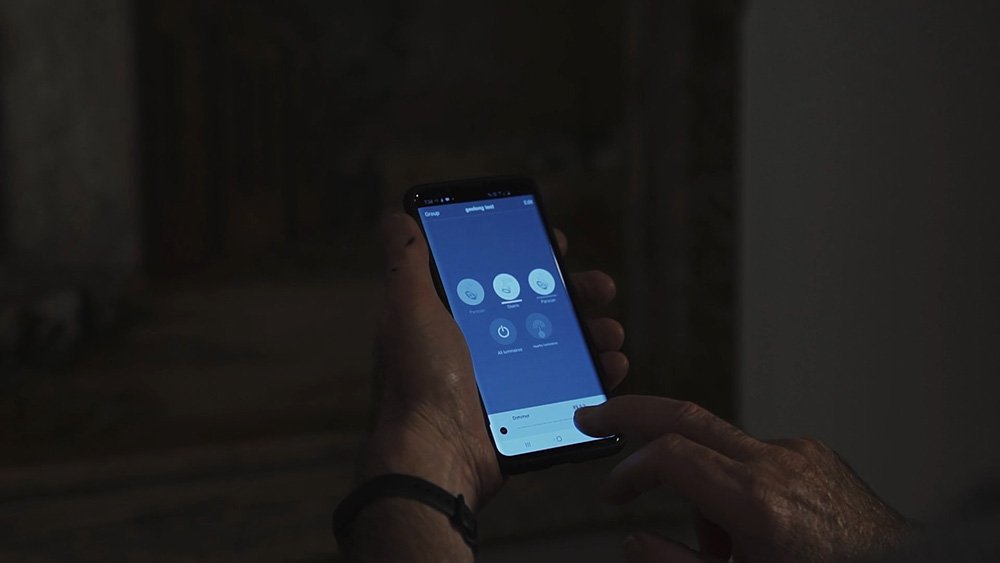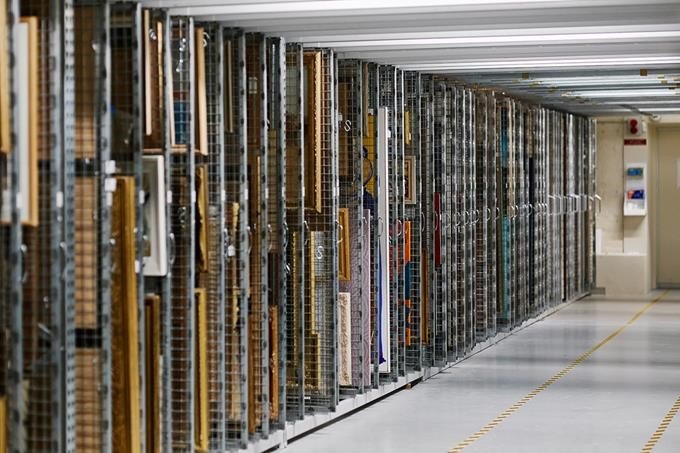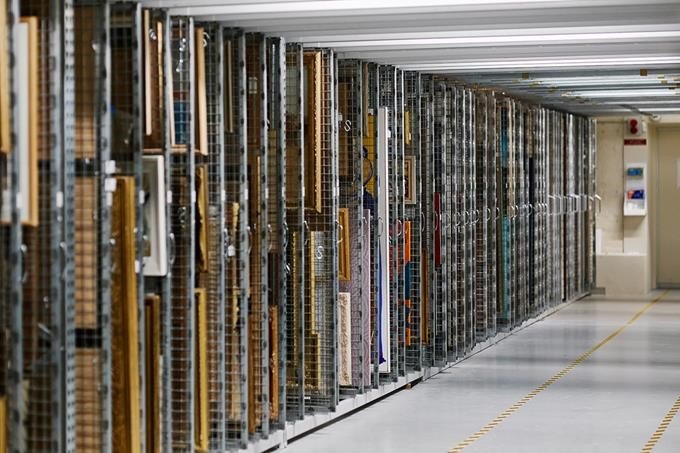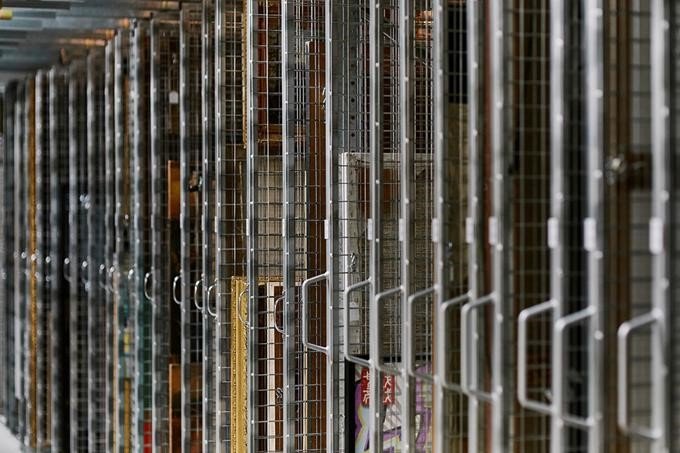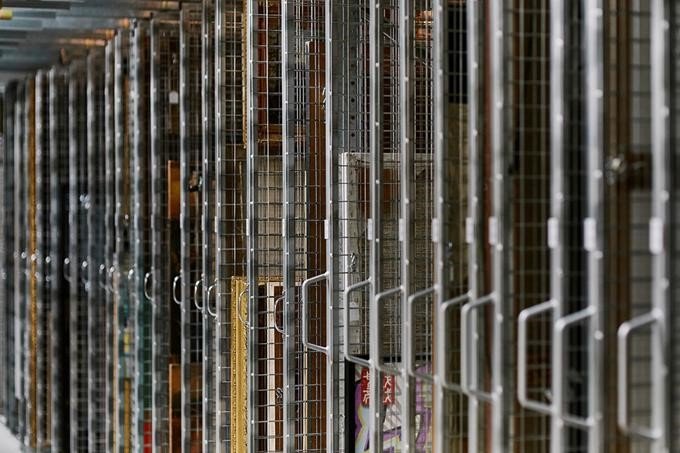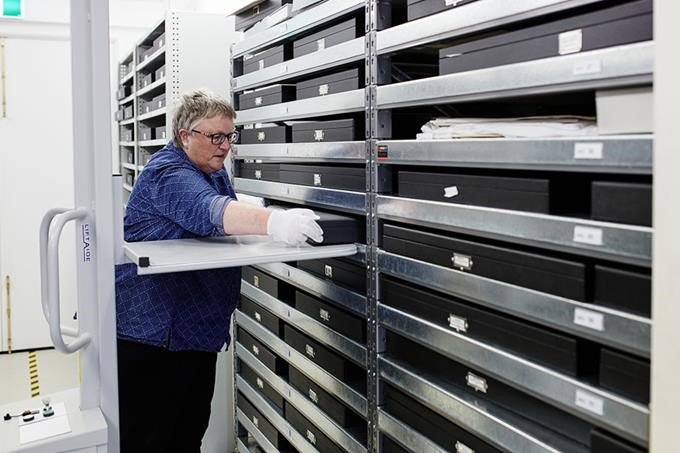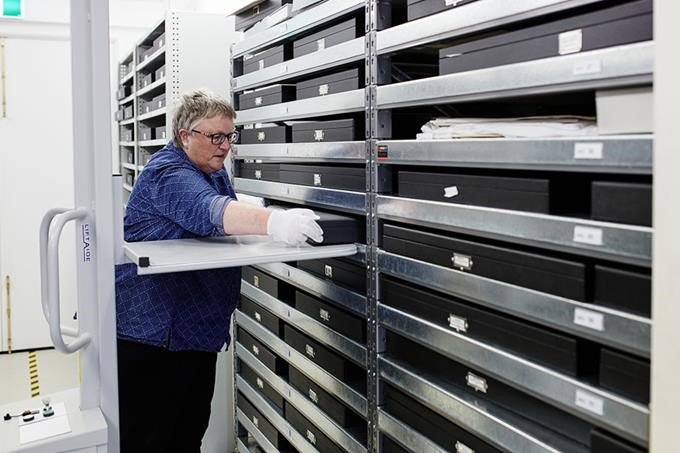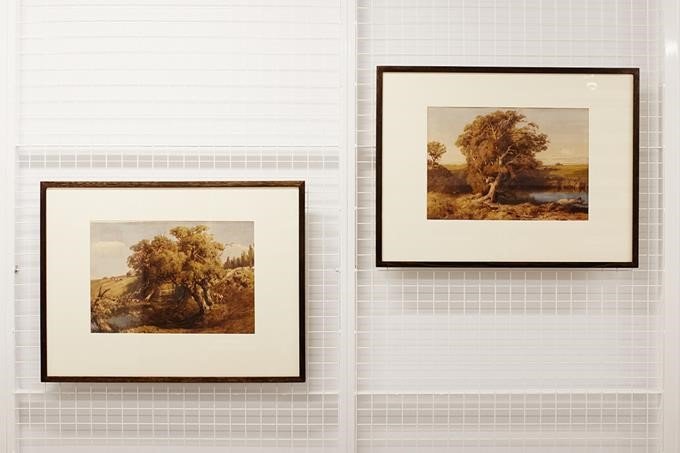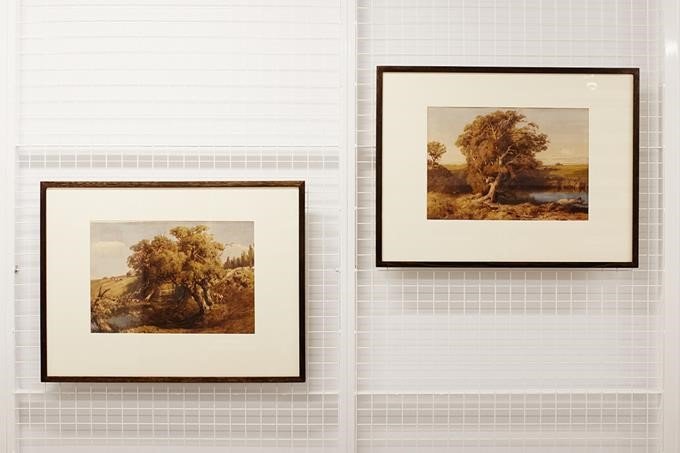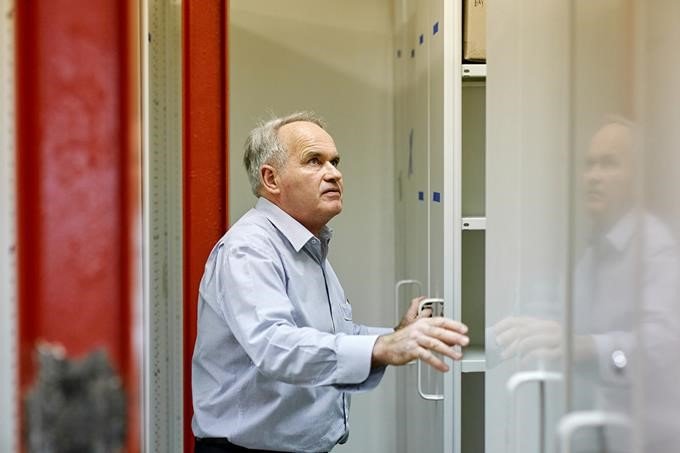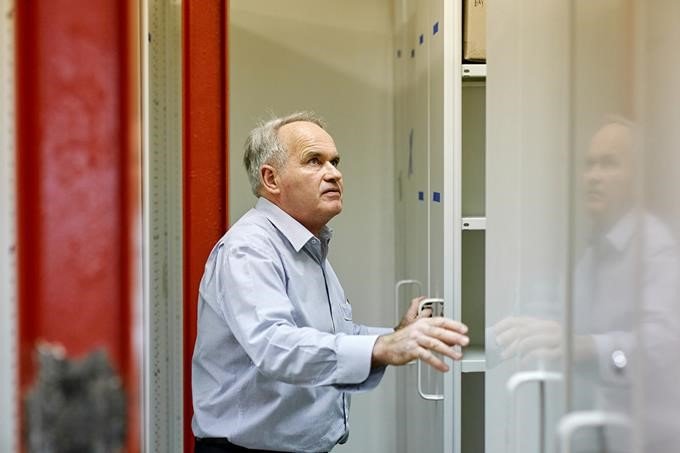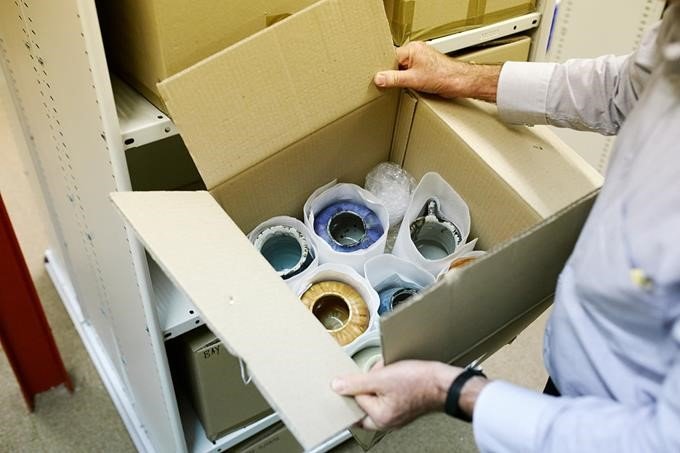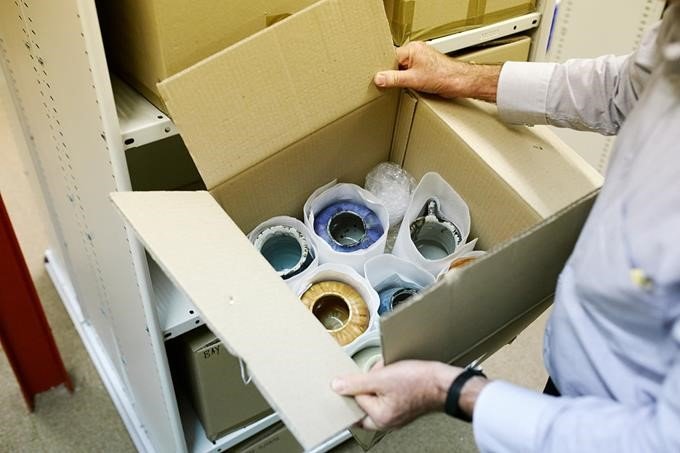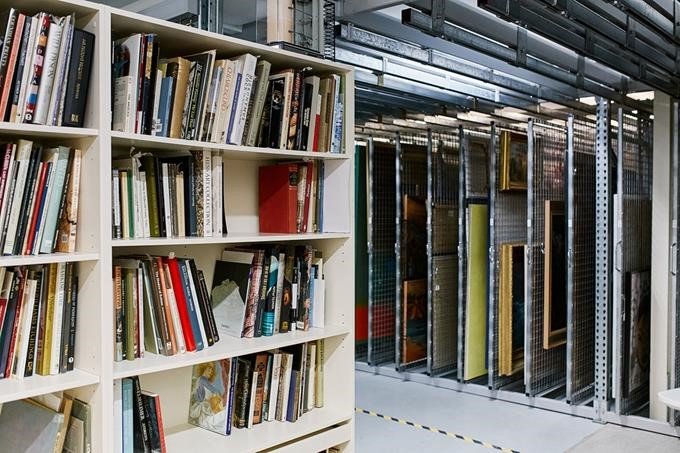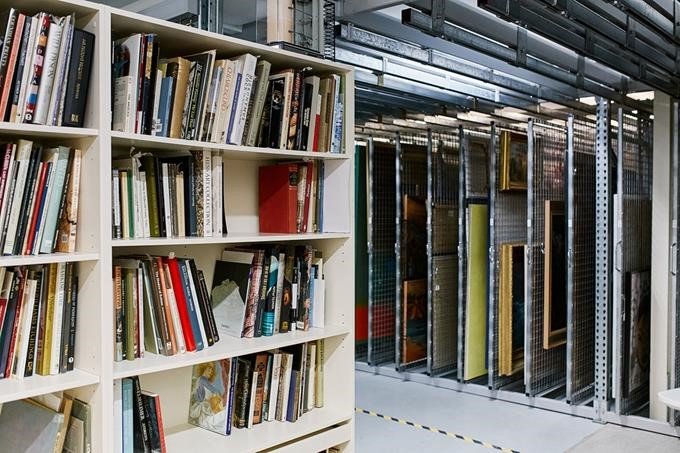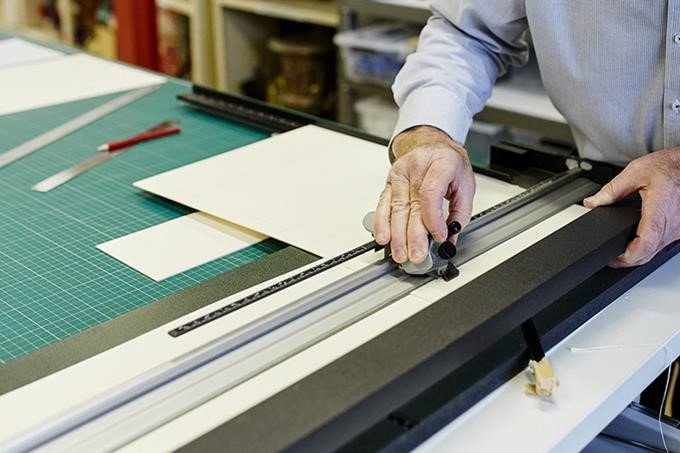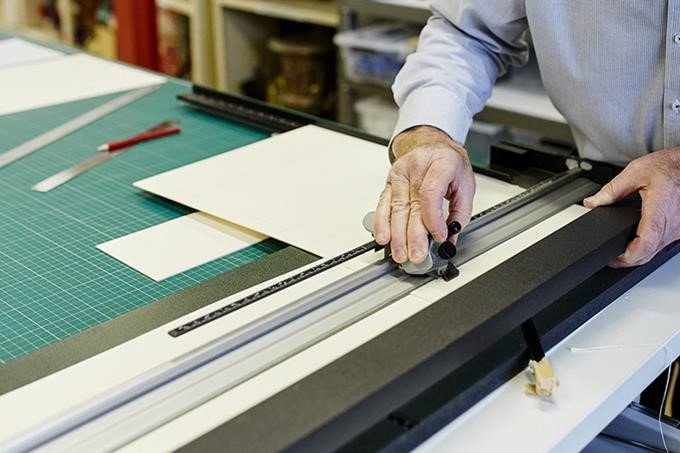 Geelong Gallery Fundraising
Fundraising provides the Gallery with essential financial support to ensure its long-term prosperity.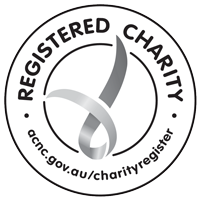 Donate online today
Geelong Contemporary acquisition program
Geelong Contemporary was formed in 2016 to support the growth and presentation of Geelong Gallery's acclaimed collection of contemporary Australian art. Geelong Contemporary comprises a group of external contemporary art enthusiasts and collectors who are achieving their vision through donations, an annual program of events and exclusive opportunities.
For further information, visit Geelong Contemporary.
Geelong Conservation
Geelong Conservation was established in 2019 and is committed to organising events that provide access to people and places not always readily accessible to the public.
All funds raised from Geelong Conservation events contribute to the conservation of priority works as nominated by the Gallery. Since 2019, funds raised by Geelong Conservation contributed to the conservation of key works, Clarice Beckett's Rainy Day (1930), Walter Wither's Moonrise on the Yarra (1908) and Danilla Vassilieff's An accident I saw (1948).
For further information, visit Geelong Conservation.
Geelong Gallery Foundation
Geelong Gallery Foundation is strongly committed to providing Geelong Gallery with essential financial support and ensuring its long-term prosperity. Geelong Gallery and Geelong Gallery Foundation are very pleased to acknowledge donors to the 2019 Annual Giving campaign.
For further information, visit Geelong Gallery Foundation.
Gift in Honour
Express your appreciation for someone special with a Gift in Honour. Your donation can be made in recognition of a special event, or perhaps a final tribute in remembrance of a special life.
If suitable, Geelong Gallery will send a letter of appreciation to the person or persons you designate your gift to, informing them of your donation in their honour, or that of their loved one.
For further information contact us at wendy@geelonggallery.org.au
Donations over $2.00 made to Geelong Gallery Limited are eligible for a tax deduction. Geelong Gallery Limited is endorsed as a Deductible Gift Recipient (DGR) from 01 July 2000 and registered with the Australian Charities and Not-for-profits Commission (ACNC) from 3 December 2012.
Fundraising provides the Gallery with essential financial support to ensure its long-term prosperity.
With the generous support of our community, Geelong Gallery raised $72,280 with 112 individual donors in our 2023 Annual Giving campaign focused on the development of a major drawcard survey exhibition, Cutting Through Time— Margaret Preston and Japanese Ukiyo-e prints (working title) opening in May 2024.
Overall, the collective giving of donors will enable Geelong Gallery to enhance its commitment to community engagement, employment and the critical, yet costly, transportation of works of art from private and public collections.
Here's what we can achieve with our community's help:
100 works installed by professional art handlers providing local employment opportunities
800 local students provided complimentary entry with an Educator tour
19 works to receive condition reporting and transport from private and public collections
The acquisition of a Margaret Preston print for the Gallery's collection, thanks to the generosity of a major contribution by one of the Gallery's long-time donors
This exhibition will reveal the influence of historical Japanese woodcuts on the art of the ground-breaking modernist Margaret Preston (1875-1963). It will be a very beautiful, revealing exhibition.
Donors
Thank you to the following people for their generous support of our 2023 Annual Giving.
John Adams, Colin Alexander, EM and JN Bailey, Christine Bell, Ian M Blair-Holt, John Brownbill, Caruggi, Wendy and Peter Clark, Fiona Collyer, Dianne Crawford, Suzanne Davies, Deam Family, Andrew Deane, Timothy Denton, Jess Douglas, Geoffrey Edwards, Kaye Fletcher, Jeanette Fry, Jean Valerie Gardner, Jan Glover, Grapsas Height Family, Kathie Hall, S. Hansen, Trevor Hilton, Chantelle Hodgson, Eliza Holt, Barbara Inglis, Dr Alison Inglis, Jackson Family, Victoria Jennings, Margaret Kellett, Jane Kennedy, Rosemary Kiss in honour of her late husband Conrad O'Donohue, Andrena Macfarlane, Patti Manolis OAM, Davina Margaret McIntosh, Mrs Patricia McKenzie, Susan McLeod, G and M Monckton, Adam Montgomery Family, Gerard Mullaly and Helena Buxton, I. Murfitt, Chris and Gary Nolan, Tim Noonan and Jacqui Read, Gail O'Grady, Laurence O'Keefe and Christopher James,Richard Palmer, Pippa Paton, Elise Perry, Pike Transport Pty Ltd, Ernst Power, B. and A. Ray, Brenda Reidy, Heather Rogers, Tim Rowley, Libby Russell, Marlene E. Ryan, Jayne Salmon, David Salmon, Lois Skelley, Elizabeth Slezak, Jason Smith, Karen Spreadborough, J. Stabb, Warwick Tiernan, Dr Bernadette Trifiletti, Catherine Vickers-Willis, Edward and Paddy White, Yan, Yvonne, Jenny Zimmer and 40 anonymous donors. We also thank a major anonymous private philanthropic donor and the Ruth Fagg Foundation Trust for their philanthropic support.
Stay in touch with all the latest from Geelong Gallery.