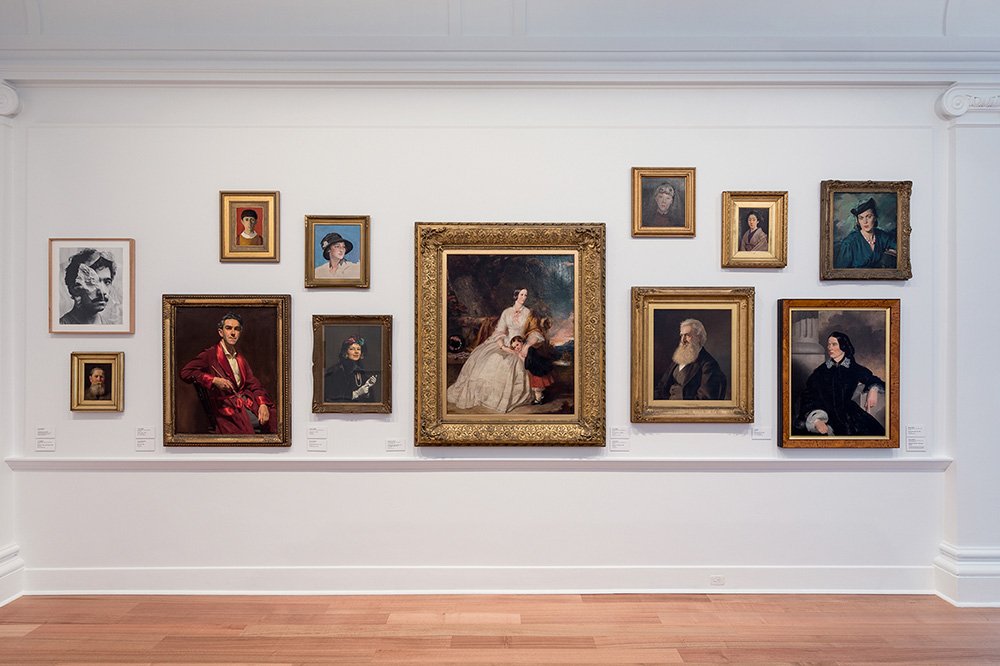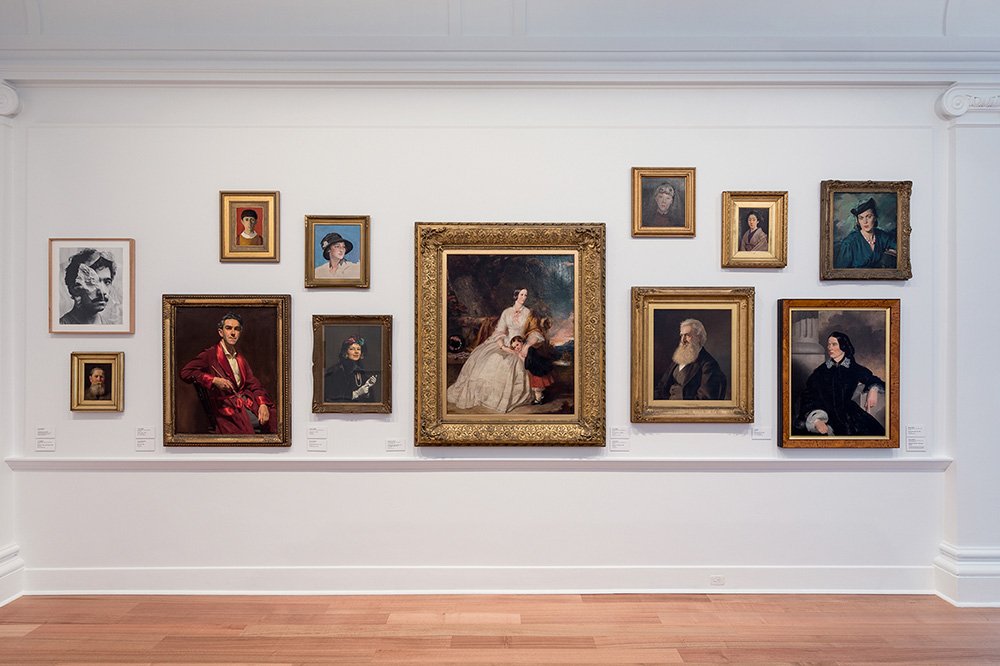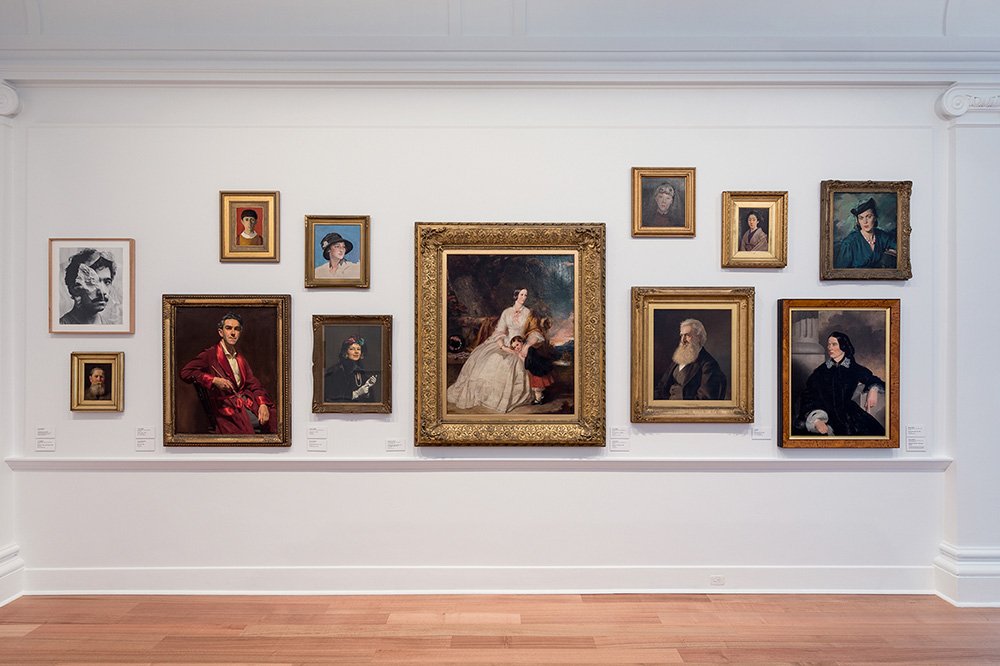 Established in 1896, Geelong Gallery is one of Australia's leading and oldest regional art galleries. The Gallery's significant collection of over 6,000 works includes Australian and international paintings, works on paper, sculpture and decorative arts.
The Gallery is home to a number of iconic Australian paintings including Eugène von Guérard's Aborigines met on the road to the diggings (1854), The Weatherboard Falls (1863) and View of Geelong (1856), Louis Buvelot's On the Woods Point Road (1872), Frederick McCubbin's A bush burial (1890) and Russell Drysdale's Hill End (1948).
The greatest strengths of the Gallery's permanent collection are colonial paintings, including a splendid array of early images of Geelong and its wider region such as John Skinner Prout's lithograph Geelong (1847), and Alexander Webb's Yarra Street, Geelong (1872); colonial metalwork including Edward Fischer's Geelong gold cup (1890); English painted porcelain from 1750 to 1850, Worcester, Buckingham Palace card tray (c. 1840–45); works on paper (19th century to the present); and modern and contemporary Australian paintings, sculpture and decorative arts including works by Fred Williams, Ann Thomson, Peter Booth, Juan Davila, Rosalie Gascoigne, Jan Senbergs and John Brack.
Since 2016 the Gallery has been the custodian of the outstanding Colin Holden Print Collection on behalf of the Colin Holden Charitable Trust.
Stay in touch with all the latest from Geelong Gallery.