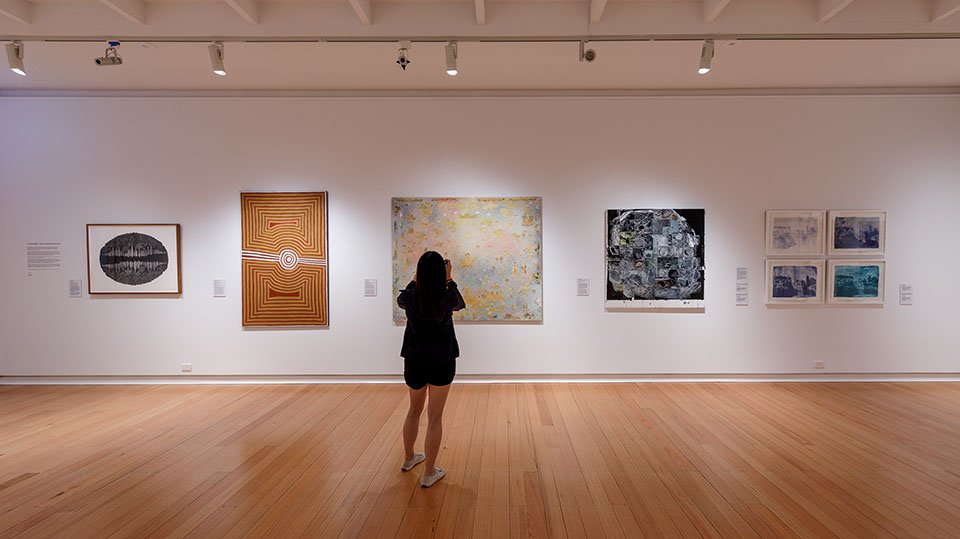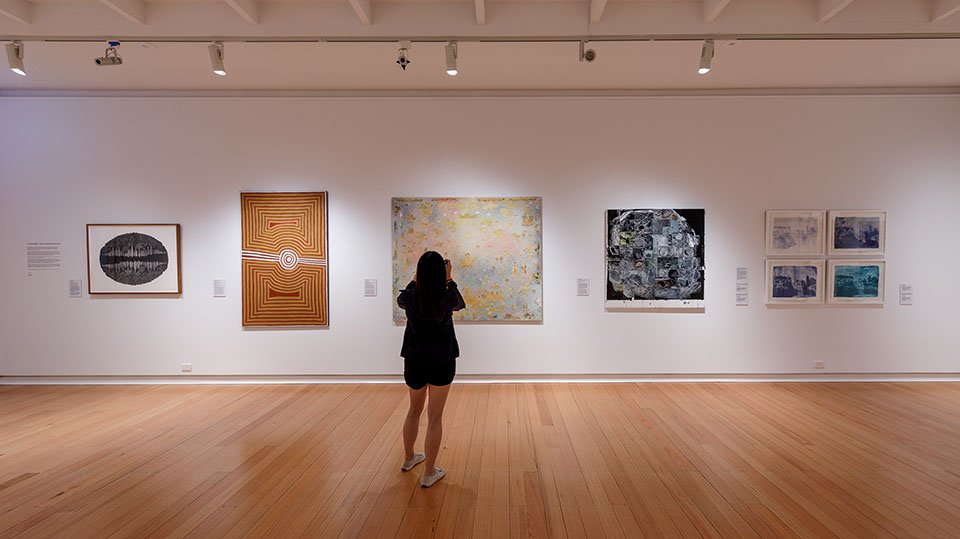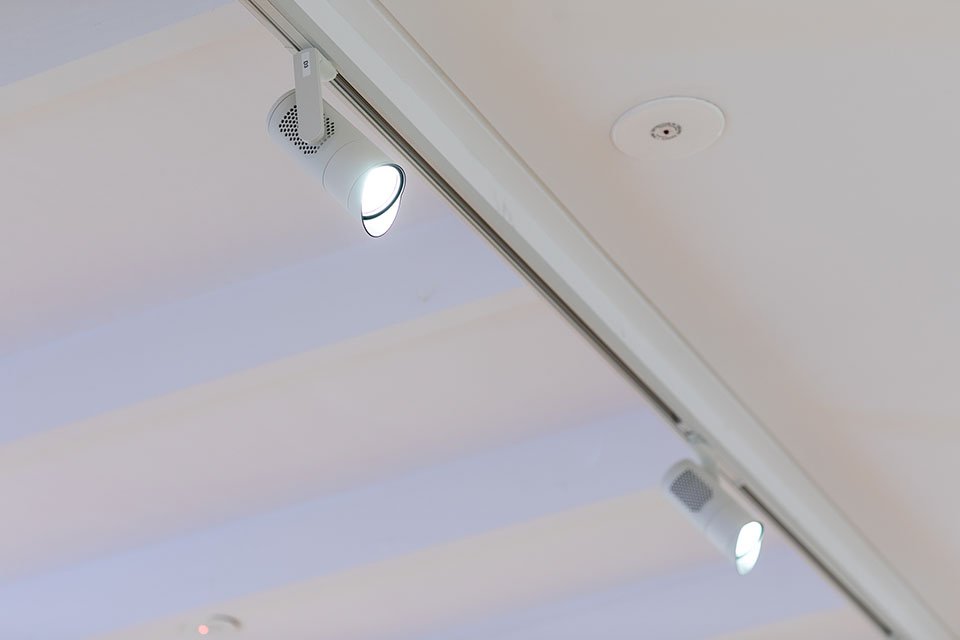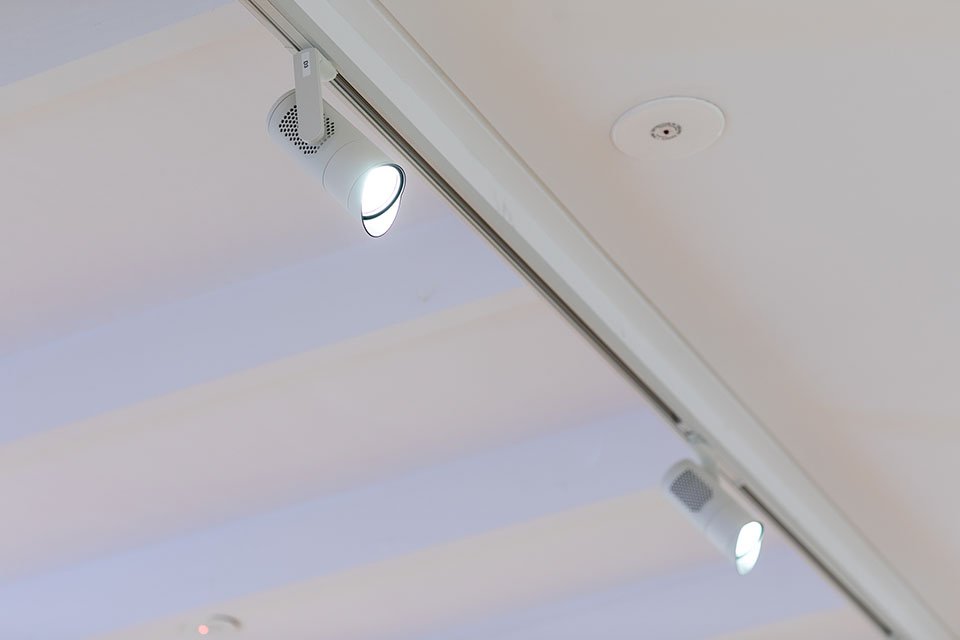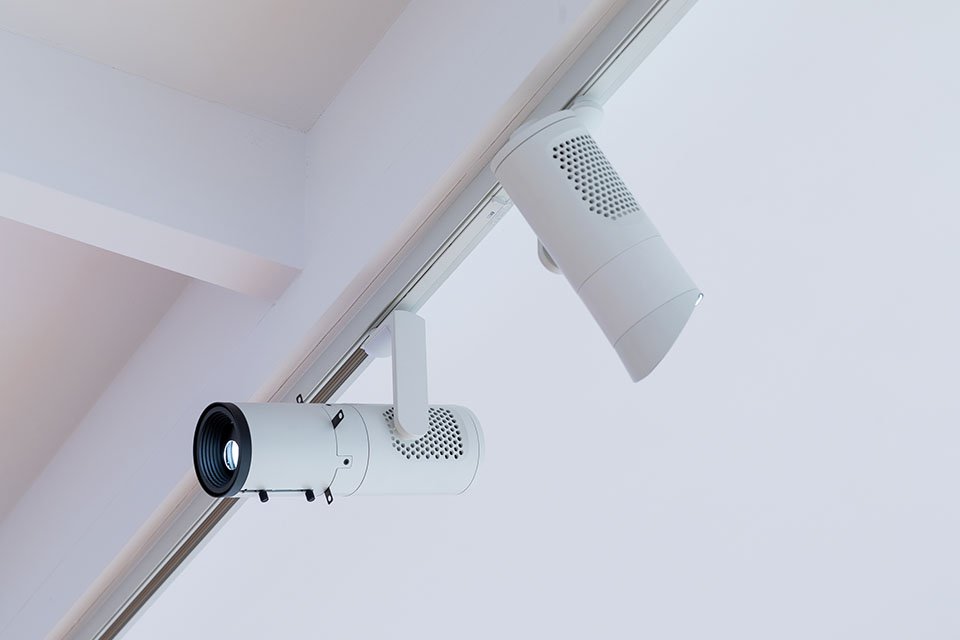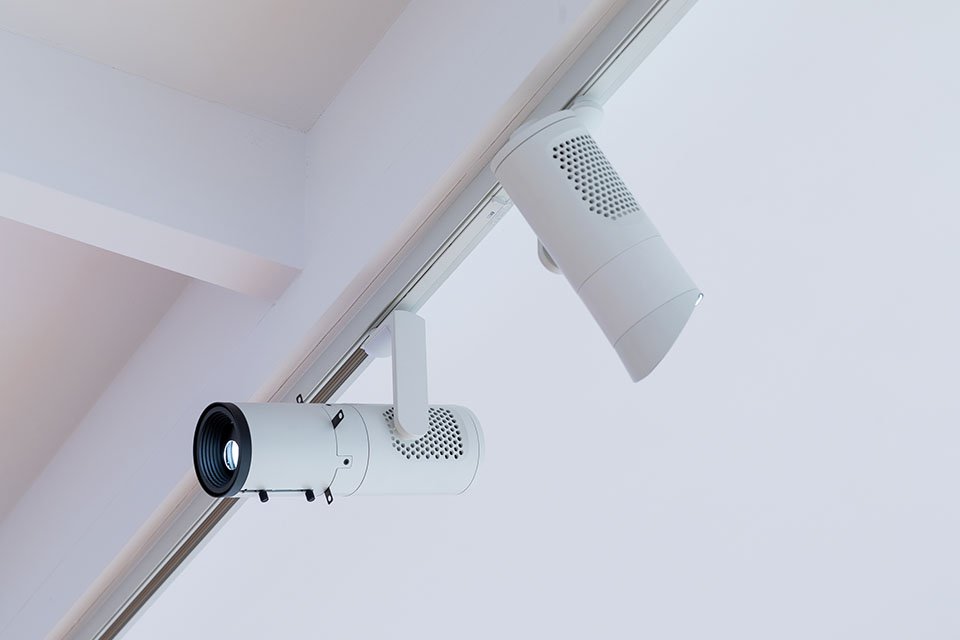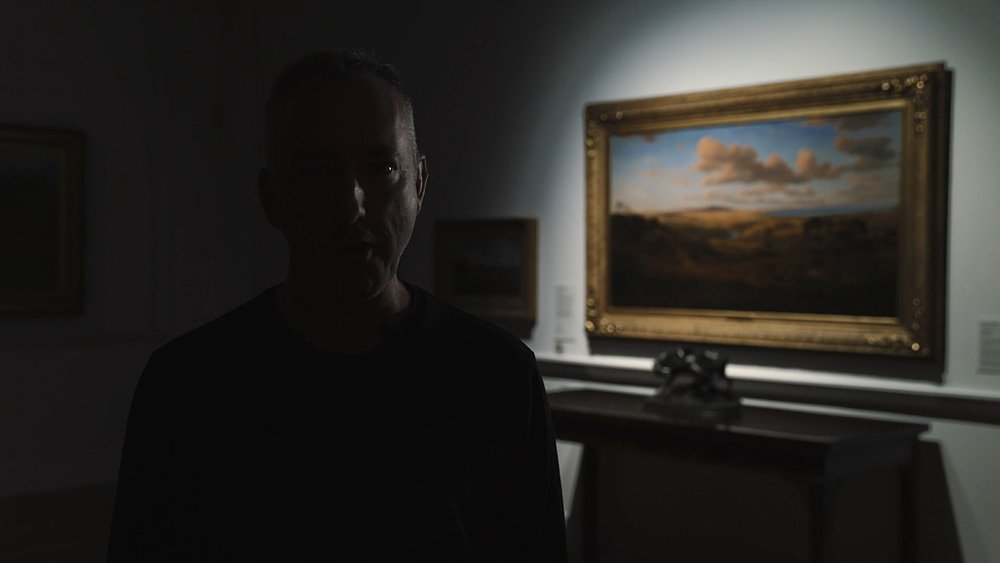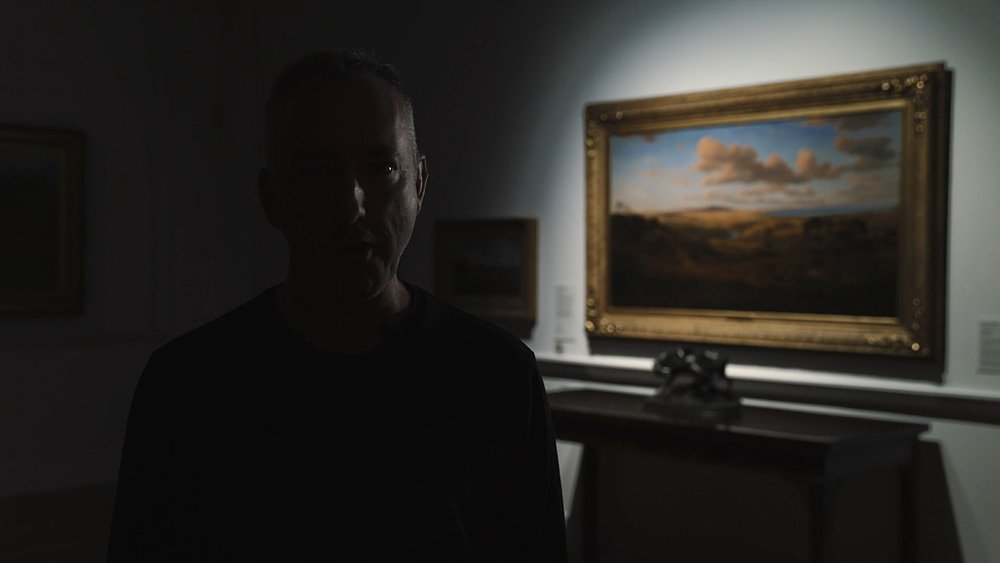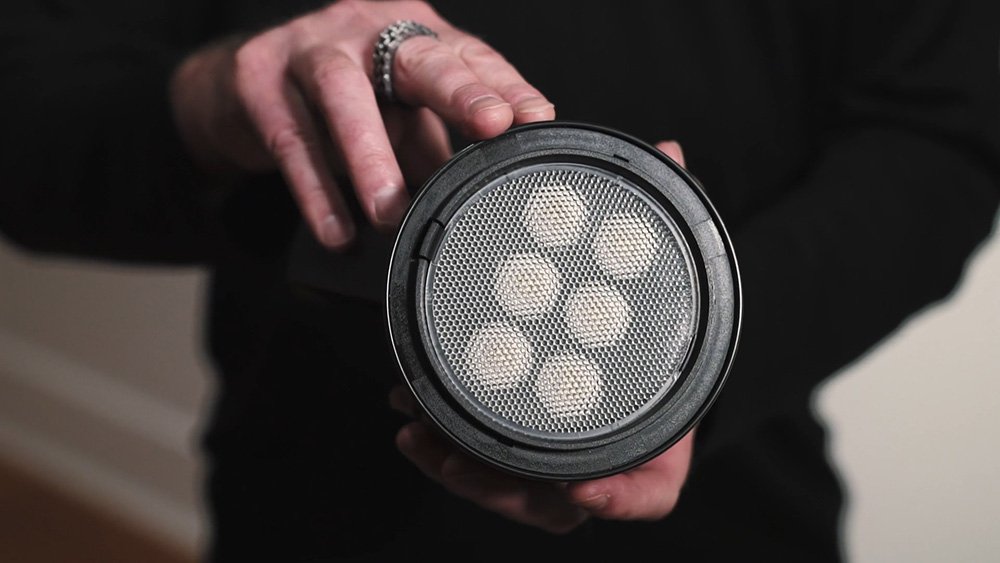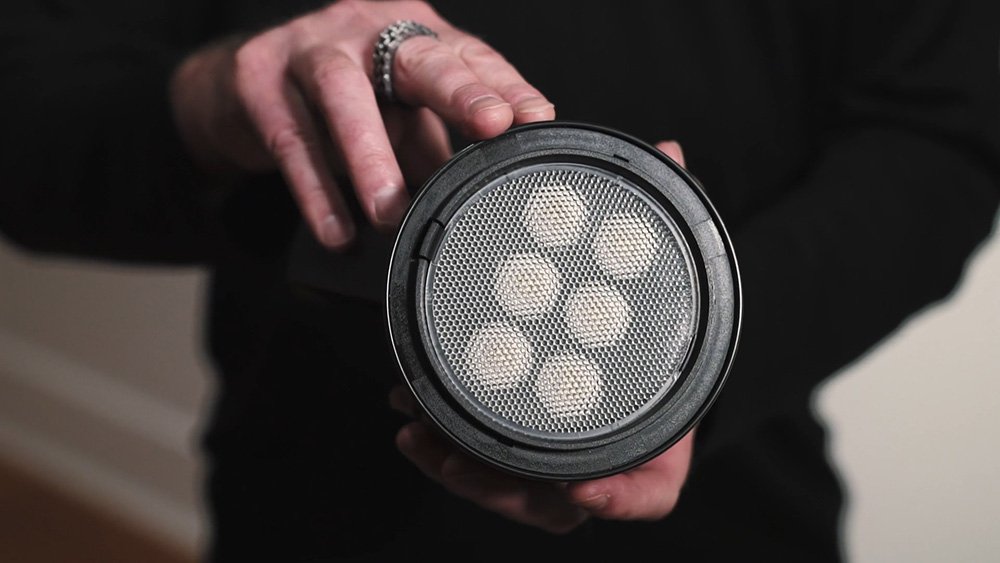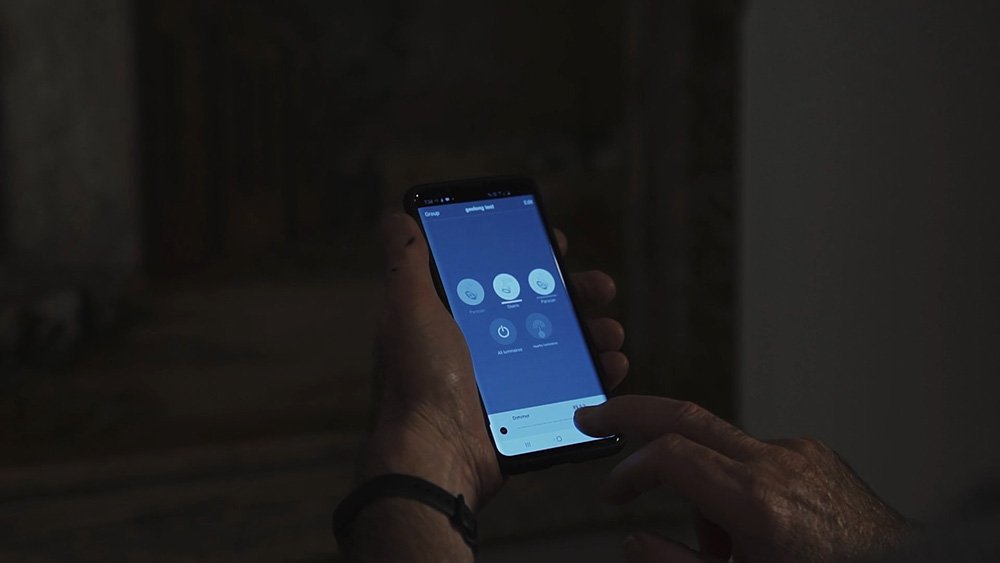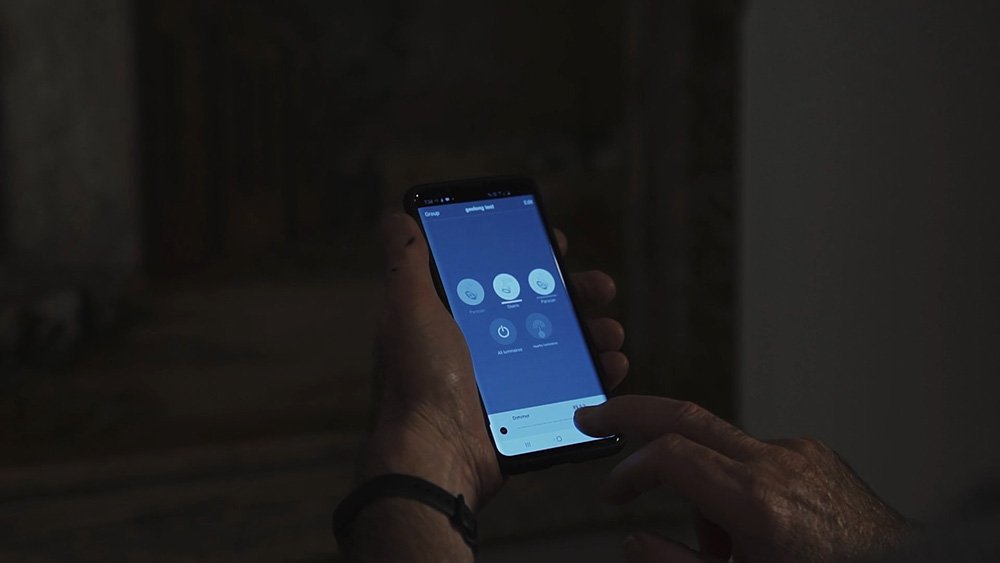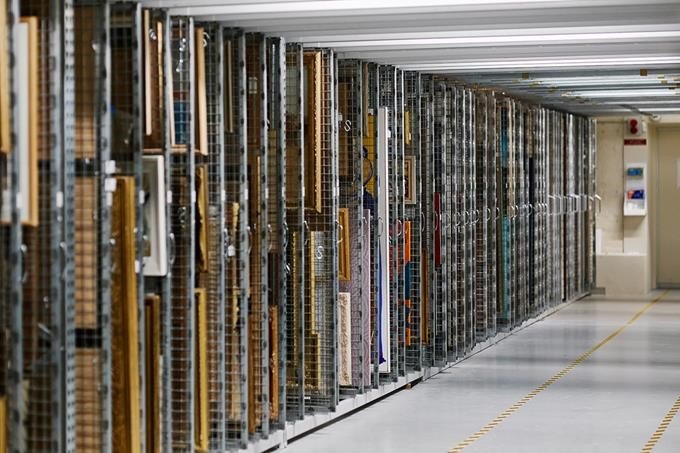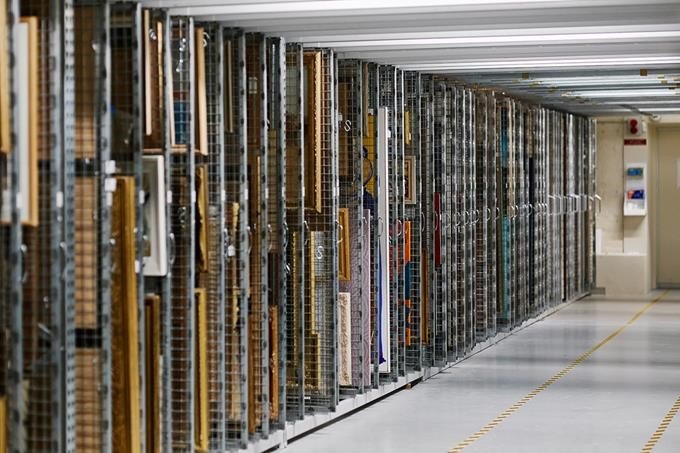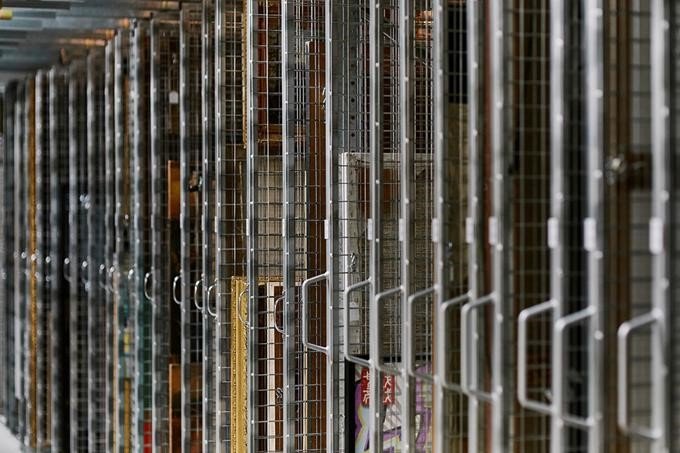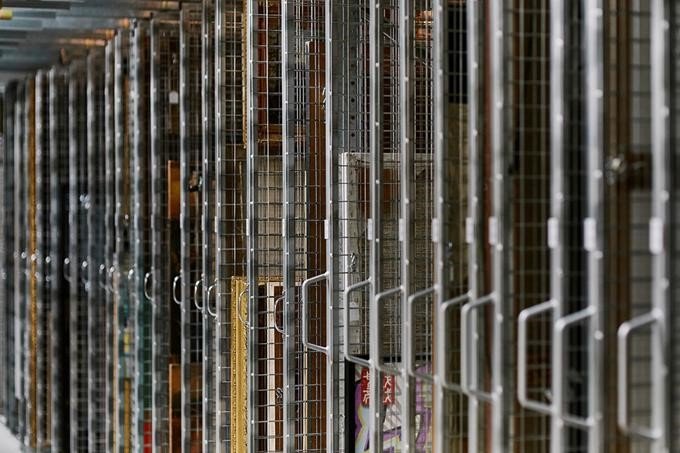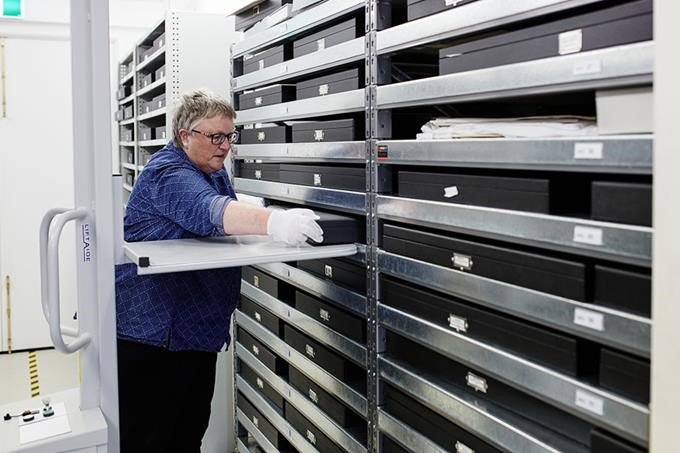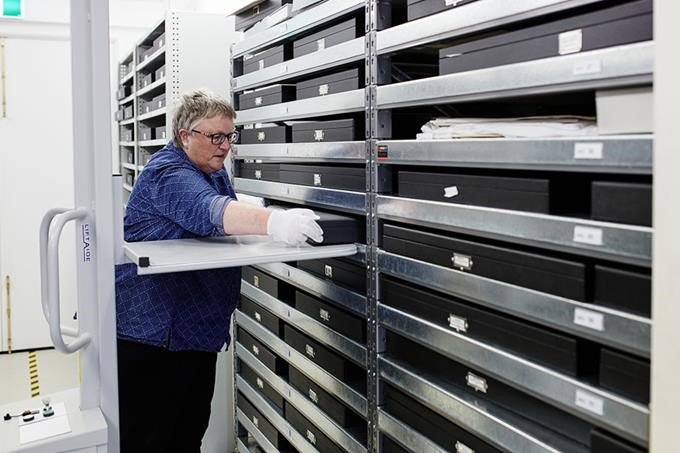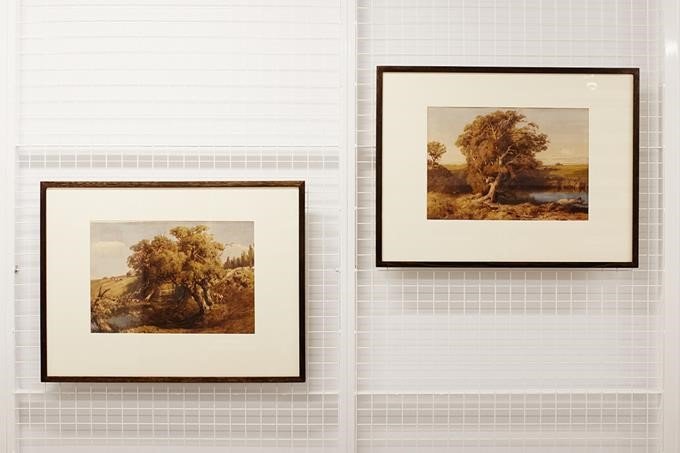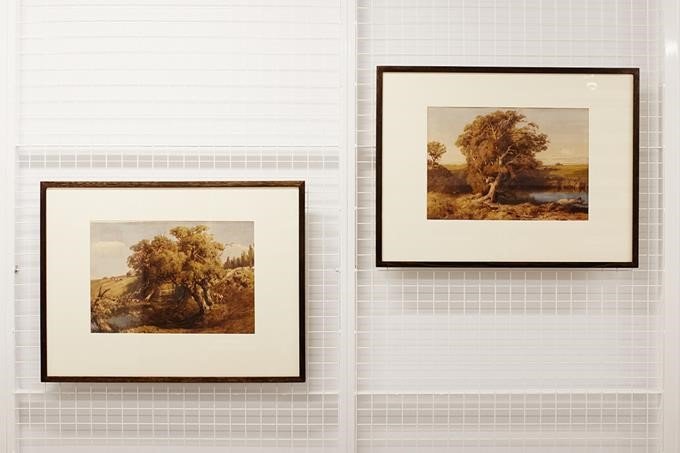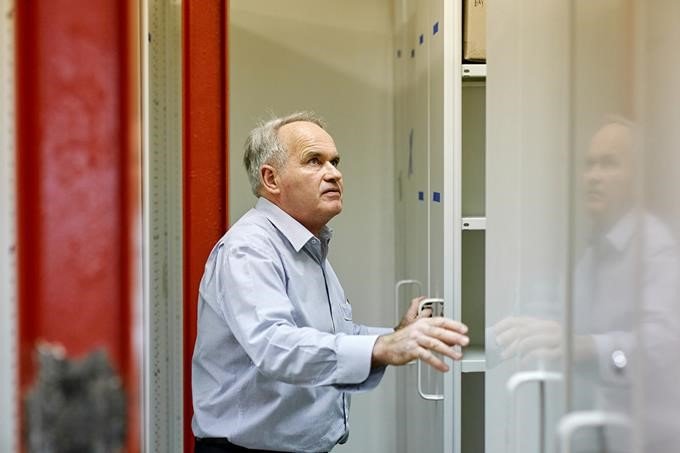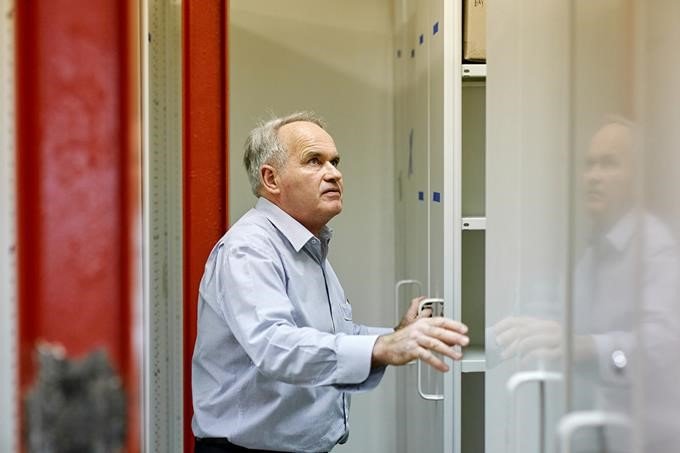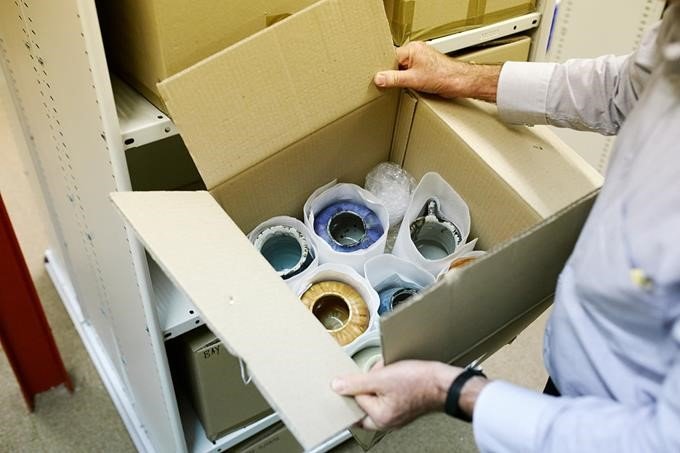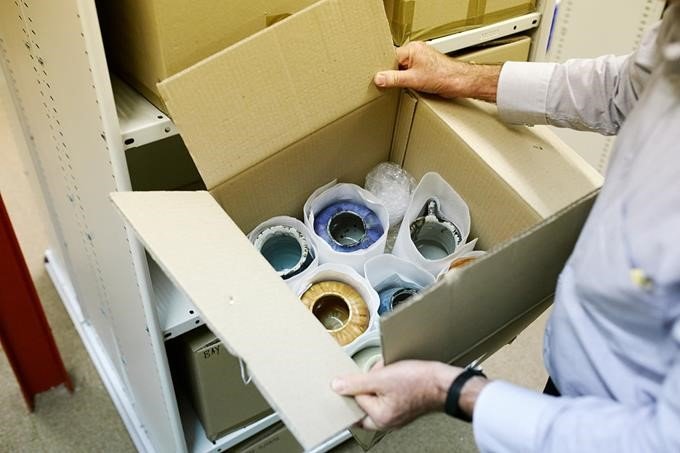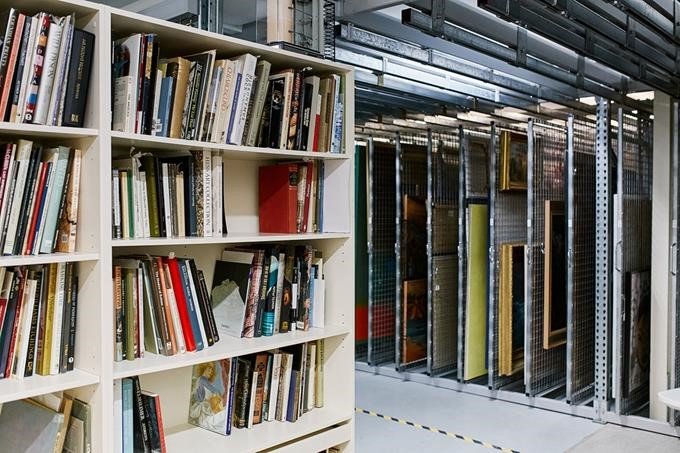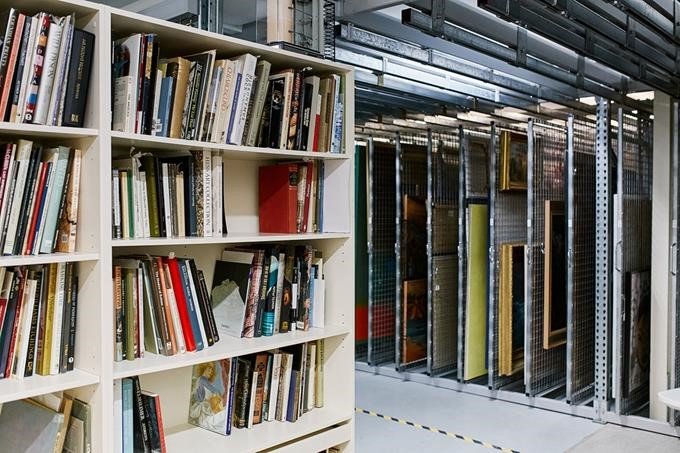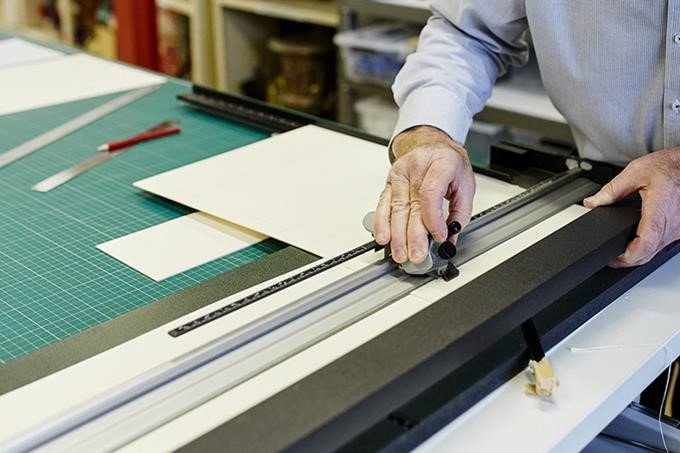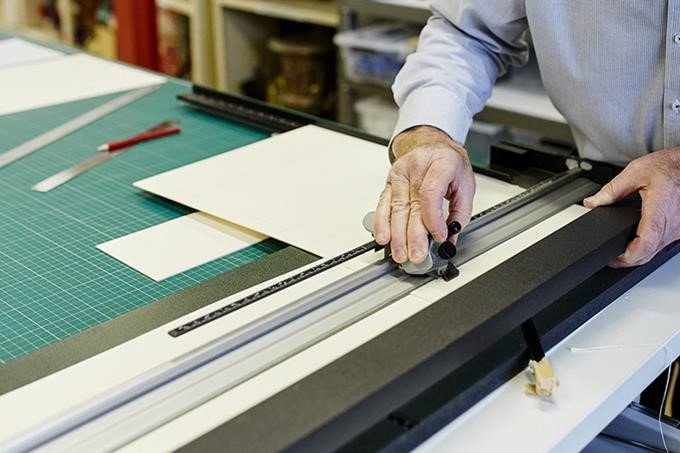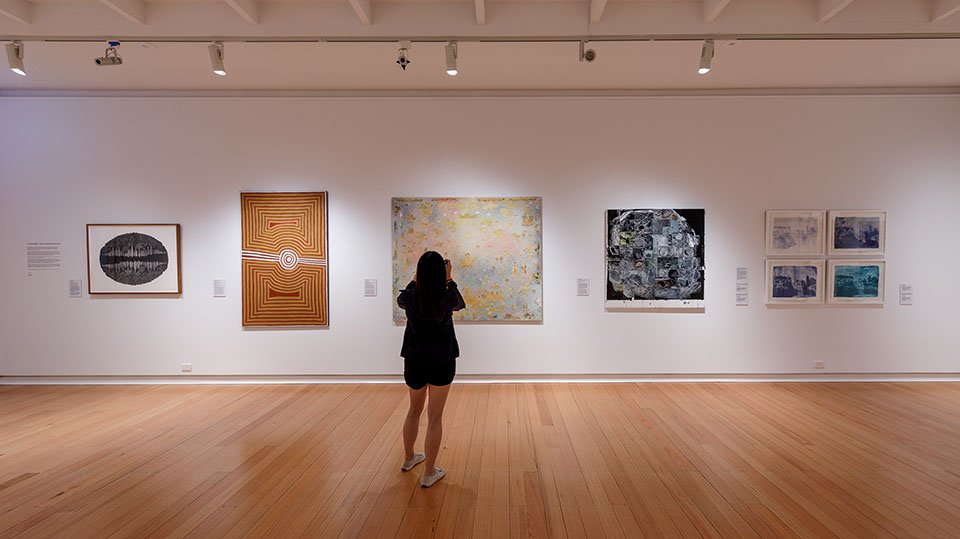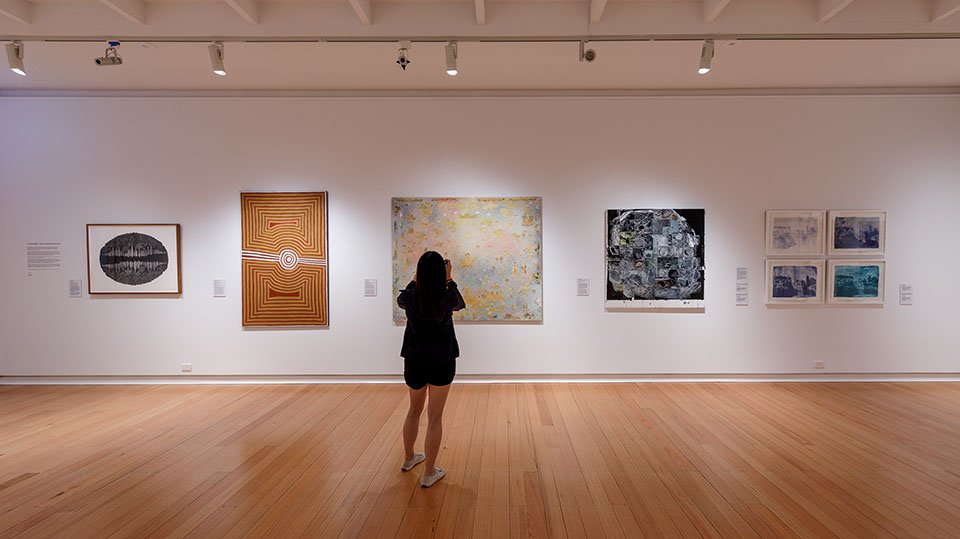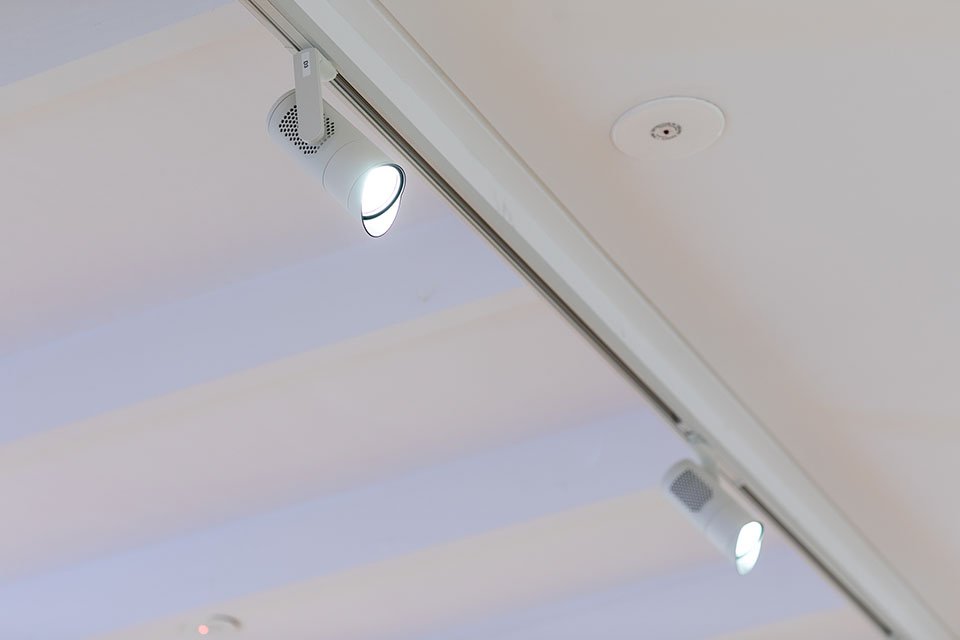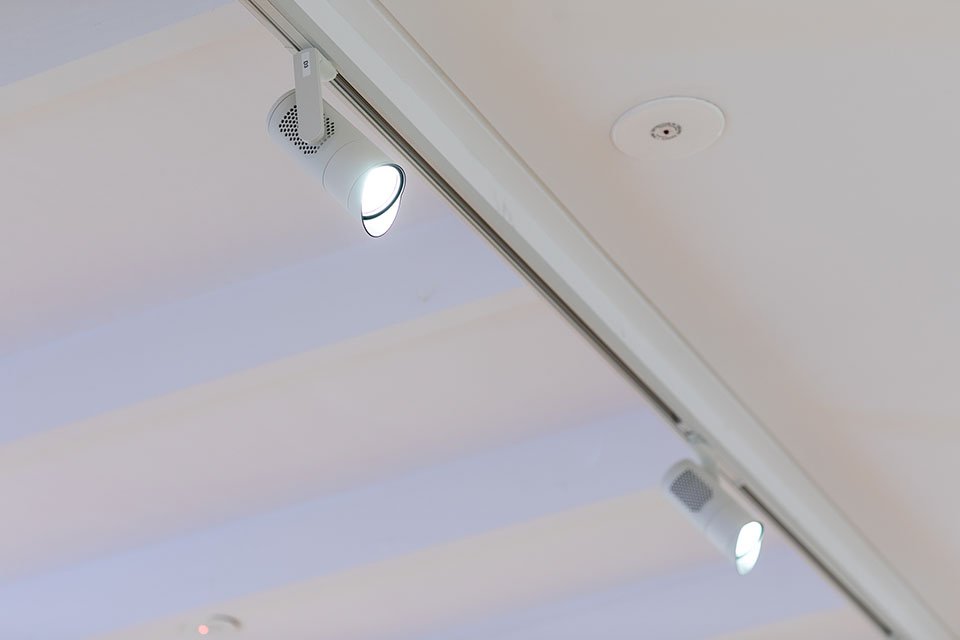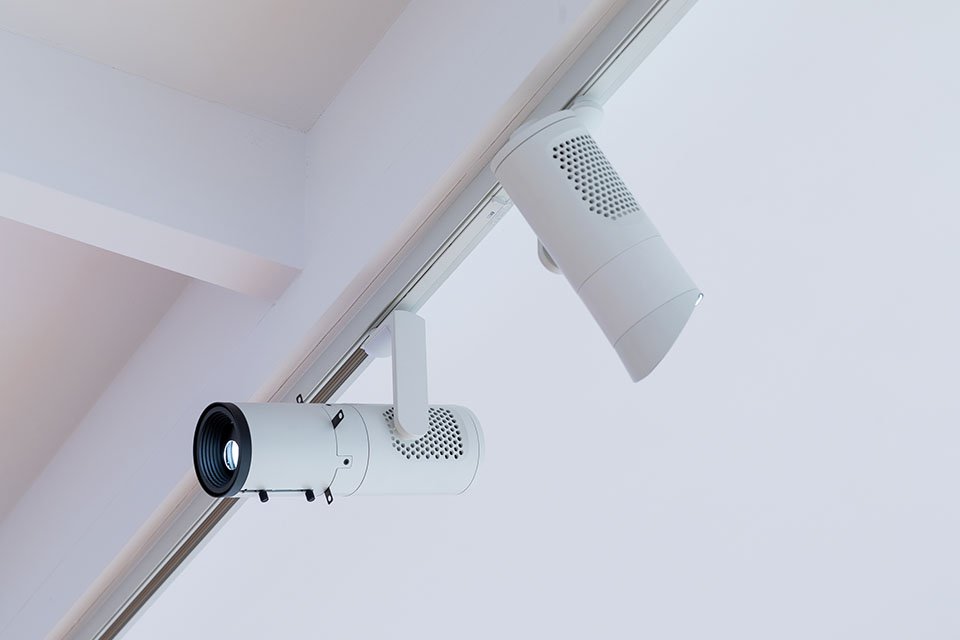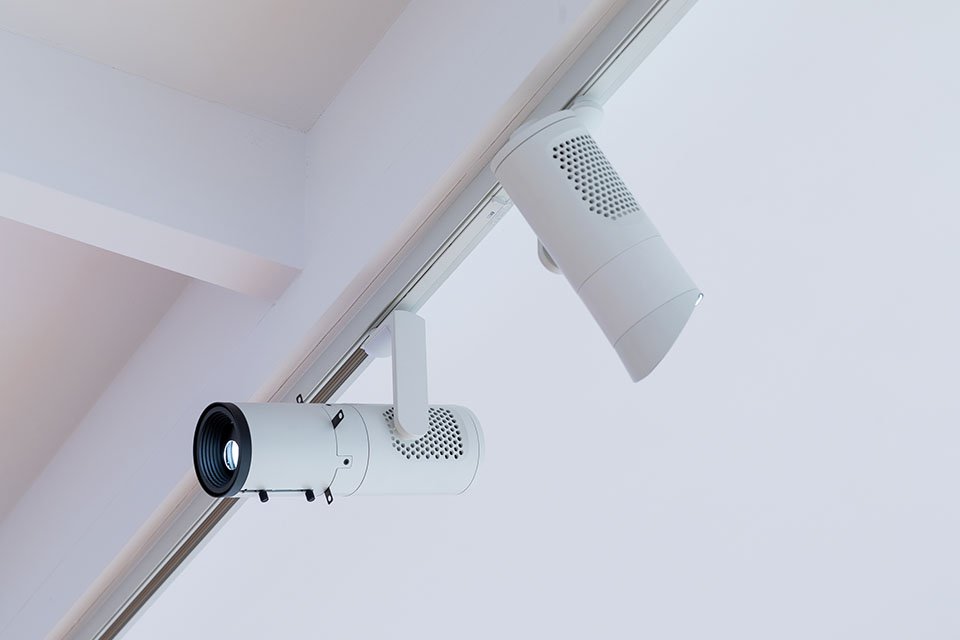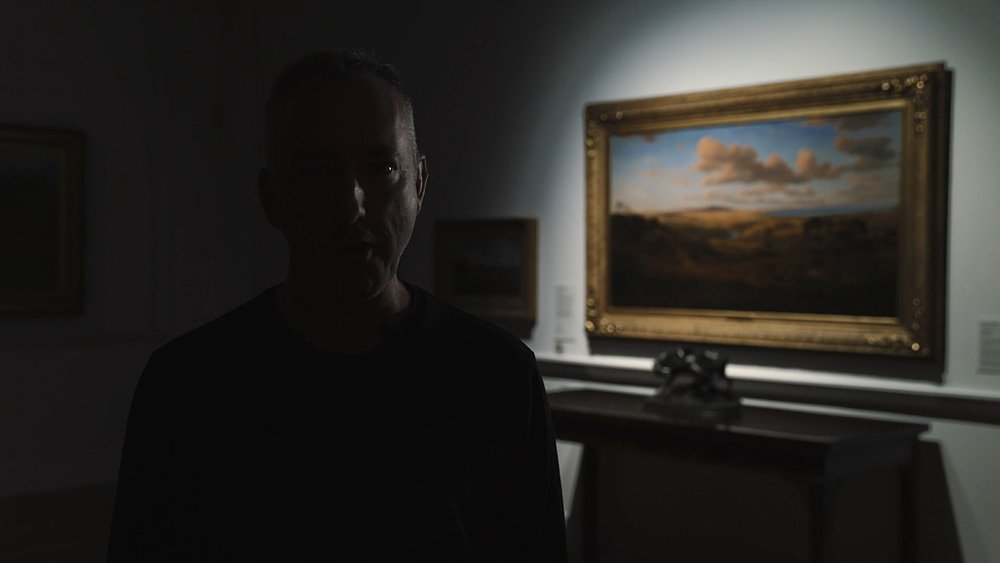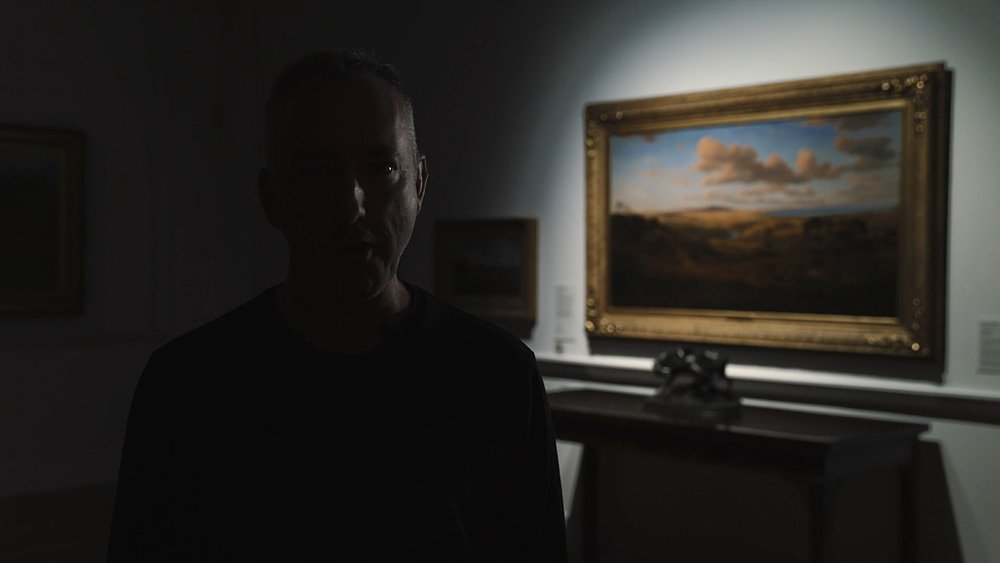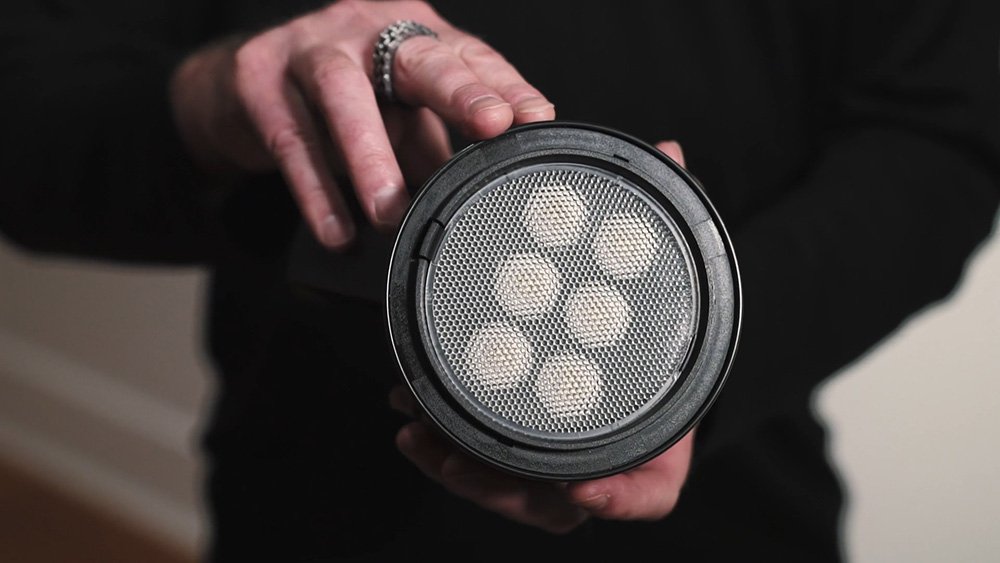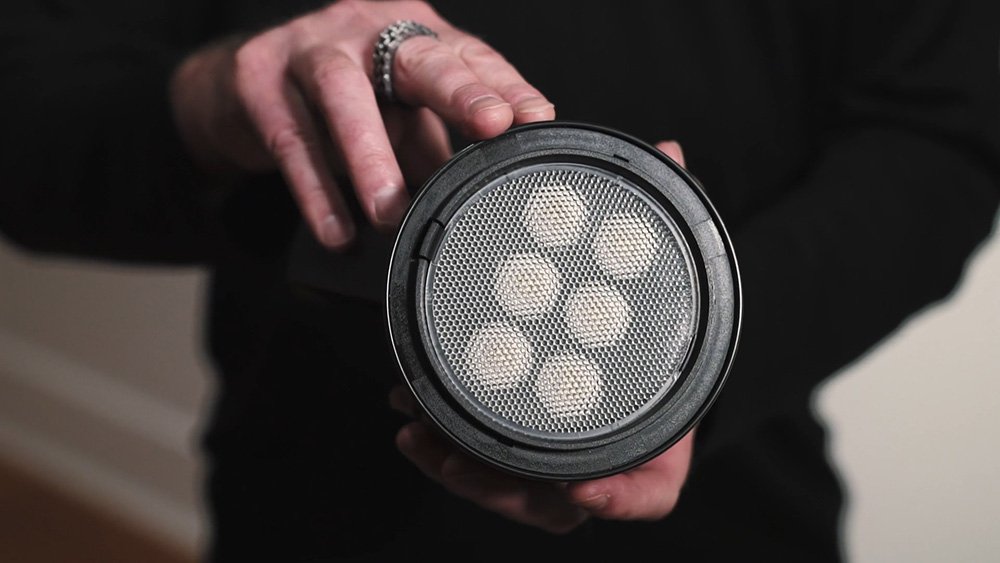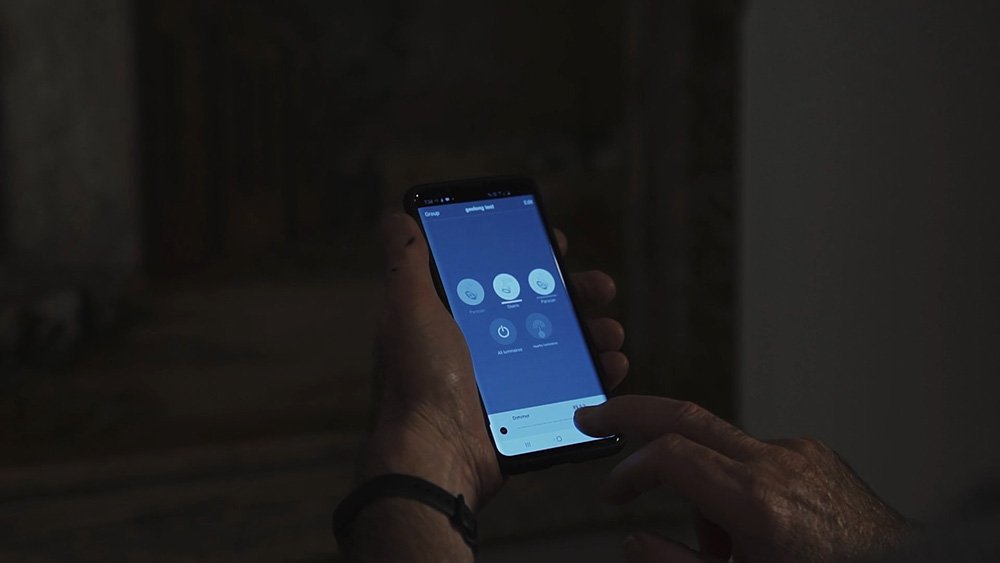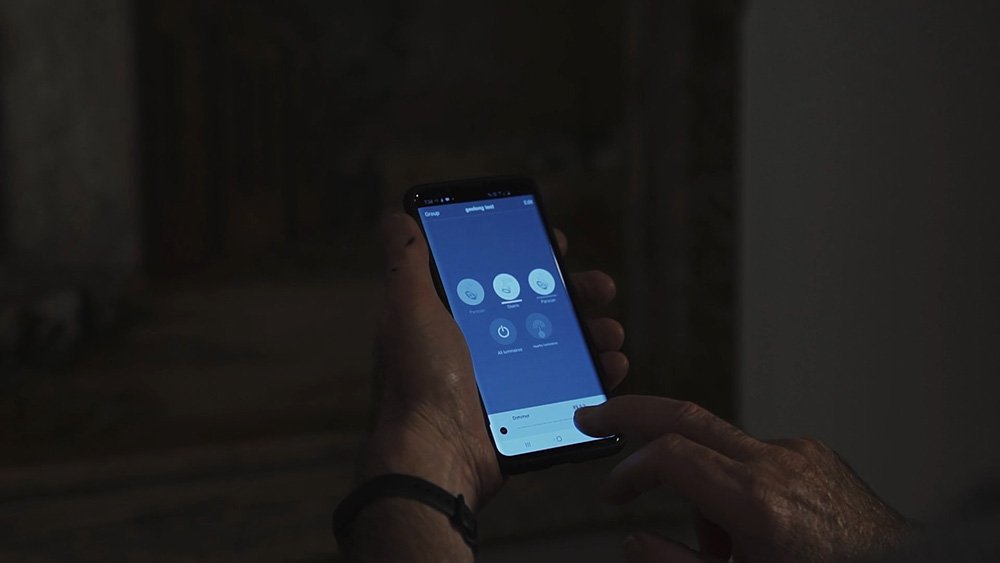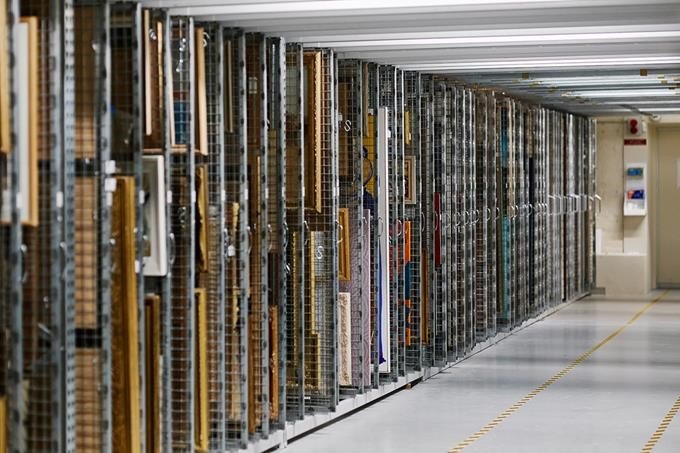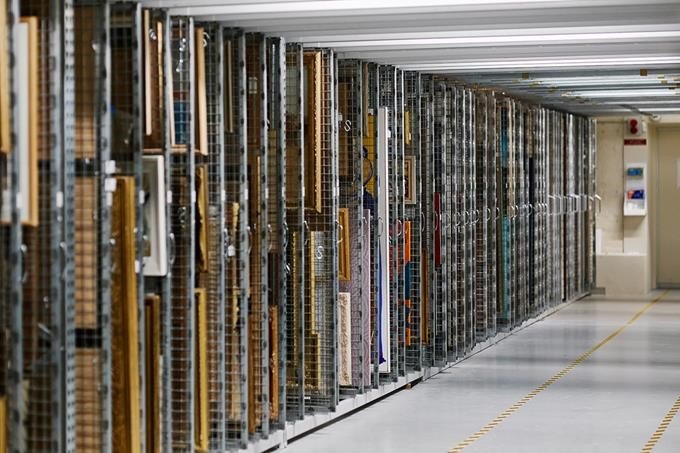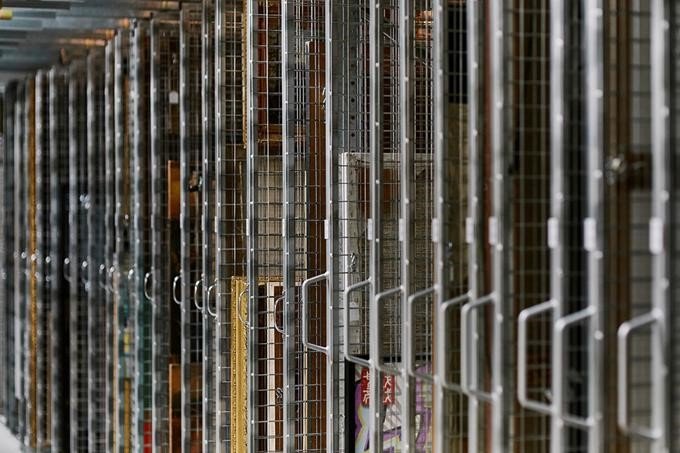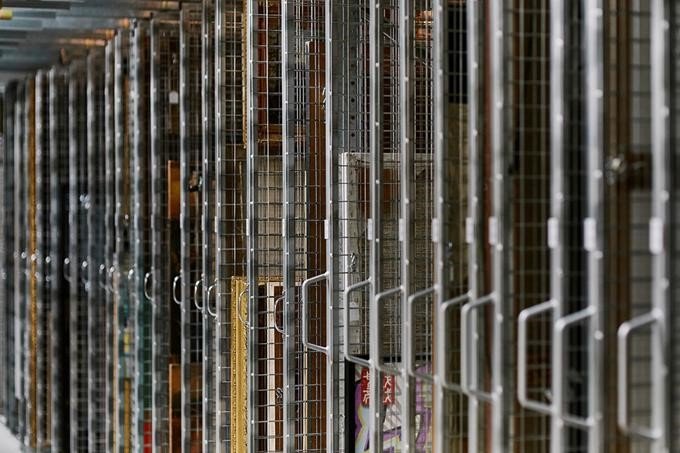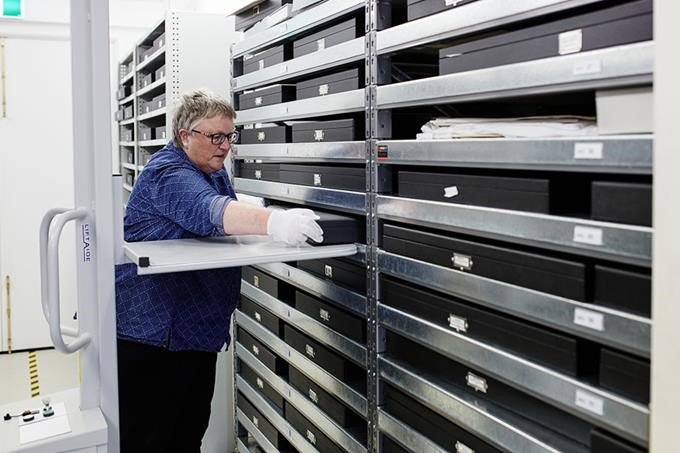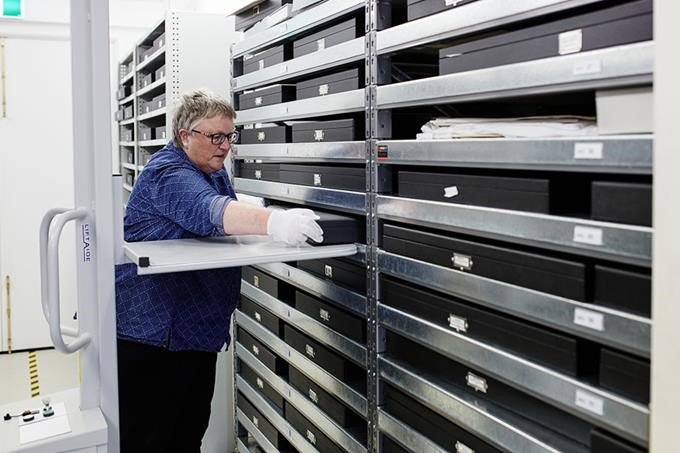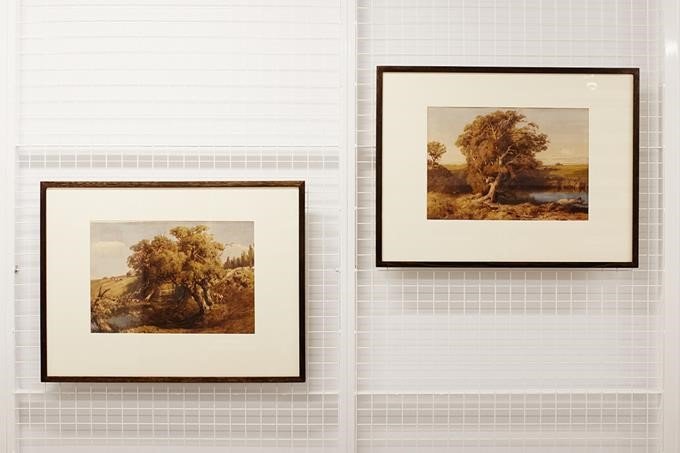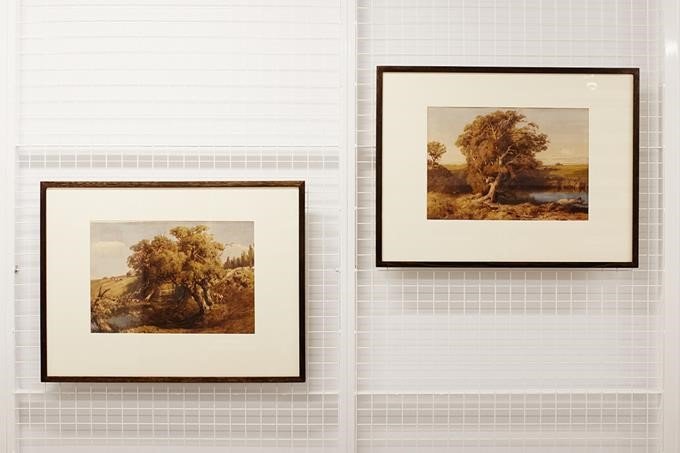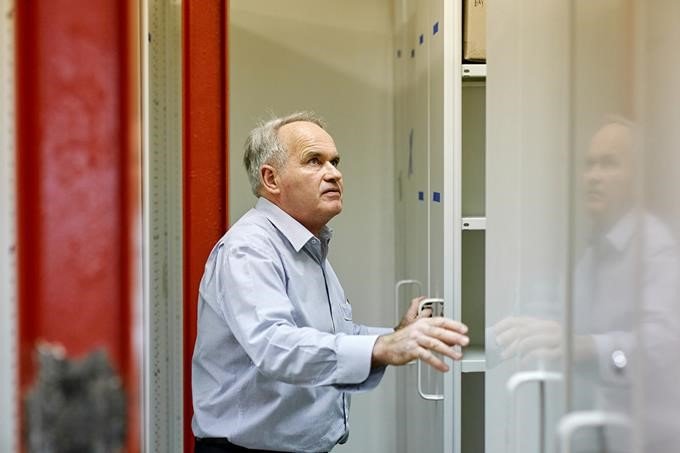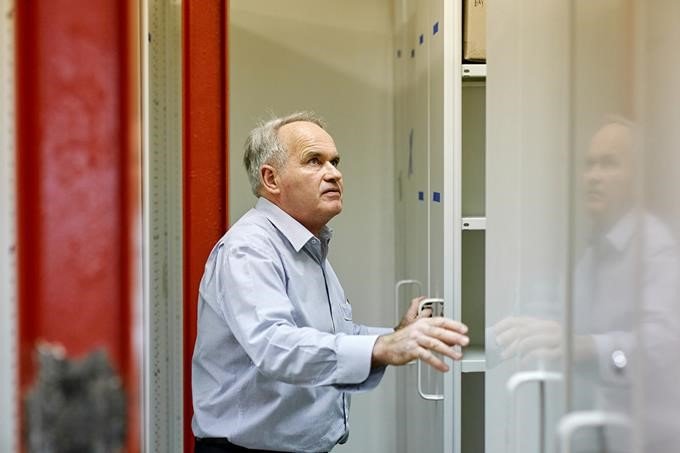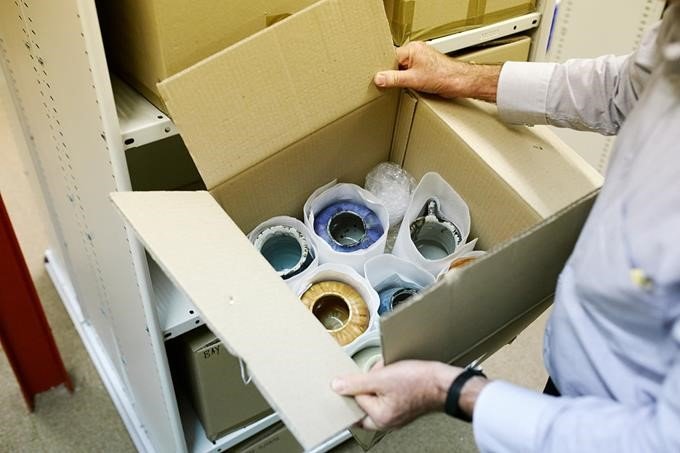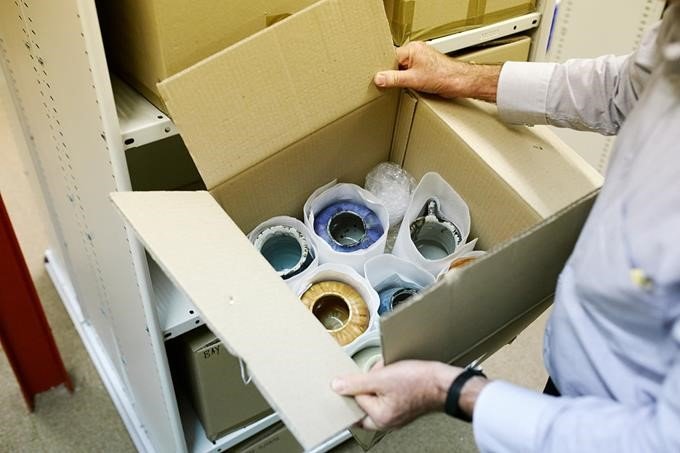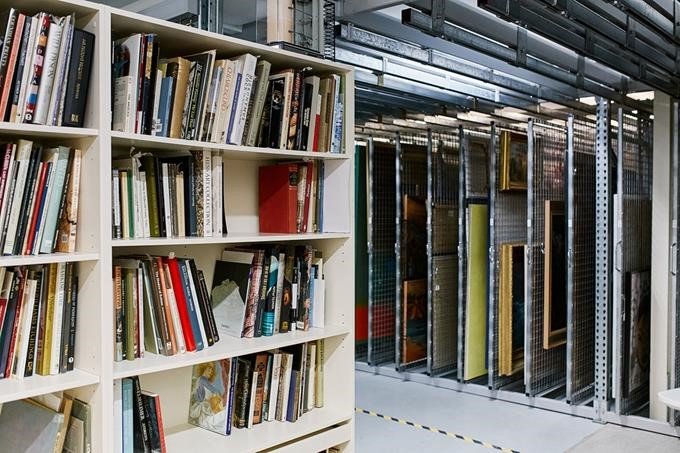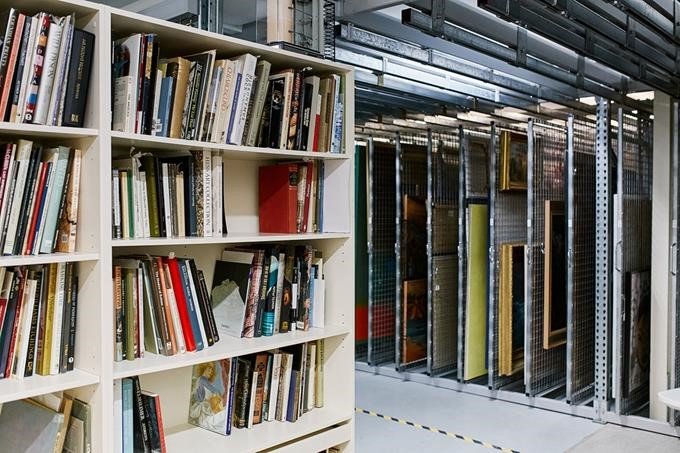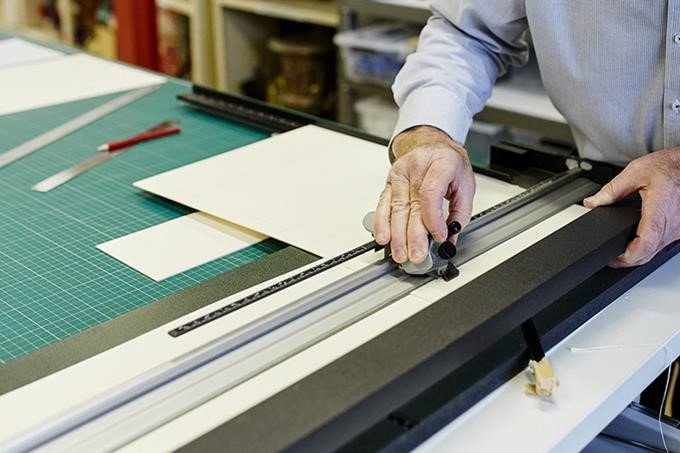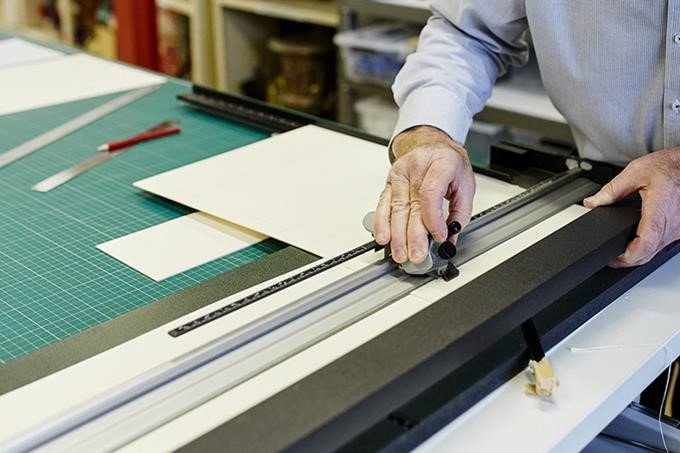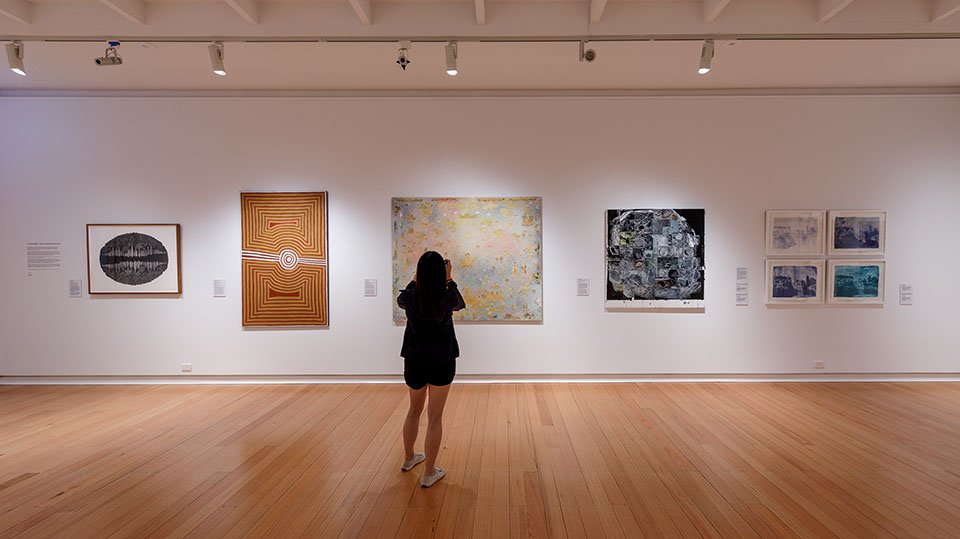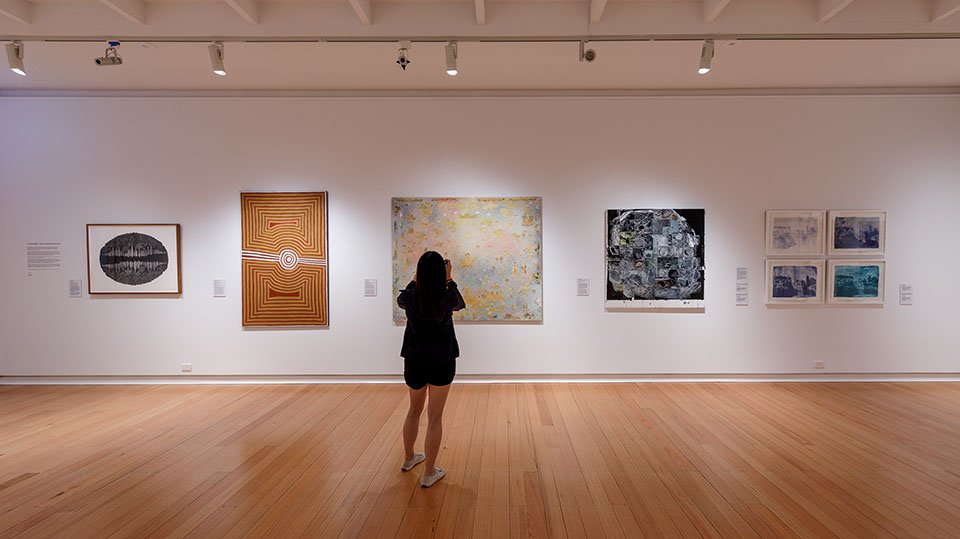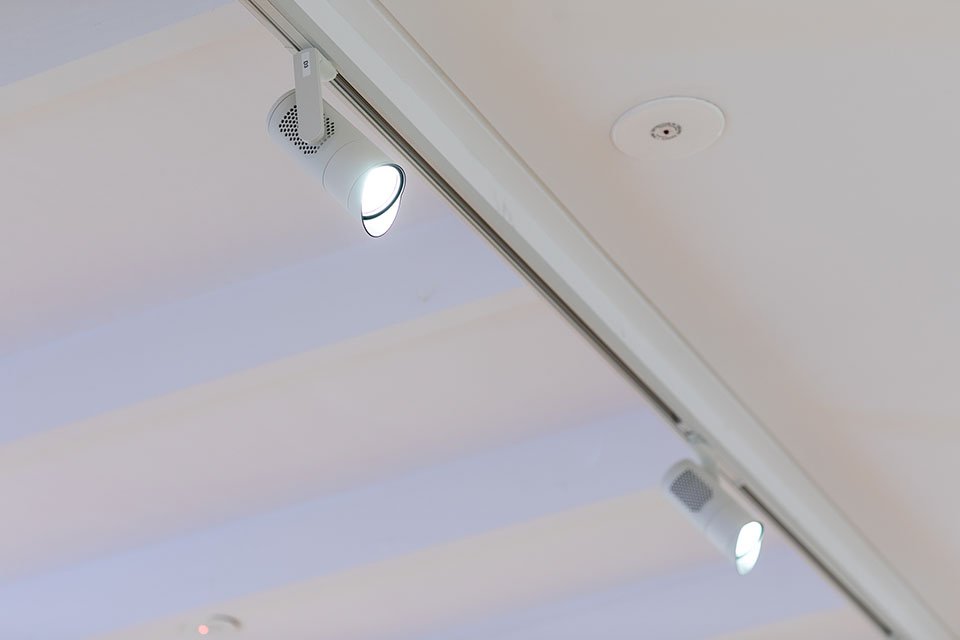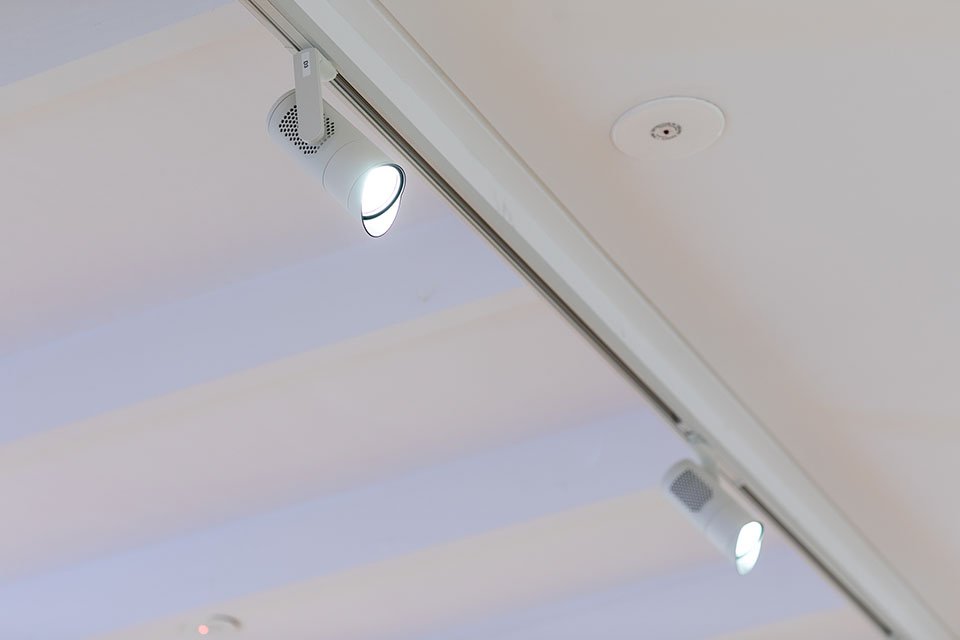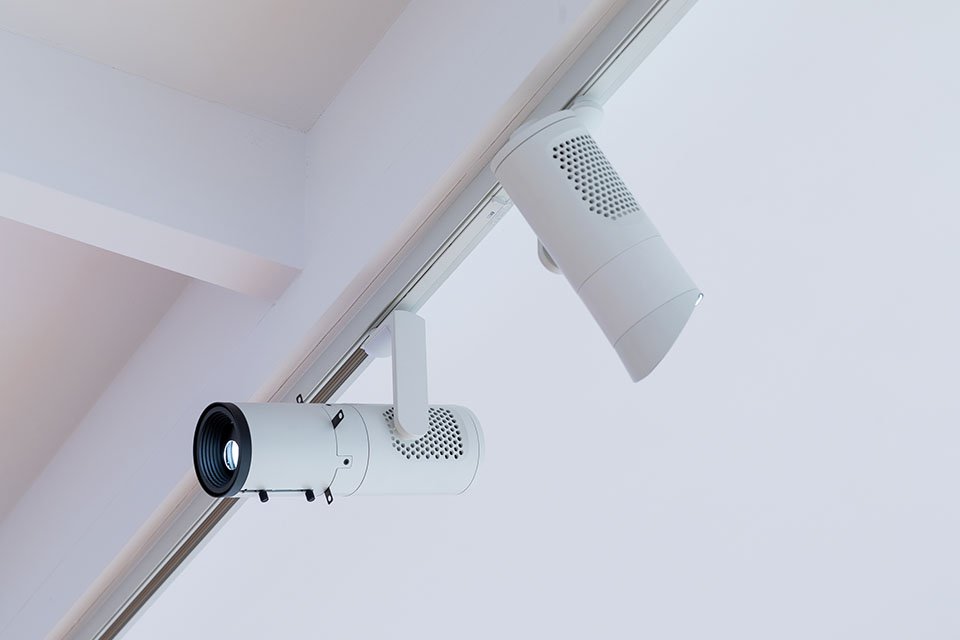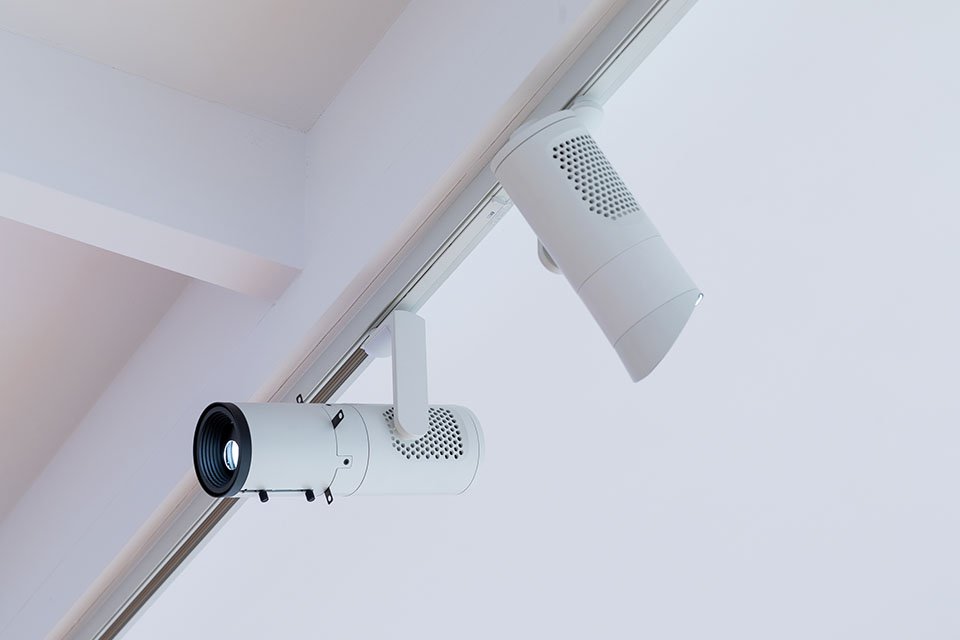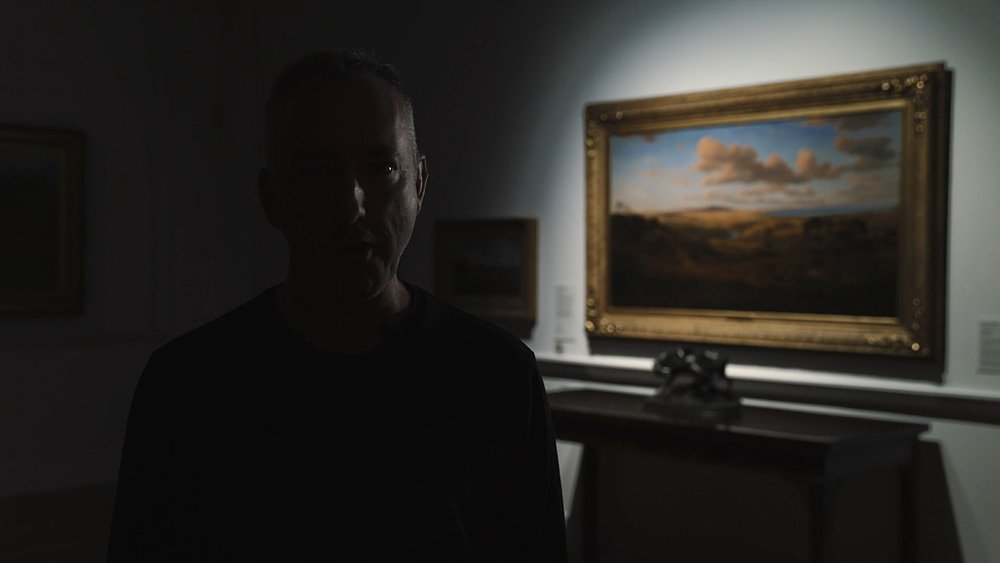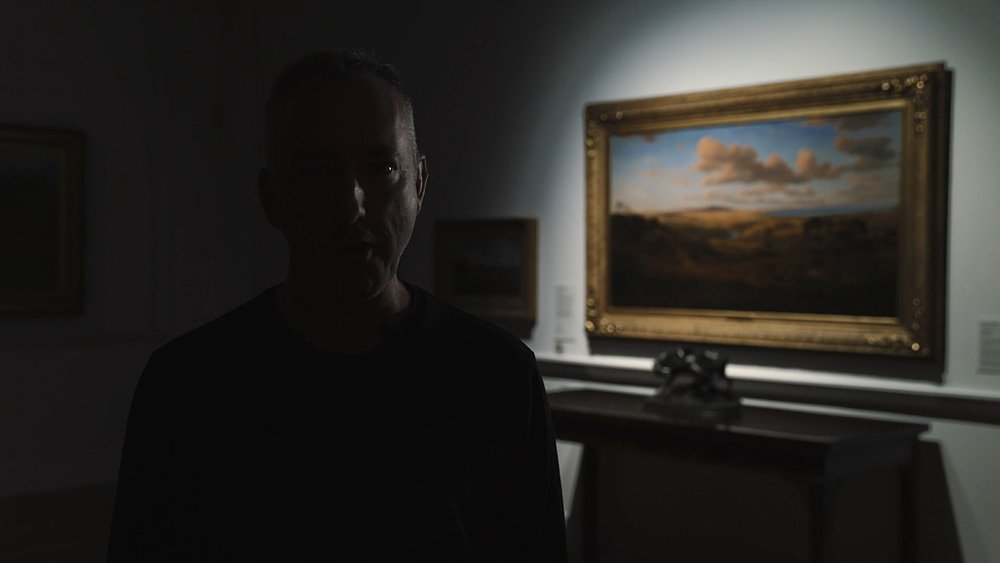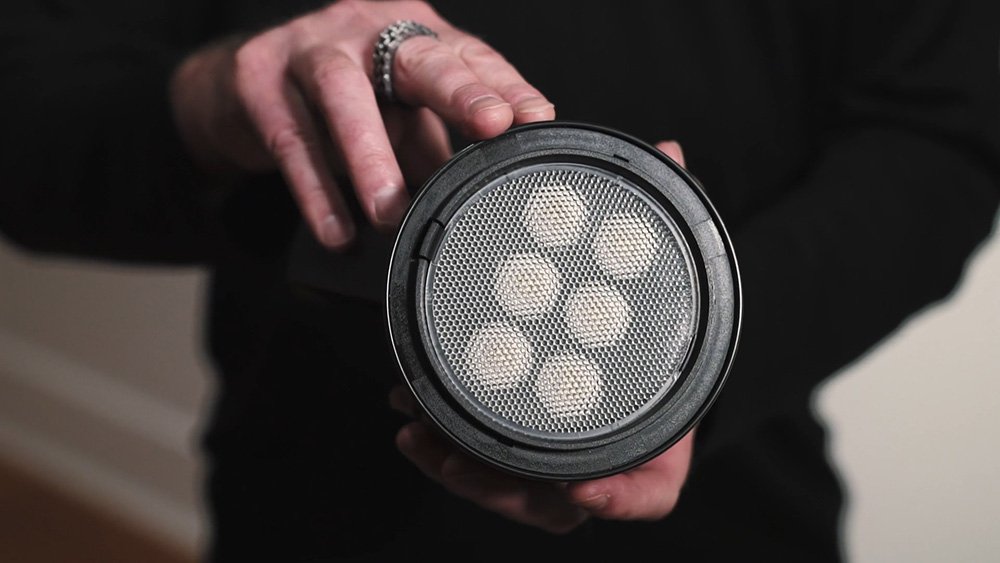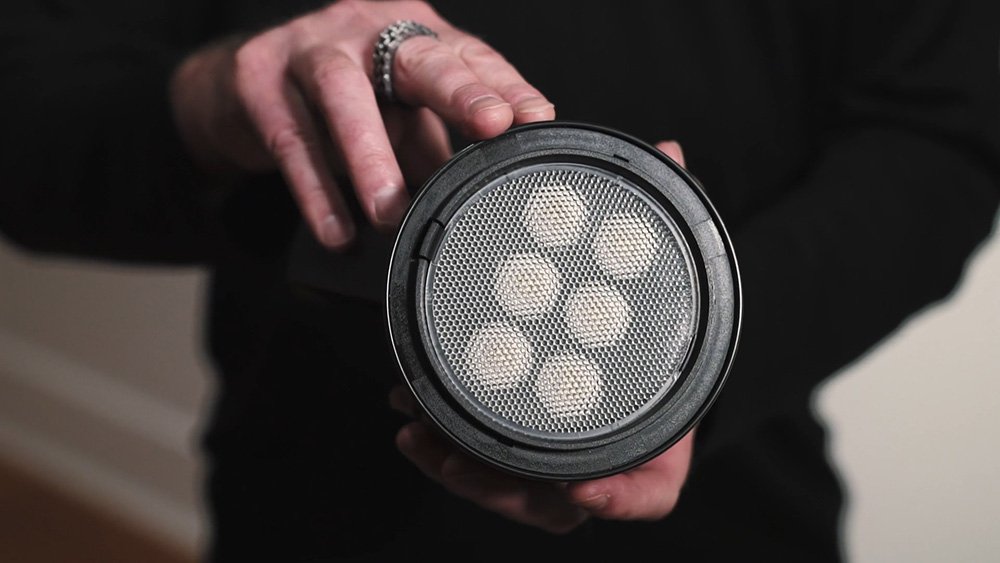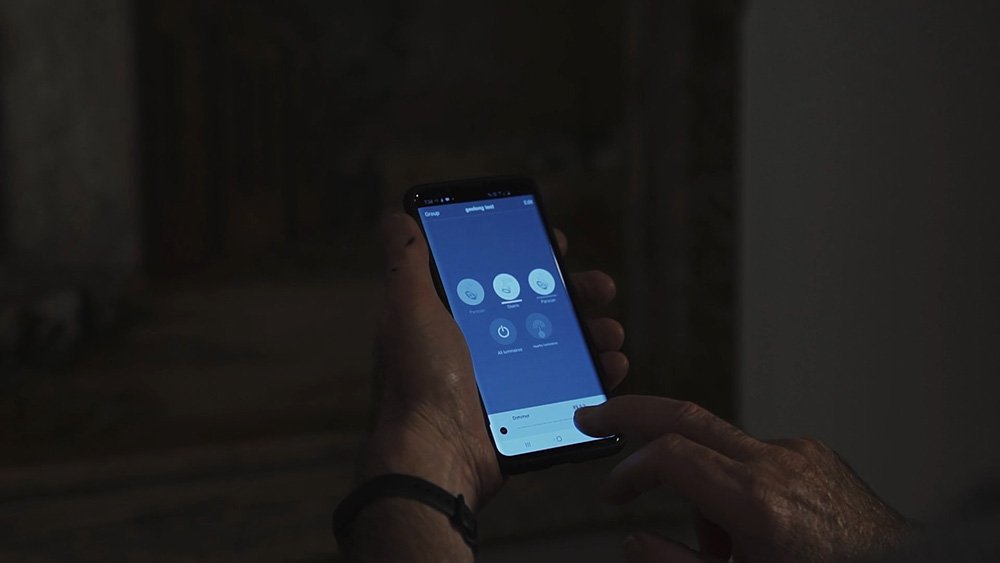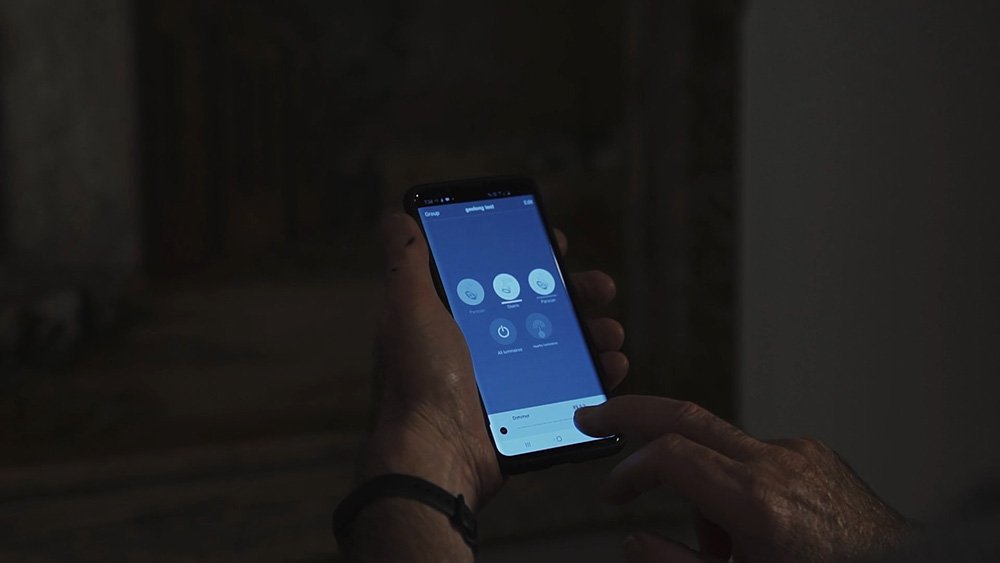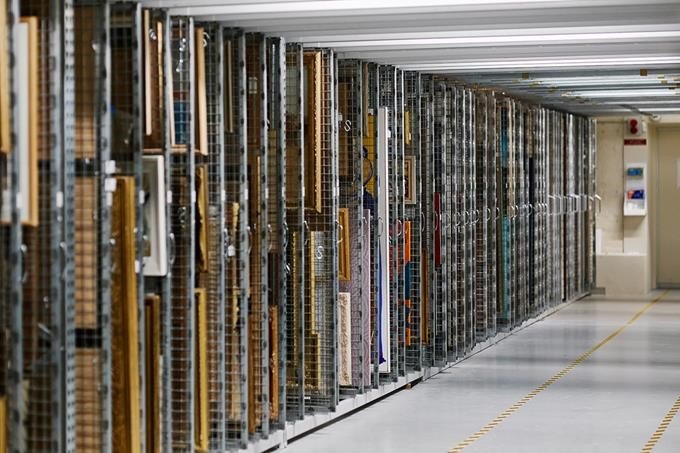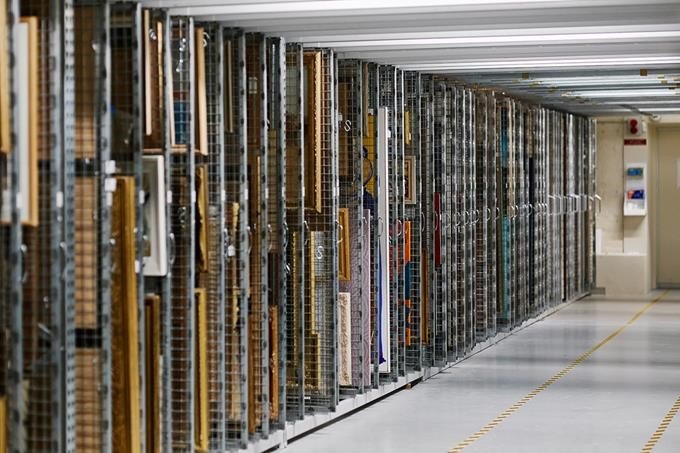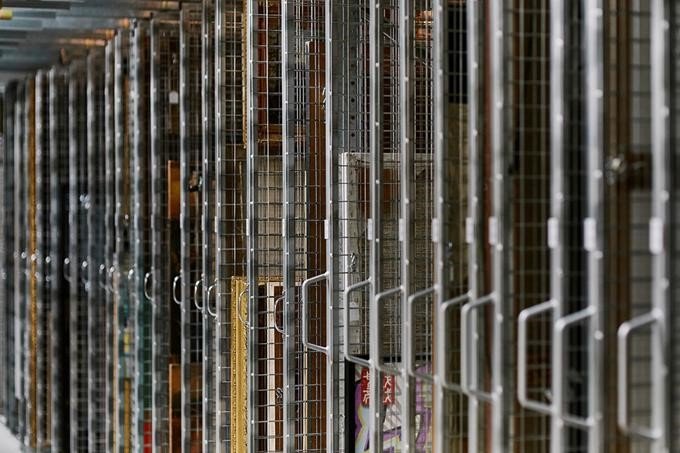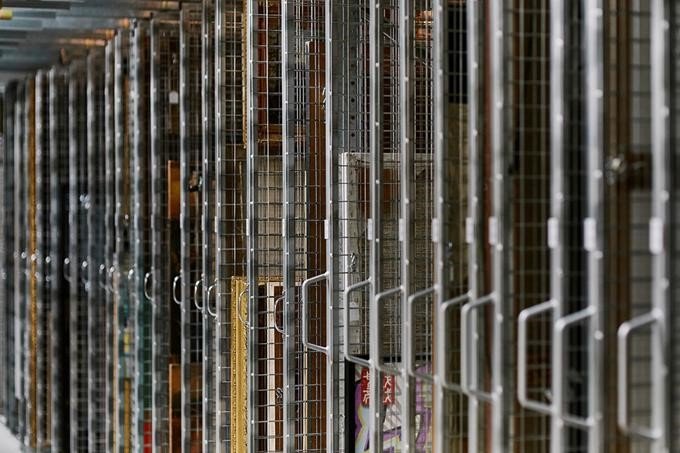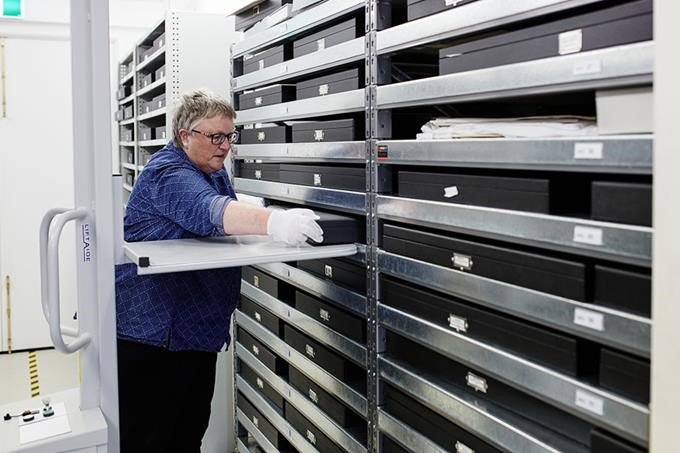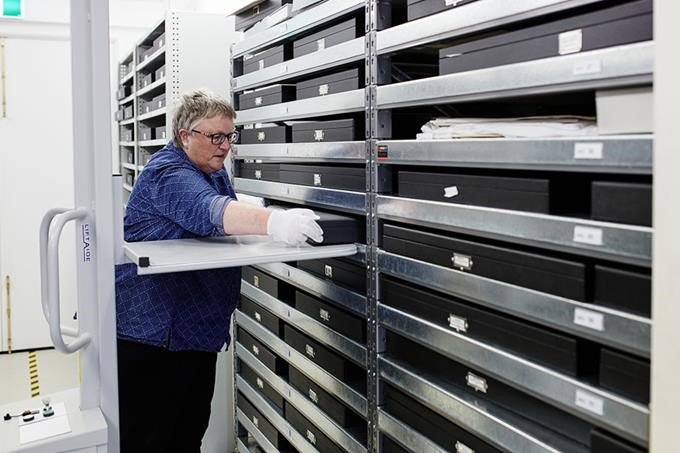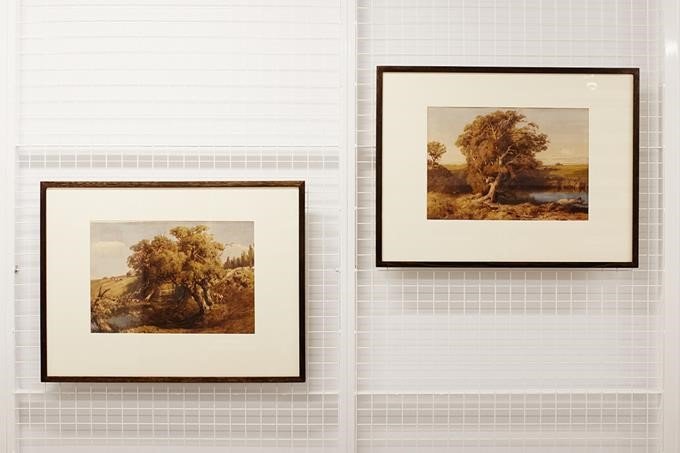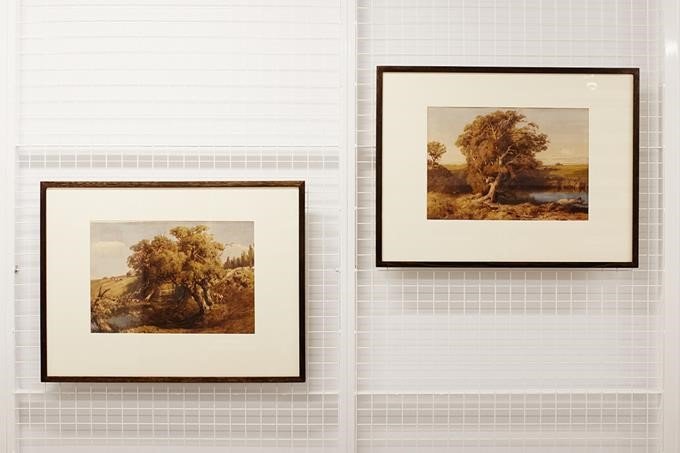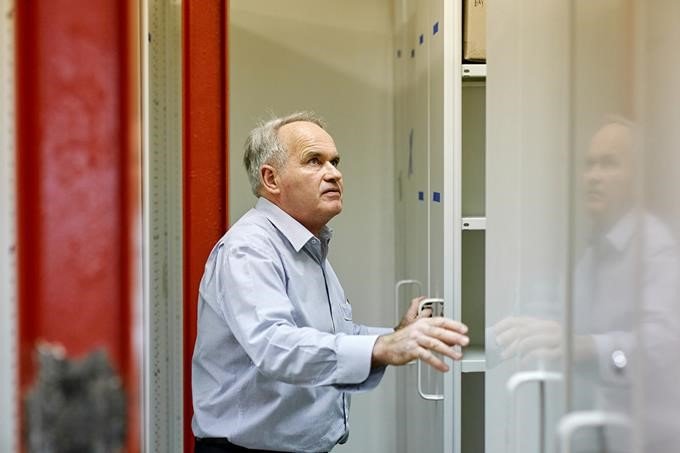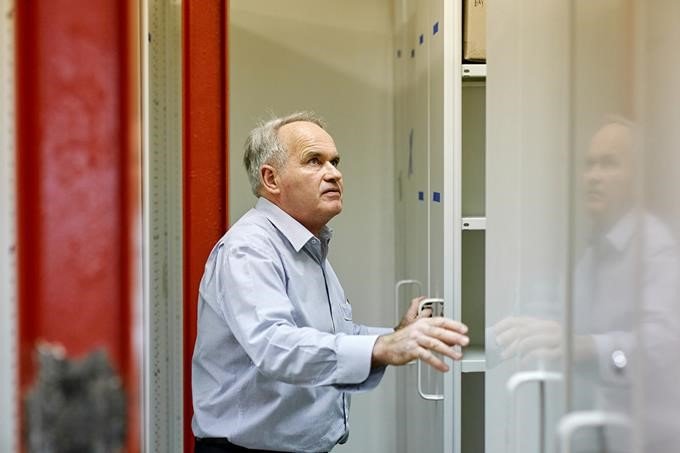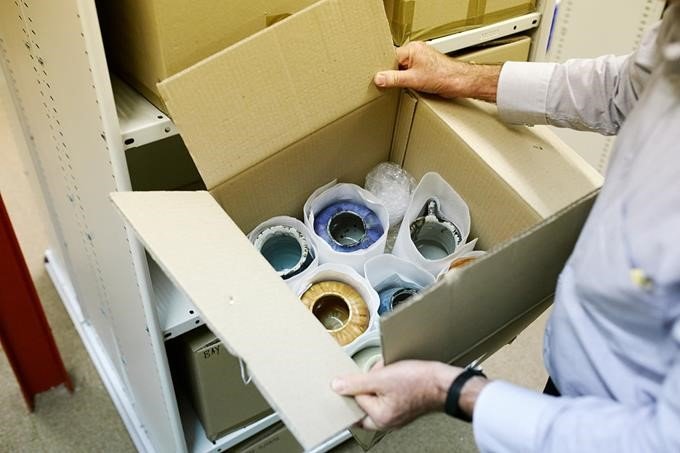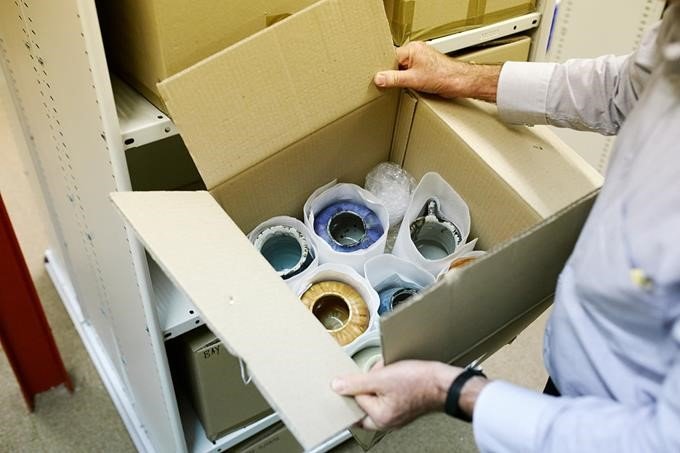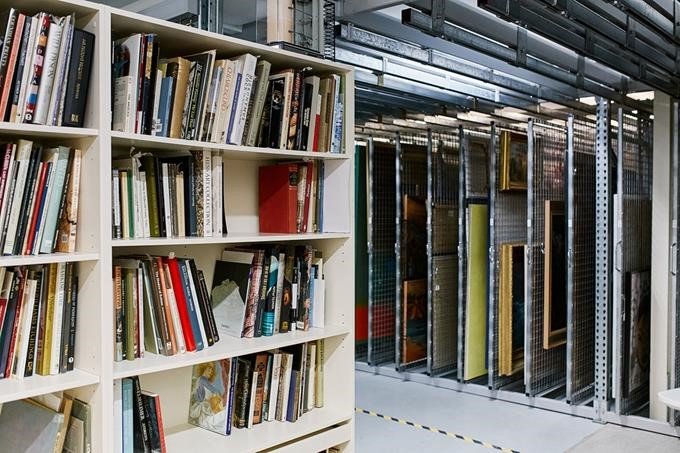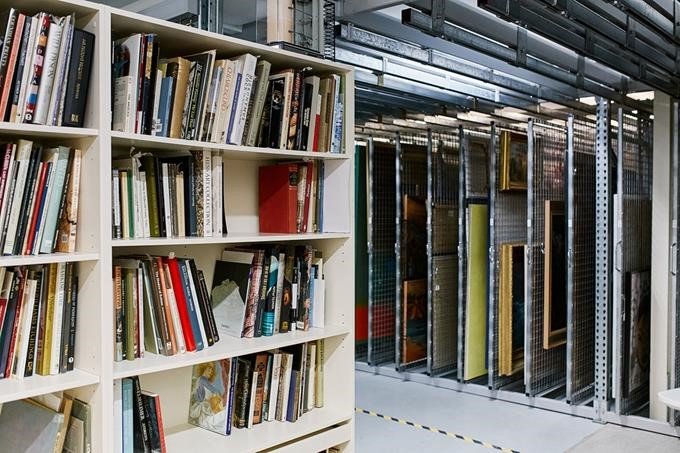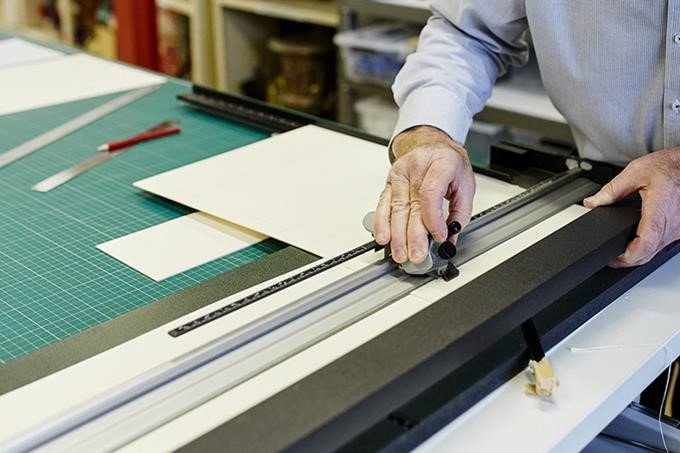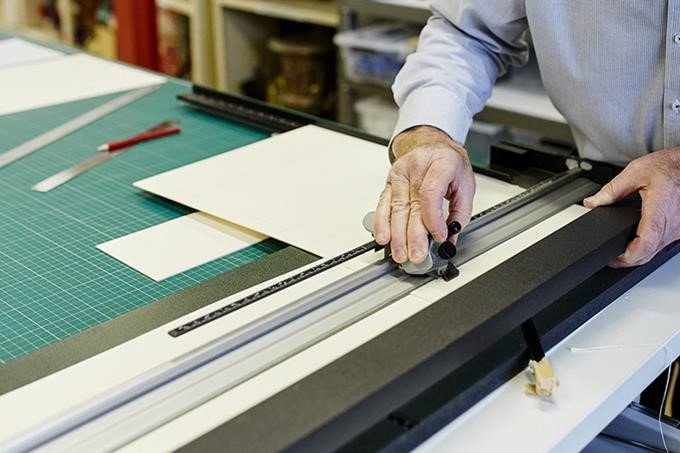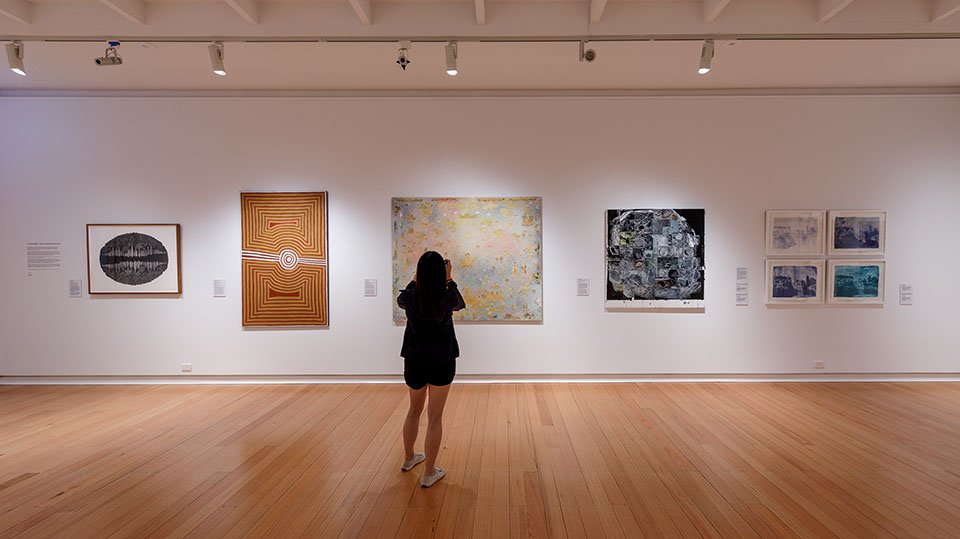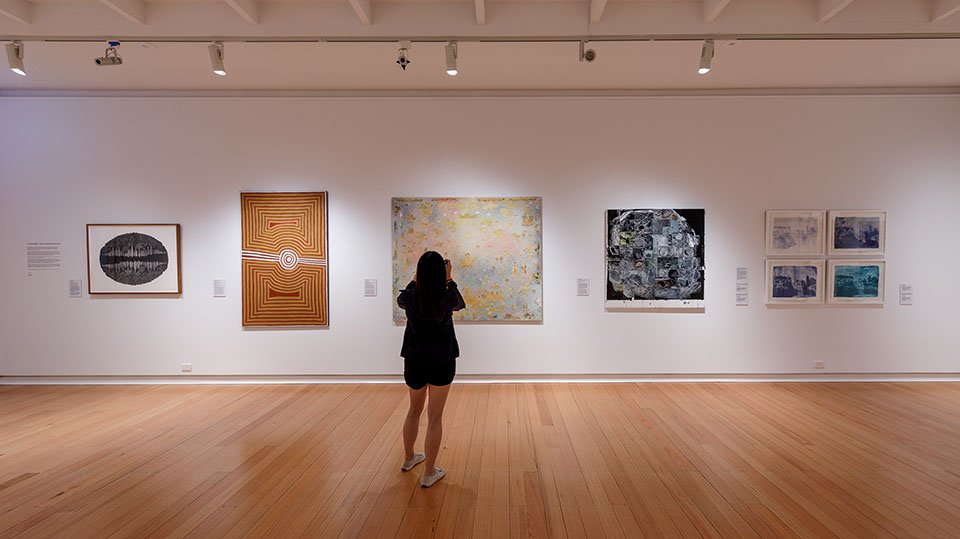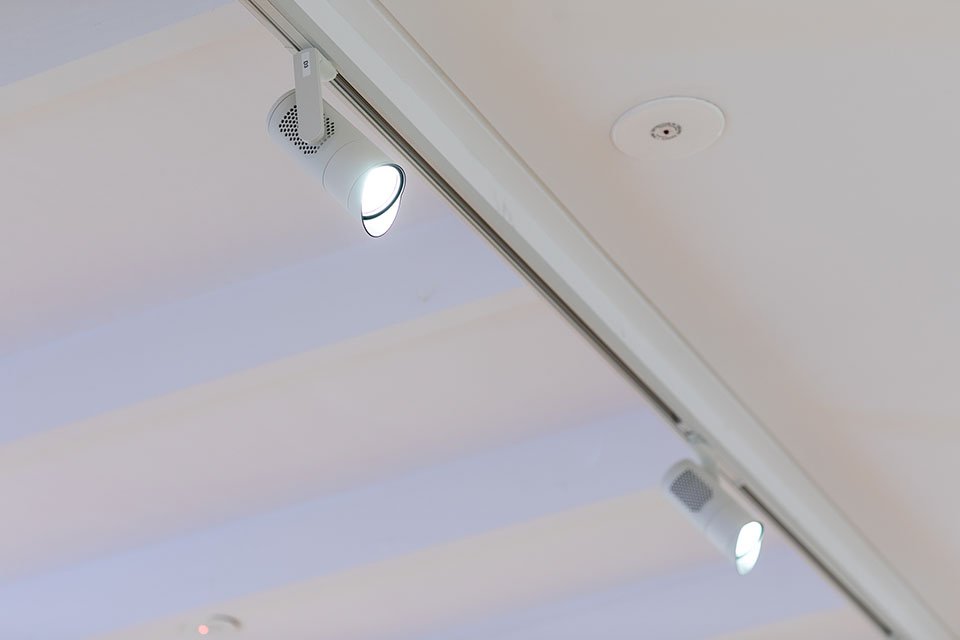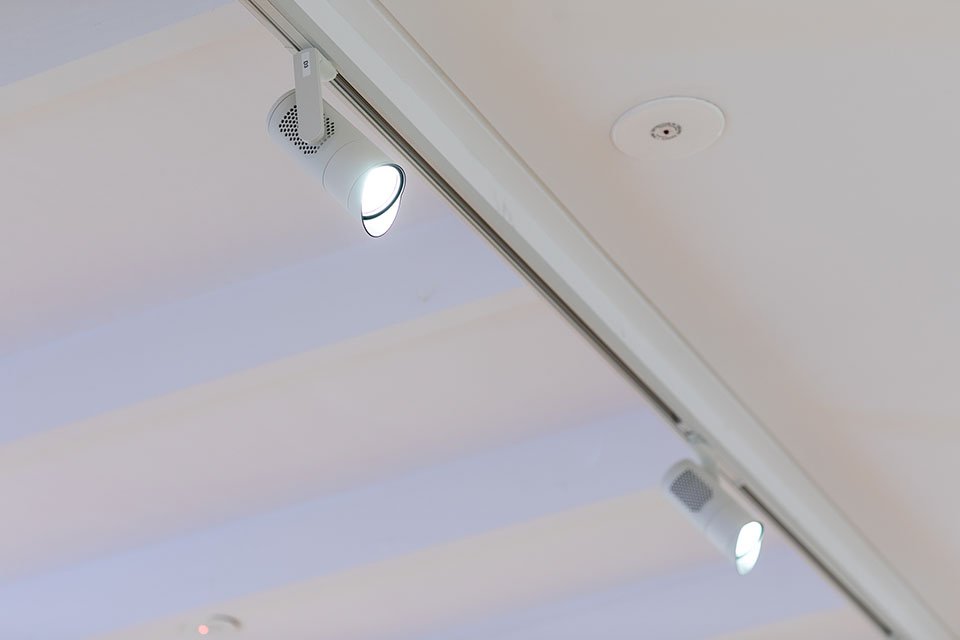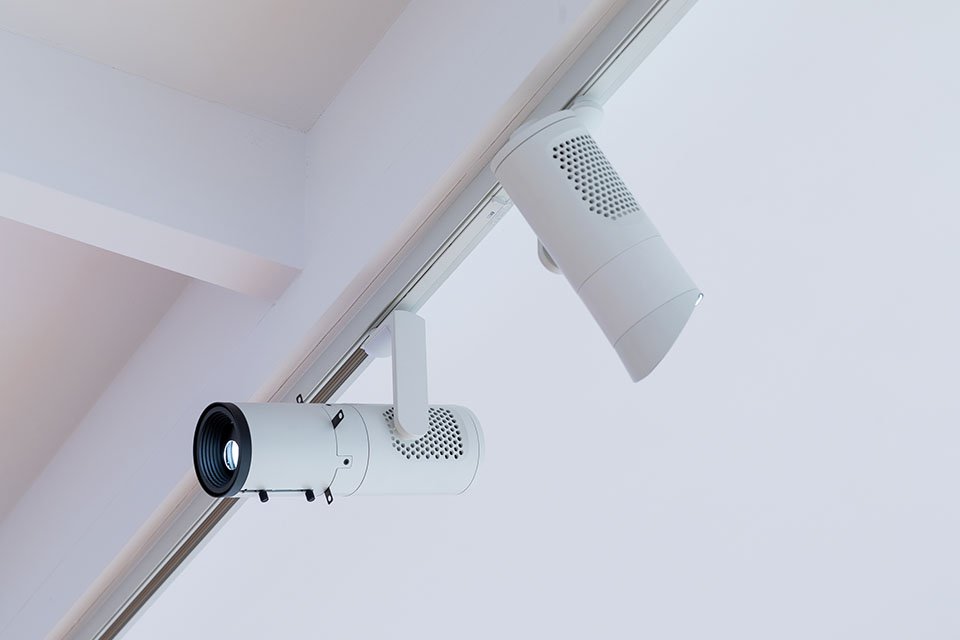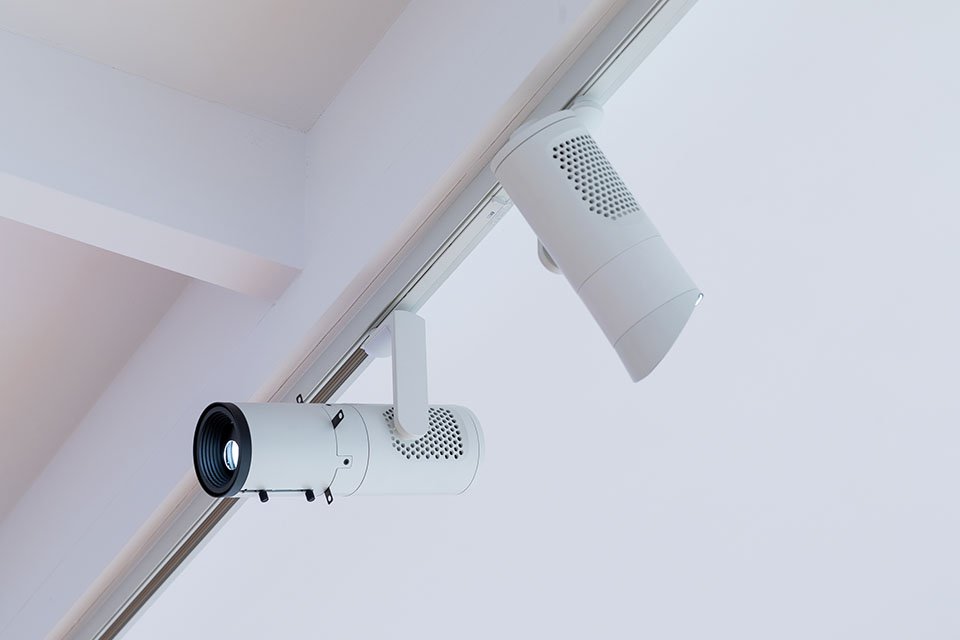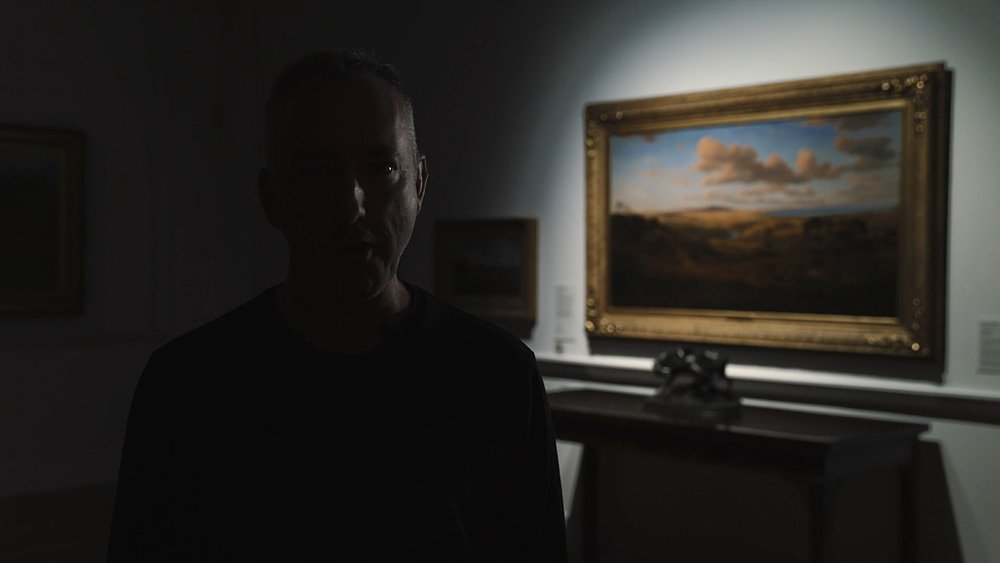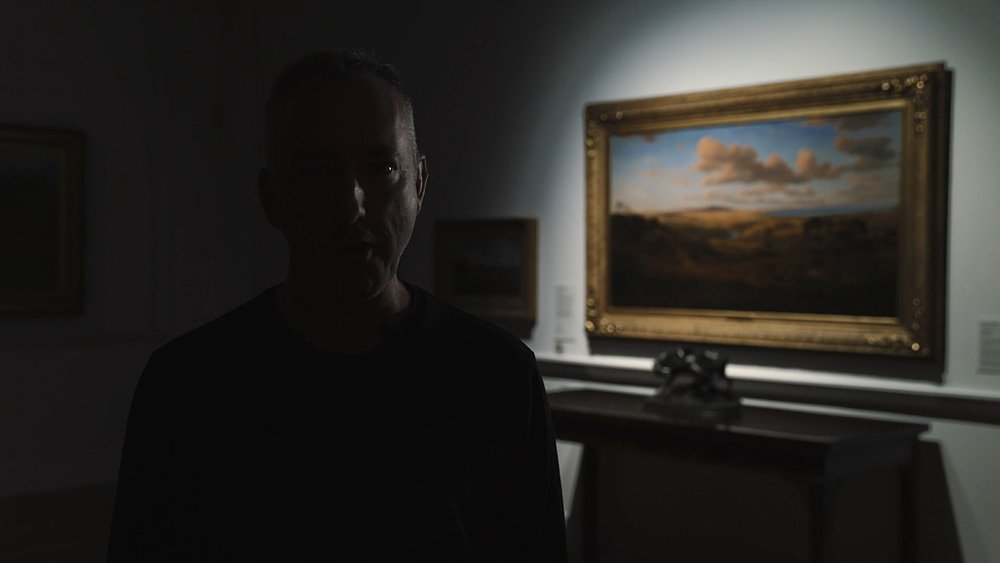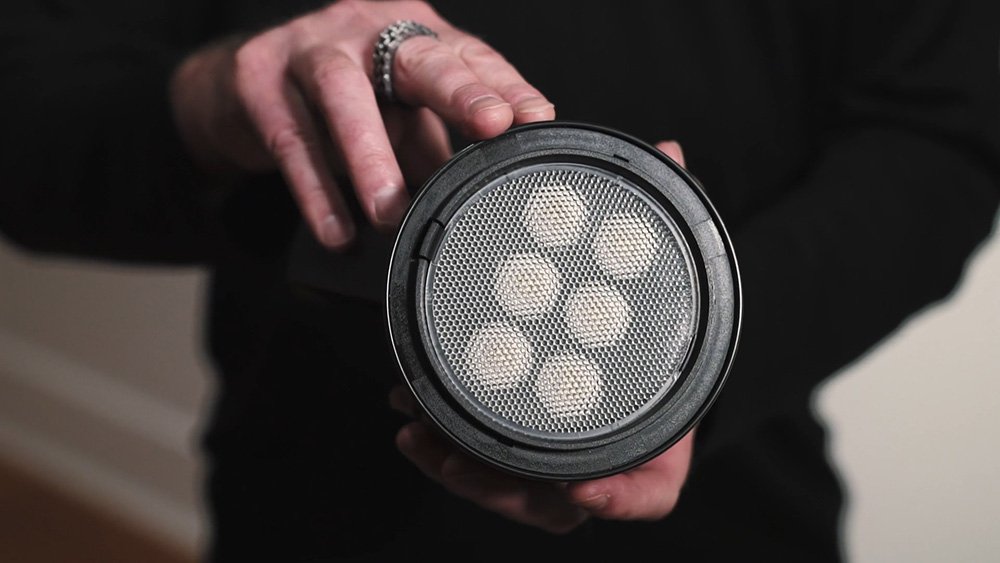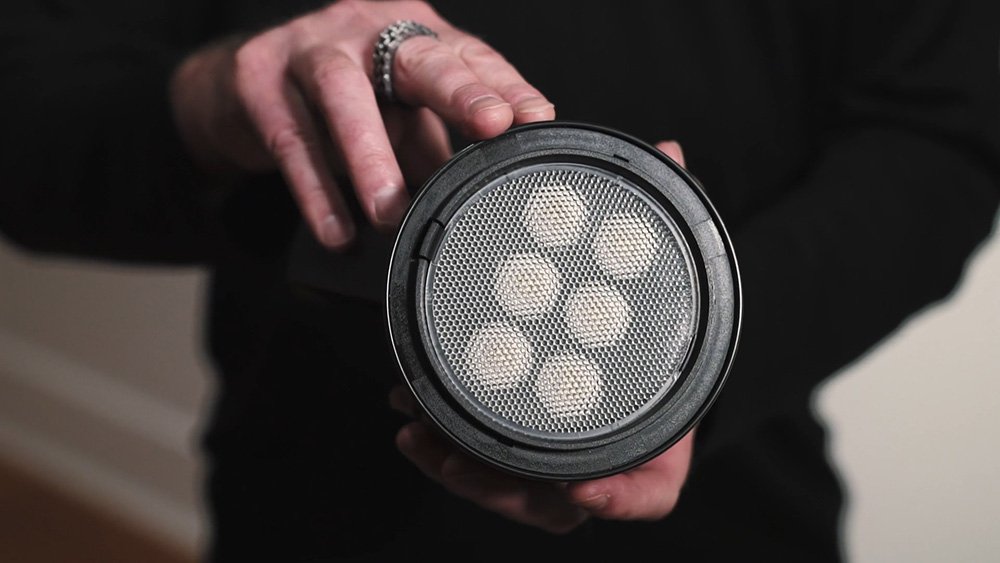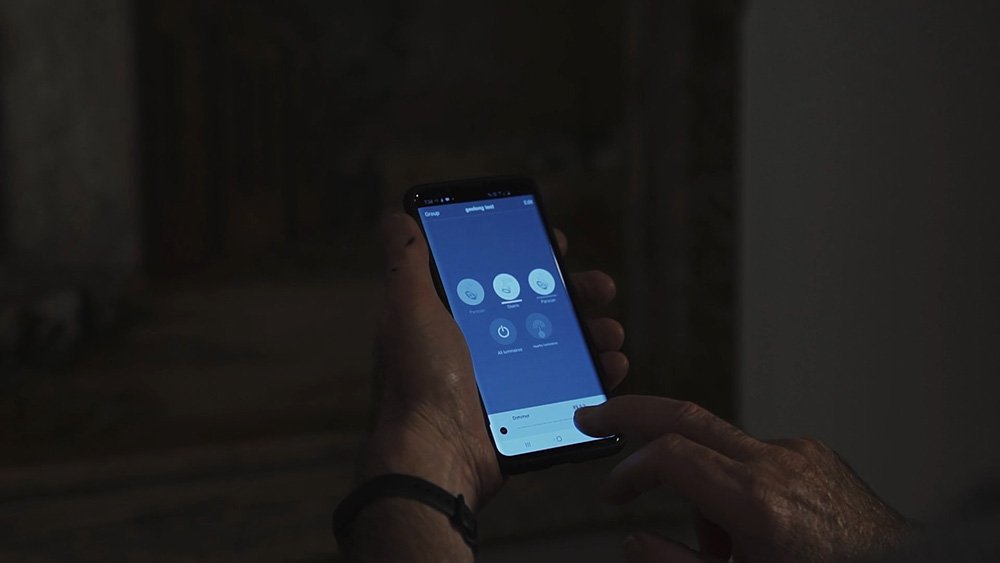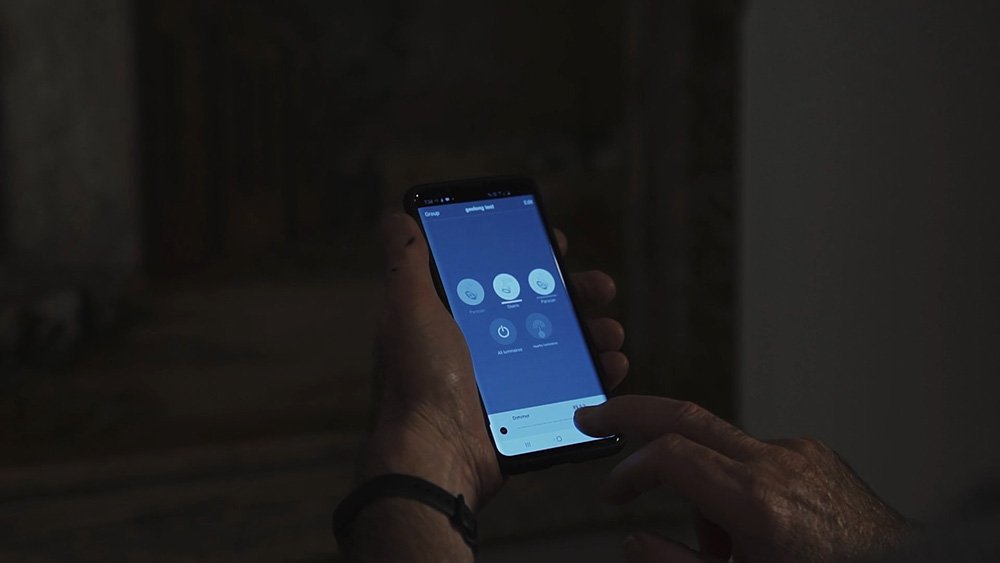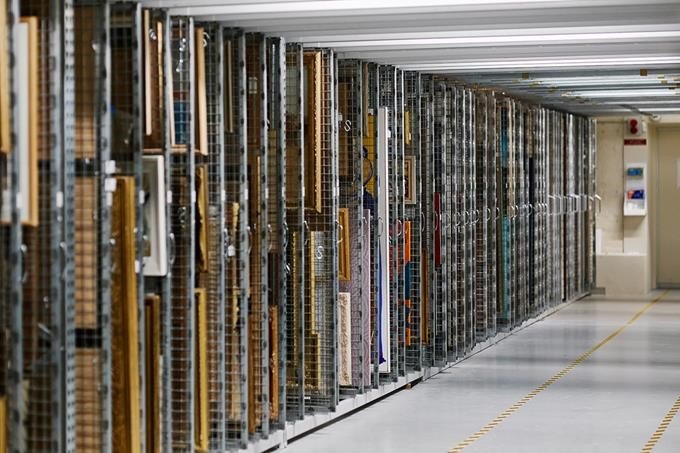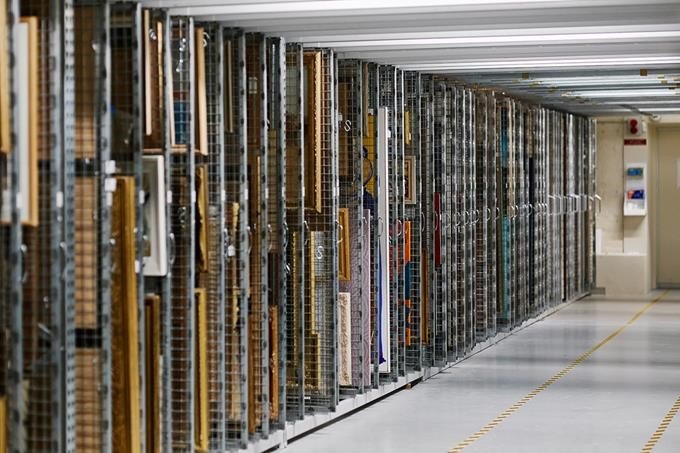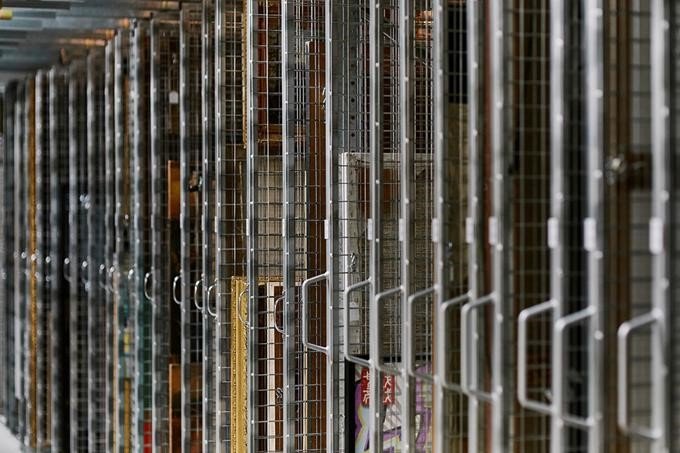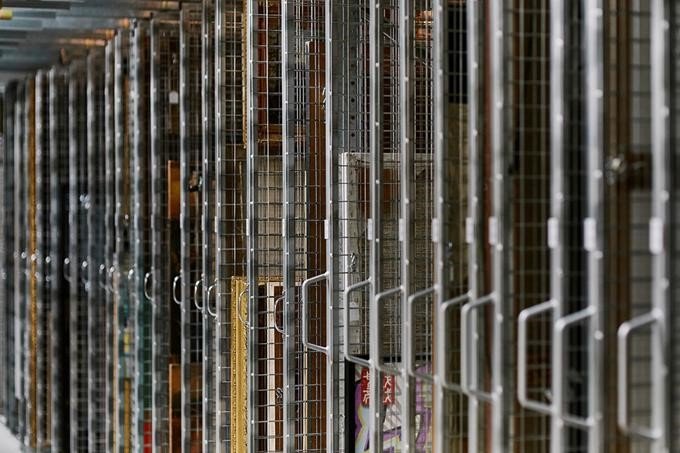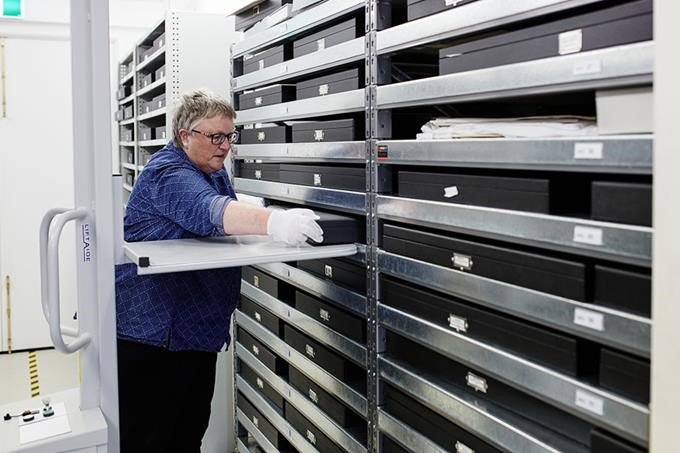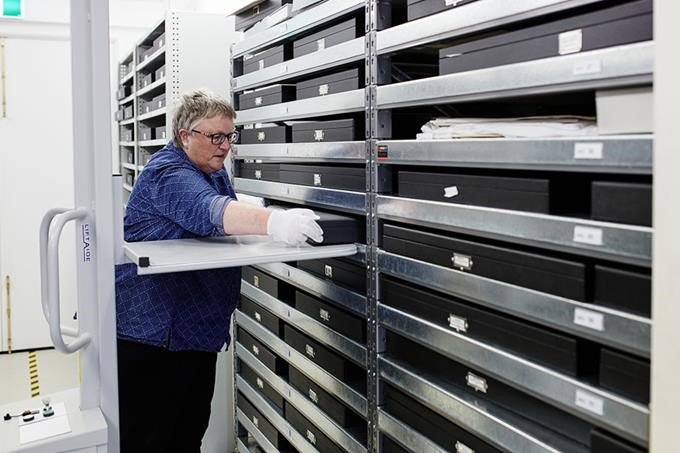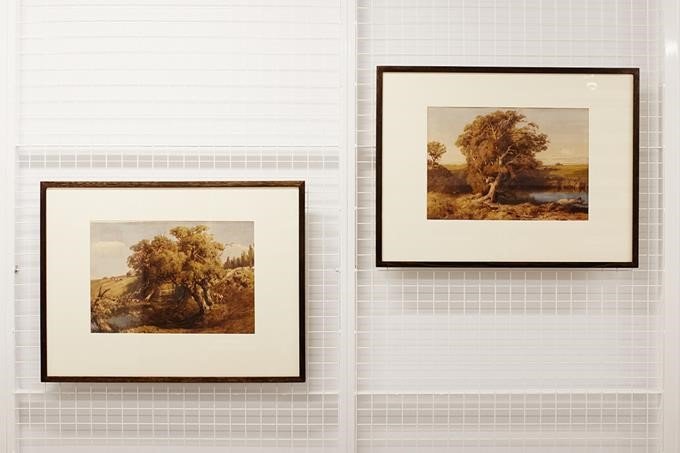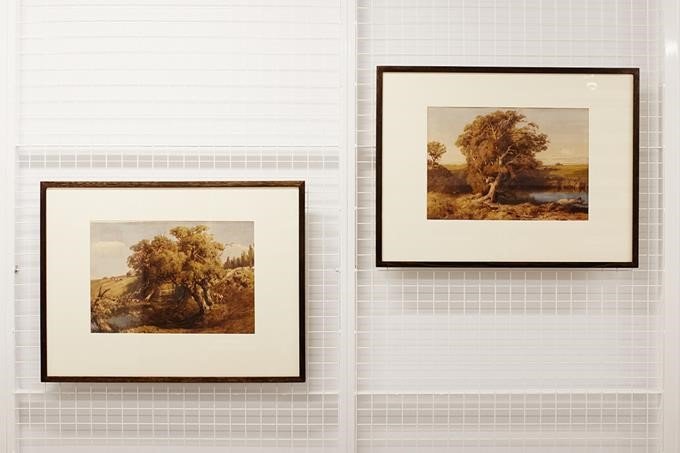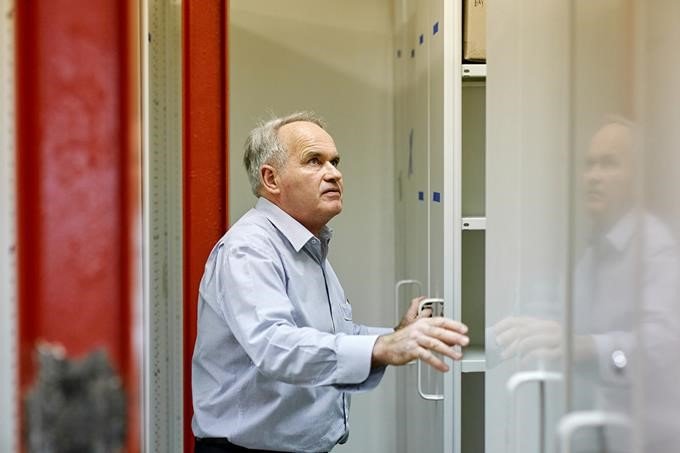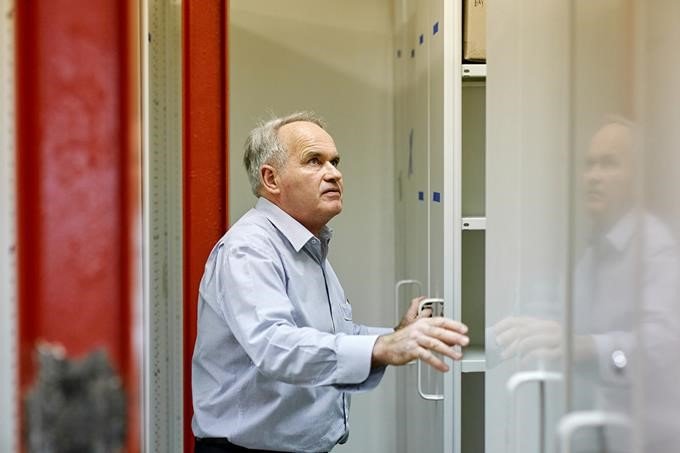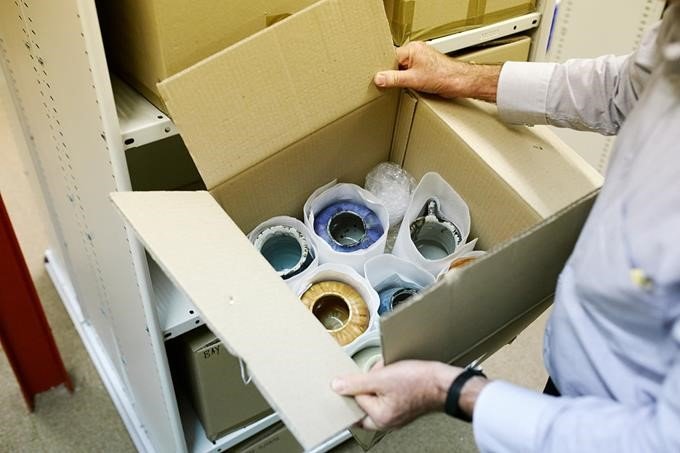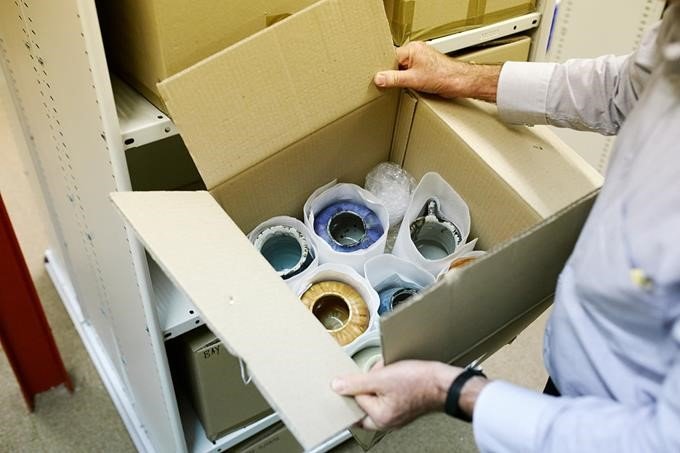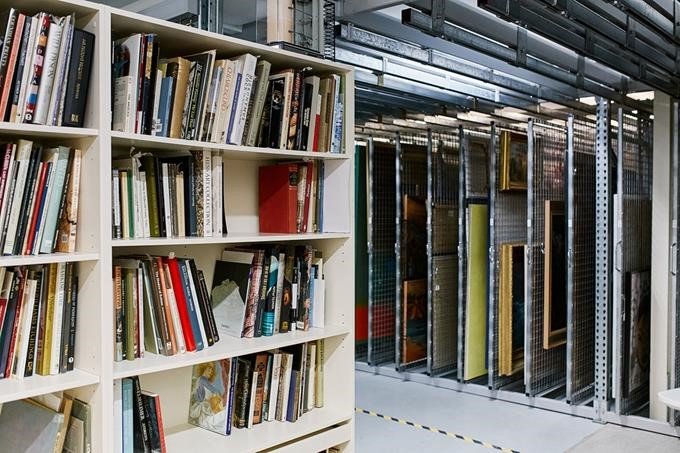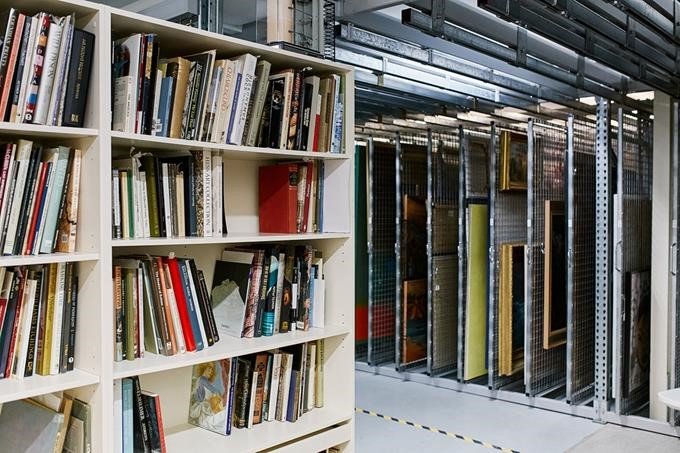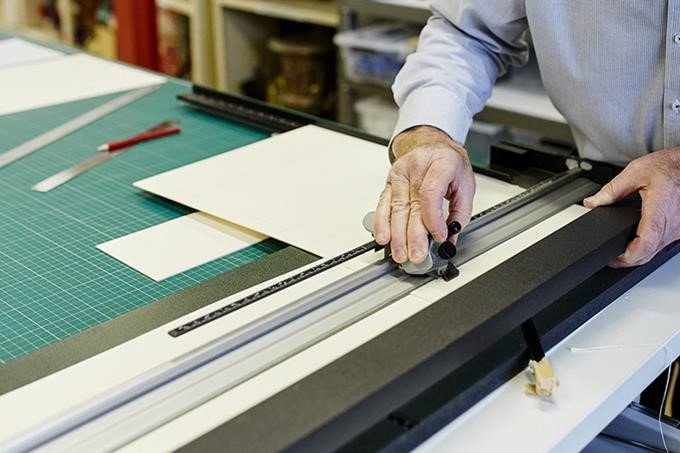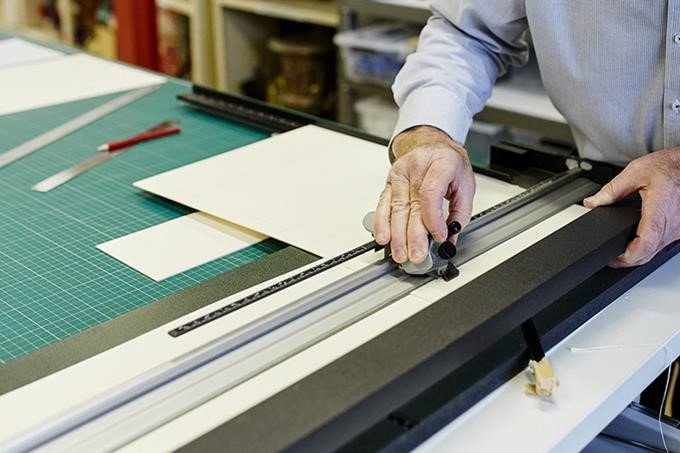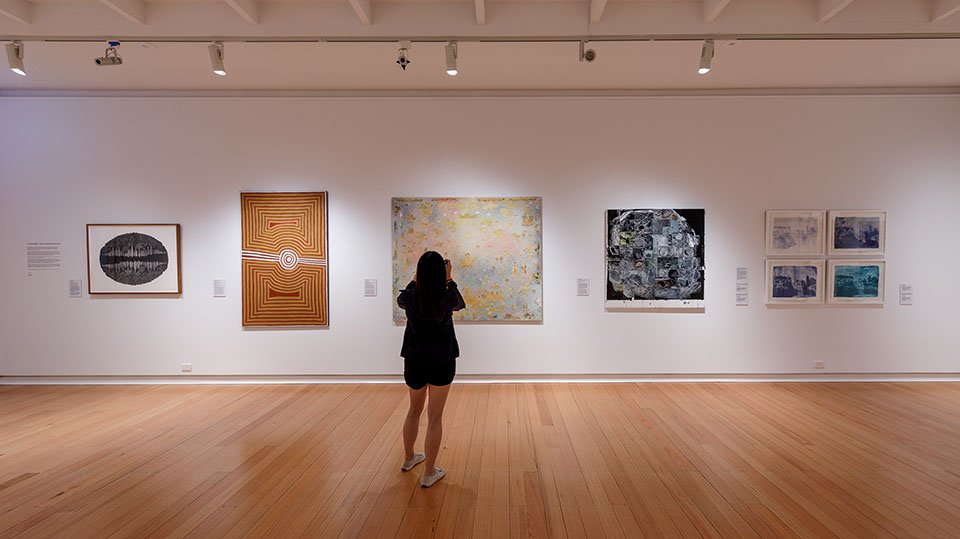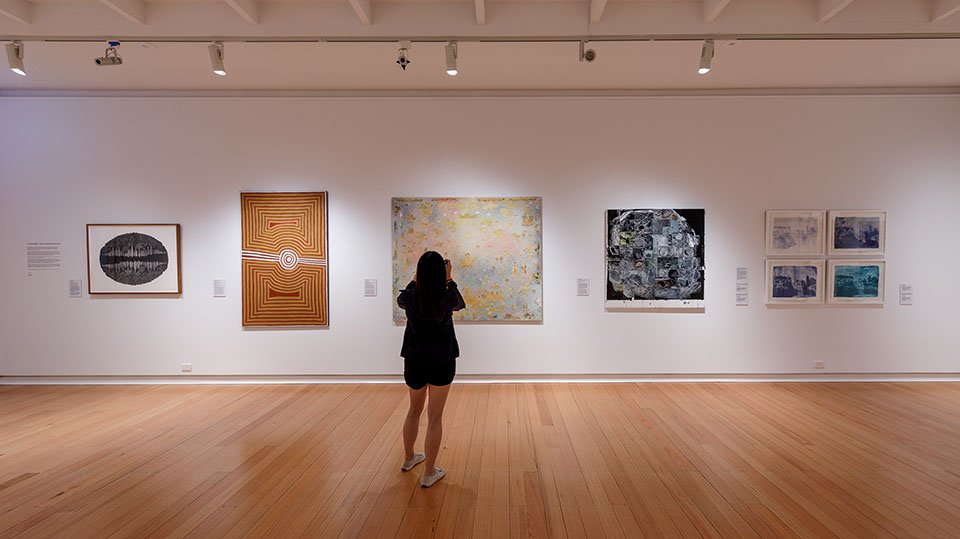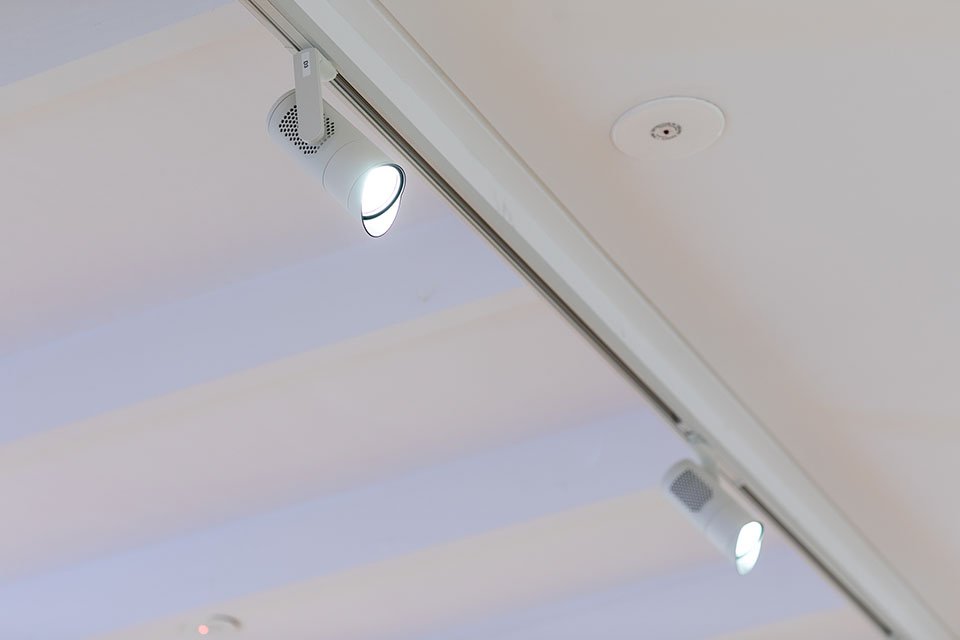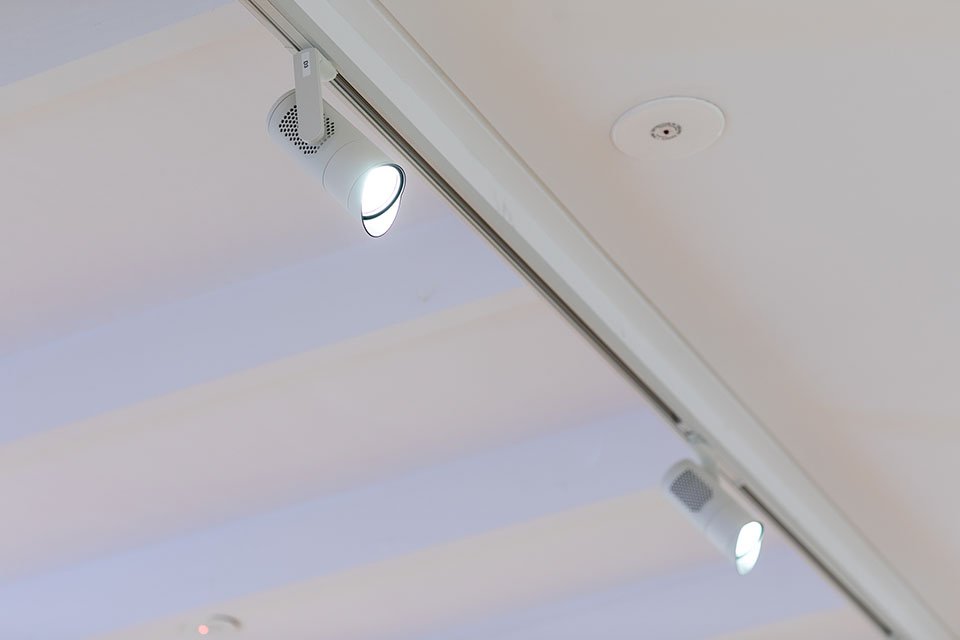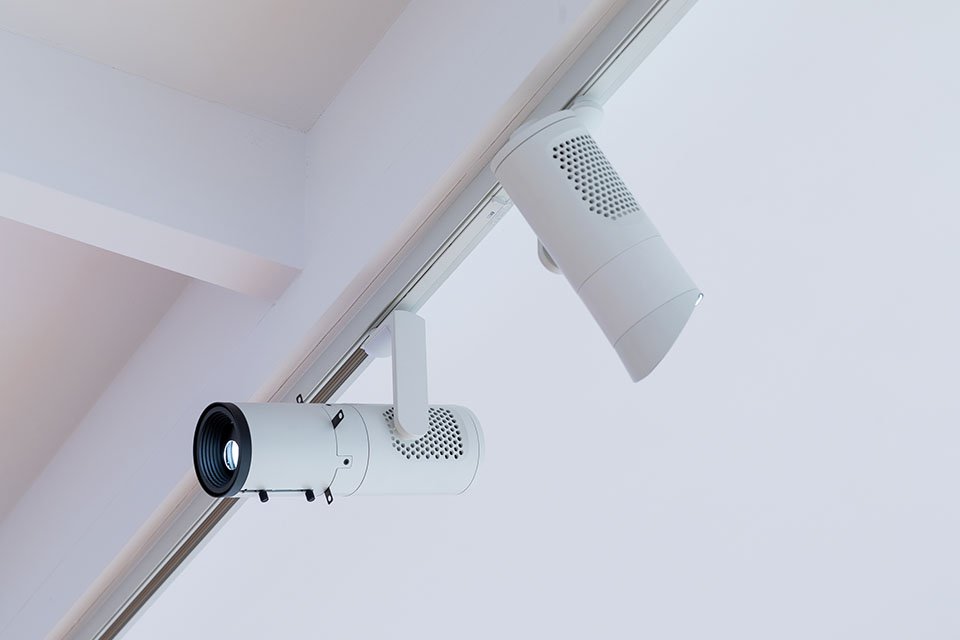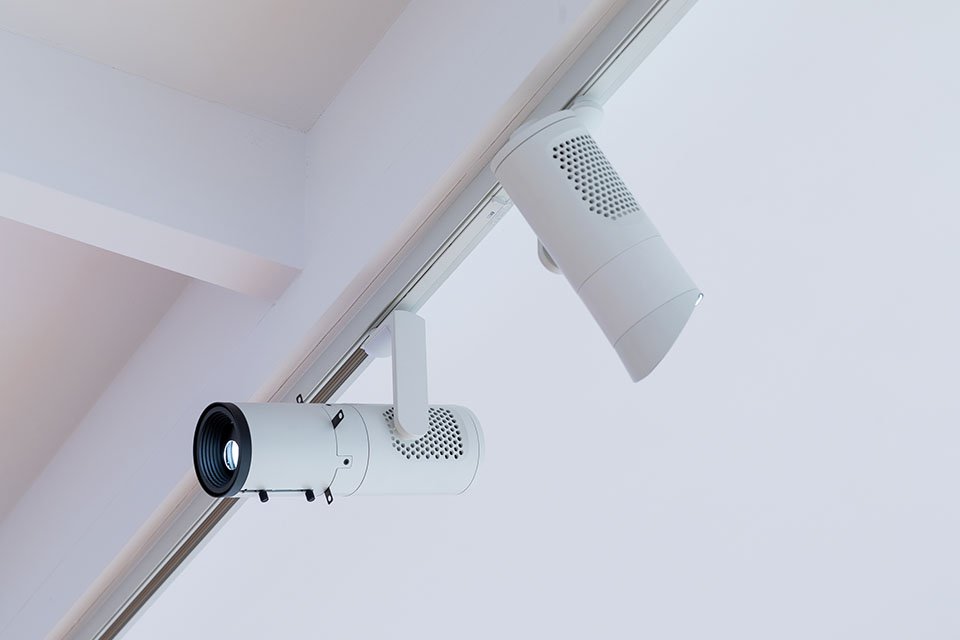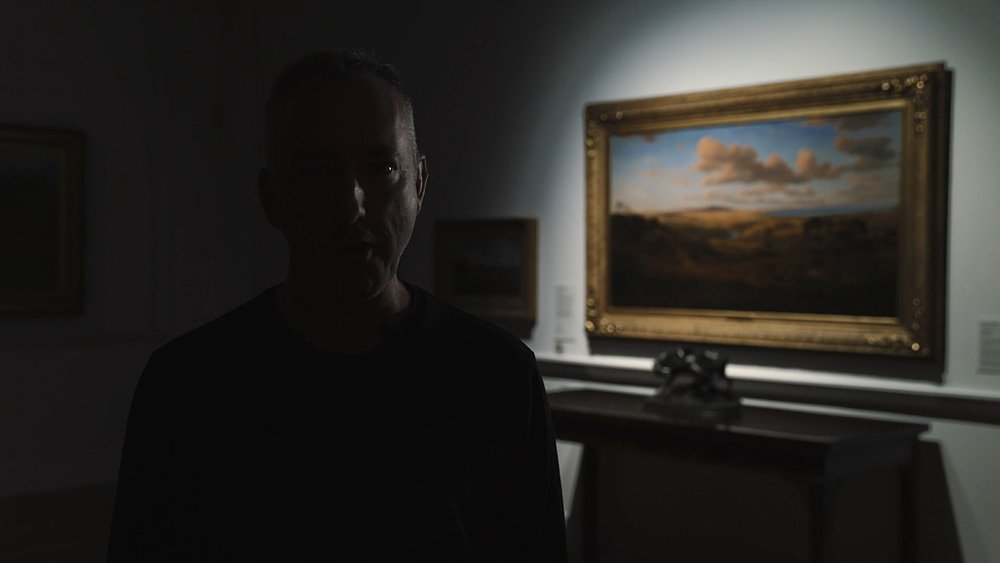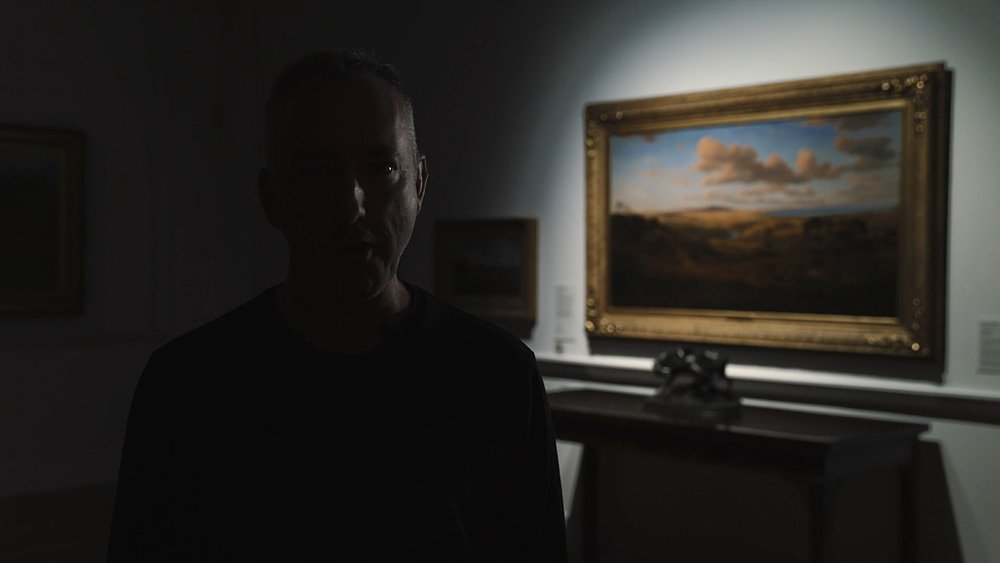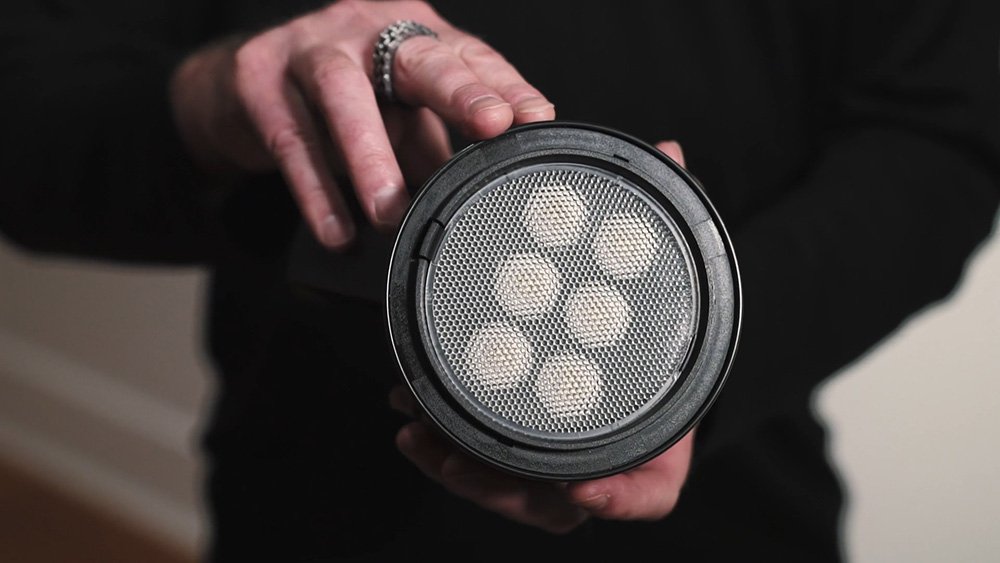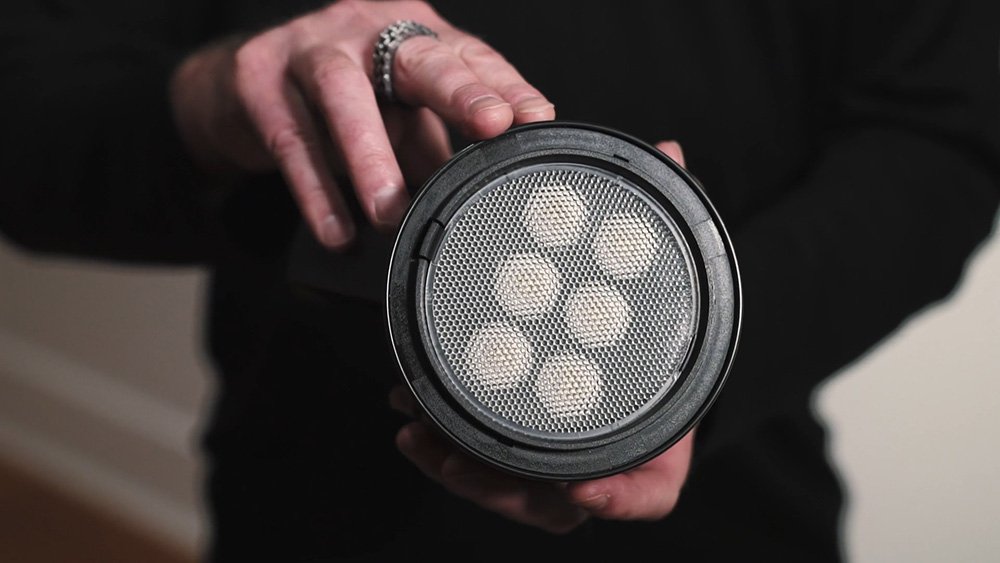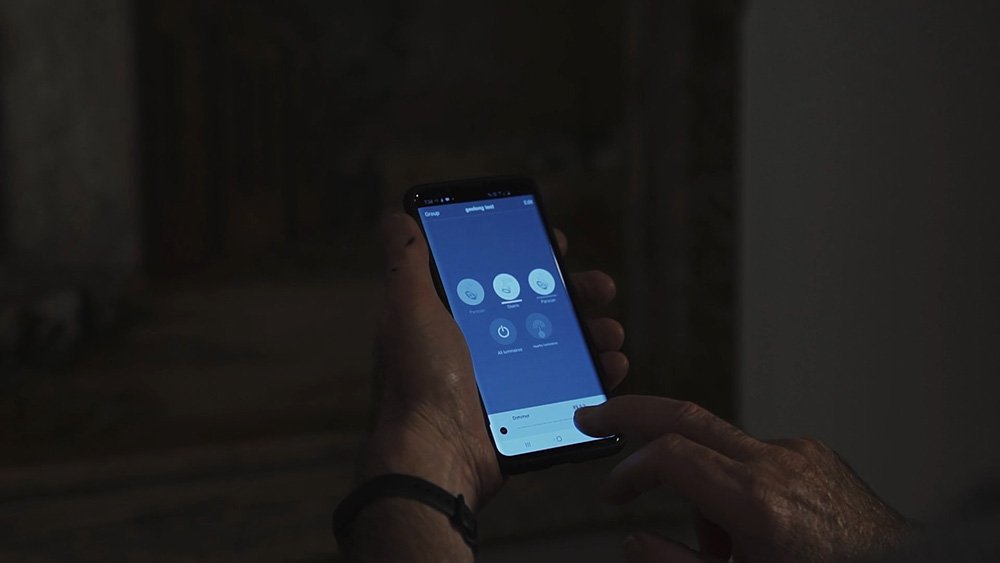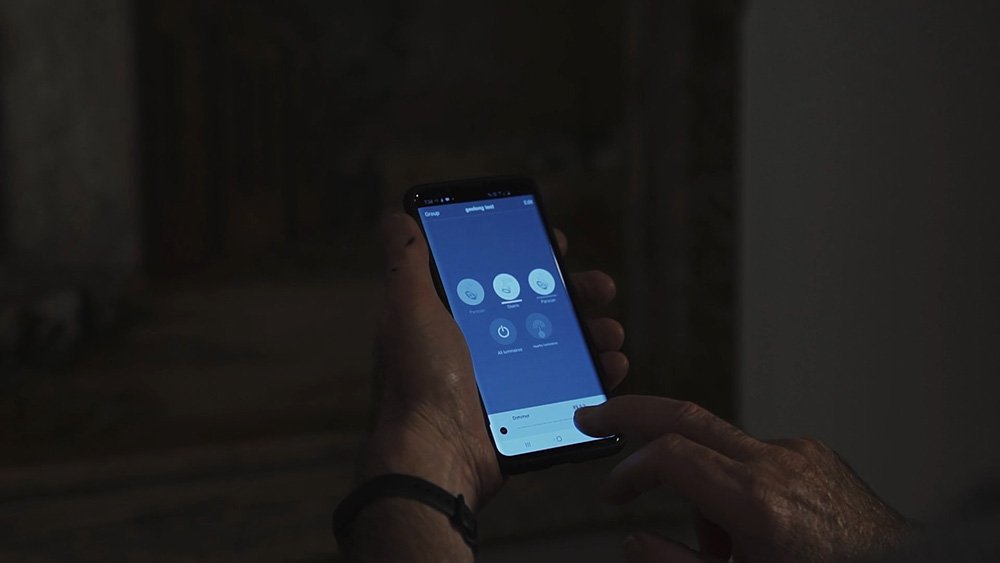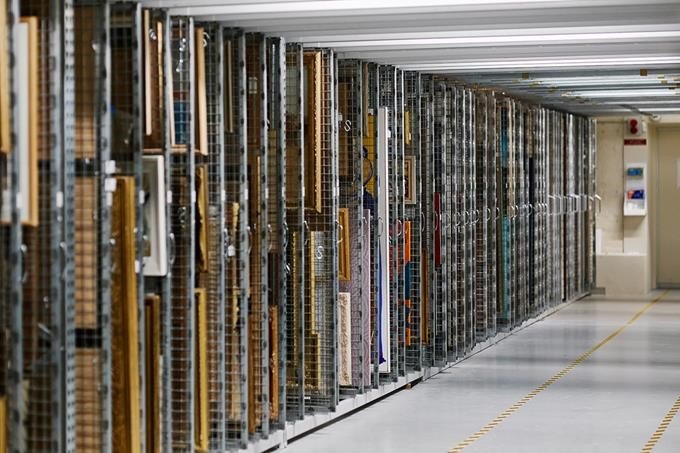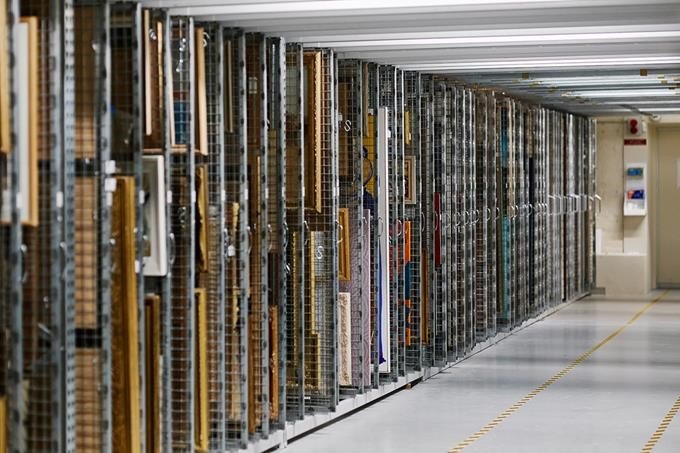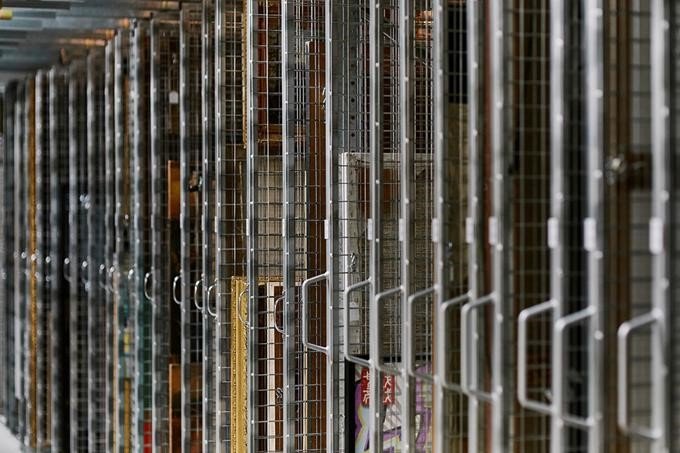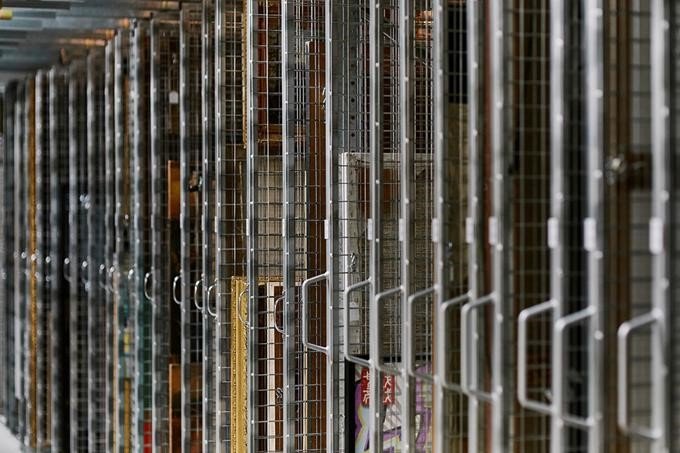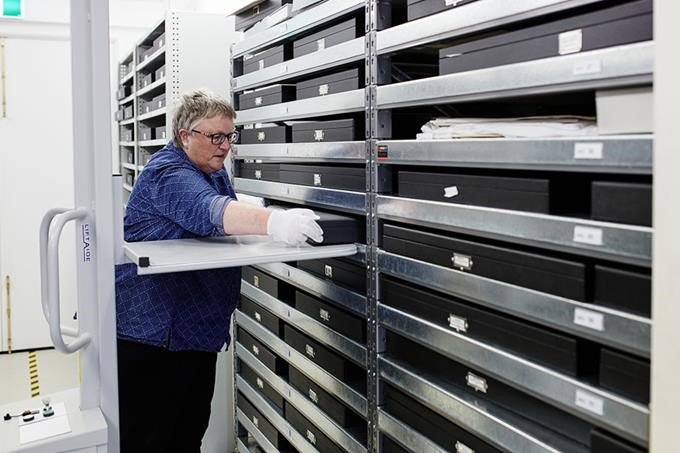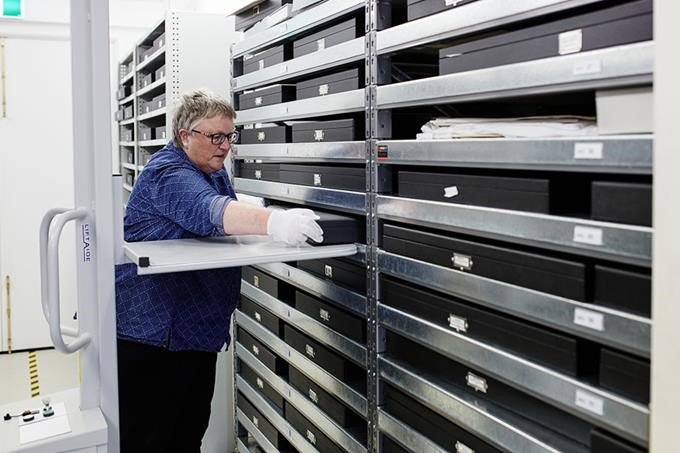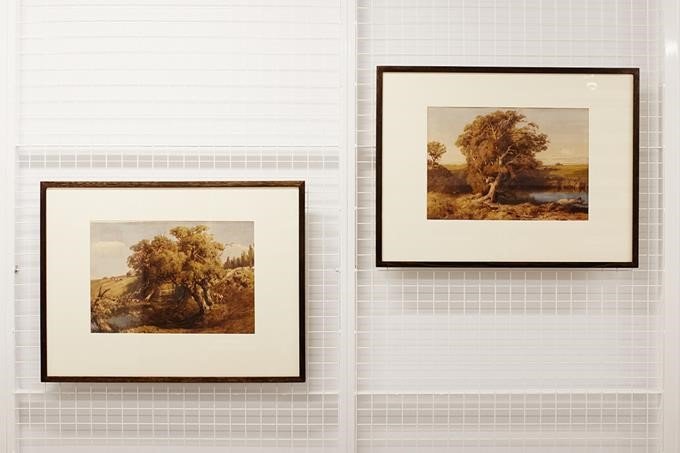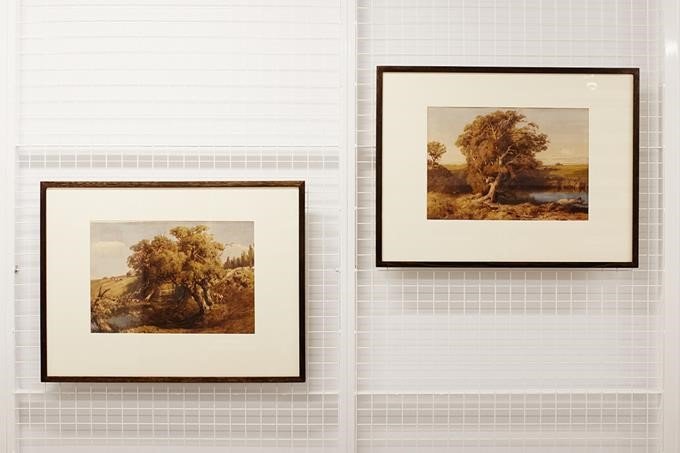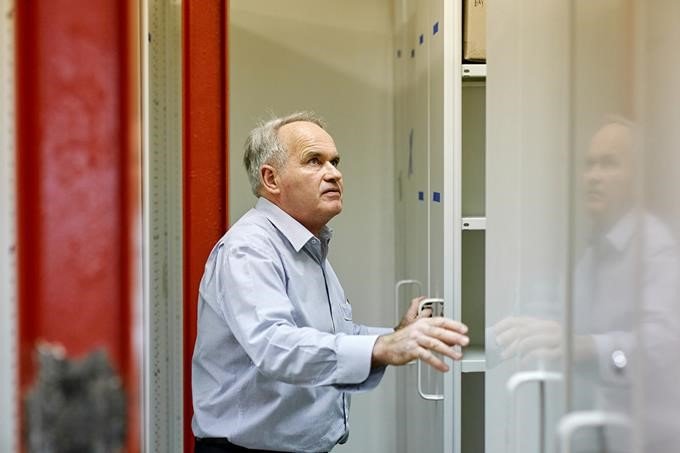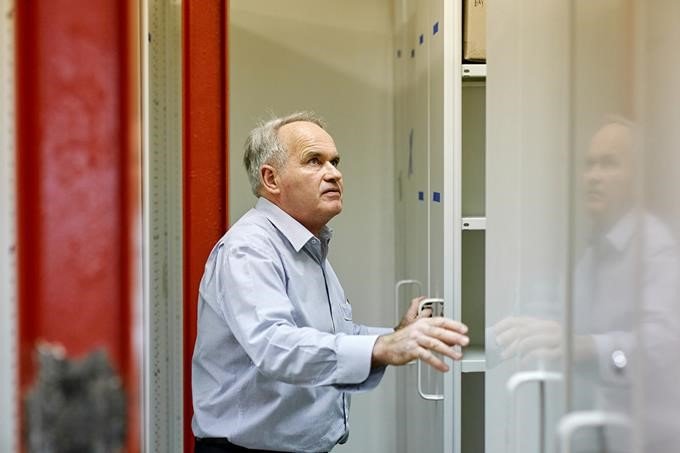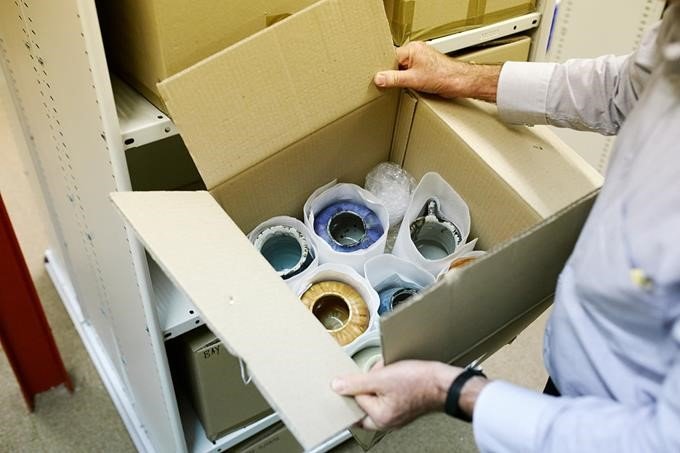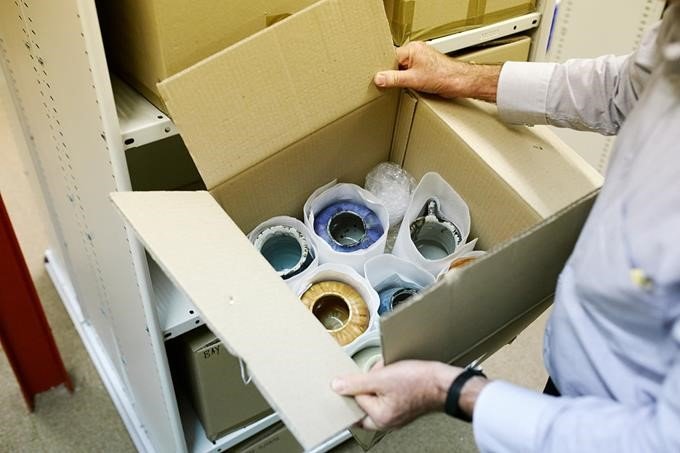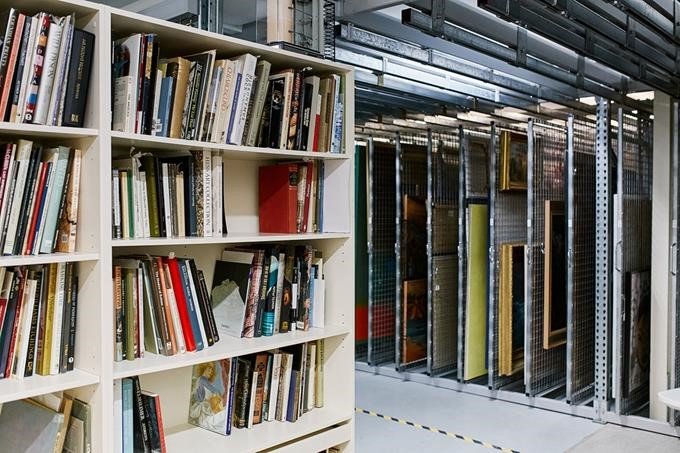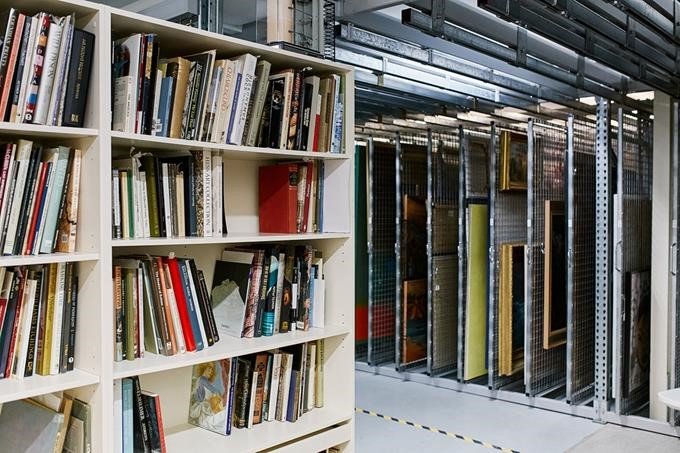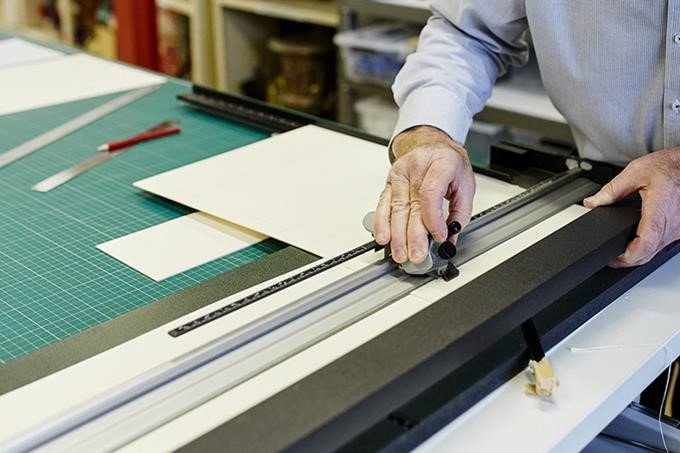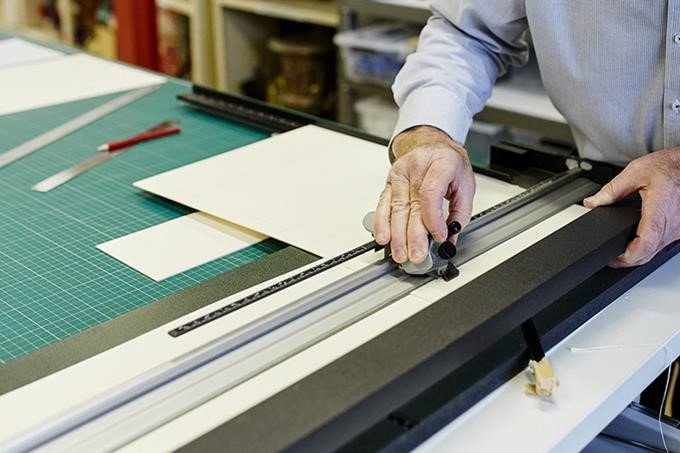 Geelong Gallery Fundraising
Fundraising provides the Gallery with essential financial support to ensure its long-term prosperity.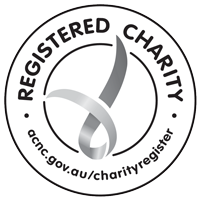 Donate online today
Geelong Contemporary acquisition program
Geelong Contemporary was formed in 2016 to support the growth and presentation of Geelong Gallery's acclaimed collection of contemporary Australian art. Geelong Contemporary comprises a group of external contemporary art enthusiasts and collectors who are achieving their vision through donations, an annual program of events and exclusive opportunities.
For further information, visit Geelong Contemporary.
Geelong Conservation
Geelong Conservation was established in 2019 and is committed to organising events that provide access to people and places not always readily accessible to the public.
All funds raised from Geelong Conservation events contribute to the conservation of priority works as nominated by the Gallery. Since 2019, funds raised by Geelong Conservation contributed to the conservation of key works, Clarice Beckett's Rainy Day (1930), Walter Wither's Moonrise on the Yarra (1908) and Danilla Vassilieff's An accident I saw (1948).
For further information, visit Geelong Conservation.
Geelong Gallery Foundation
Geelong Gallery Foundation is strongly committed to providing Geelong Gallery with essential financial support and ensuring its long-term prosperity. Geelong Gallery and Geelong Gallery Foundation are very pleased to acknowledge donors to the 2019 Annual Giving campaign.
For further information, visit Geelong Gallery Foundation.
Gift in Honour
Express your appreciation for someone special with a Gift in Honour. Your donation can be made in recognition of a special event, or perhaps a final tribute in remembrance of a special life.
If suitable, Geelong Gallery will send a letter of appreciation to the person or persons you designate your gift to, informing them of your donation in their honour, or that of their loved one.
For further information contact us at info@geelonggallery.org.au.
Donations over $2.00 made to Geelong Art Gallery Inc. are eligible for a tax deduction. Geelong Art Gallery Inc. is endorsed as a Deductible Gift Recipient (DGR) from 01 July 2000 and registered with the Australian Charities and Not-for-profits Commission (ACNC) from 3 December 2012.
Please support 21st century illumination for Geelong Gallery and donate to Phase 2 of our Turn the lights back on campaign.
Turn the lights back on will see the installation of new state-of-the-art ERCO lighting systems throughout the Gallery.
Phase 1
Despite the challenges we all faced in 2020, we were delighted to raise over $85,000 through community and philanthropic support to enable the installation of the ERCO lighting systems in our Douglass, Max Bell and Richardson galleries. The upgrade of these three galleries has already provided exceptional and improved capacity in our delivery of ever more ambitious and sophisticated exhibitions, and to light our collection to international standards.
Thank you to our campaign supporters for their generous donations, we warmly appreciate each and every contribution from our donors (click here to view). We also thank a major private philanthropic donor, the Ruth Fagg Foundation Trust and the Colin Holden Charitable Trust for their philanthropic support.
Phase 2
We now seek the support of our generous community in a final bid to upgrade our outdated lighting system.
In 2021, our focus shifts to raising much-needed funds to upgrade the lighting in both the historic Hitchcock Gallery (the major space closest to Johnstone Park) and the McPhillimy Gallery (the space directly adjoining the Foyer entrance). The lighting system in these two galleries was installed several decades ago. It is outdated and compromises the cultural heritage management of our public collection, and our capacity to loan major works for which we must ensure increasingly stringent lighting standards.
As we celebrate our 125th anniversary we are long overdue for 21st century illumination! Your support of this additional lighting upgrade will help us present our ongoing collections and exhibitions program and our imminent presentation of the Art Gallery of New South Wales' touring exhibition, Archie 100 from 6 November 2021 to 20 February 2022 in the very best light.
To upgrade the Hitchcock and McPhillimy galleries will cost approximately $70,000. We will implement this upgrade one Gallery at a time as we reach our targets, with the upgrade of each space costing between $30,000 to $40,000.
Can you help us? Projects such as this simply cannot be delivered without your generous philanthropic support.
Fund something you can't see
Geelong Gallery's collection storage upgrade campaign has raised $25,338 through the support of 104 community donors during our 30-day Pozible campaign.
Fund something you can't see ensured the Gallery's back-of-house upgrade from 2019–20 which saw an increase to painting storage by 25%, demonstrably improved access to the collection for Gallery staff, students, art historians and researchers, and ensured the continuation of best practice in collection and cultural heritage management.
Funds raised delivered the purchase and installation of 17 museum-grade painting racks, a vertical shelving system for framed works on paper (tills), improved shelving for decorative arts storage, a dedicated area for the processing of inward and outward collection movements which doubles as a viewing area, and a preparation table for the mounting of works on paper.
Thank you to each one of our donors for supporting Fund something you can't see (click here to view). You can take a look behind-the-scenes and discover the transformational results in our thank you message to campaign donors (click here to view).
This project was endorsed by Creative Partnerships Australia's fund-matching scheme Plus1. Every dollar raised was matched.
Stay in touch with all the latest from Geelong Gallery.