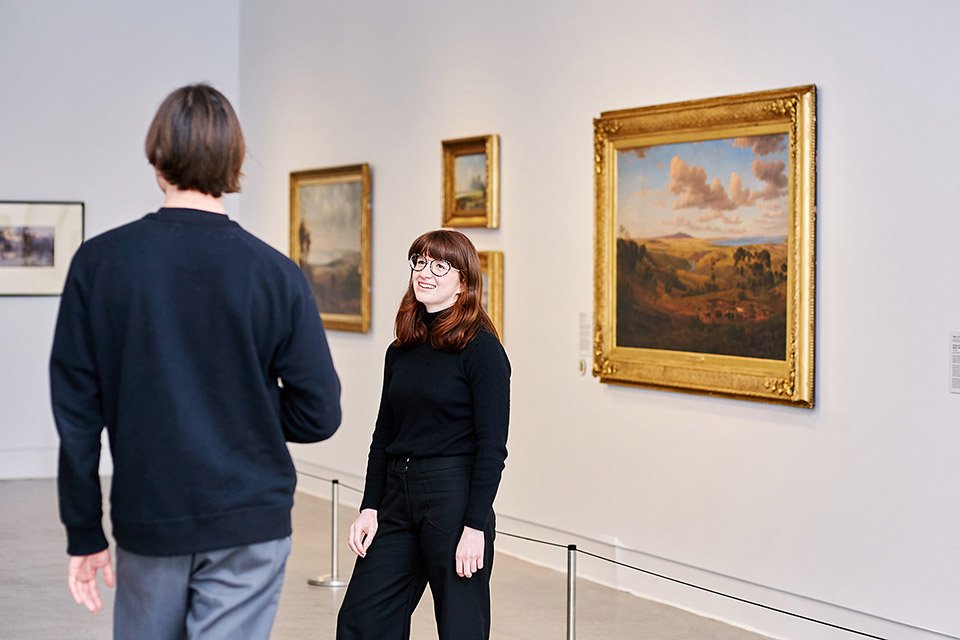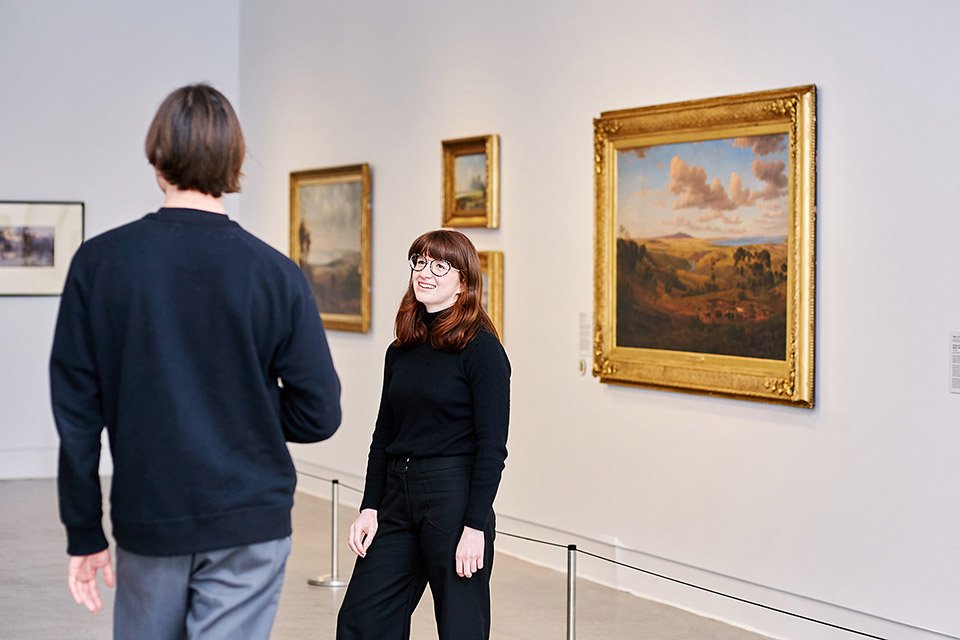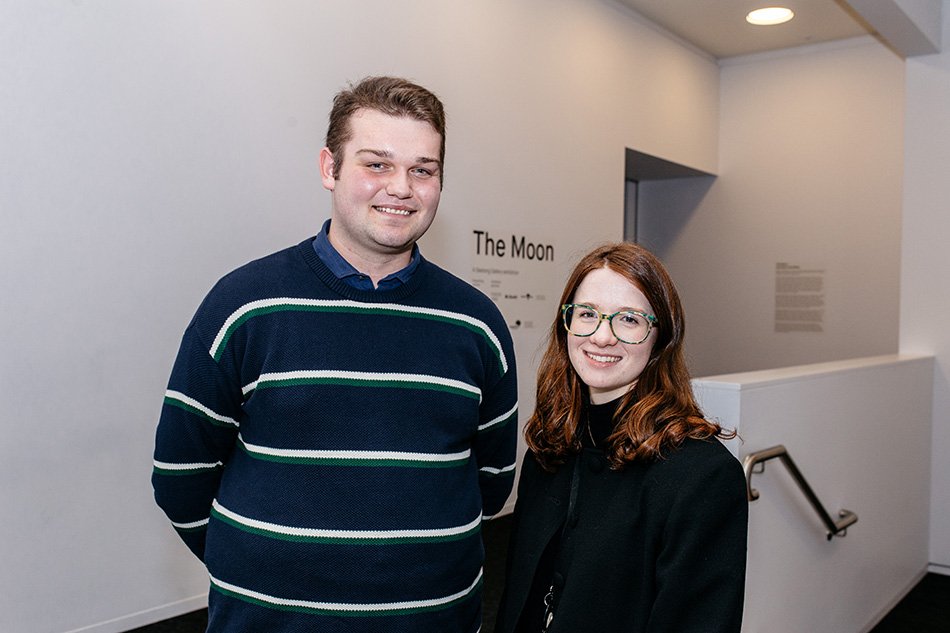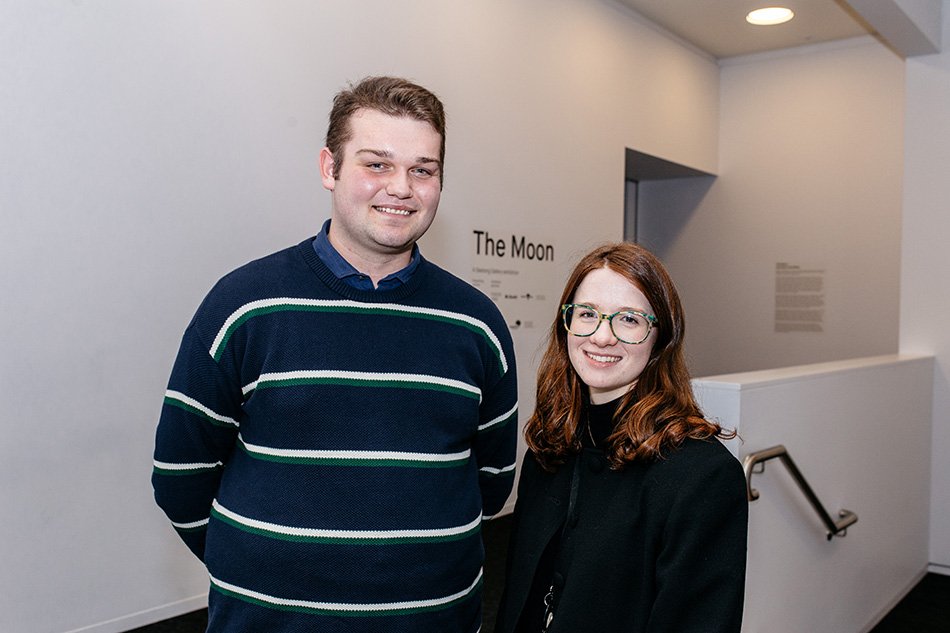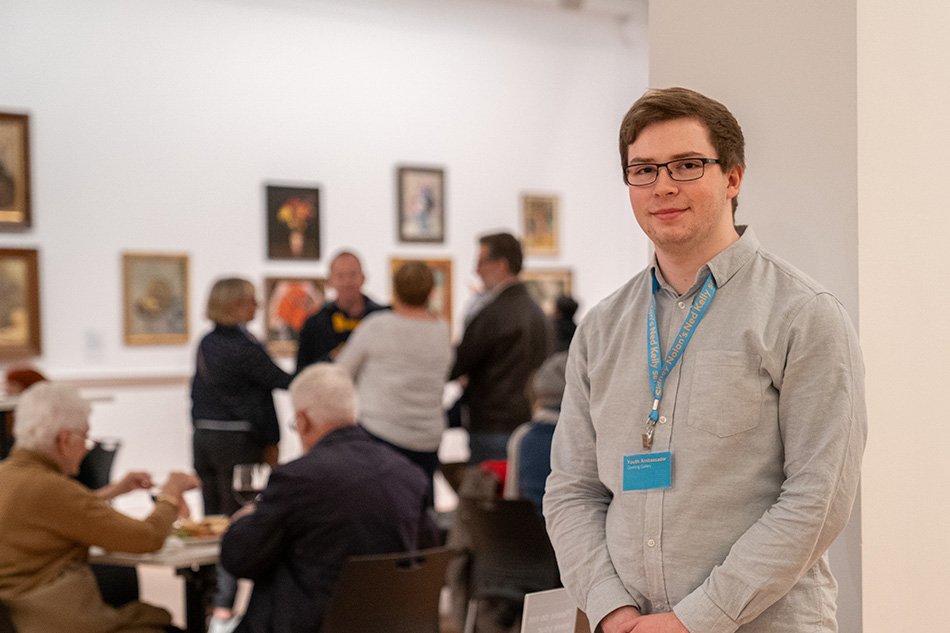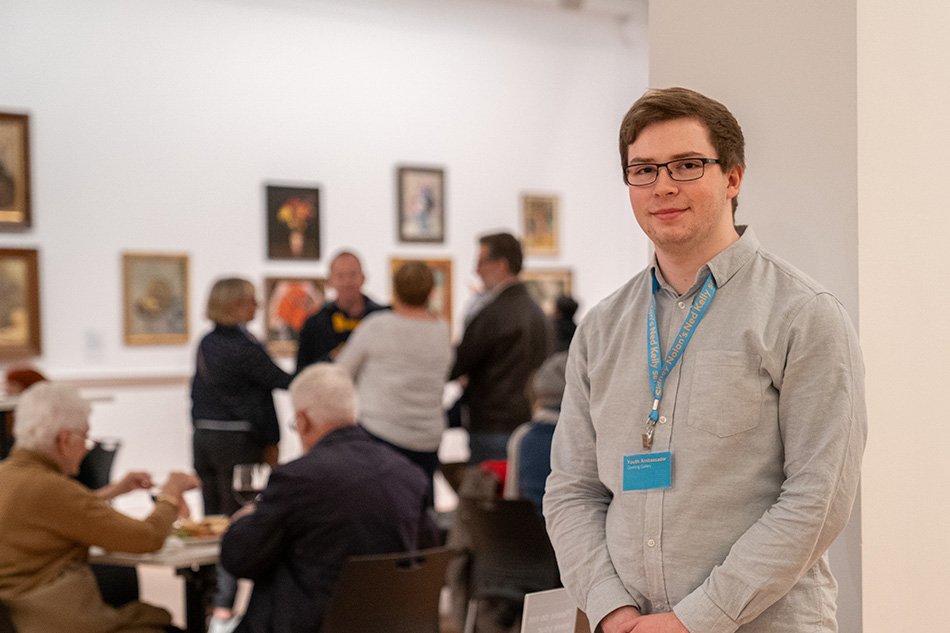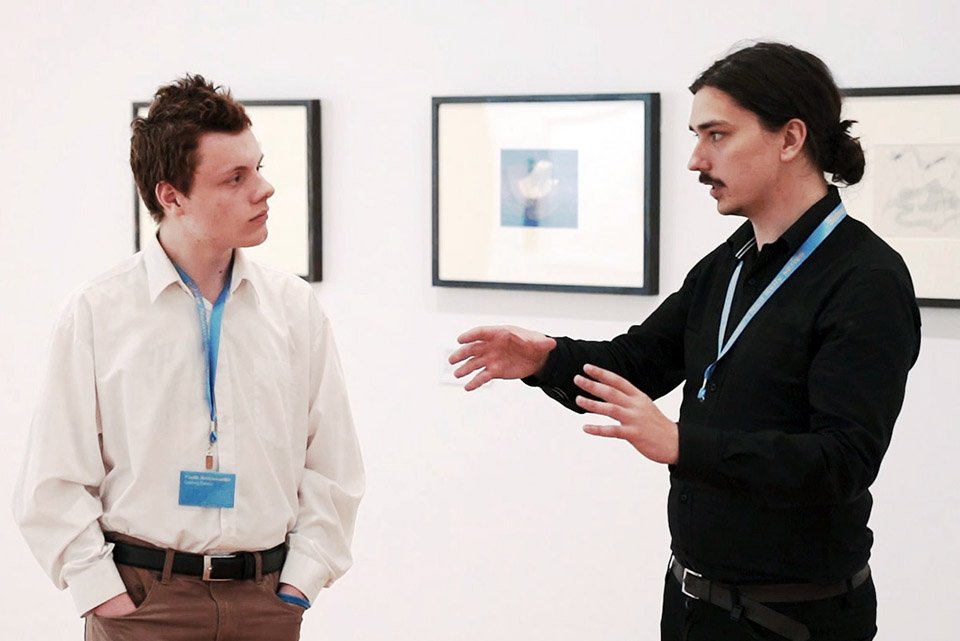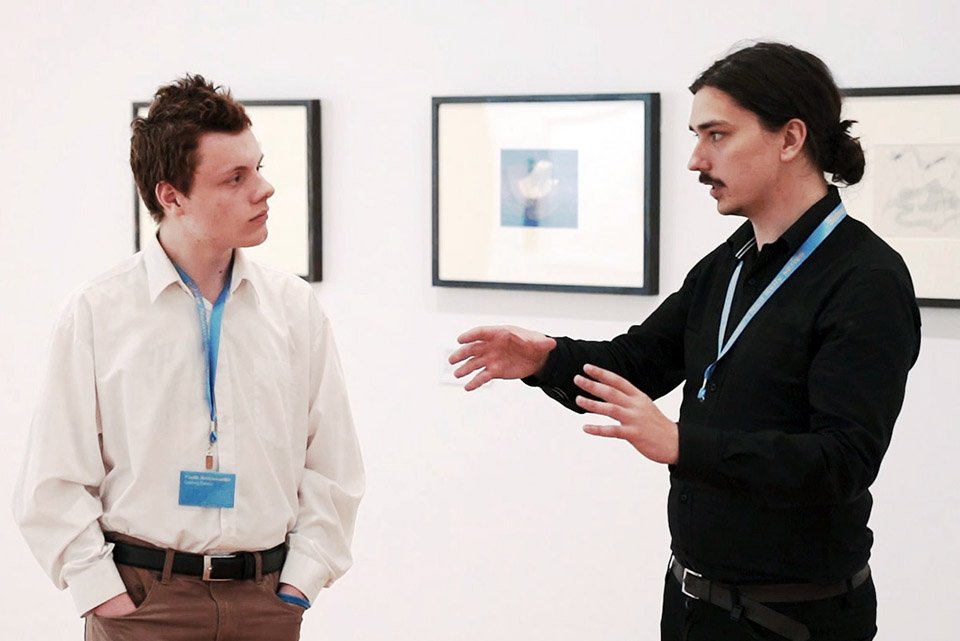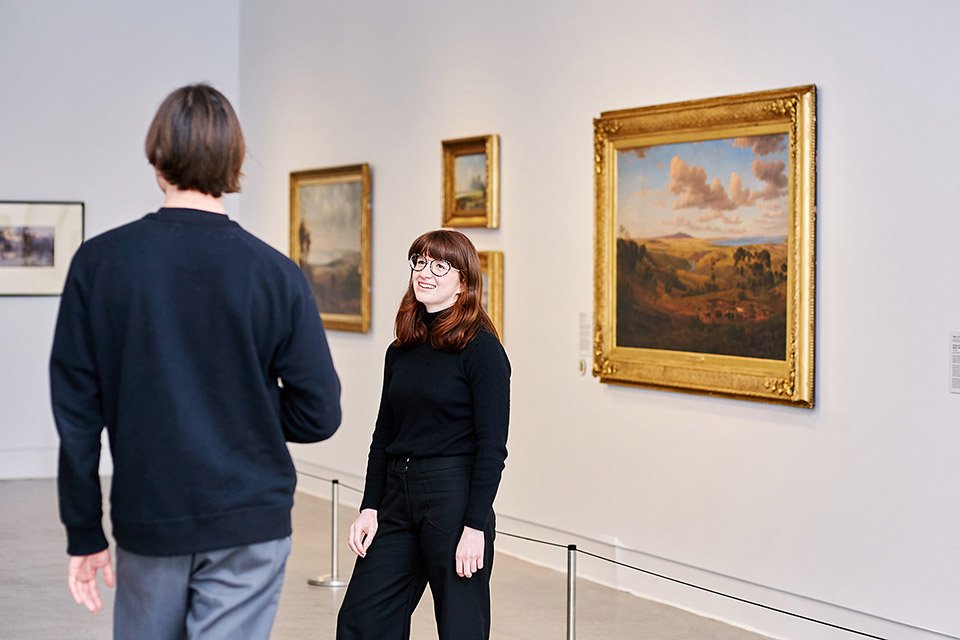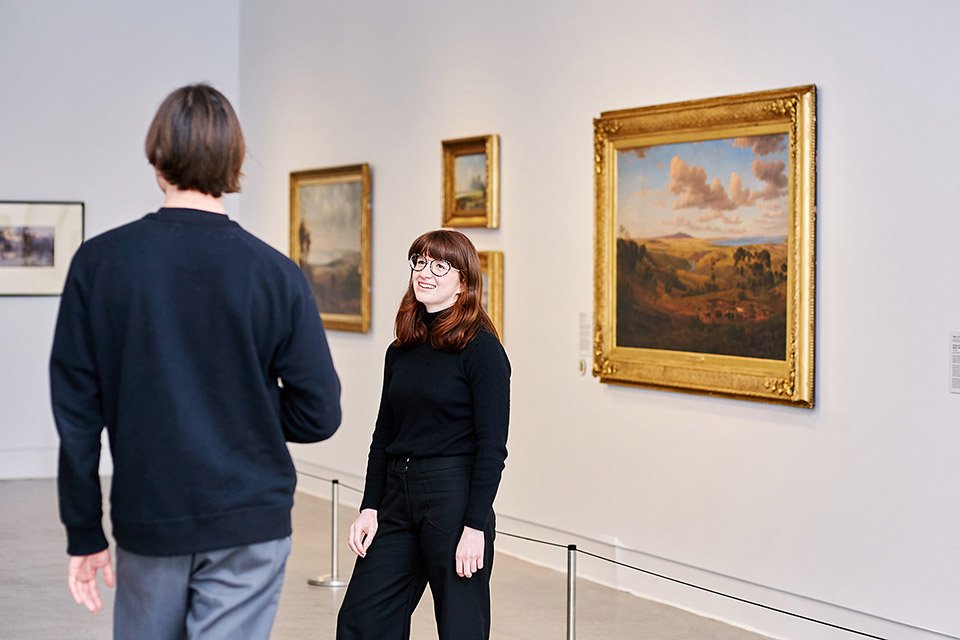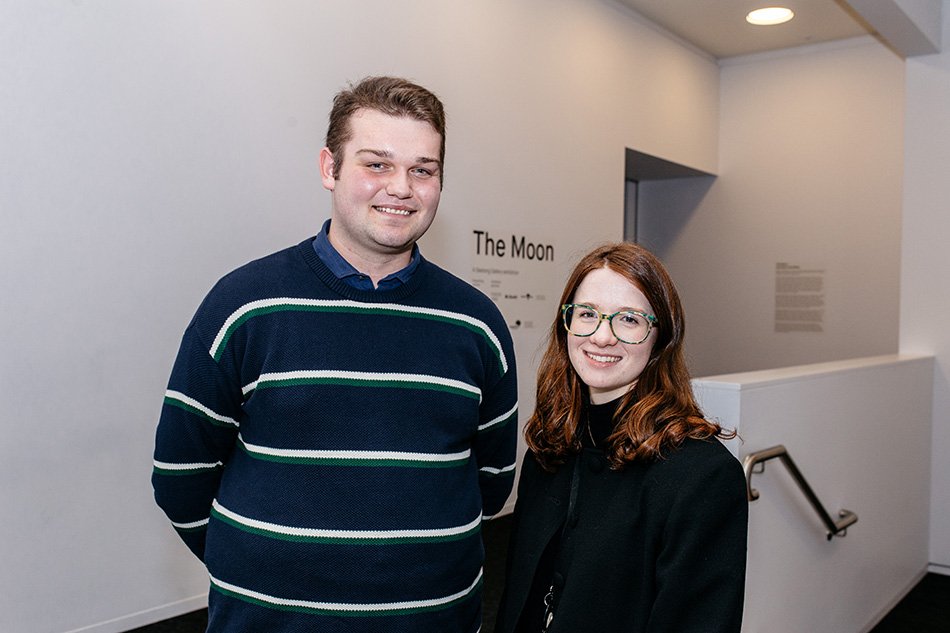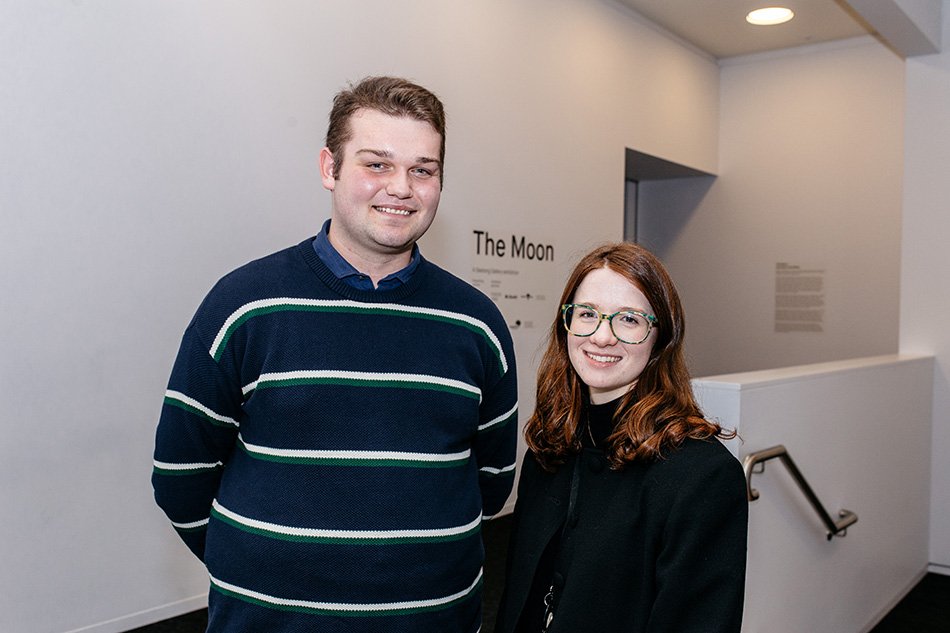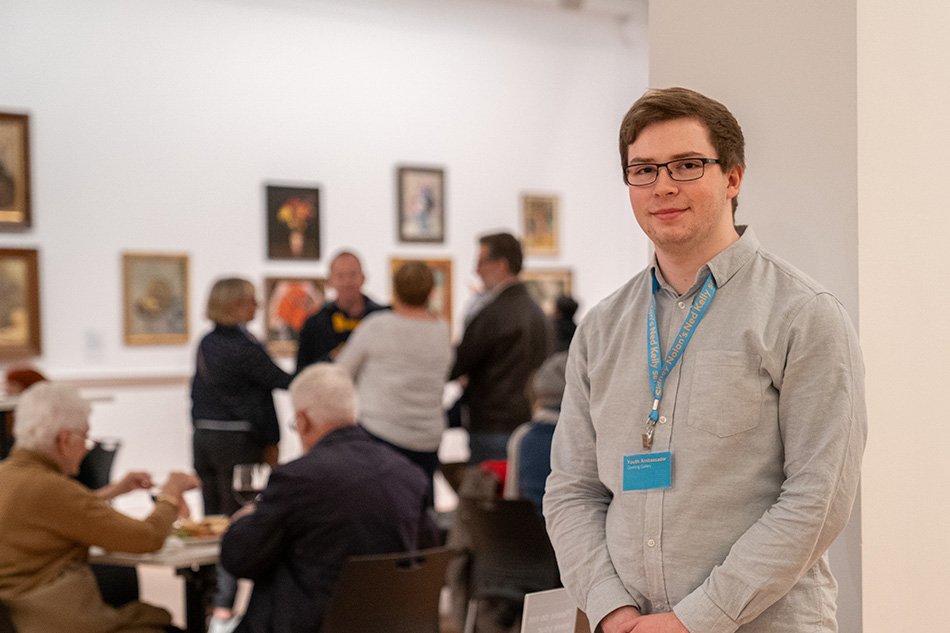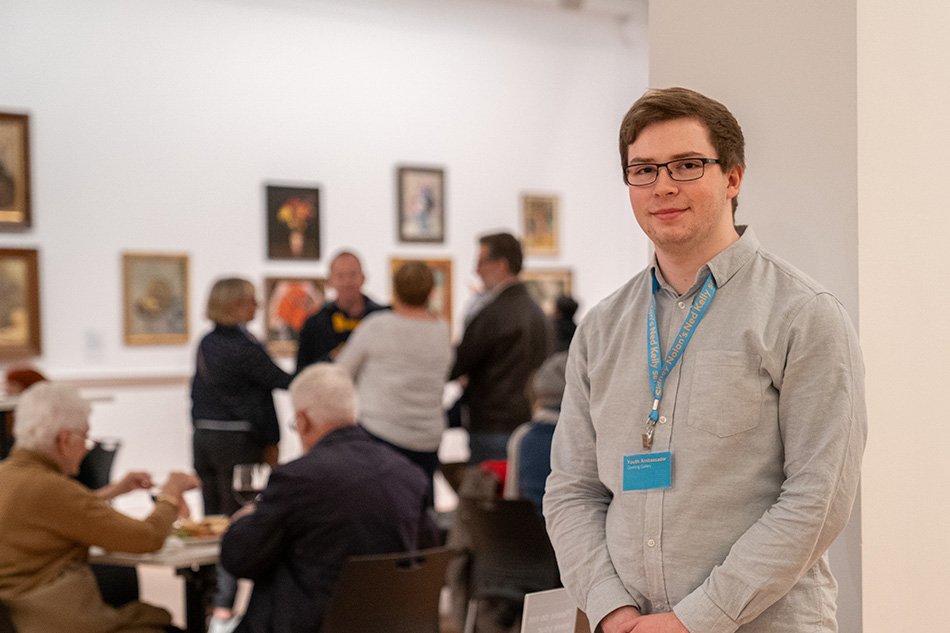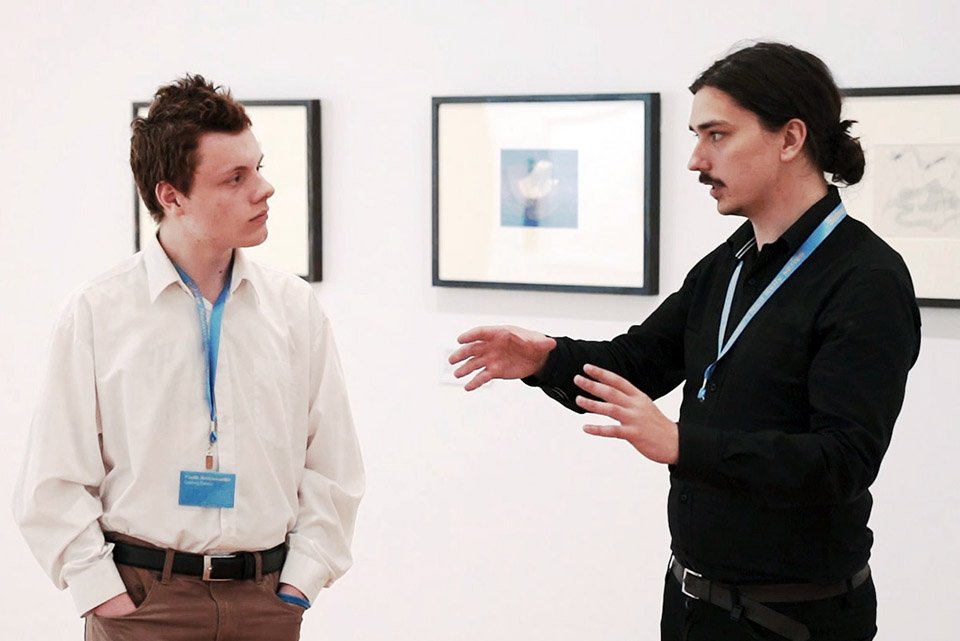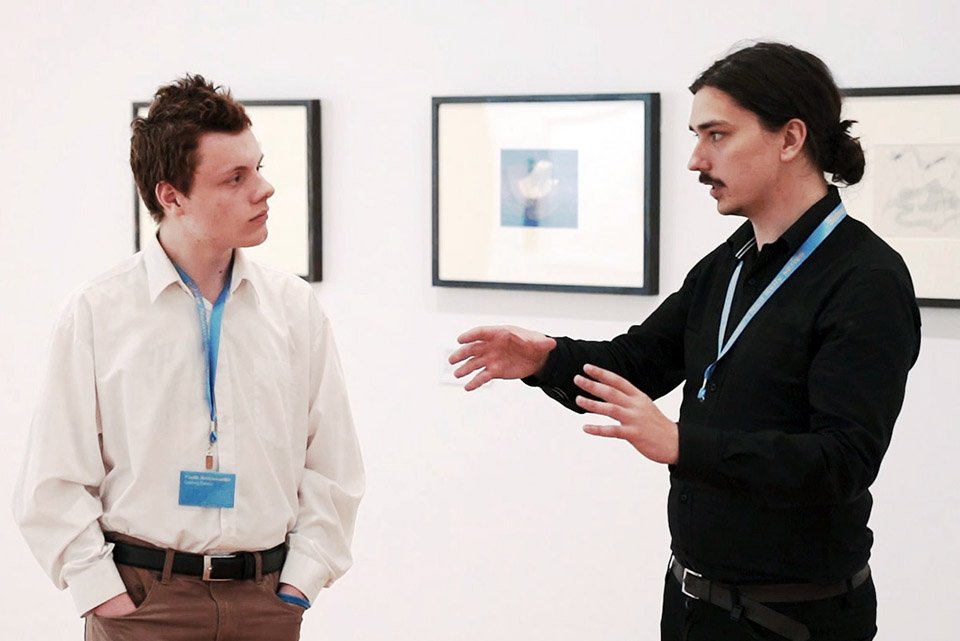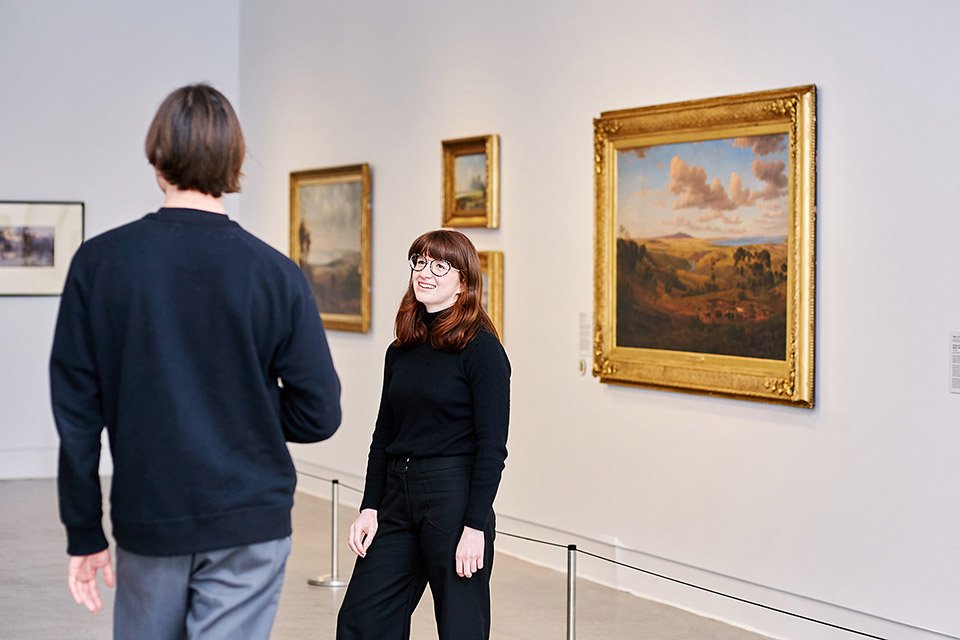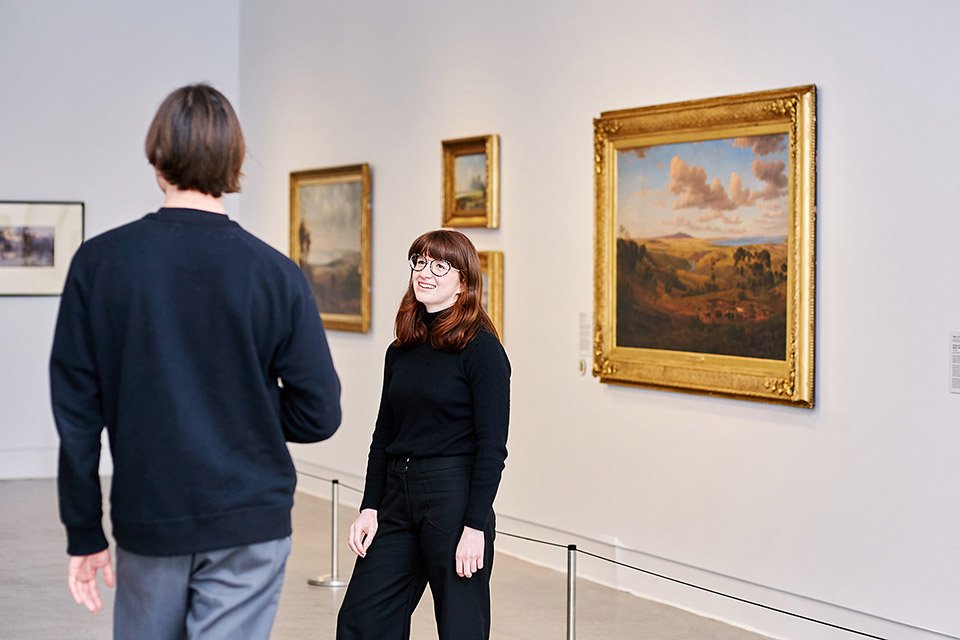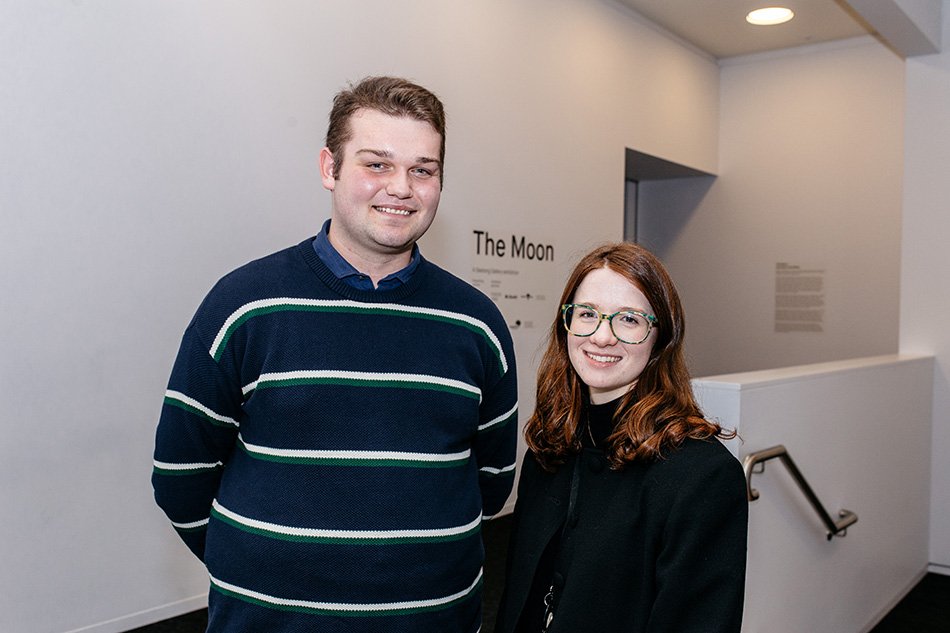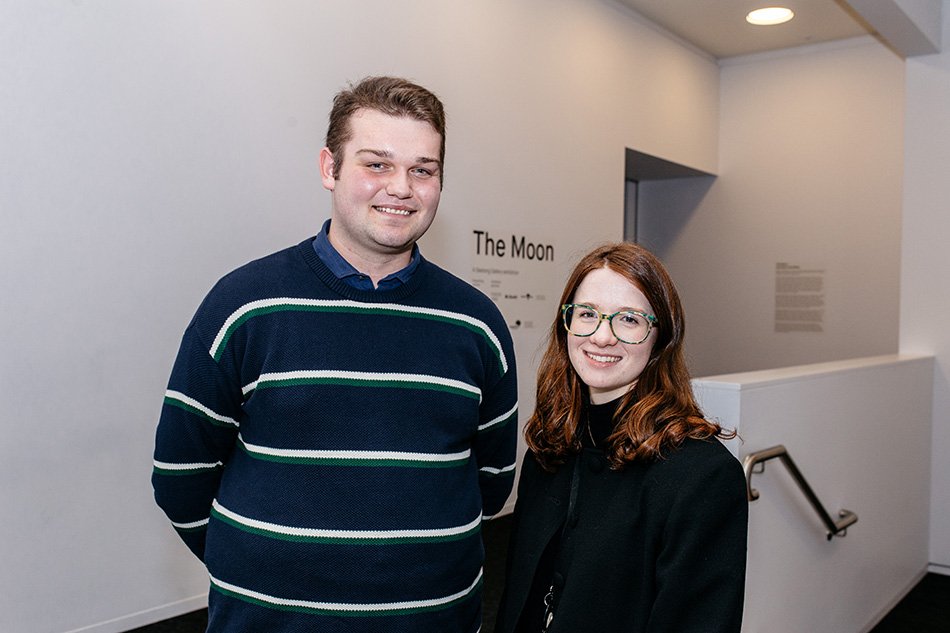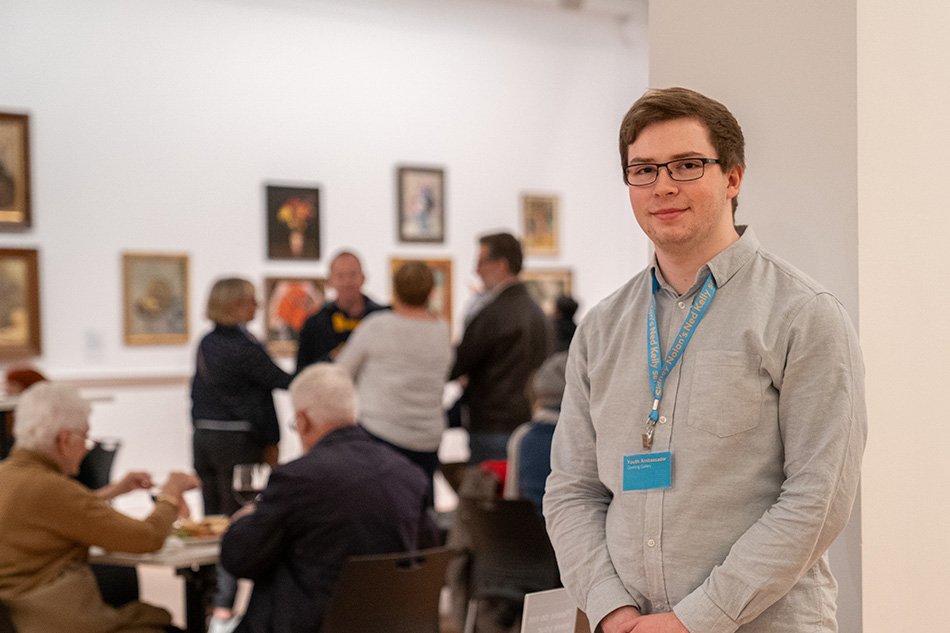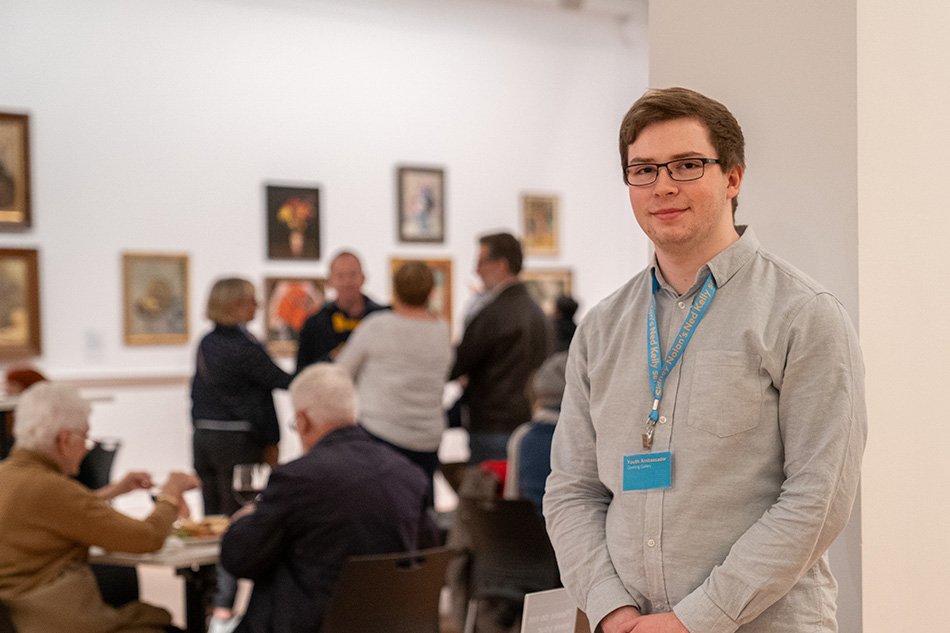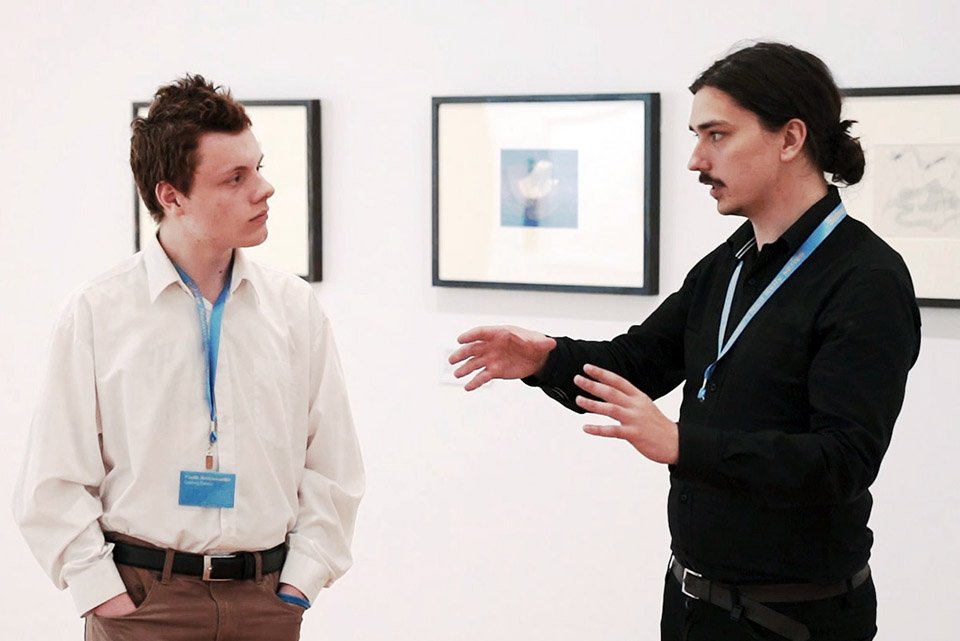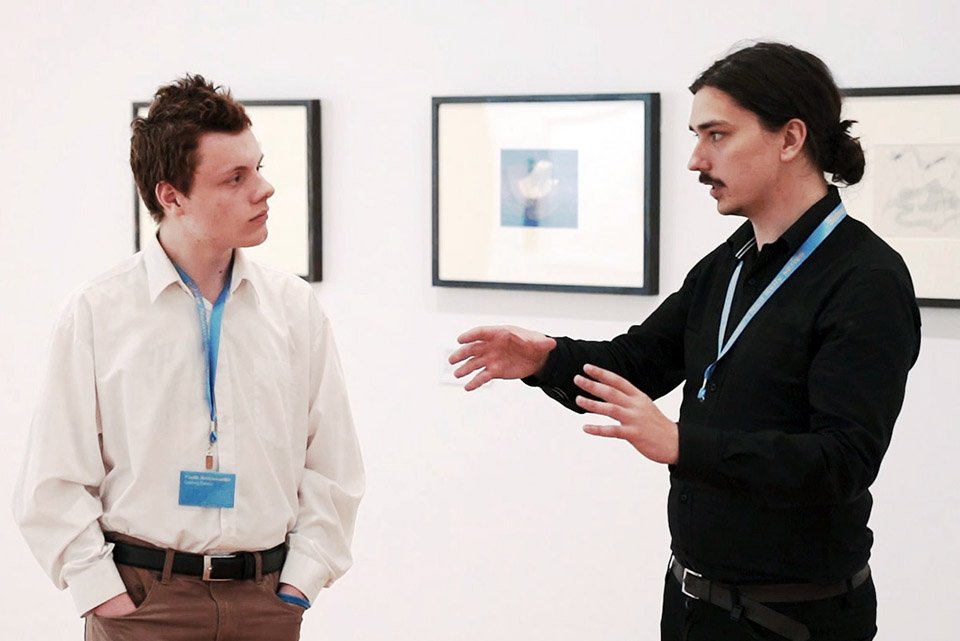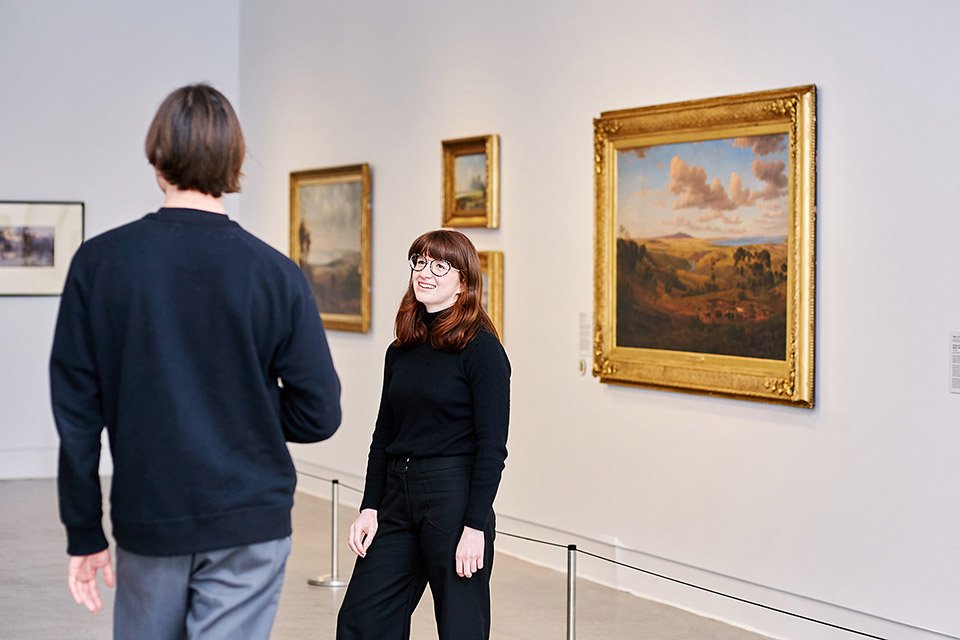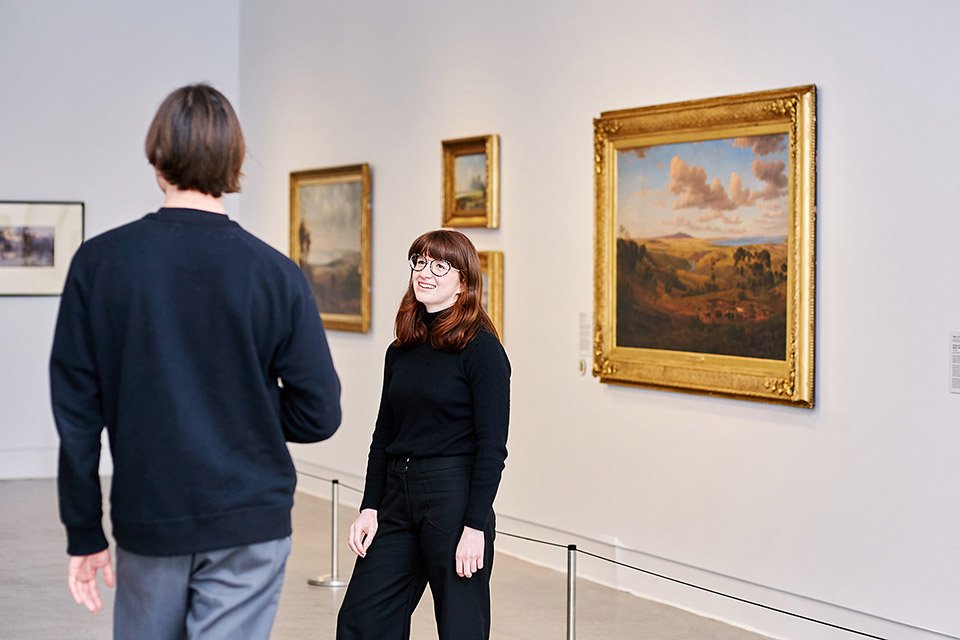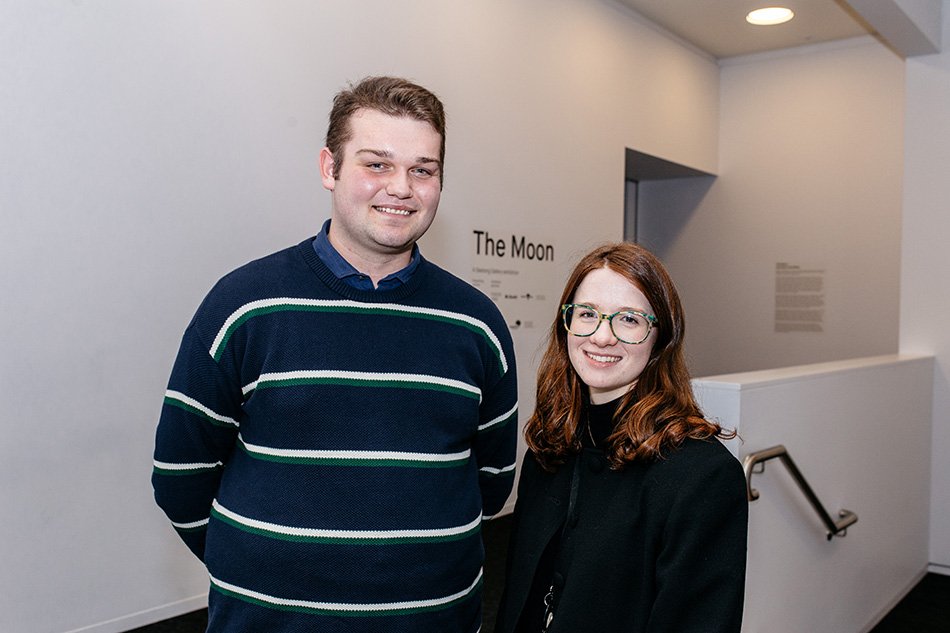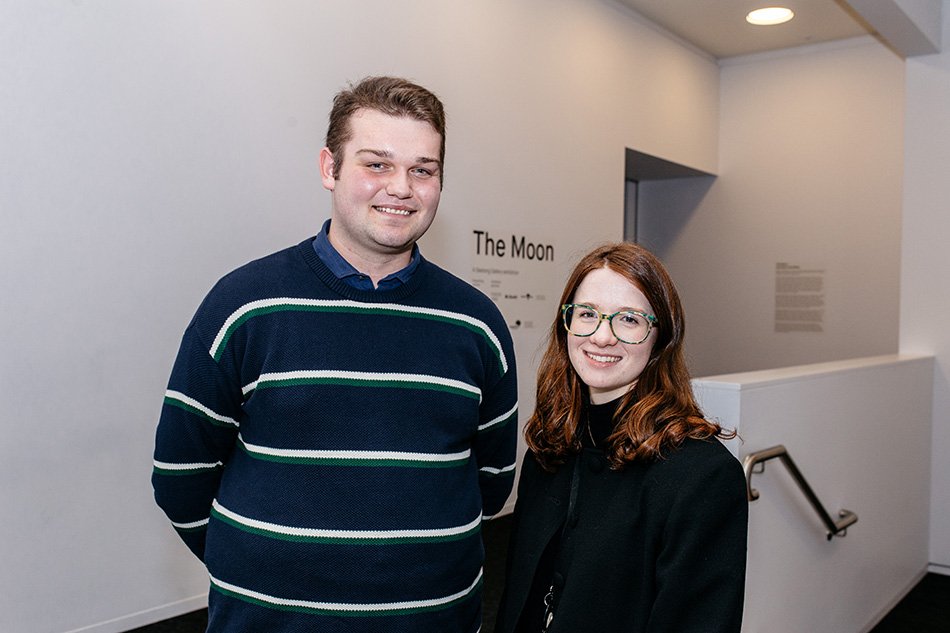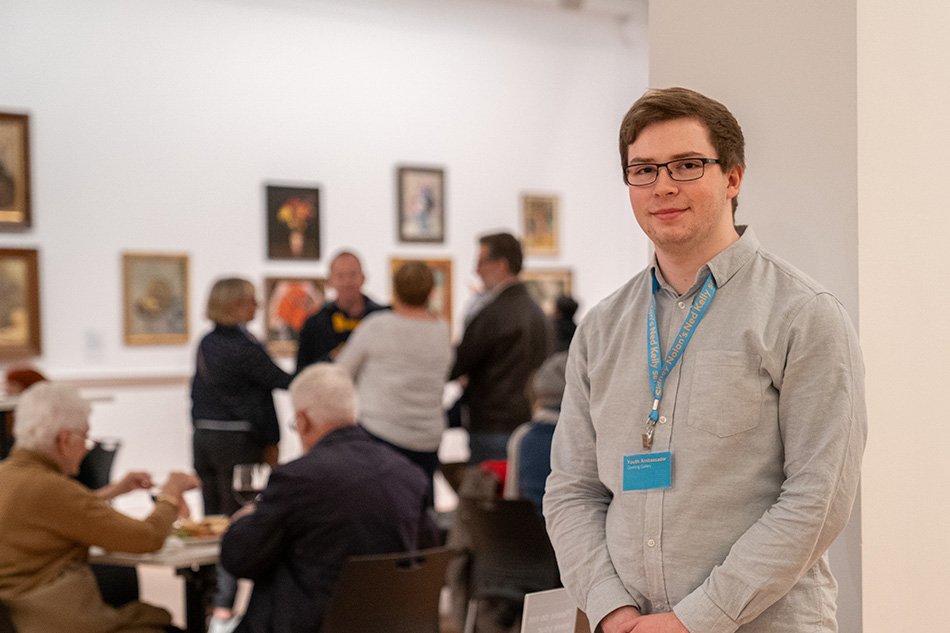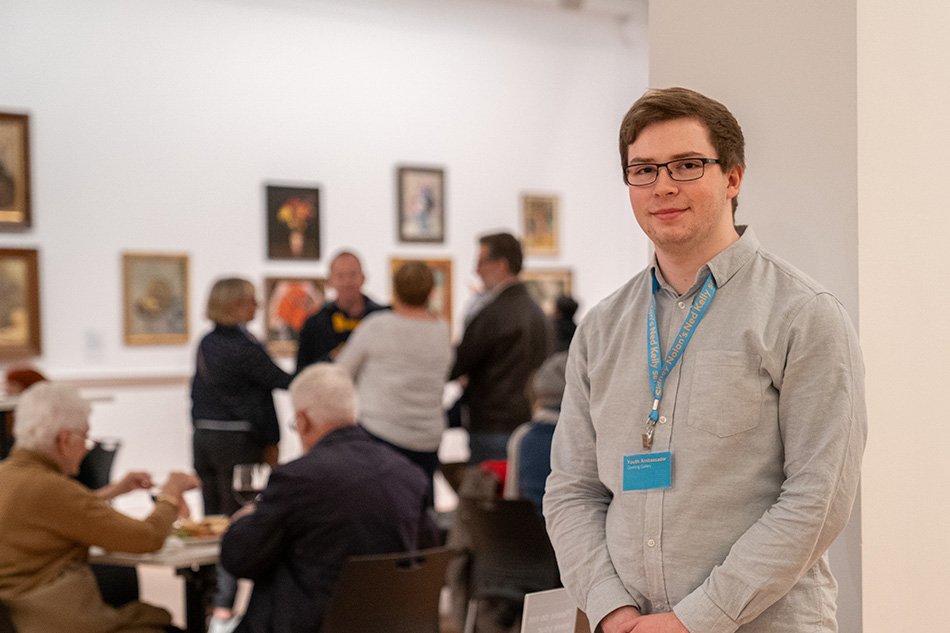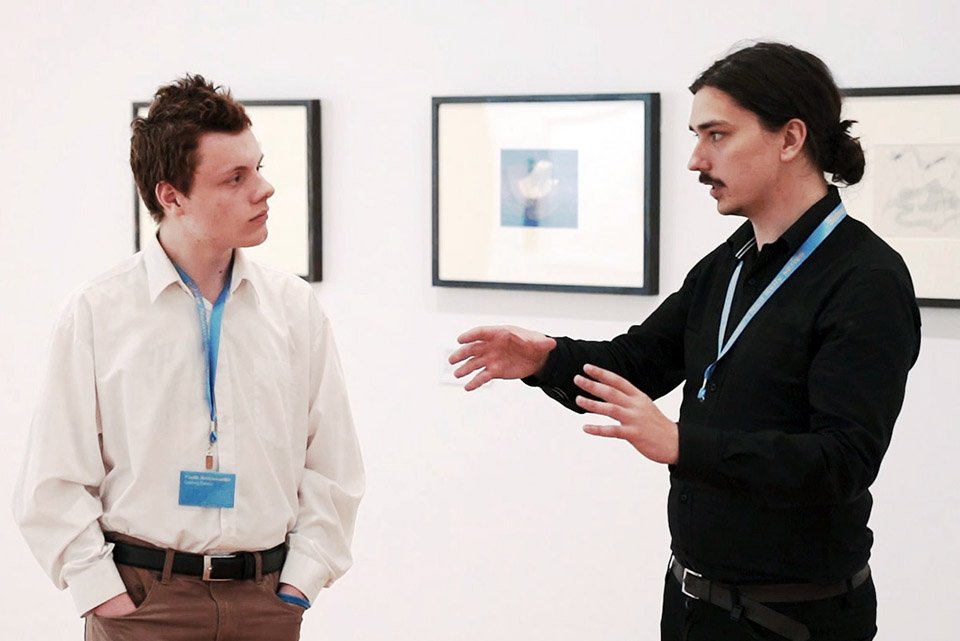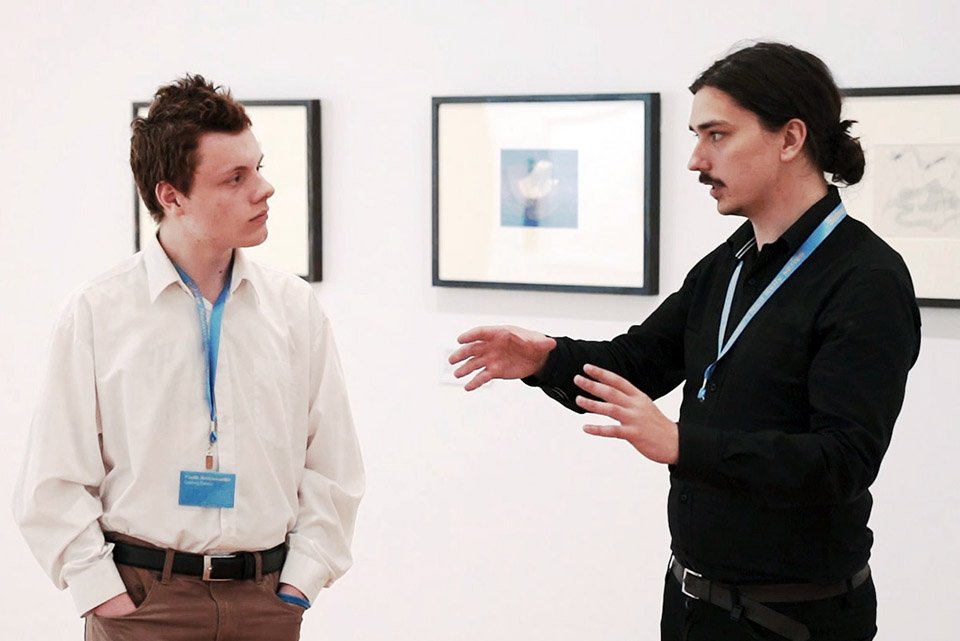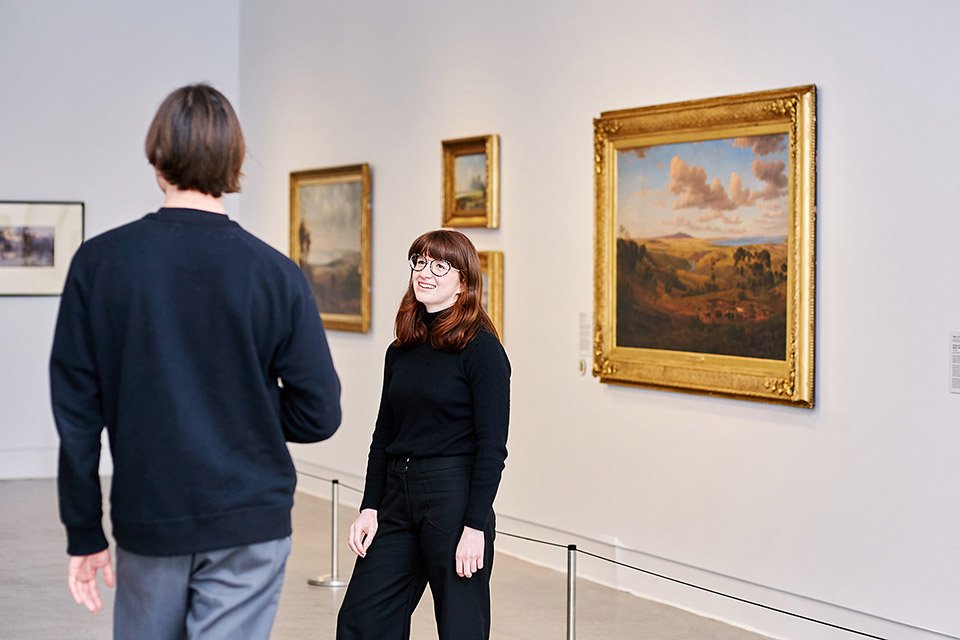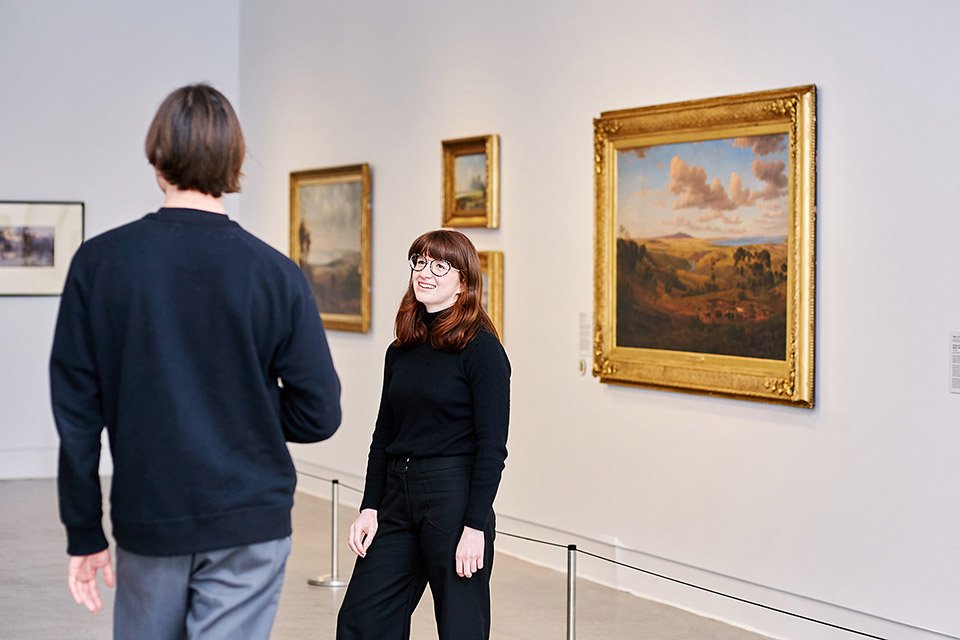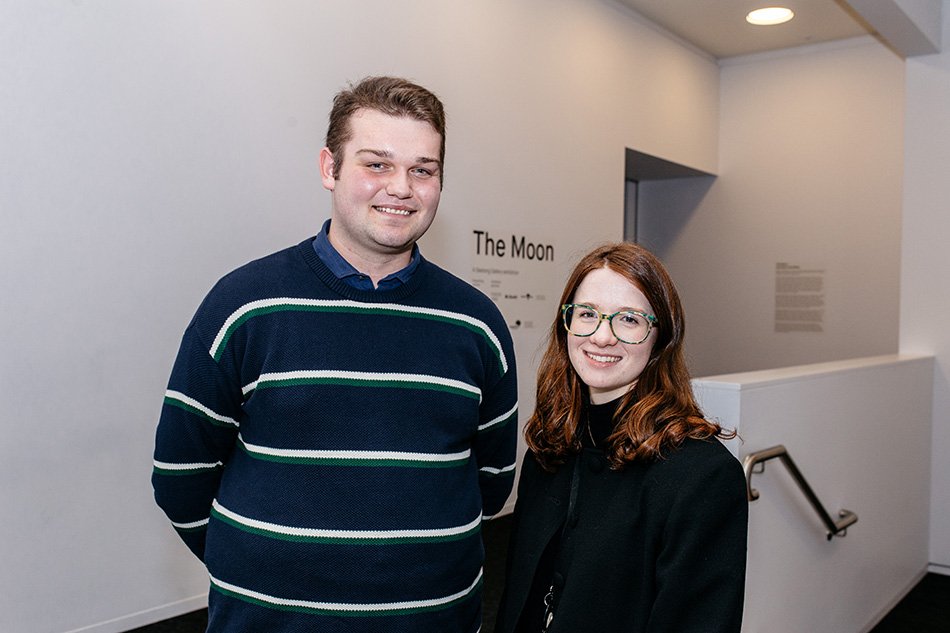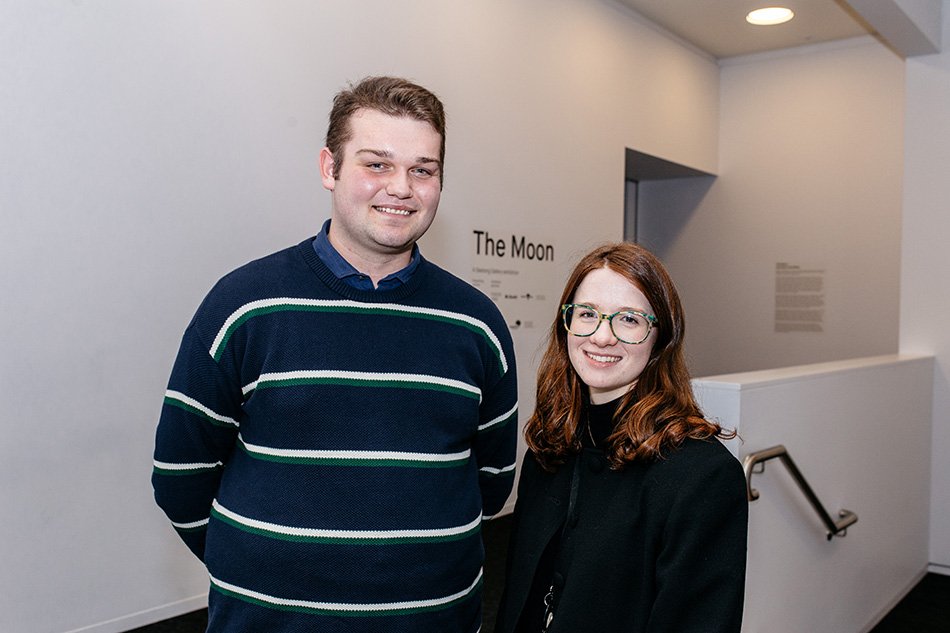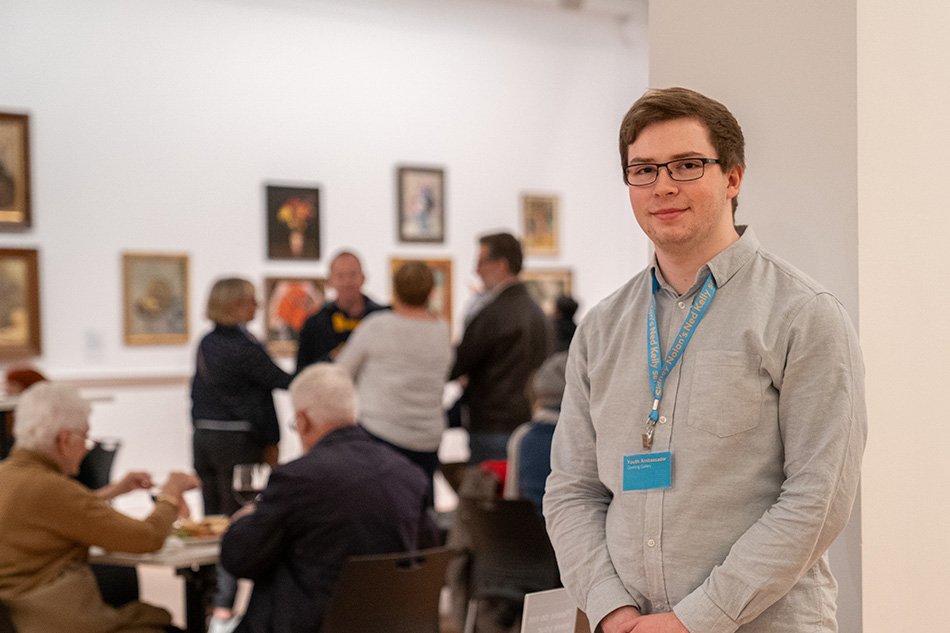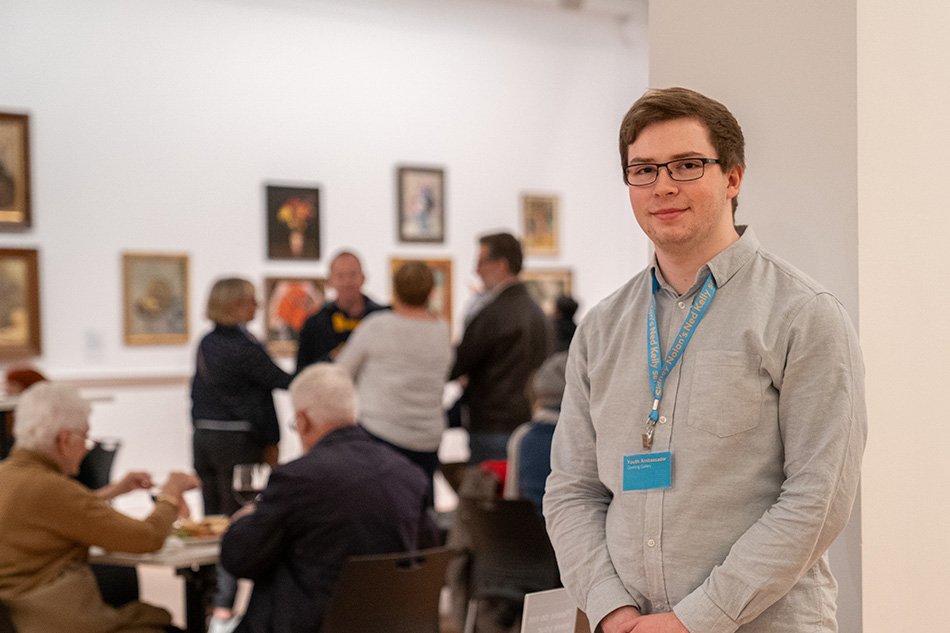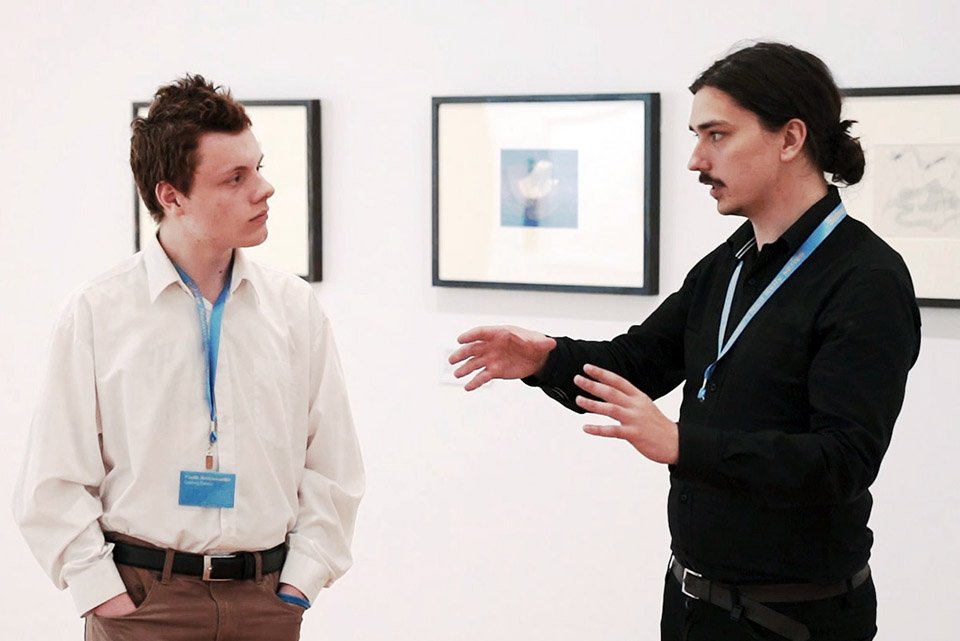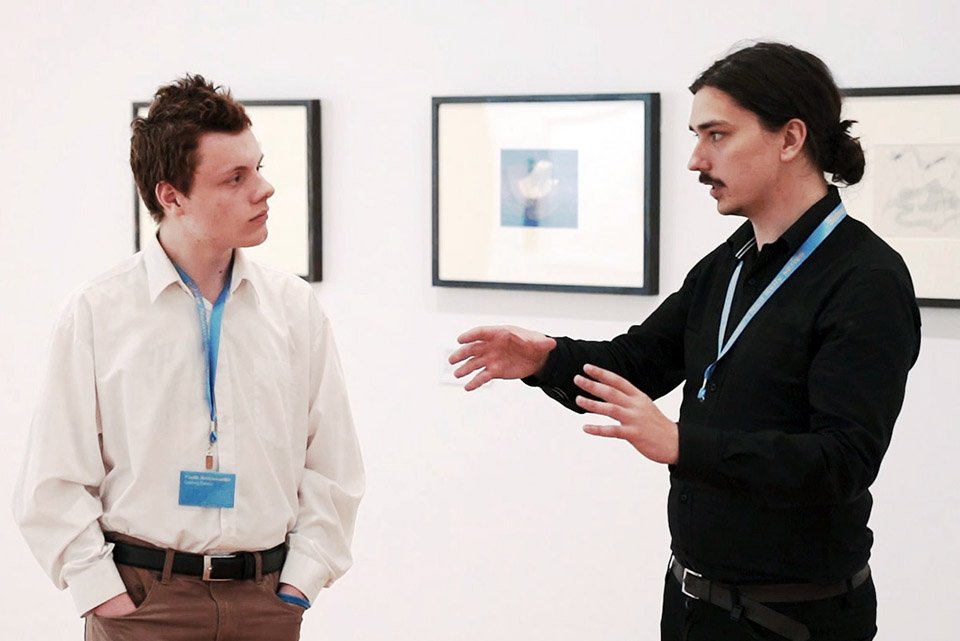 The opportunity exists for motivated and reliable people to join Geelong Gallery's team of volunteers and assist the Gallery staff in a number of ways including front of house, library, administrative assistance, exhibition openings and other events.
Discover how you can contribute to our creative community with Life: get amongst it.
Volunteering at Geelong Gallery
Would you like to work amongst a team of inspiring and interesting people of all ages and backgrounds? The Geelong Gallery volunteer program provides structured shifts for both weekday and weekend volunteer work, allowing individuals the opportunity to work with the creative space of the Geelong Gallery in roles including invigilation, visitor services support, education and child-focused programs, library and research projects, opening nights and special events and through the Gallery volunteer guides program.
To express your interest, please register using the form below.
Please note, we ask that all volunteers contribute a minimum of at least one shift per month, or 12 shifts per year.
Geelong Gallery Guiding
Voluntary Guides host tours for visitors, groups, youth public programs and Art+Memory programs for people with early to mid-stages of dementia.
The Gallery requires dedicated, well-informed voluntary Guides who enjoy interacting with the public and promoting the role of the Gallery and its Collection within our community.
Guides are selected by interview and the Gallery recruits yearly. Trainee guides are provided with an education pack along with a mentoring system with existing guides.
Every year, Guides are asked to consider their guiding contribution in the following categories (note, combinations are permitted):
Category A
Guides trained in all areas of guiding and may be rostered for any of the tours provided by the Gallery.
Category B
Guides are only rostered for Learn tours and youth Public Programs.
Category C
Guides may only be rostered for Art+Memory tours and associated outreach programs.
Category D
Emeritus guides, only open to guides with a minimum of 5 years of service, who may wish to continue to guide in their chosen category, or limit their guiding to major exhibitions and providing other support such as pre-arranged talks to social groups and interest groups.
Guides need to be available for meetings on the last Monday of each month and on Sundays for rostered guided tours. General availability throughout the week is also expected to fulfil guided tour requests as required.
For further information about volunteering at the Geelong Gallery, please contact—
Ally Deam
Visitor Services and Volunteers Manager
ally@geelonggallery.org.au
Volunteering expression of interest
Thank you for your enquiry about volunteering at the Geelong Gallery.
We value your enquiry and will be in touch within 7 working days to discuss current or upcoming roles within the Gallery's volunteering function.
Stay in touch with all the latest from Geelong Gallery.