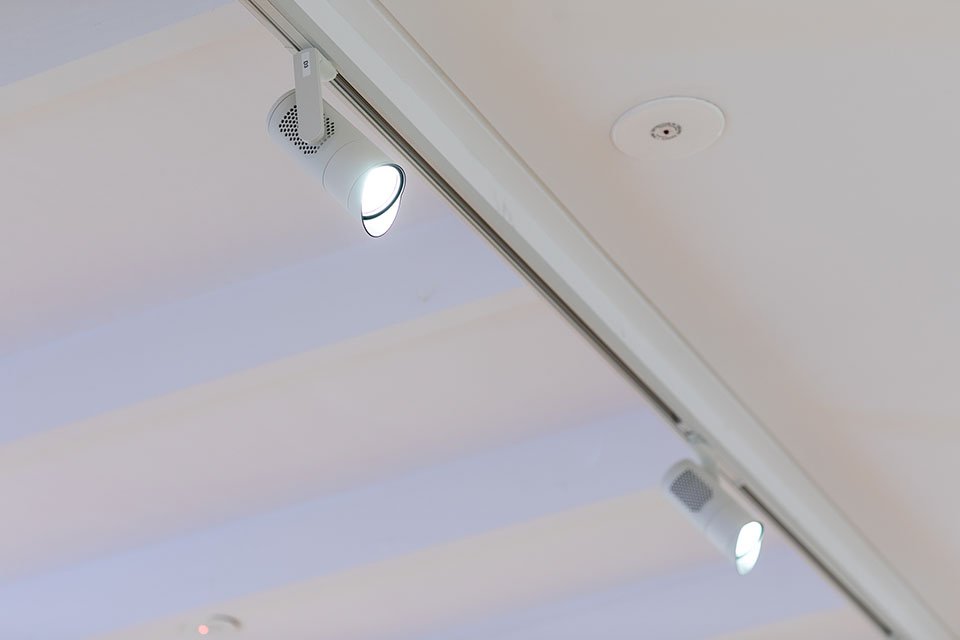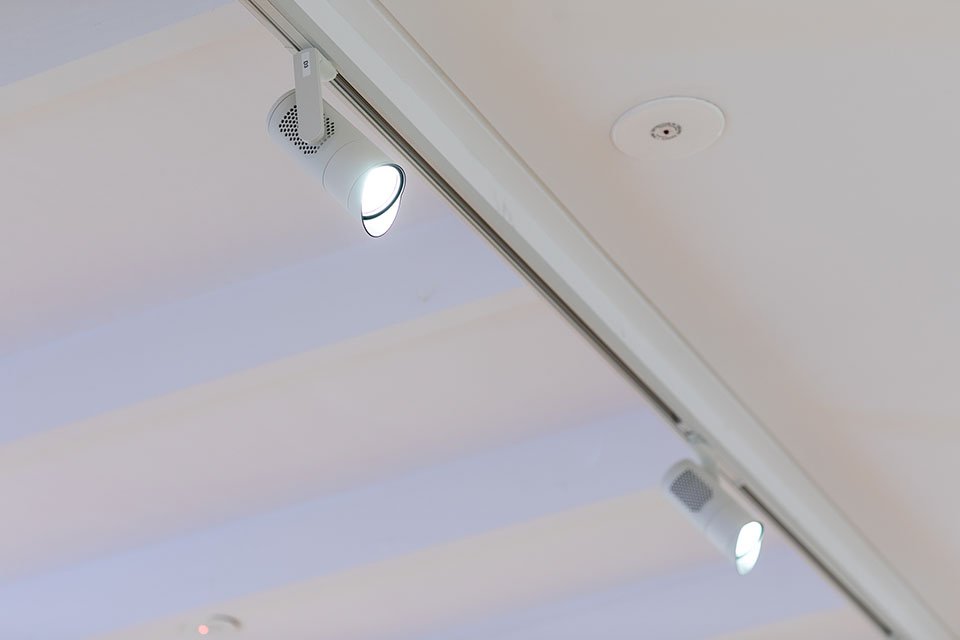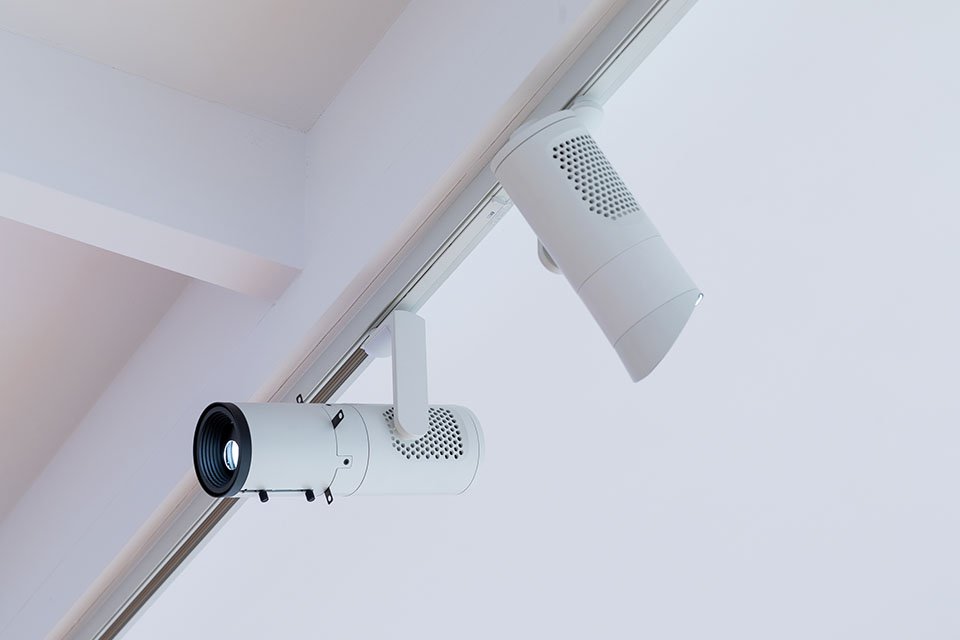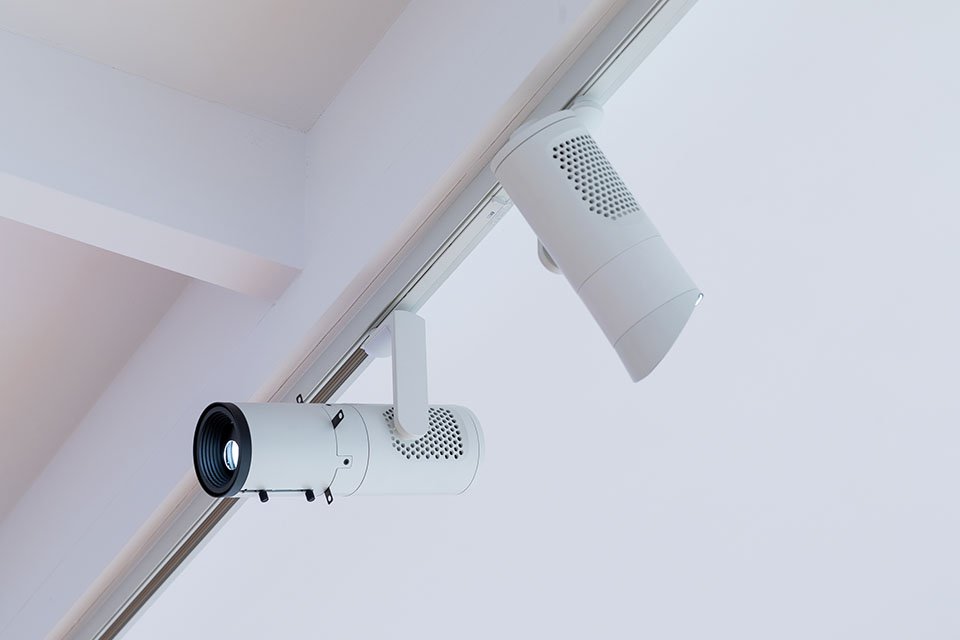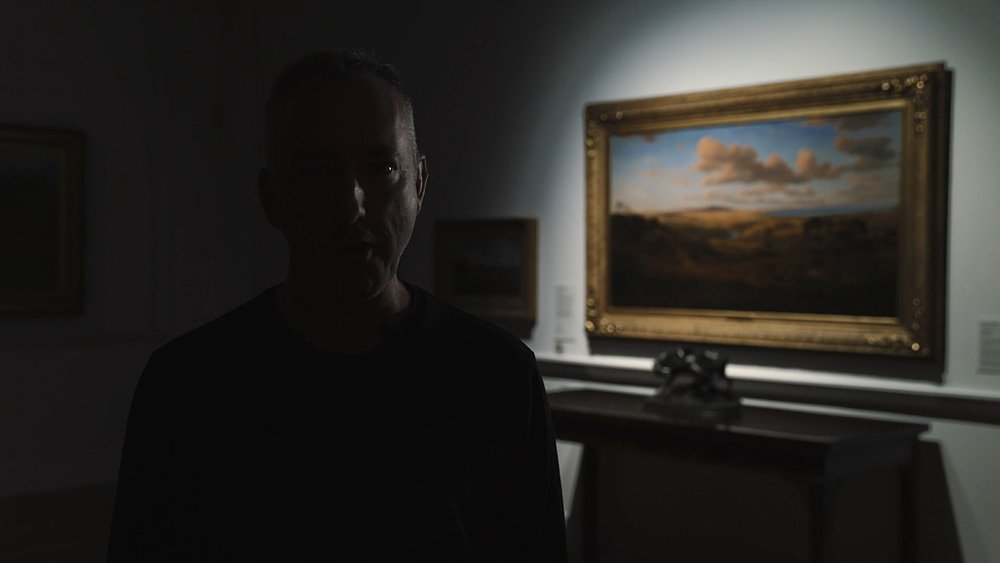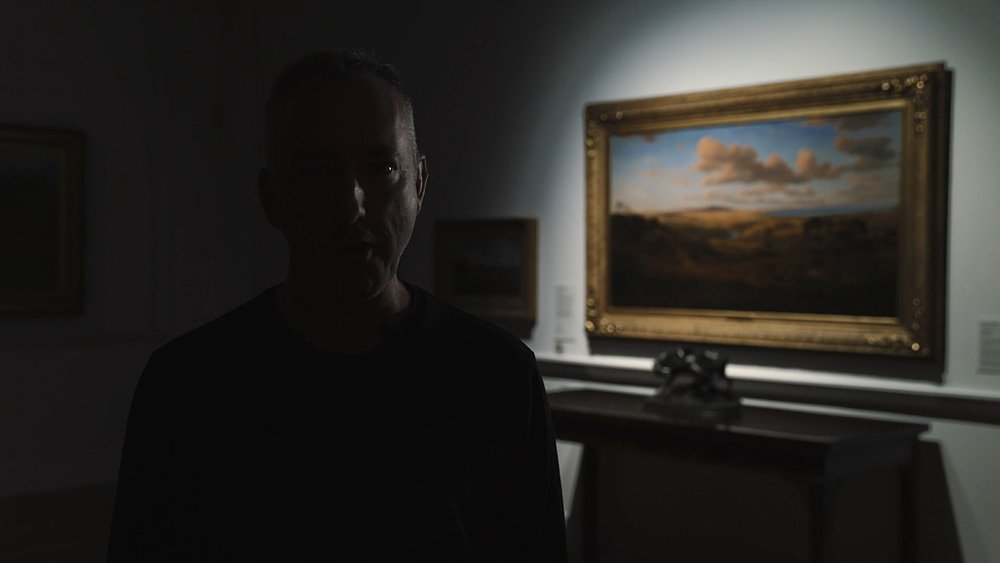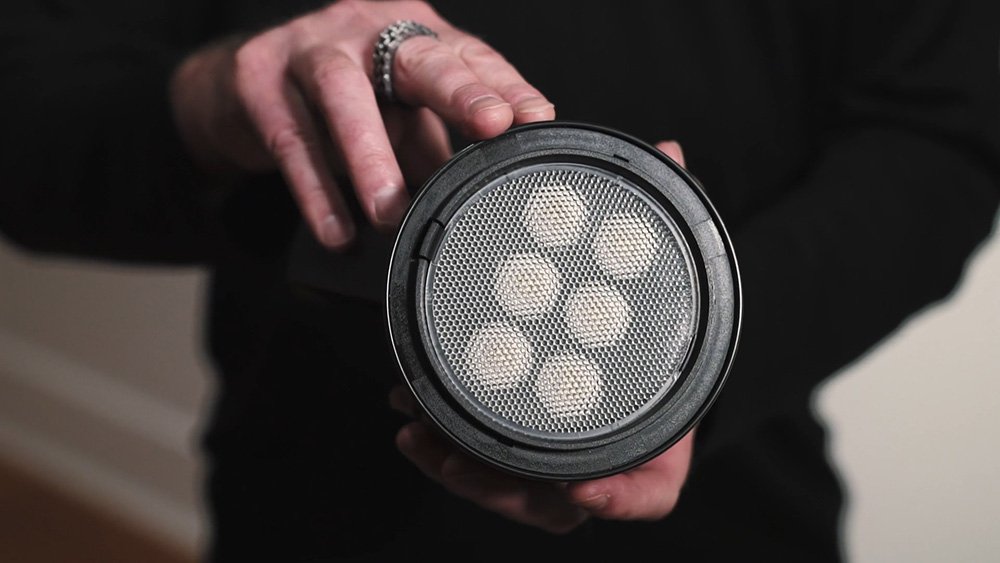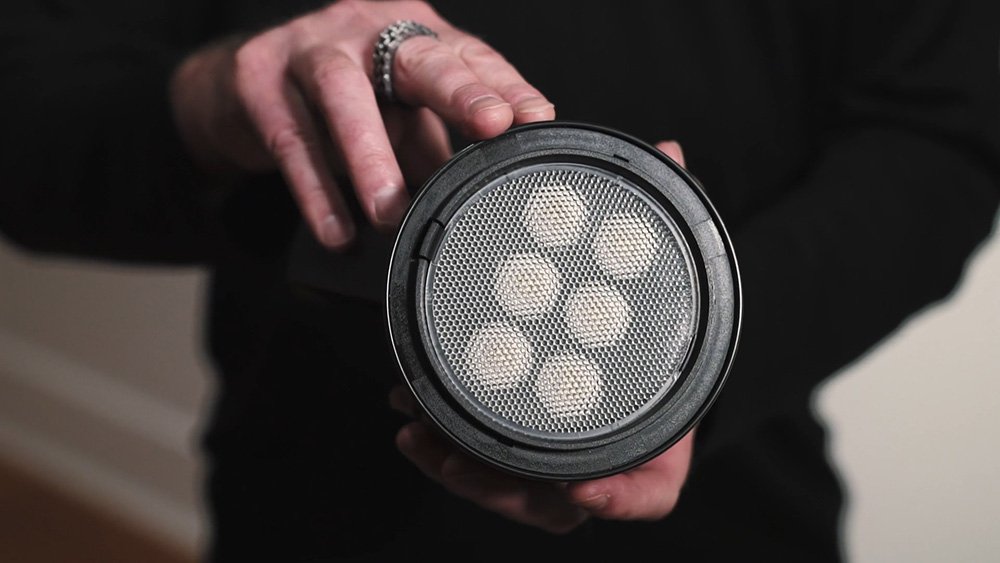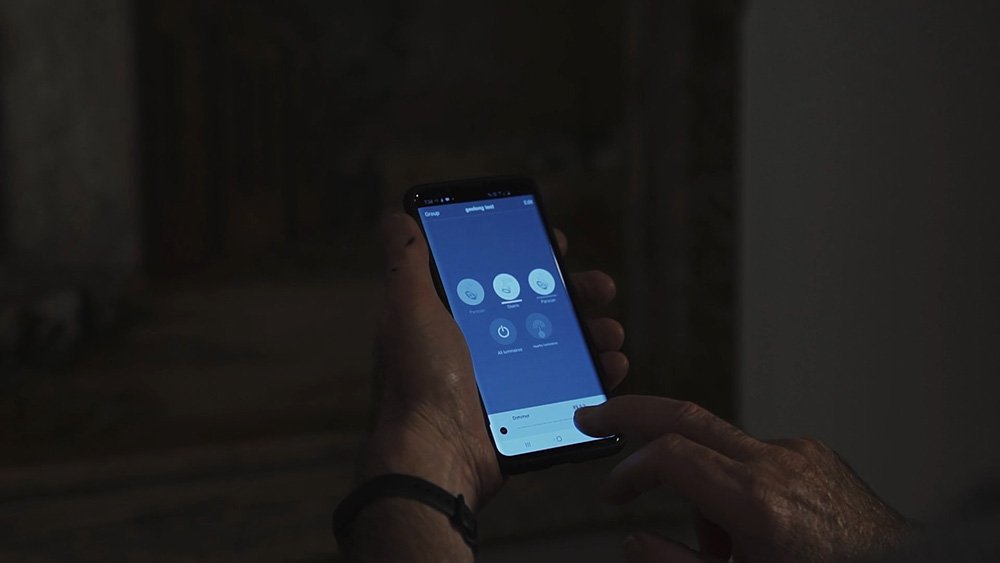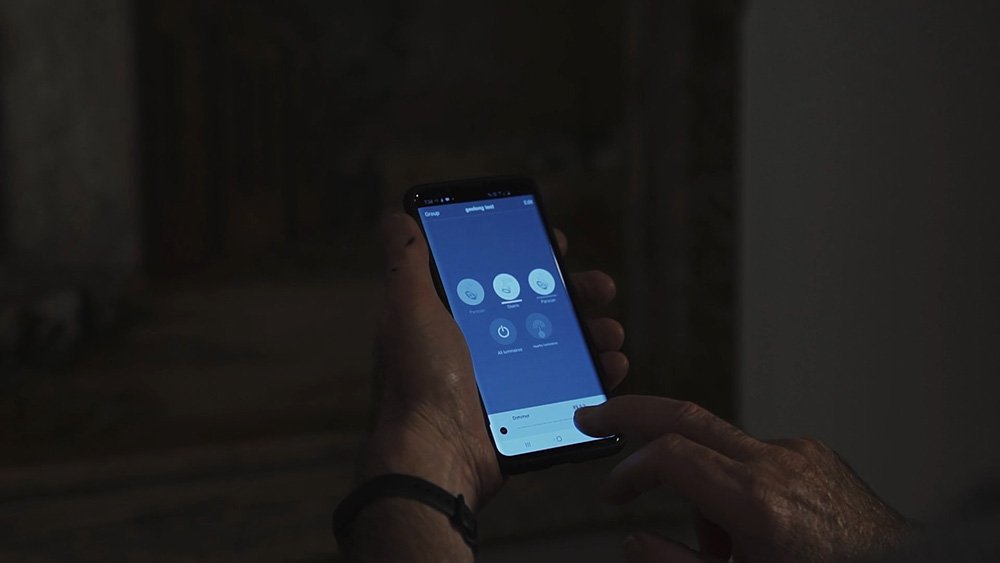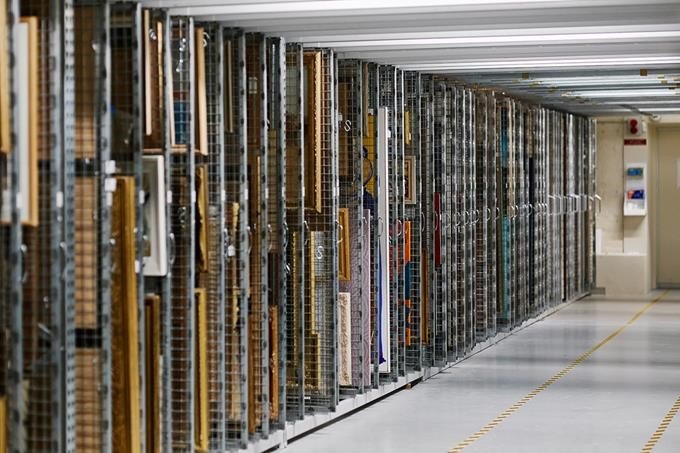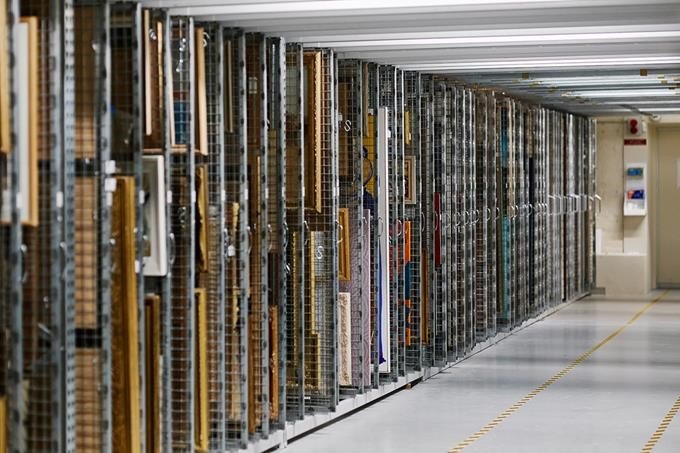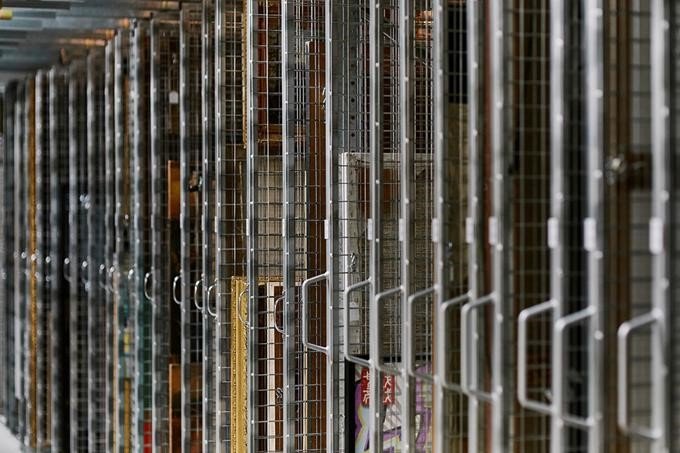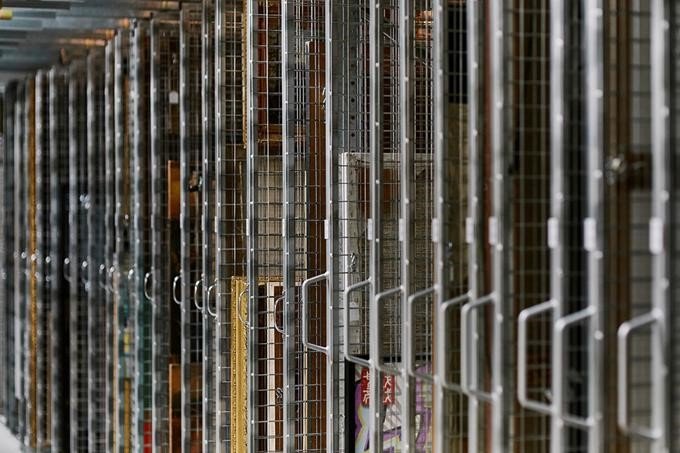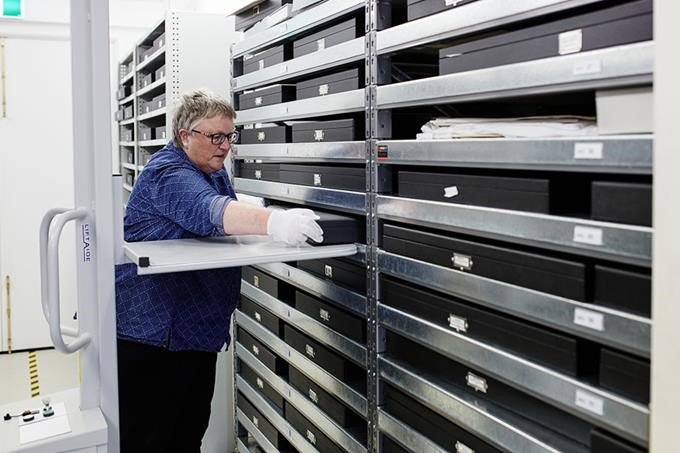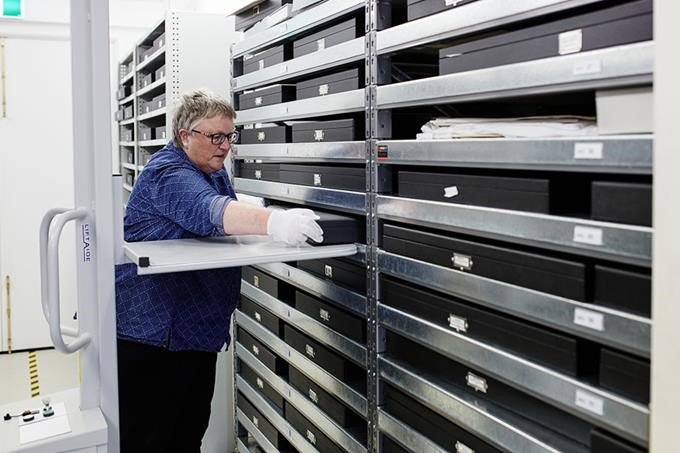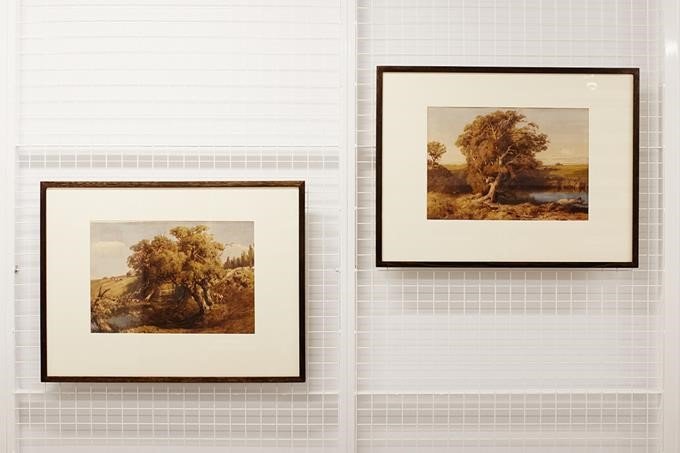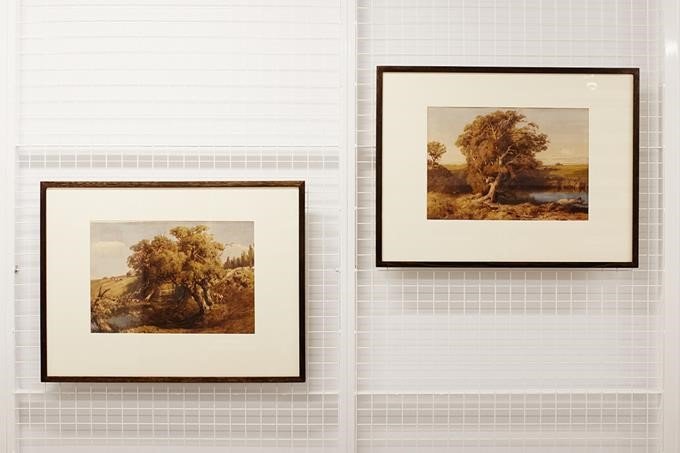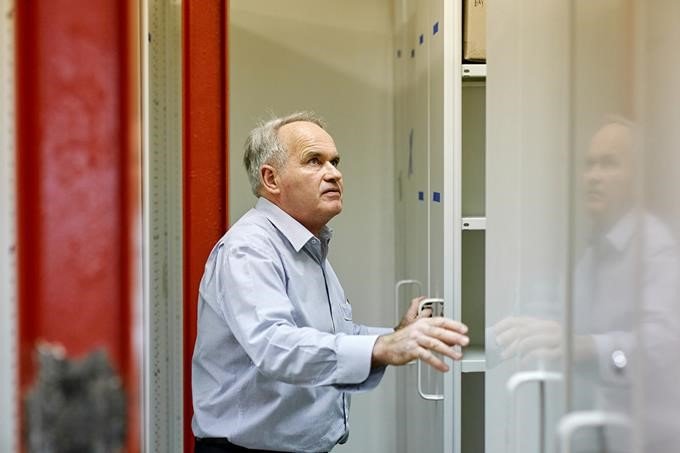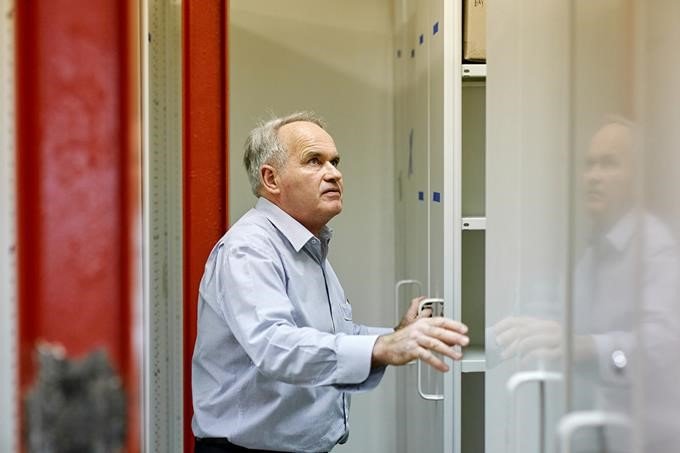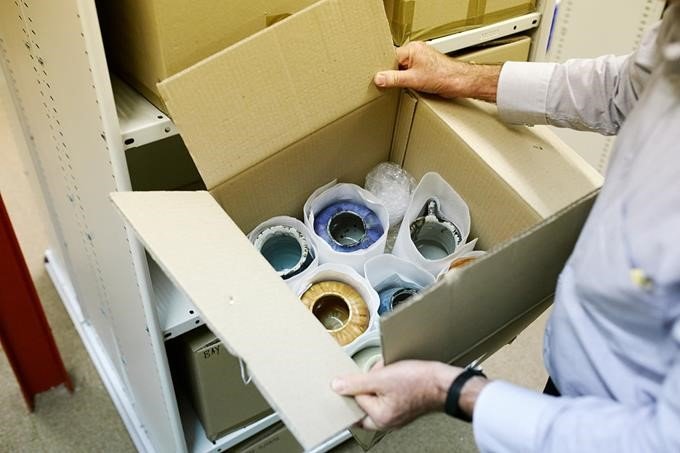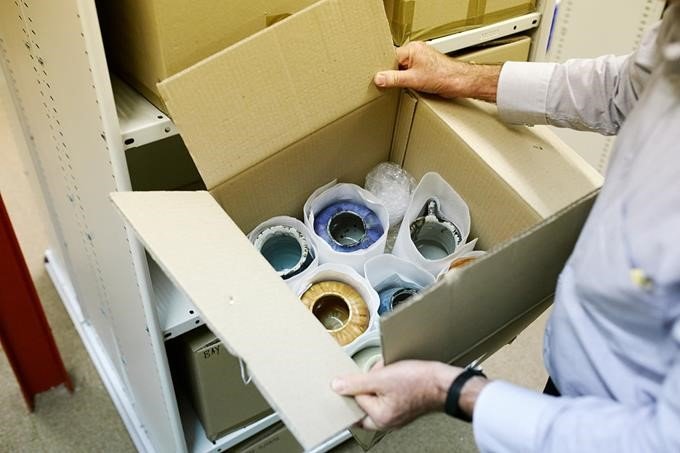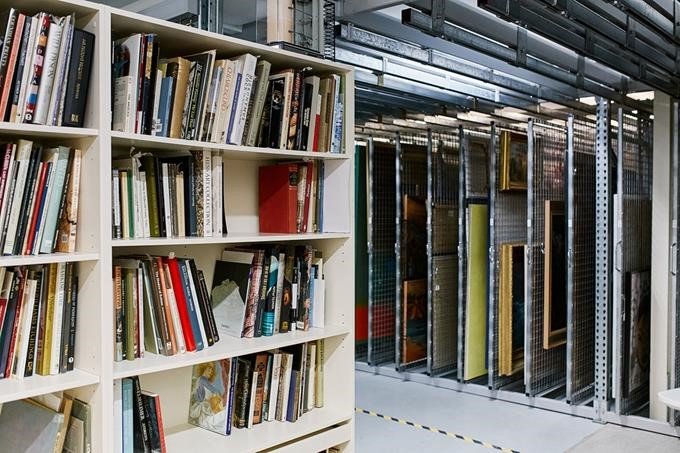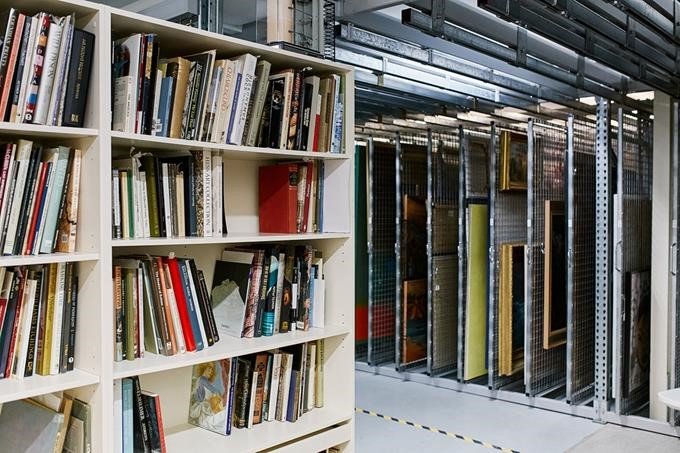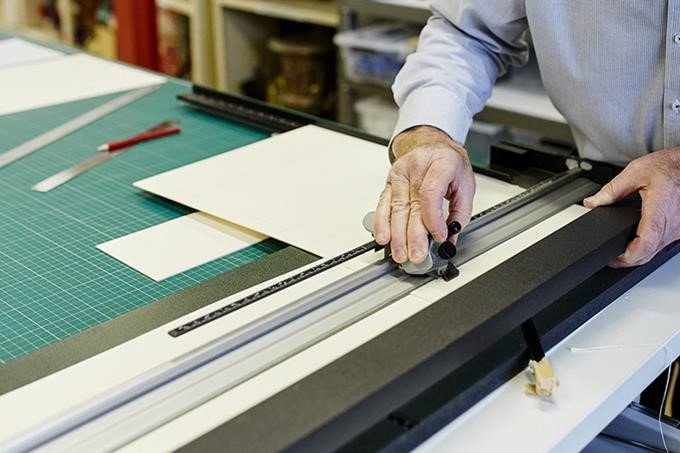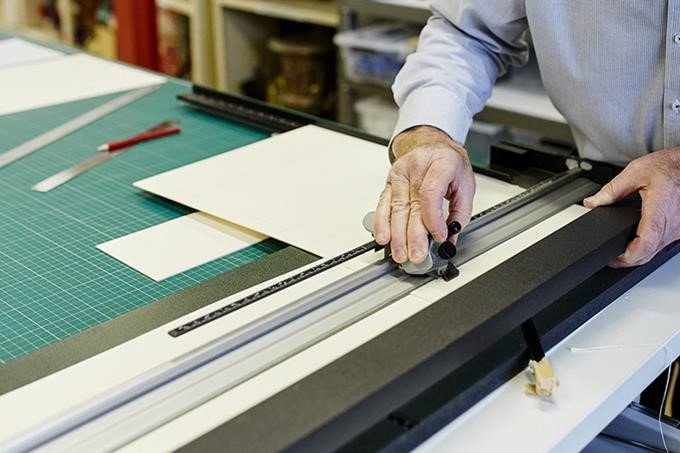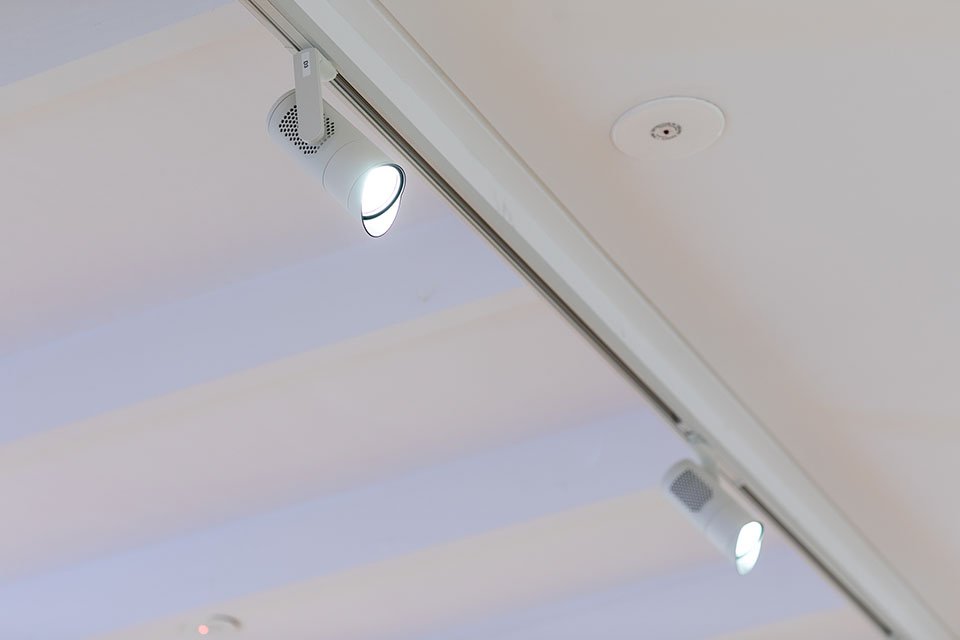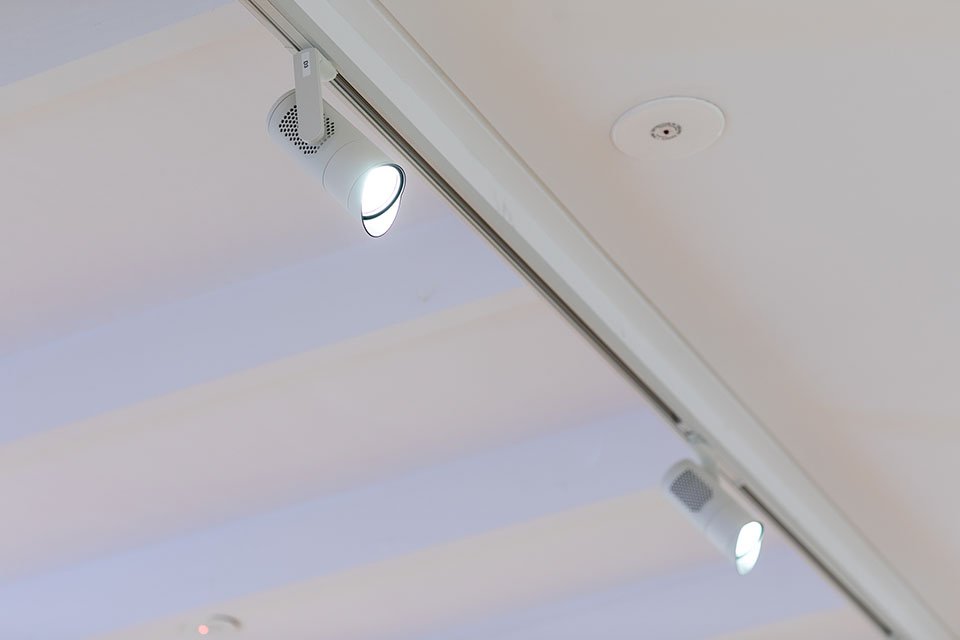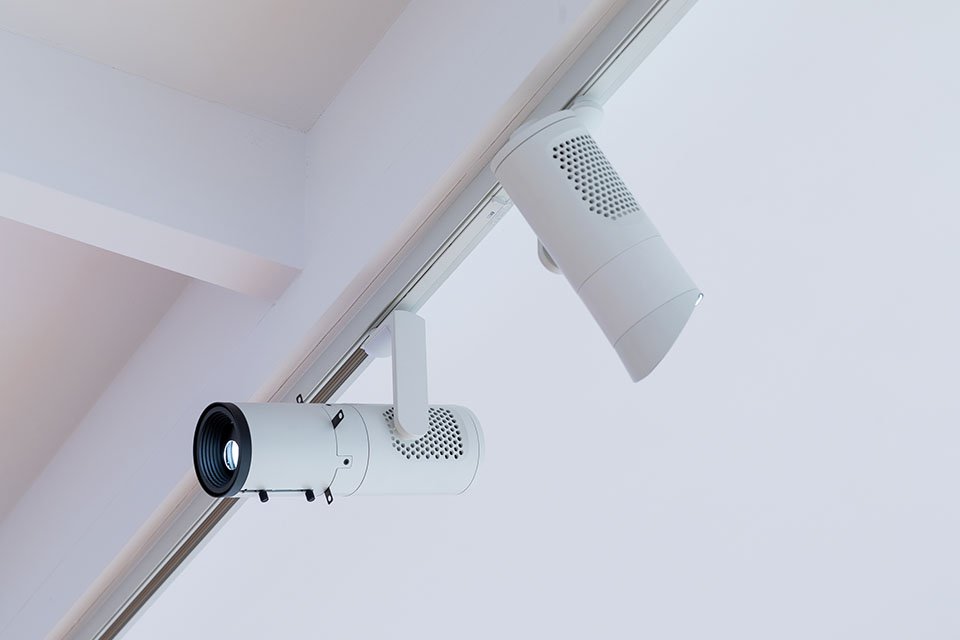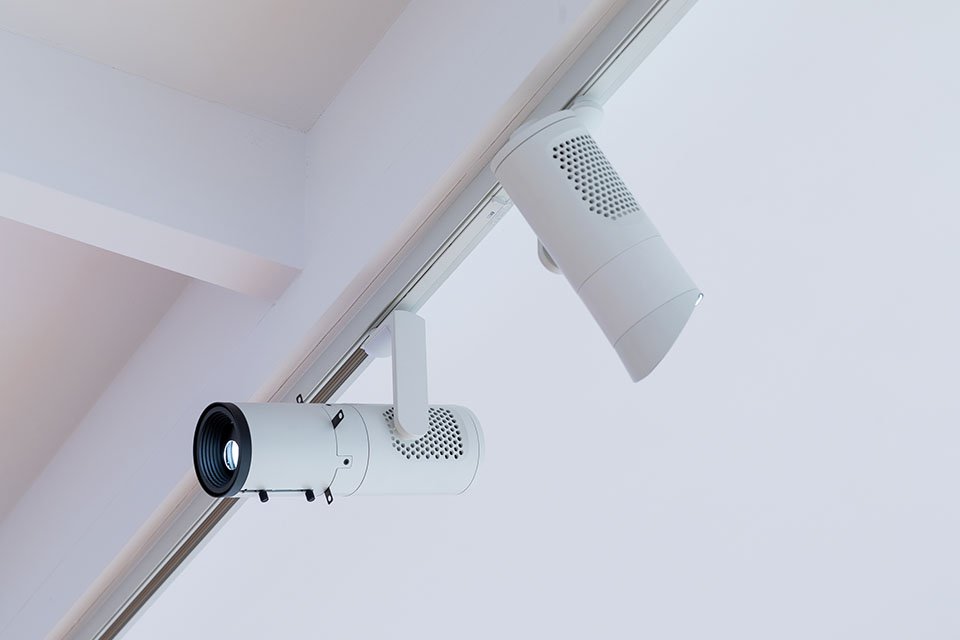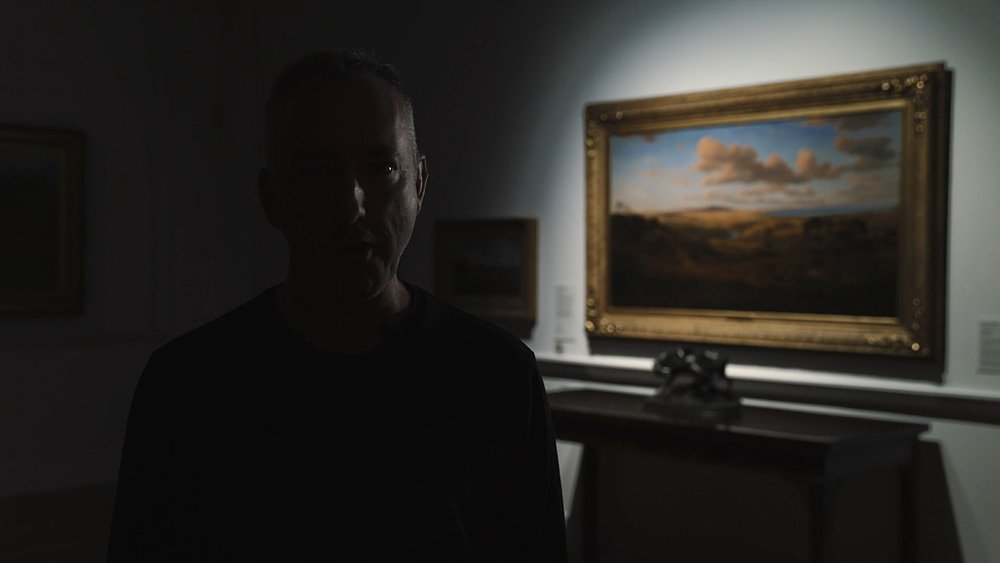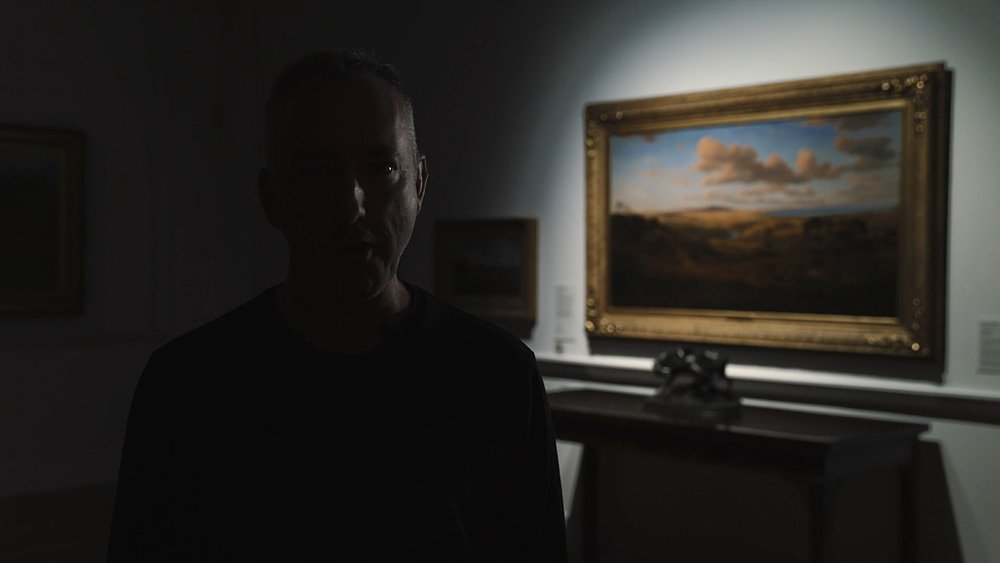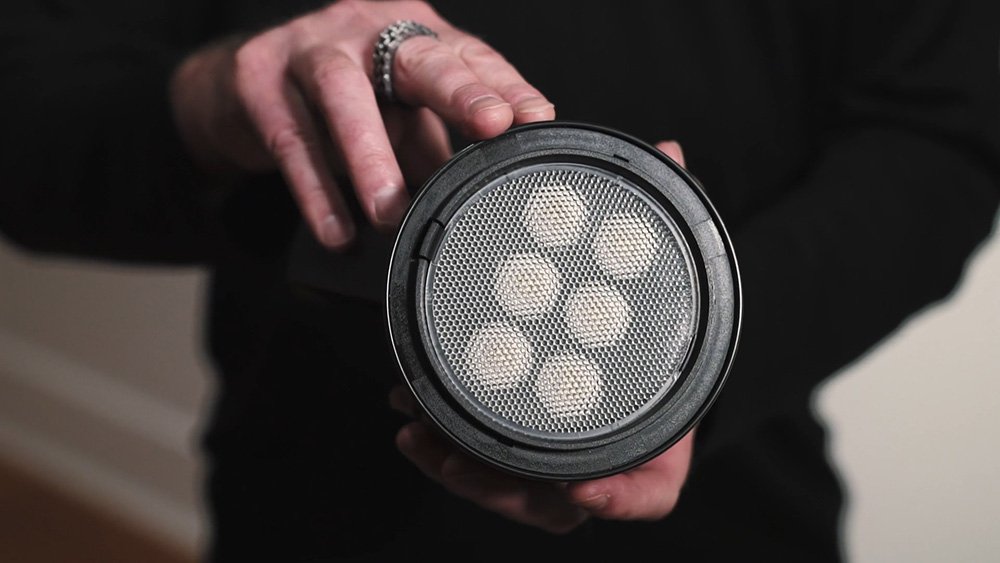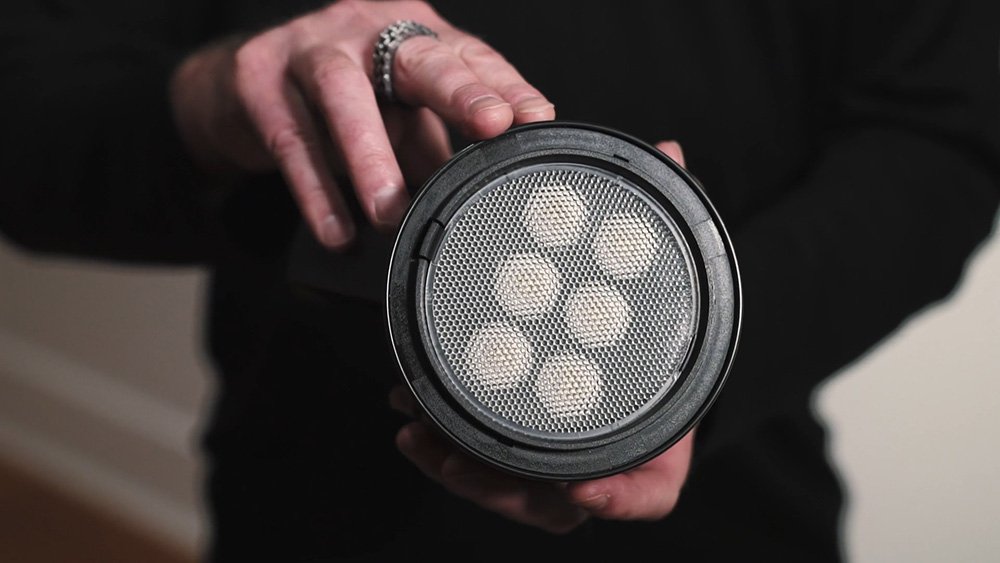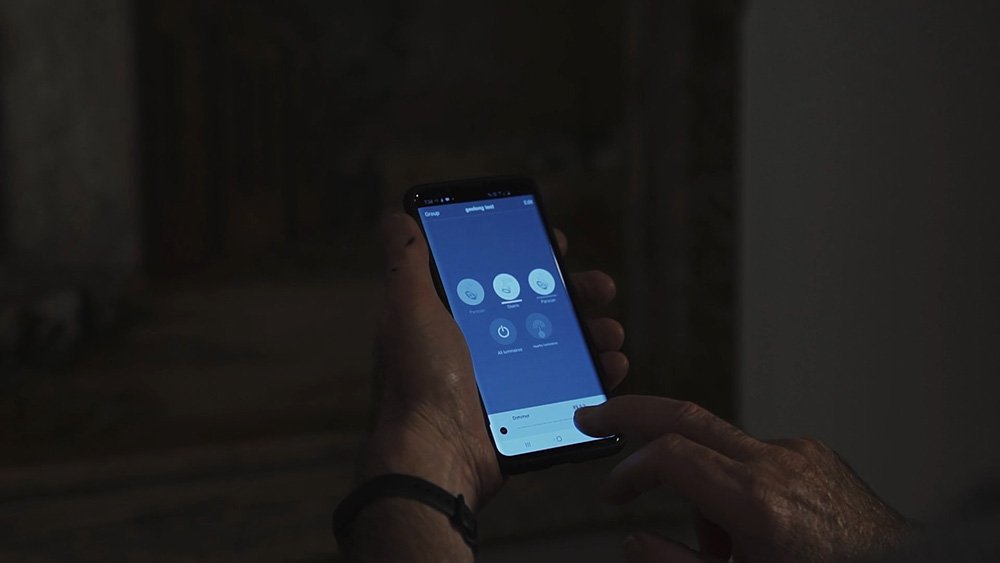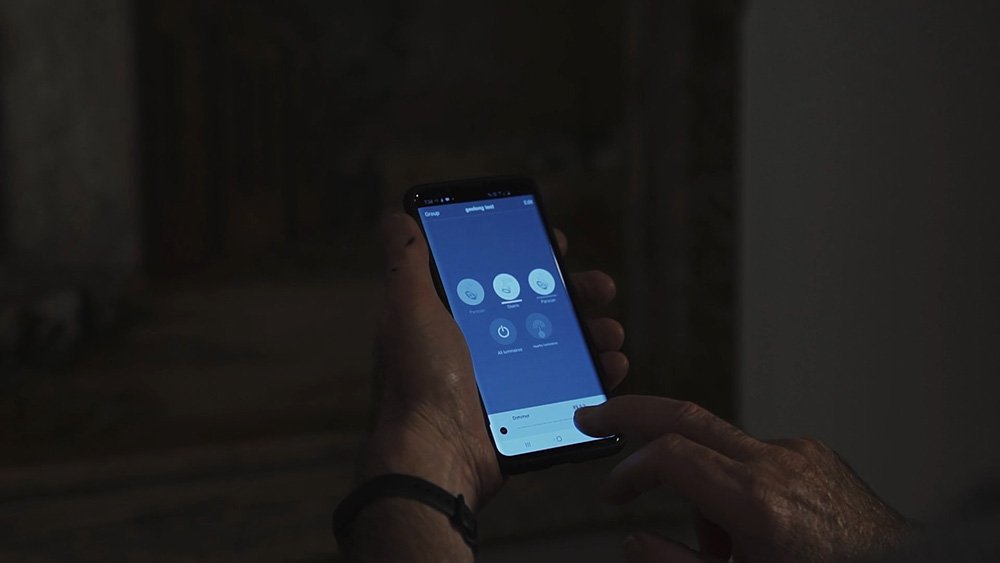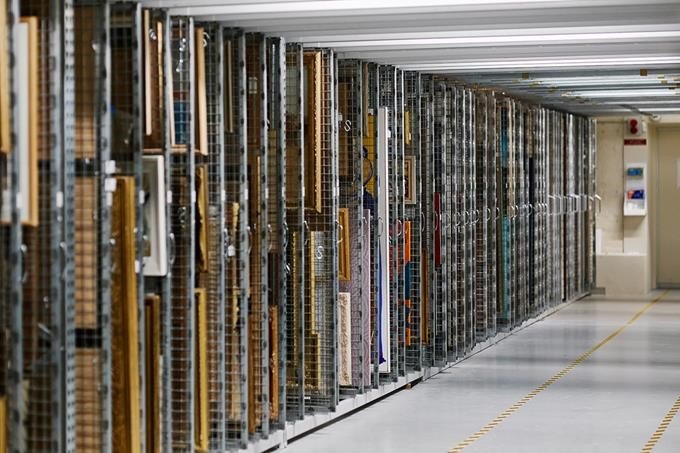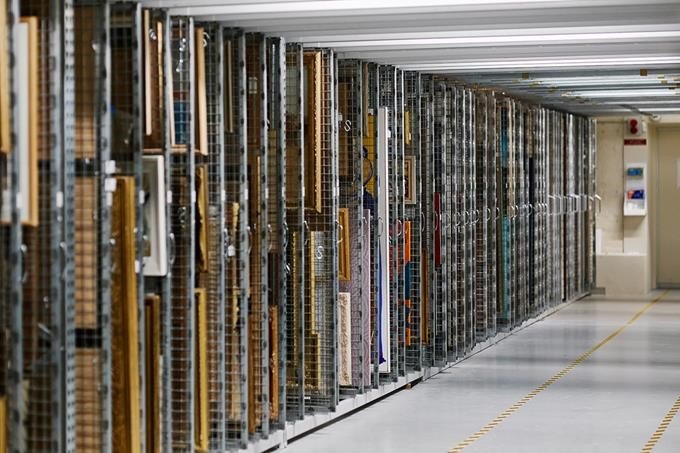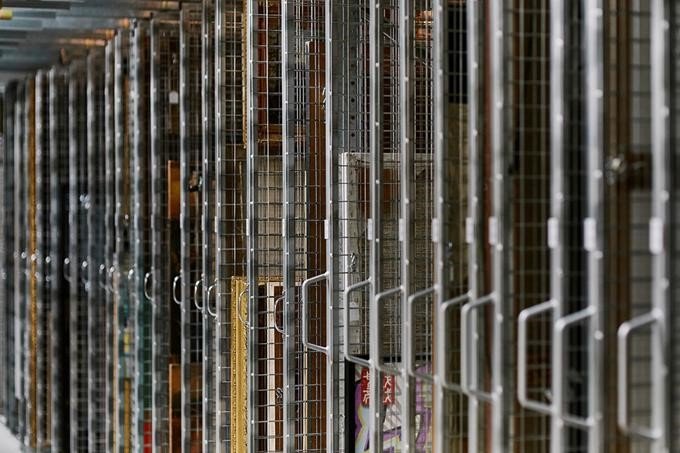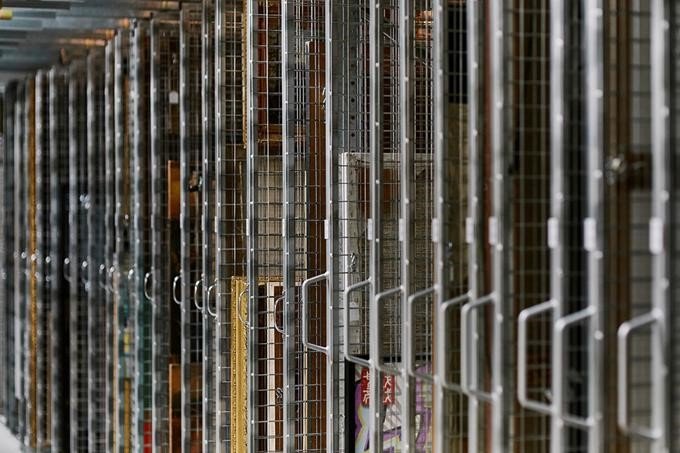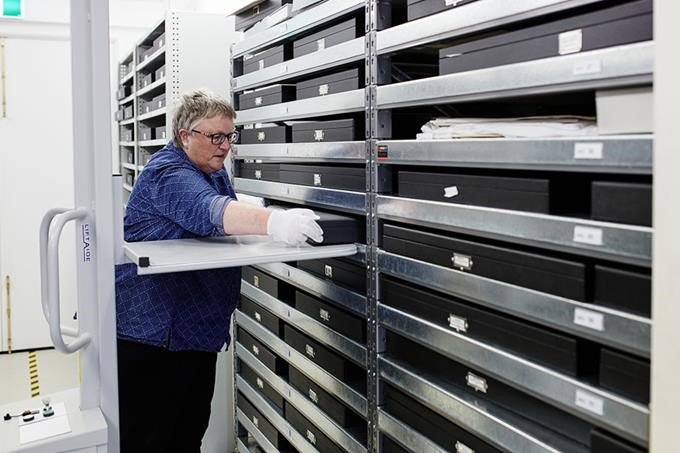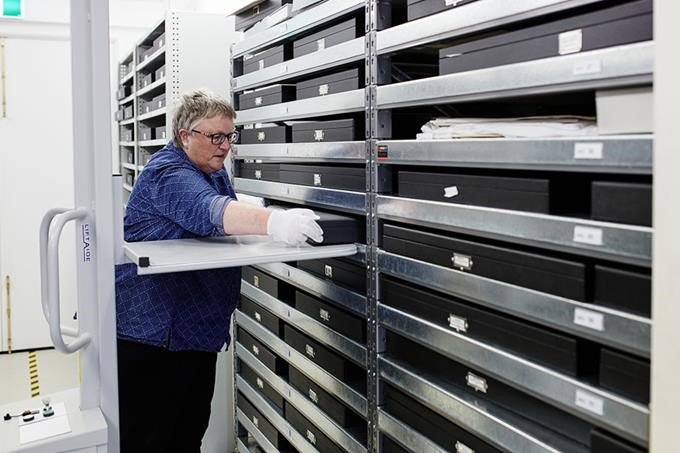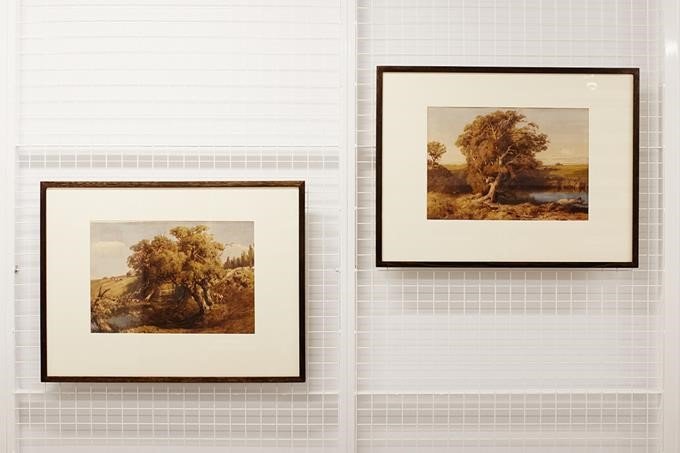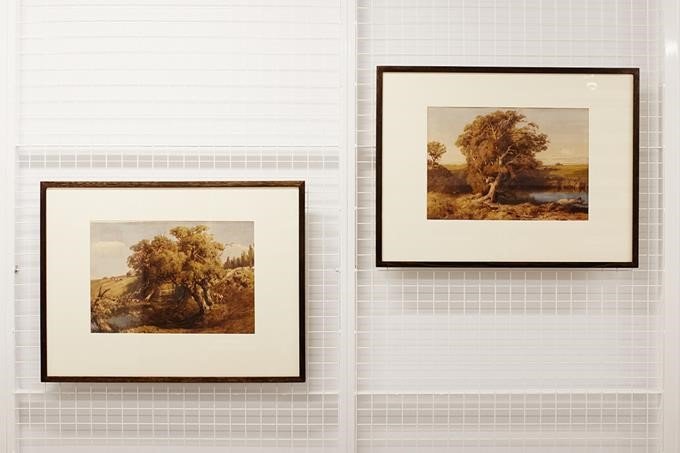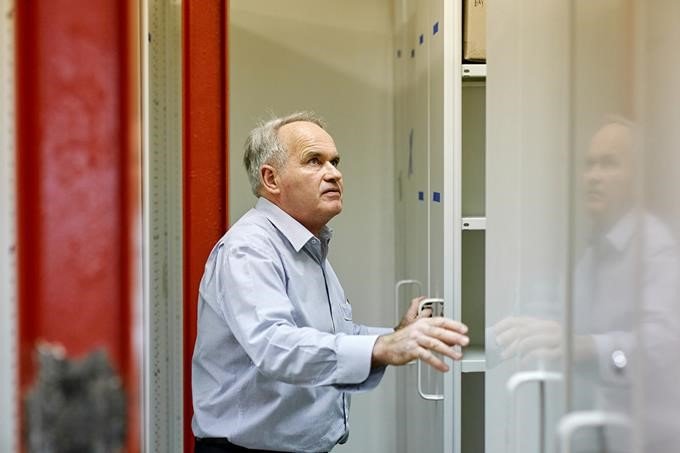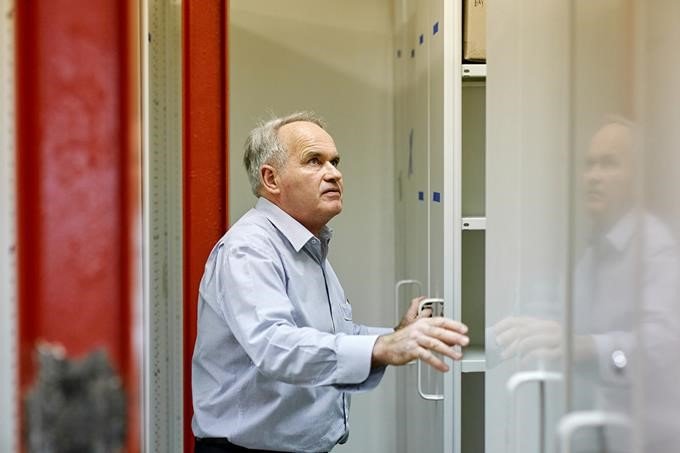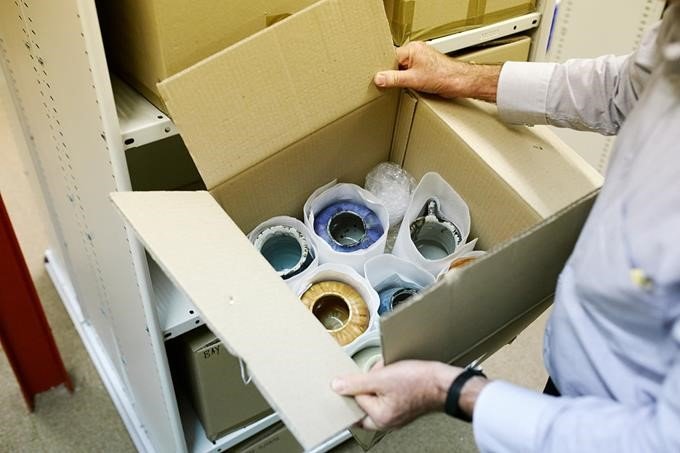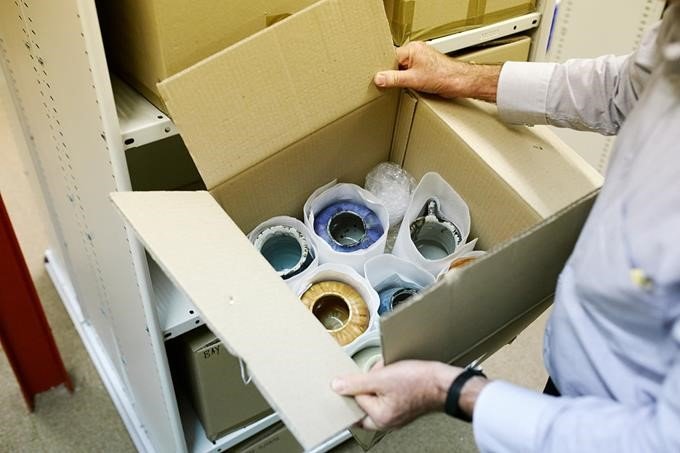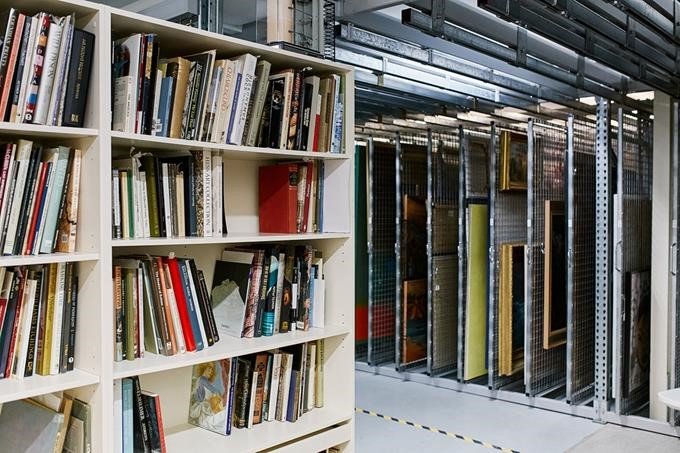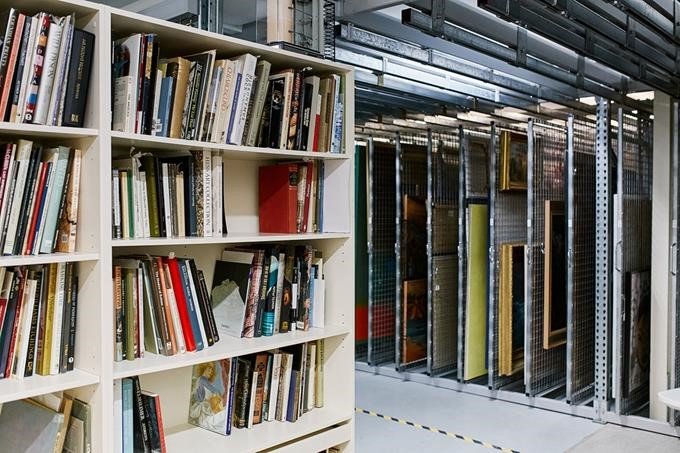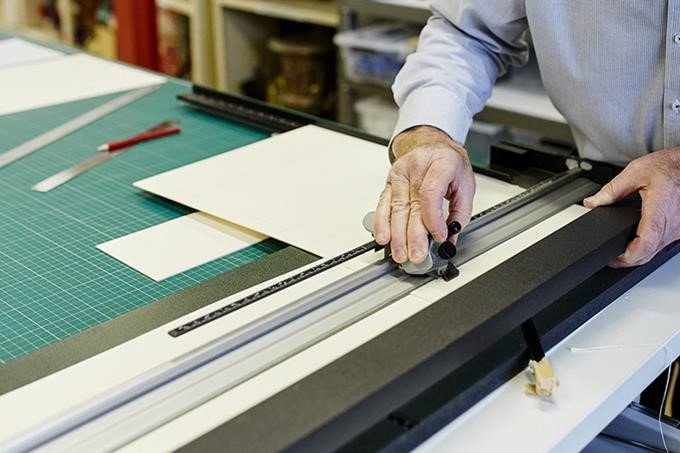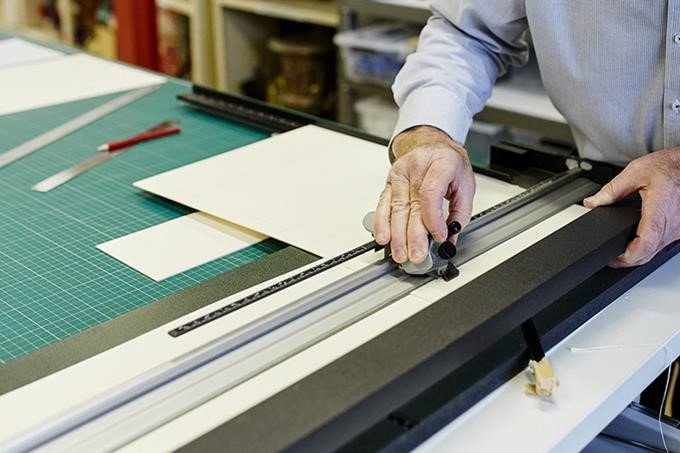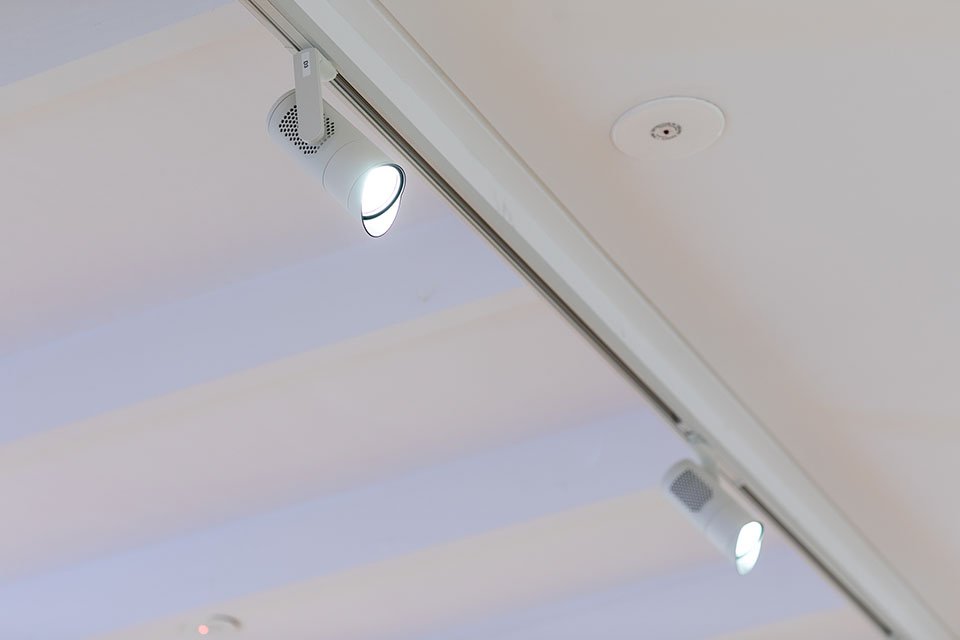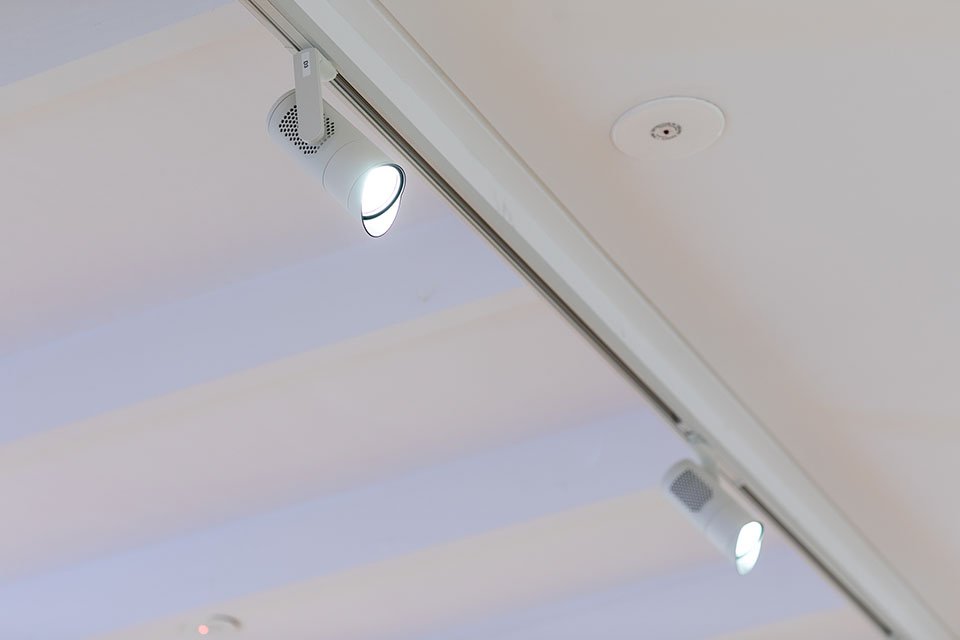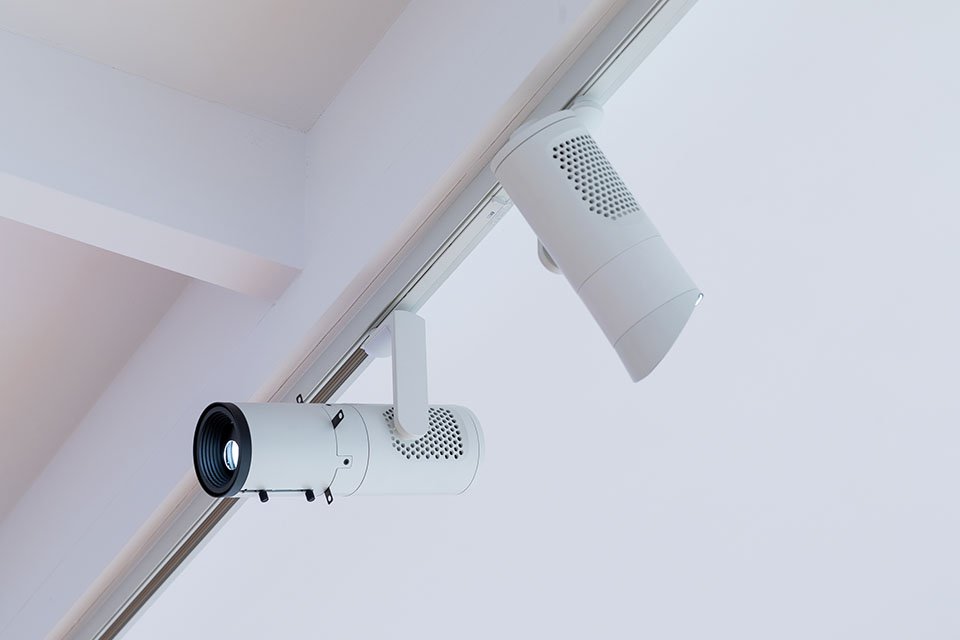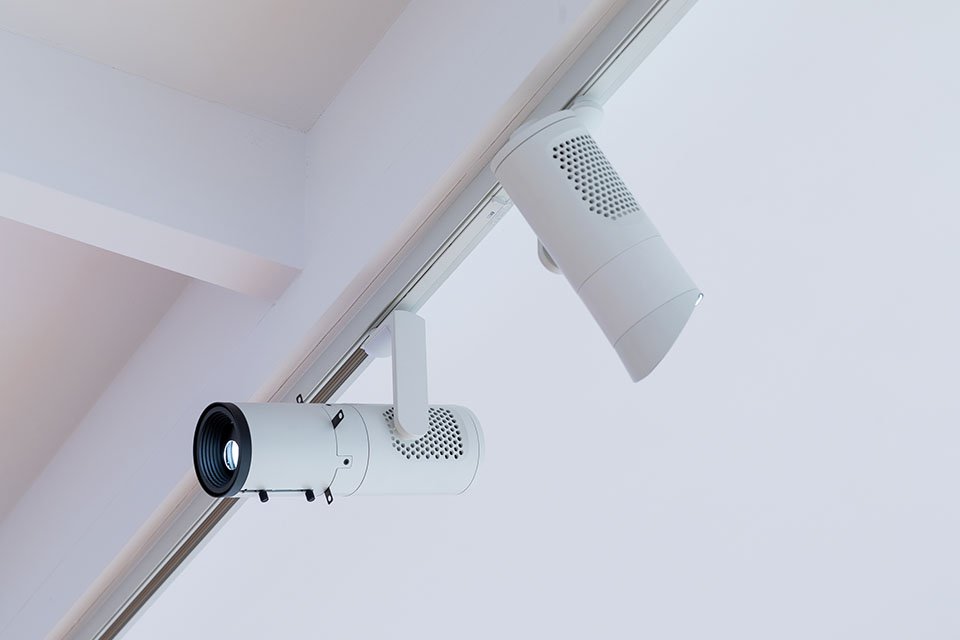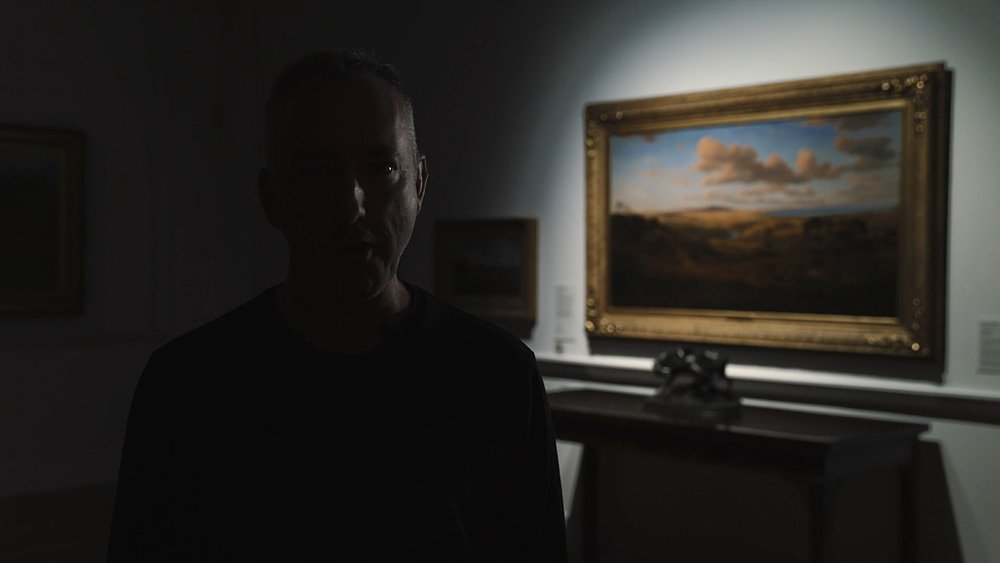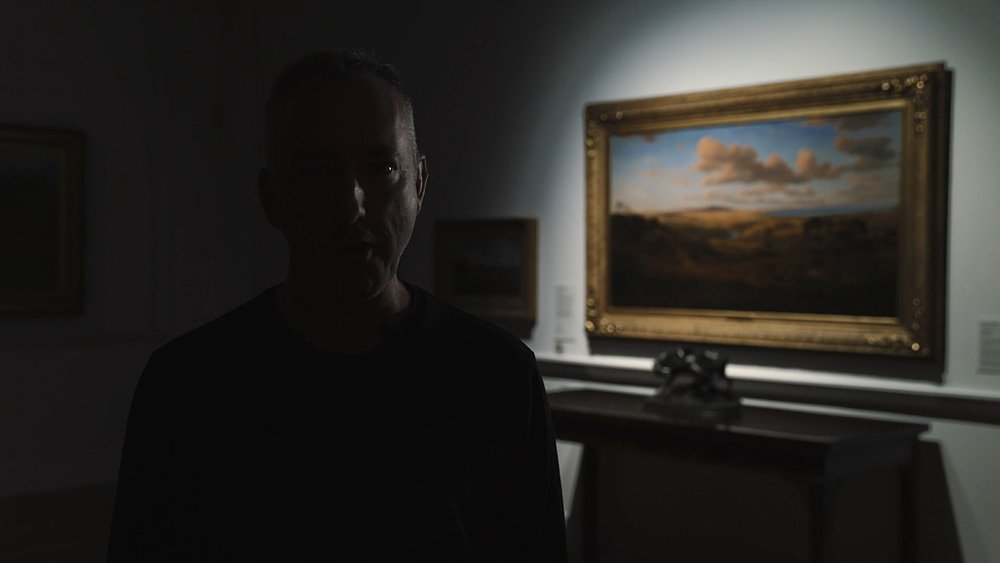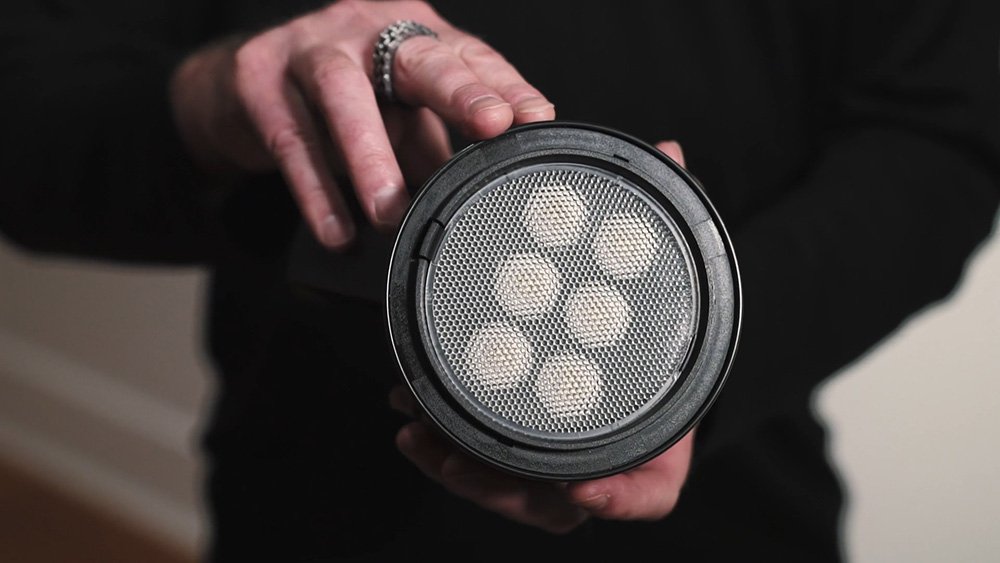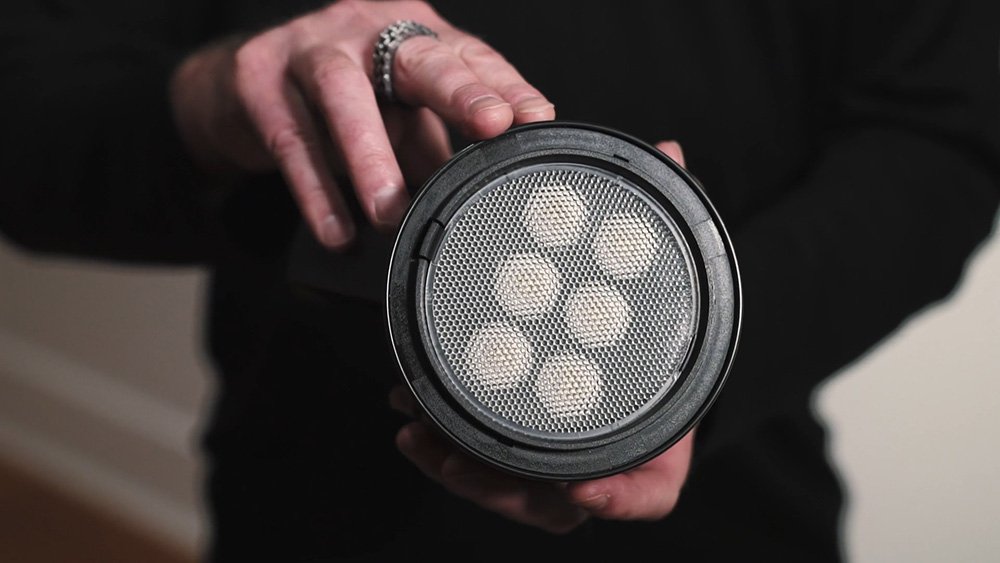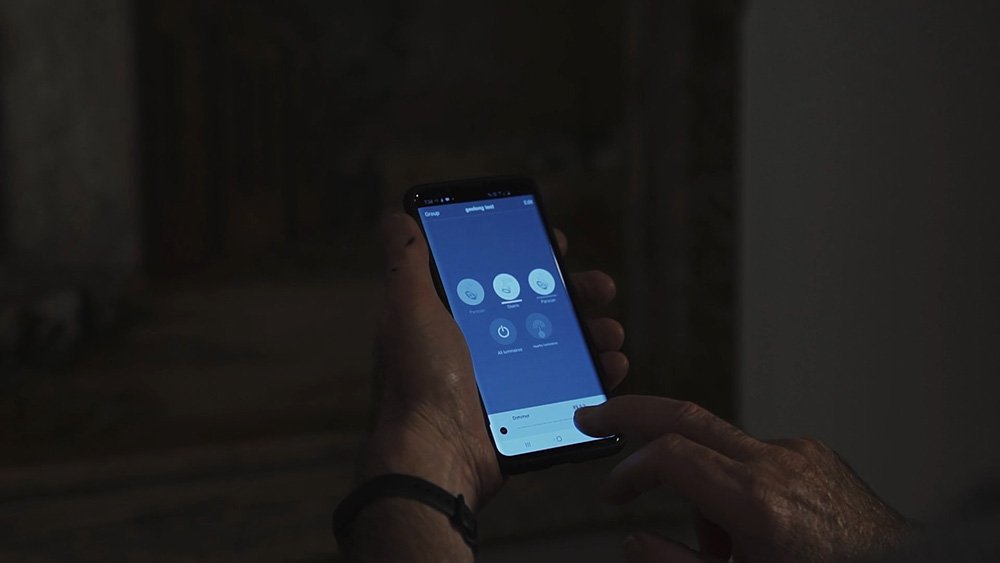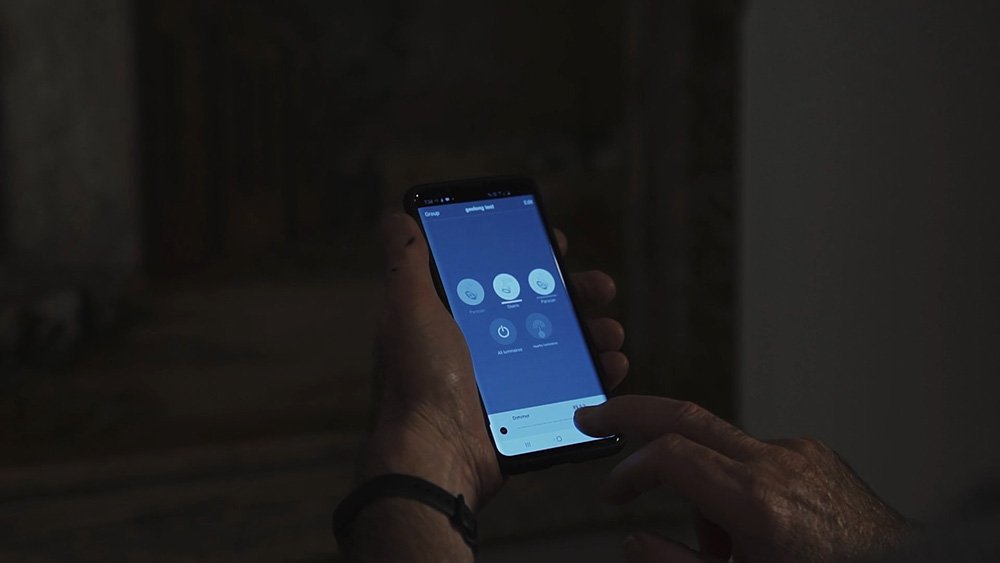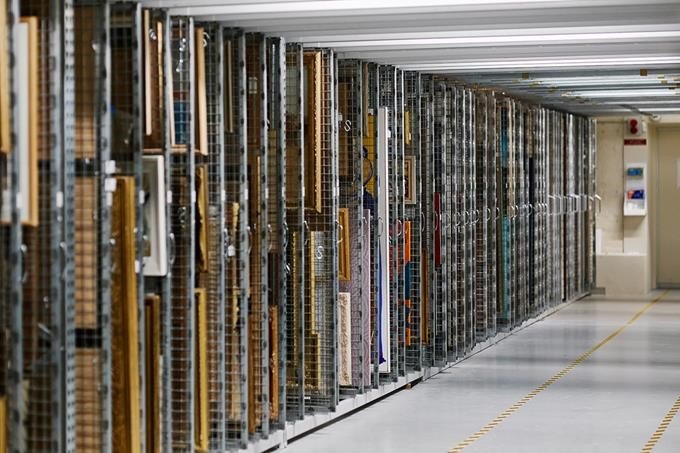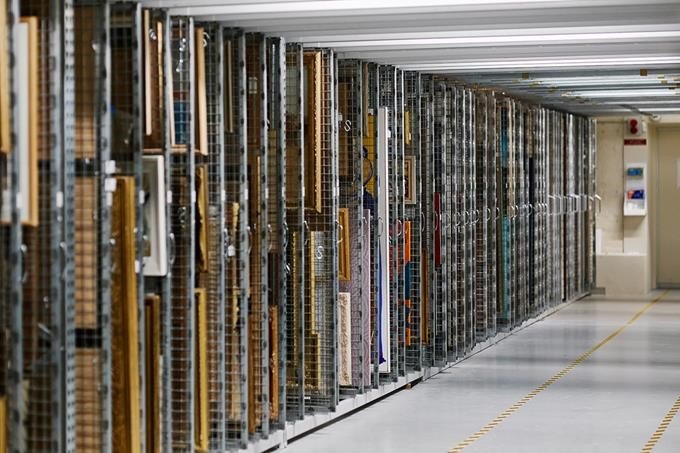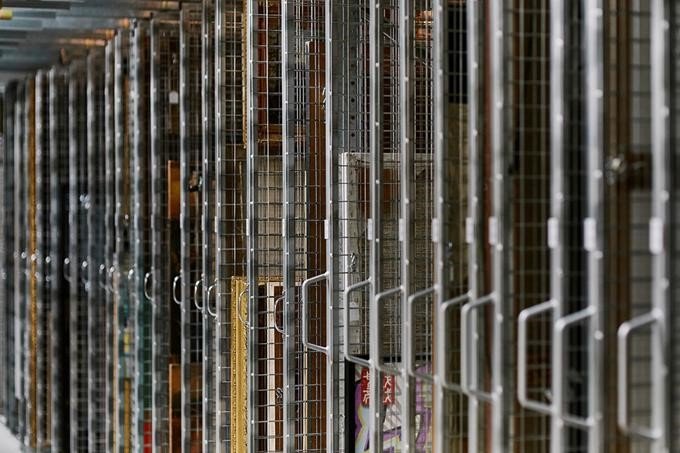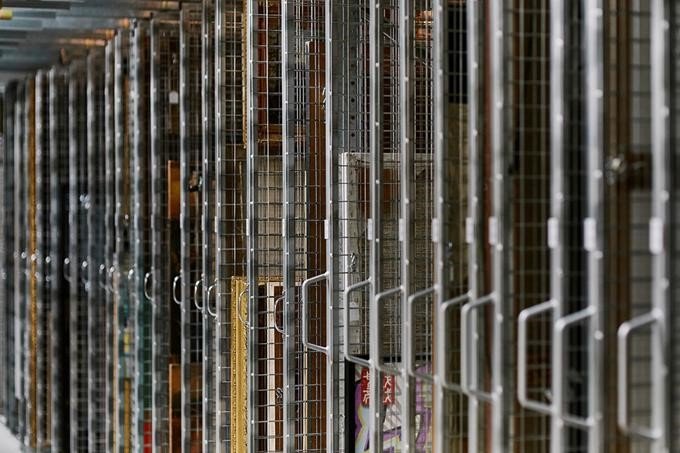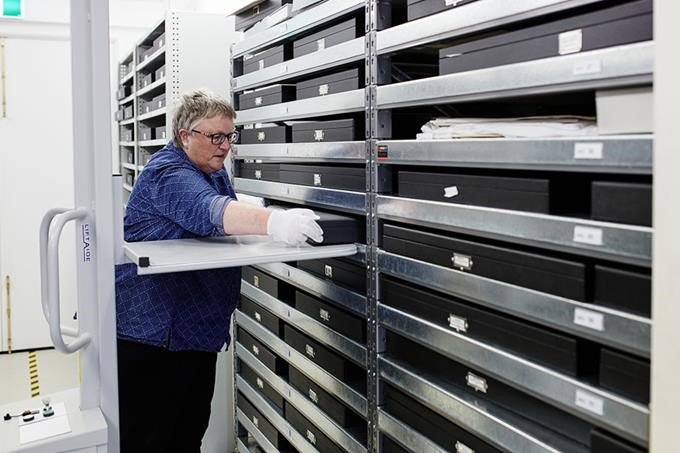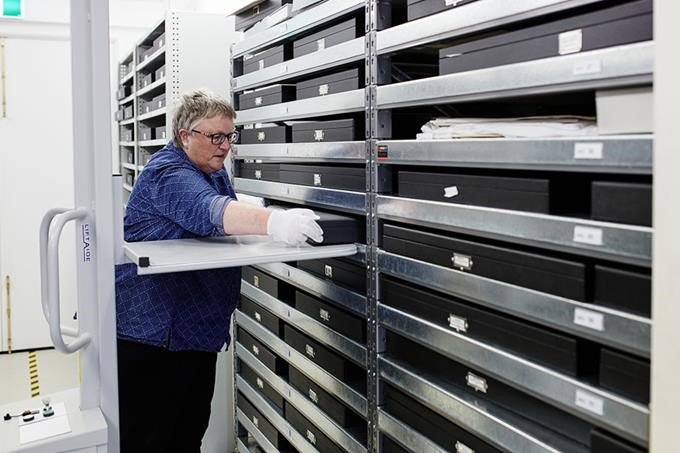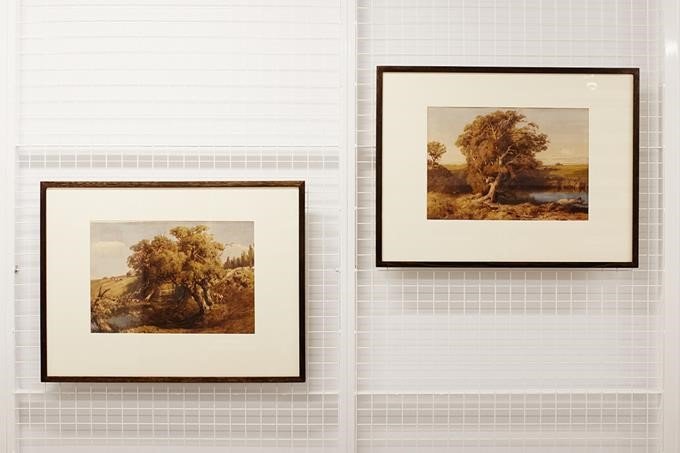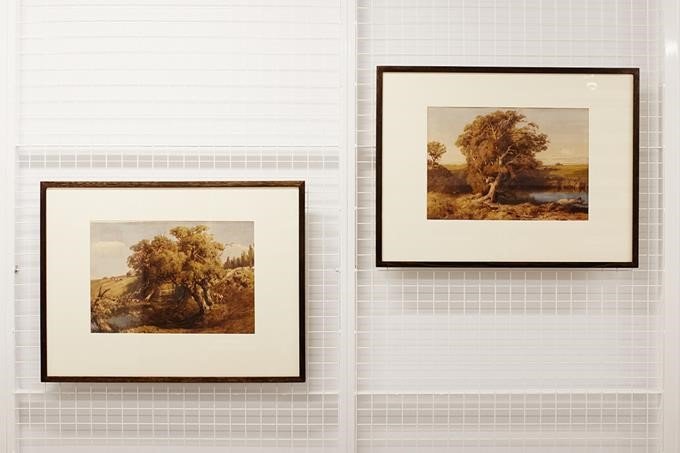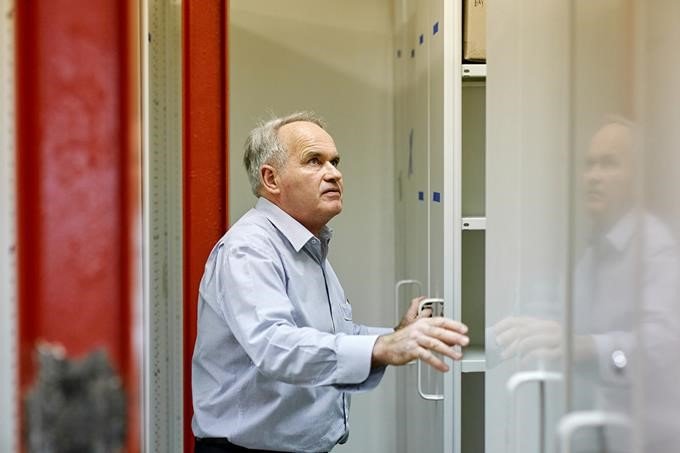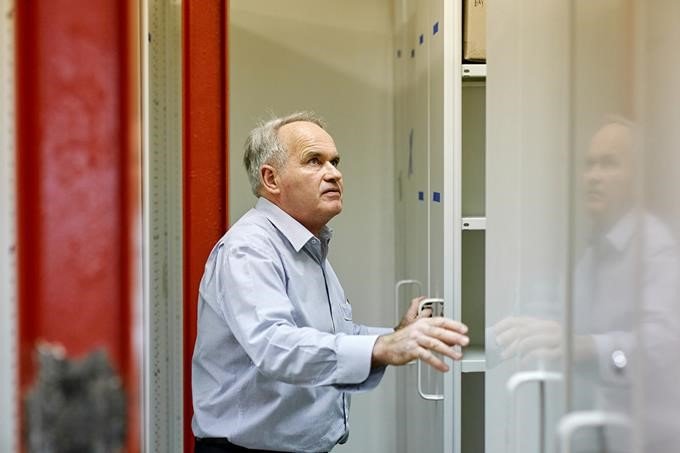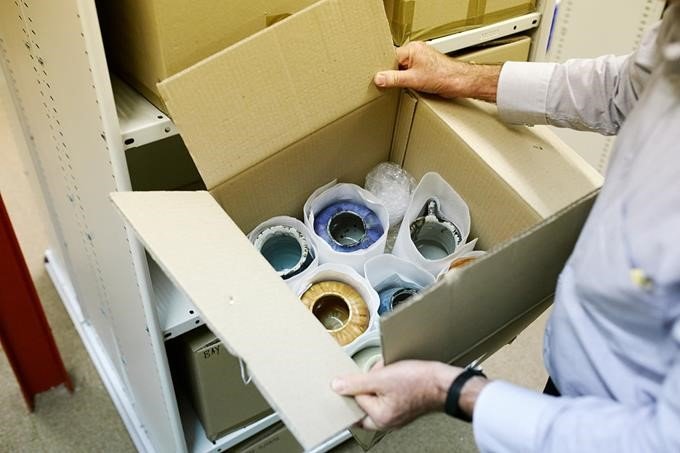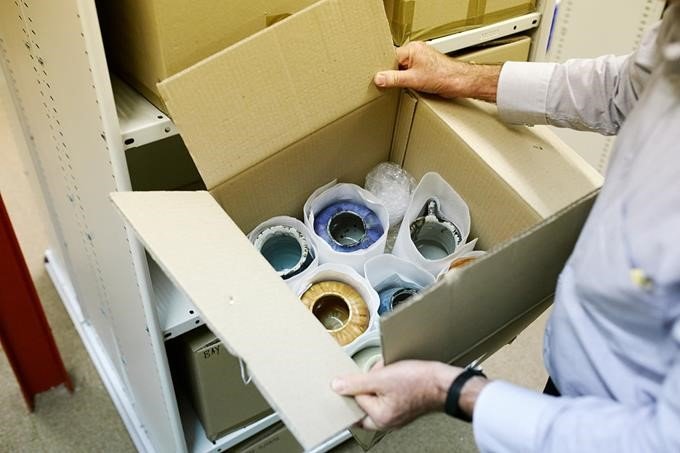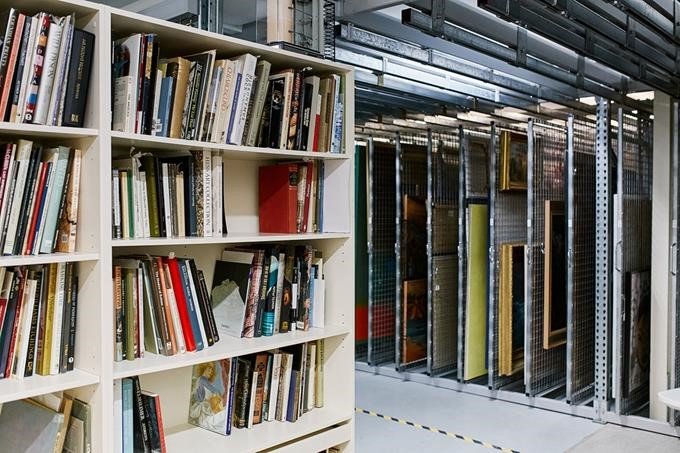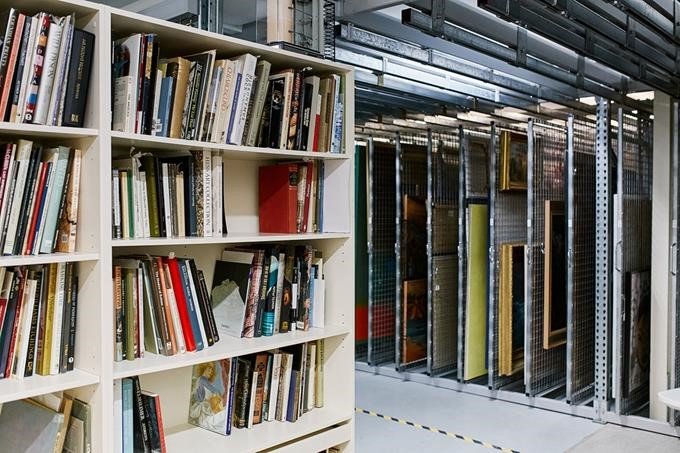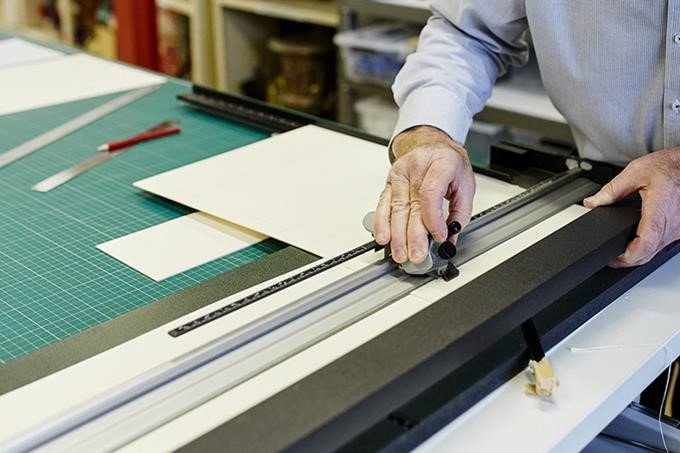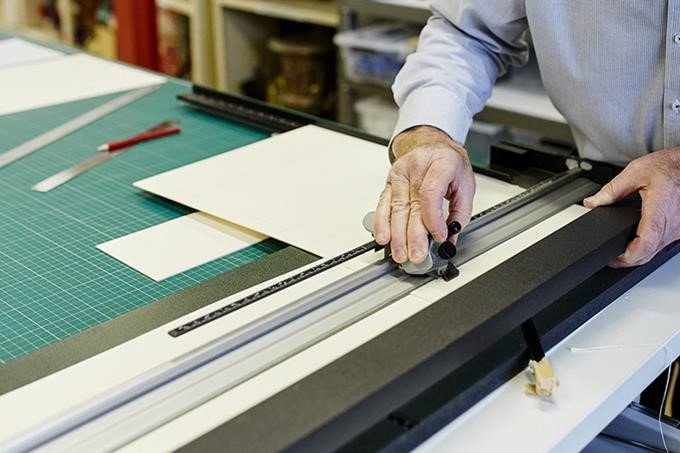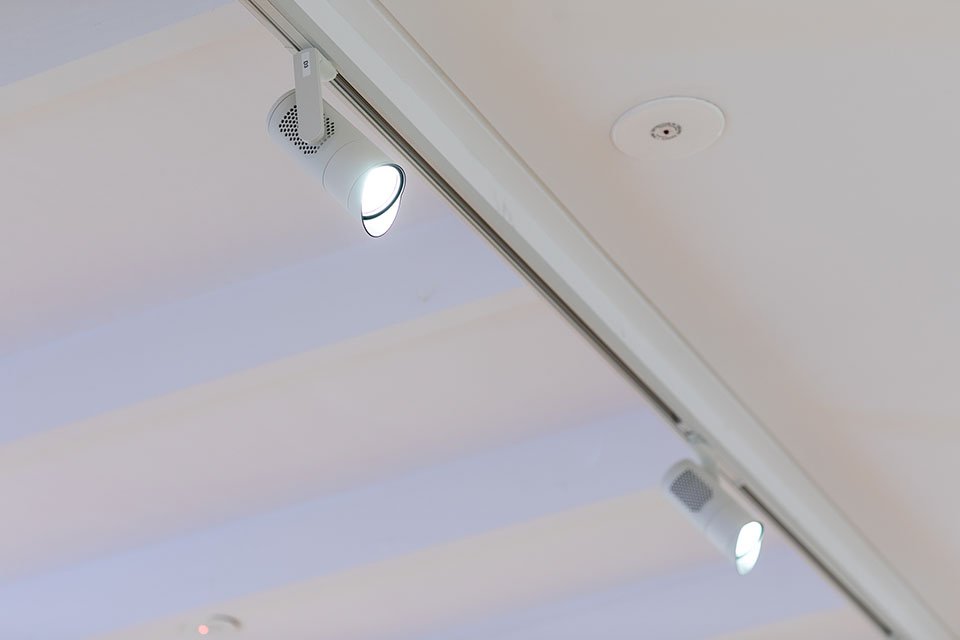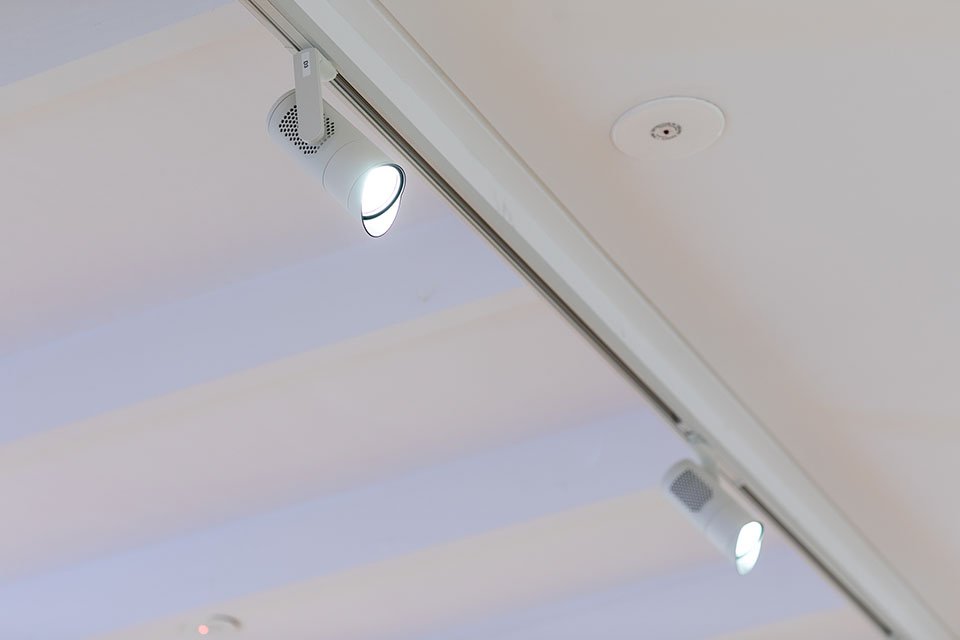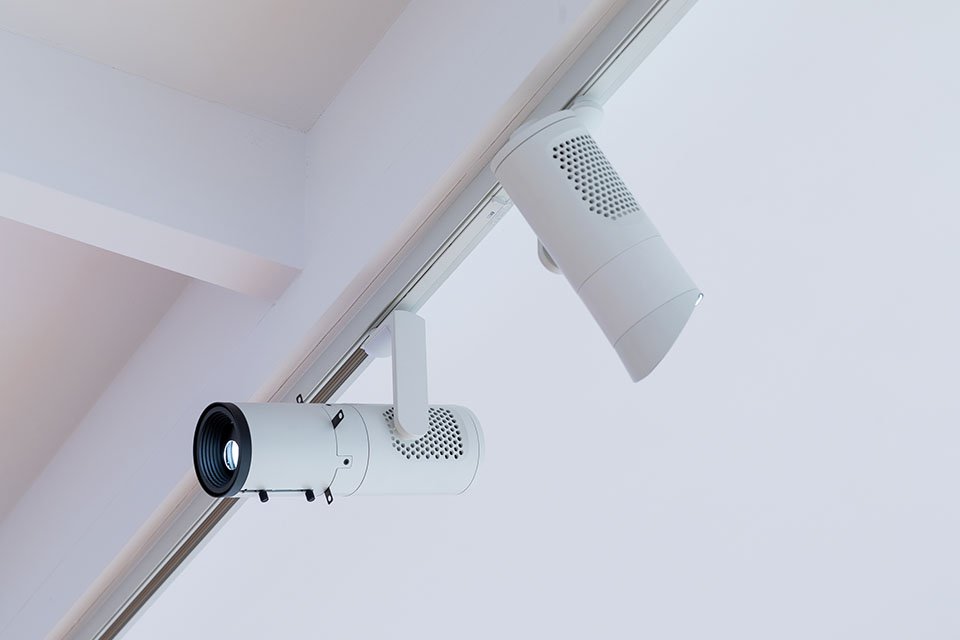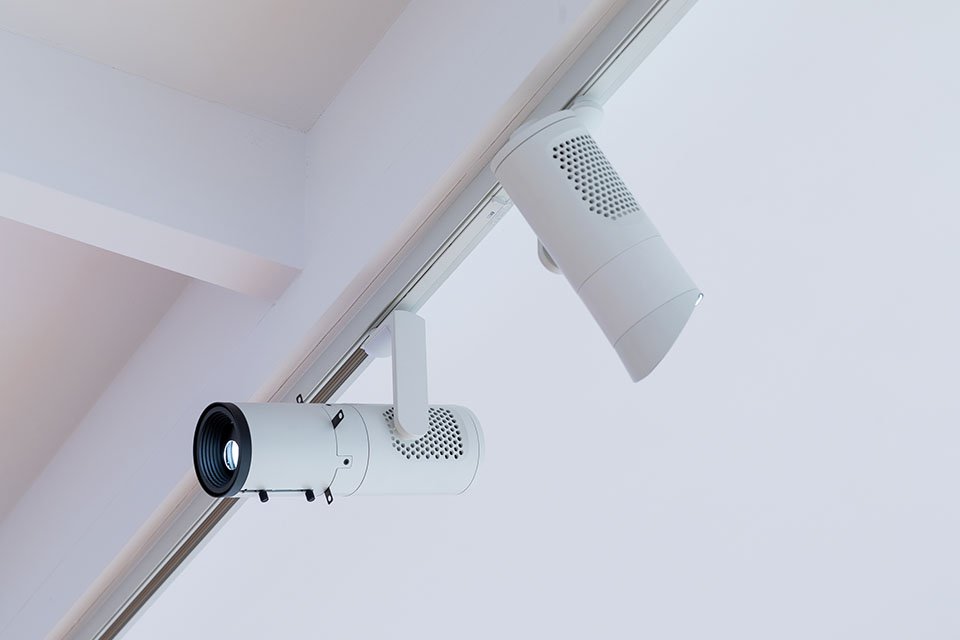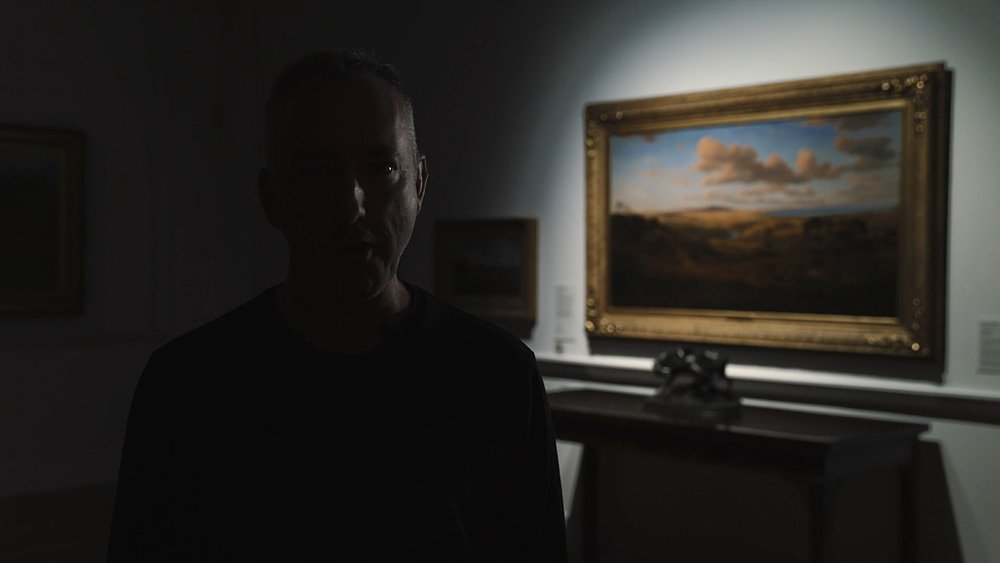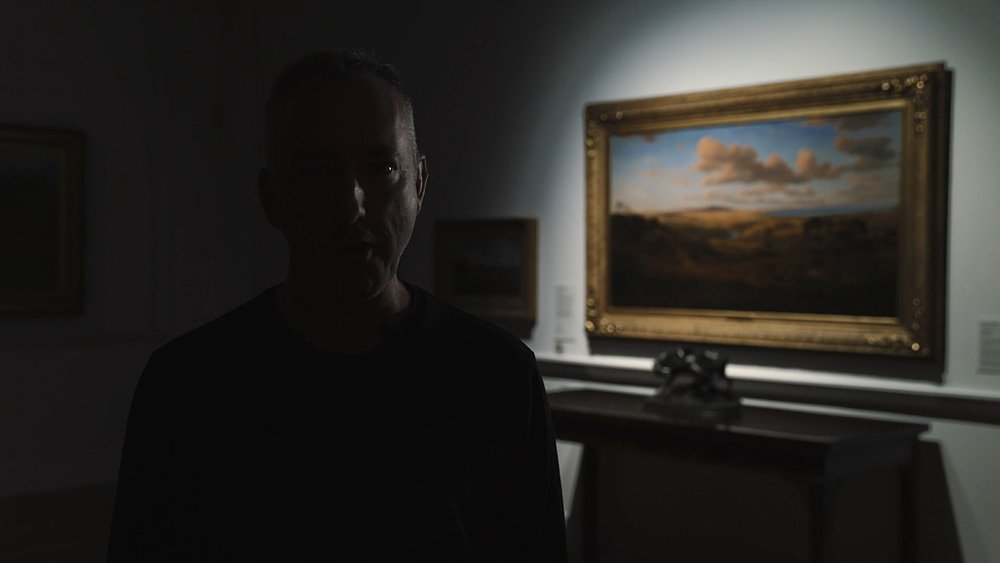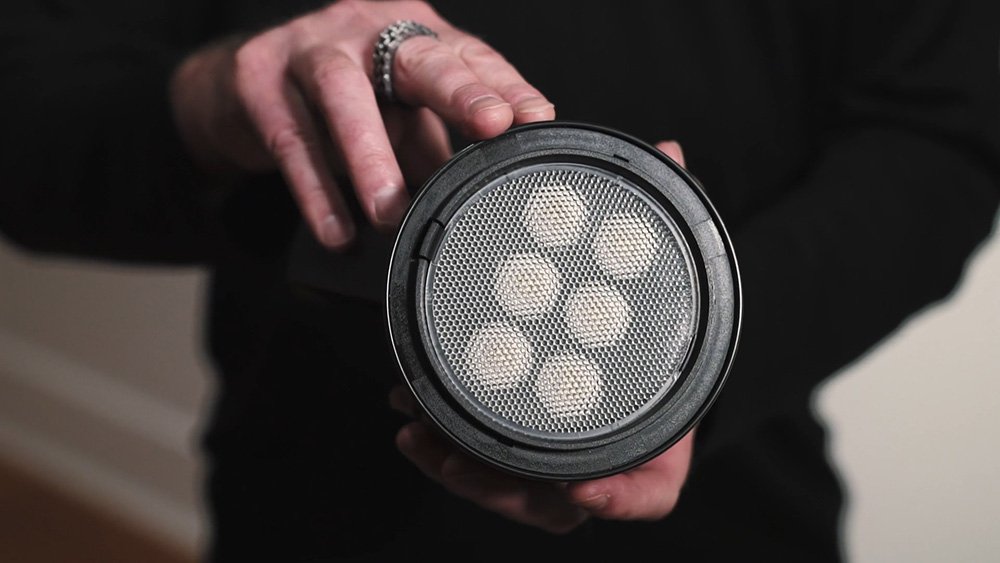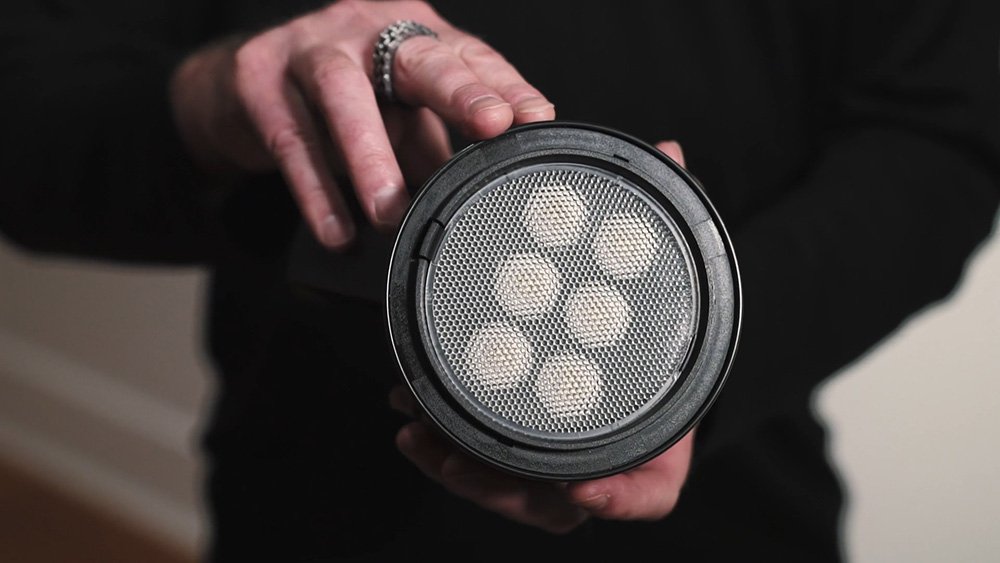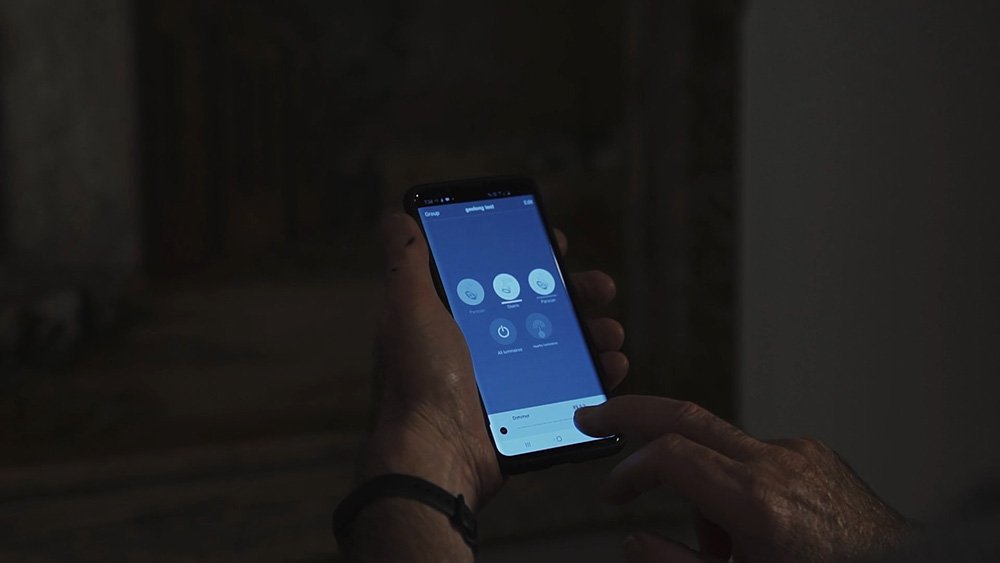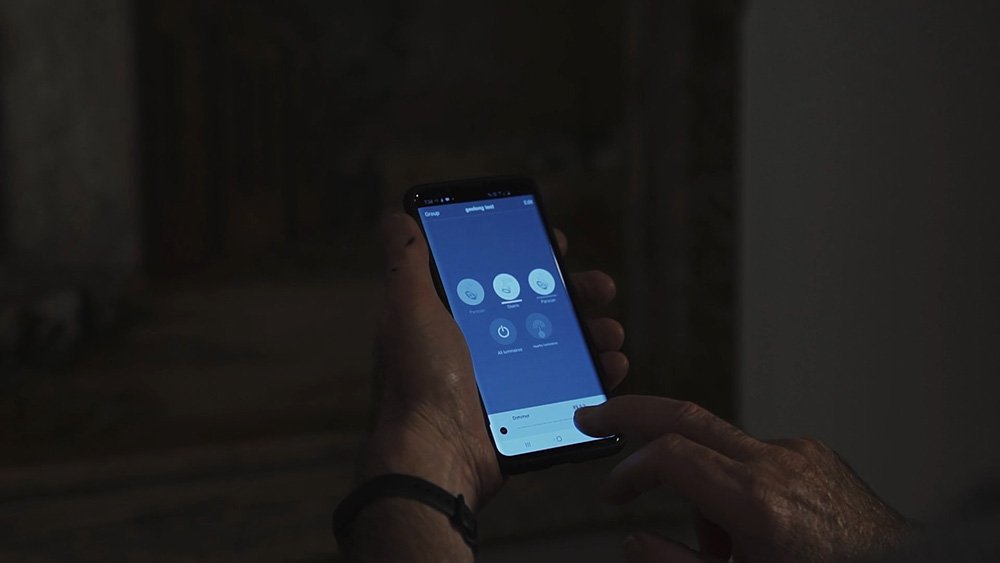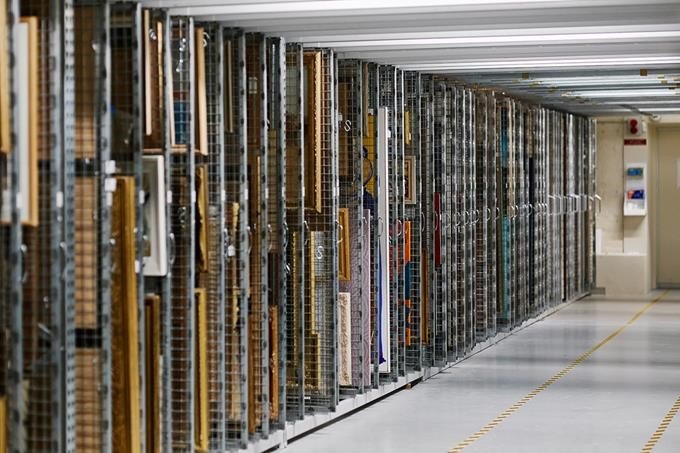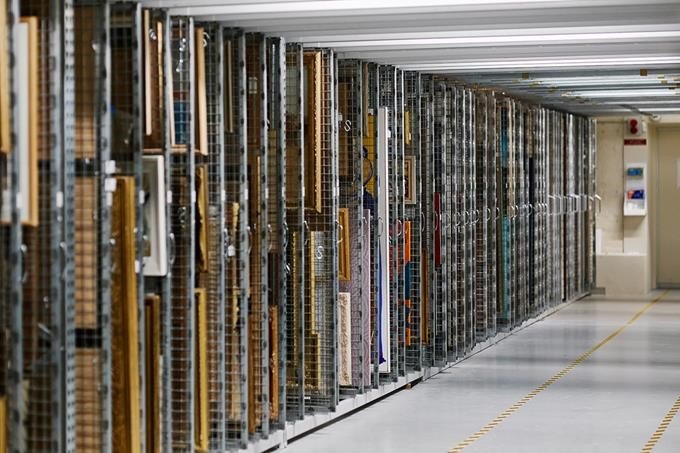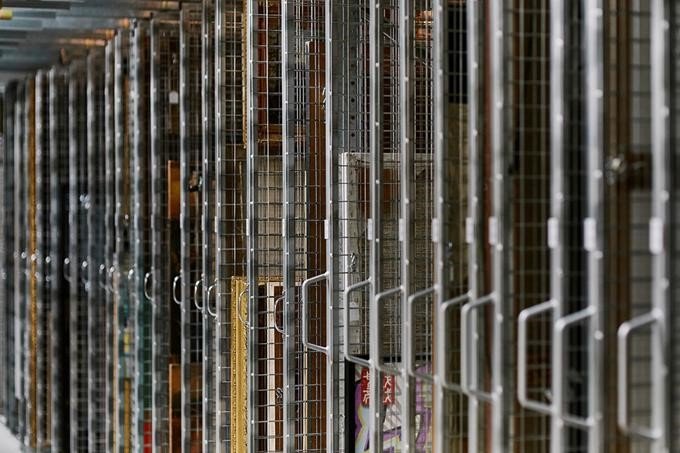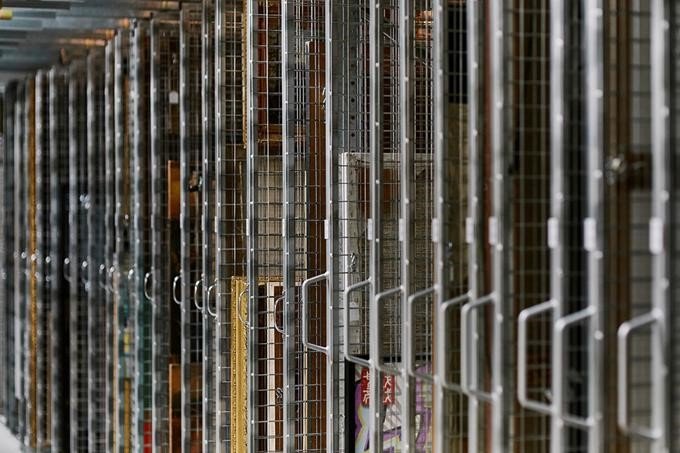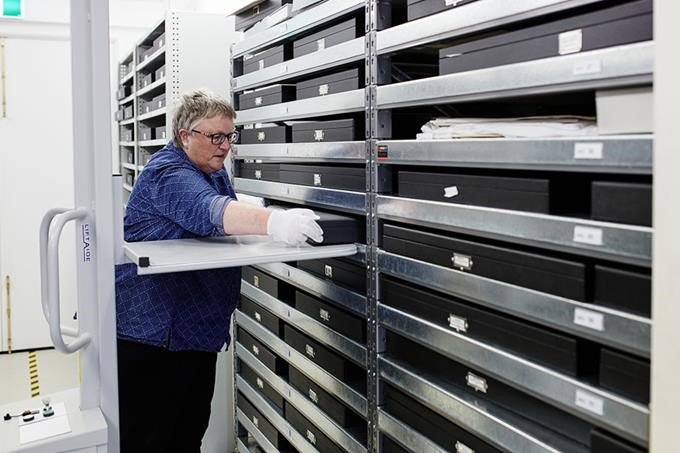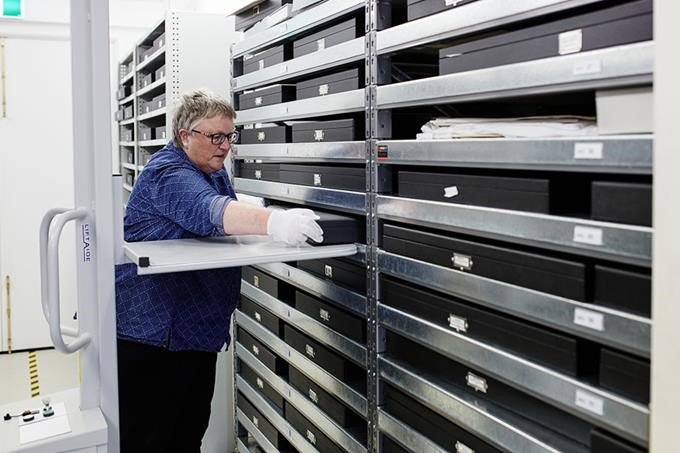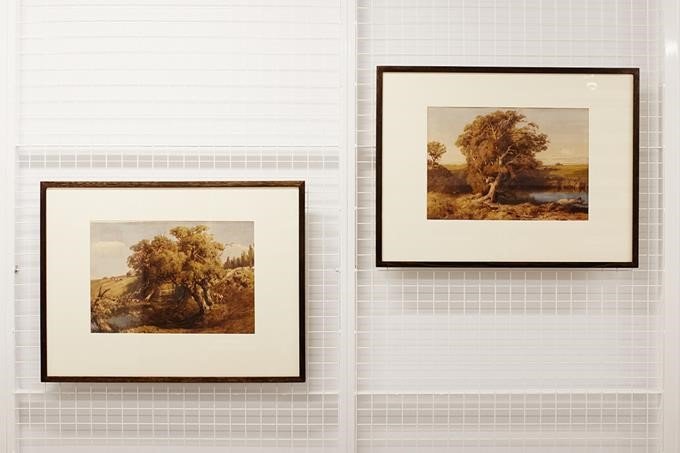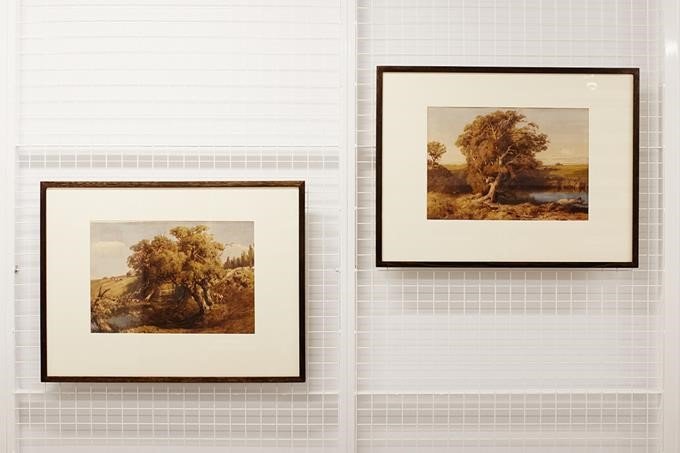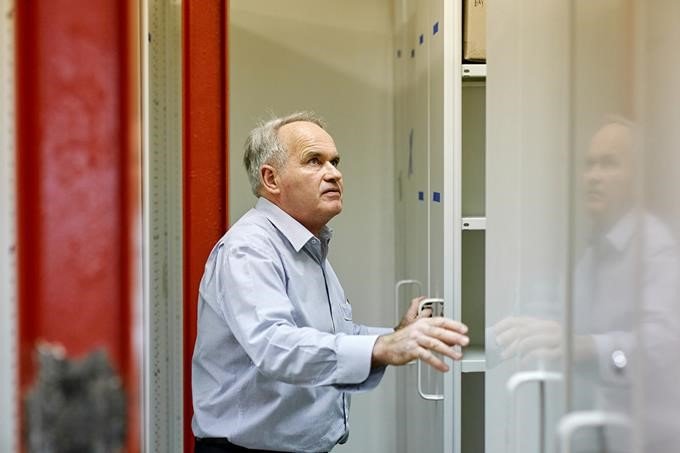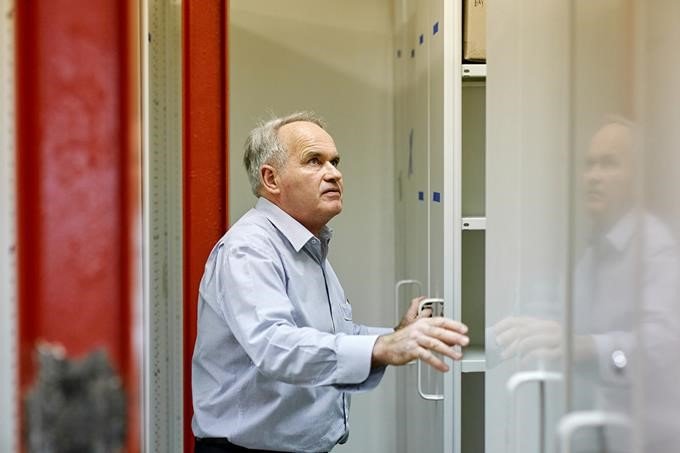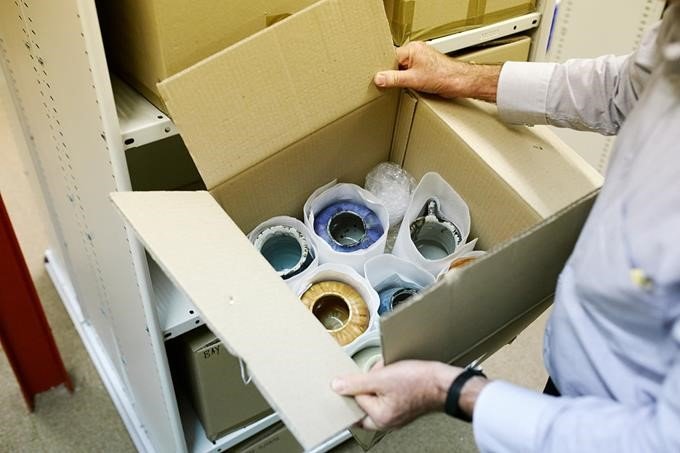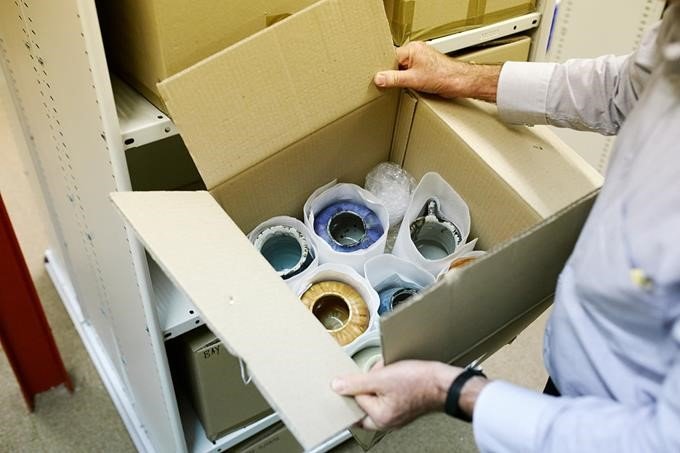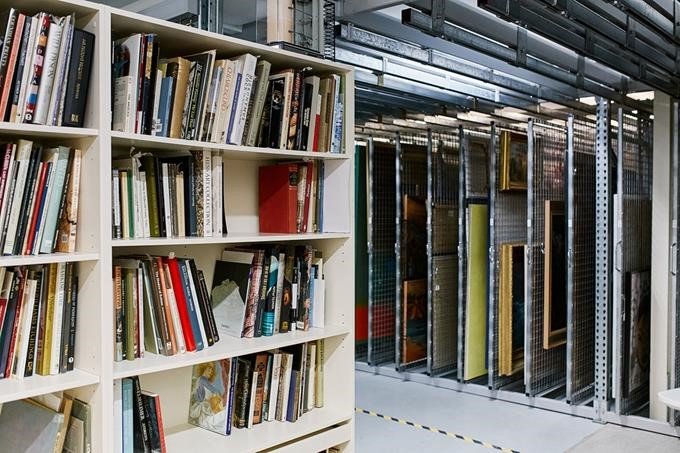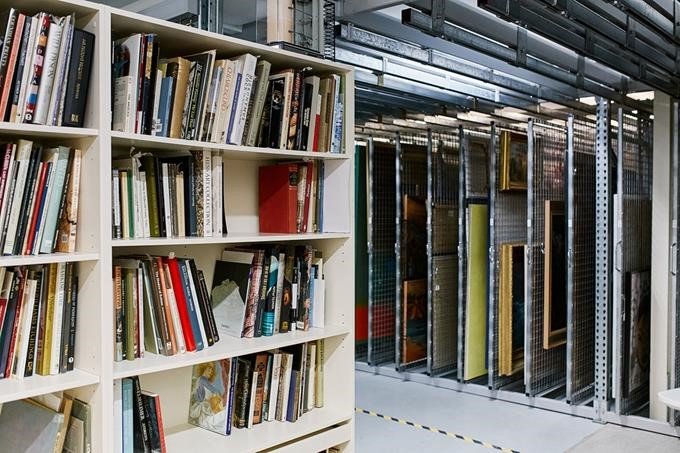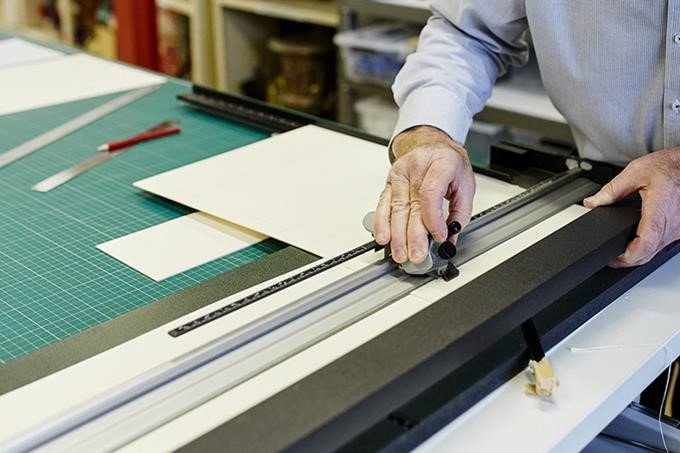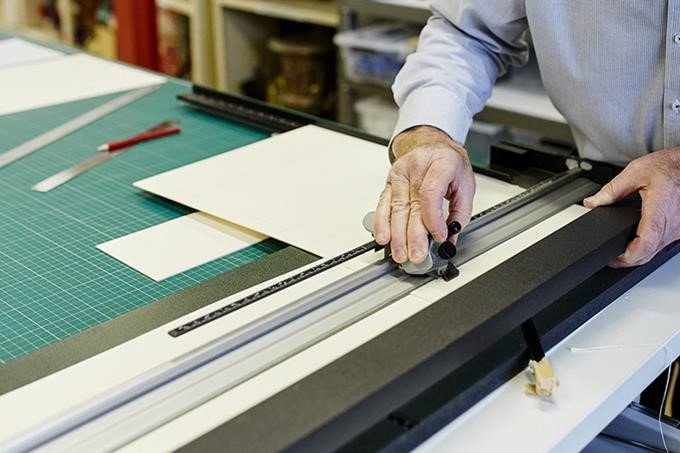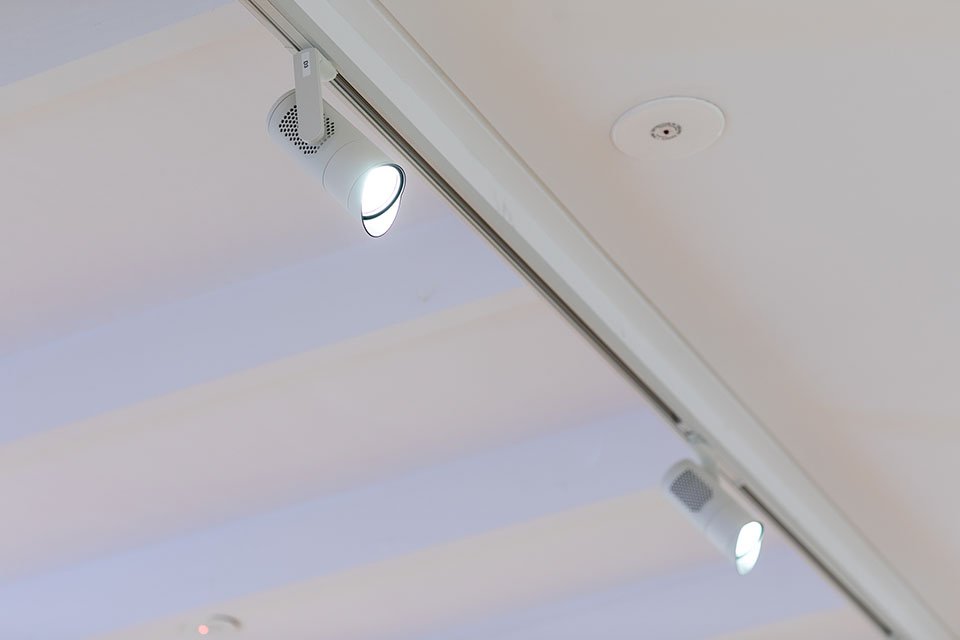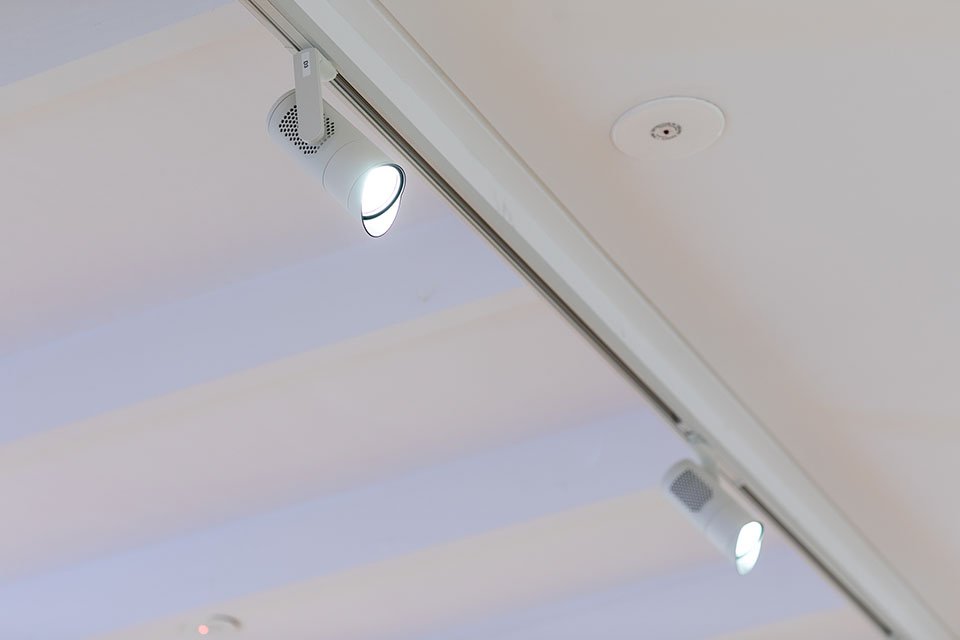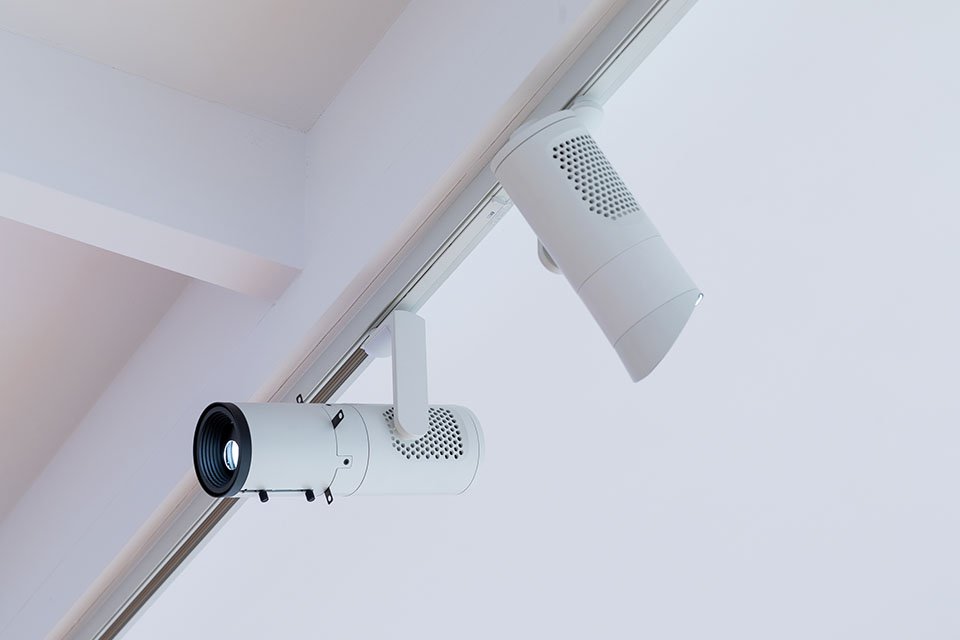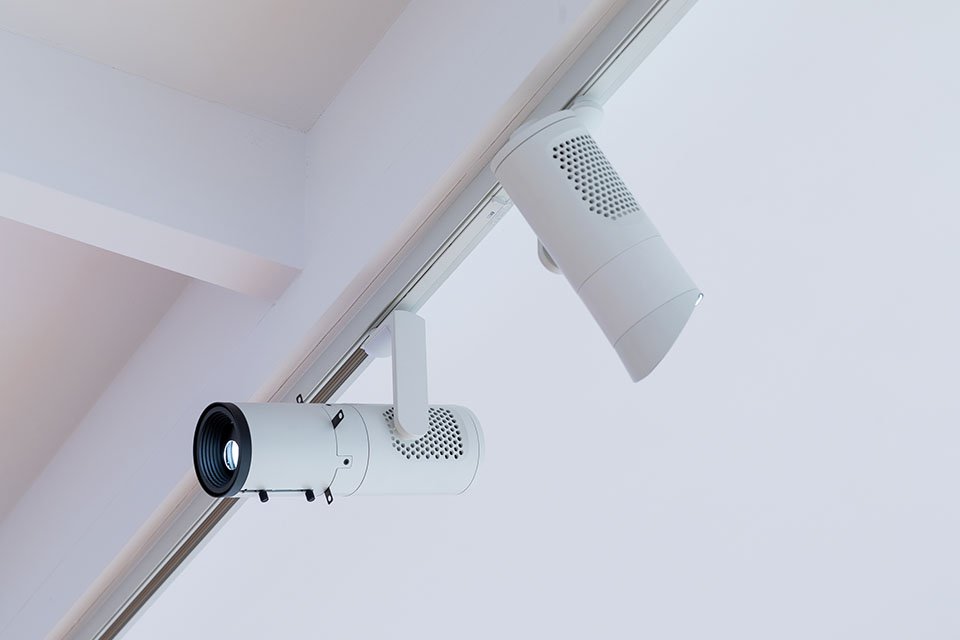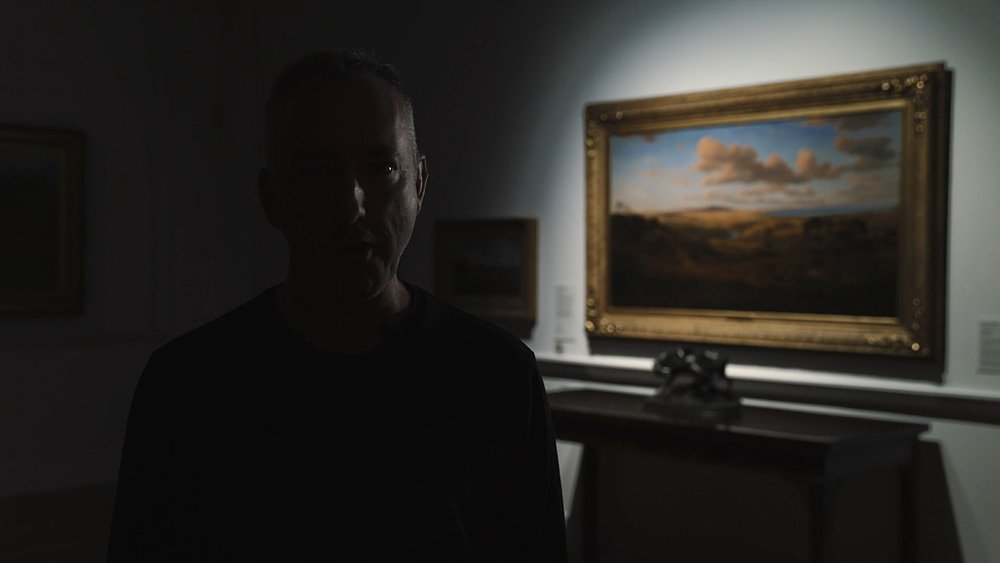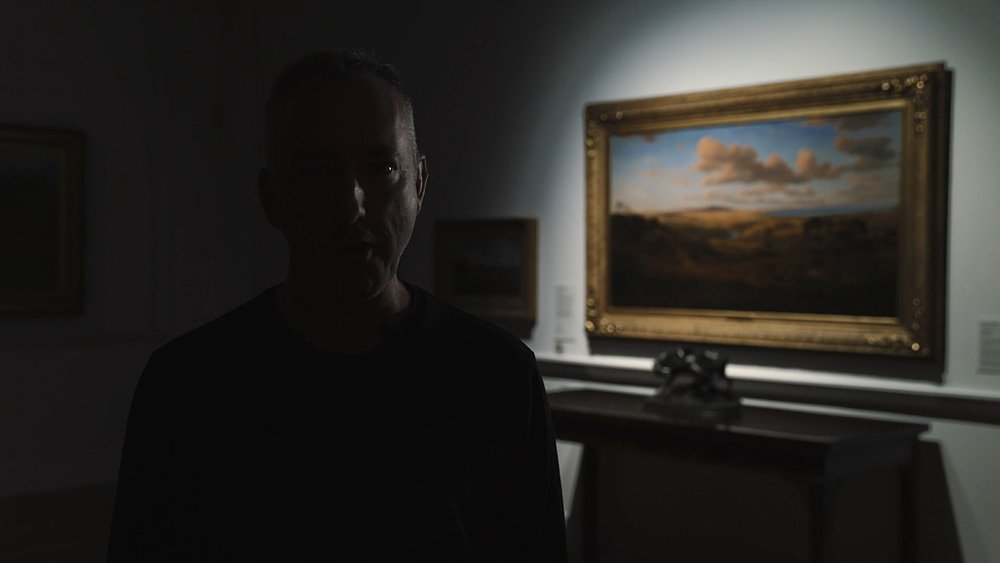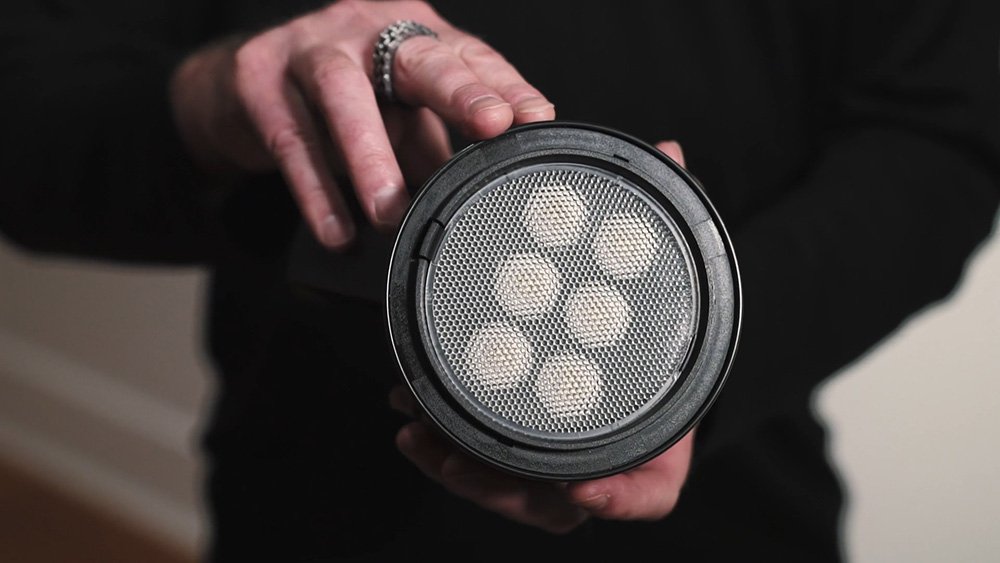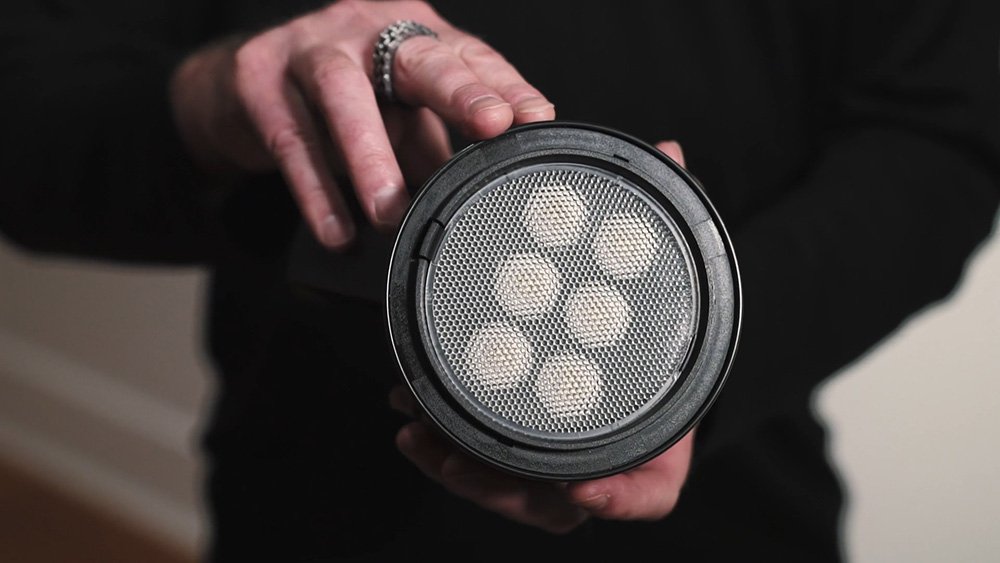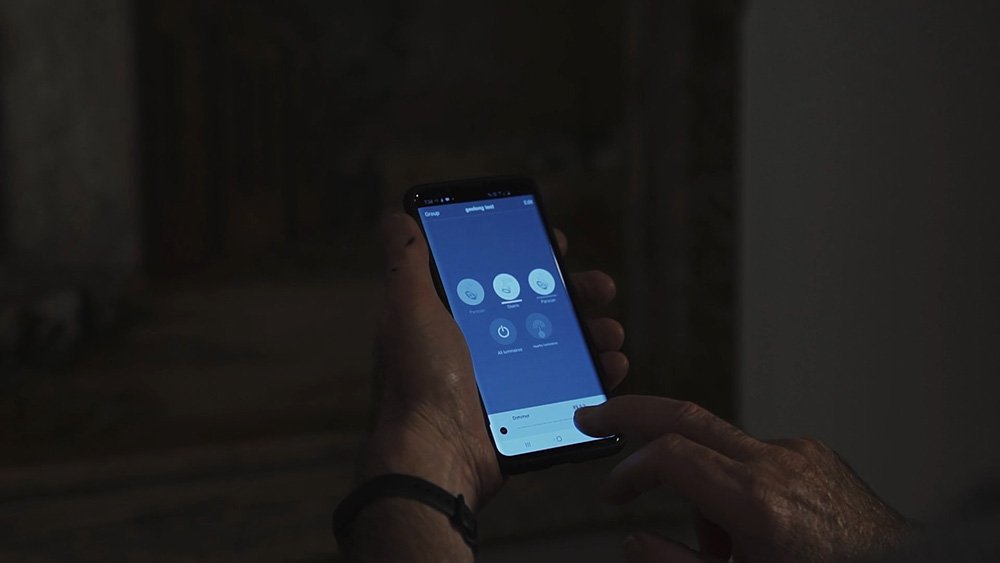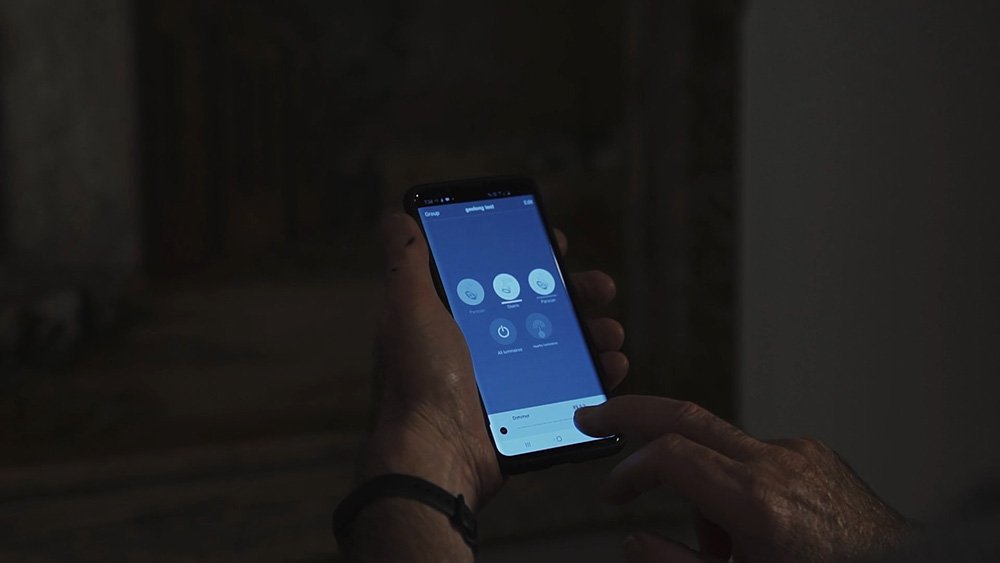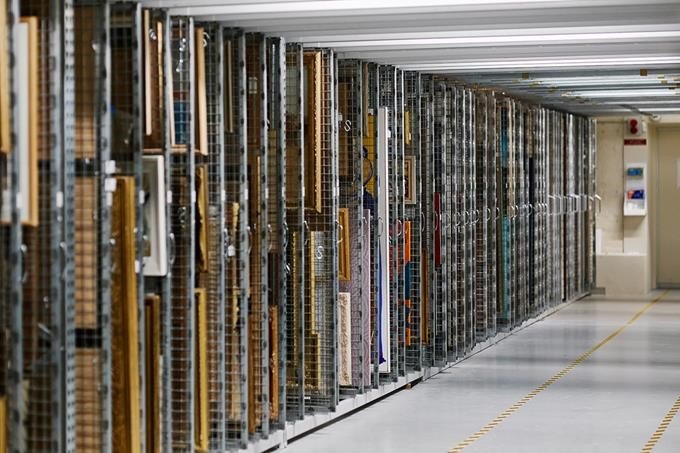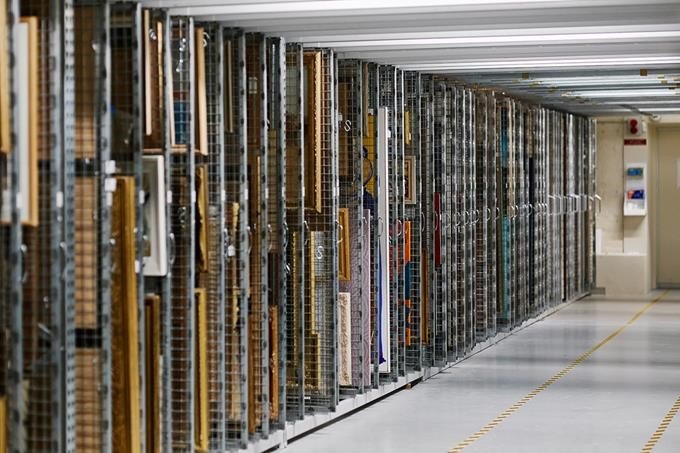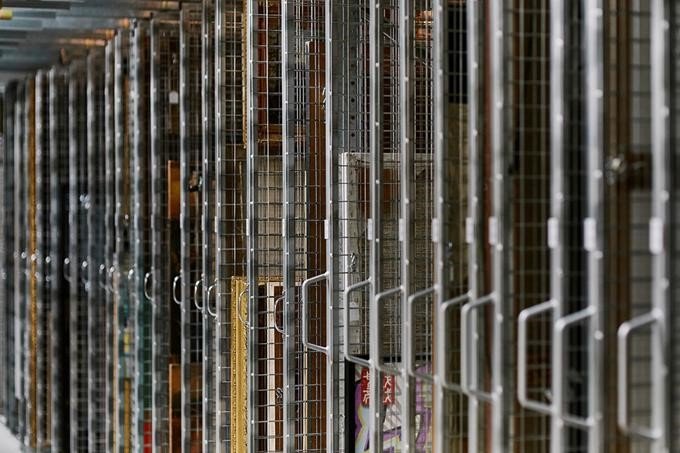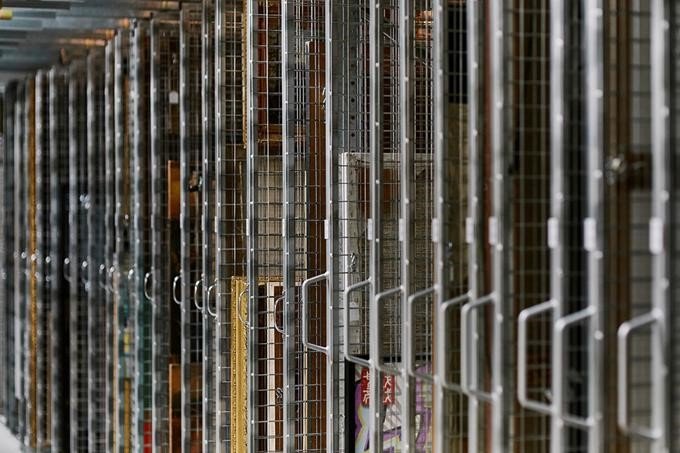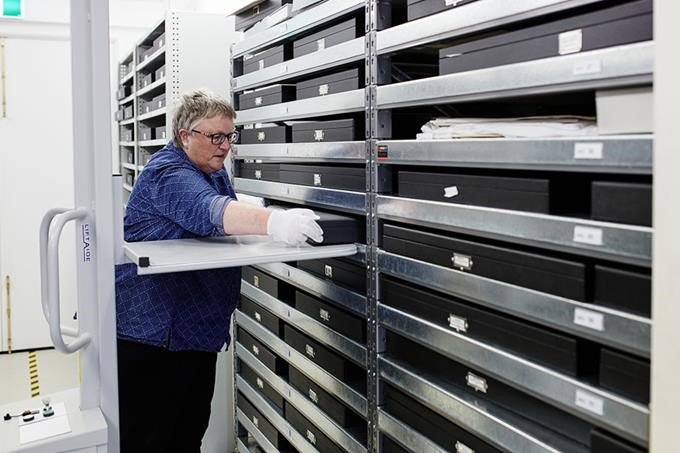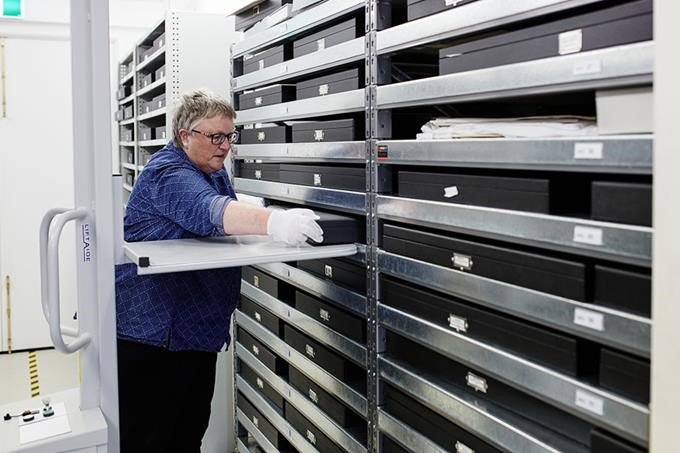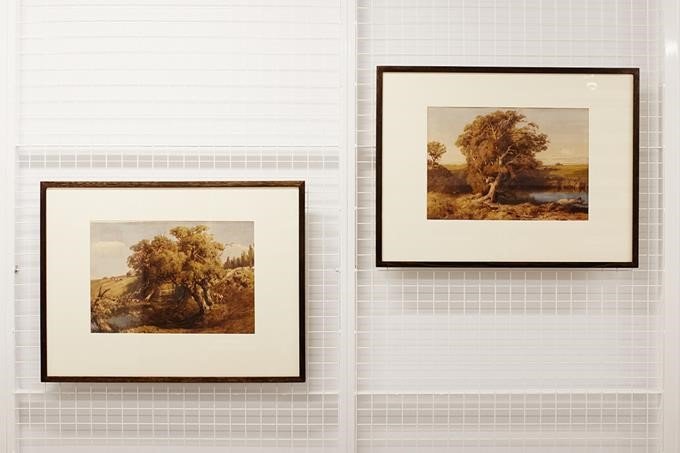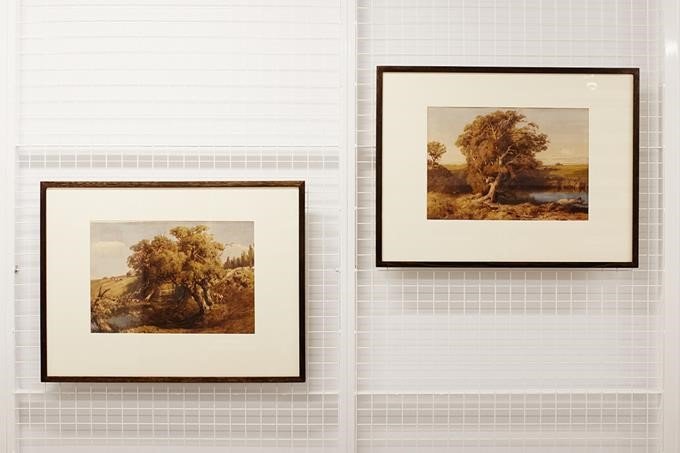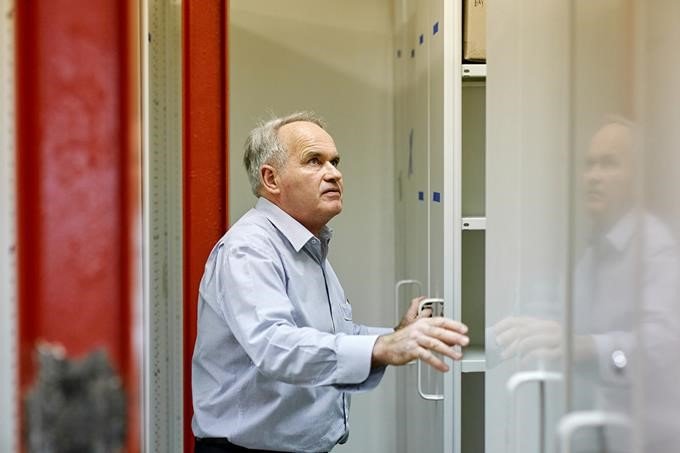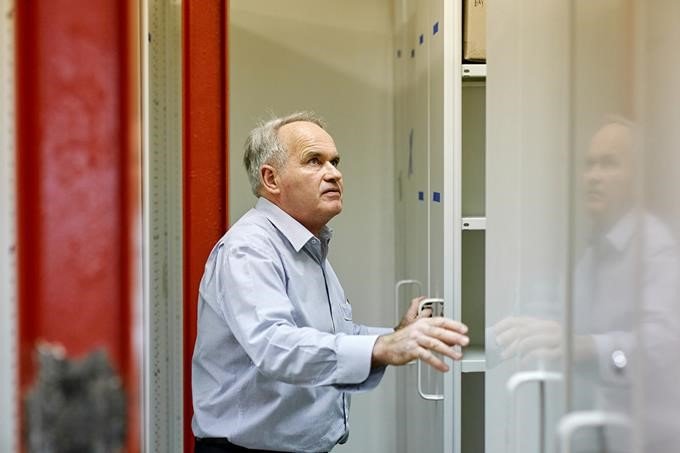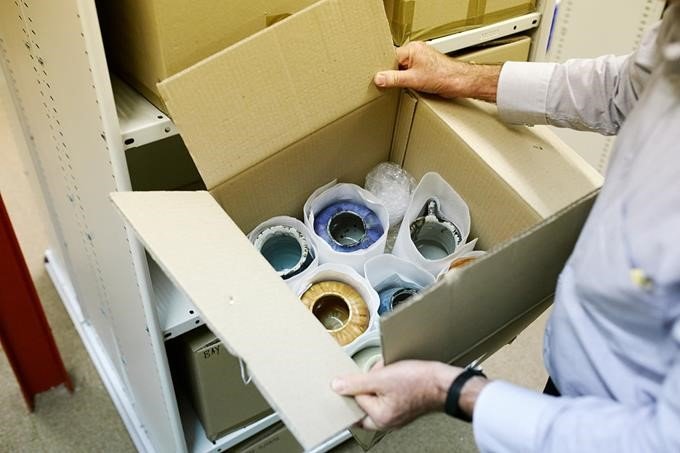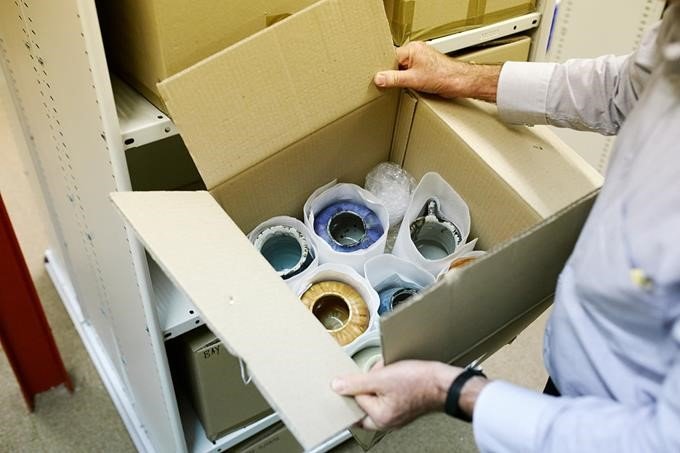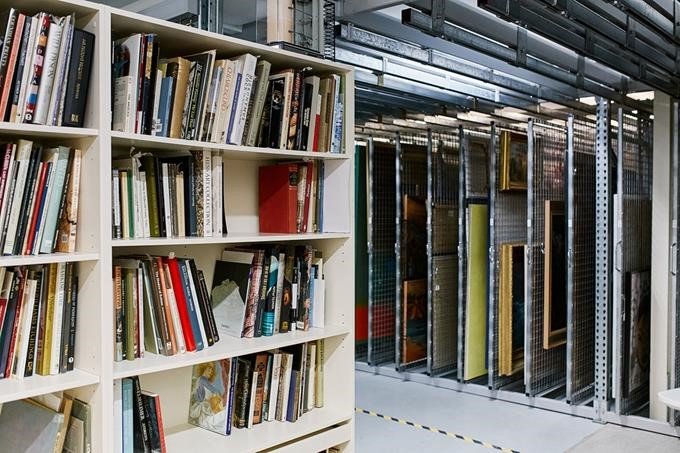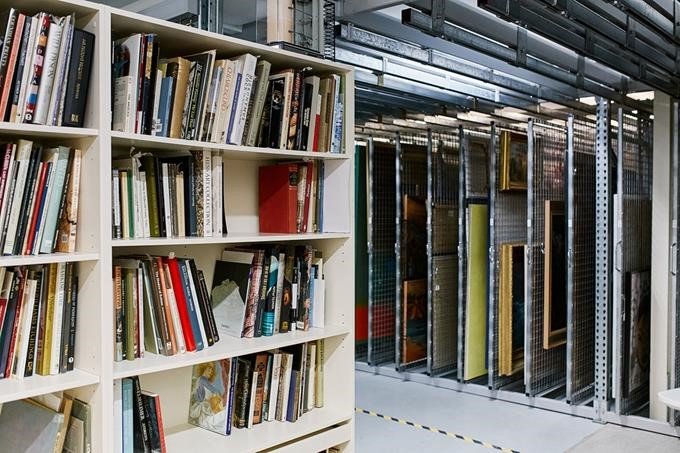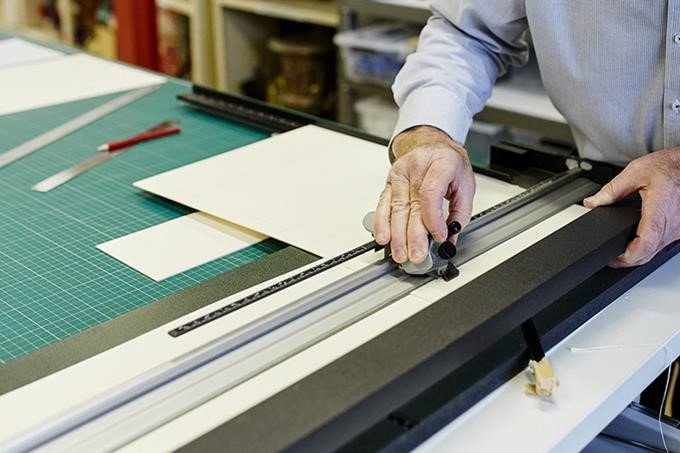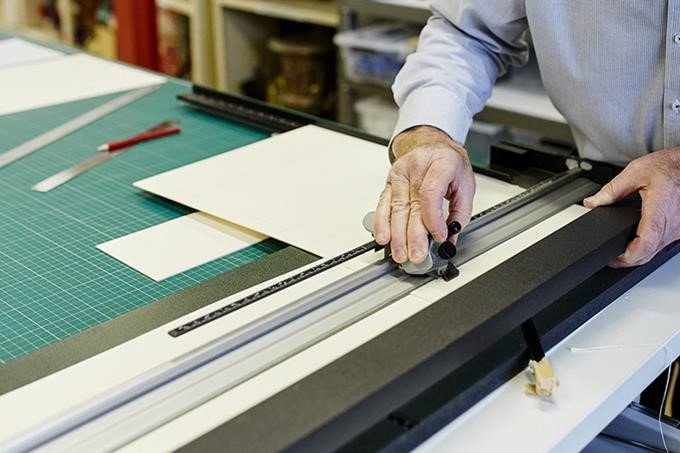 We seek your support to bring Margaret Preston's captivating prints to Geelong.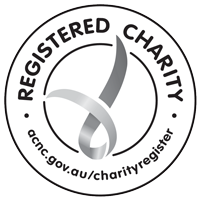 Donate online today
Help us bring the stunningly beautiful prints of Margaret Preston to Geelong!

Our fundraising focus for 2023 shifts to our next major exhibition project set to open in May 2024: A Geelong-exclusive survey of the superb woodblock prints of the ground-breaking modernist Australian artist Margaret Preston.
Margaret Preston (1875-1963) is one of Australia's most famous and popularly known early modernists. Preston's printmaking is acclaimed internationally for its stunning innovation and unique vision of Australian flora and landscapes. Geelong Gallery's magnificent hand-coloured woodcut of 1928, Fuchsia and balsam, is the centrepiece of the exhibition we are developing, and we are ambitious to use the special opportunity and context of this major exhibition to acquire an additional Preston work for the collection as a part of this year's Annual Giving campaign.
This will be the first major exhibition in Australia of Margaret Preston's celebrated printmaking since 1987, and will include many of her iconic still life and floral subjects, landscapes and views of Sydney Harbour. The exhibition will reveal the intriguing aesthetic influence of Japanese printmaking – Ukiyo-e – on Preston's distinctly Australian vision, reflecting her stated belief that 'art is the tangible symbol of the spirit of a country'.
We seek your support to bring Preston's captivating prints to Geelong, and to acquire for our permanent collection an additional work by this most important artist.
Geelong Gallery relies on our community for support. Can you help us?
Image:
Margaret Preston
Fuchsia and balsam 1928
hand-coloured woodcut
Geelong Gallery
Purchased 1982
© Margaret Preston
Geelong Gallery Fundraising
Fundraising provides the Gallery with essential financial support to ensure its long-term prosperity.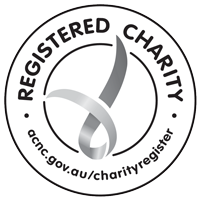 Donate online today
Geelong Contemporary acquisition program
Geelong Contemporary was formed in 2016 to support the growth and presentation of Geelong Gallery's acclaimed collection of contemporary Australian art. Geelong Contemporary comprises a group of external contemporary art enthusiasts and collectors who are achieving their vision through donations, an annual program of events and exclusive opportunities.
For further information, visit Geelong Contemporary.
Geelong Conservation
Geelong Conservation was established in 2019 and is committed to organising events that provide access to people and places not always readily accessible to the public.
All funds raised from Geelong Conservation events contribute to the conservation of priority works as nominated by the Gallery. Since 2019, funds raised by Geelong Conservation contributed to the conservation of key works, Clarice Beckett's Rainy Day (1930), Walter Wither's Moonrise on the Yarra (1908) and Danilla Vassilieff's An accident I saw (1948).
For further information, visit Geelong Conservation.
Geelong Gallery Foundation
Geelong Gallery Foundation is strongly committed to providing Geelong Gallery with essential financial support and ensuring its long-term prosperity. Geelong Gallery and Geelong Gallery Foundation are very pleased to acknowledge donors to the 2019 Annual Giving campaign.
For further information, visit Geelong Gallery Foundation.
Gift in Honour
Express your appreciation for someone special with a Gift in Honour. Your donation can be made in recognition of a special event, or perhaps a final tribute in remembrance of a special life.
If suitable, Geelong Gallery will send a letter of appreciation to the person or persons you designate your gift to, informing them of your donation in their honour, or that of their loved one.
For further information contact us at wendy@geelonggallery.org.au
Donations over $2.00 made to Geelong Art Gallery Inc. are eligible for a tax deduction. Geelong Art Gallery Inc. is endorsed as a Deductible Gift Recipient (DGR) from 01 July 2000 and registered with the Australian Charities and Not-for-profits Commission (ACNC) from 3 December 2012.
Stay in touch with all the latest from Geelong Gallery.