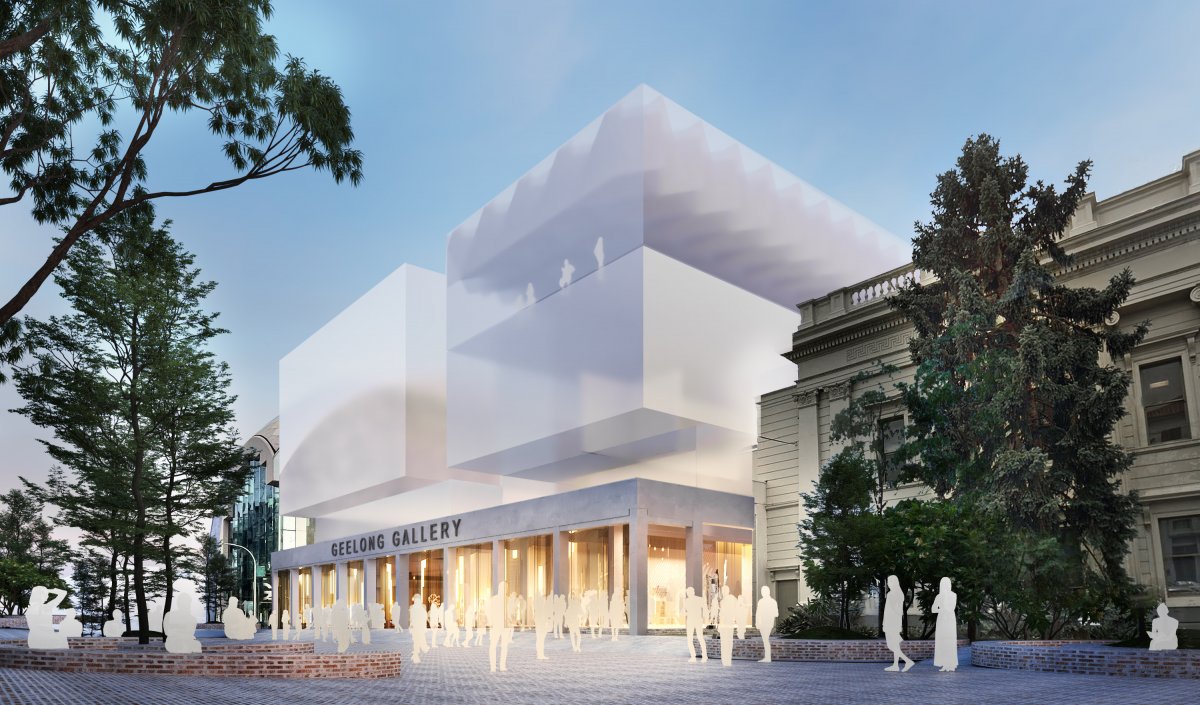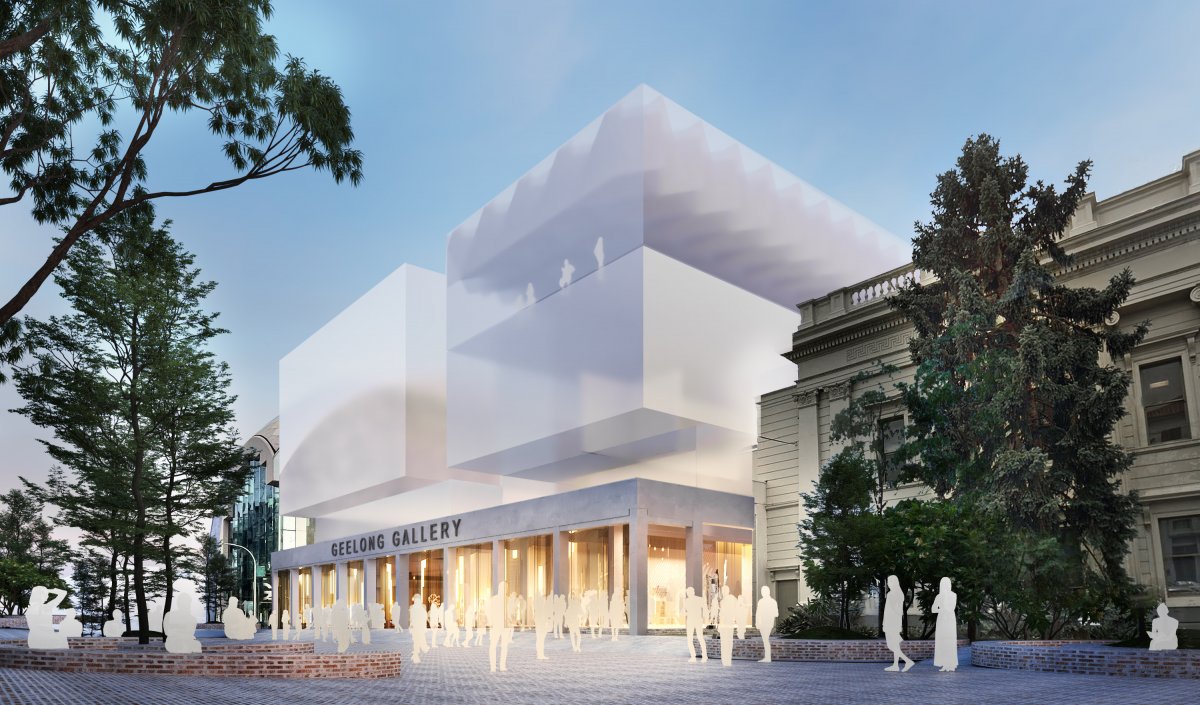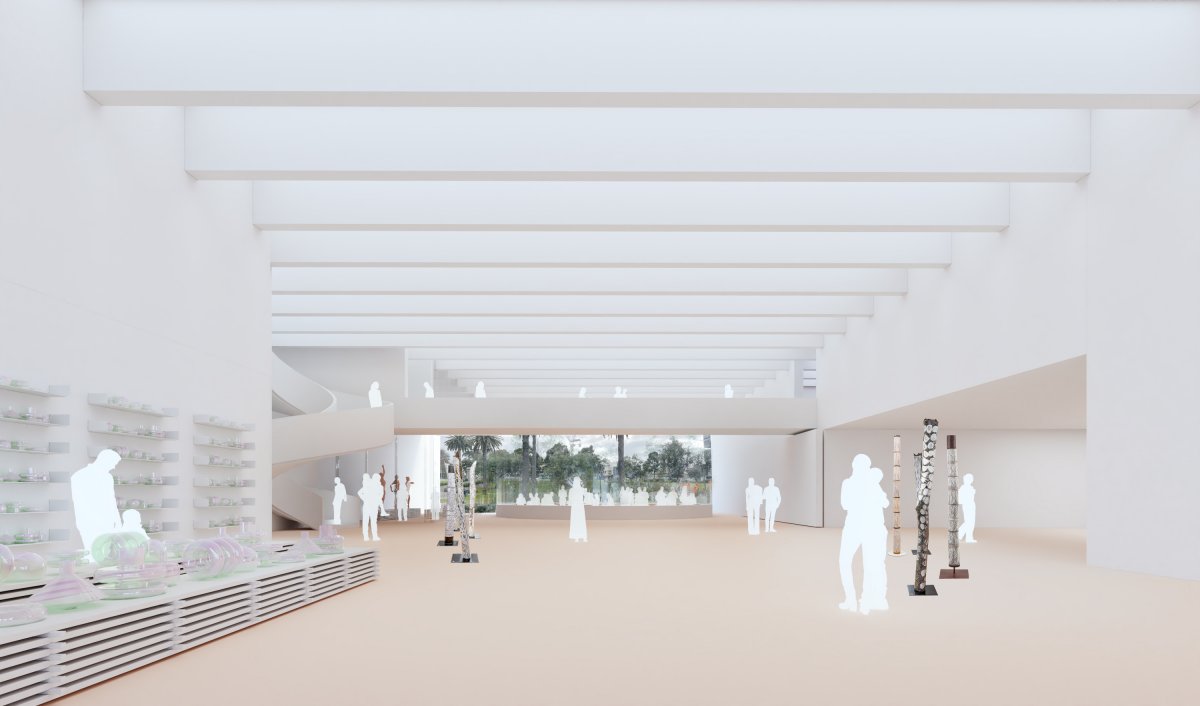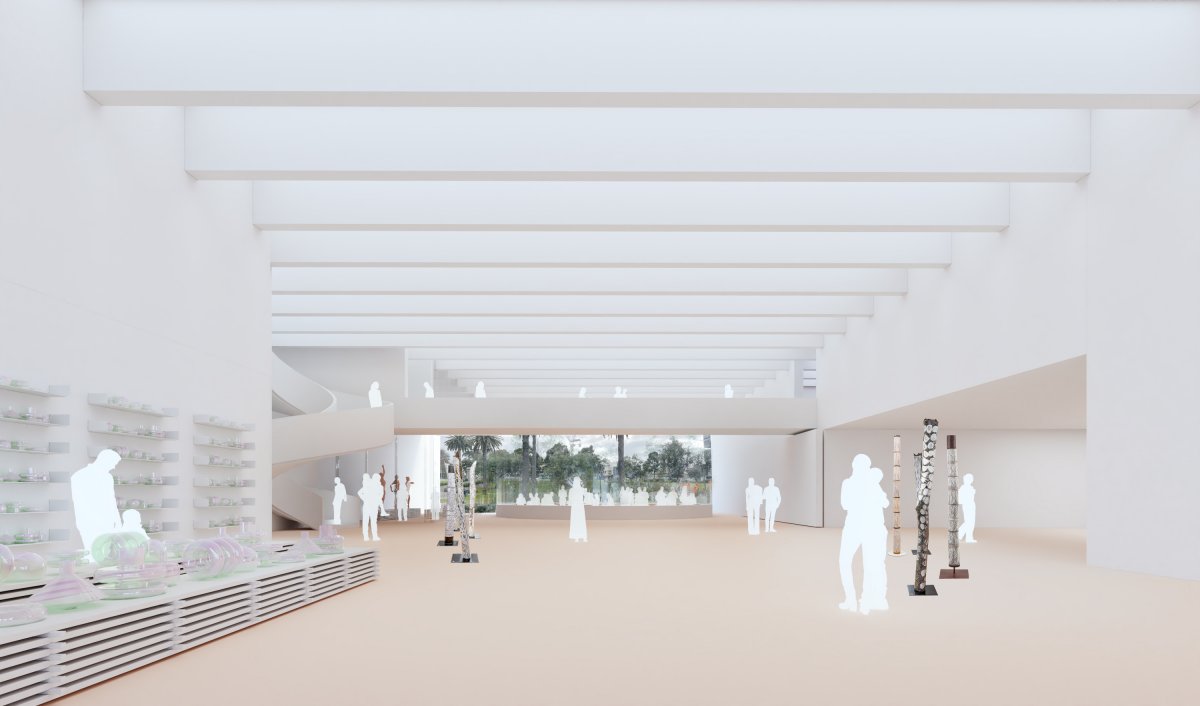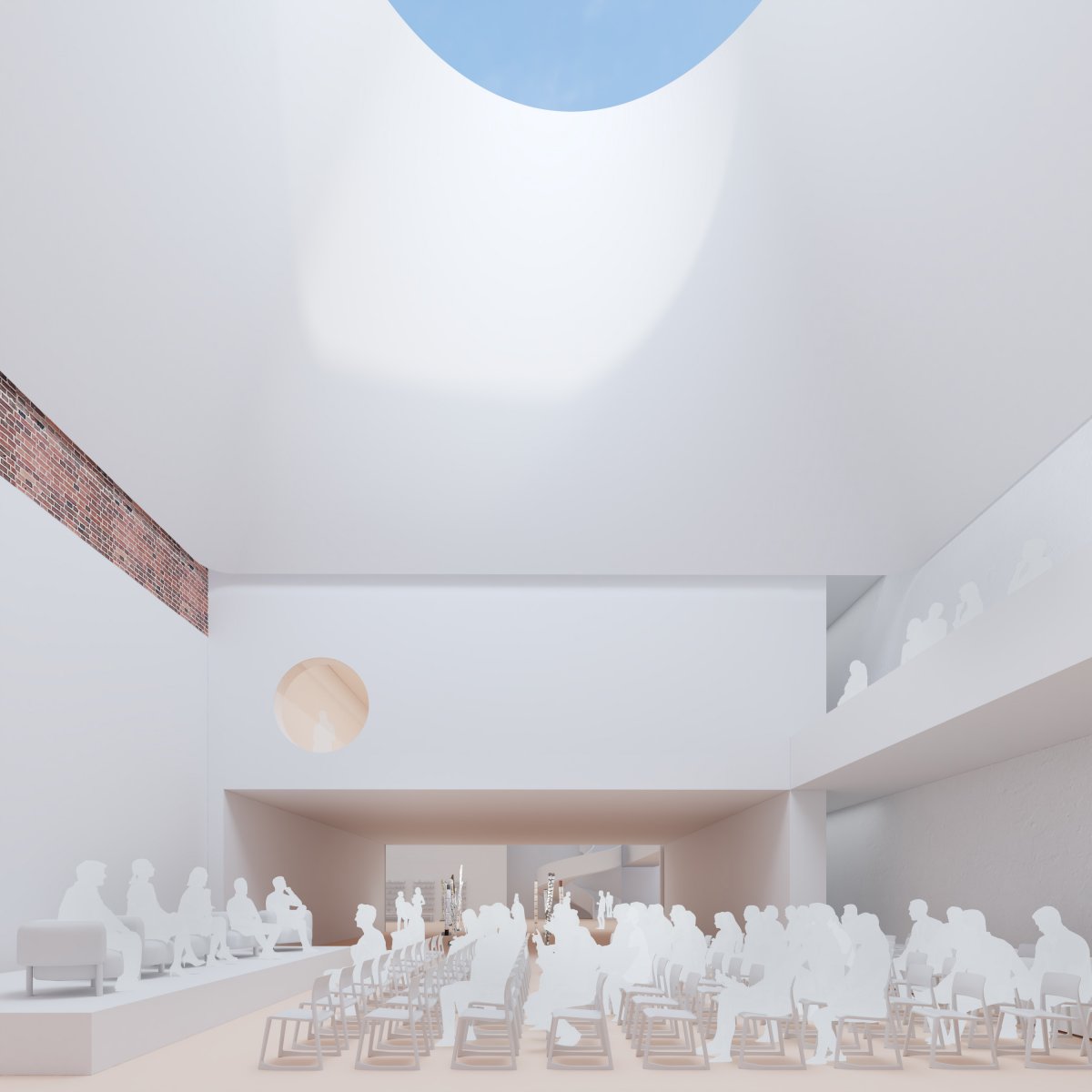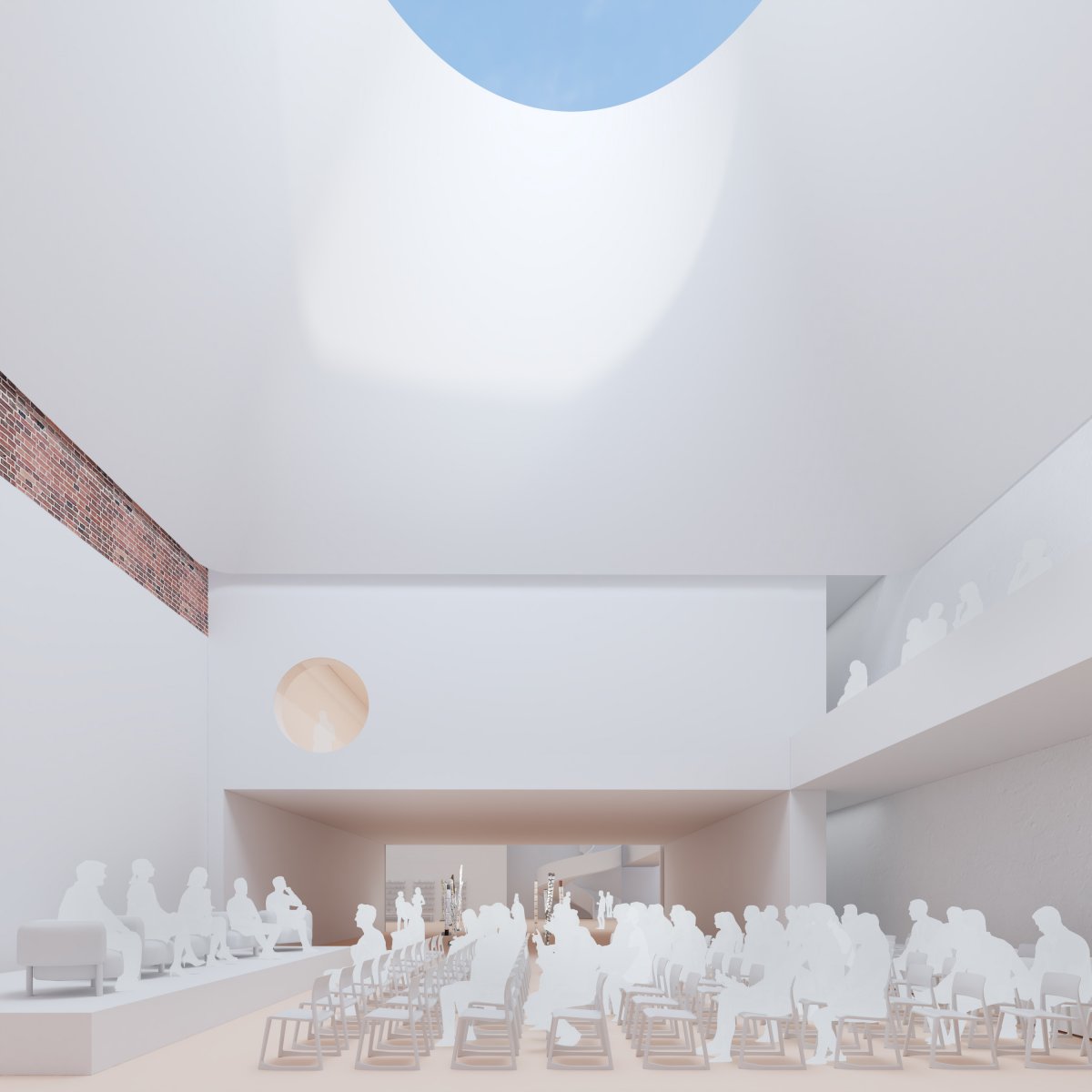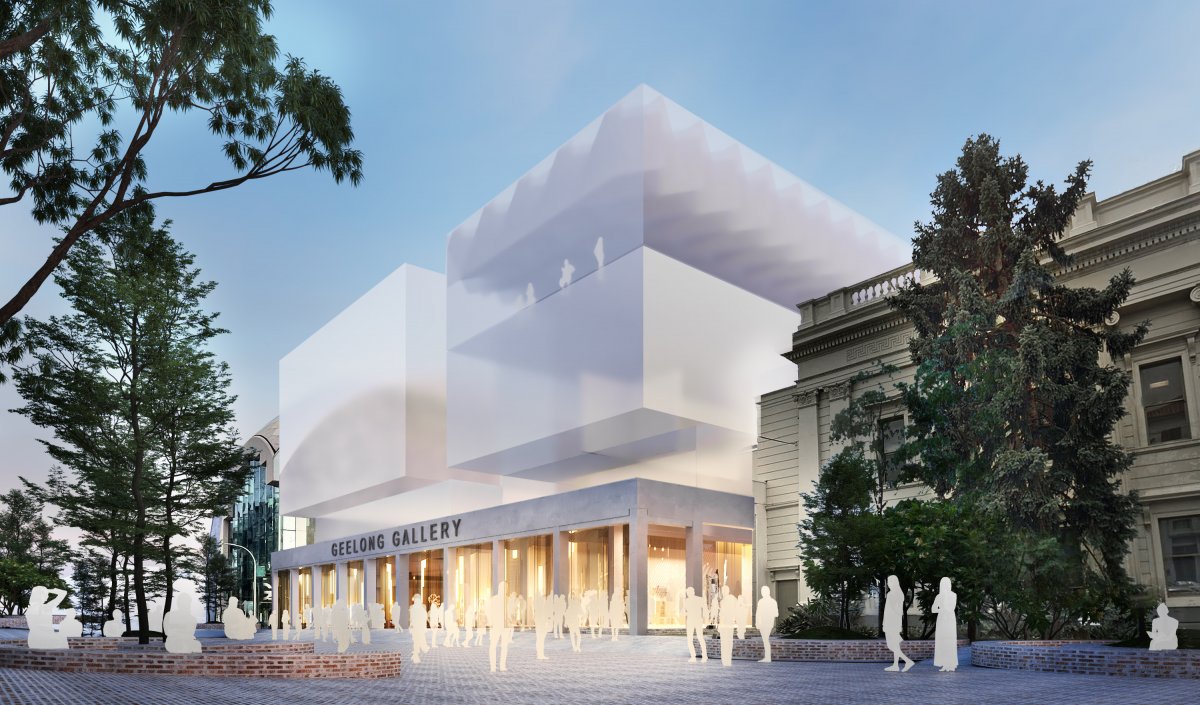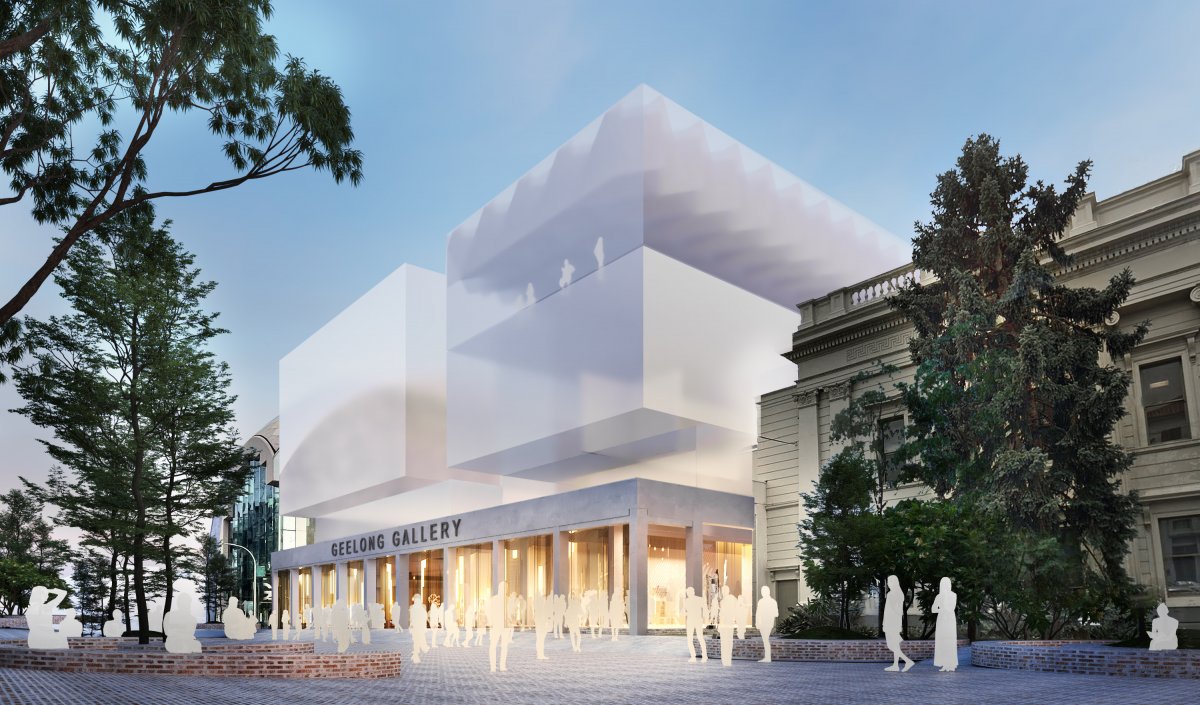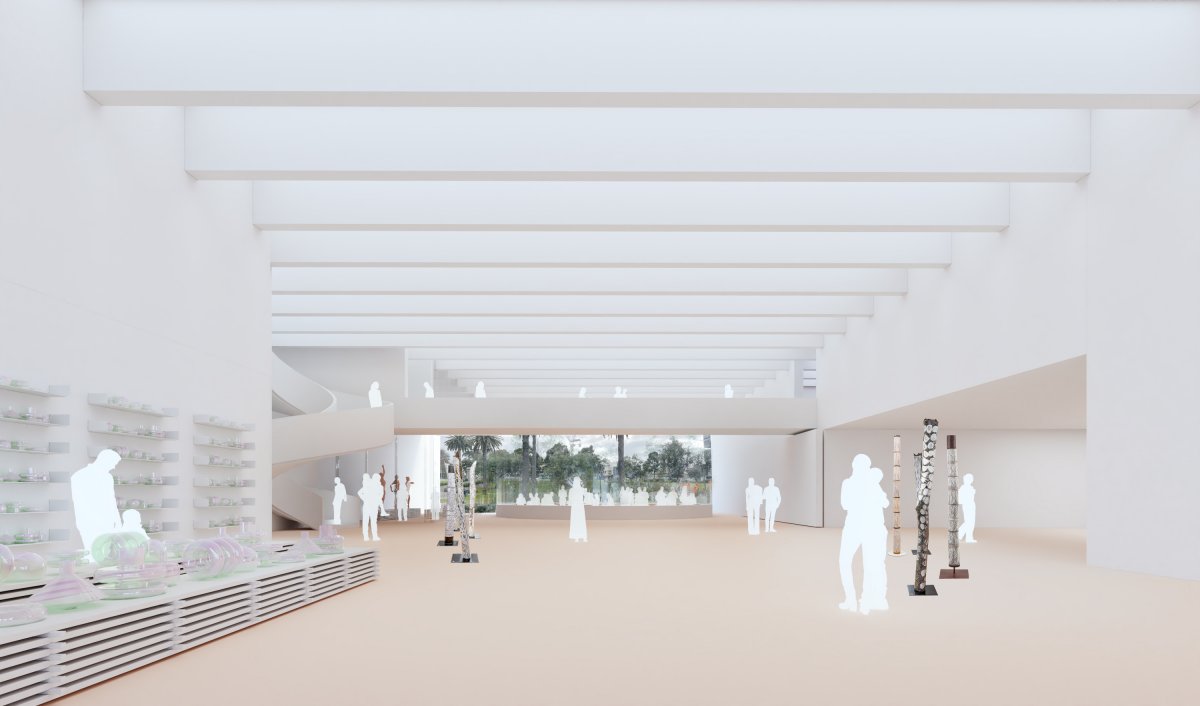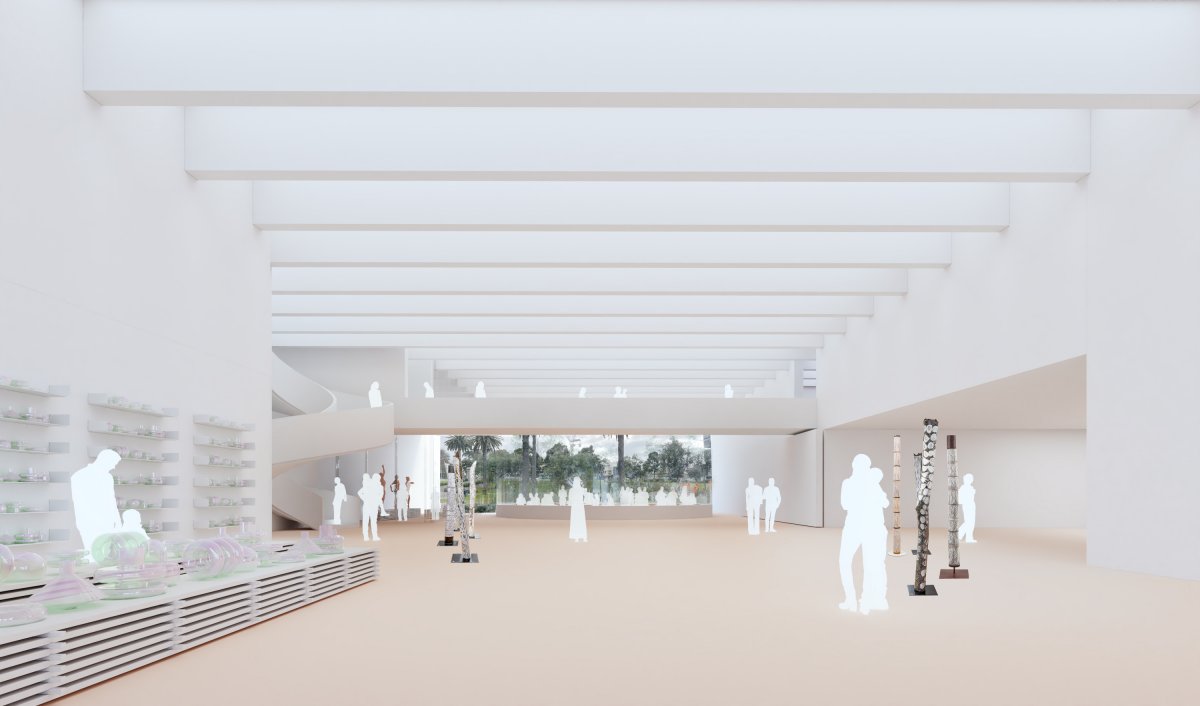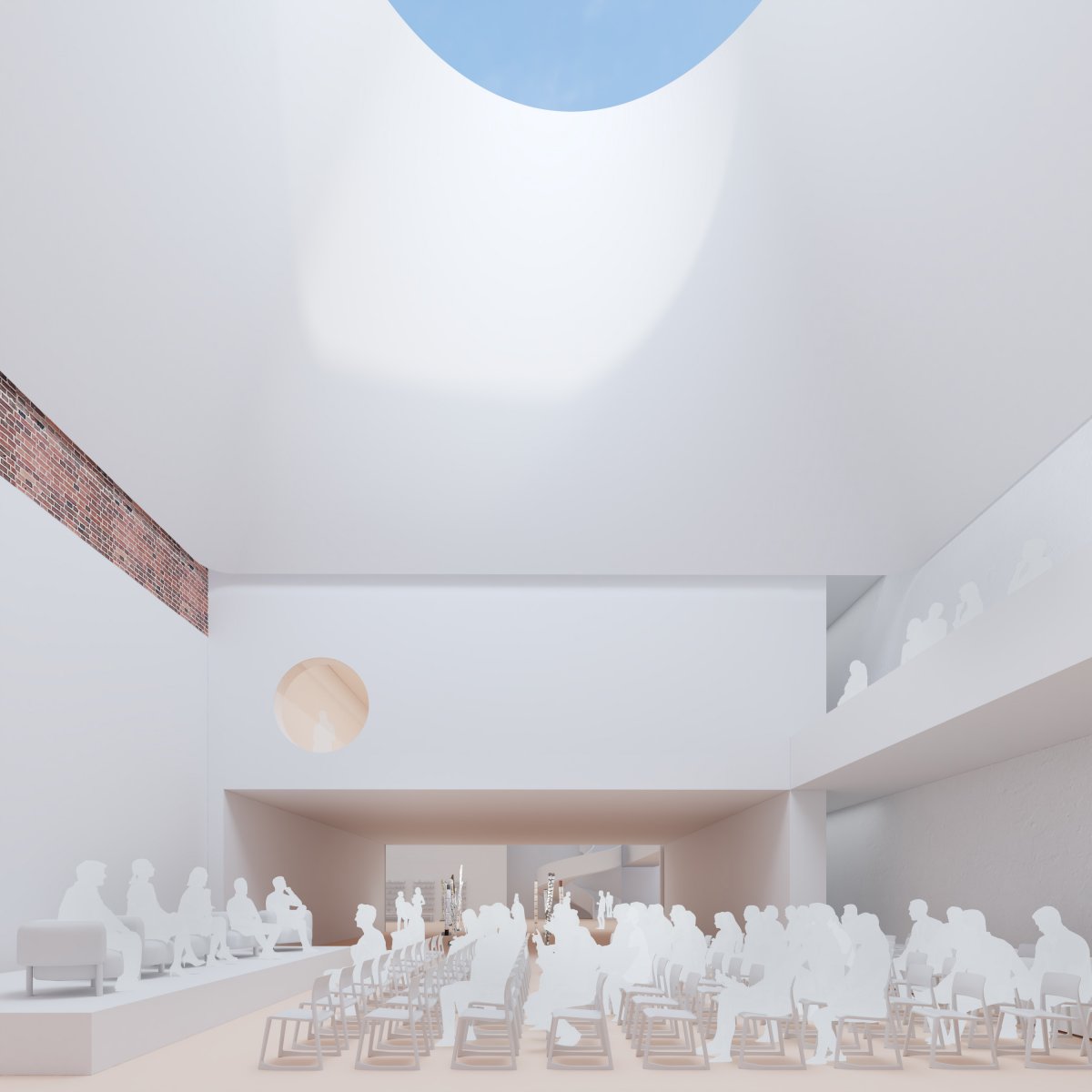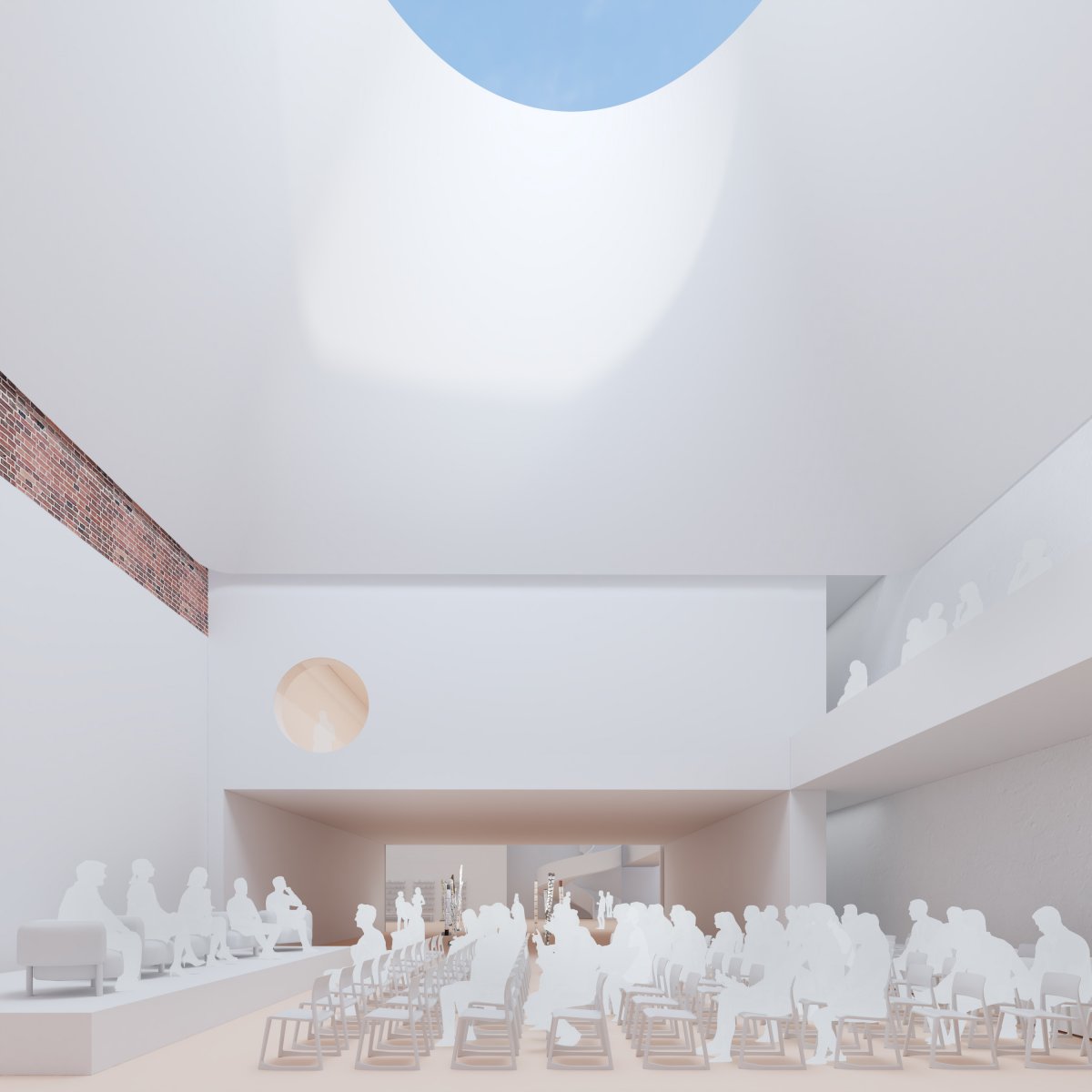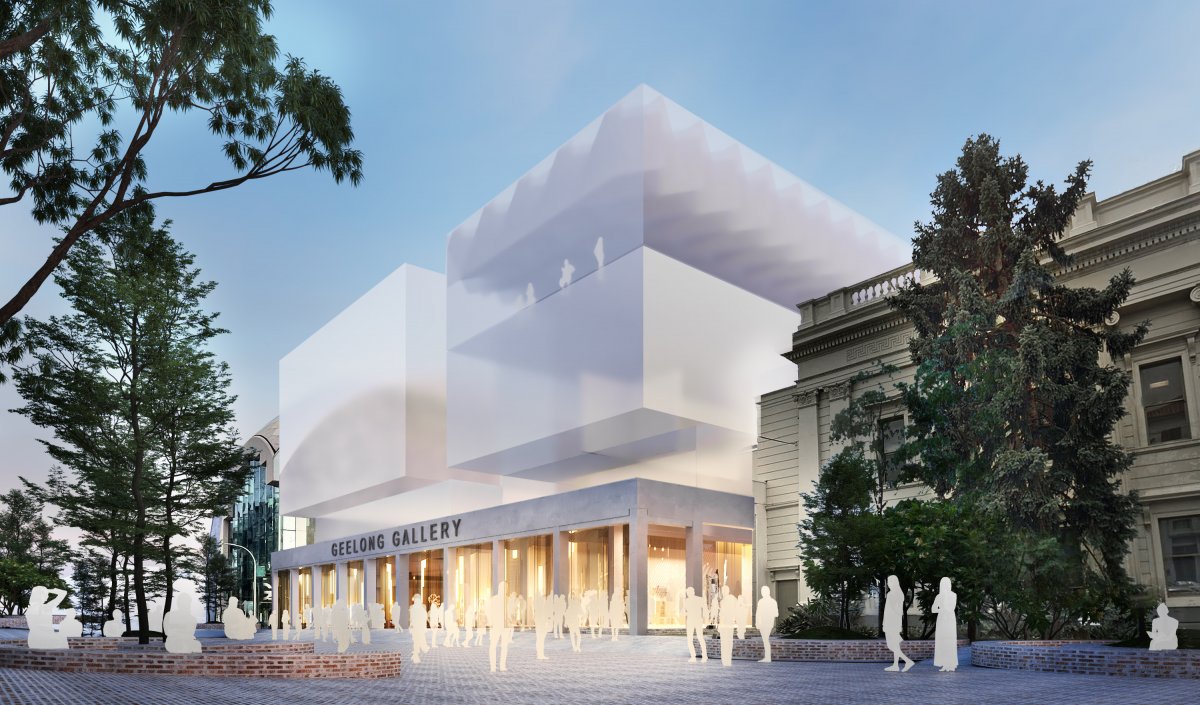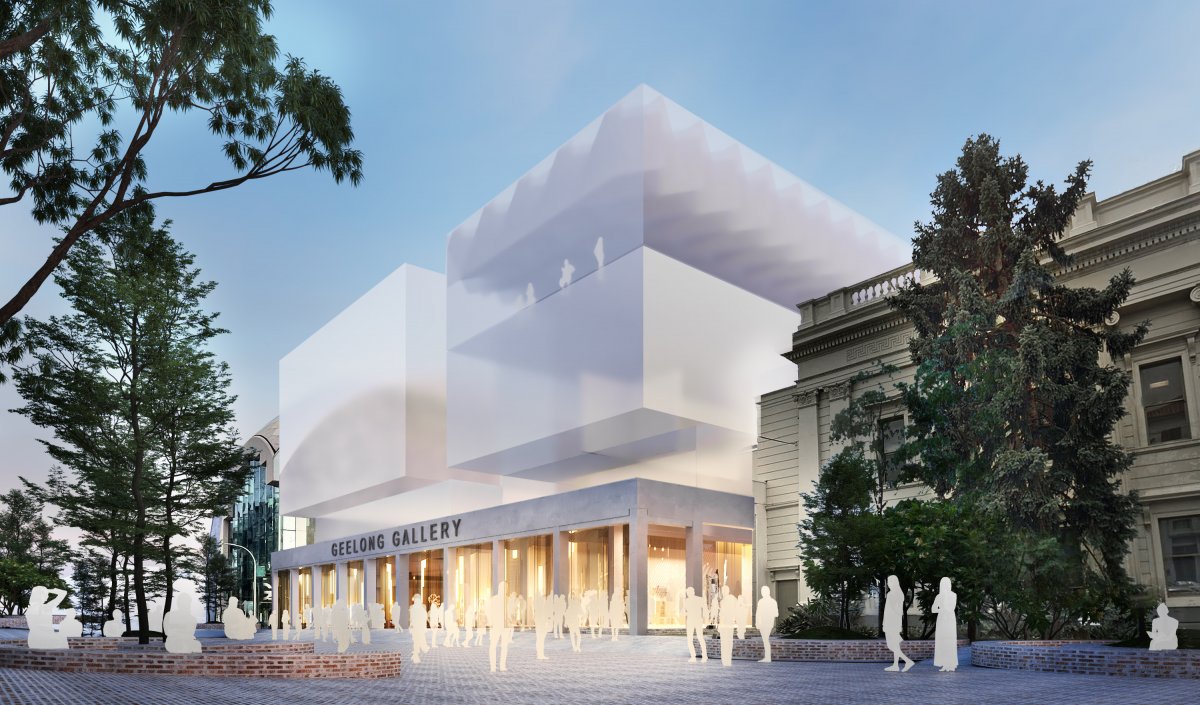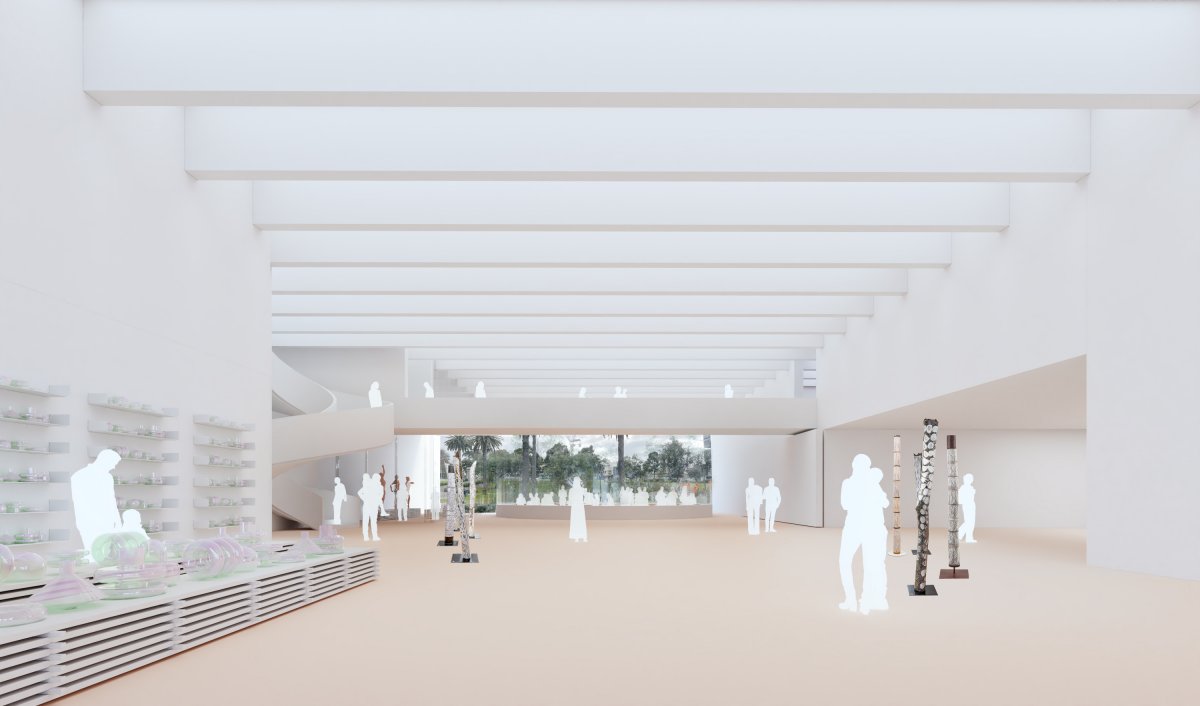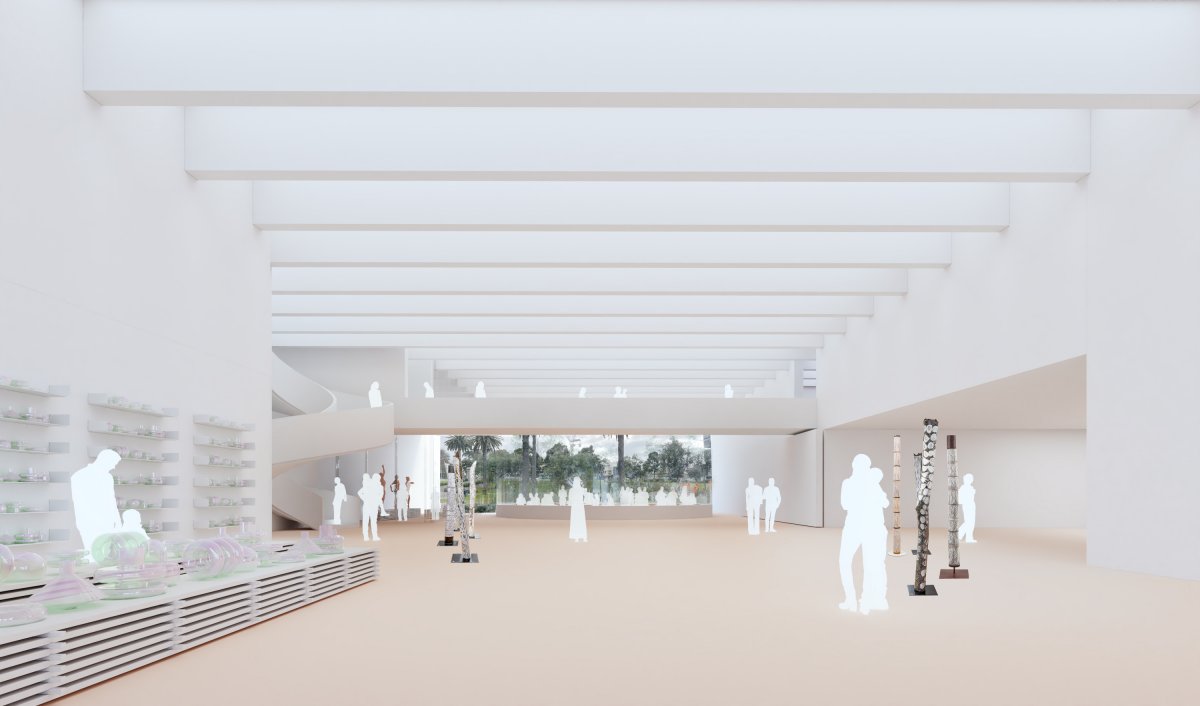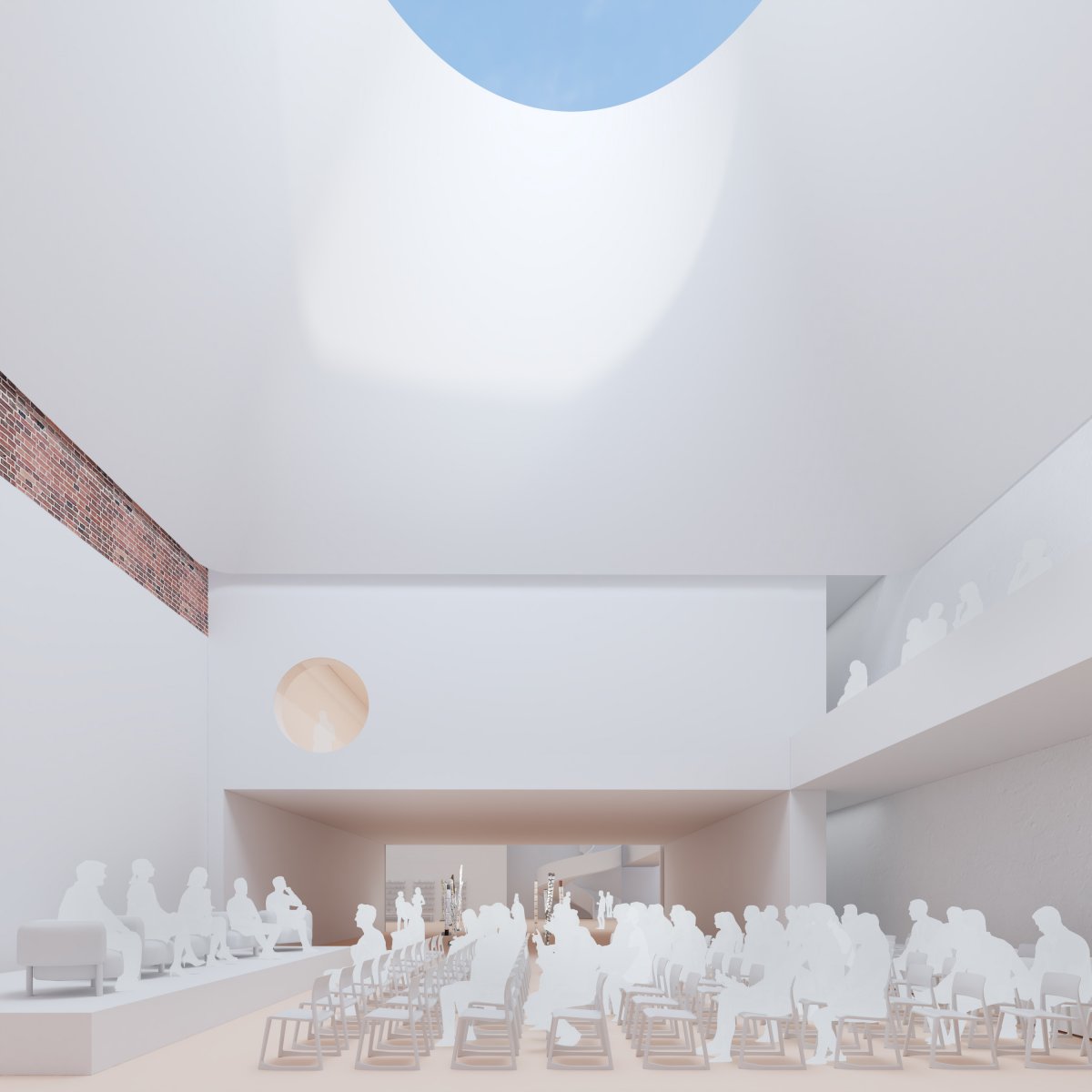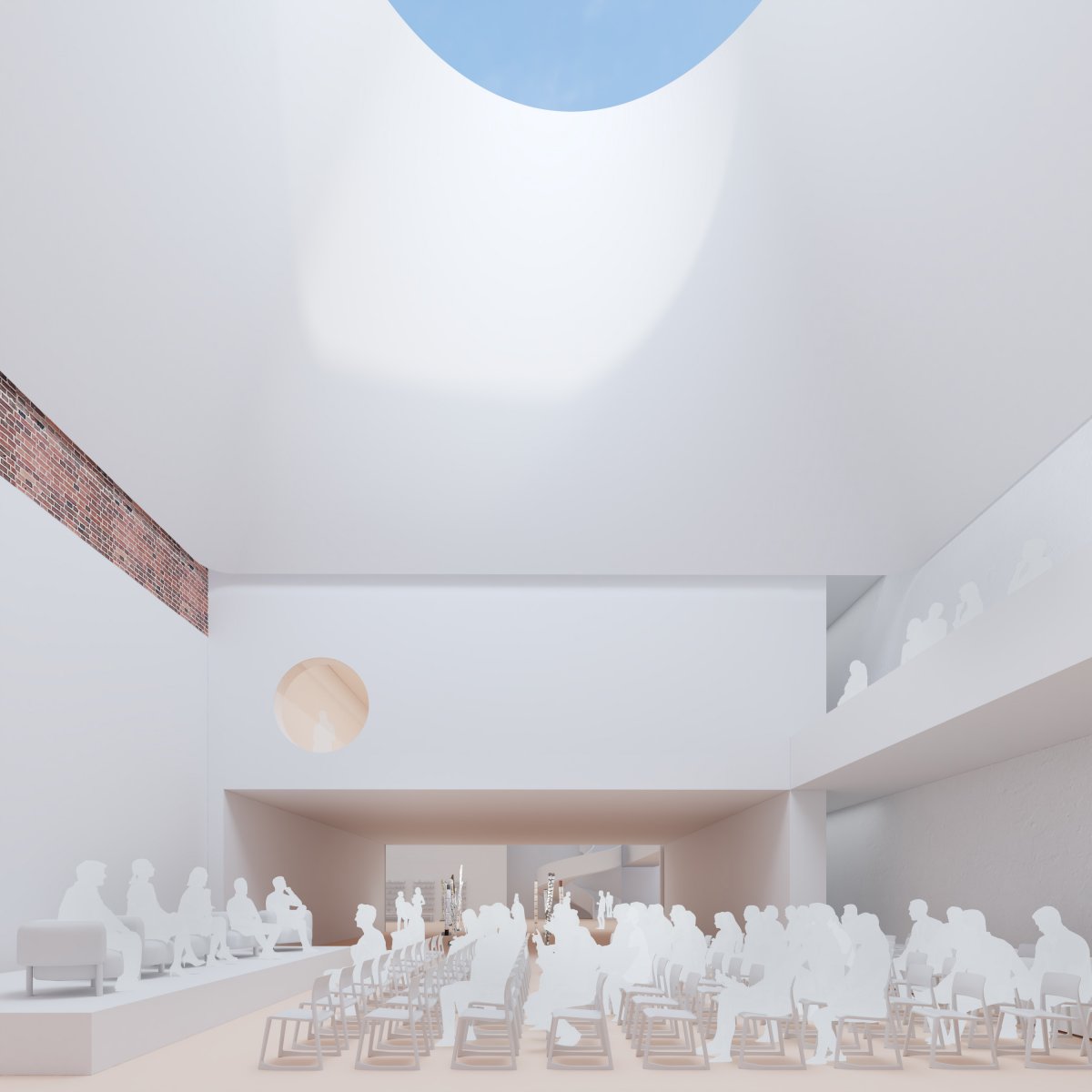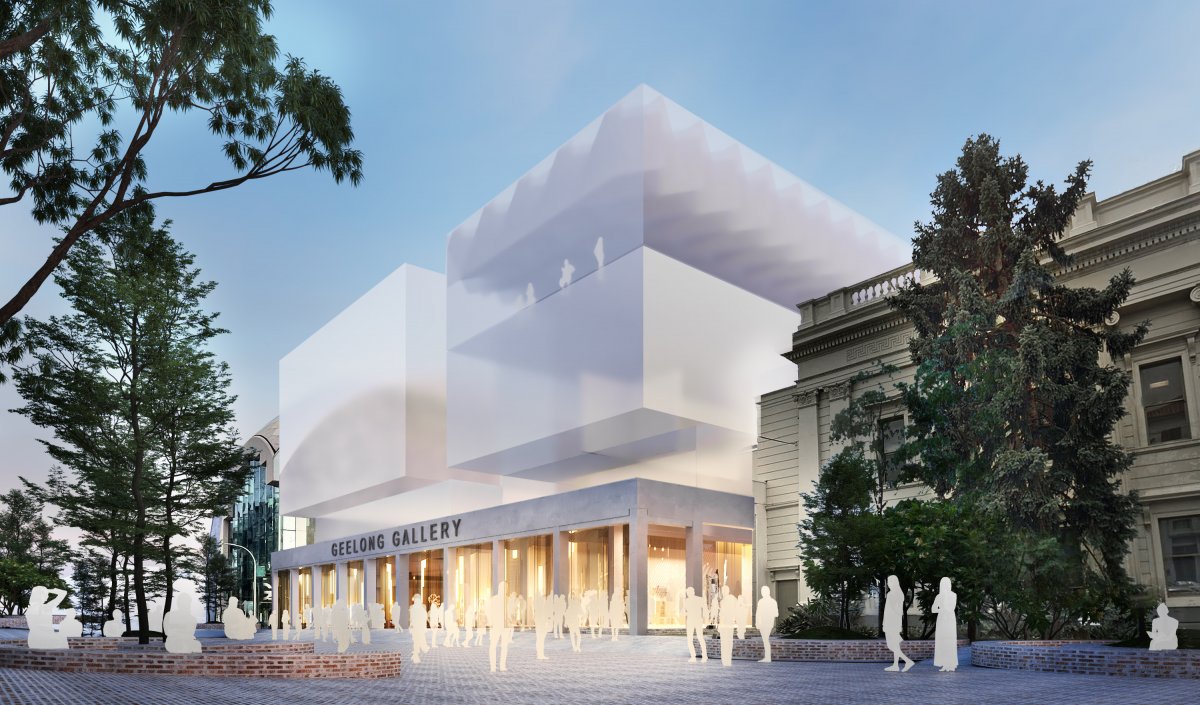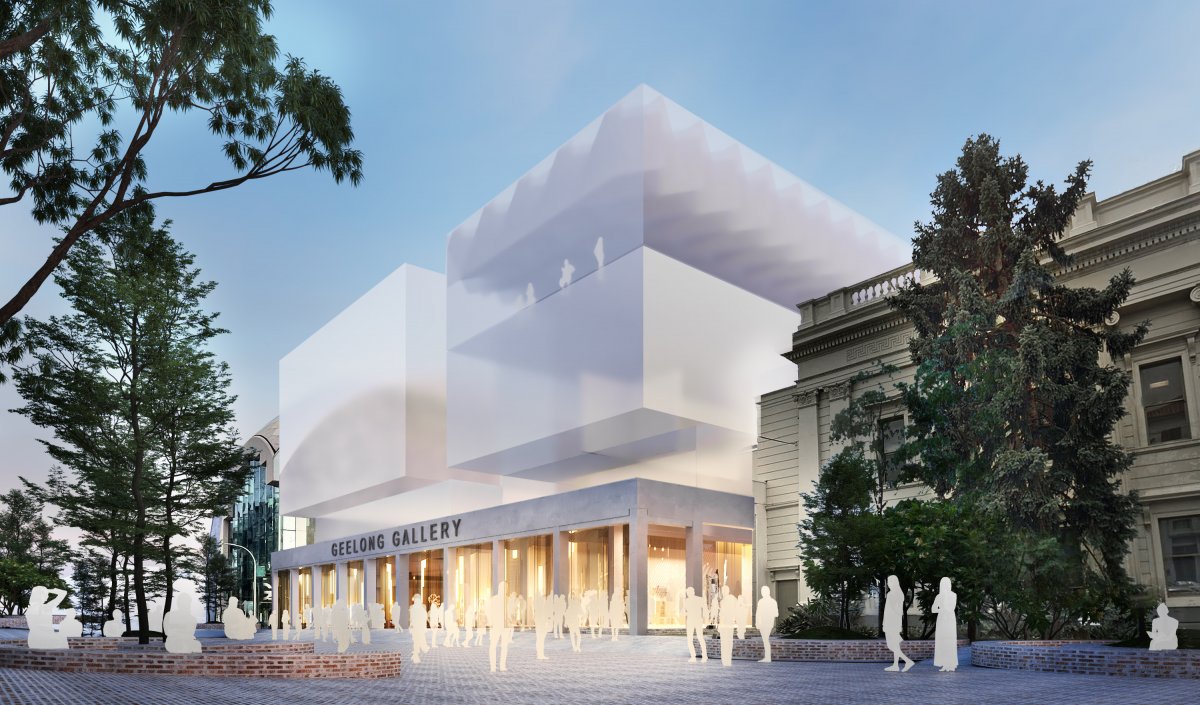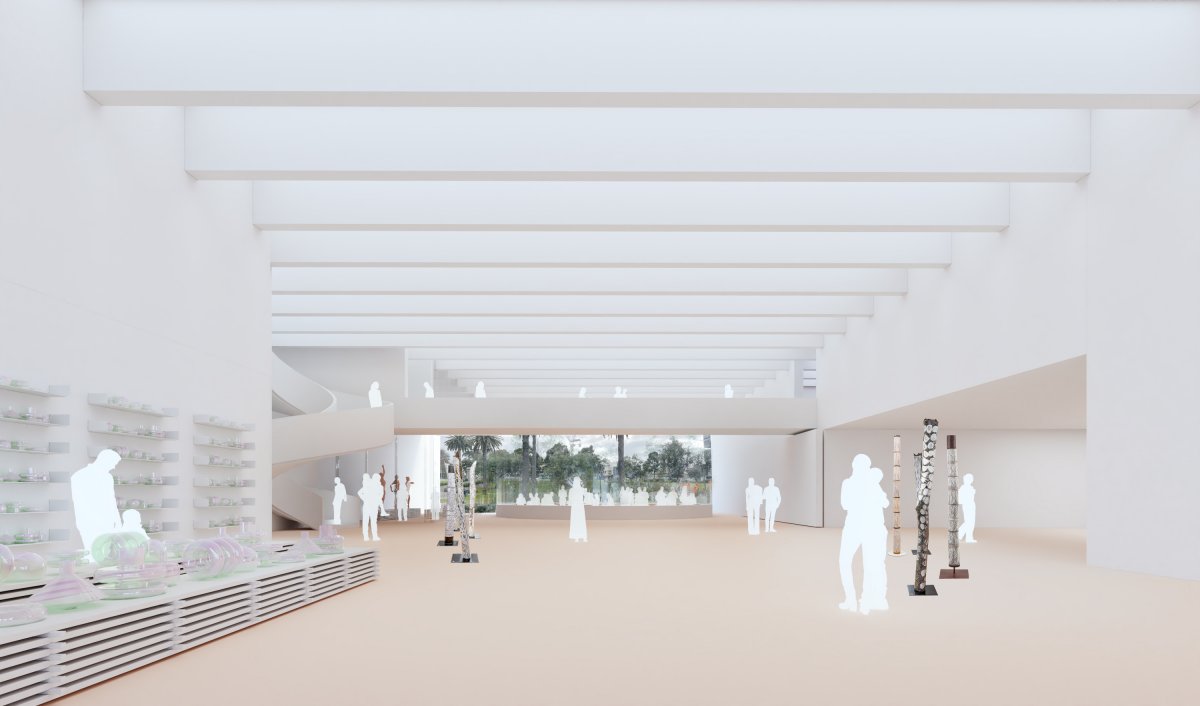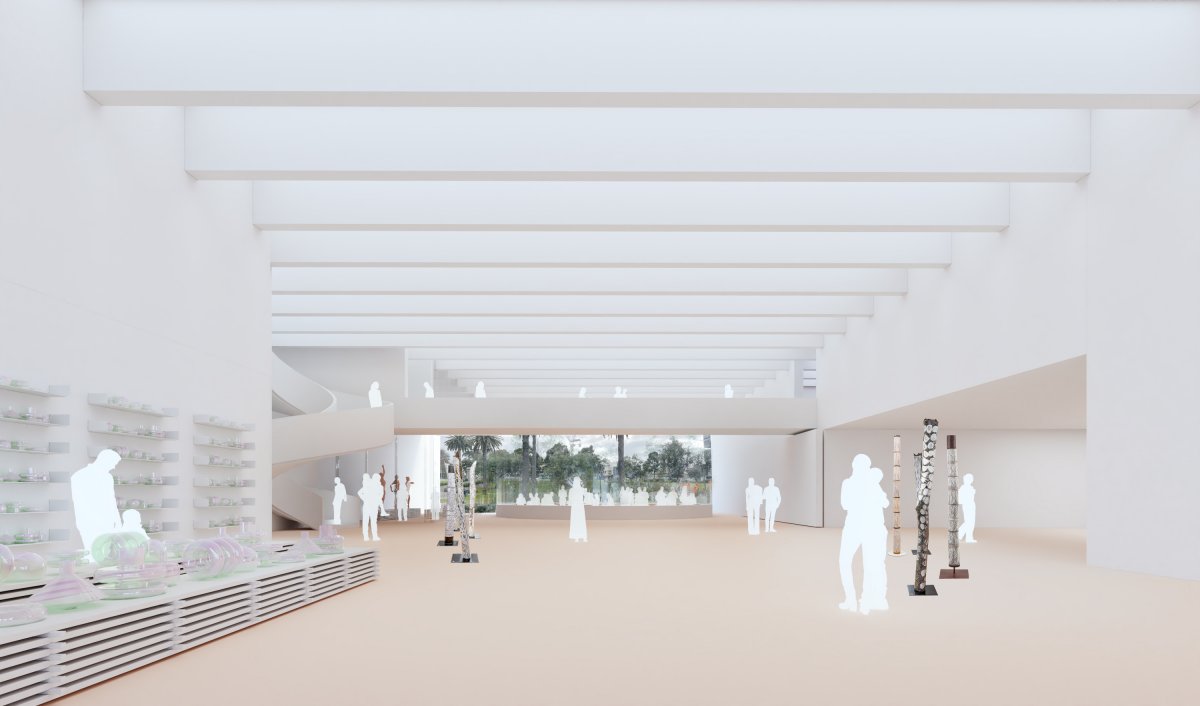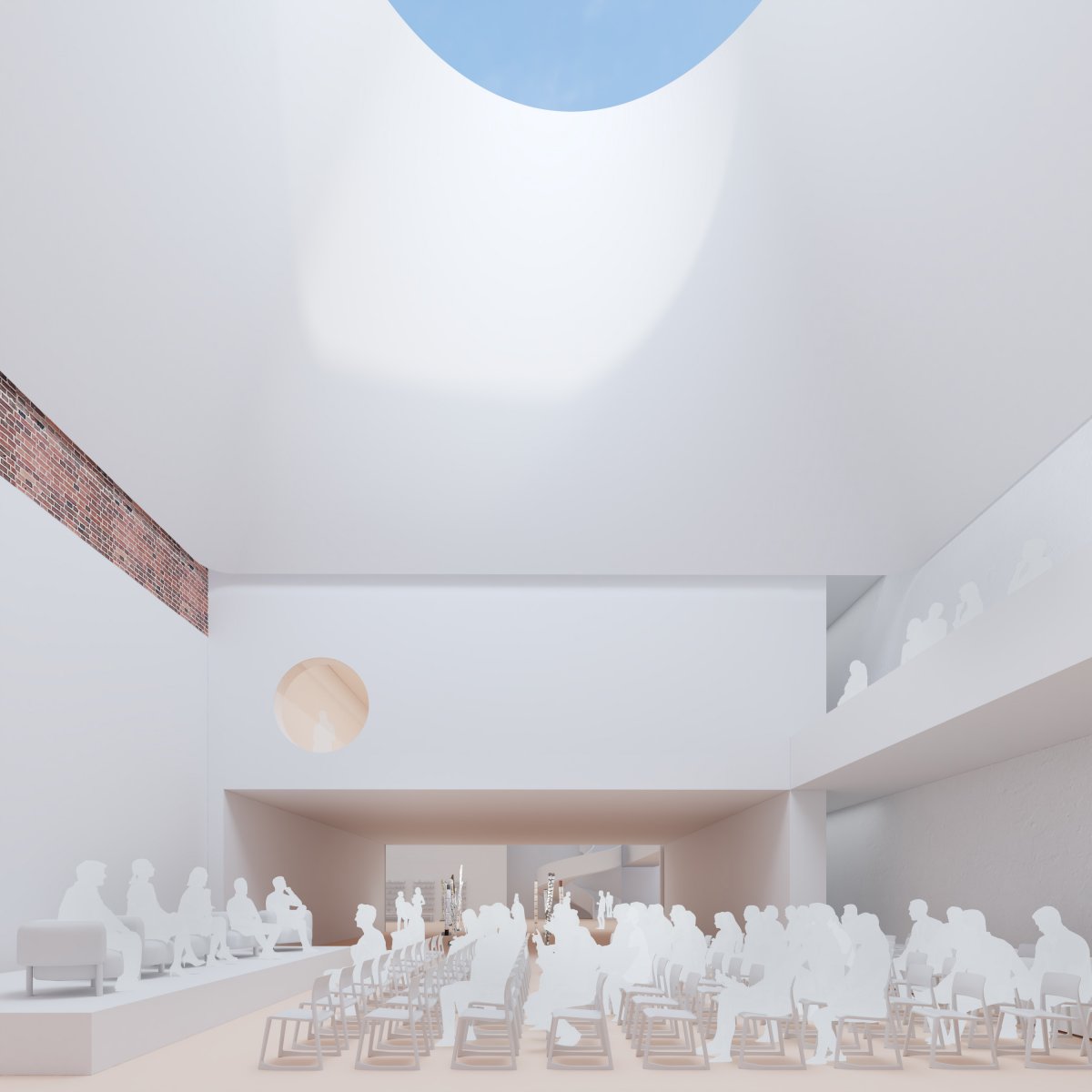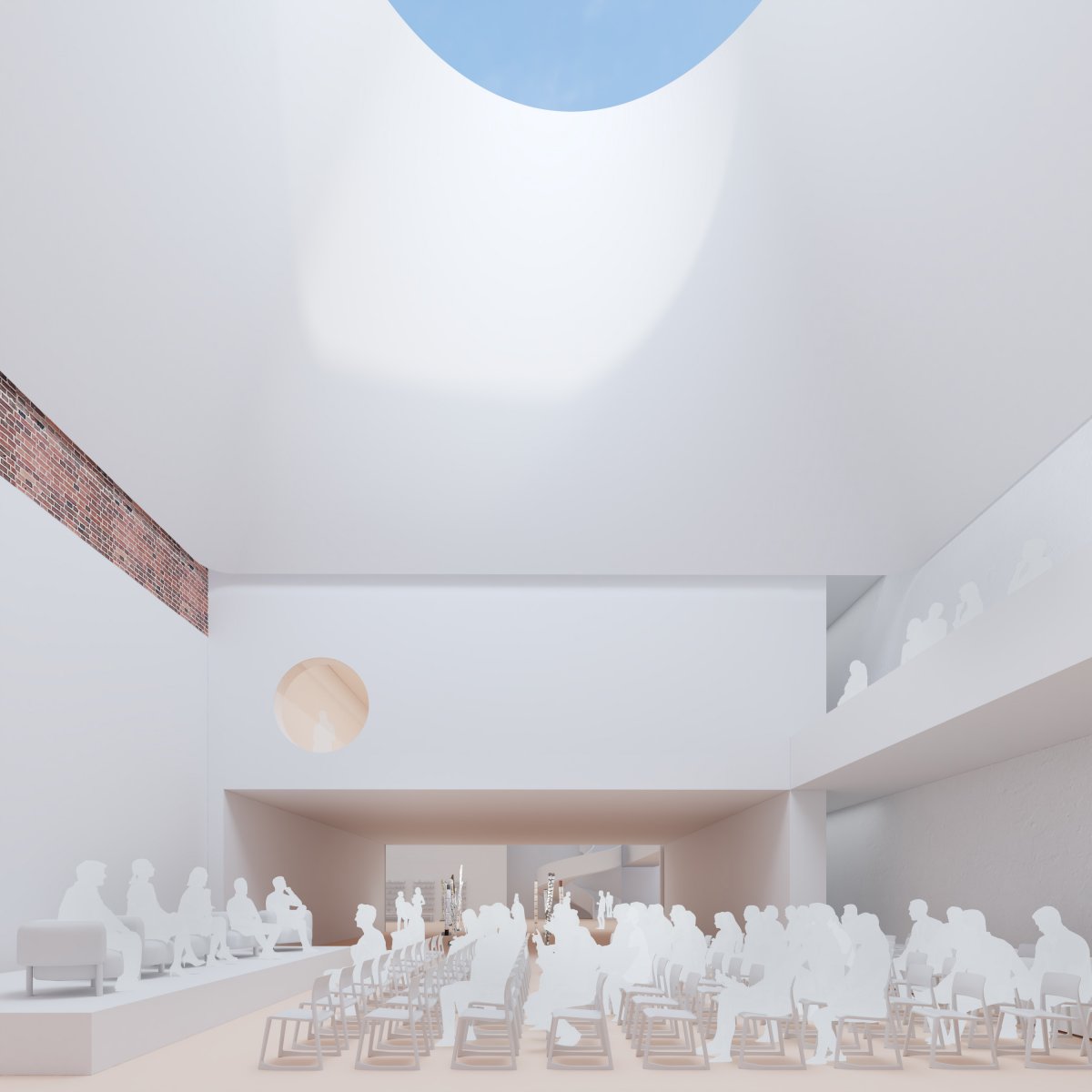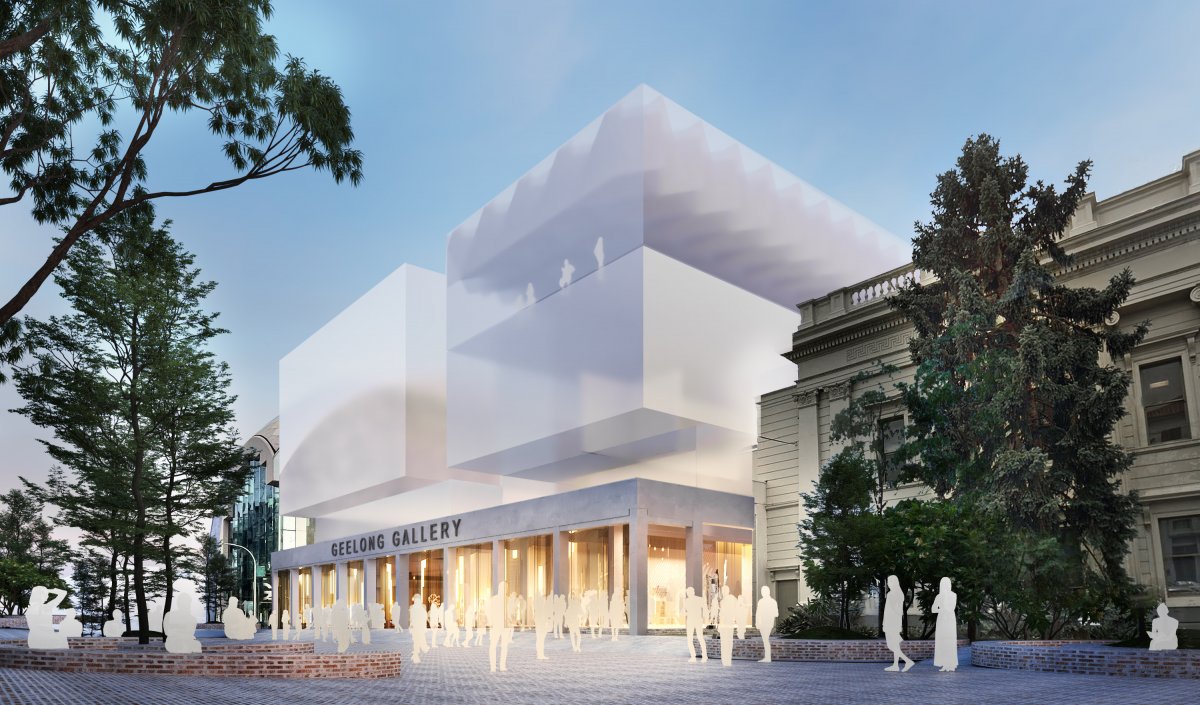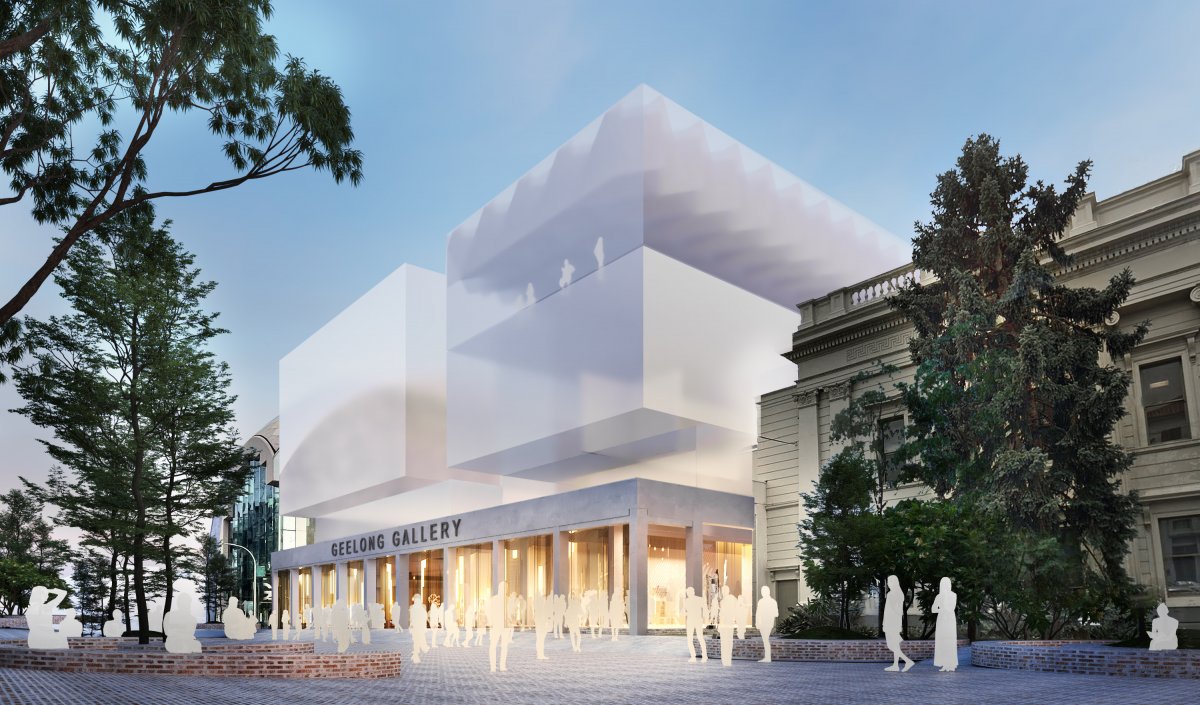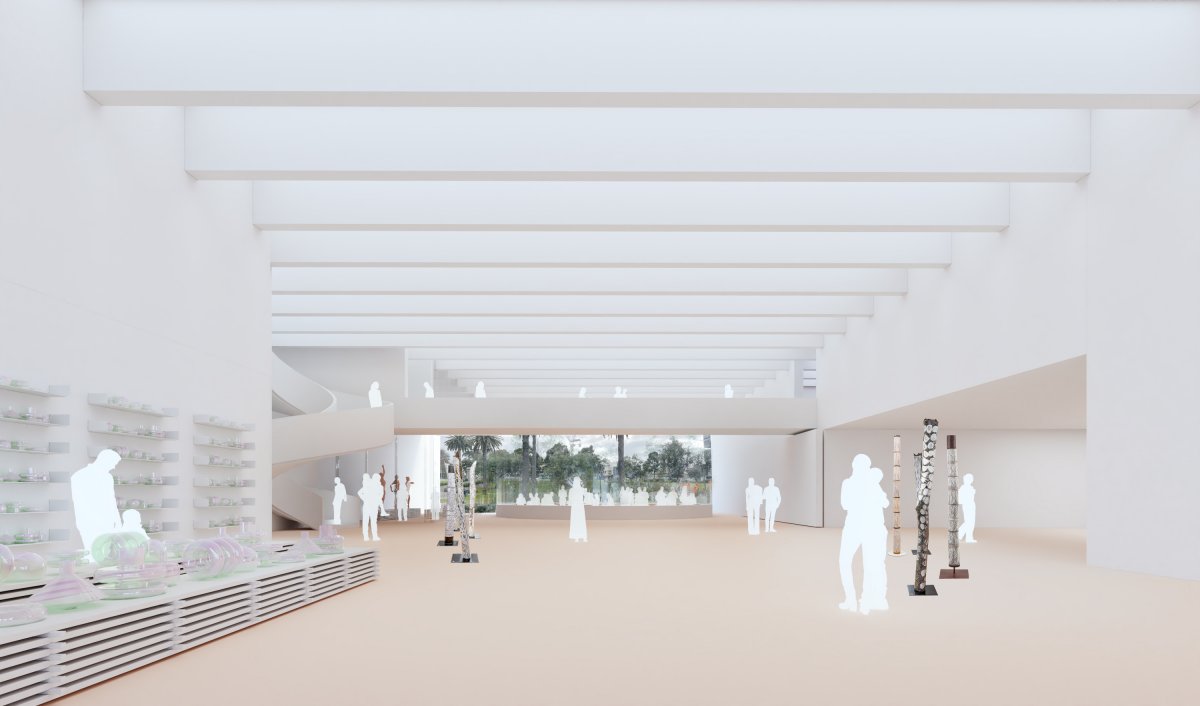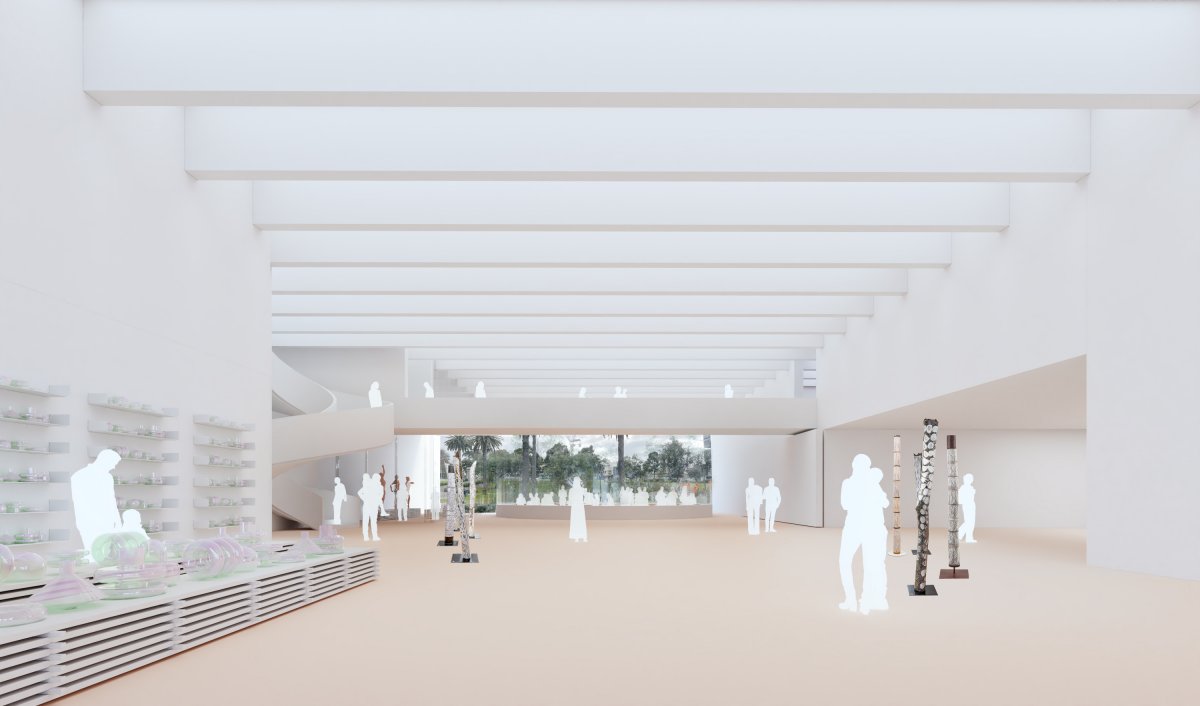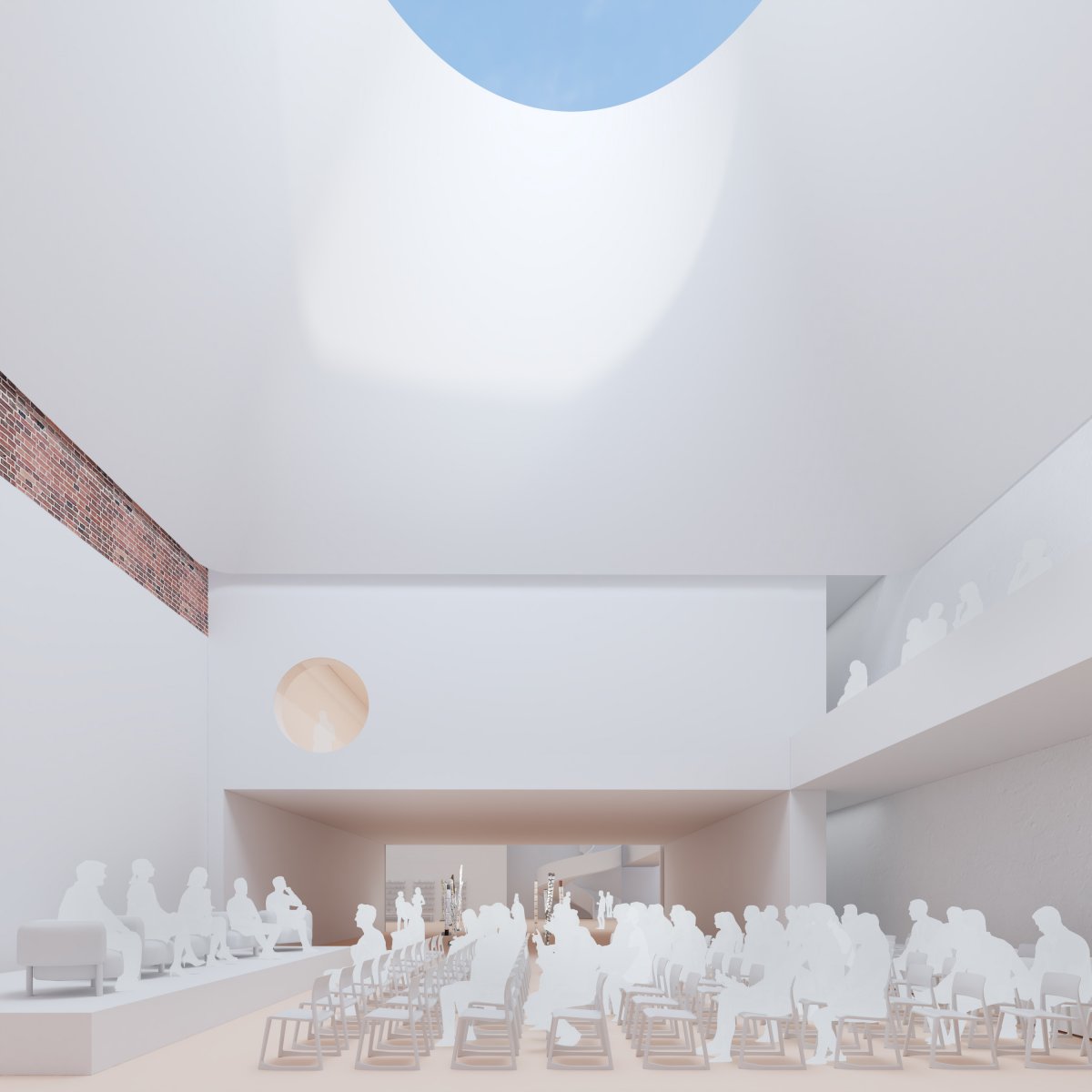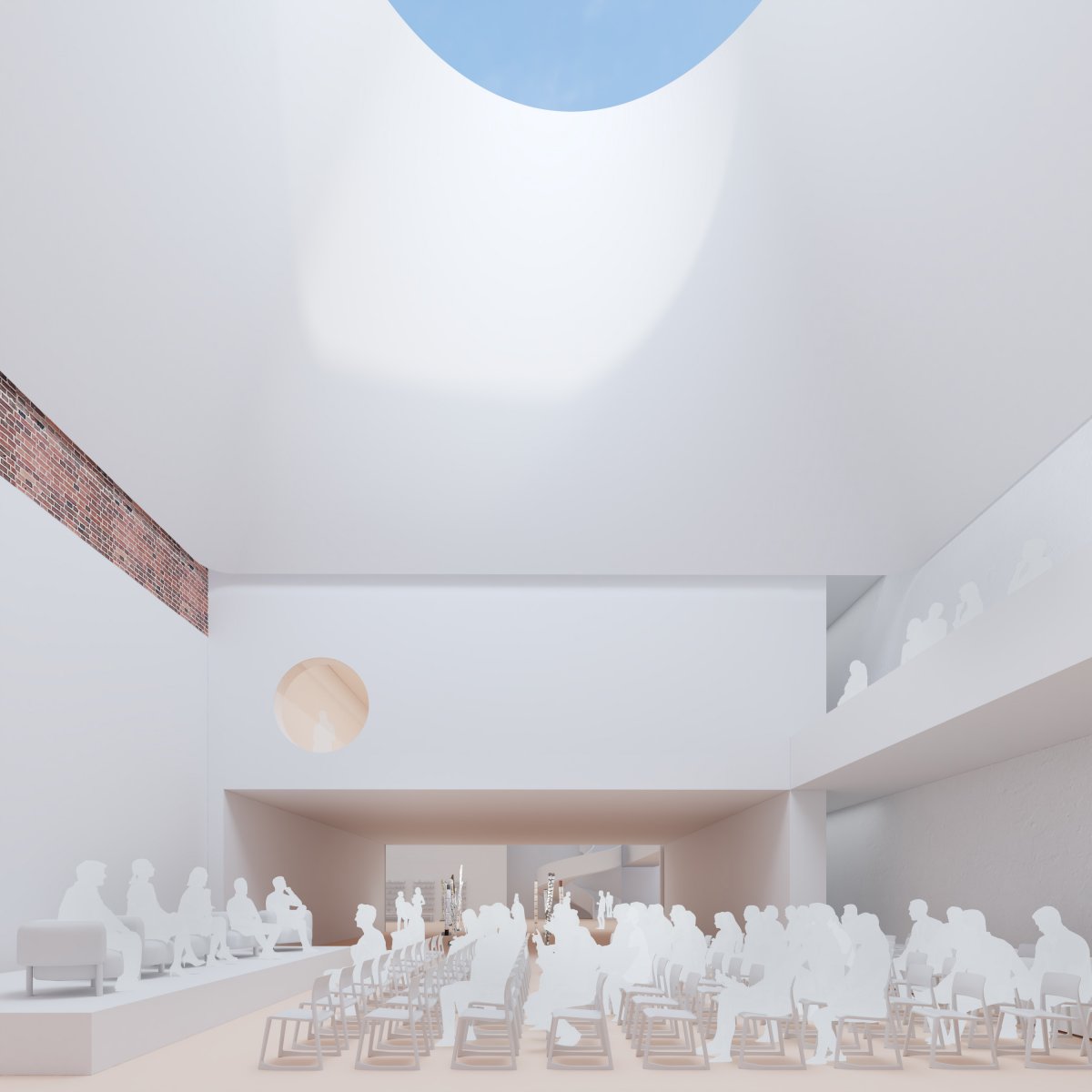 Can you imagine an expanded Geelong Gallery fit for purpose for future generations to enjoy?
For more information, please contact:
Andrew Deane
Deputy Director— Commercial Operations and Development
Geelong Gallery
andrew@geelonggallery.org.au
03 5229 3645
"Artists and art are essential to any community and its culture. Great art galleries enrich our mind and spirit, they celebrate our creativity, challenge us and, most importantly, connect us. Great art galleries provide space for the critical thinking of current and future generations. Geelong is ready and, in need of, a great gallery."
Director and CEO Jason Smith
Currently Geelong Gallery is challenged by a lack of space to display our nationally important collection (less than 2% on display) and to attract and present major exhibitions of local, national and international content. As the expanded Geelong Library and Heritage Centre and evolving Geelong Arts Centre continue to transform our cultural offering, Geelong Gallery's expansion will ensure the completion of a 21-century arts and cultural precinct for our UNESCO City of Design.
Our diverse, clever, creative and rapidly expanding population needs cultural assets and infrastructure to match the changing needs of our people. We are working closely alongside the City of Greater Geelong to ensure we keep pace as a regional facility of state significance to provide a vibrant cultural, learning and social space that connects to the unique heritage of our City and historic buildings.
Stay in touch with all the latest from Geelong Gallery.