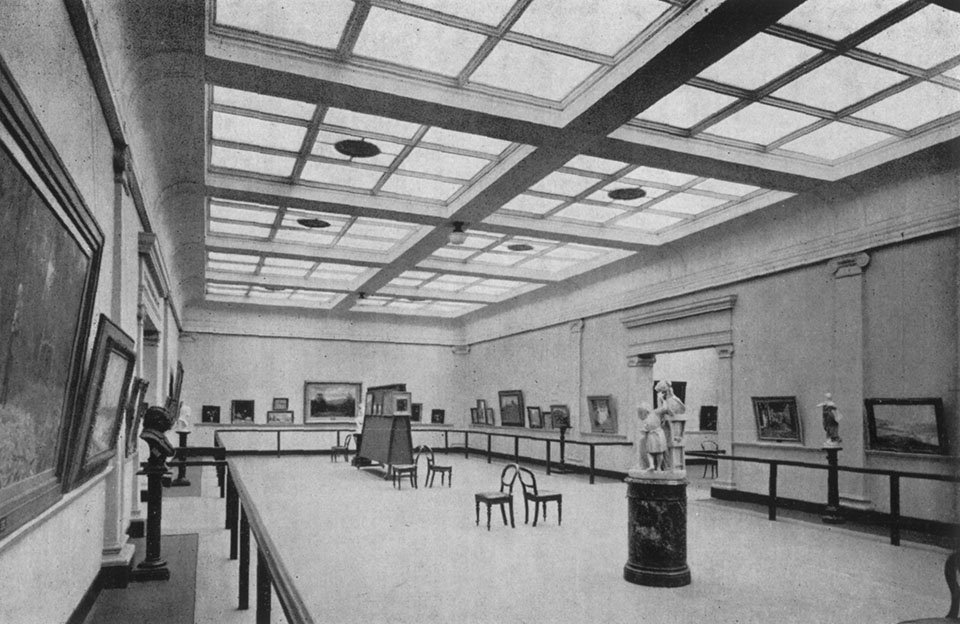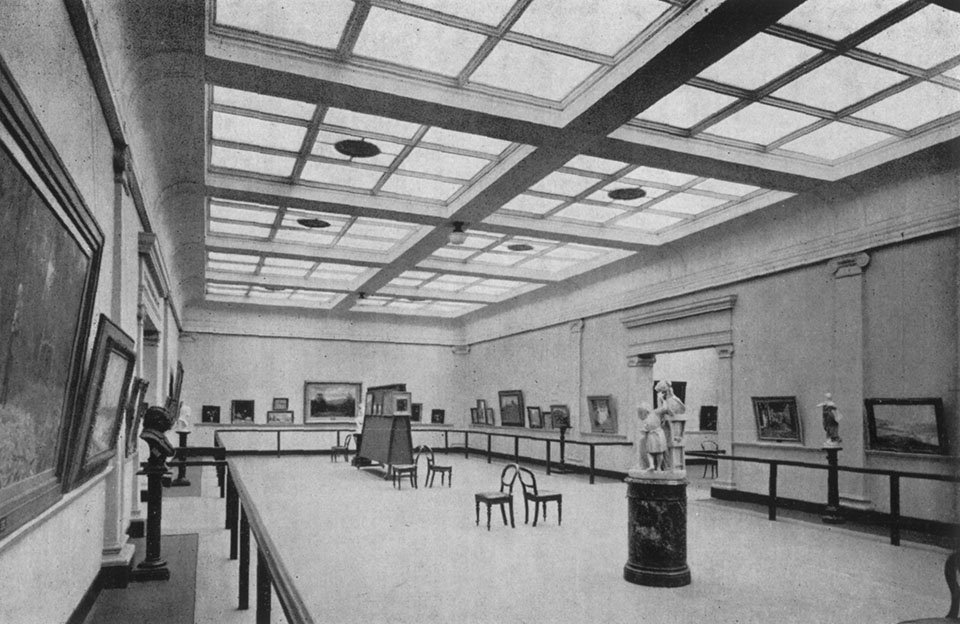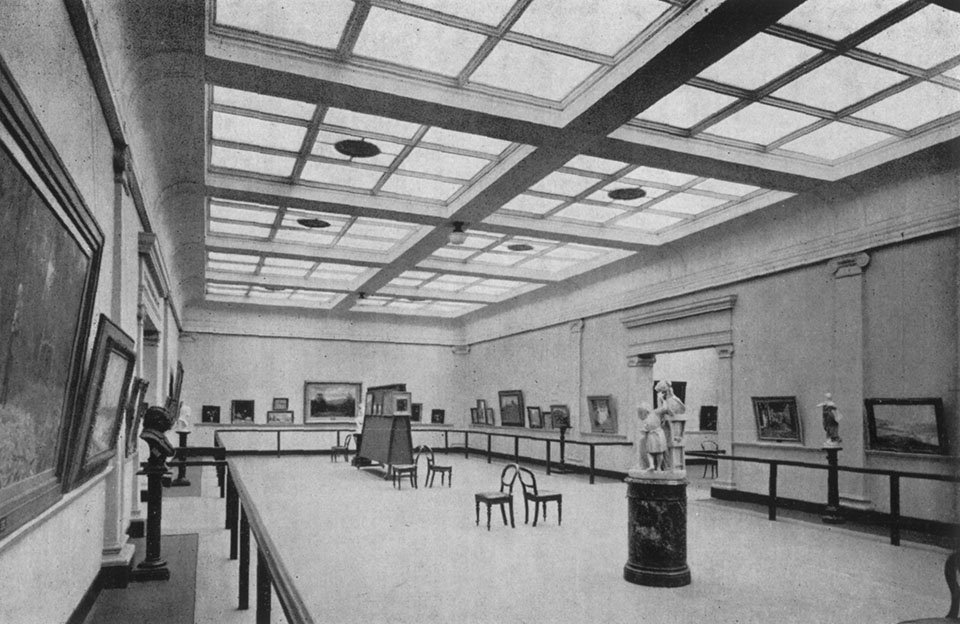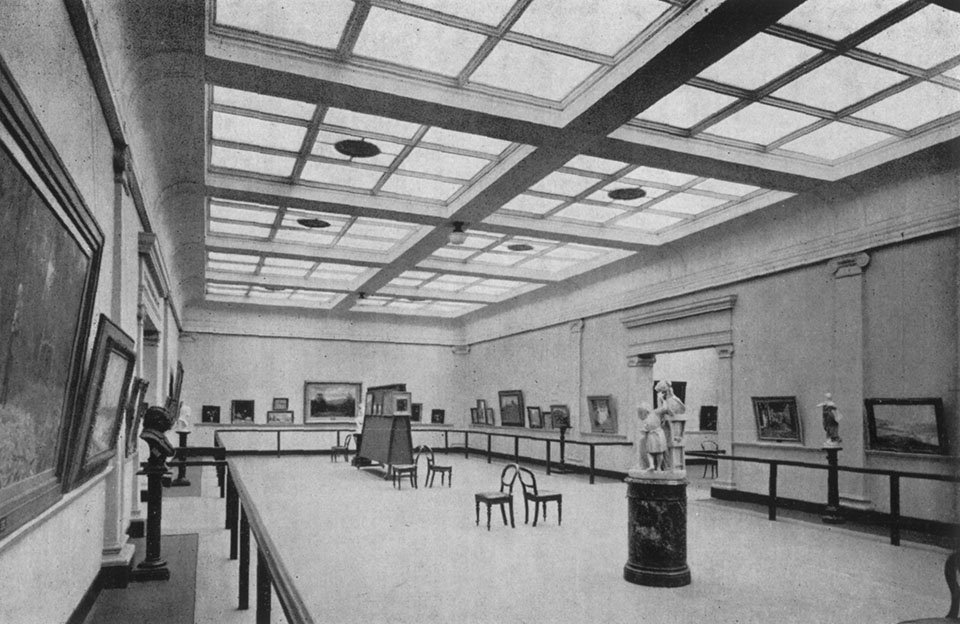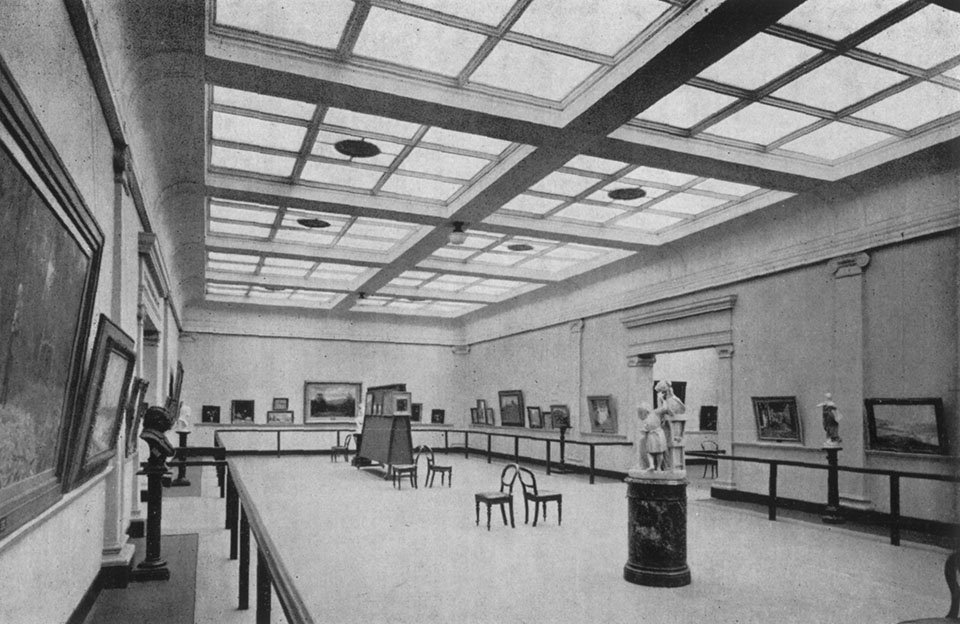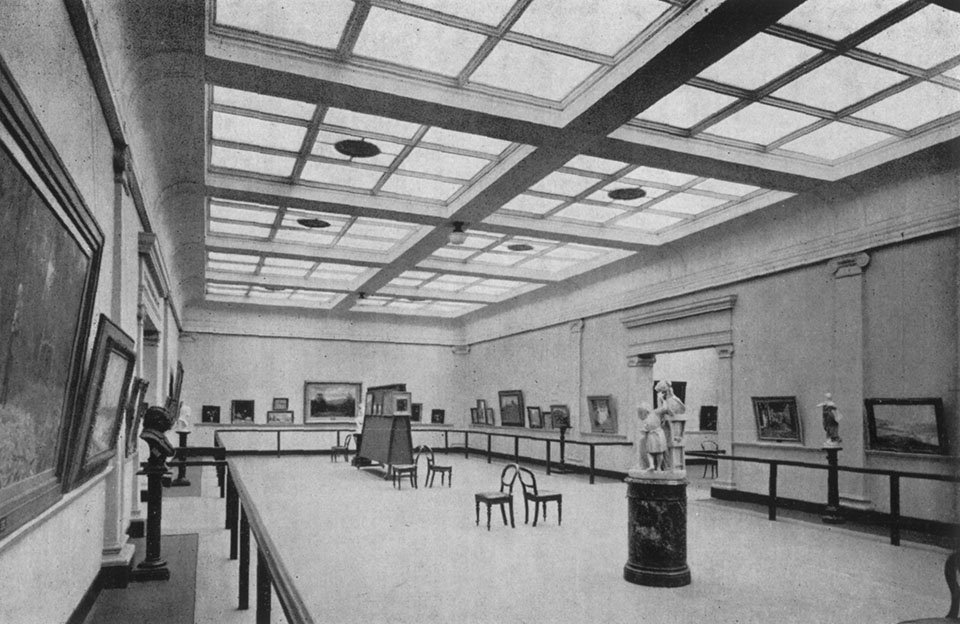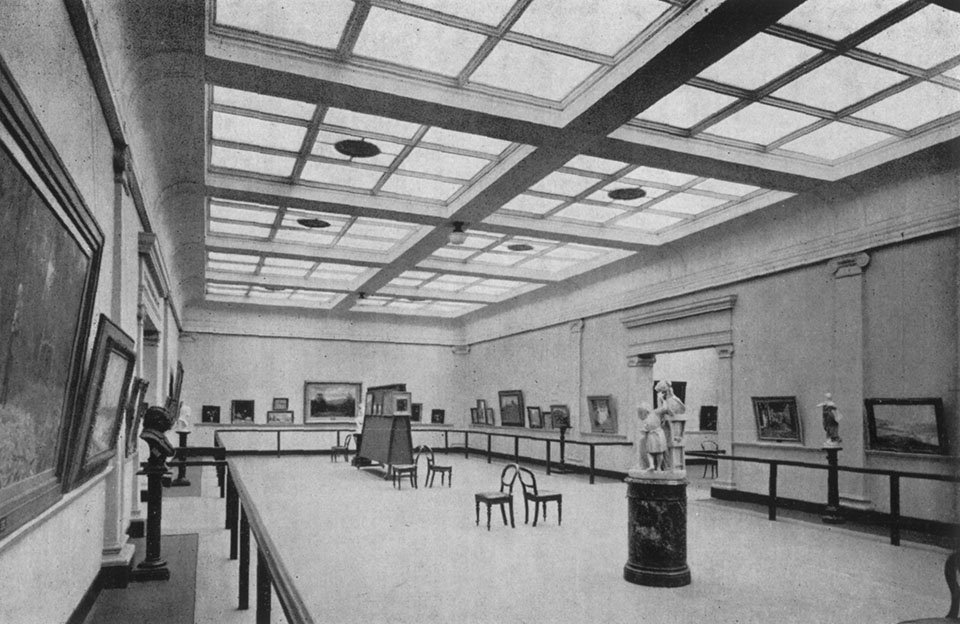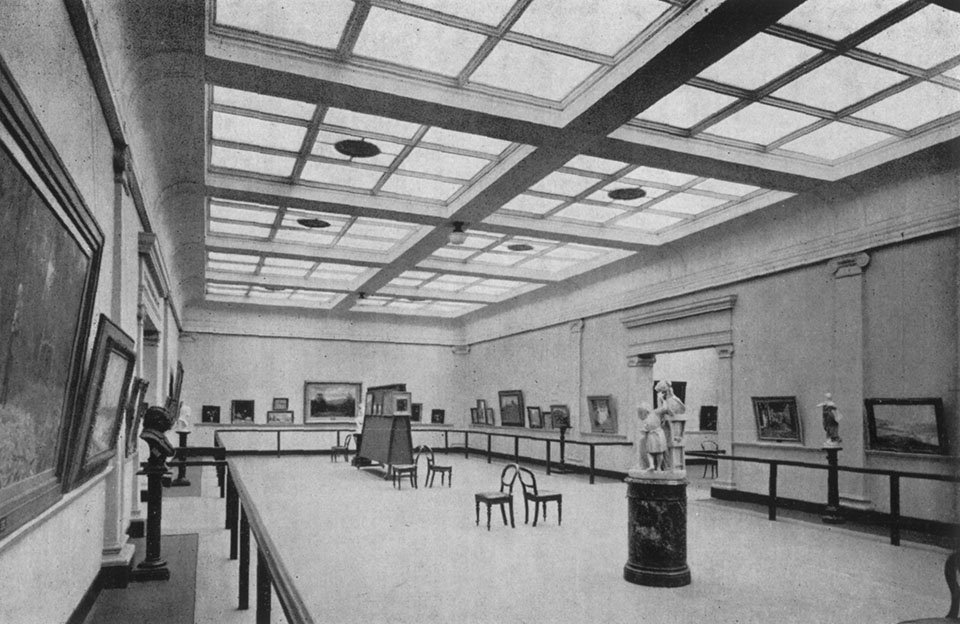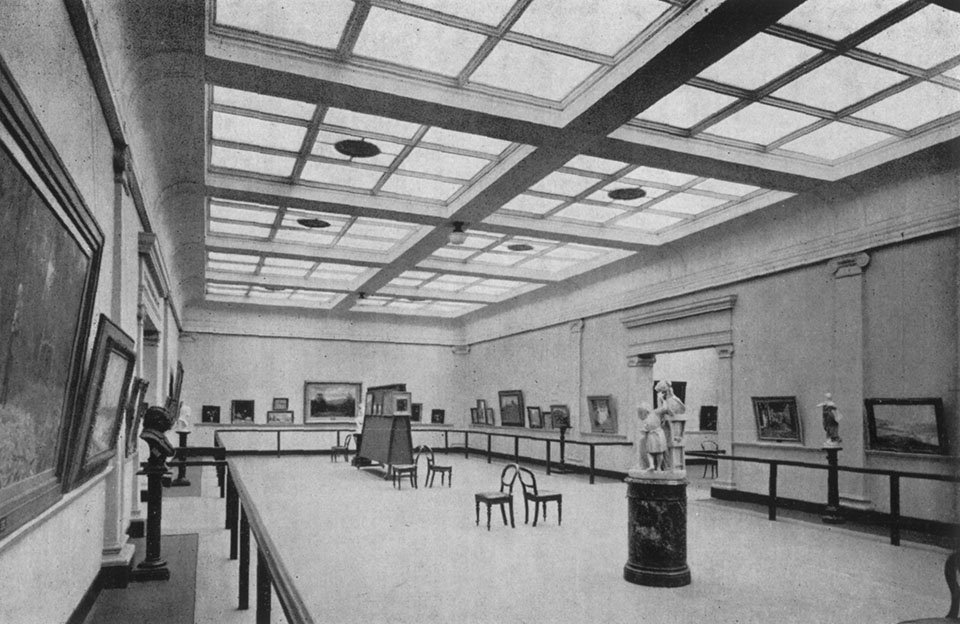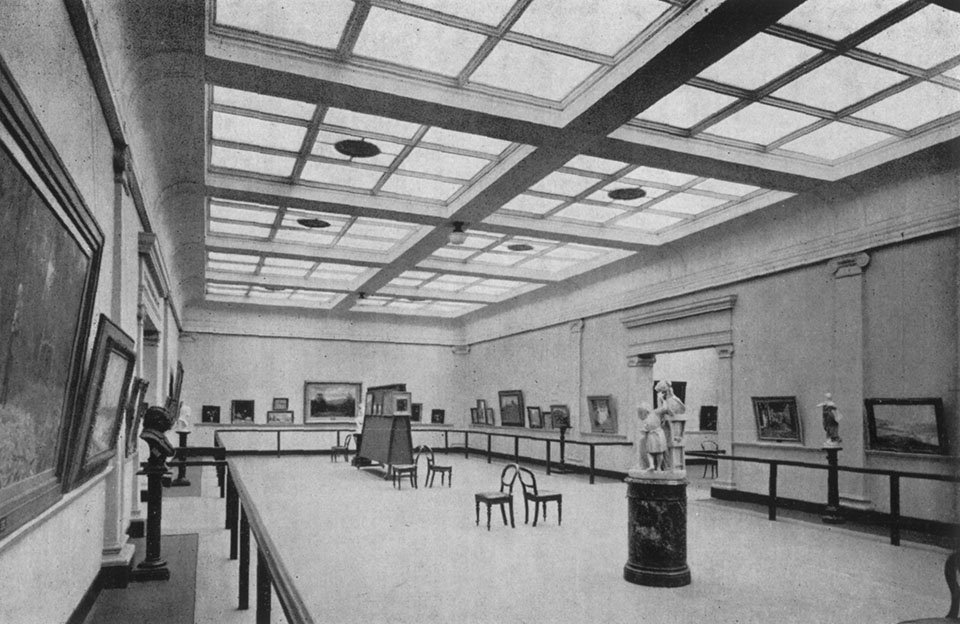 Established in 1896, Geelong Gallery is one of Australia's leading and oldest regional art galleries.
Geelong Gallery was established in 1896 and is one of Australia's leading art galleries, with a magnificent collection of Australian and European painting, sculpture, printmaking and decorative arts dating from the 18th century to today. The Gallery's outstanding collection includes many works of national significance such as Eugène von Guérard's View of Geelong 1856, and Frederick McCubbin's A bush burial 1890. One particular focus of the collection is early images of the Geelong region, documenting the evolution of this important city and its environment.
Geelong Gallery works to contribute to the life and well-being of the city by fostering strong community engagement with the excellence of its collection, its creative lifelong learning experiences, and inspiring exhibitions.
Stay in touch with all the latest from Geelong Gallery.