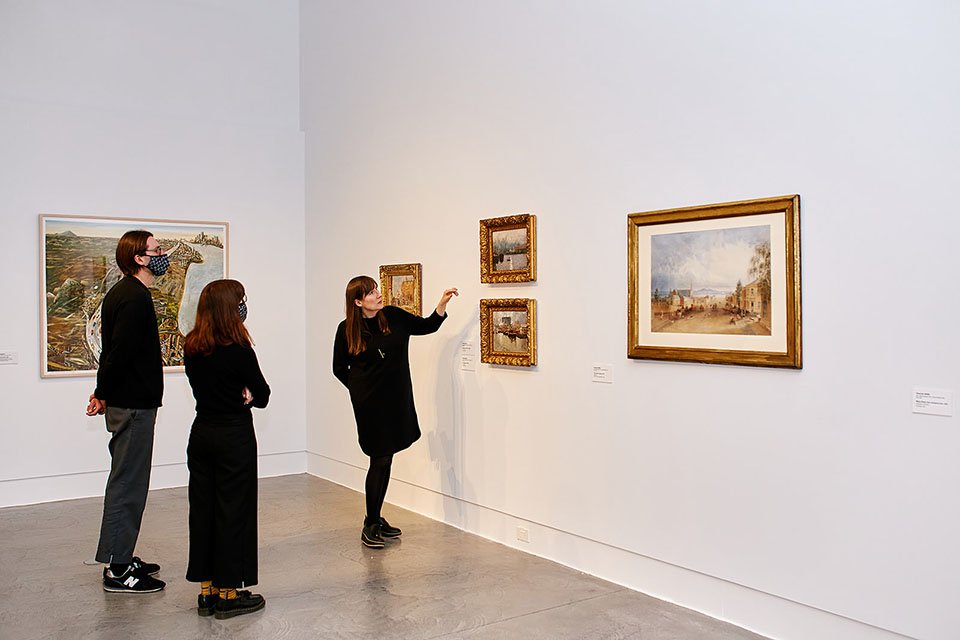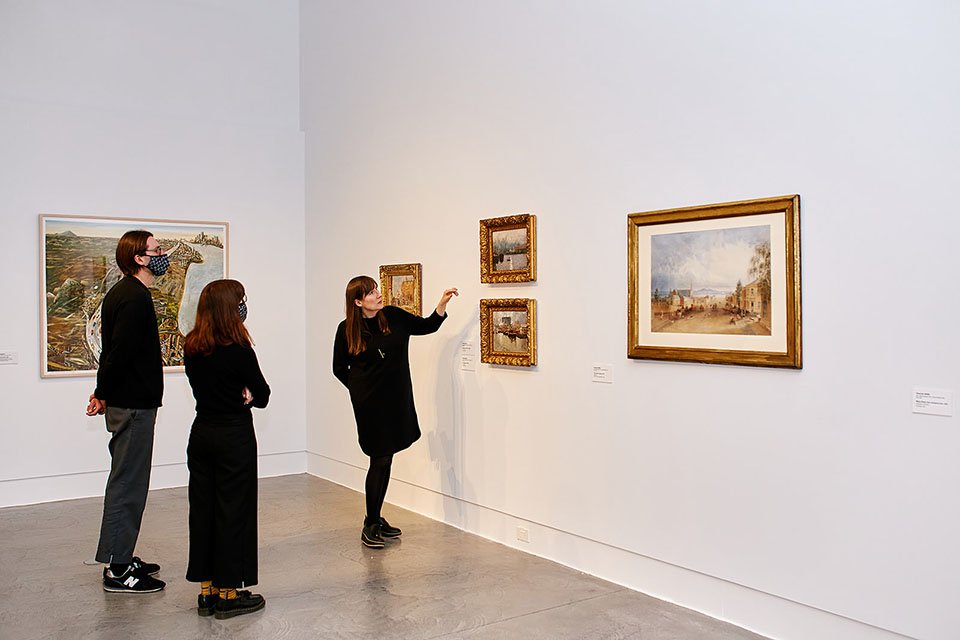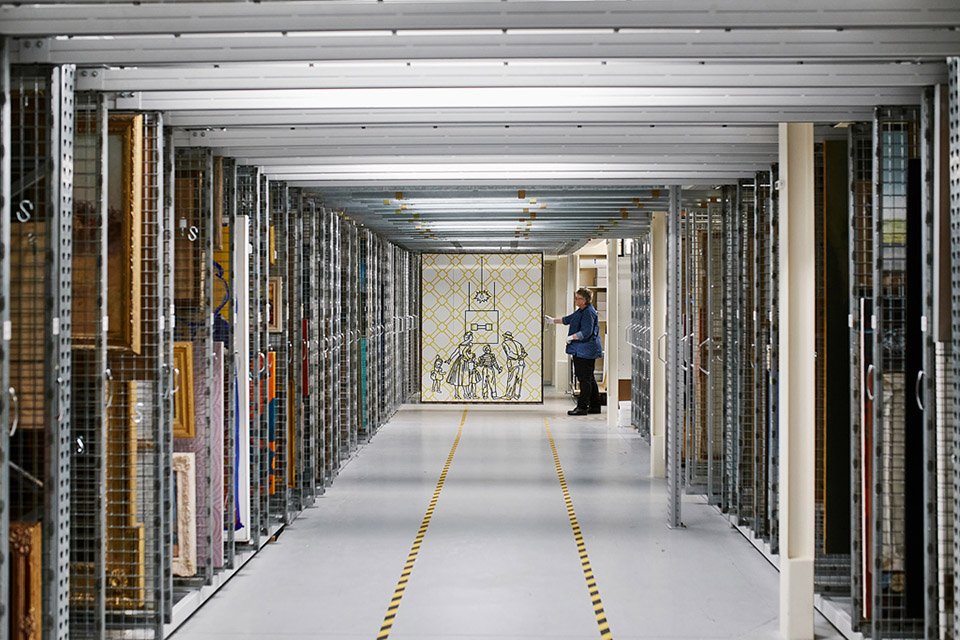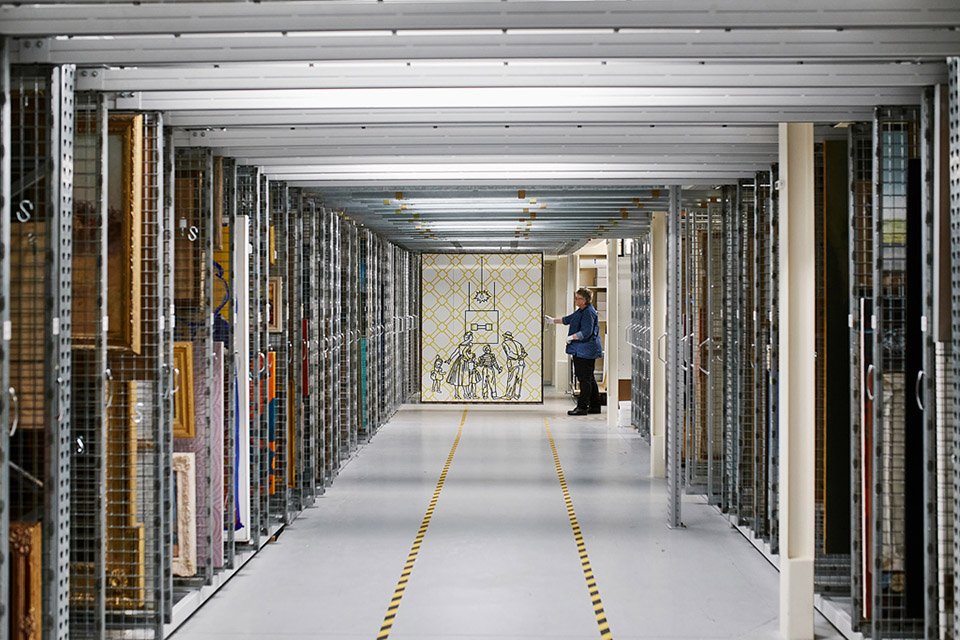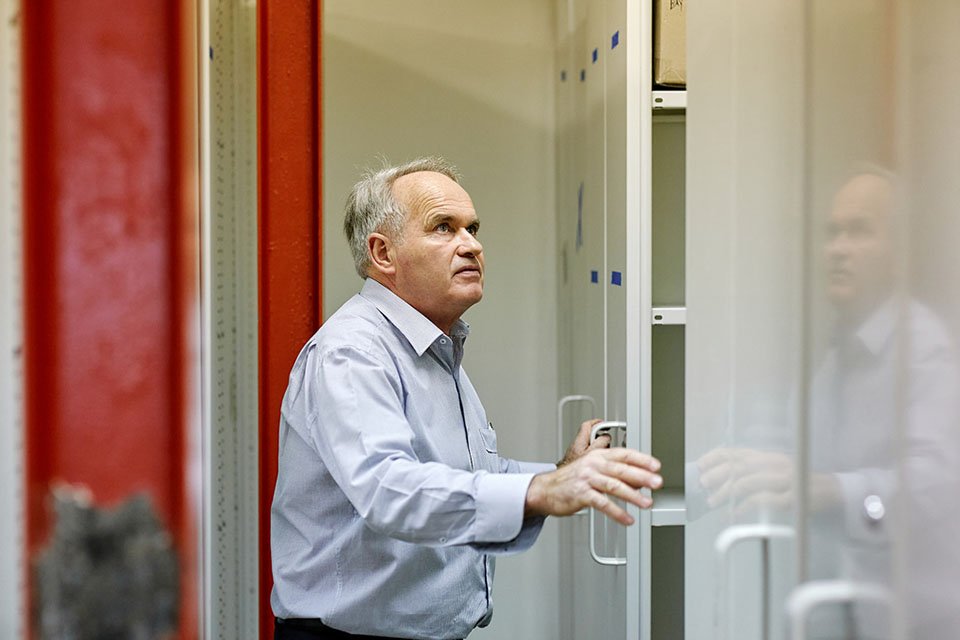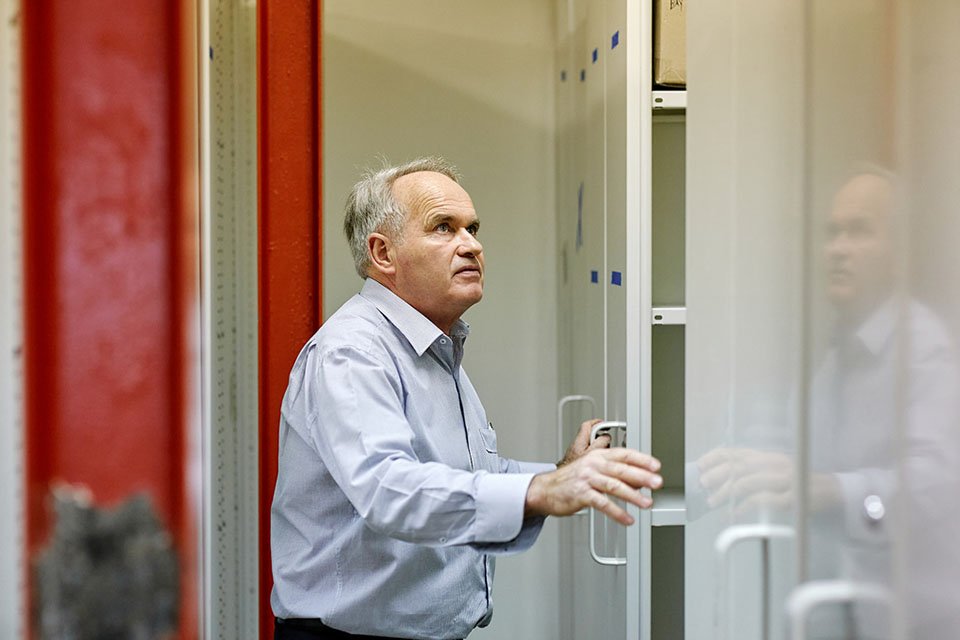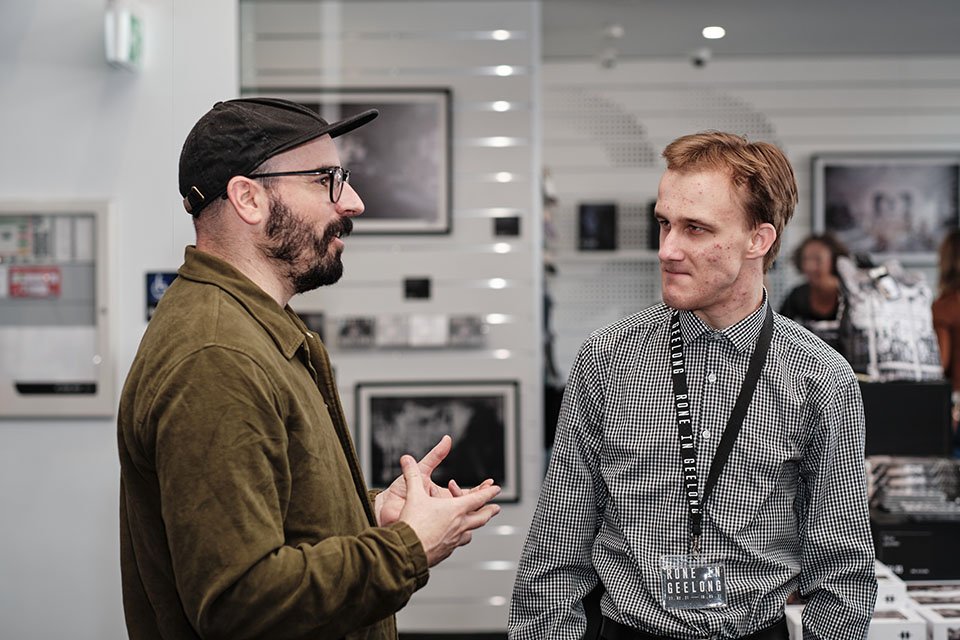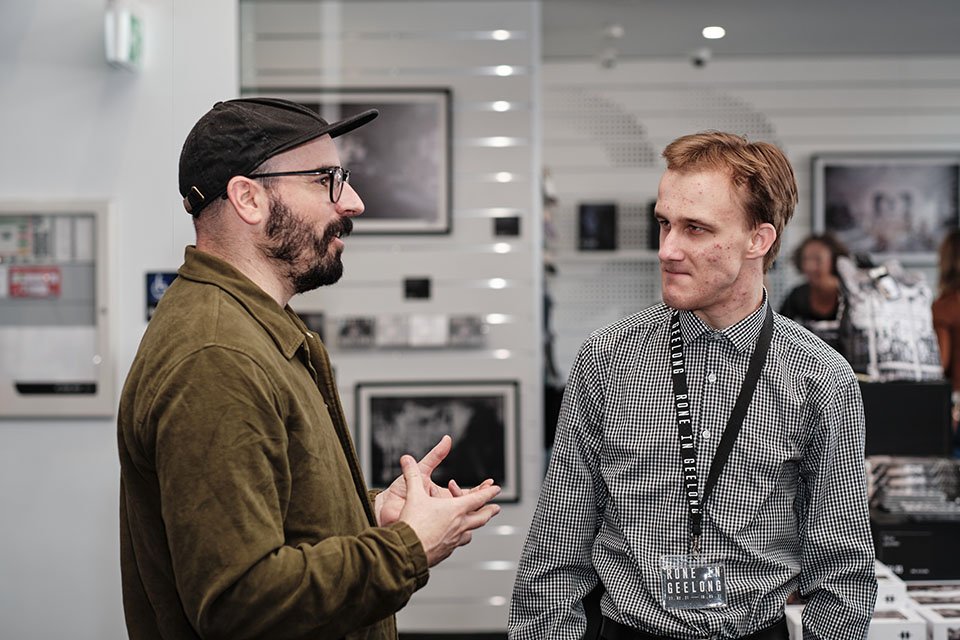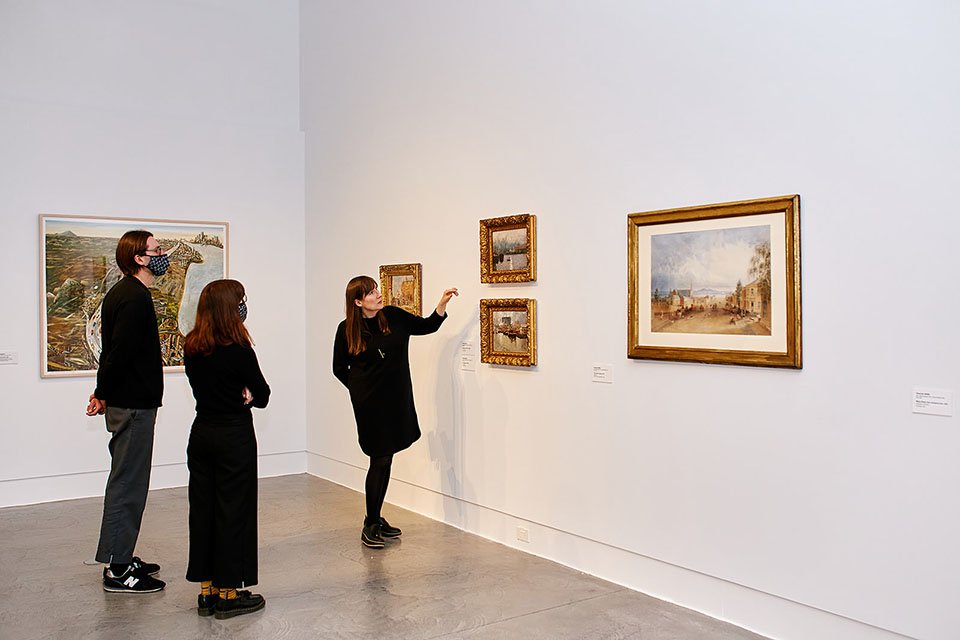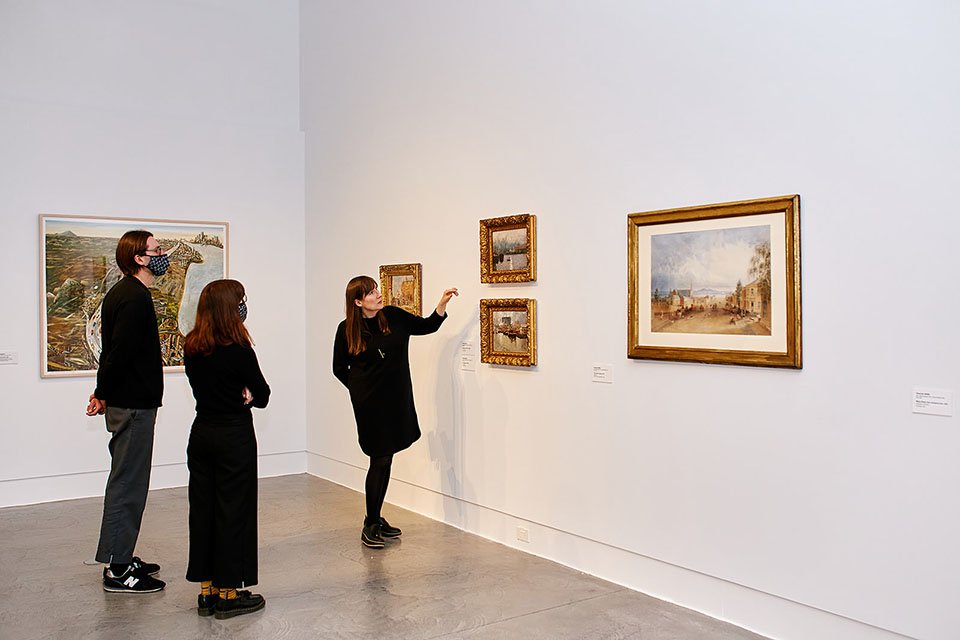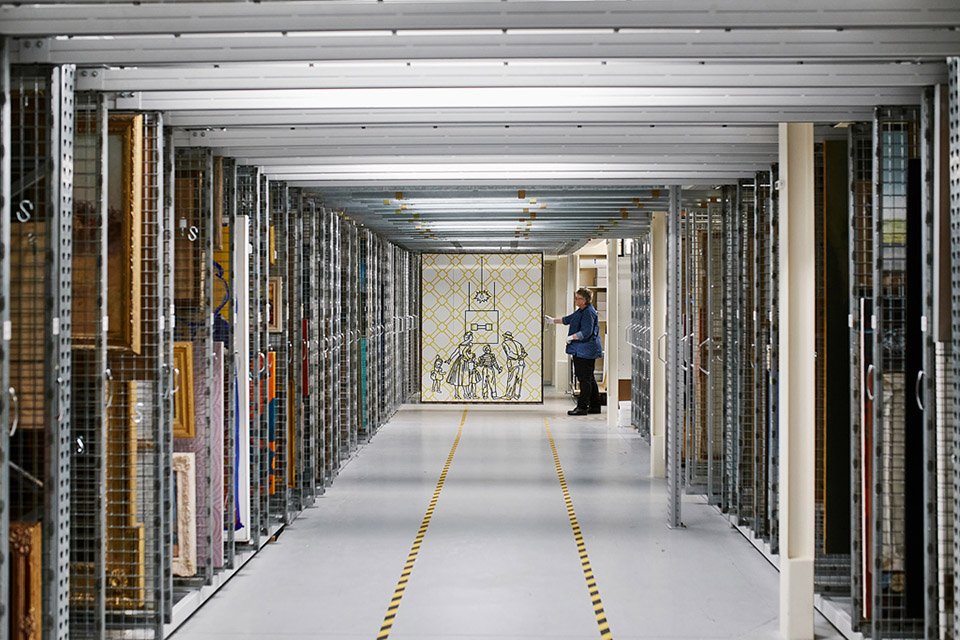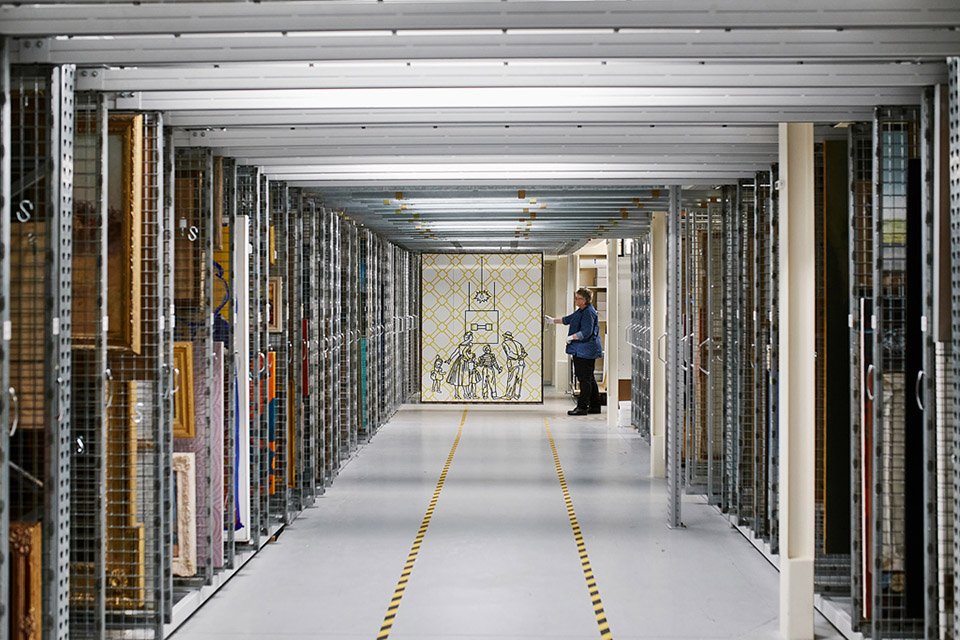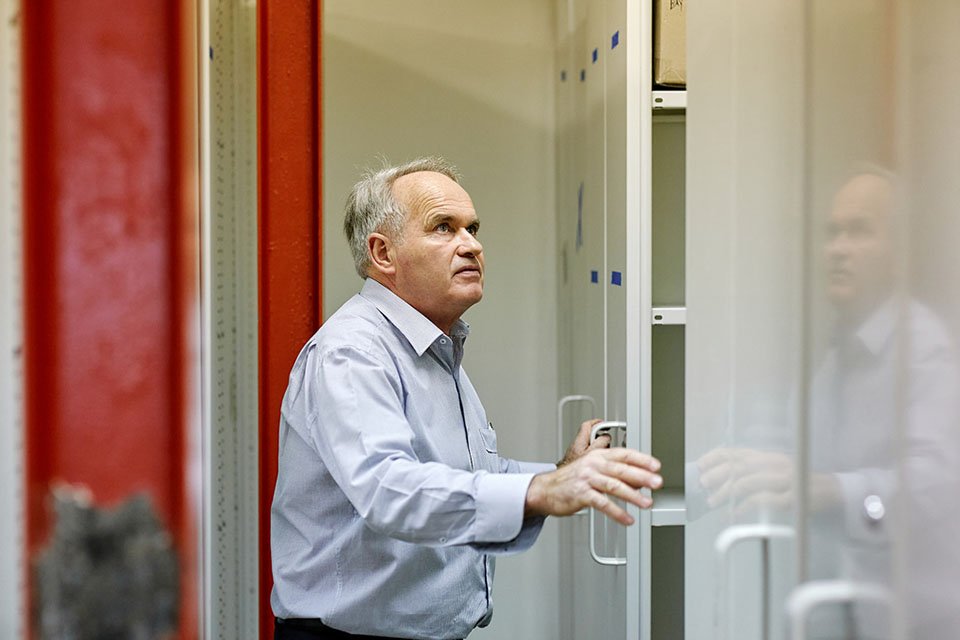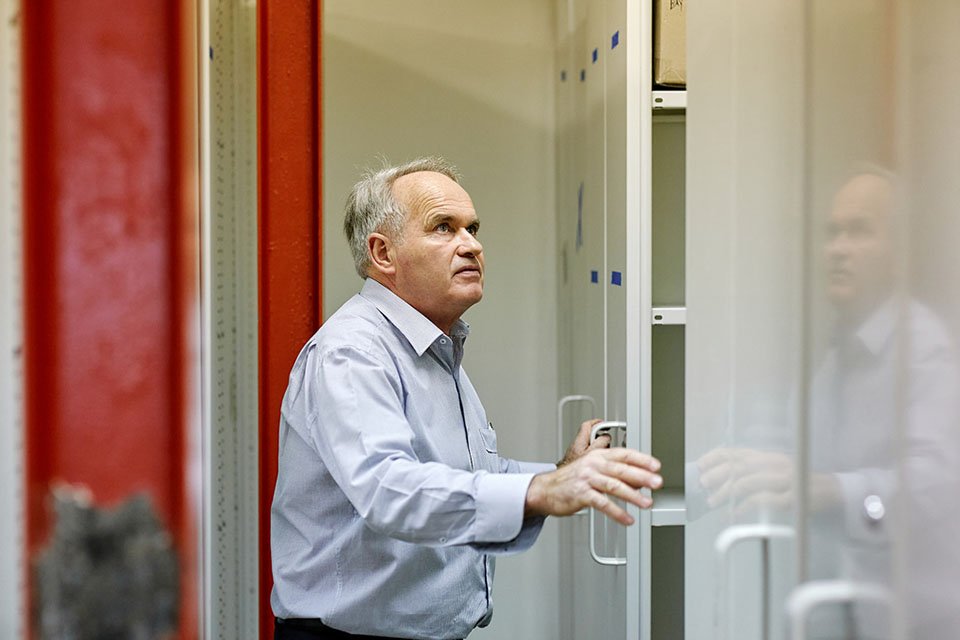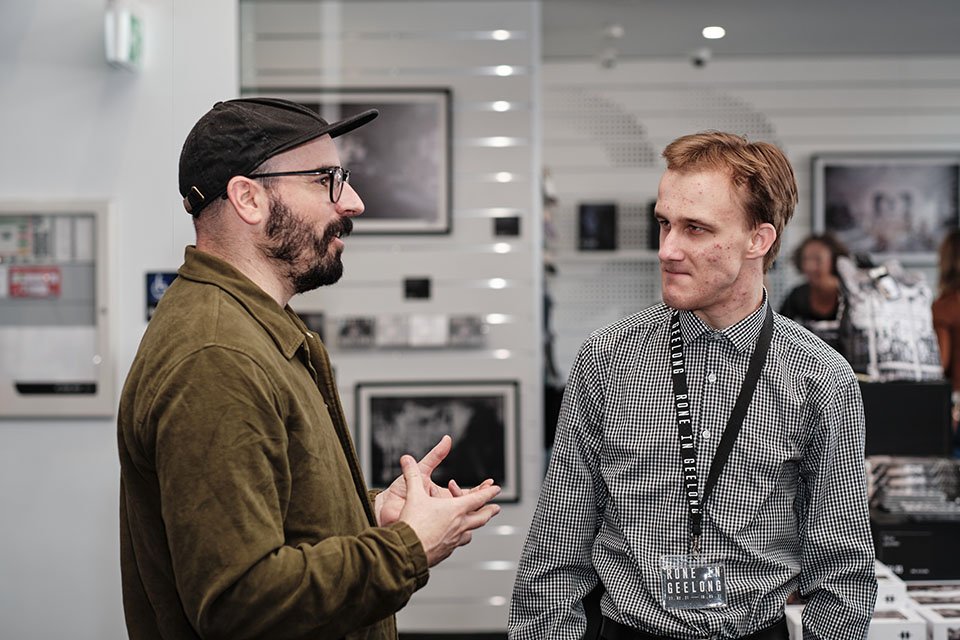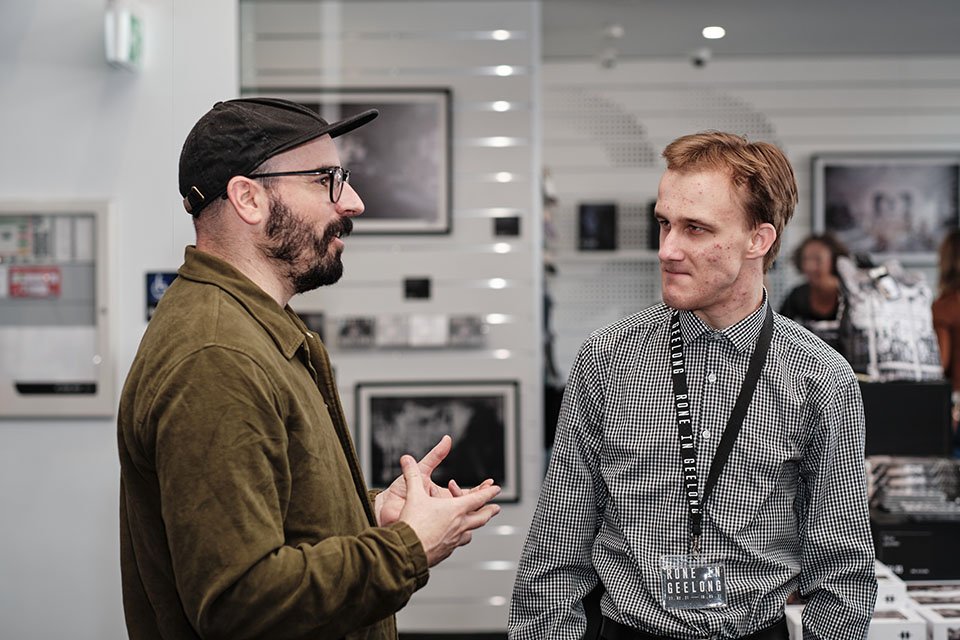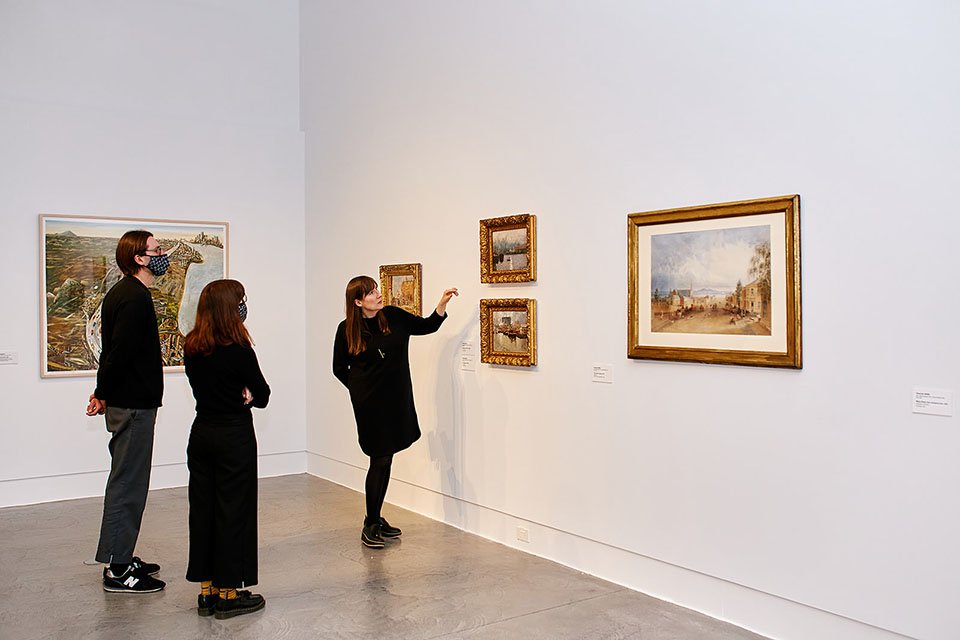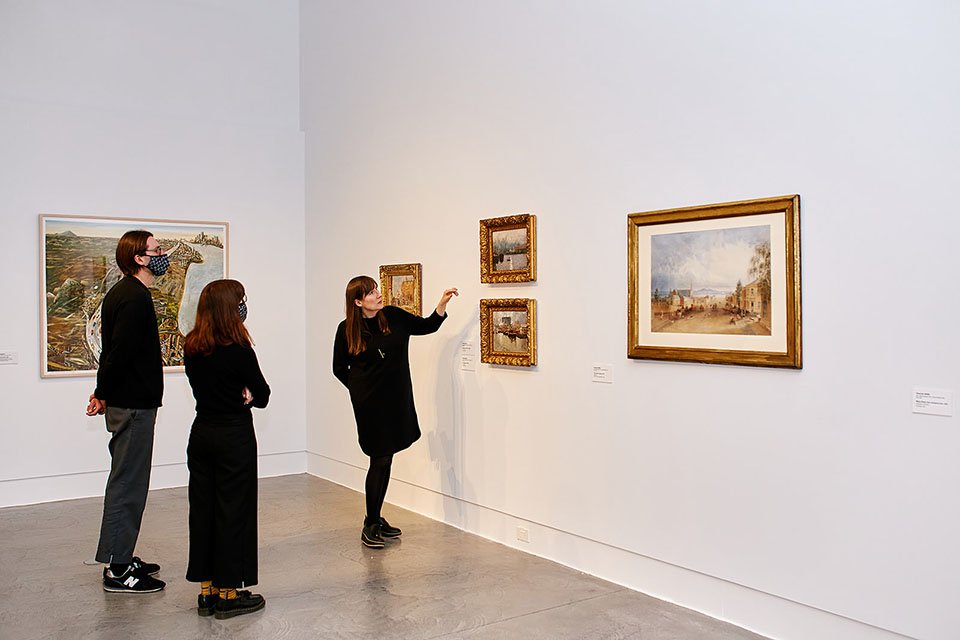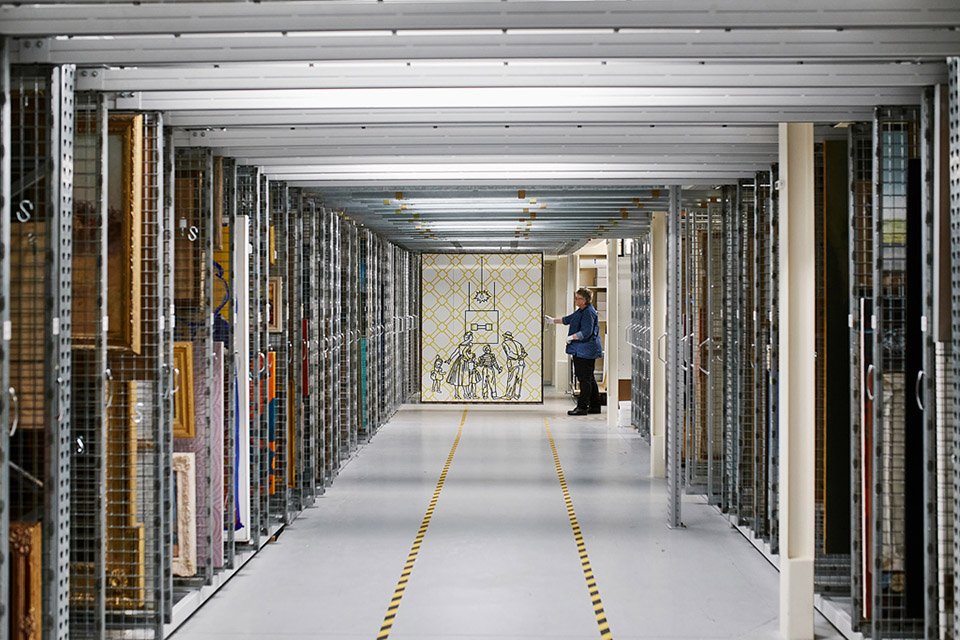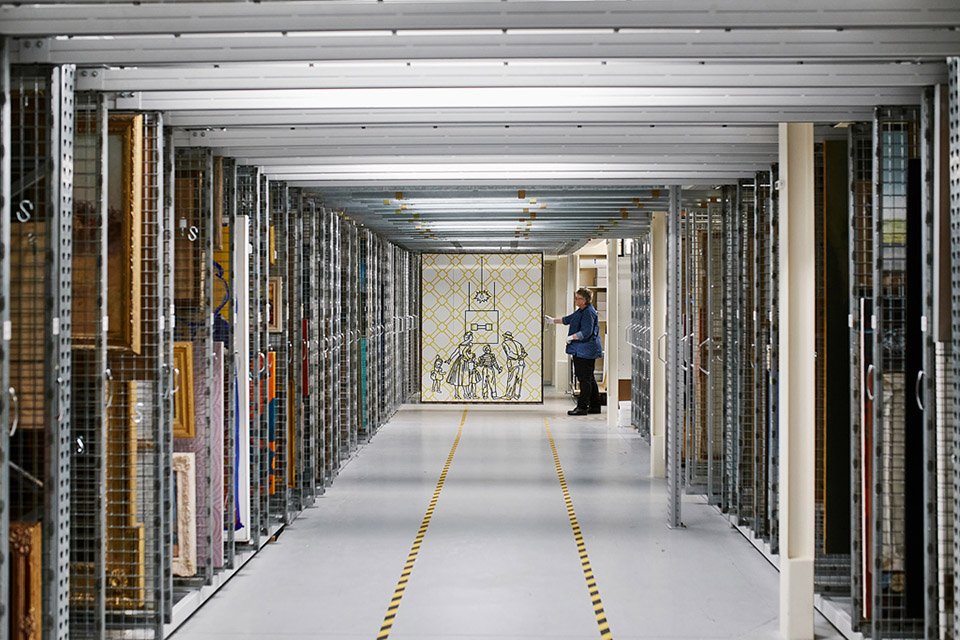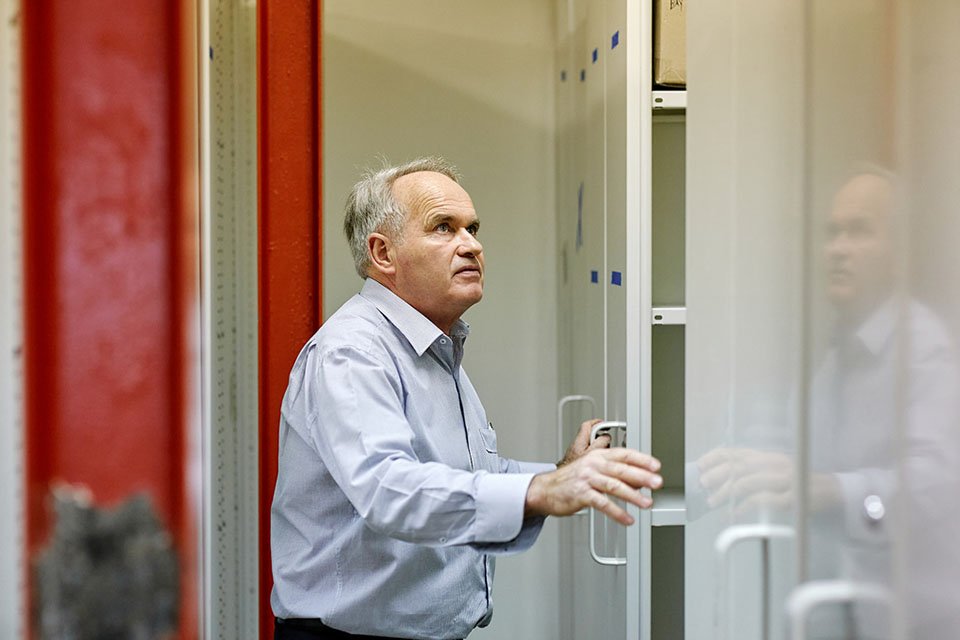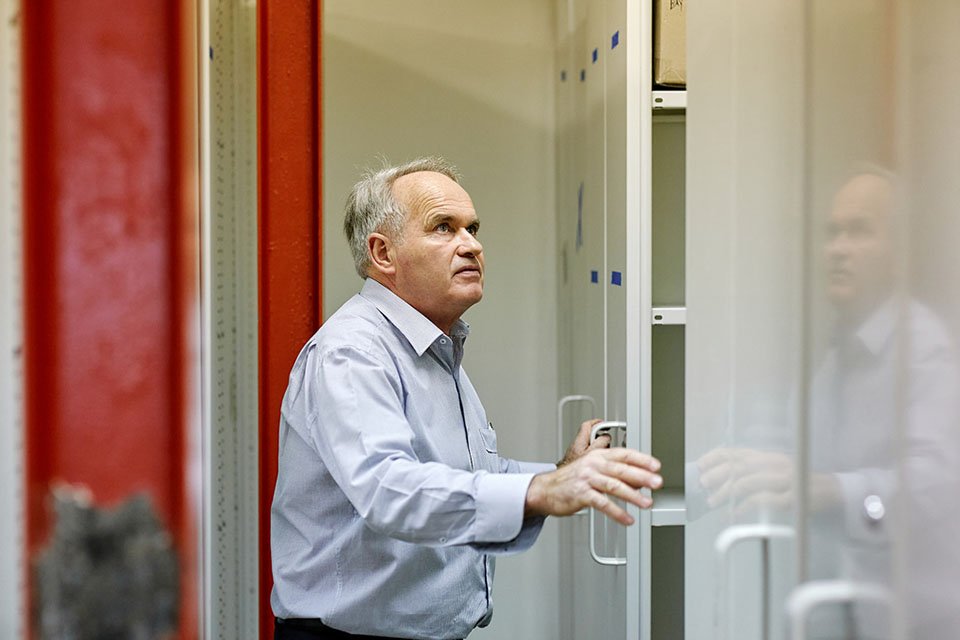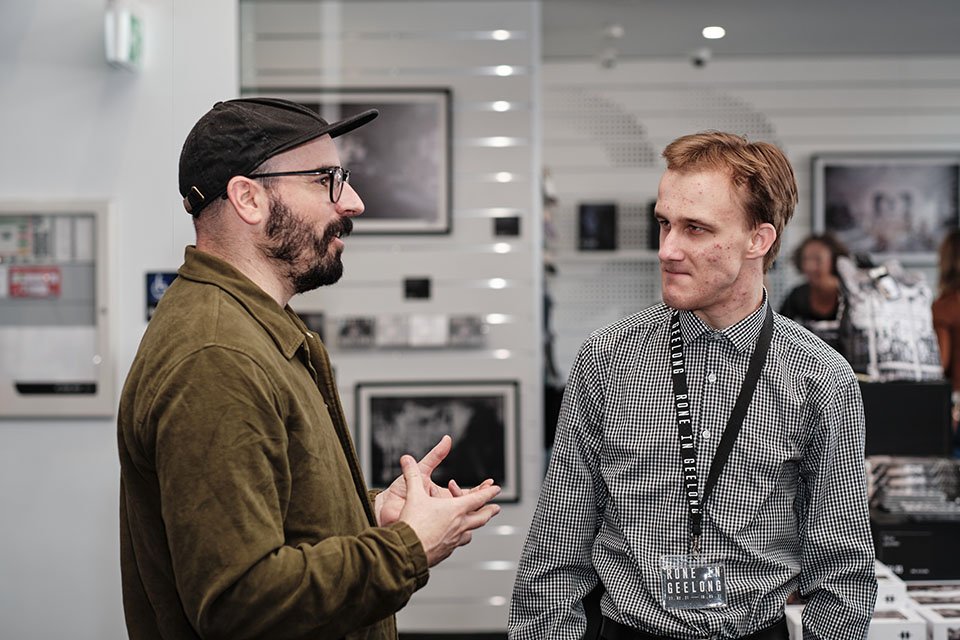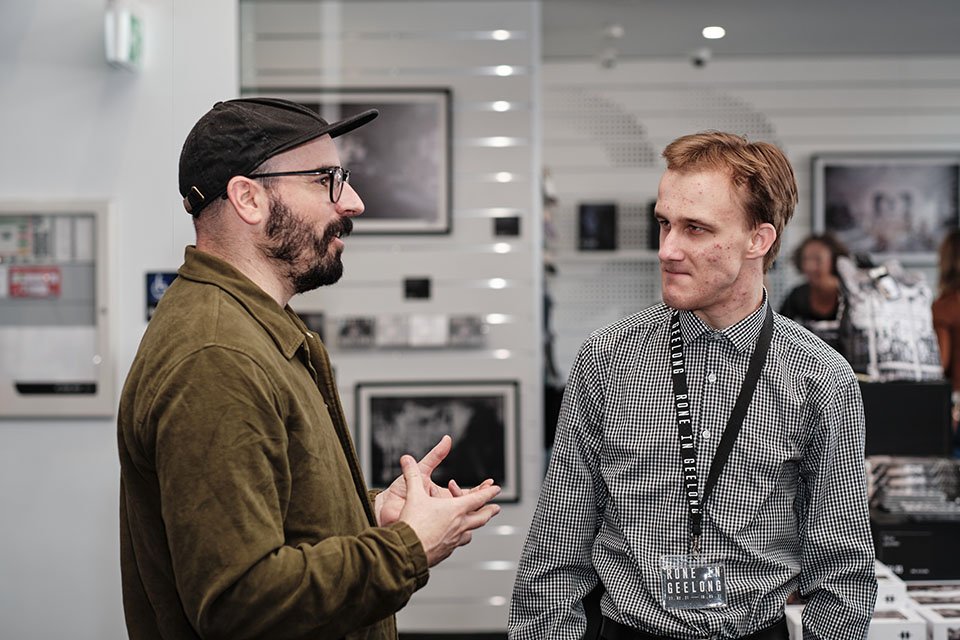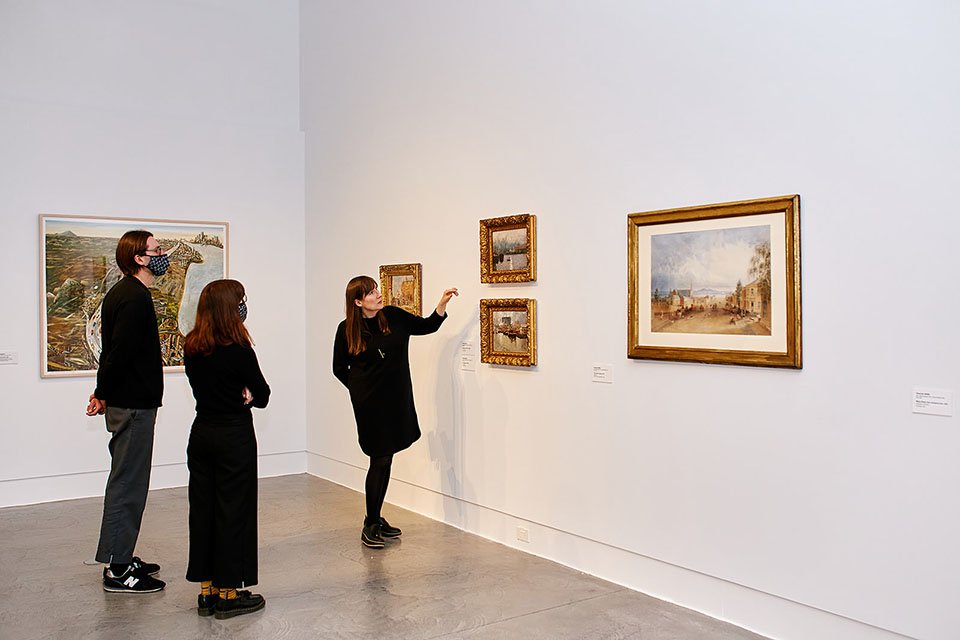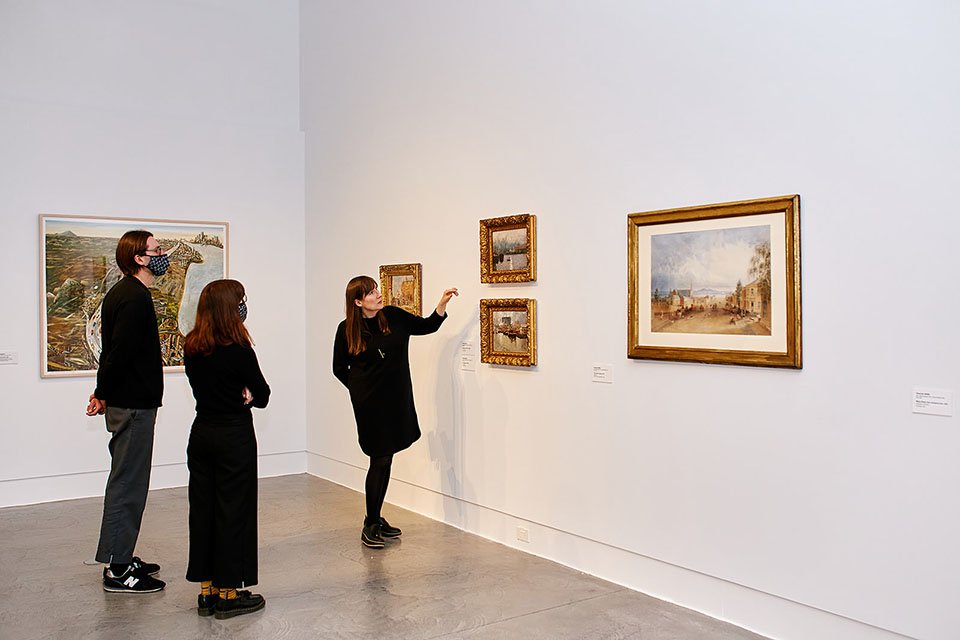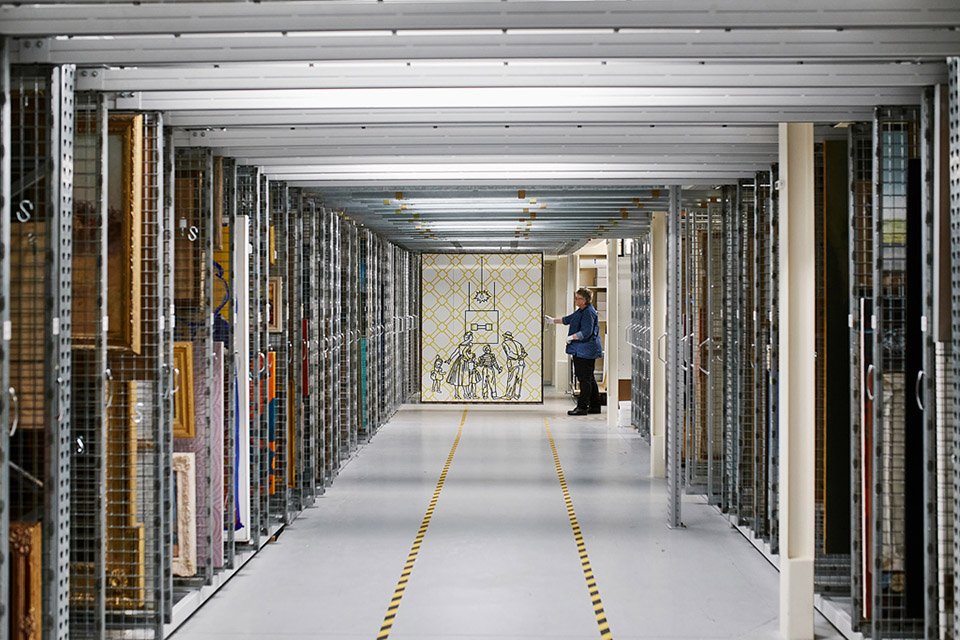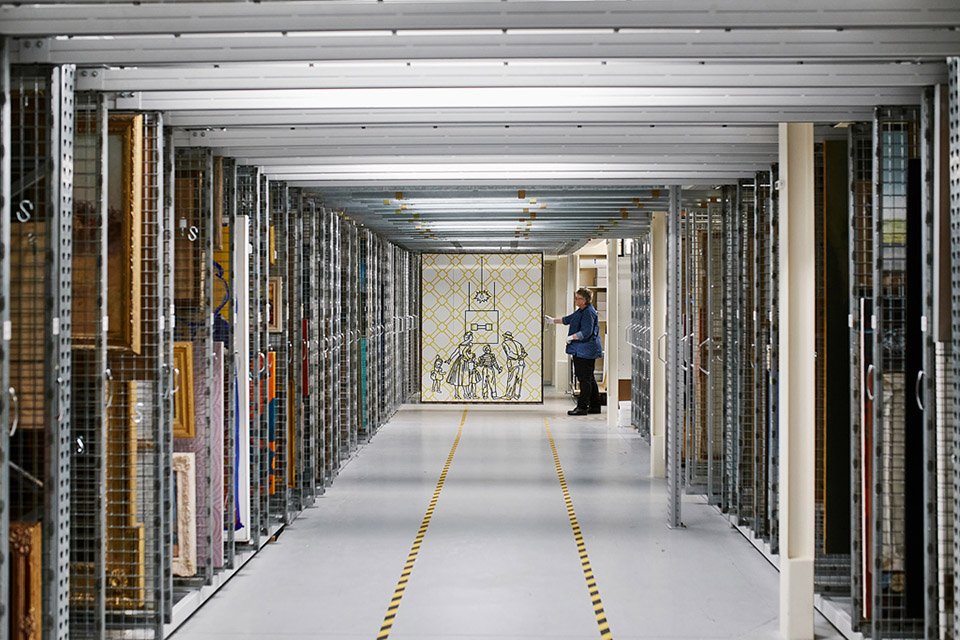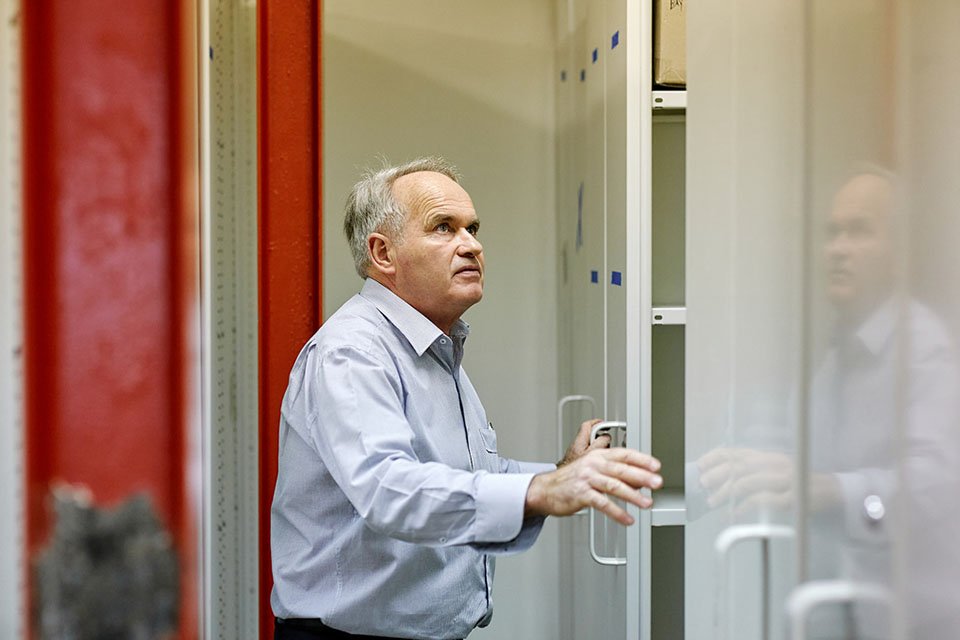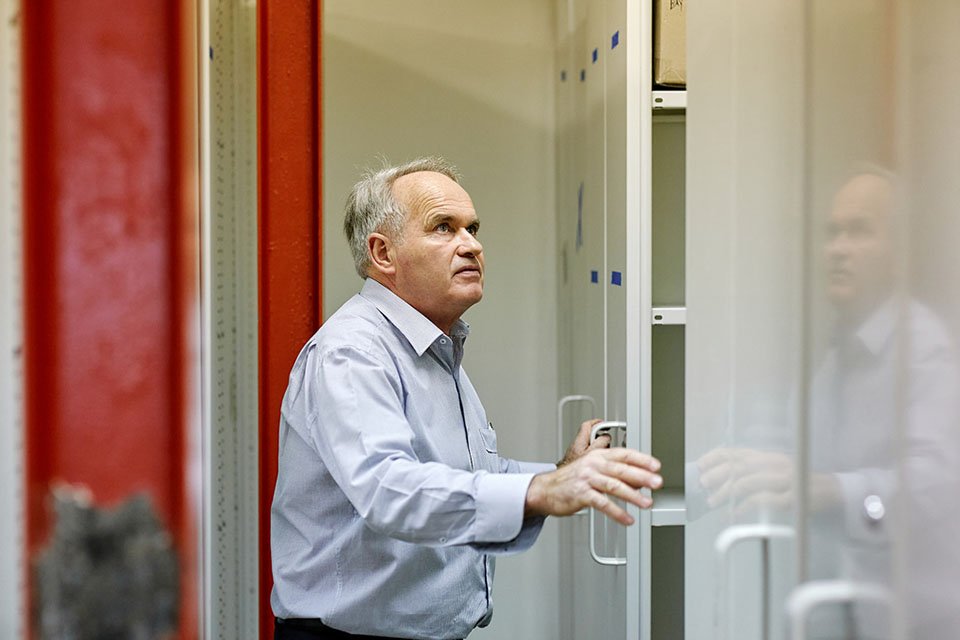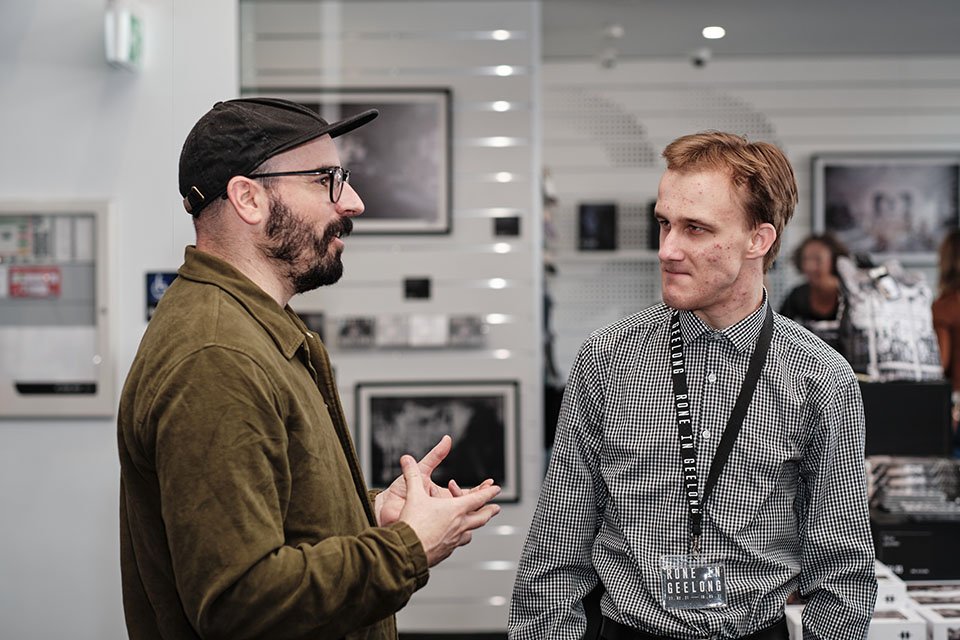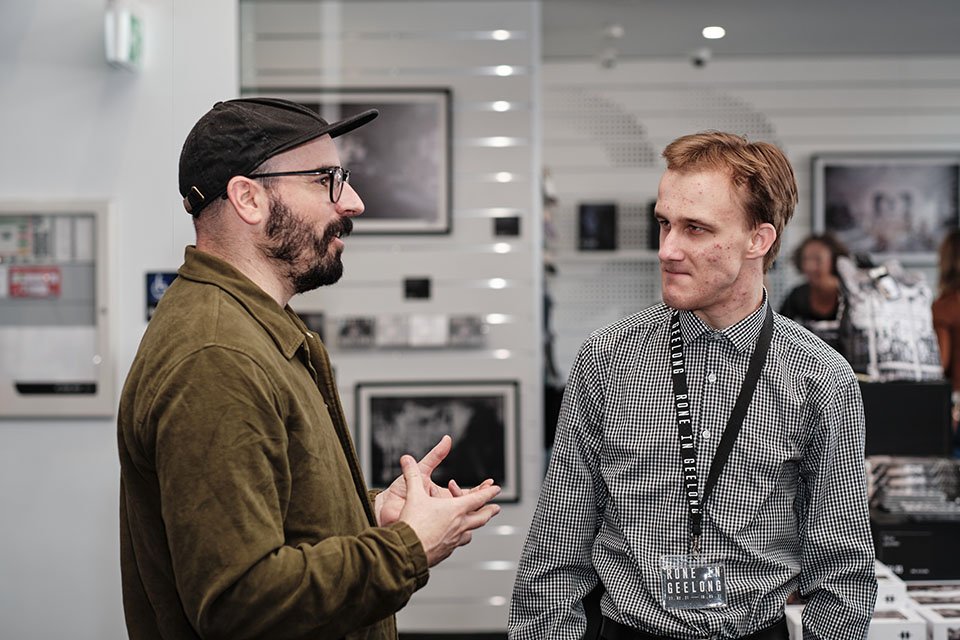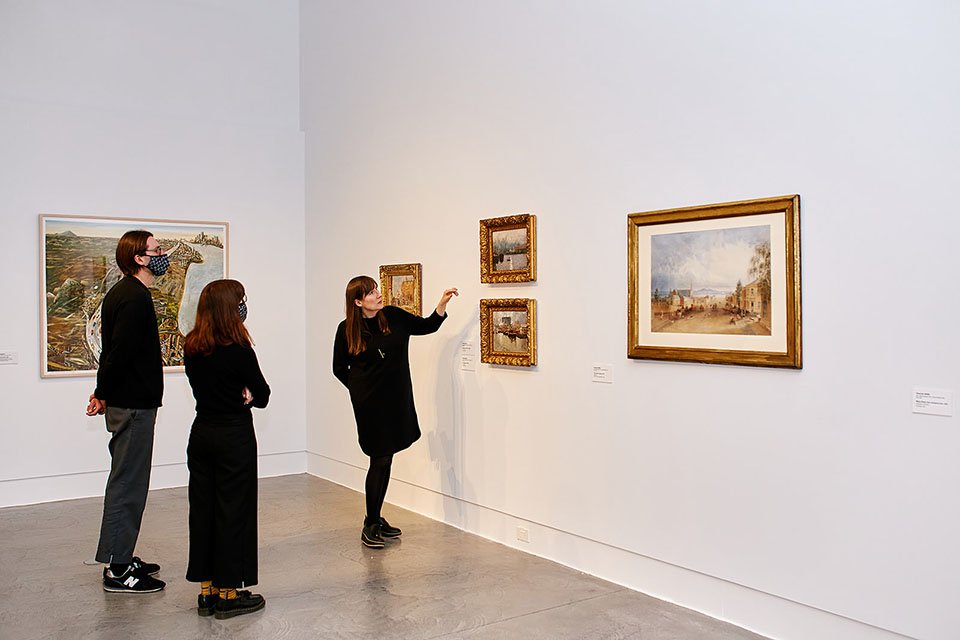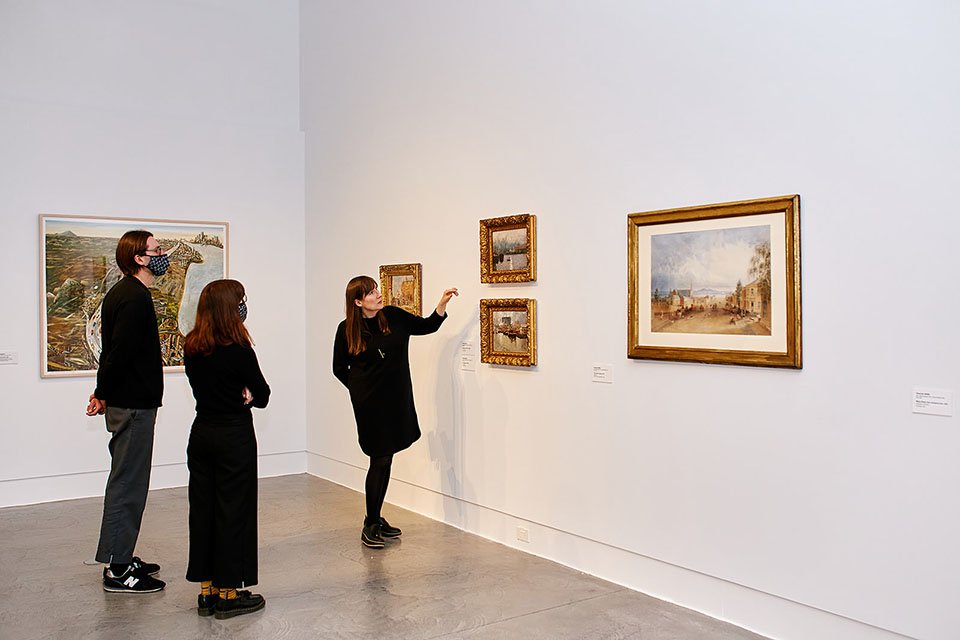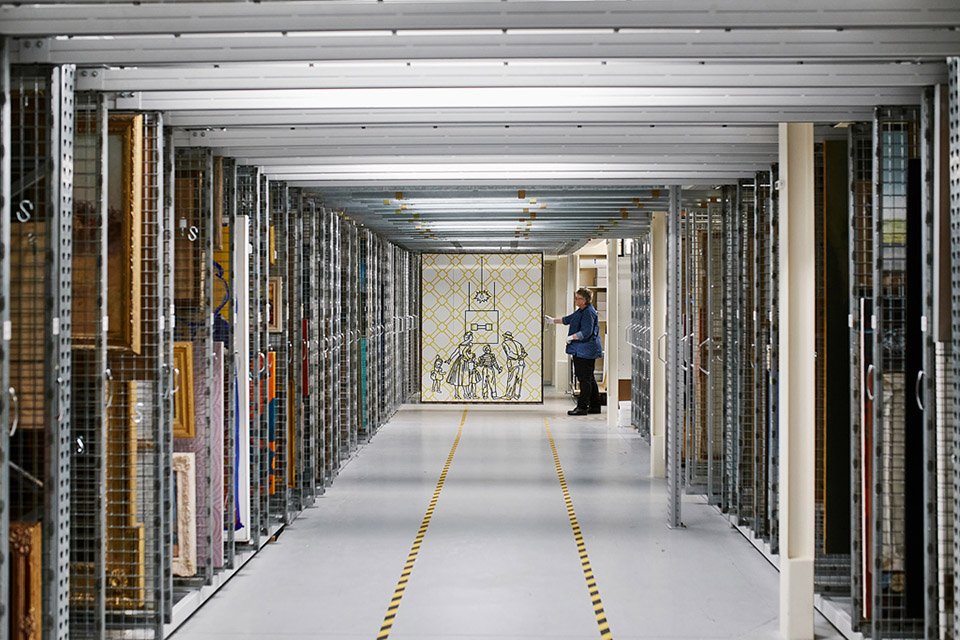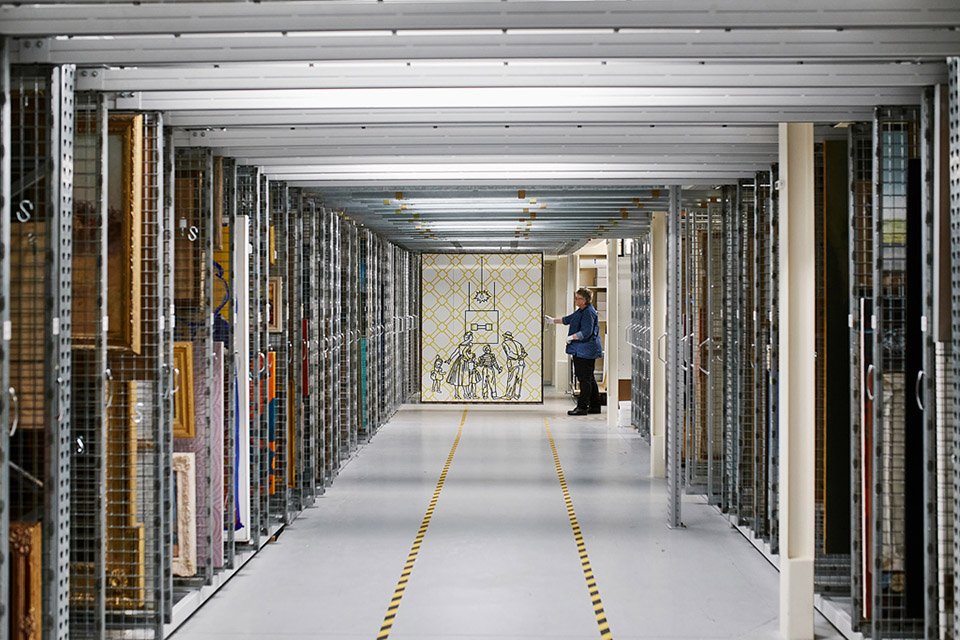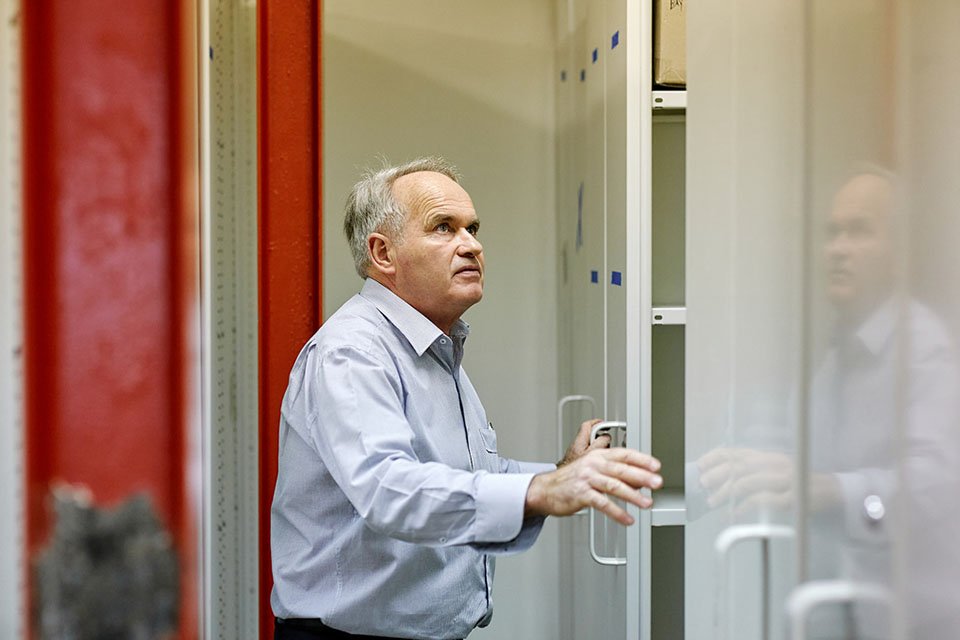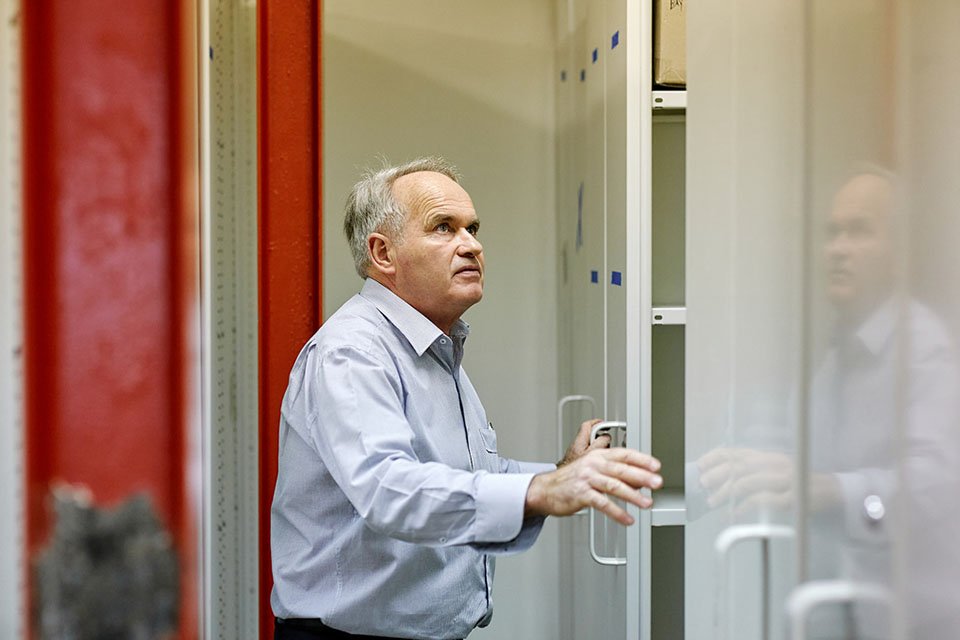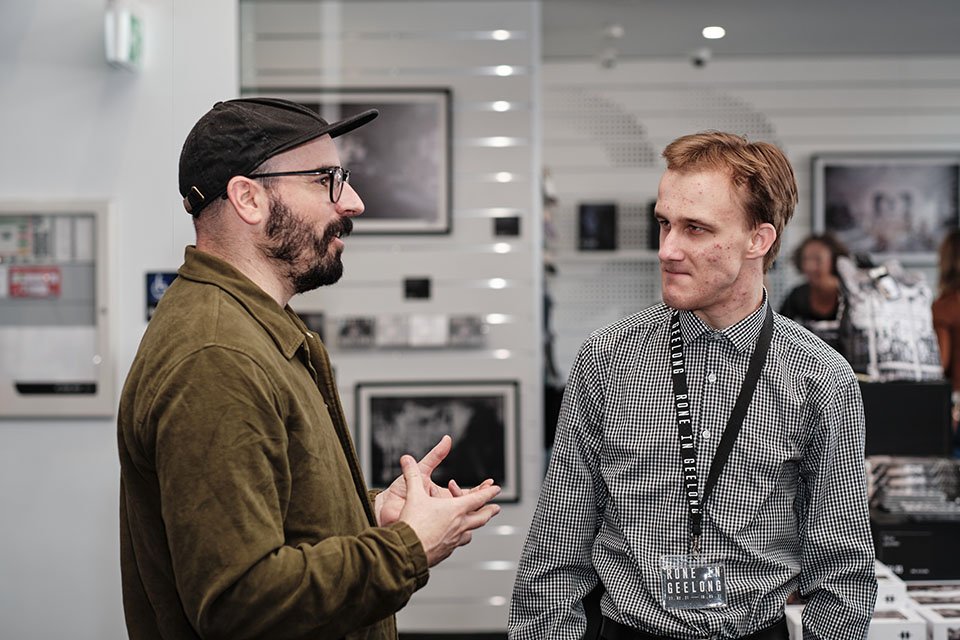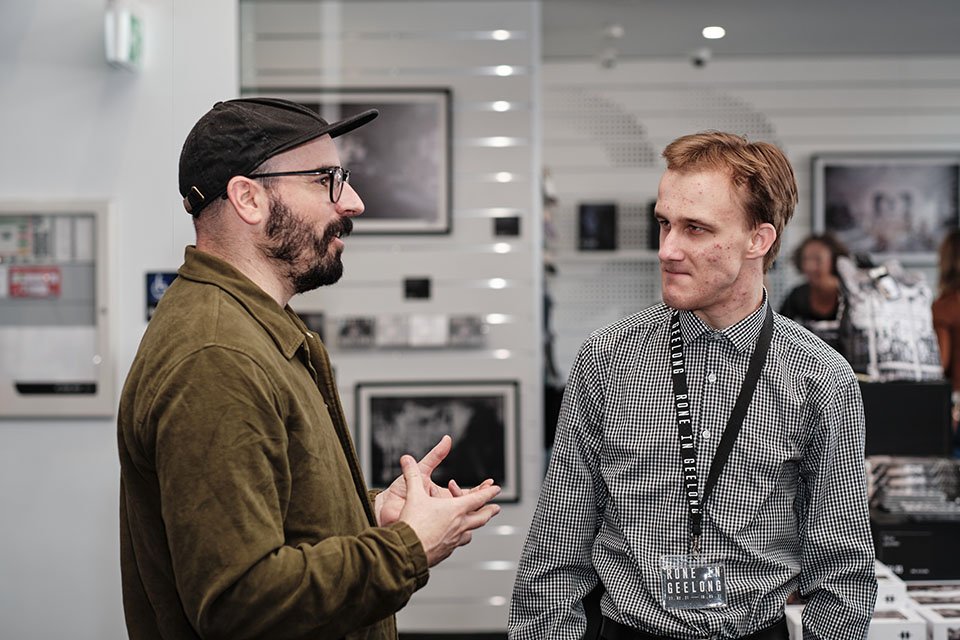 Are you interested in joining the dynamic Geelong Gallery team?
Geelong Gallery offers an exceptional exhibitions program that affirms our commitment to artistic excellence and to the delivery of programs that offer opportunities for widely inclusive, life-long learning. We promote integrity, respect and teamwork in our business and as an employer, we are committed to providing equal opportunities and a positive work environment.
Positions available—
Youth digital project—trainee
Are you interested in showcasing your passion for the visual arts and talent for content creation? Geelong Gallery is keen to meet you. We're looking for two enthusiastic young people to bring a youthful voice to our digital engagement team.
Two Youth digital project—trainee roles are currently available for 12 month tenures. Mentored and supported by Geelong Gallery's Deputy Director and Marketing and Communications Coordinator, the trainees will work together to scope and create their individual projects.
The project invites you to interpret Geelong Gallery's collection and exhibitions program through your own lens, to share what YOUR Gallery within YOUR diverse community means to you, and your contemporaries, peers and generation.
2 opportunities exist for a 12-month trainee role at Geelong Gallery with 5 hours per week at rate 1B ($247 per fortnight). Applicants will be required to work together and work from home with online meetings and some face-to-face discussions where possible.
Geelong Gallery is a welcoming workplace and encourages people with disabilities to apply. If you think you could be a good addition to our team, we'd love to receive your application.
Please review the application information and position description, and direct completed applications to esther@geelonggallery.org.au

Volunteer opportunities
Would you like to volunteer amongst a team of diverse and interesting people of all ages and backgrounds?
Geelong Gallery is currently welcoming new volunteers to the team to support the delivery of the Gallery's 2021 exhibition program, which includes two exciting exhibitions, Frederick McCubbin— Whistlings in Wattle boughs and Archie 100.
To apply, please submit an Expression of Interest (EOI).
Please submit an online application or contact Ally Deam, Visitor Services Manager and Volunteer Coordinator at ally@geelonggallery.org
Learn Volunteer
Geelong Gallery's Learn Volunteer program aims to develop a team of skilled and dedicated individuals who can promote learning and take students on a journey to explore, respond and understand exhibitions.
If you believe you have the relevant skills and professional experiences to support the delivery of our upcoming Learn program, please register your interest.
Stay in touch with all the latest from Geelong Gallery.