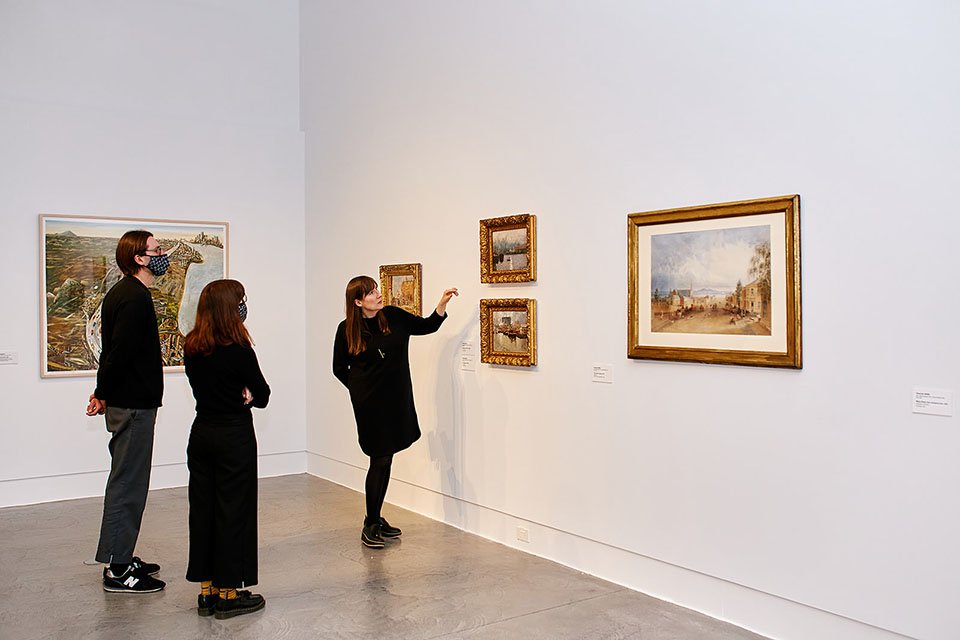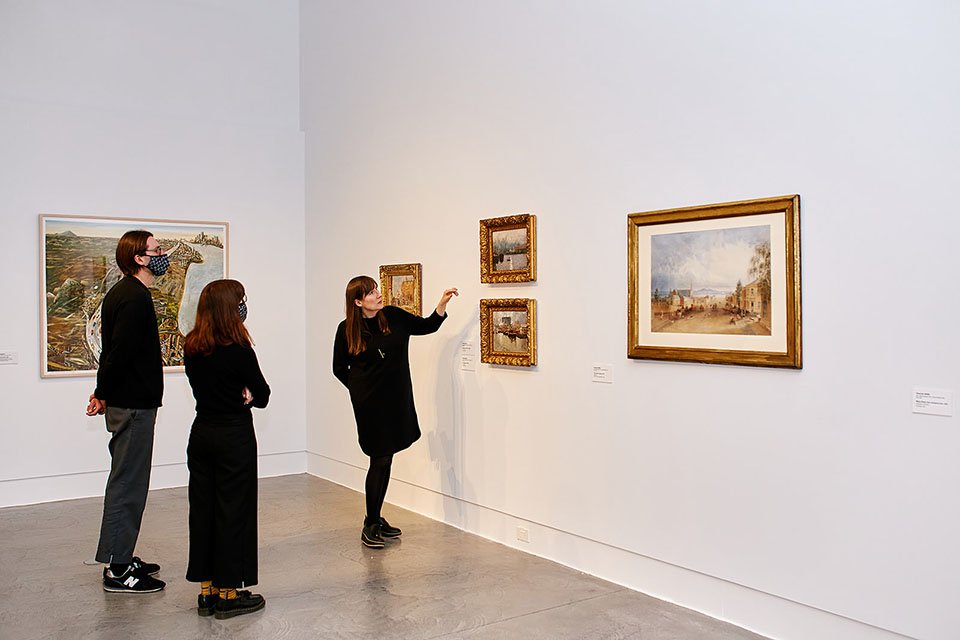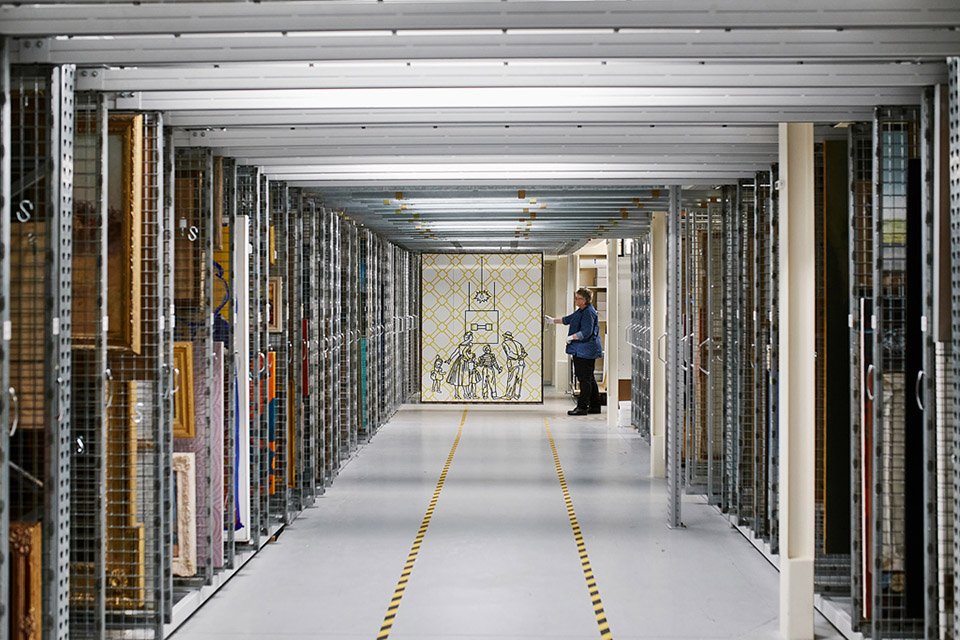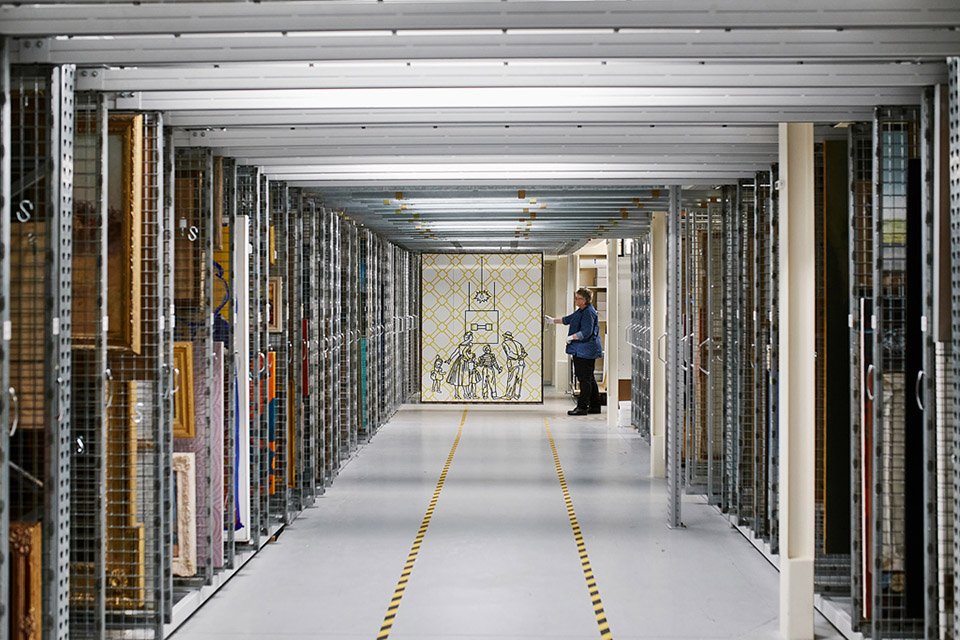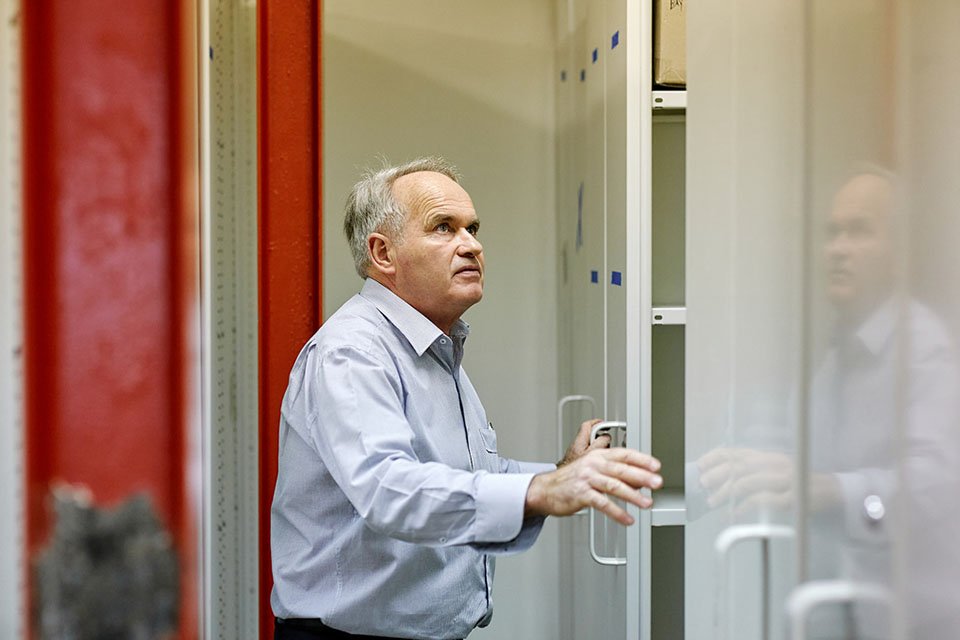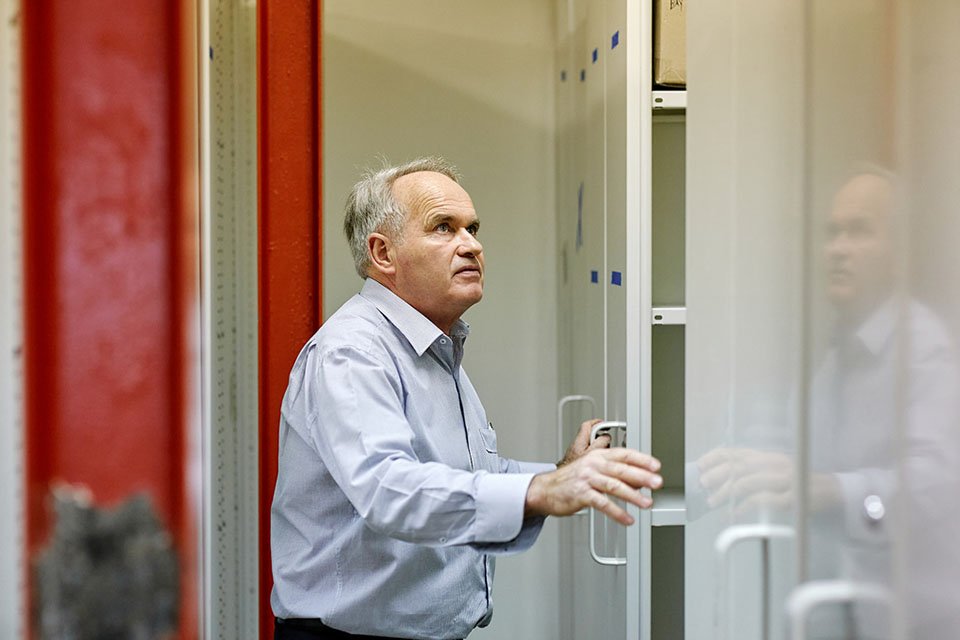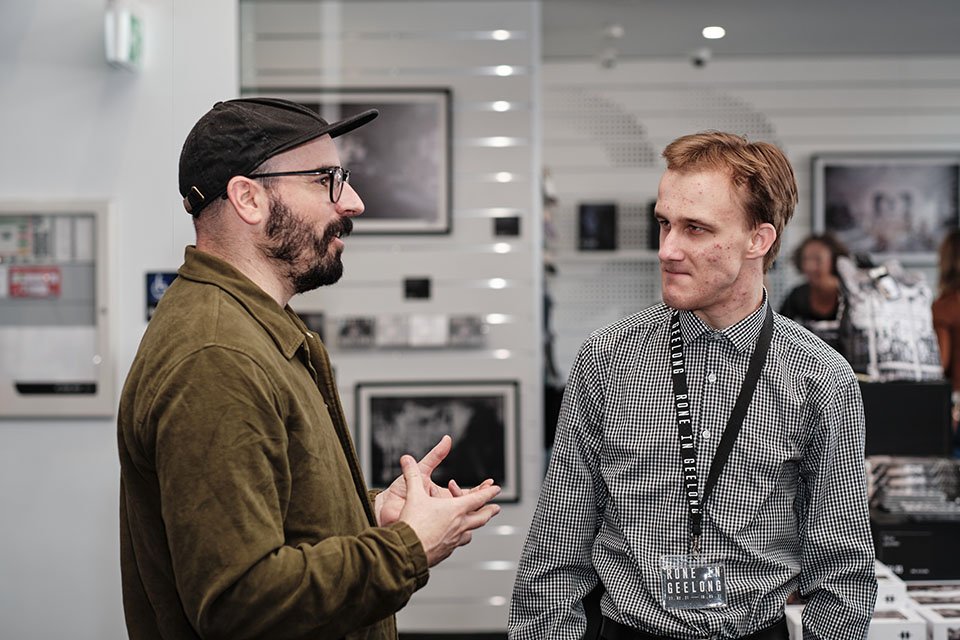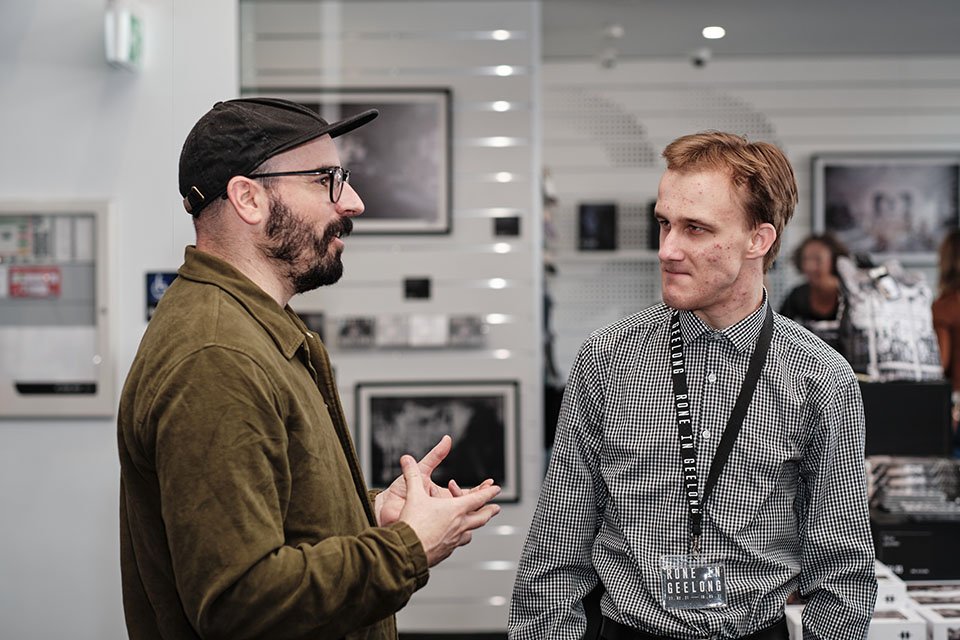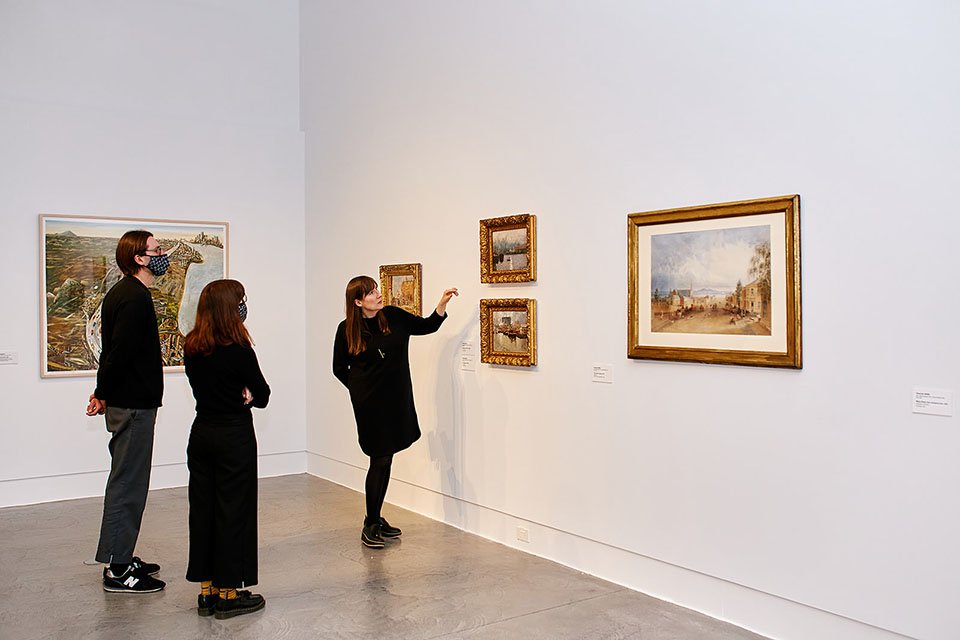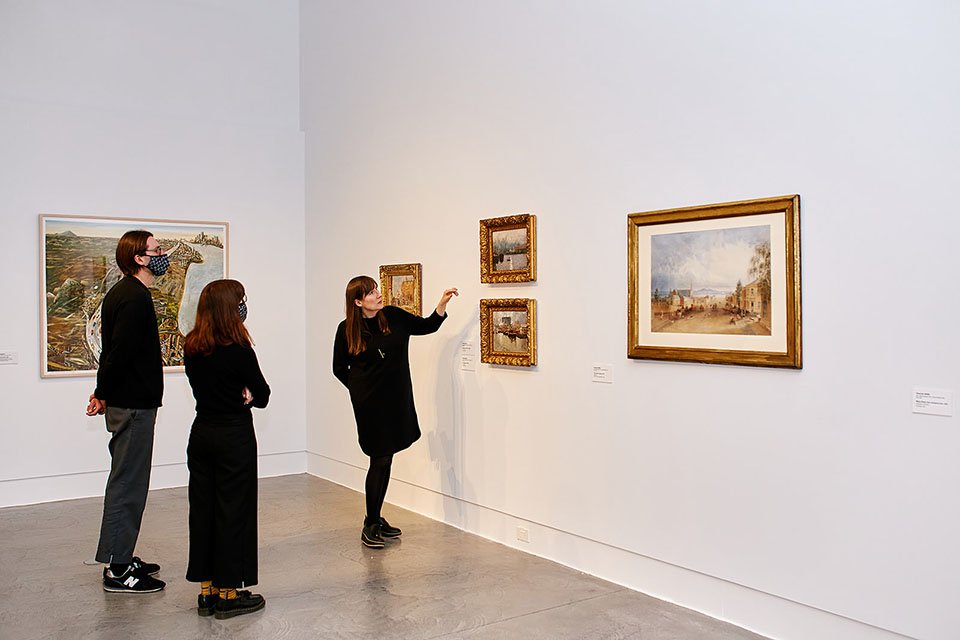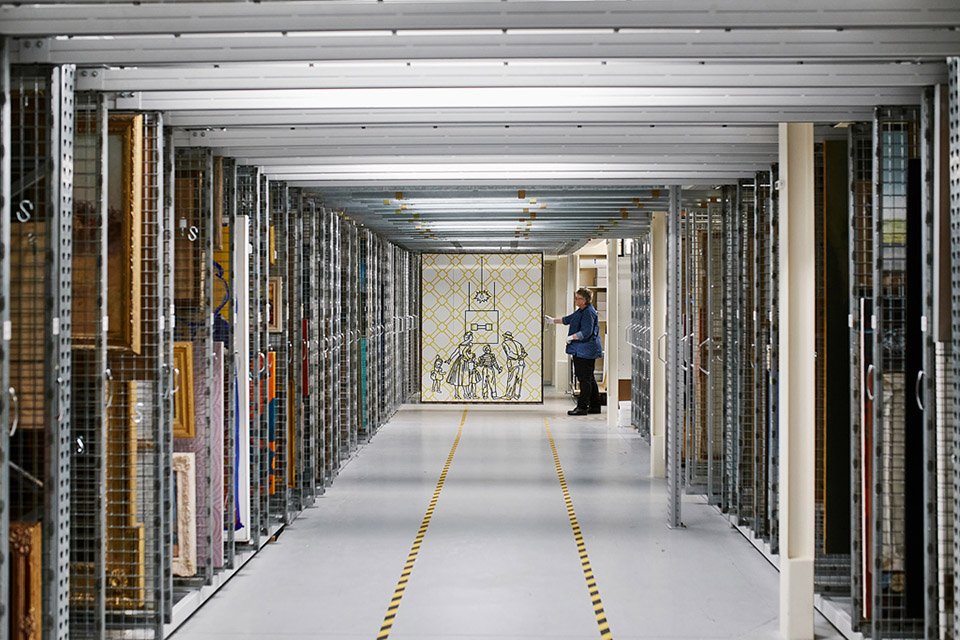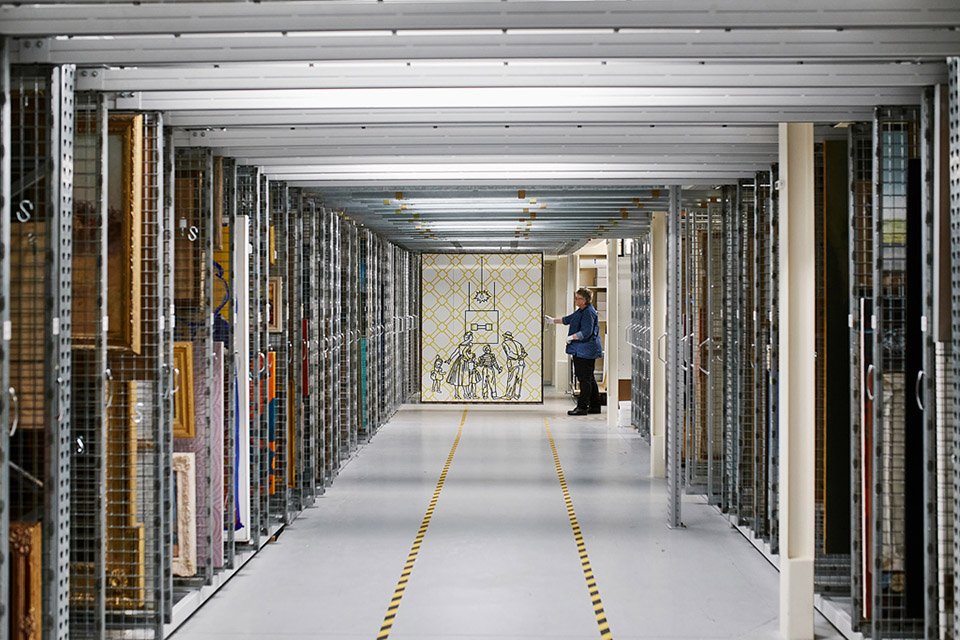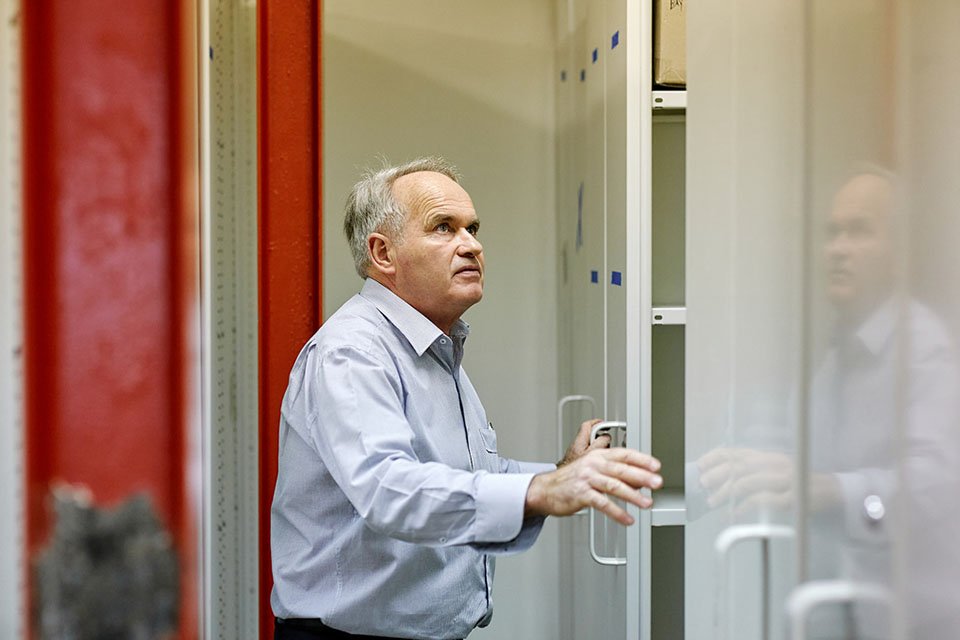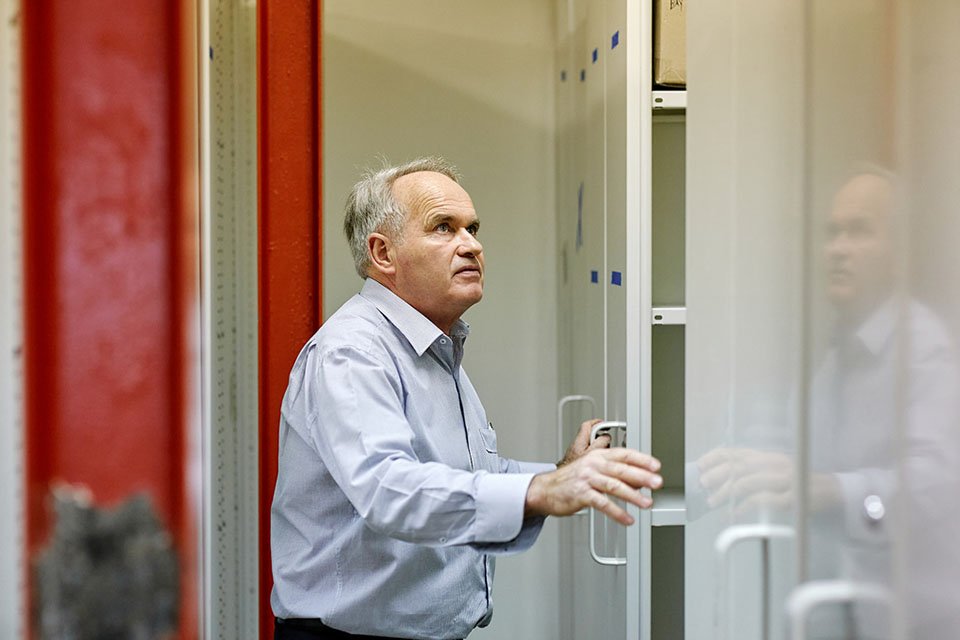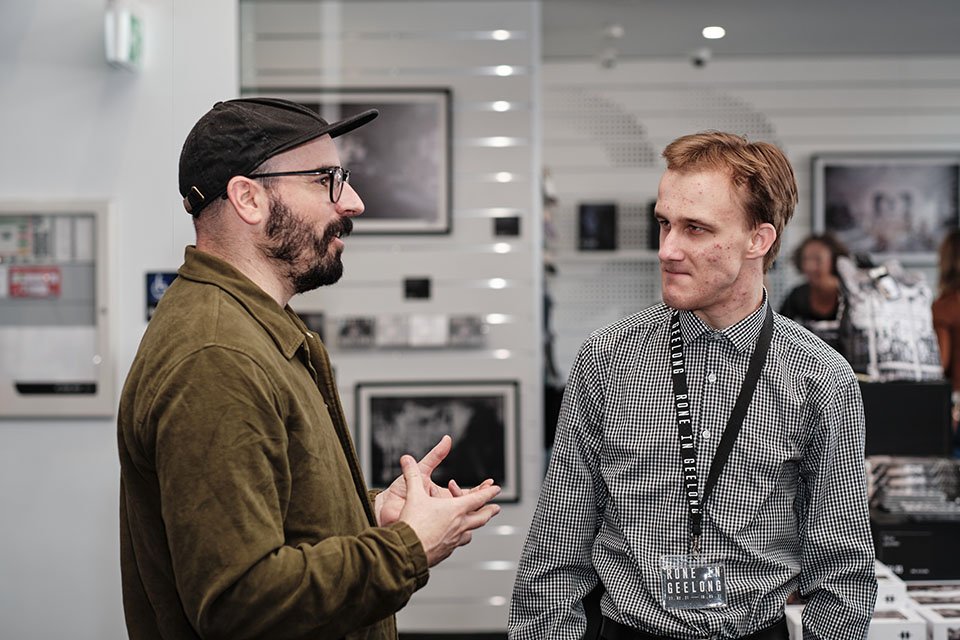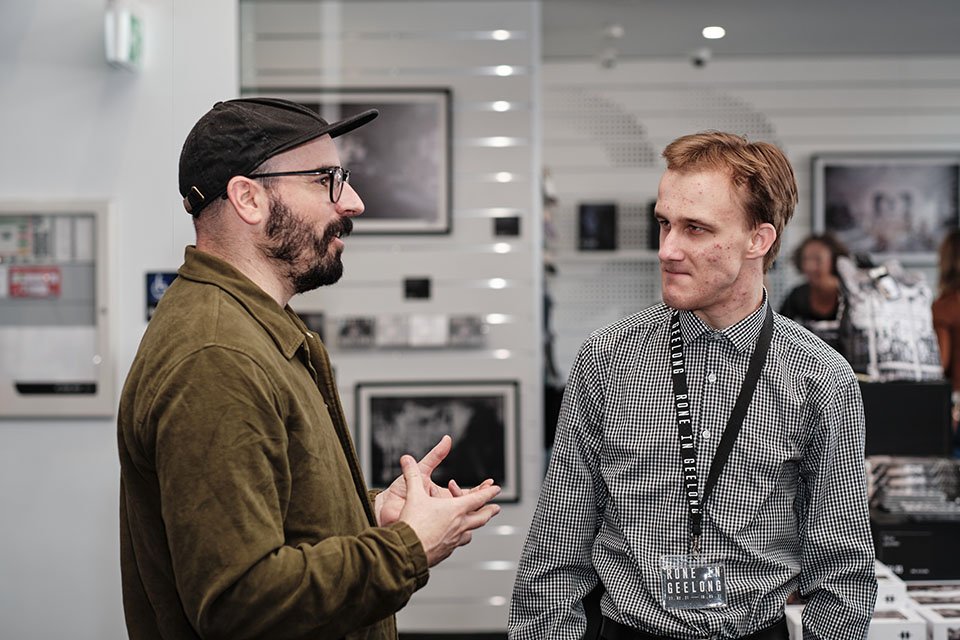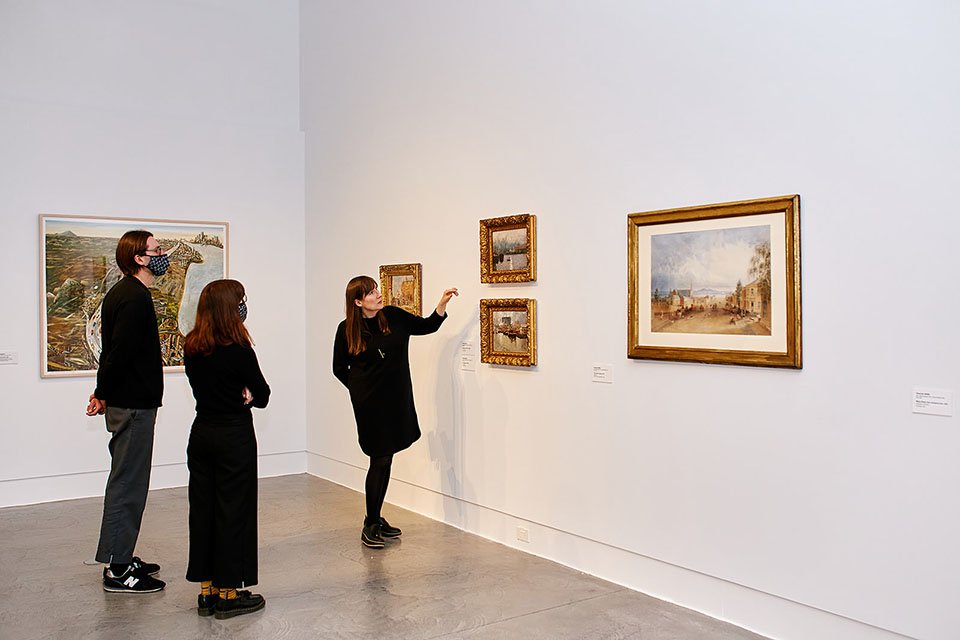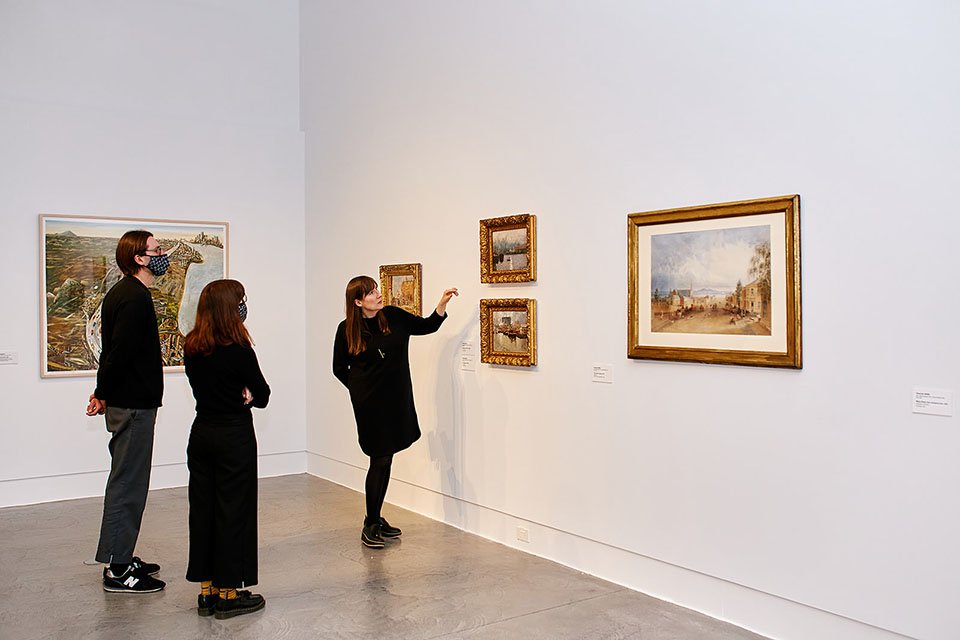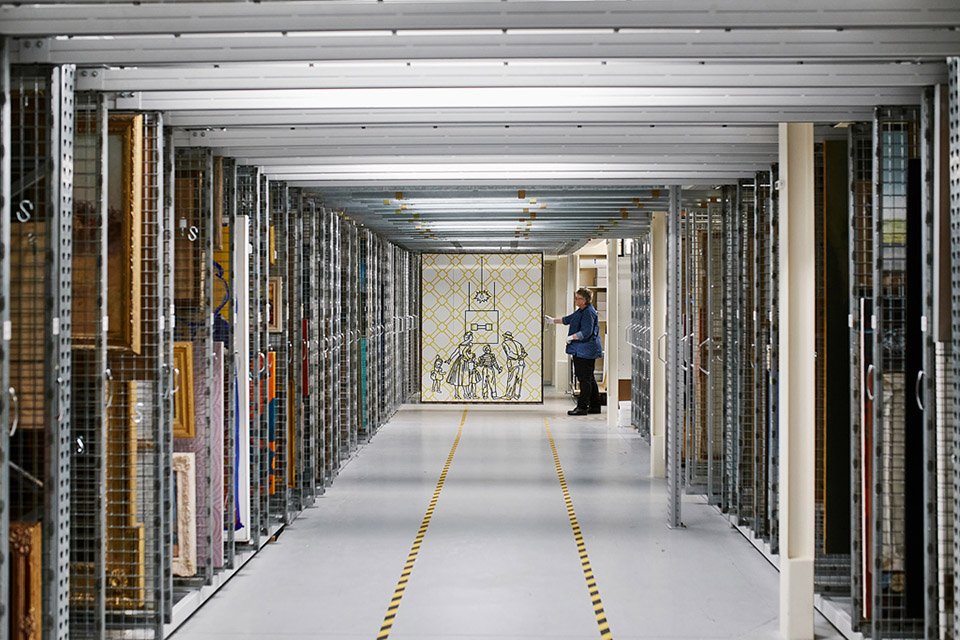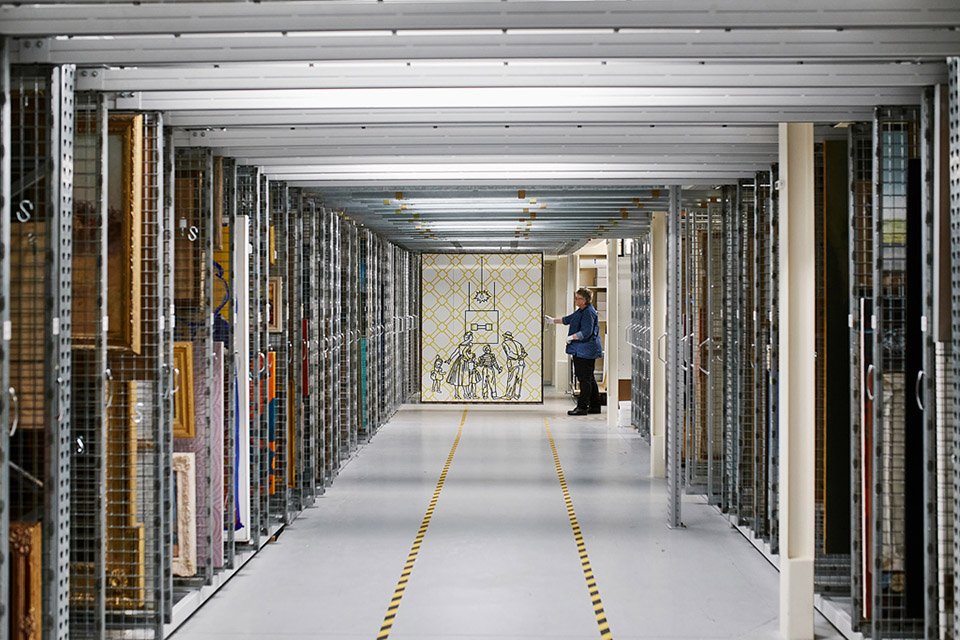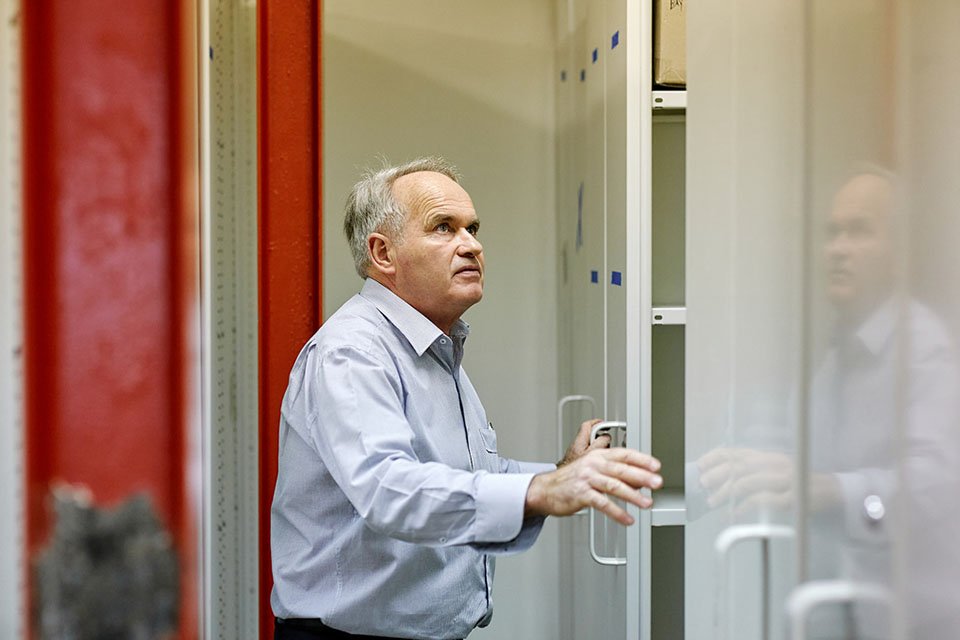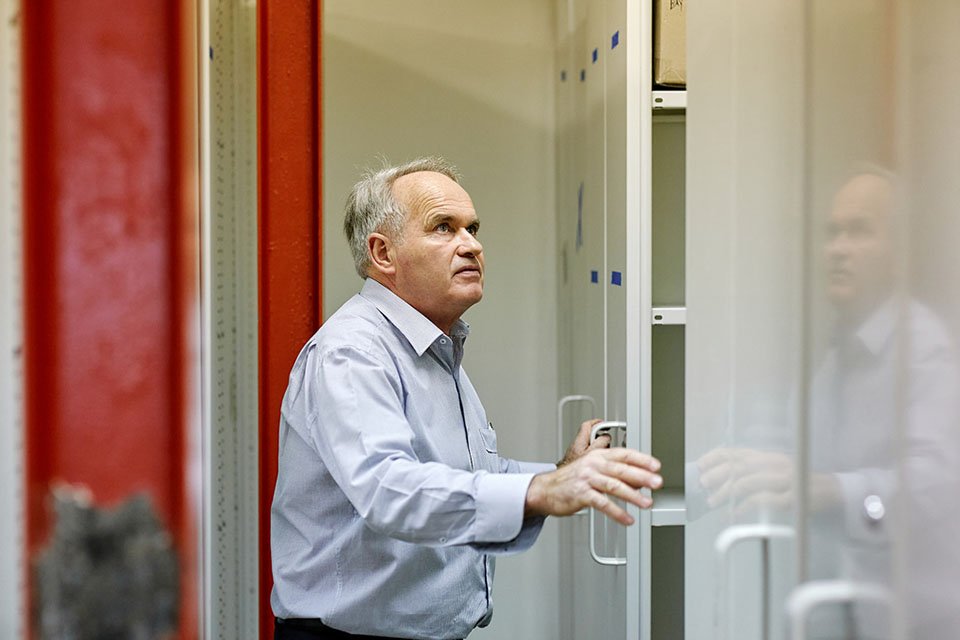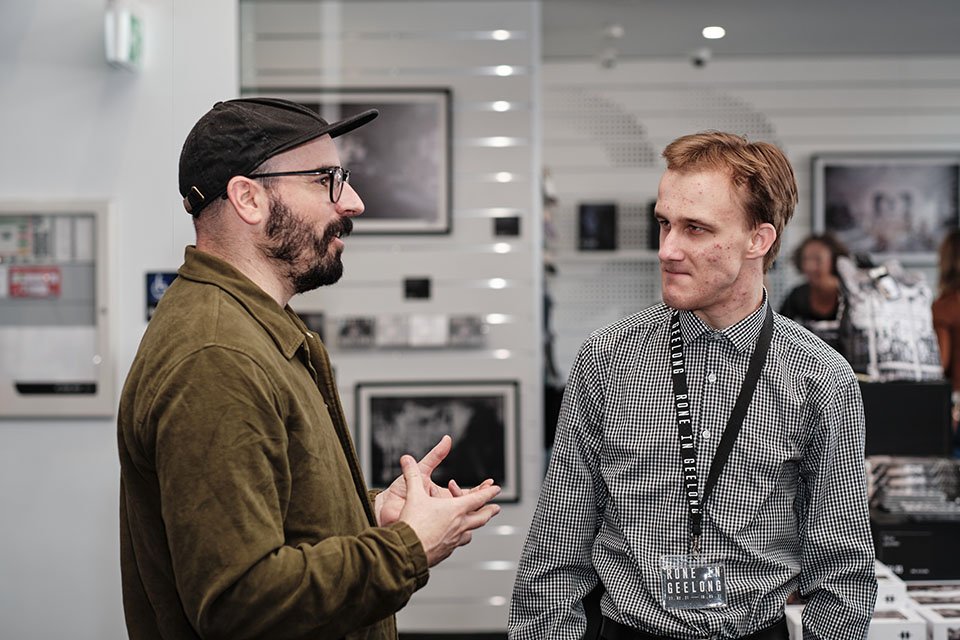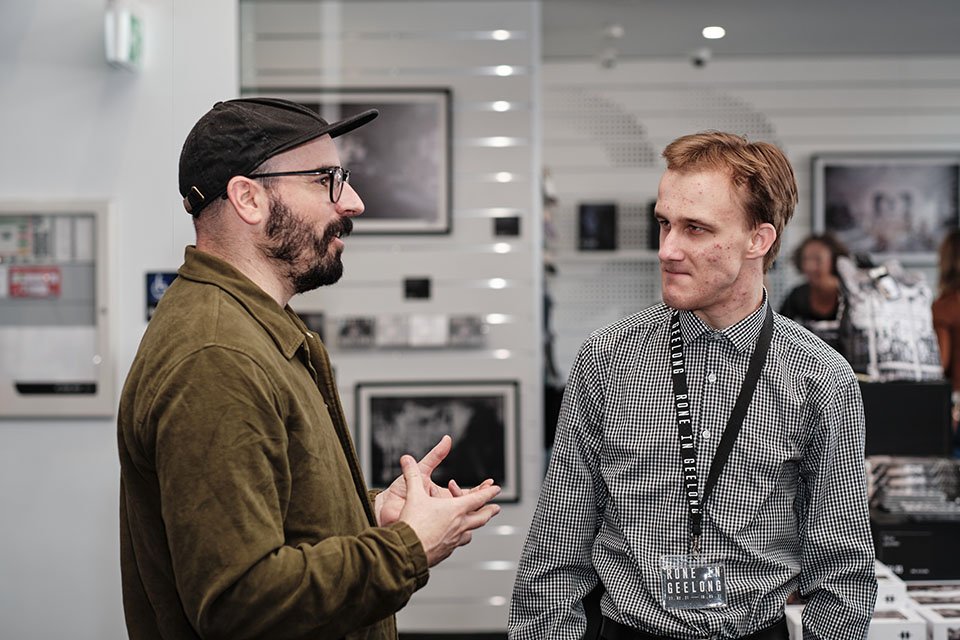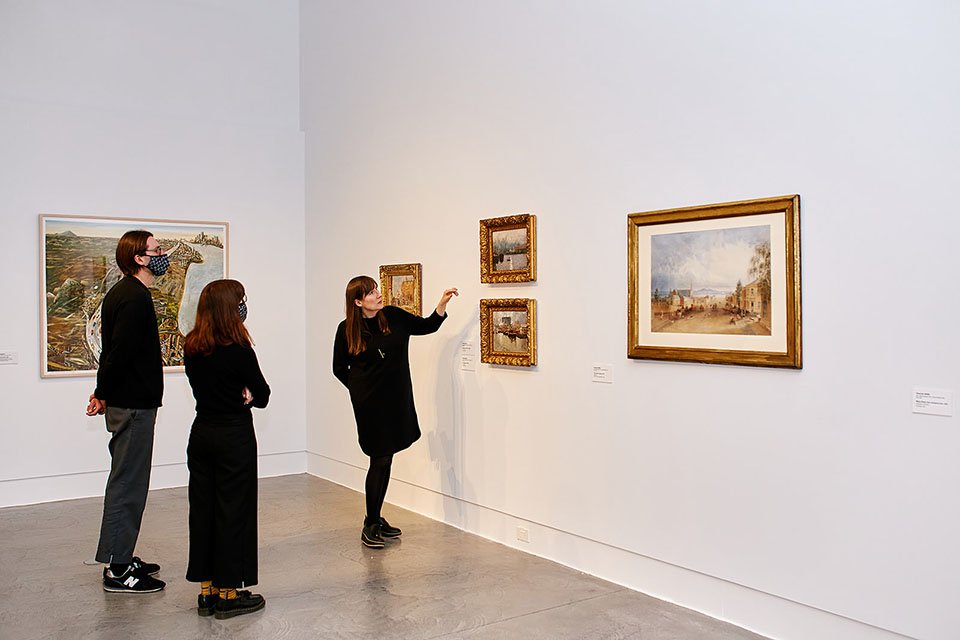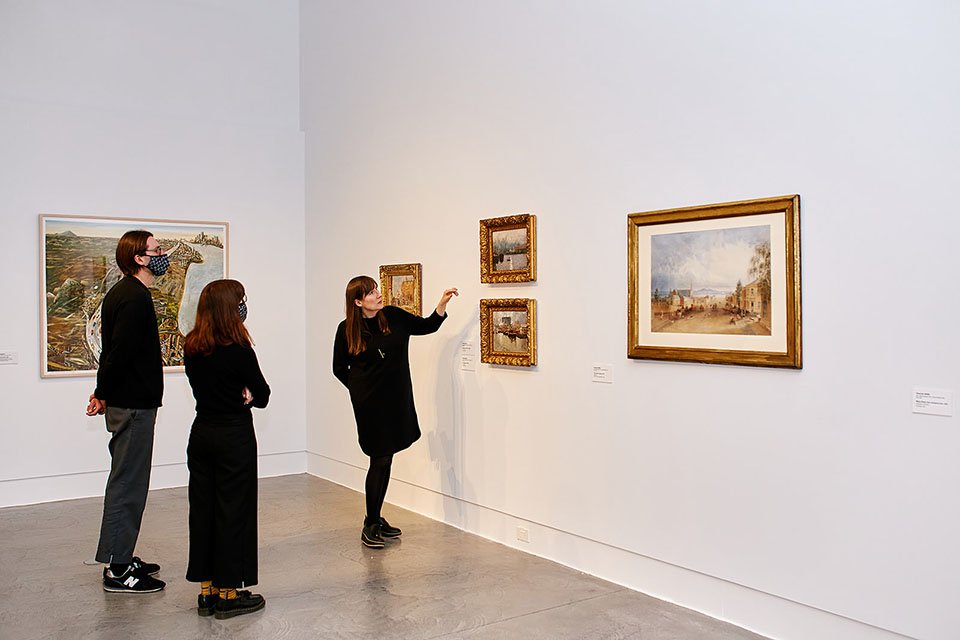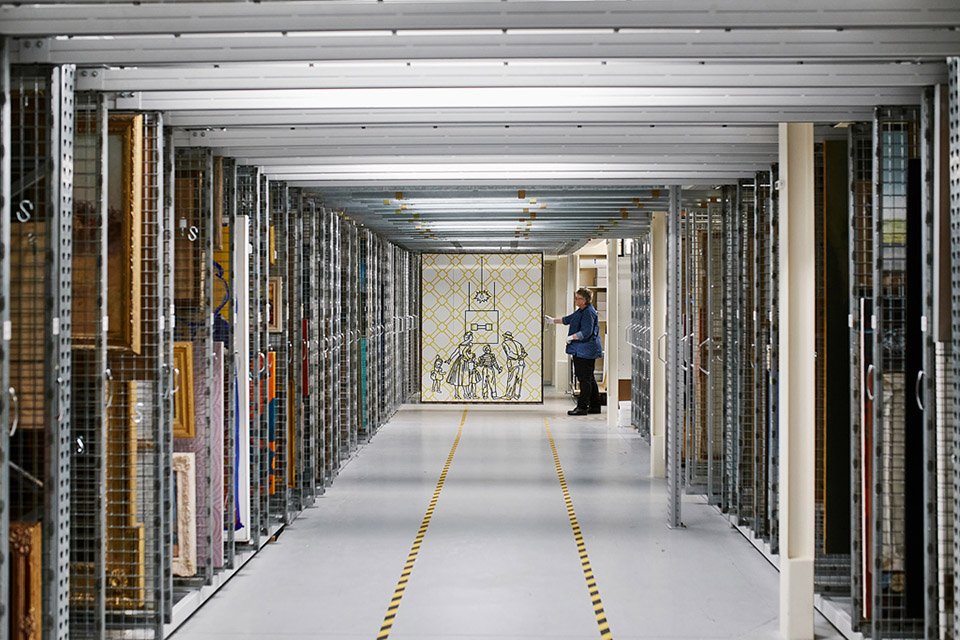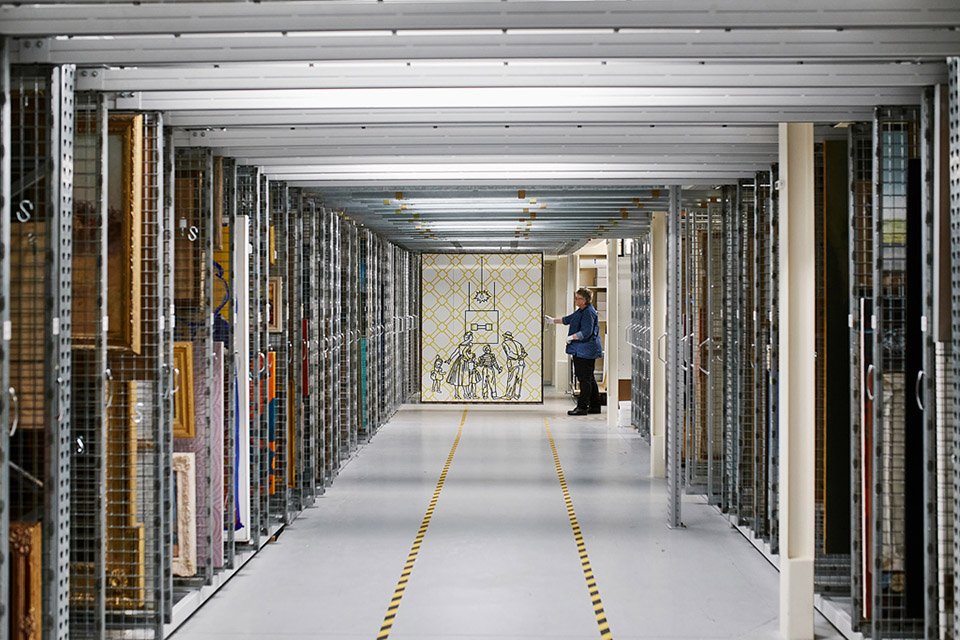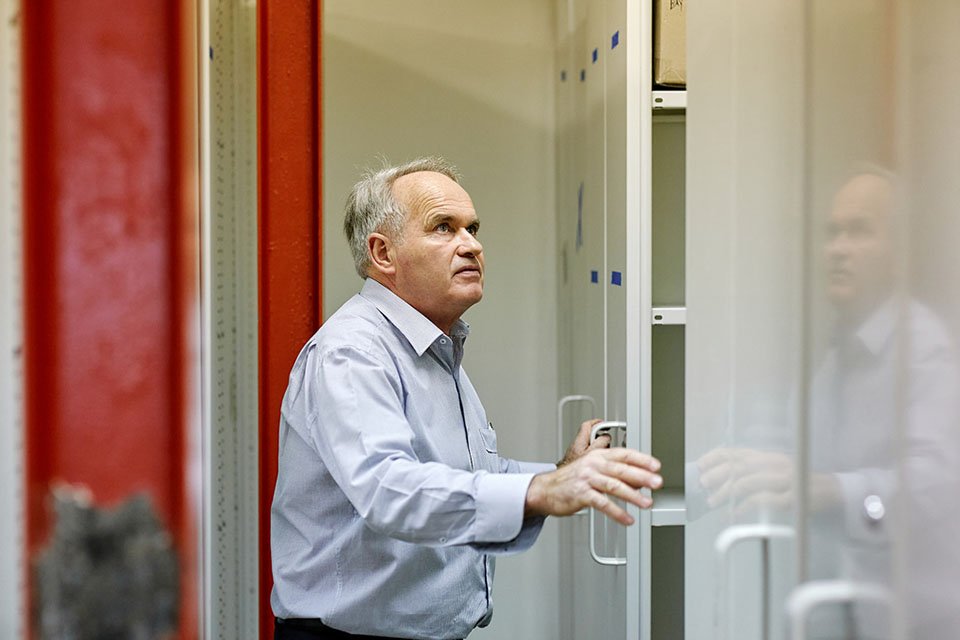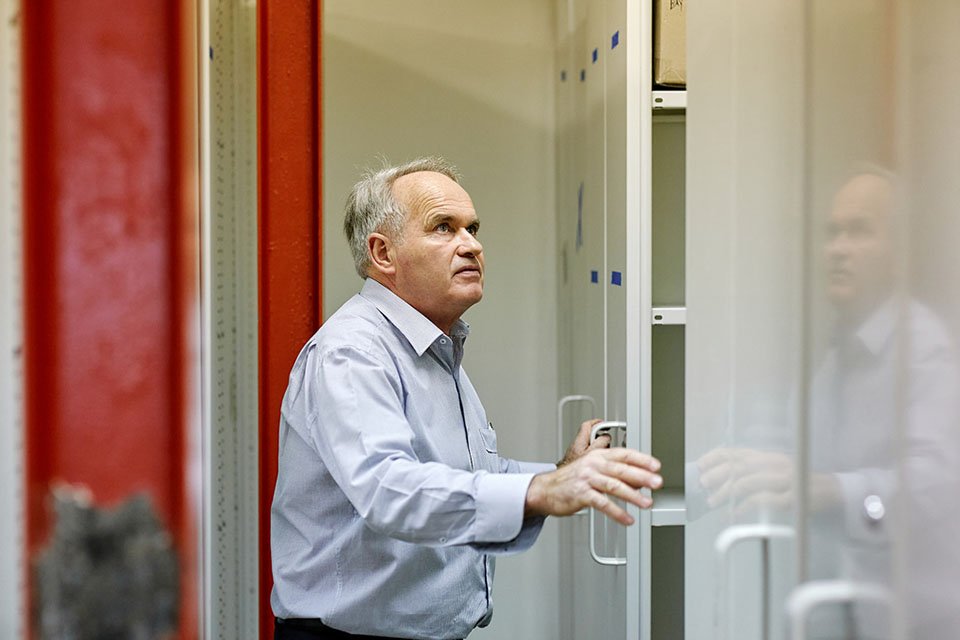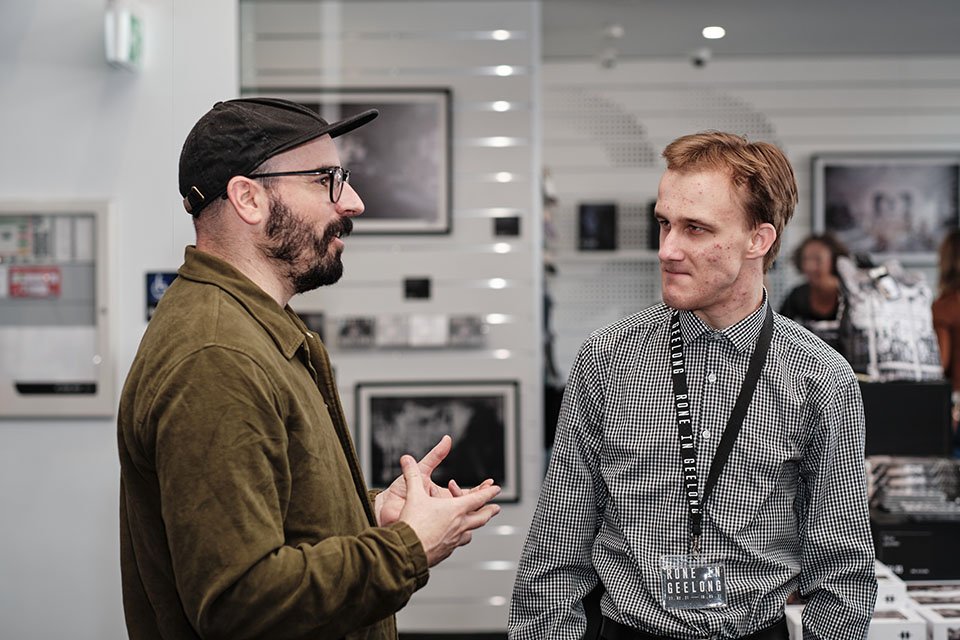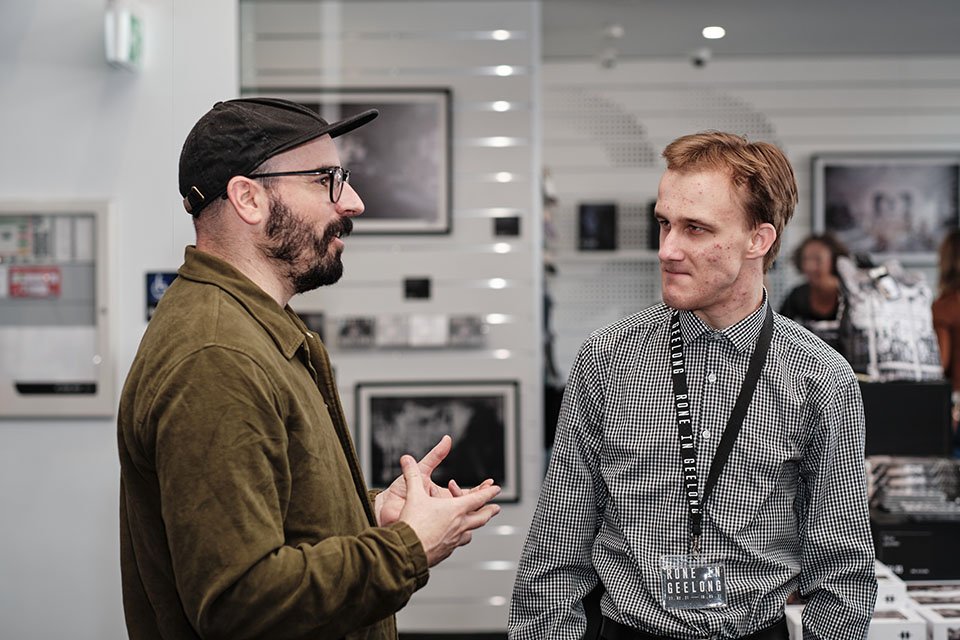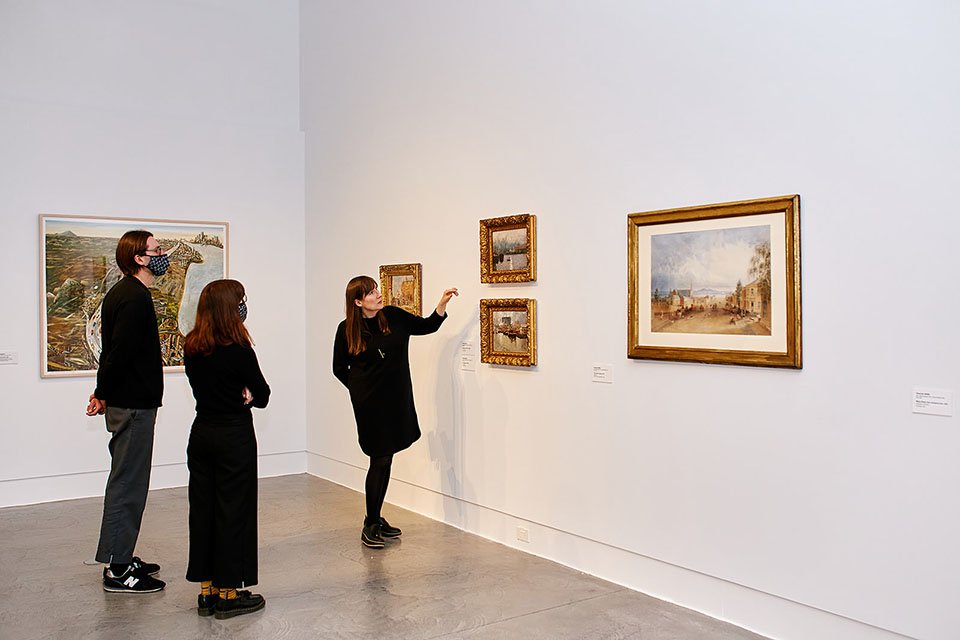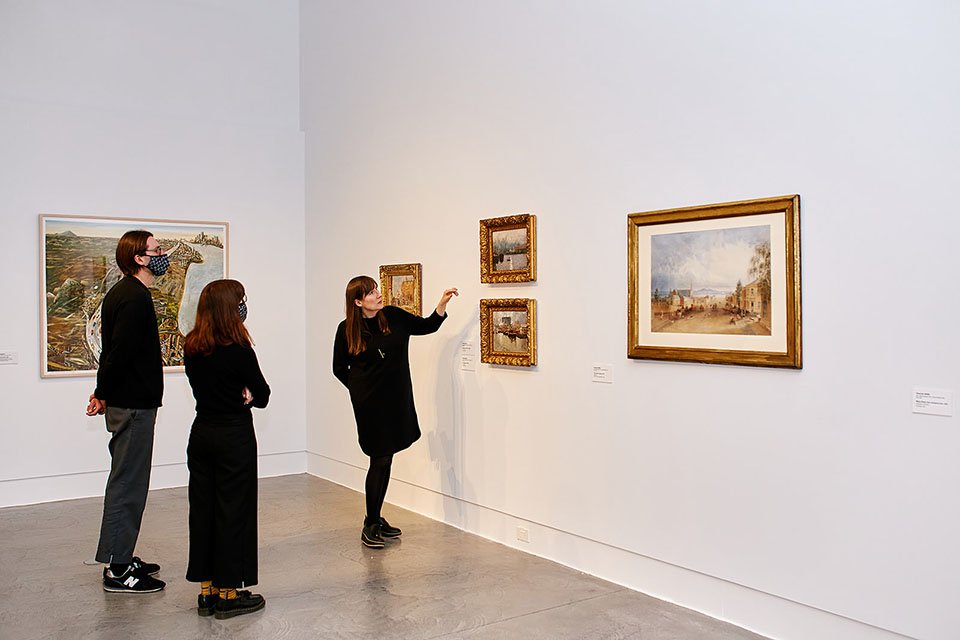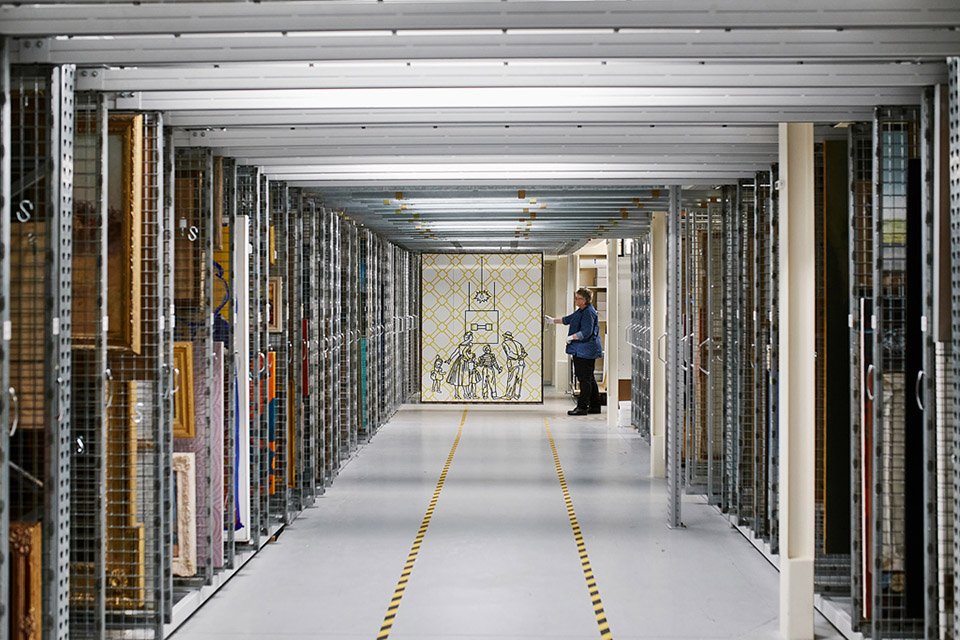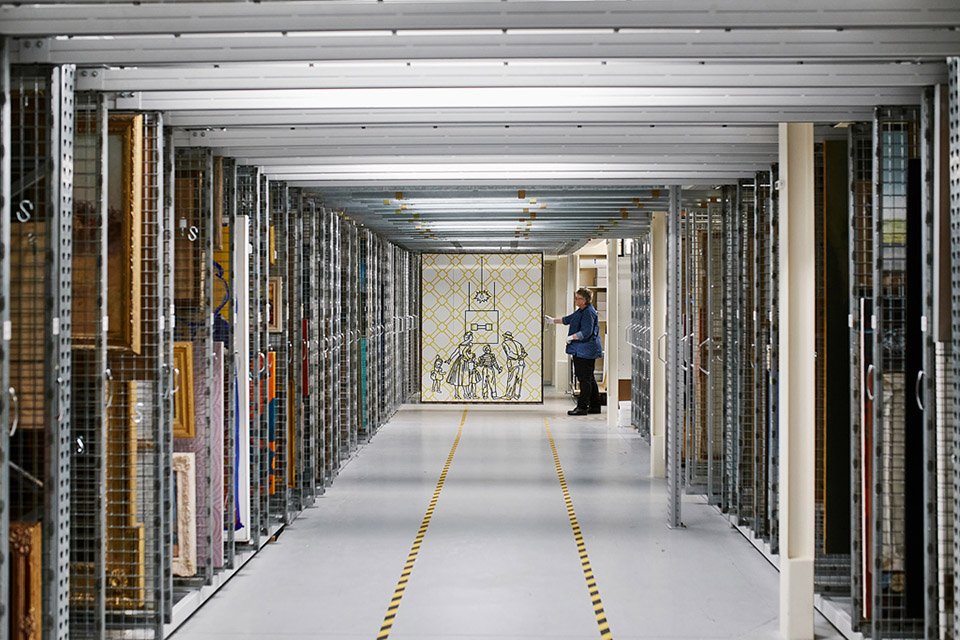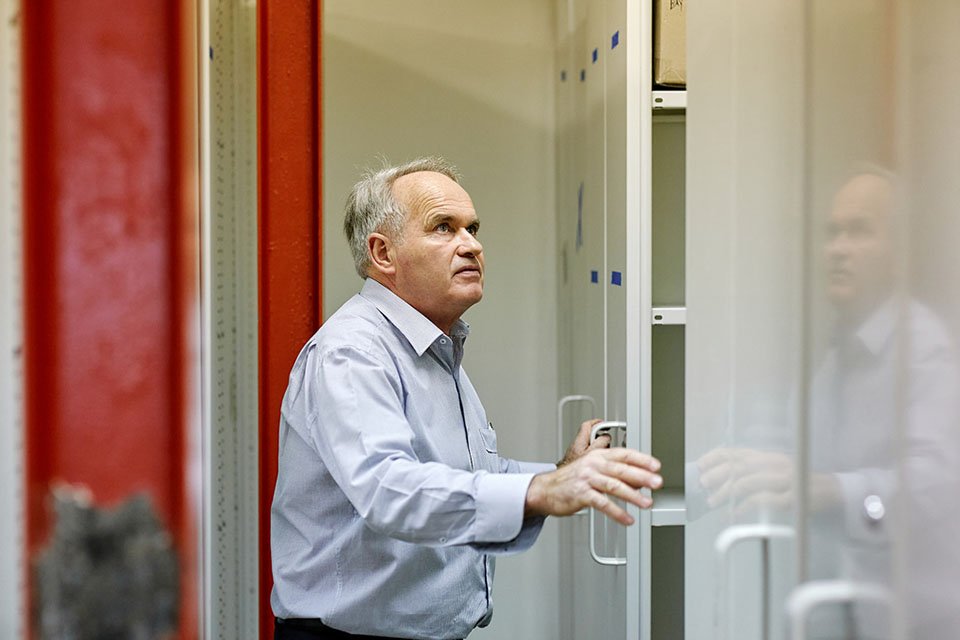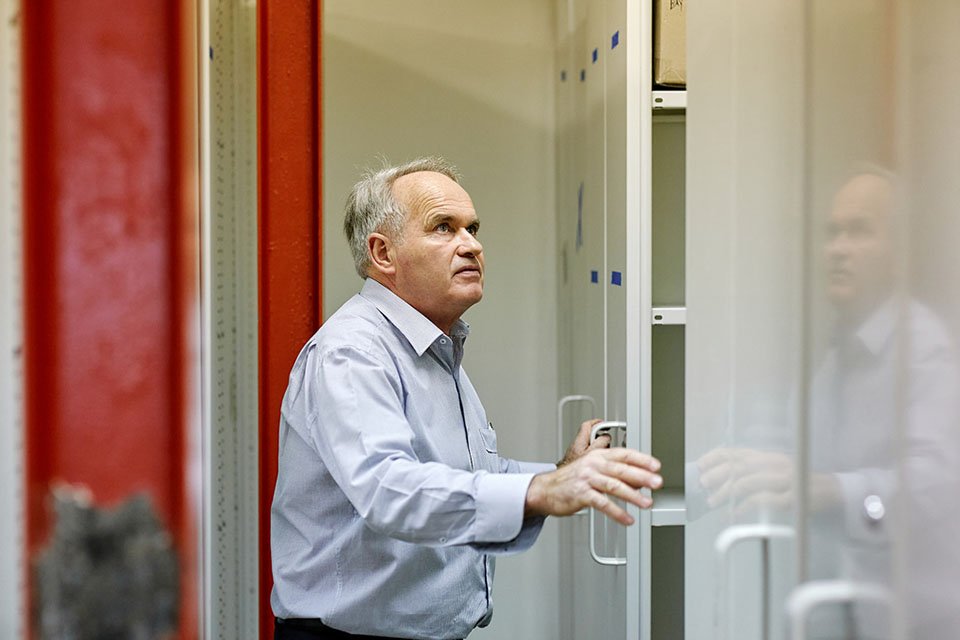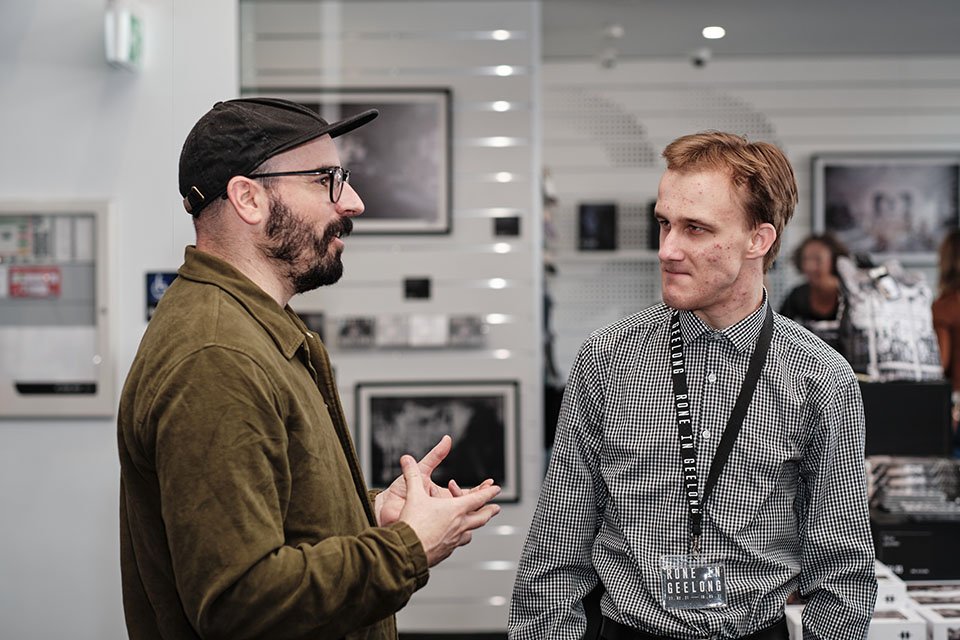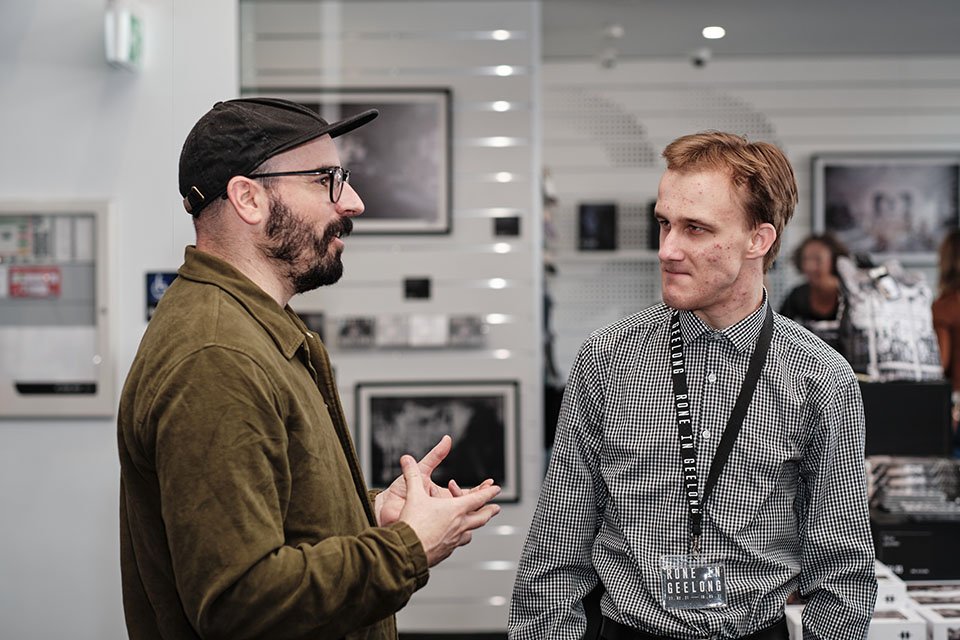 Are you interested in joining the dynamic Geelong Gallery team?
Geelong Gallery offers an exceptional exhibitions program that affirms our commitment to artistic excellence and to the delivery of programs that offer opportunities for widely inclusive, life-long learning. We promote integrity, respect and teamwork in our business and as an employer, we are committed to providing equal opportunities and a positive work environment.
Volunteer opportunities
Would you like to volunteer amongst a team of diverse and interesting people of all ages and backgrounds?
Geelong Gallery is currently welcoming new volunteers to the team to support the delivery of the Gallery's 2022 exhibition programs.
To apply, please submit an Expression of Interest (EOI).
Please submit an online application or contact Ally Deam, Visitor Services Manager and Volunteer Coordinator at ally@geelonggallery.org
Learn Volunteer
Geelong Gallery's Learn Volunteer program aims to develop a team of skilled and dedicated individuals who can promote learning and take students on a journey to explore, respond and understand exhibitions.
If you believe you have the relevant skills and professional experiences to support the delivery of our upcoming Learn program, please register your interest.
Stay in touch with all the latest from Geelong Gallery.