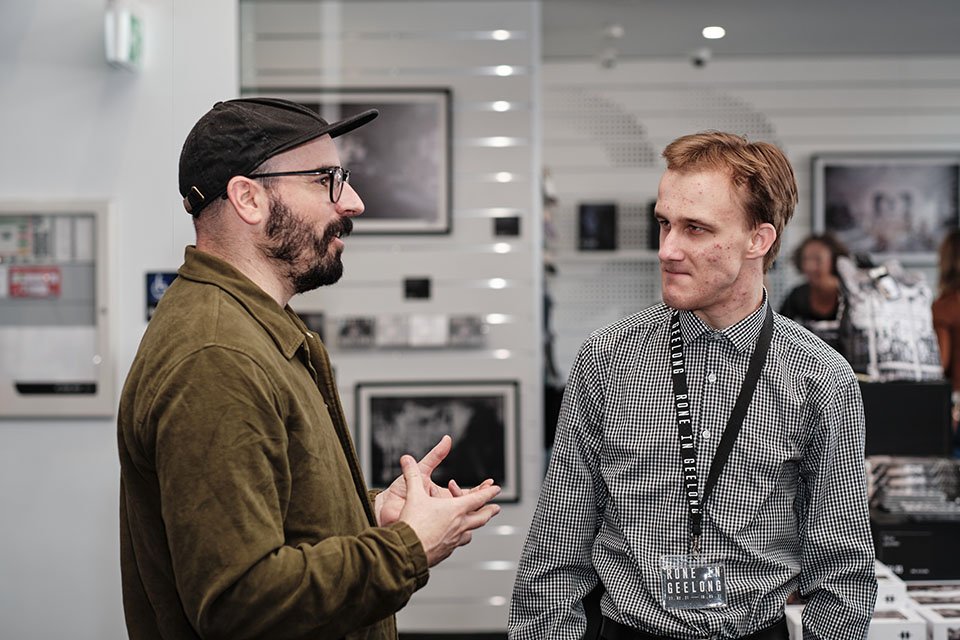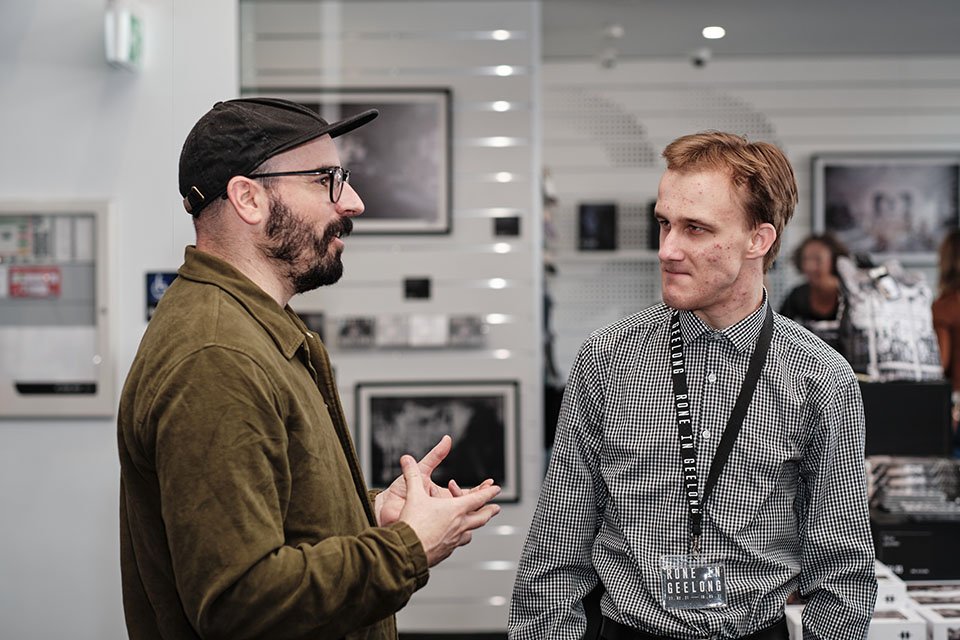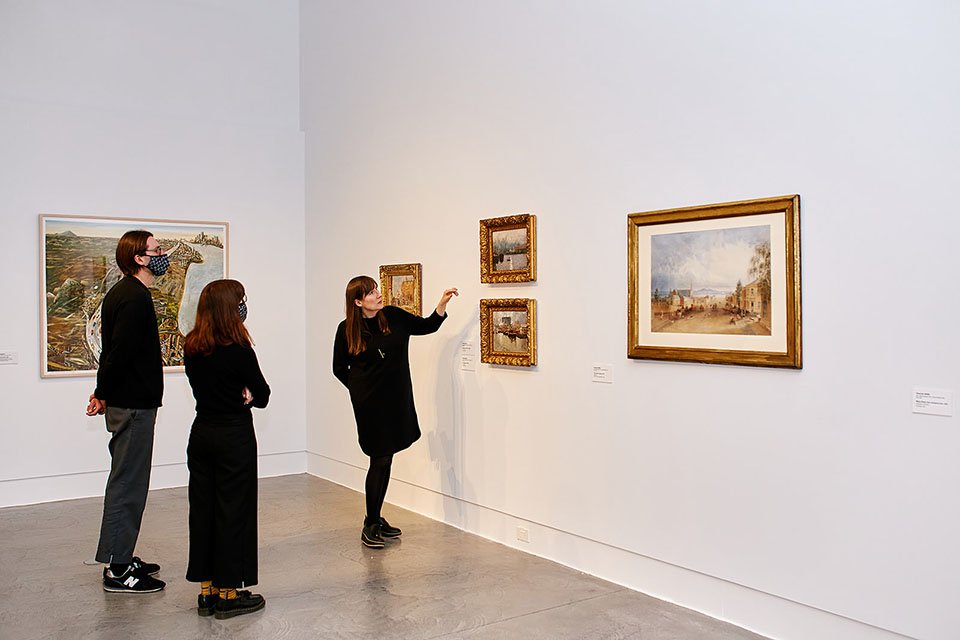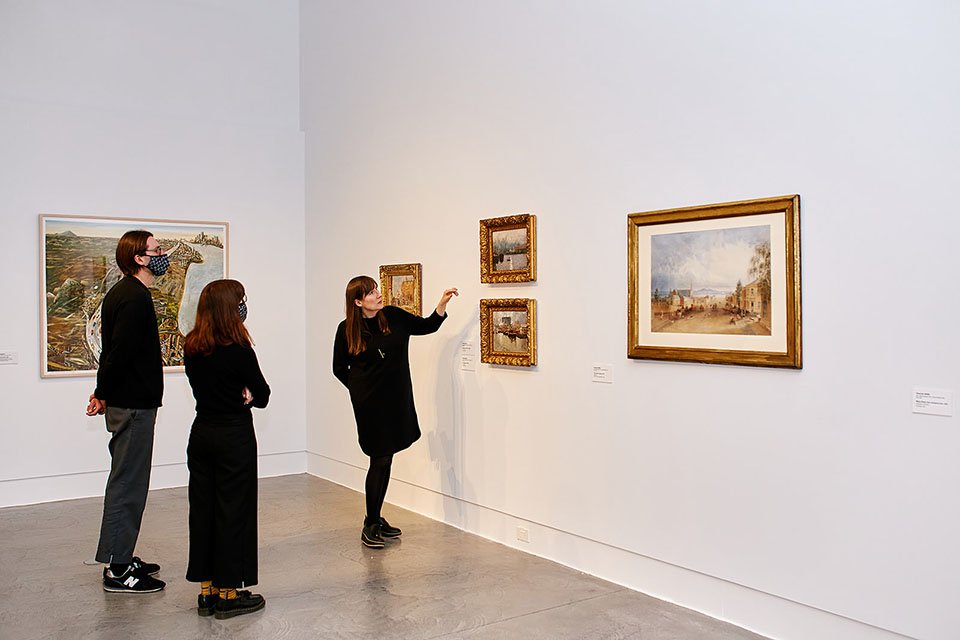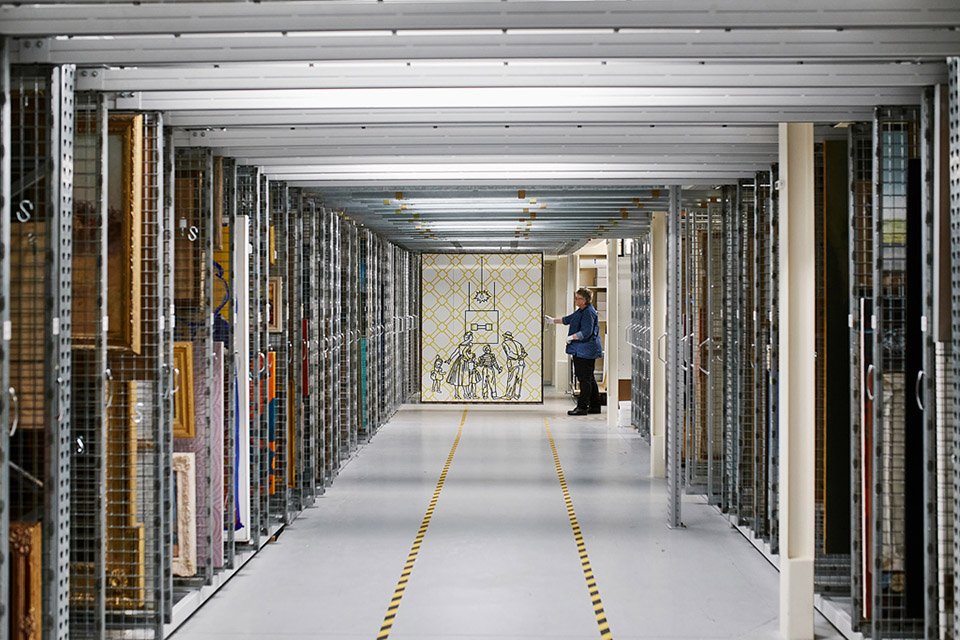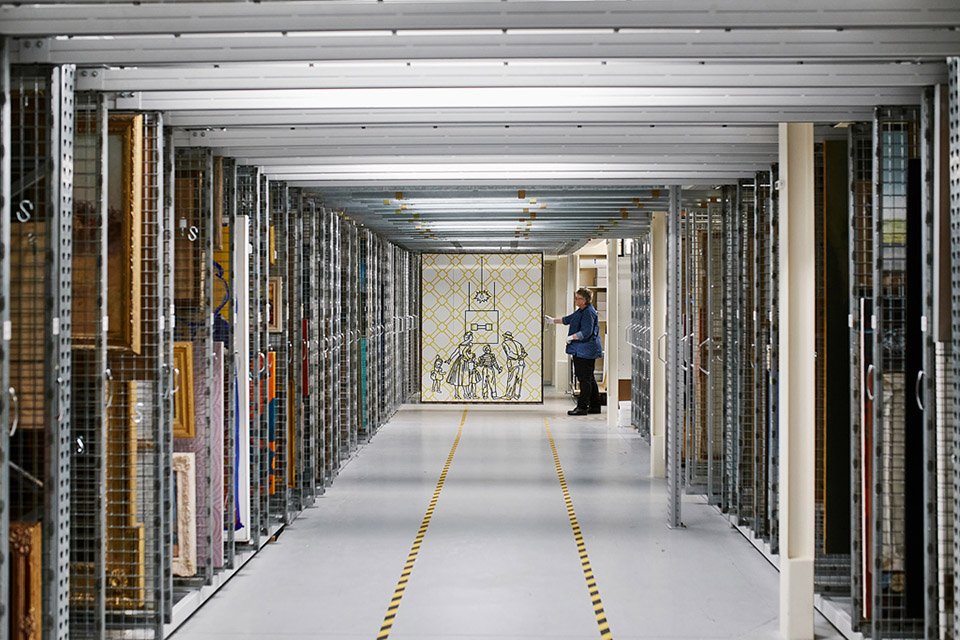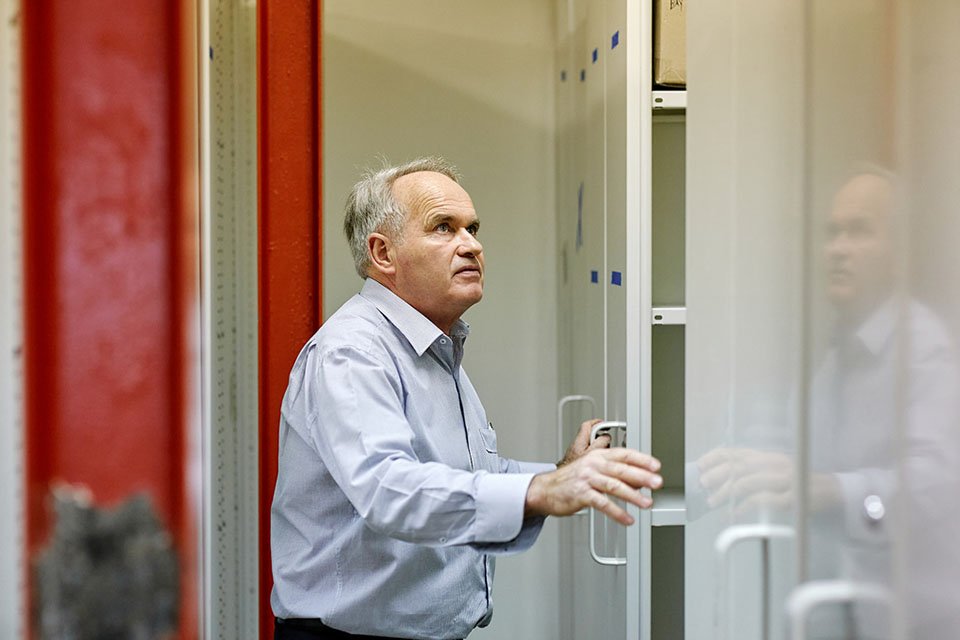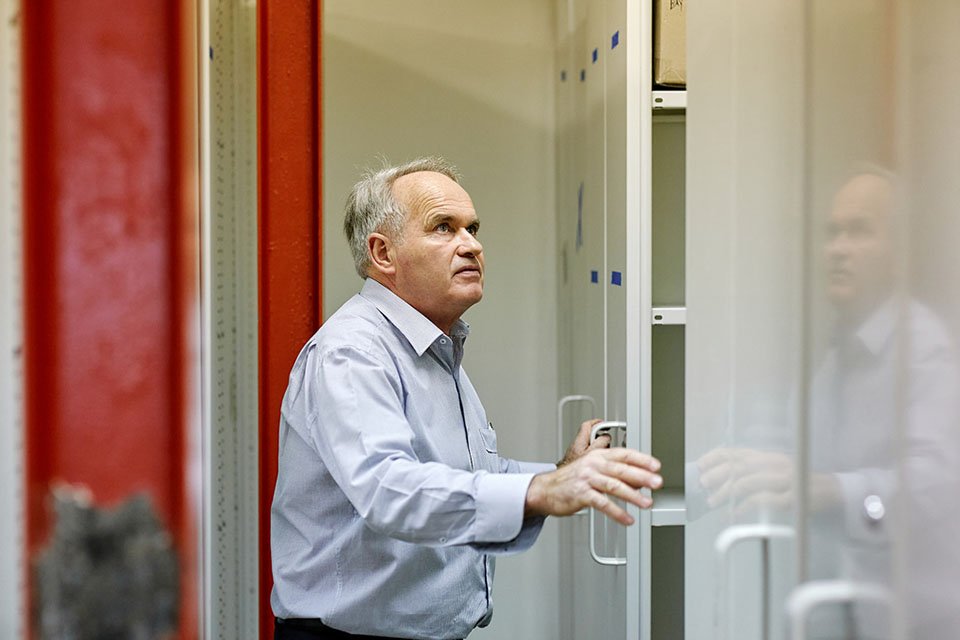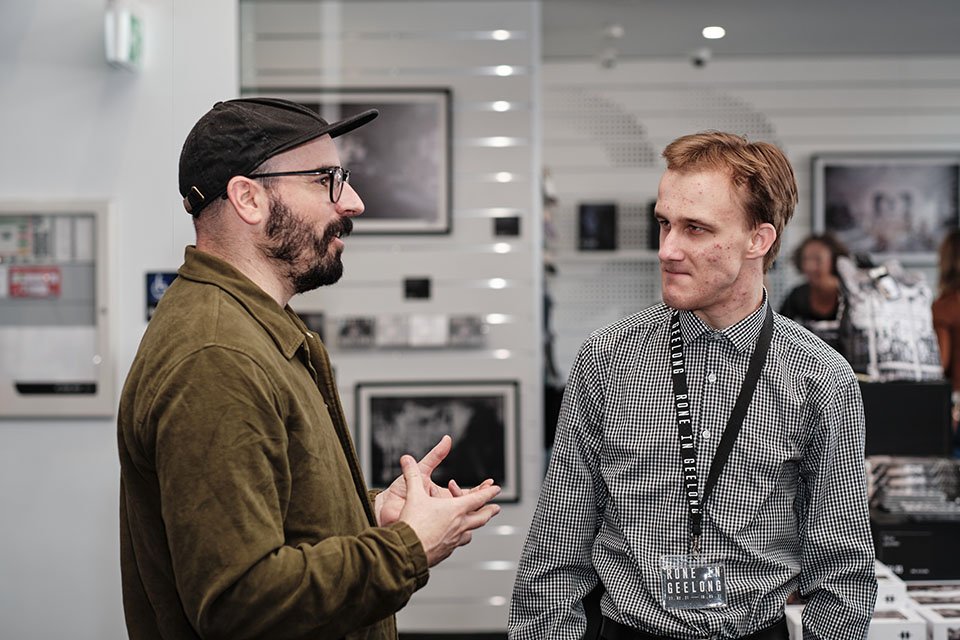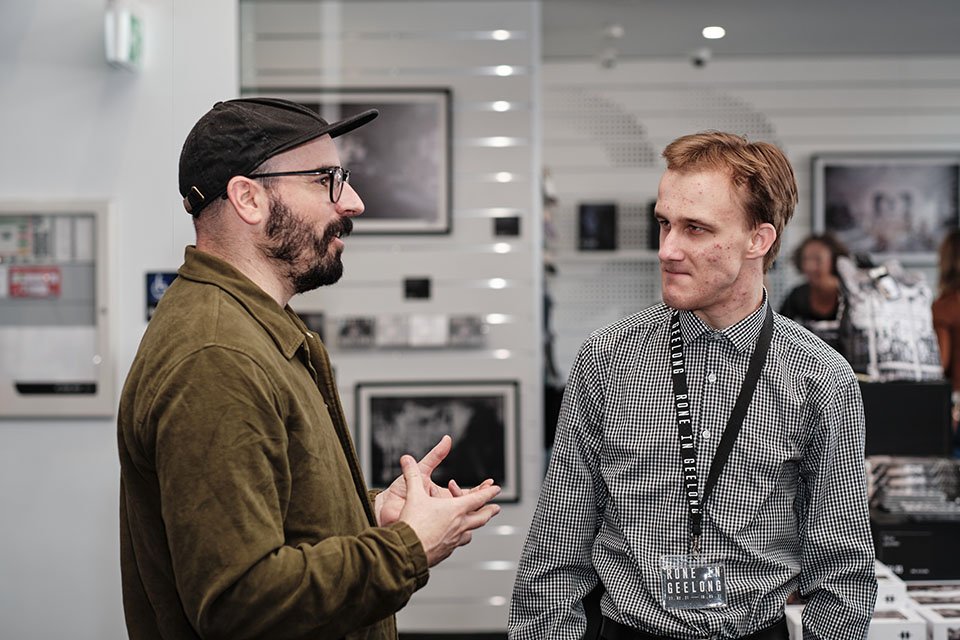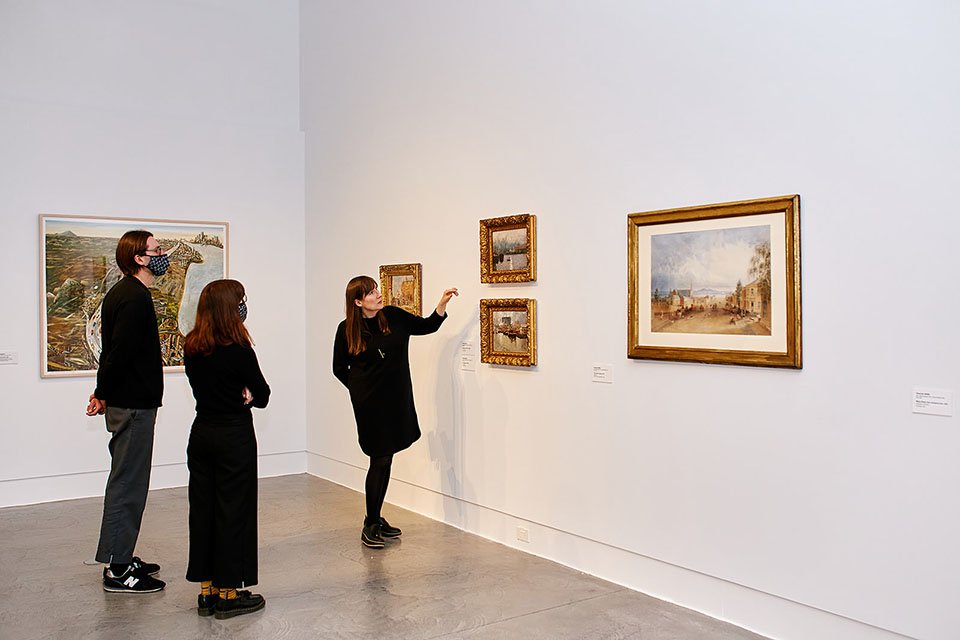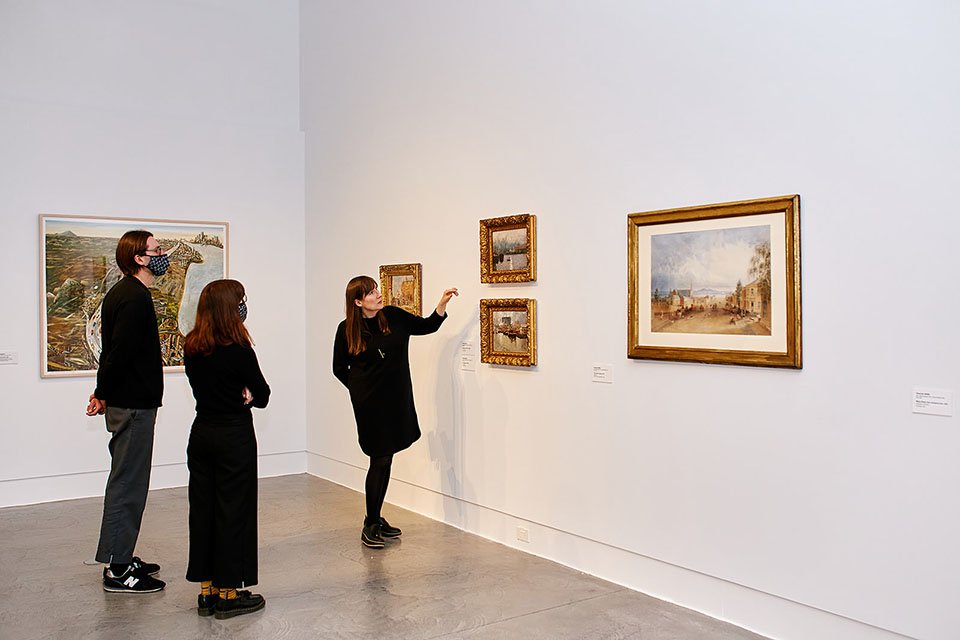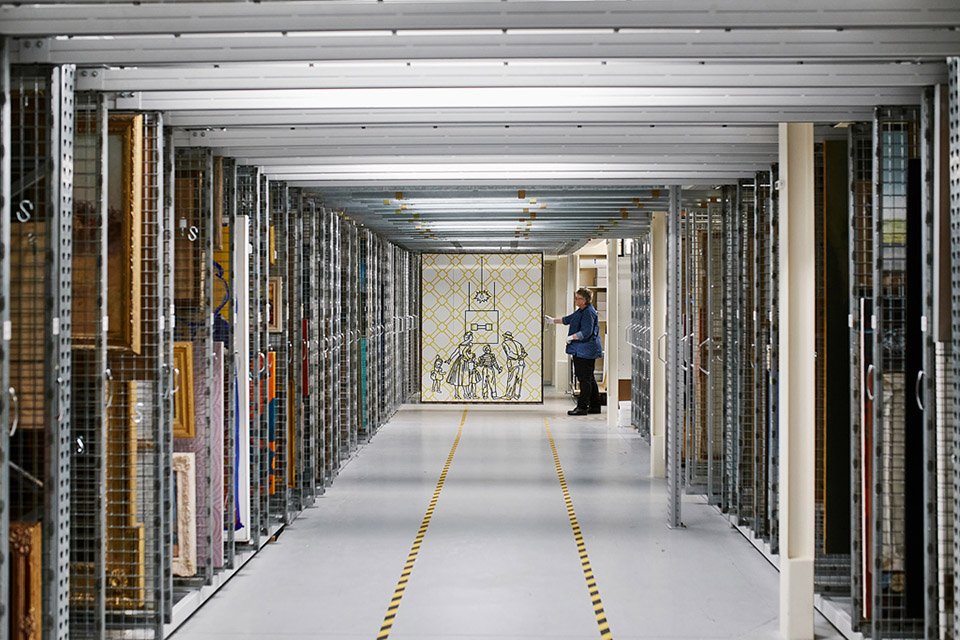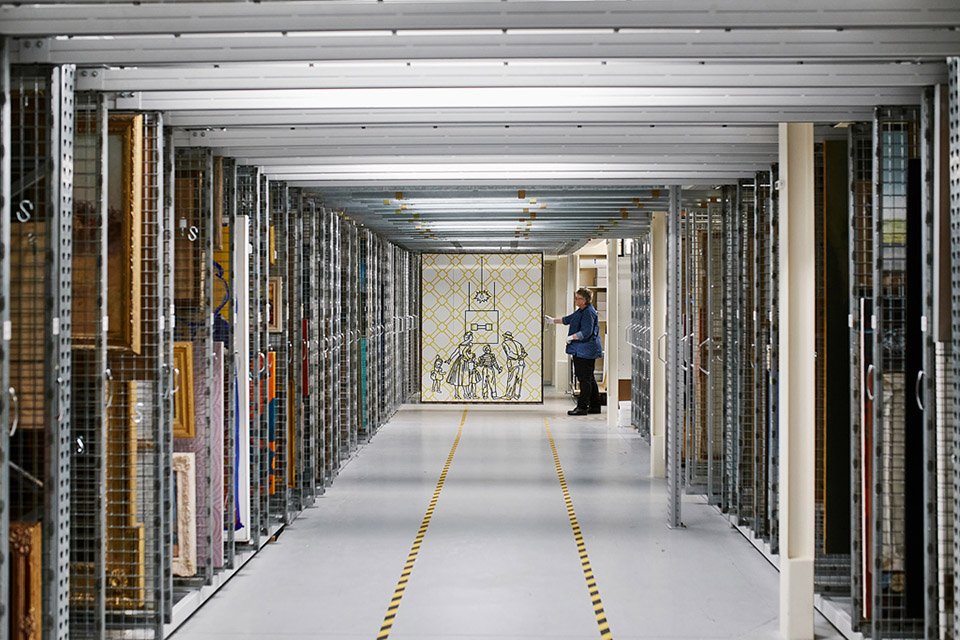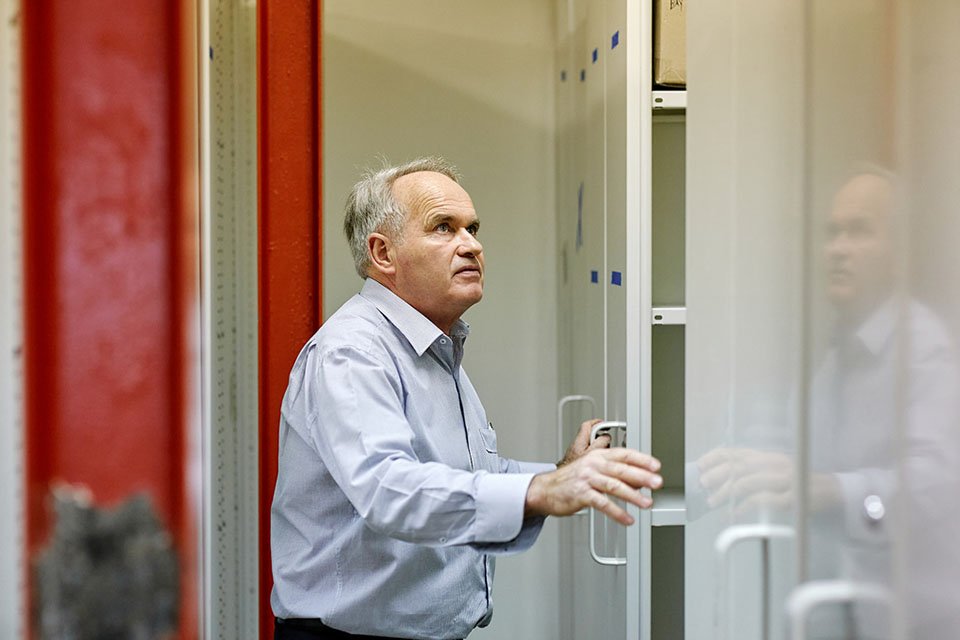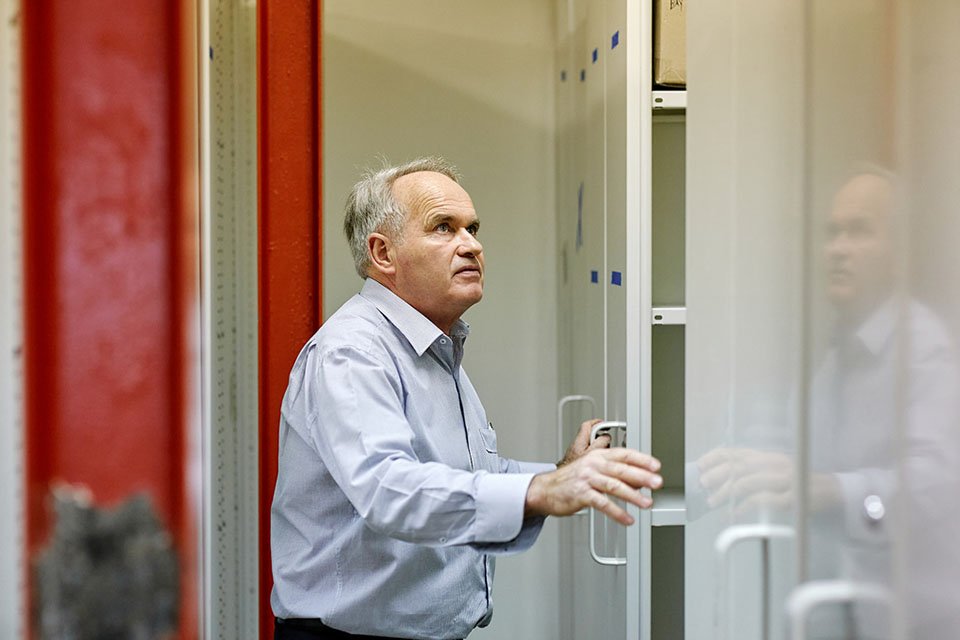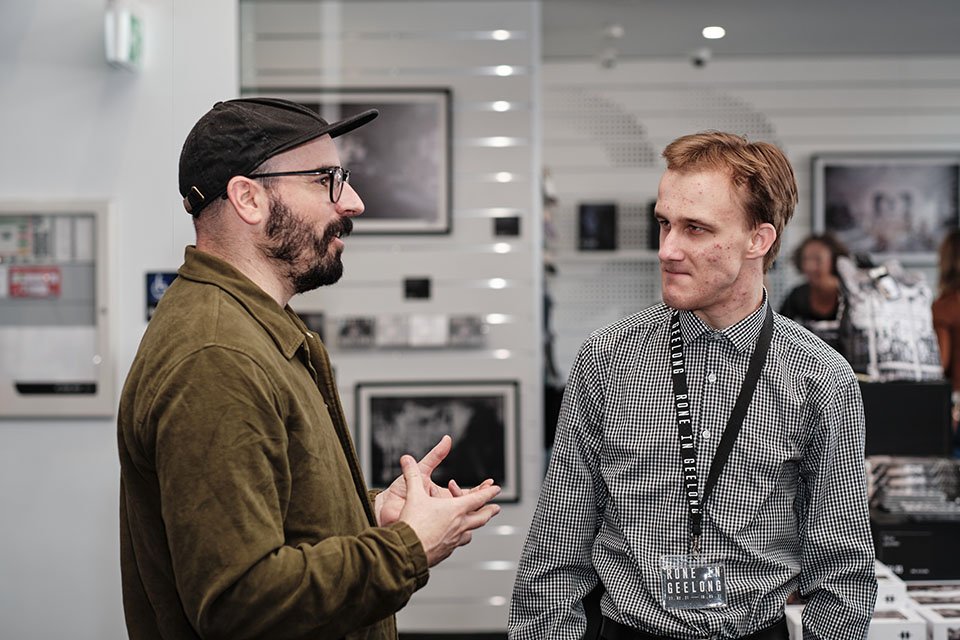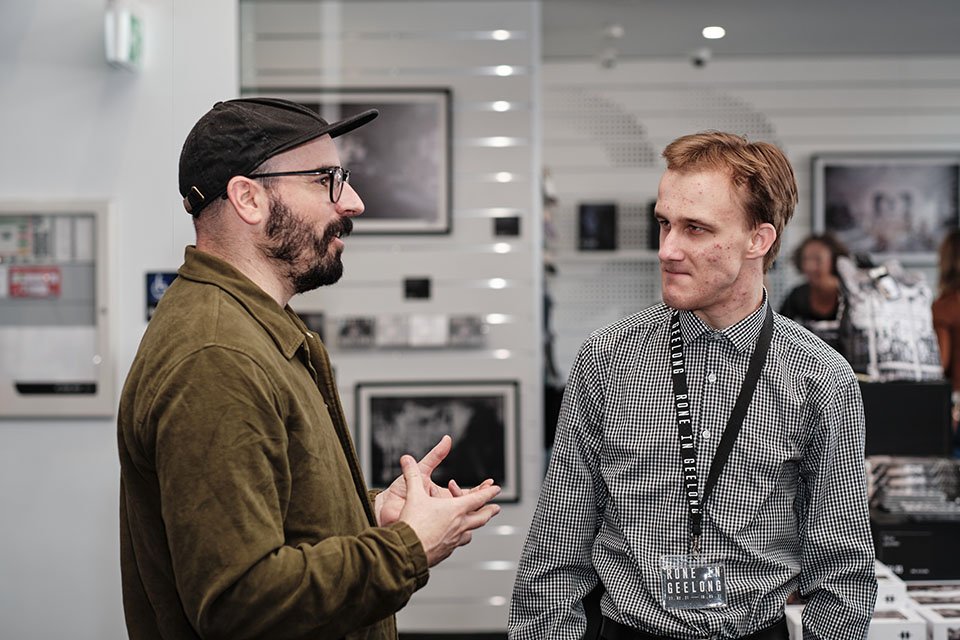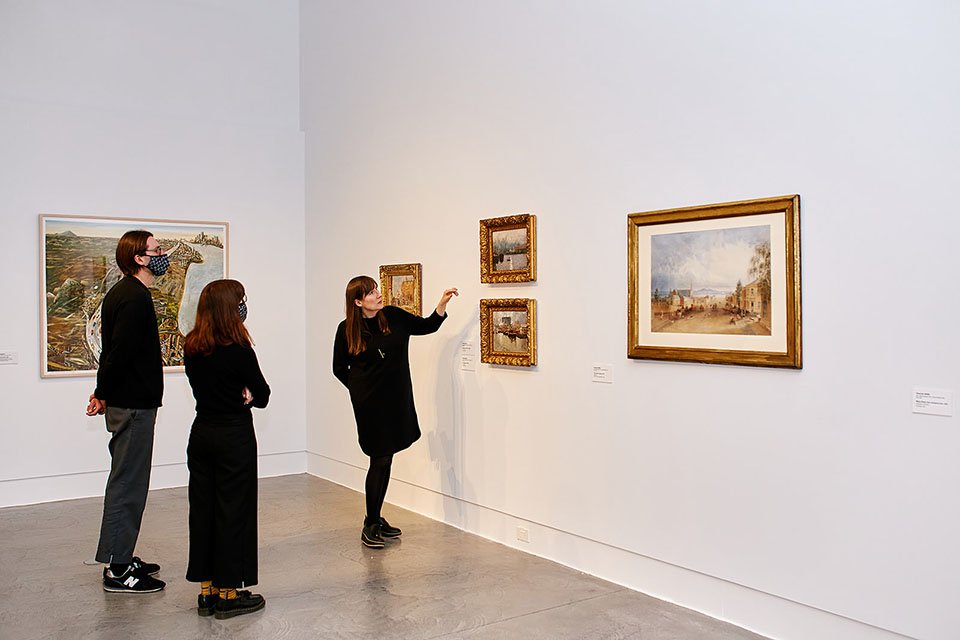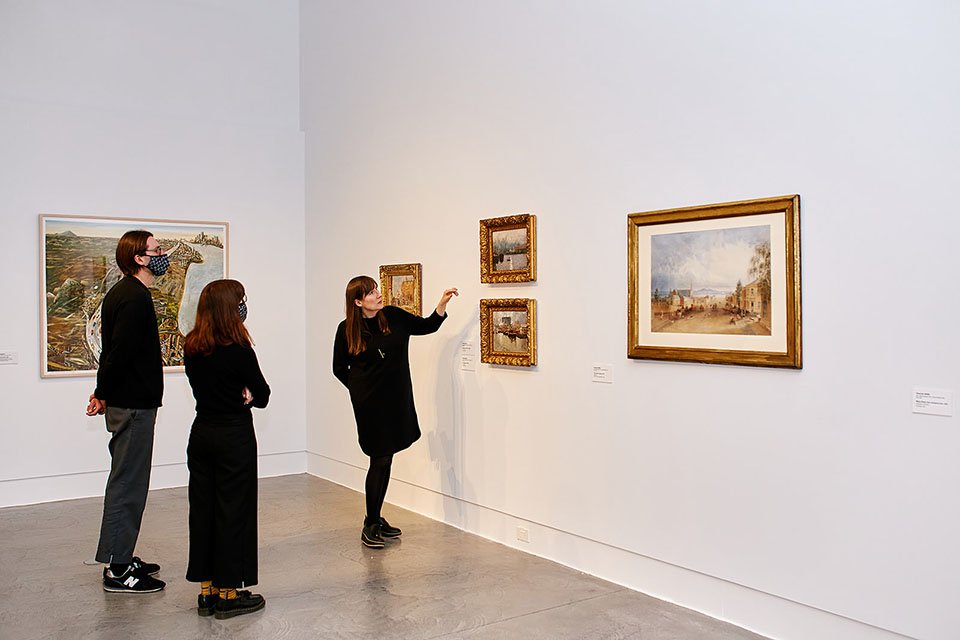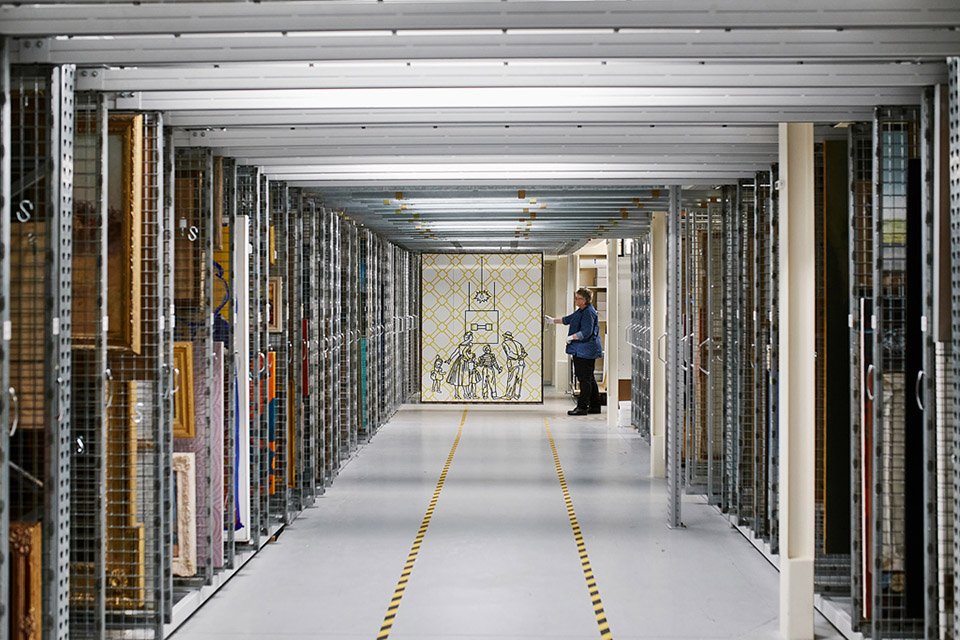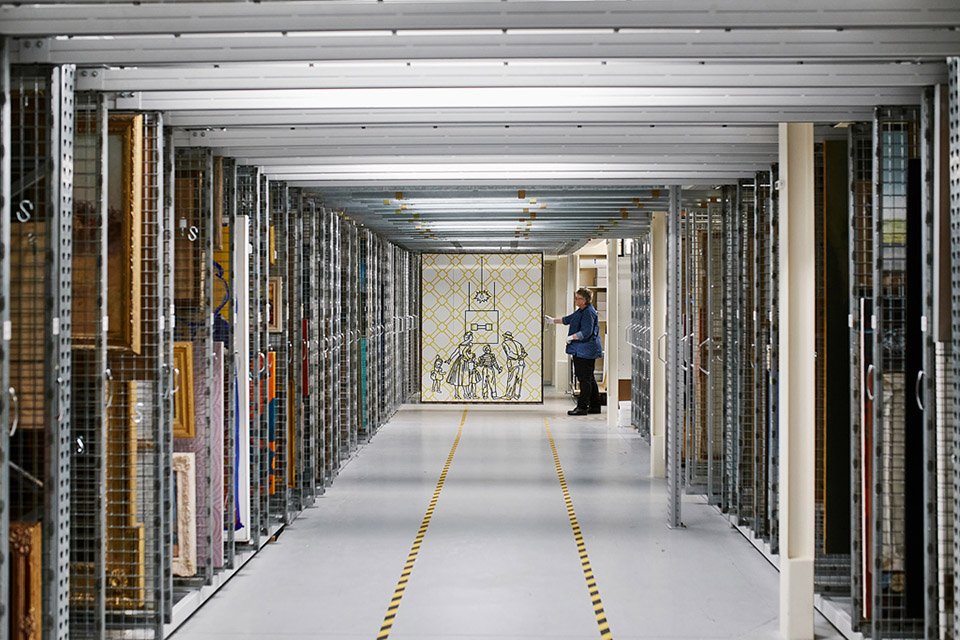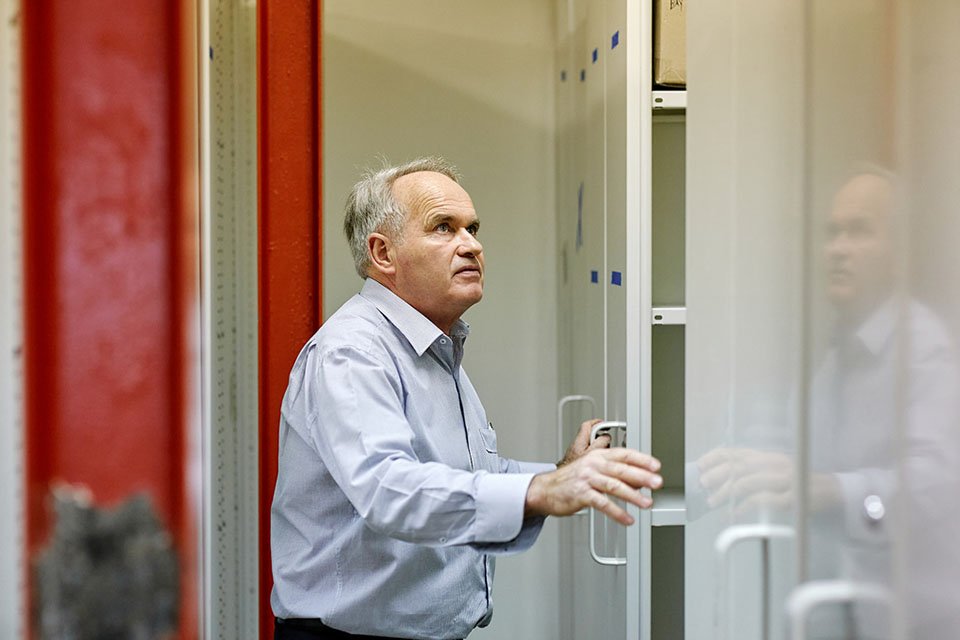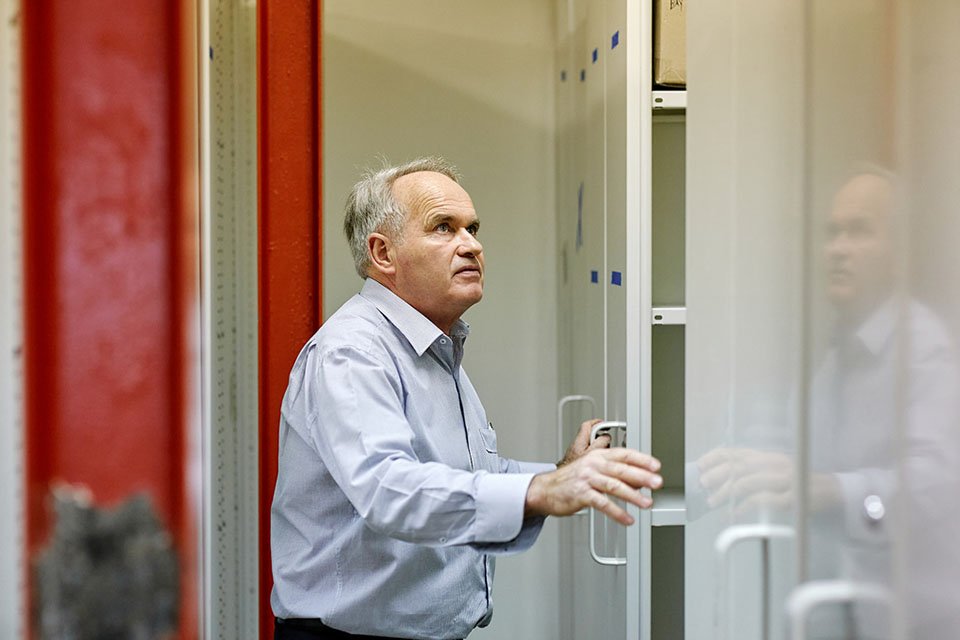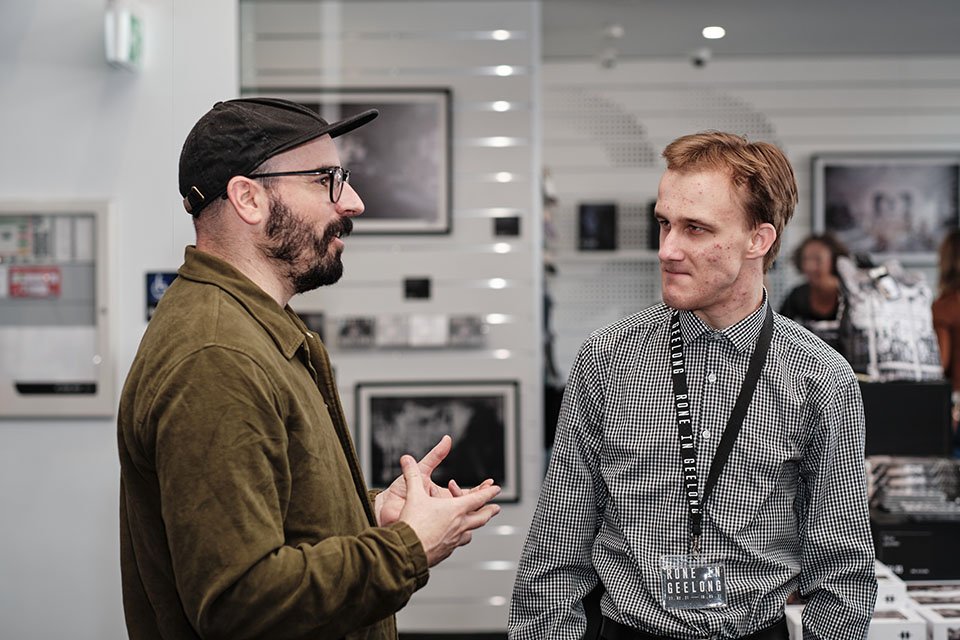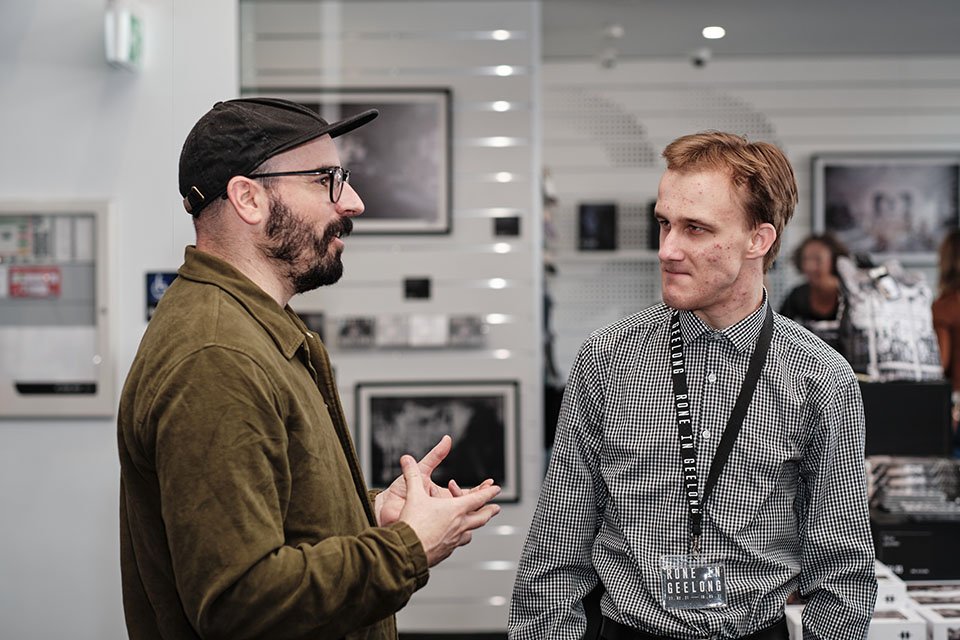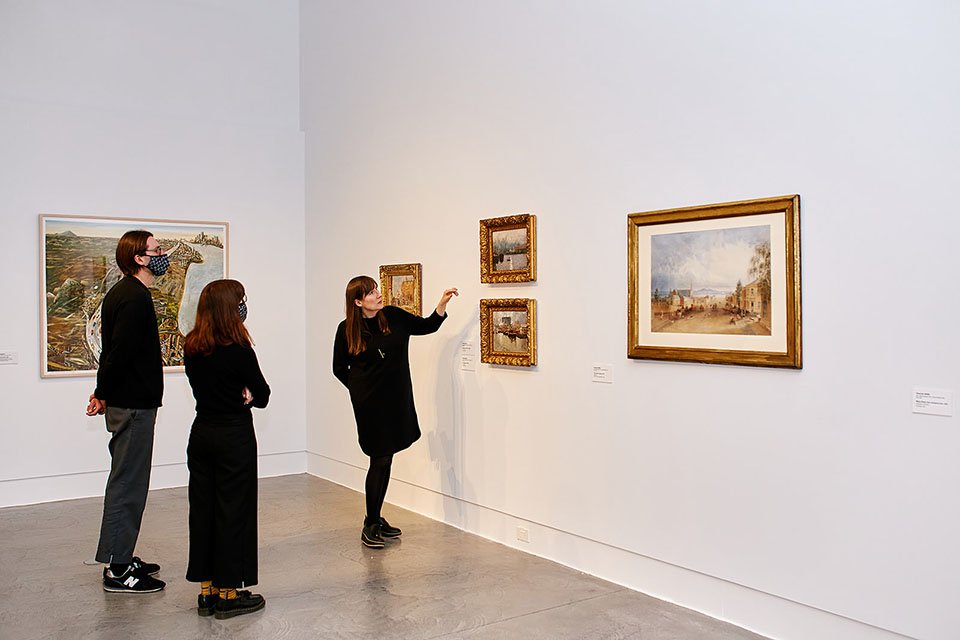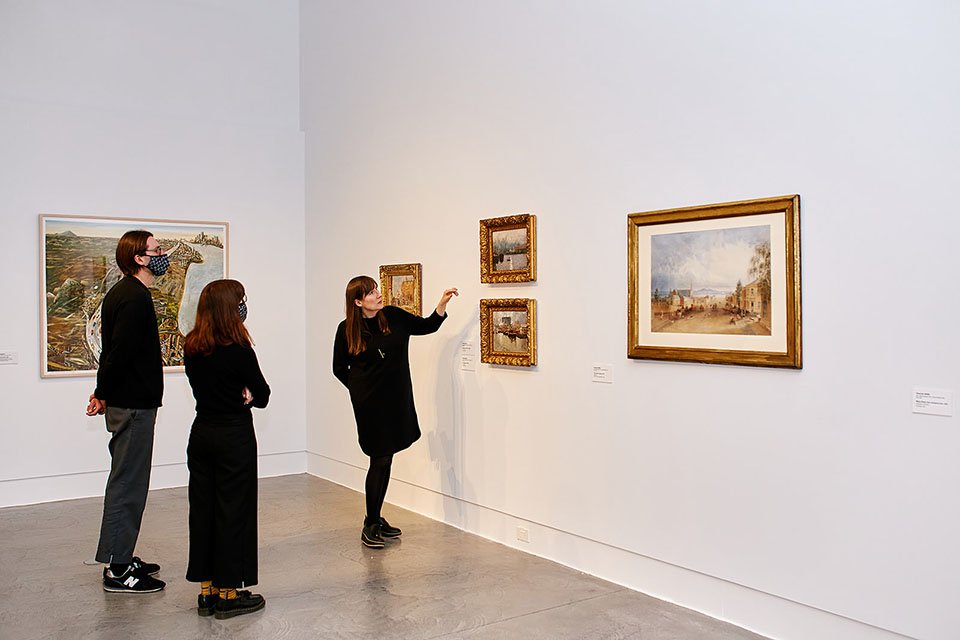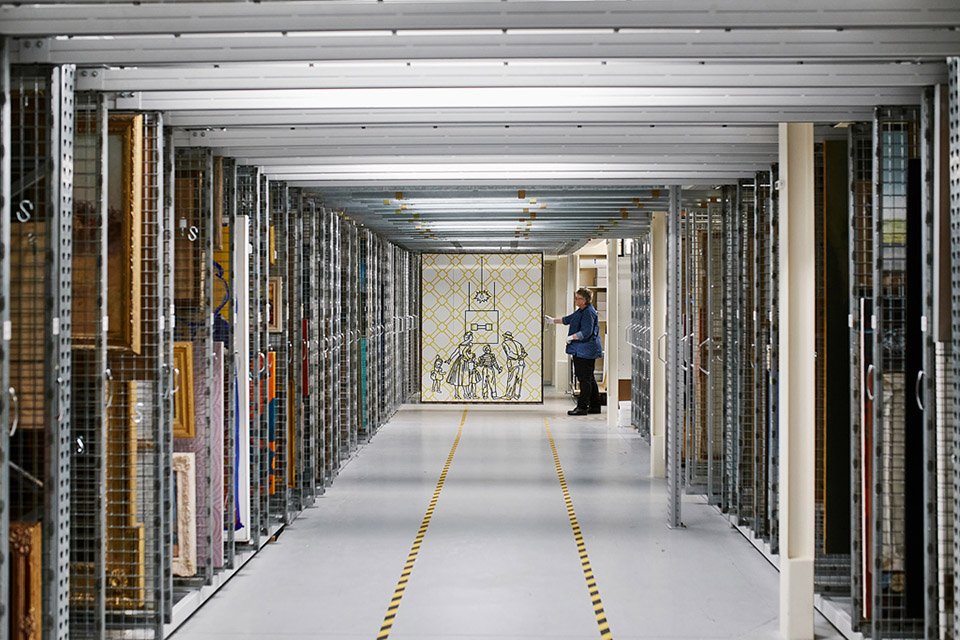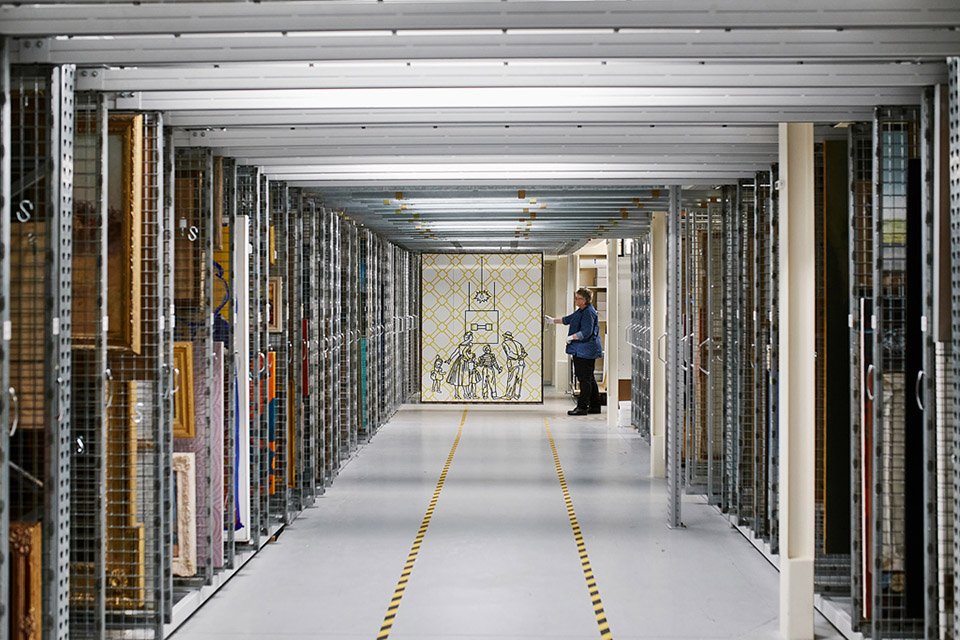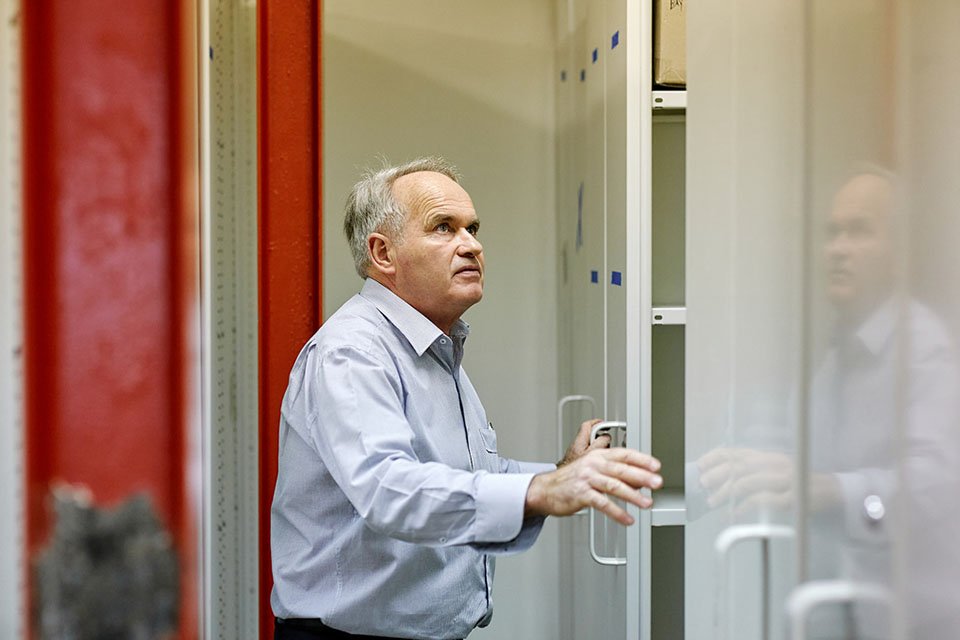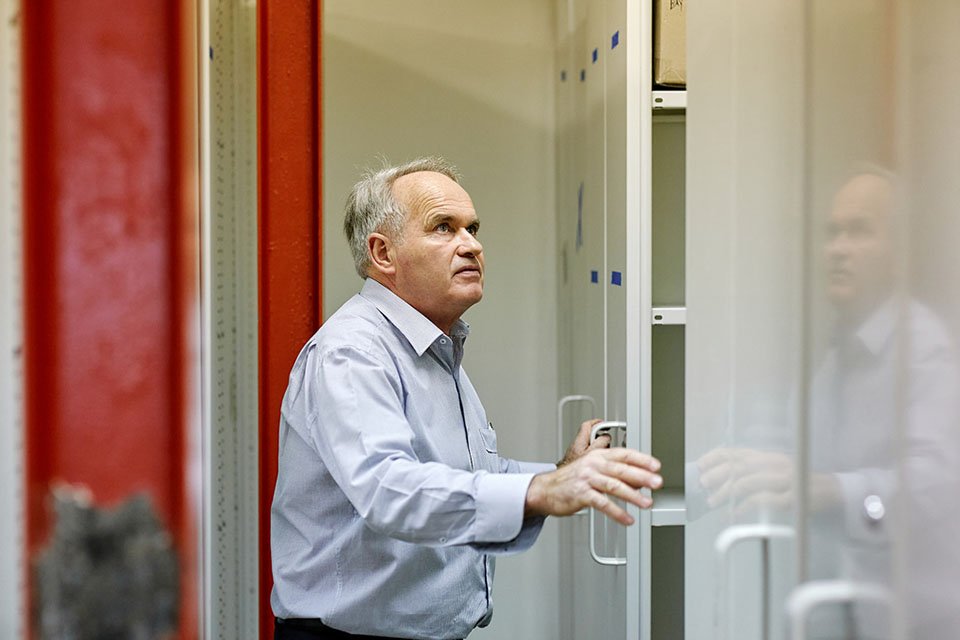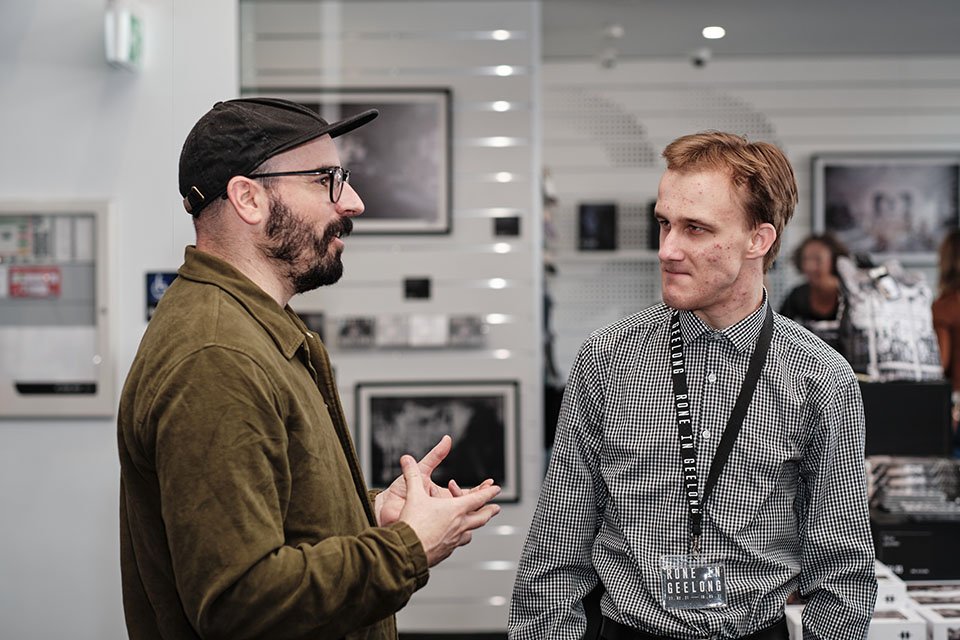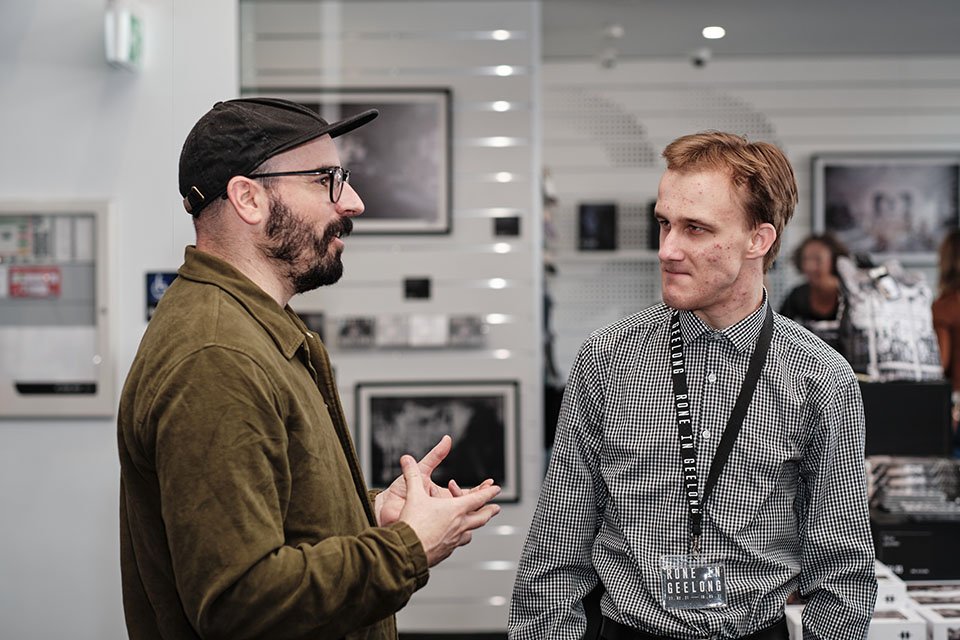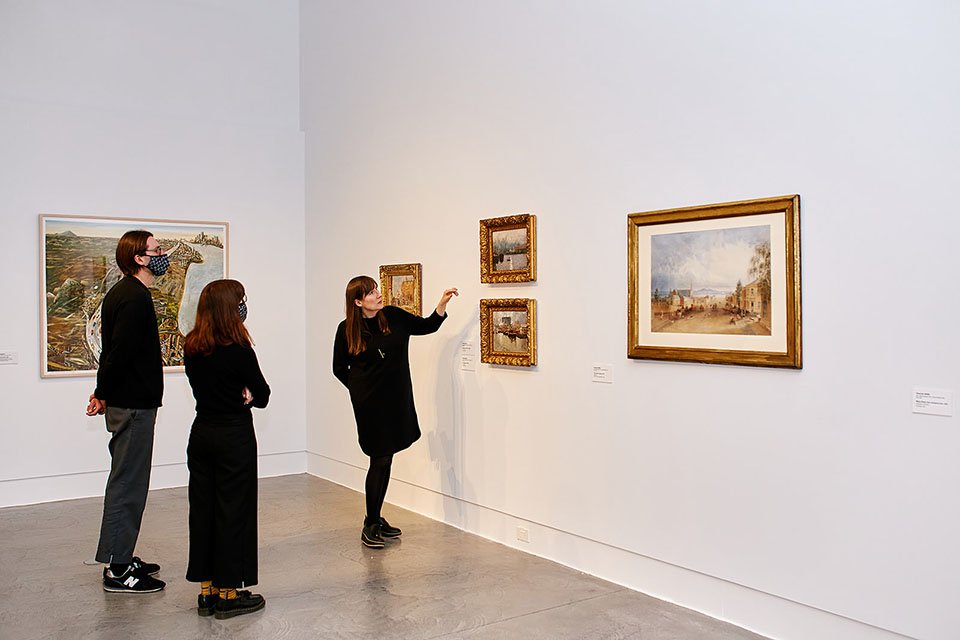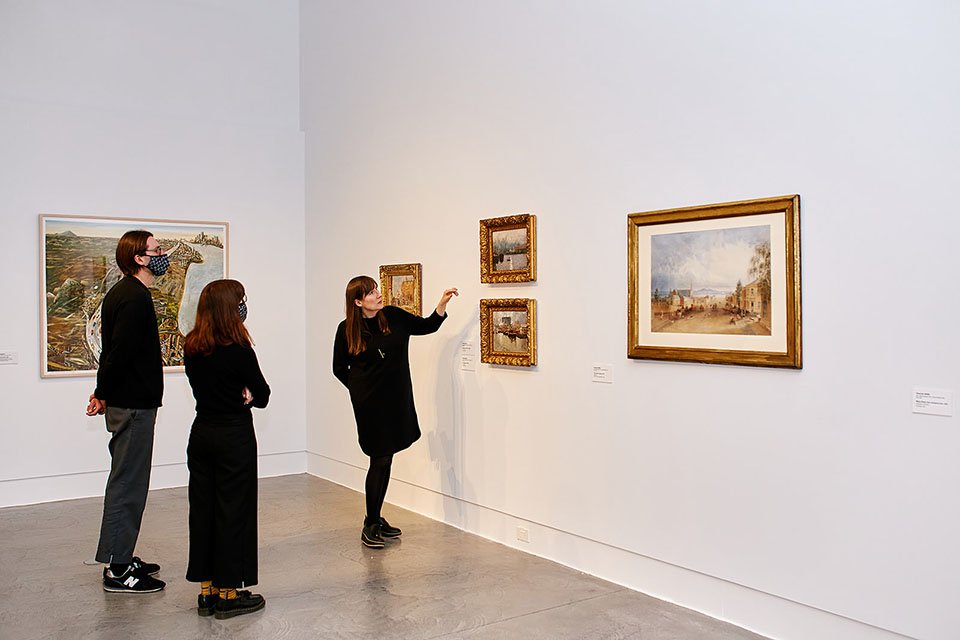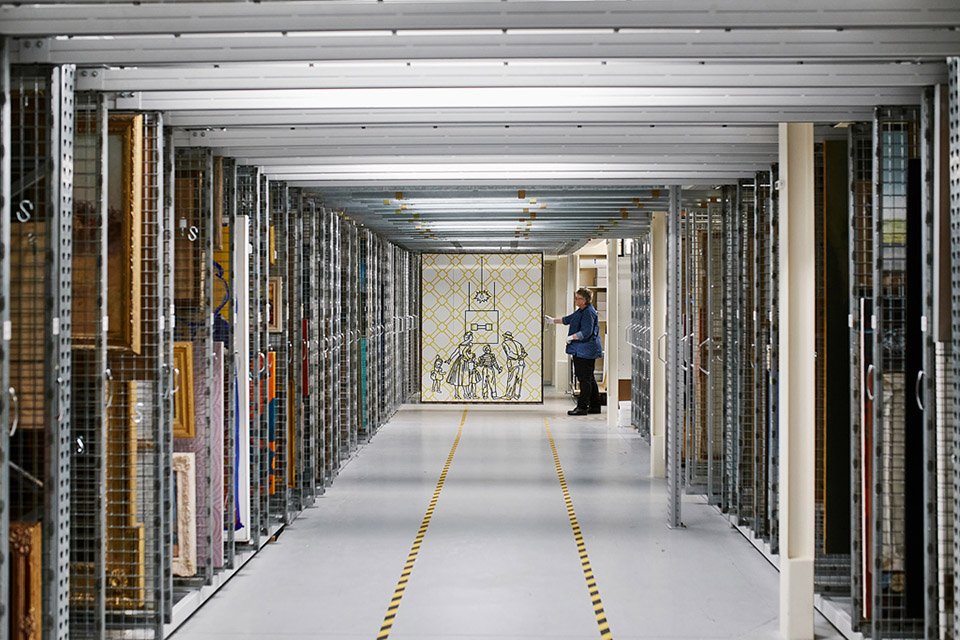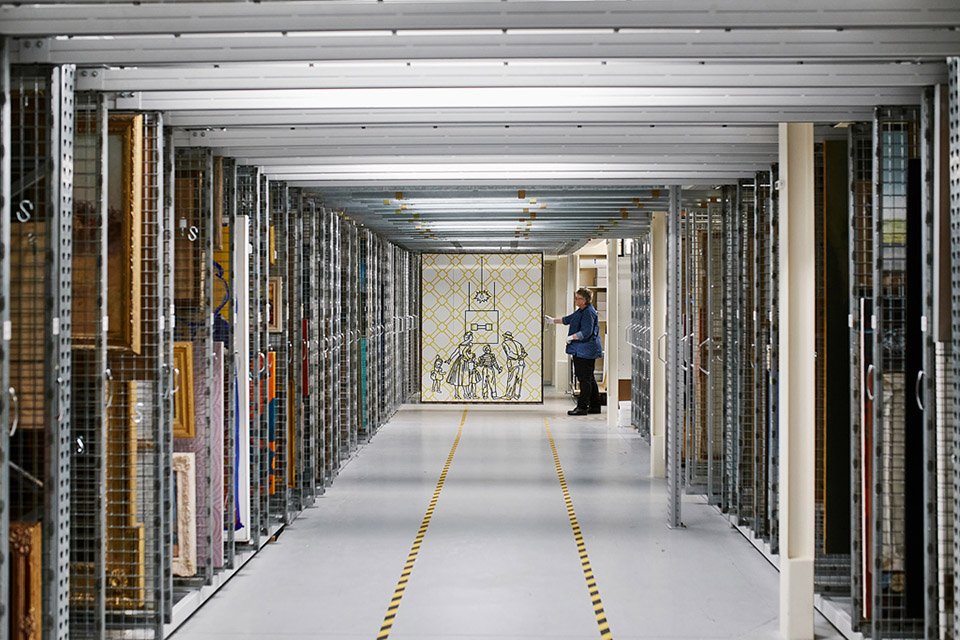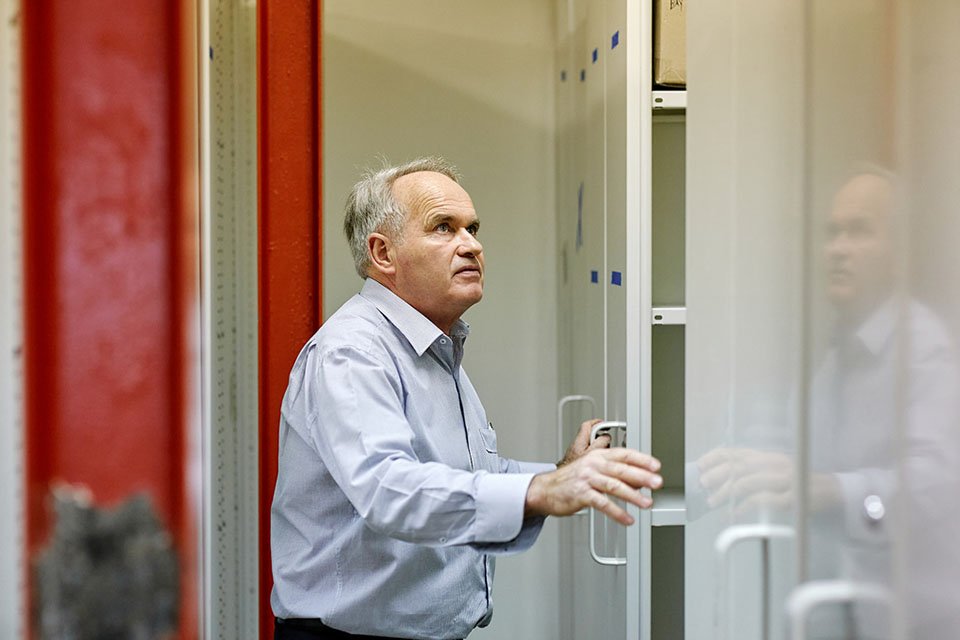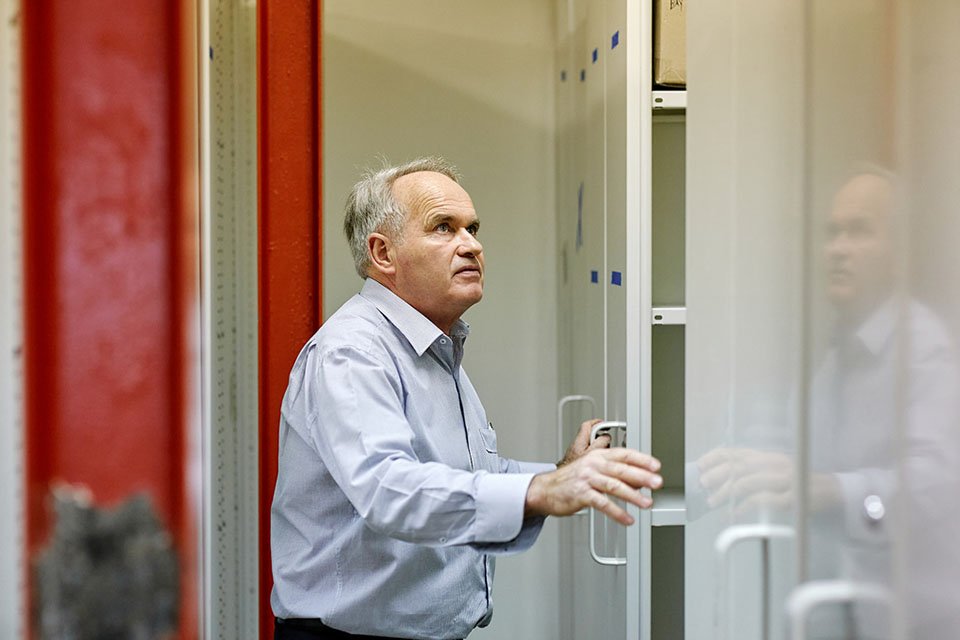 Are you interested in joining the dynamic Geelong Gallery team?

Geelong Gallery offers an exceptional exhibitions program that affirms our commitment to artistic excellence and to the delivery of programs that offer opportunities for widely inclusive, life-long learning. We promote integrity, respect and teamwork in our business and as an employer, we are committed to providing equal opportunities and a positive work environment.
Employment opportunities


Vocational training and work experience program
As the leading visual arts institution in the region, Geelong Gallery is excited to announce a new specialised work experience and vocational training program supporting young people aged 15 to 18 living in the G21 region.
The program is designed for secondary students, to gain valuable learning experience and an understanding of arts industry knowledge, and develop communication skills and professional development through a specialised training program.
Suitable for Secondary School students aged 15 to 18 years. Including Year 10 Work experience placement students, Structured Workplace Learning programs for VCE/VCEVM (Vocational Major students). The program aims to support a successful transition to further education, training or employment after school.
Key program dates:
Term 4, 2023 program
Term 2, 2024 program
Term 2, 2024 work experience placement (1 week)
Online training program available from 7 October 2023 for young people living in regional, and/or remote areas, or have additional access needs.
If you have a student that would suite this program please contact Alisha Lyon, Youth Projects Coordinator youth@geelonggallery.org.au for further information regarding the program.
For students interested in being involved in the program, you can either:
-Email Alisha Lyon, Youth Projects Coordinator youth@geelonggallery.org.au and tell us a little about yourself. Including, why are you interested in being involved in the program? What type of skills do you hope to gain from the program? What are your interests?
-Or call the Geelong Gallery and speak with Alisha Lyon over the phone on (03) 5229 2645.
-Or arrange a time to meet in person at the Gallery (55 little Malop Street, Geelong 3220).
For further details please contact:
Alisha Lyon
Youth Projects Coordinator
youth@Geelonggallery.org.au
---
Volunteer opportunities
Would you like to volunteer amongst a team of diverse and interesting people of all ages and backgrounds?
Geelong Gallery is currently welcoming new volunteers to the team to support the delivery of the Gallery's 2023 exhibition programs.
To apply, please submit an Expression of Interest (EOI).
Please submit an online application or contact Ally Deam, Visitor Services Manager and Volunteer Coordinator at ally@geelonggallery.org


---
Learn Volunteer
Geelong Gallery's Learn Volunteer program aims to develop a team of skilled and dedicated individuals who can promote learning and take students on a journey to explore, respond and understand exhibitions.
If you believe you have the relevant skills and professional experiences to support the delivery of our upcoming Learn program, please register your interest.
Stay in touch with all the latest from Geelong Gallery.