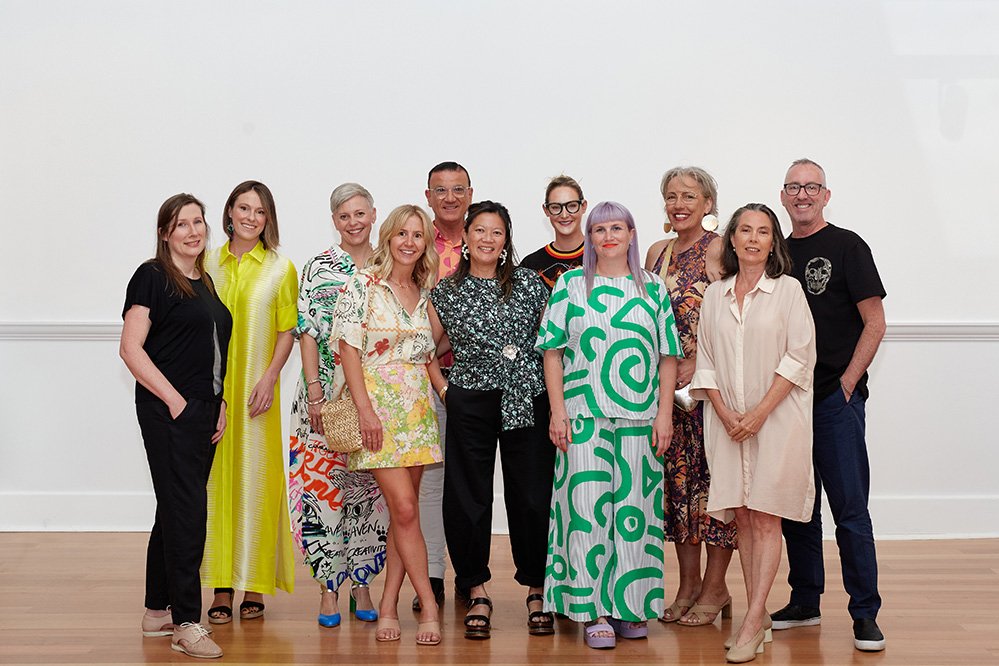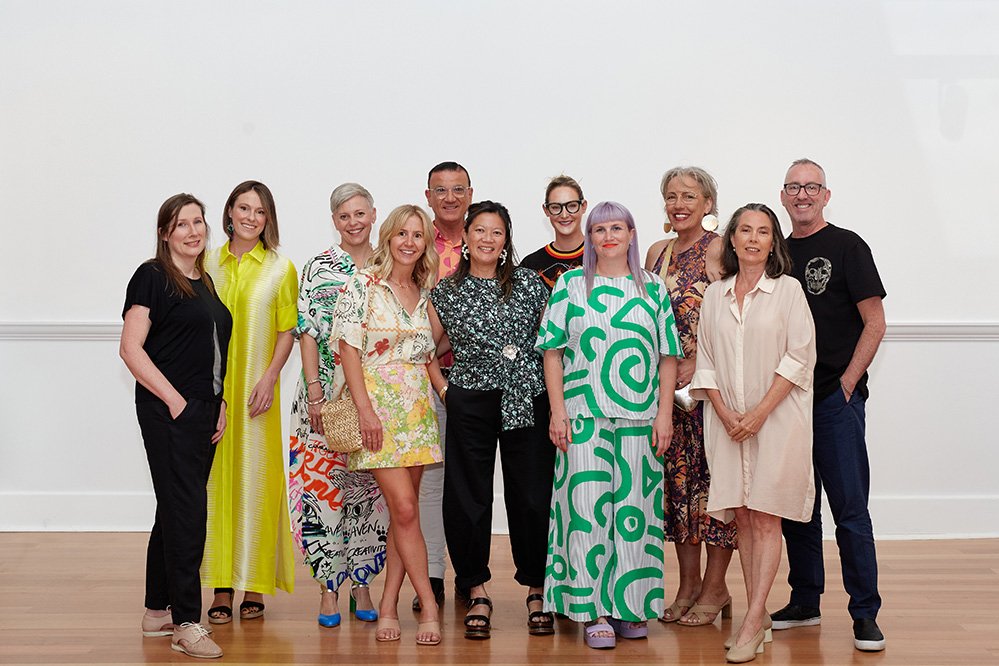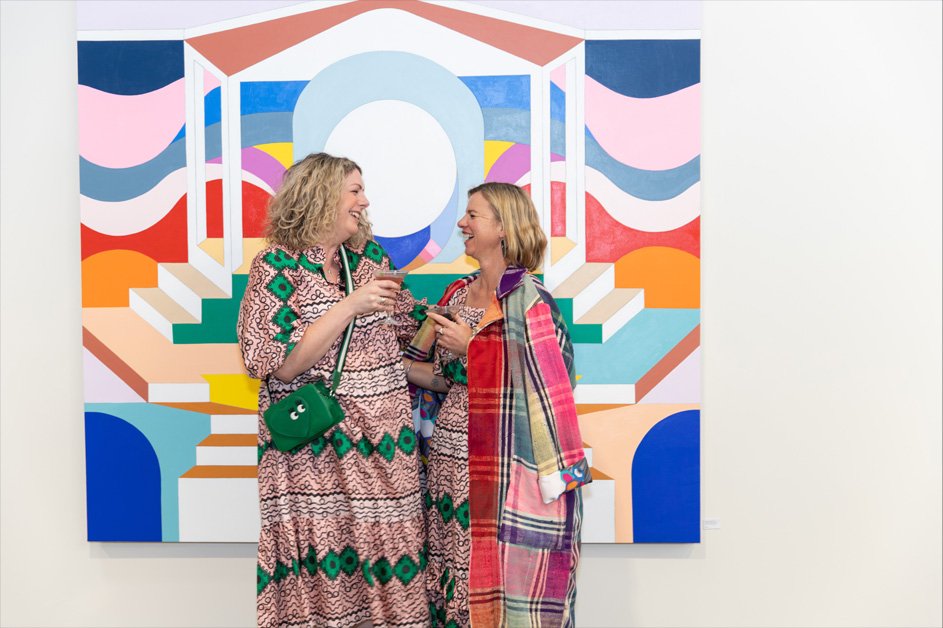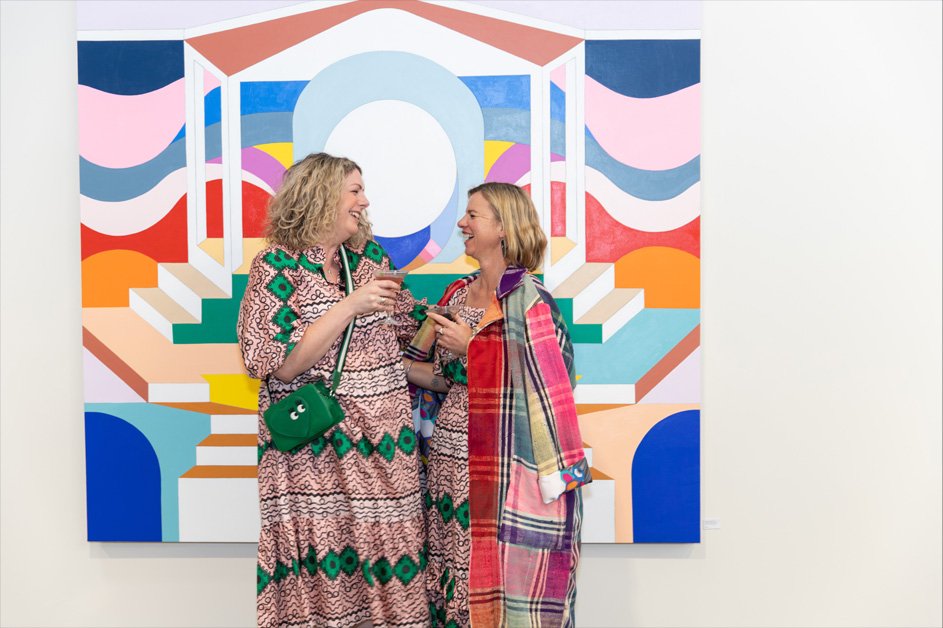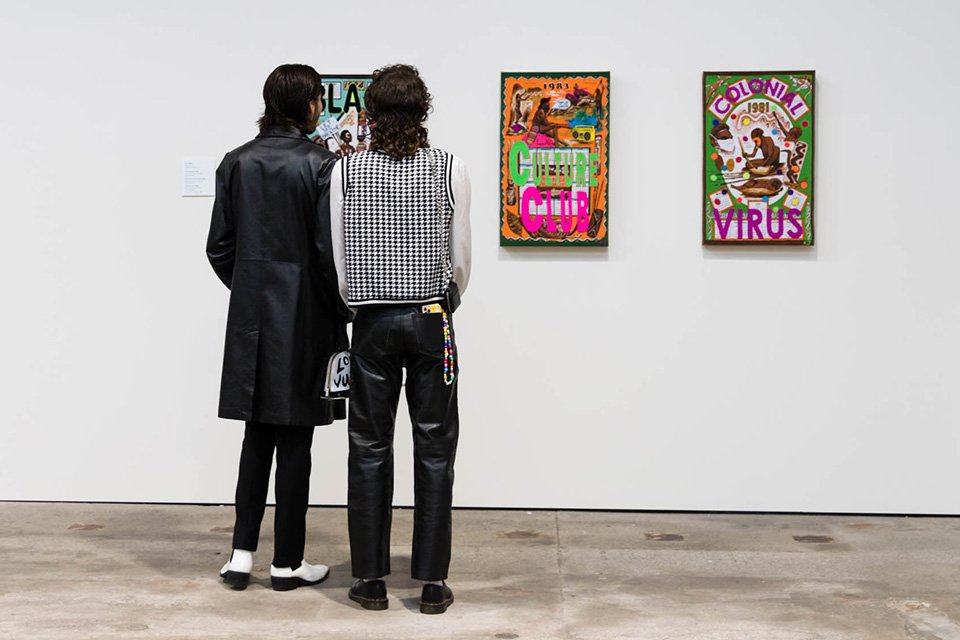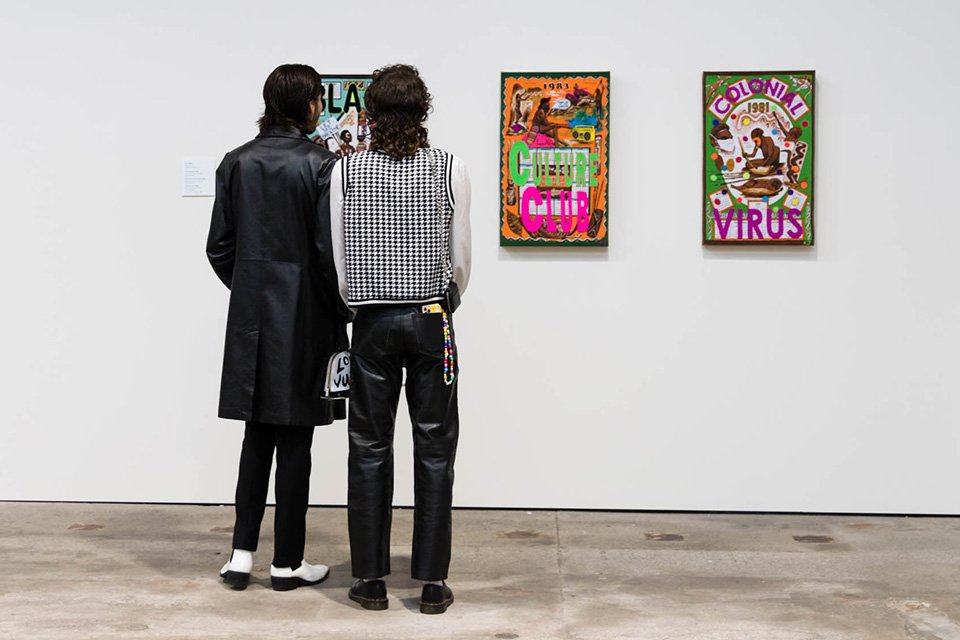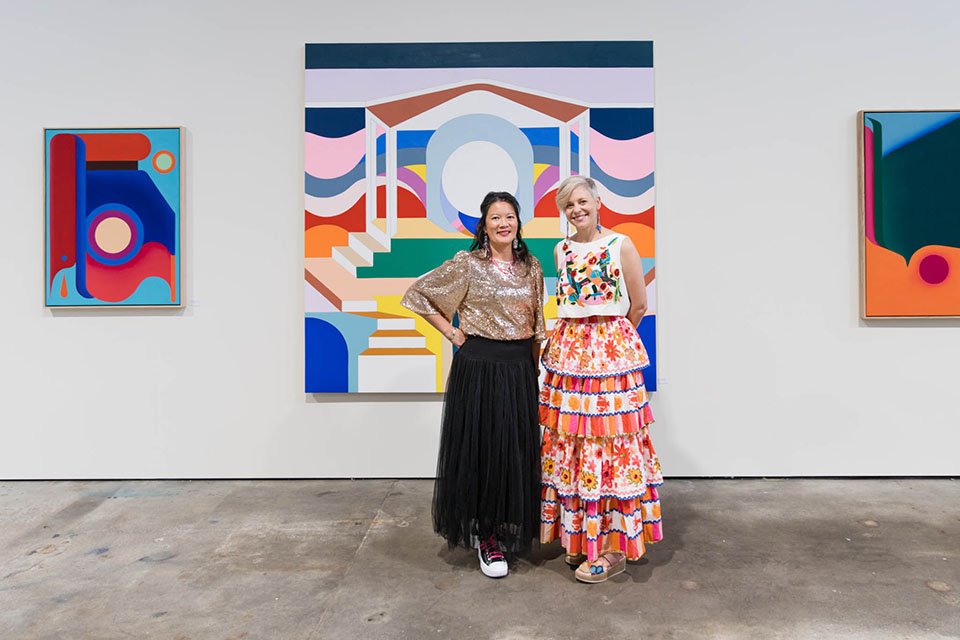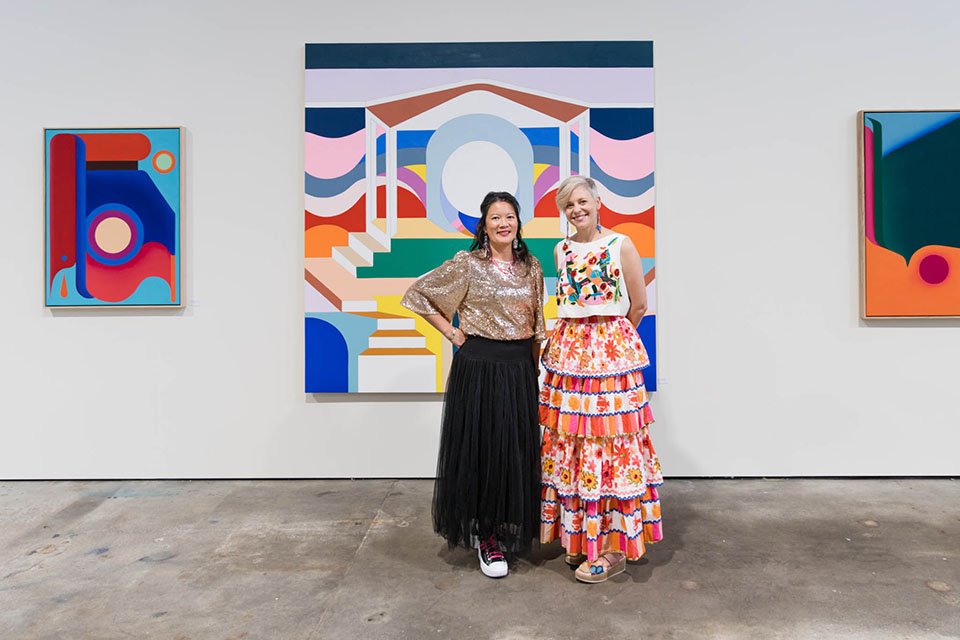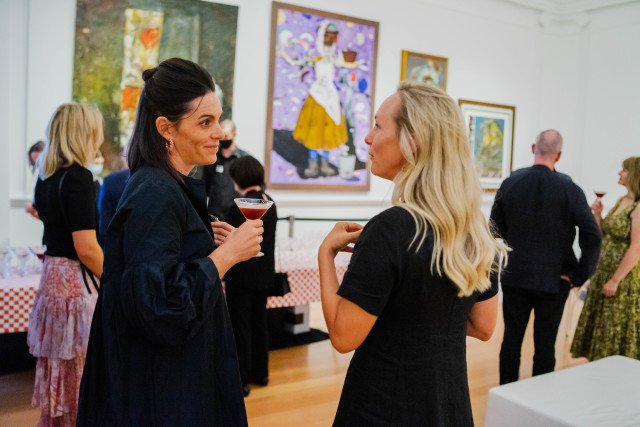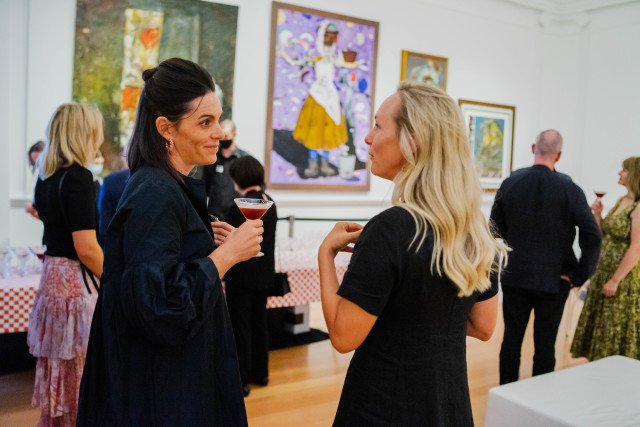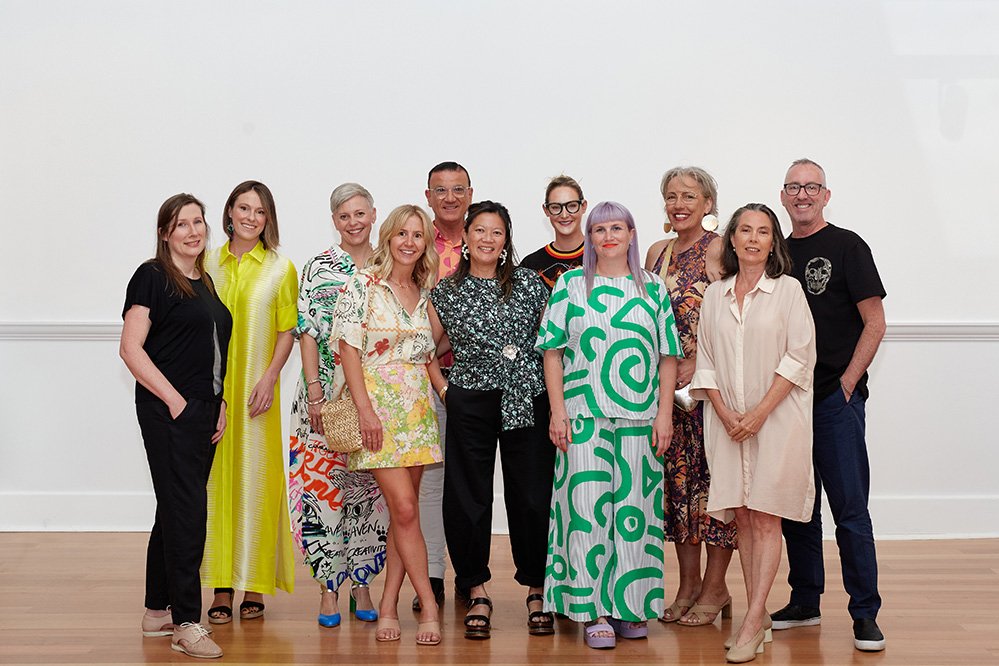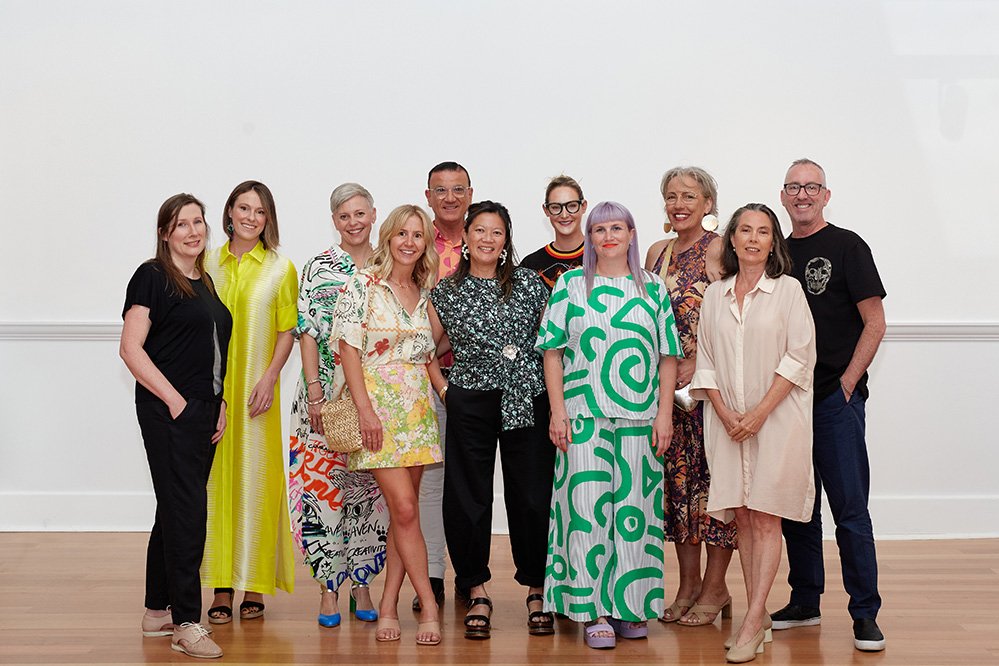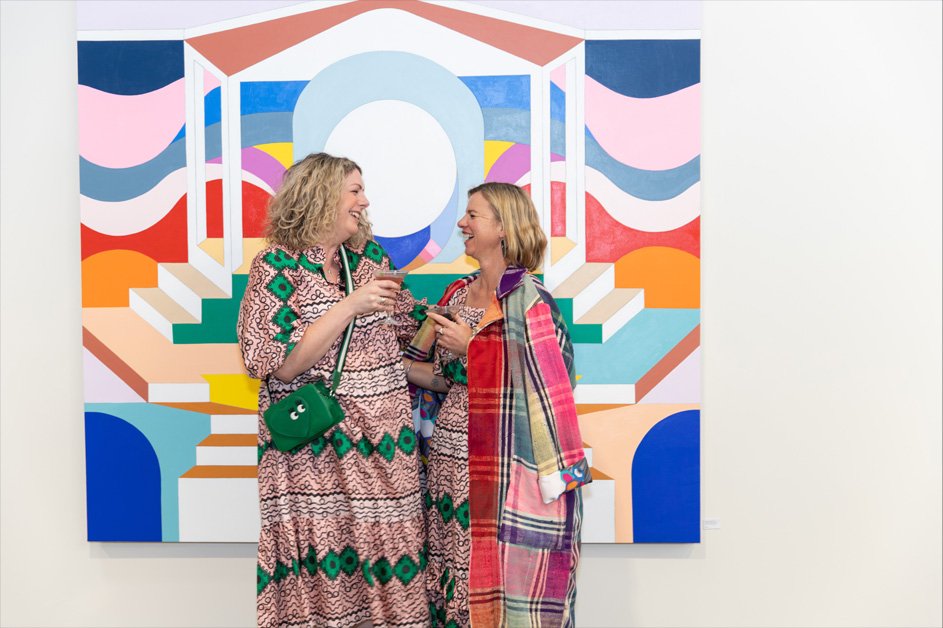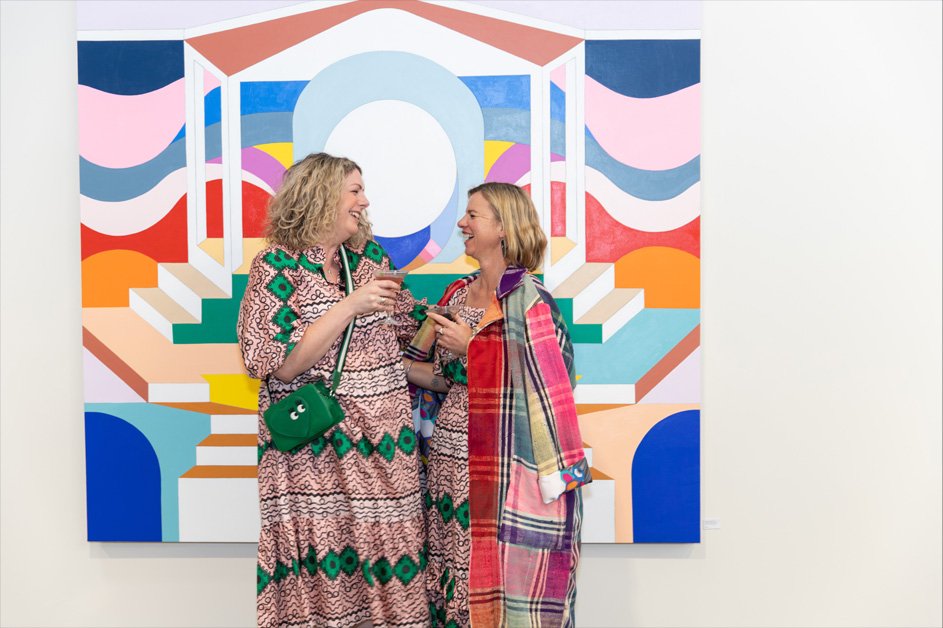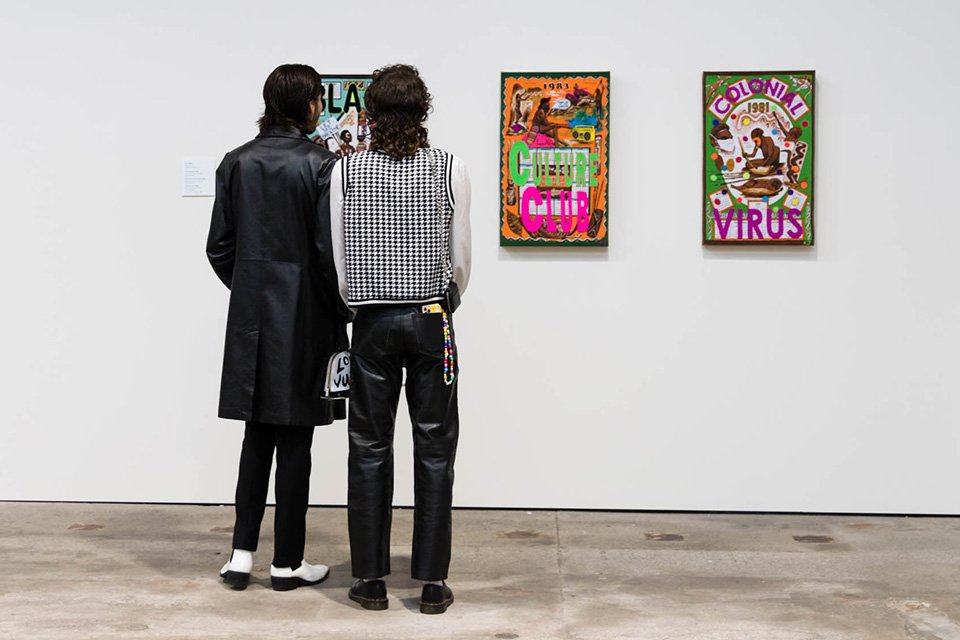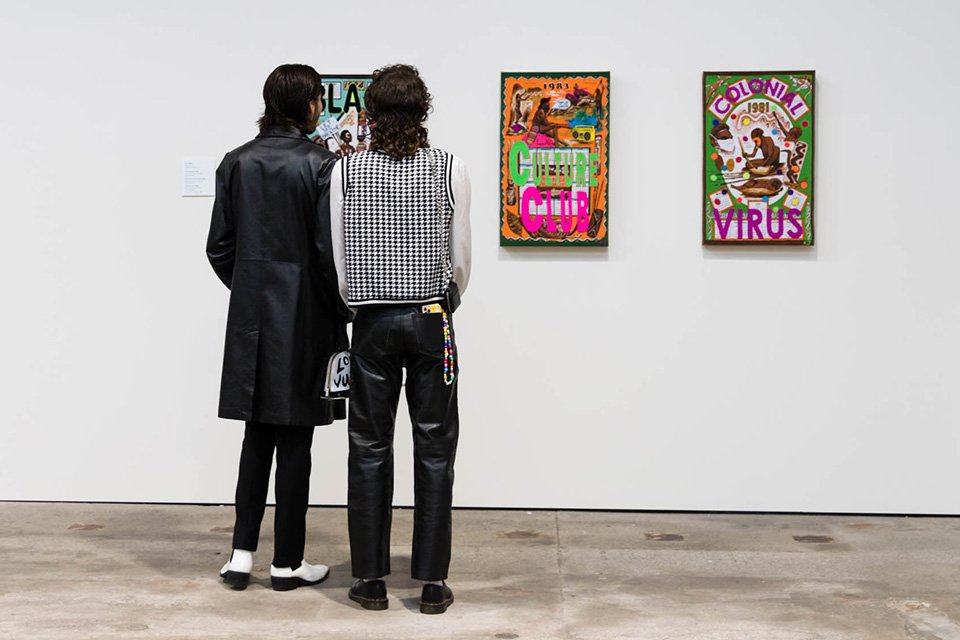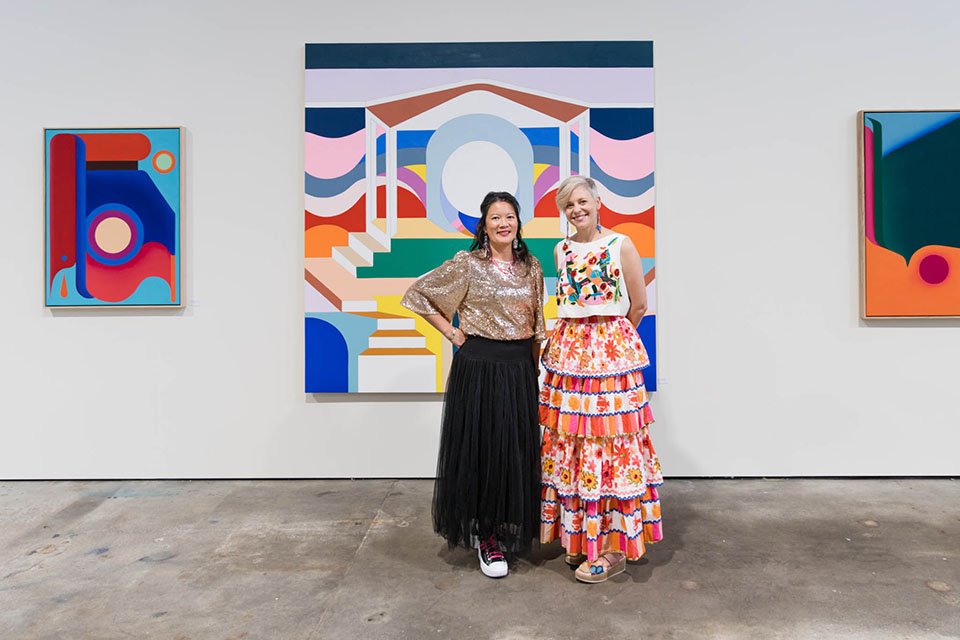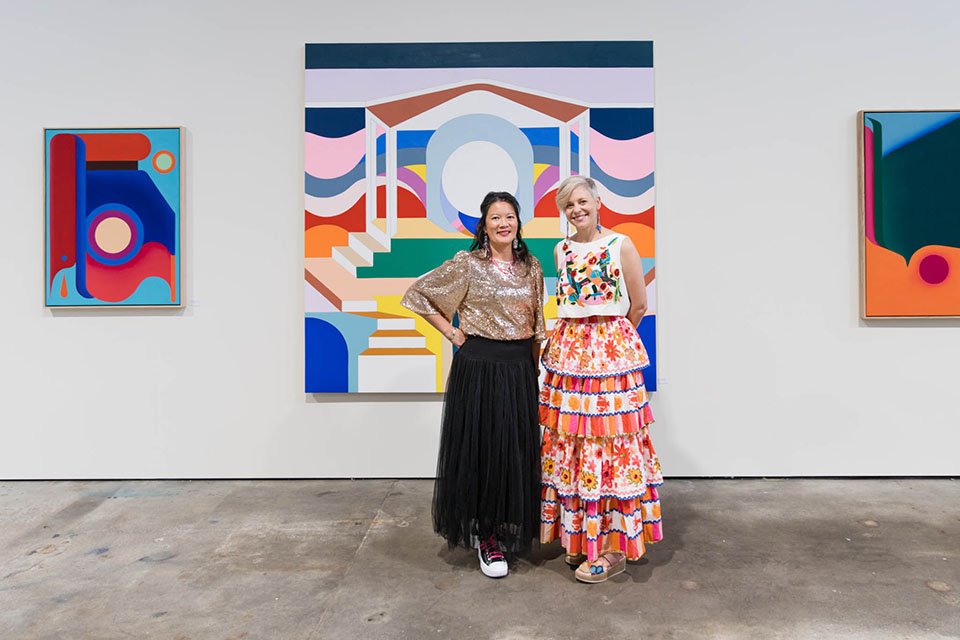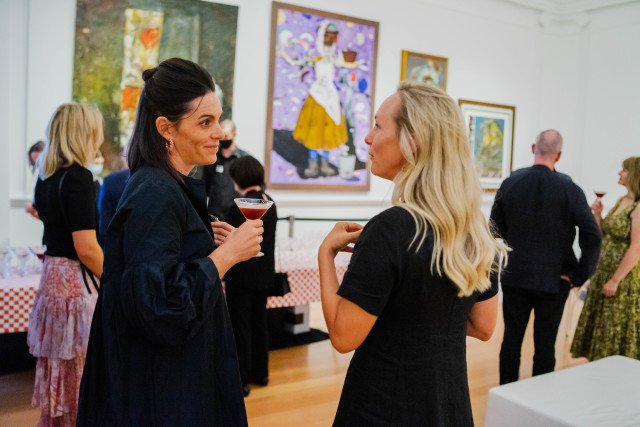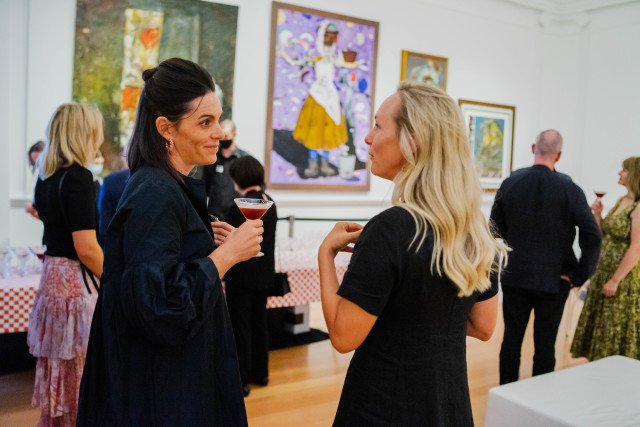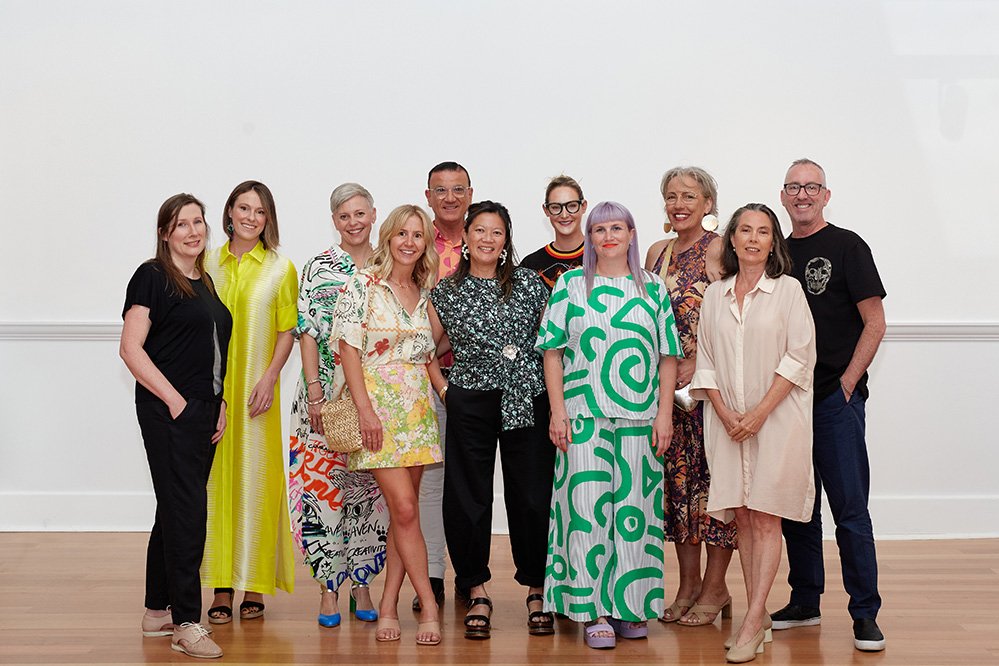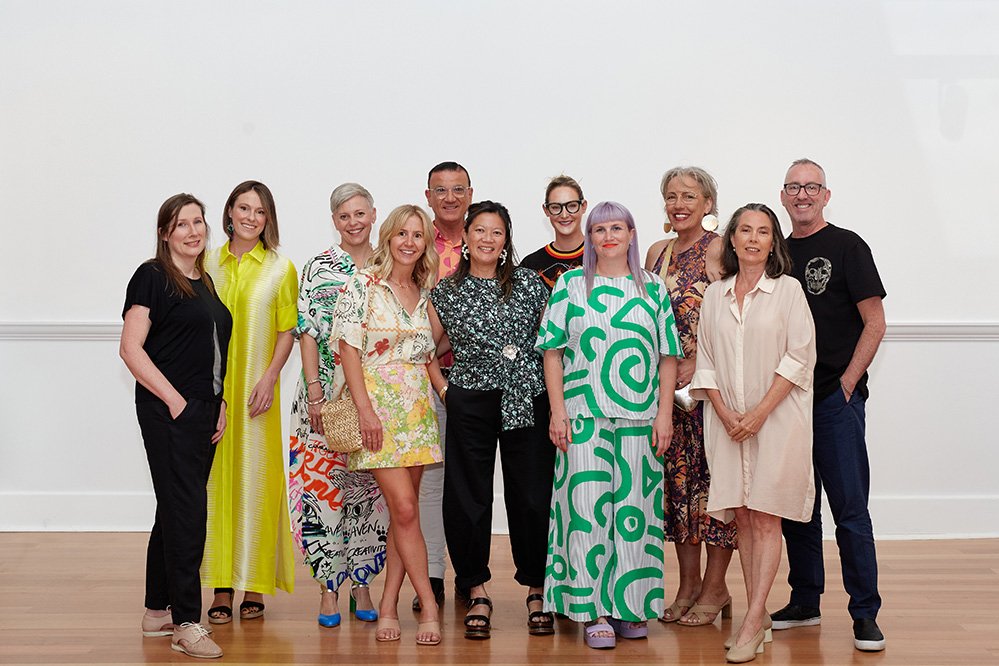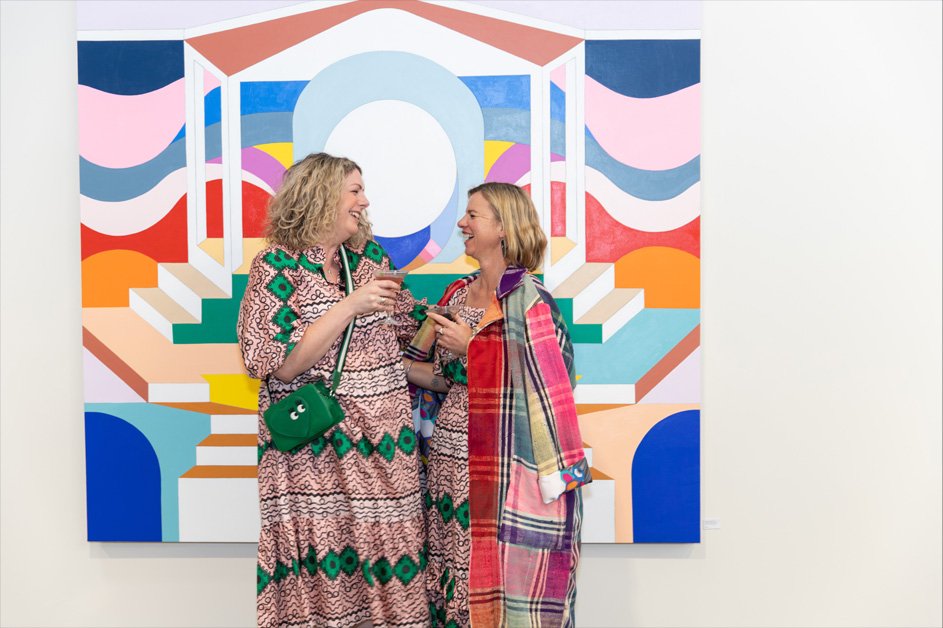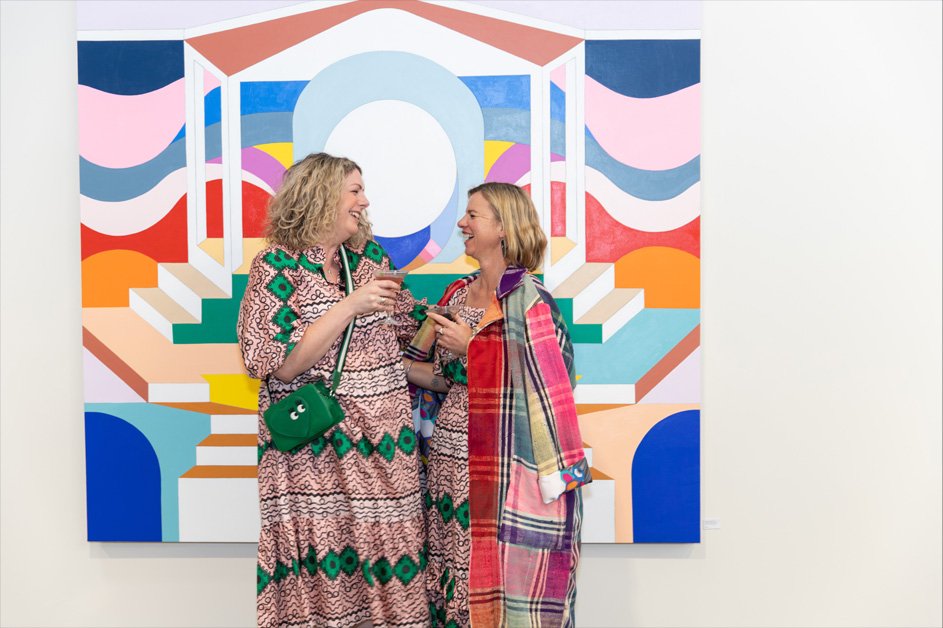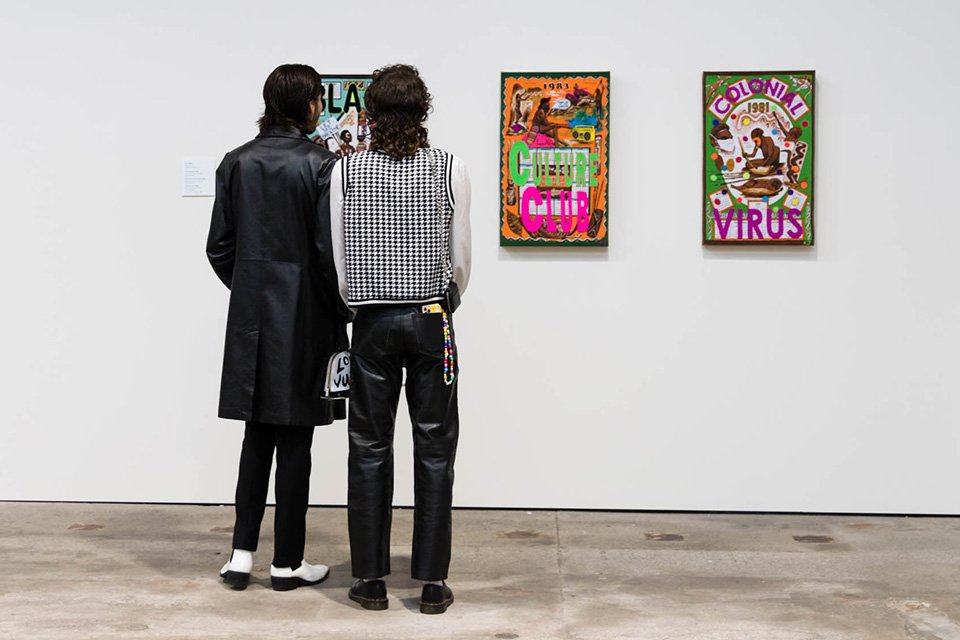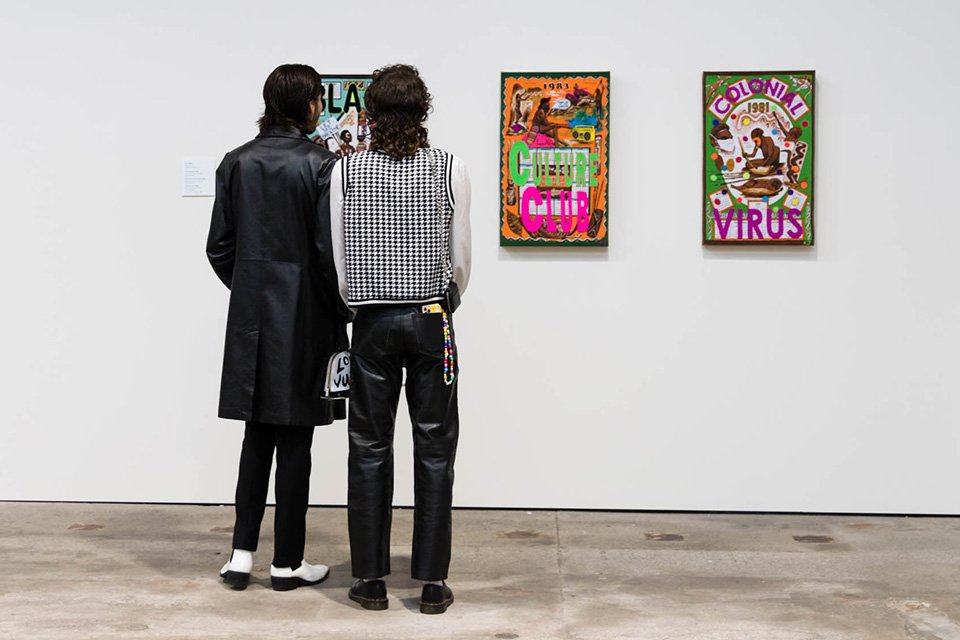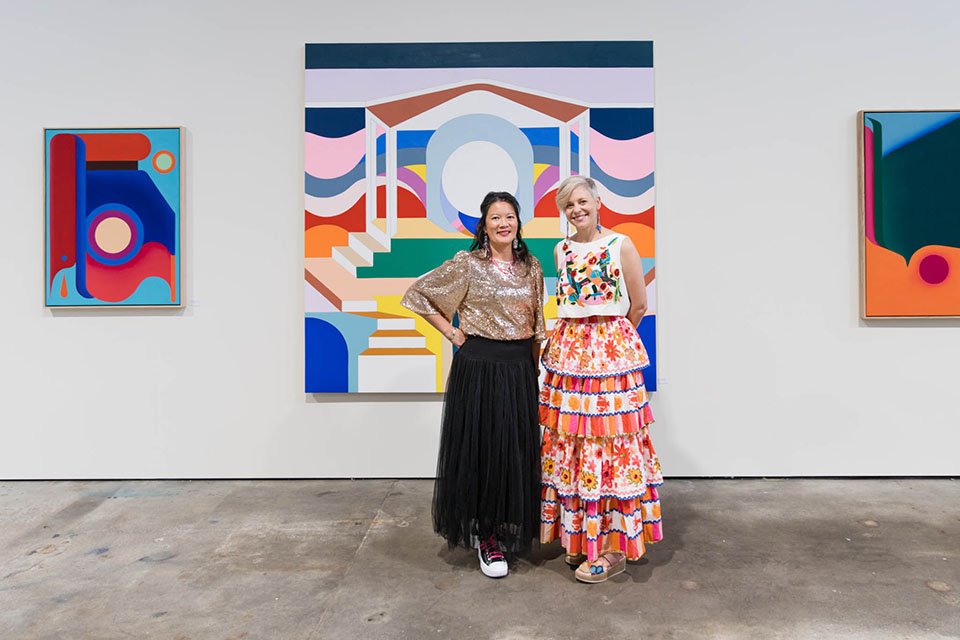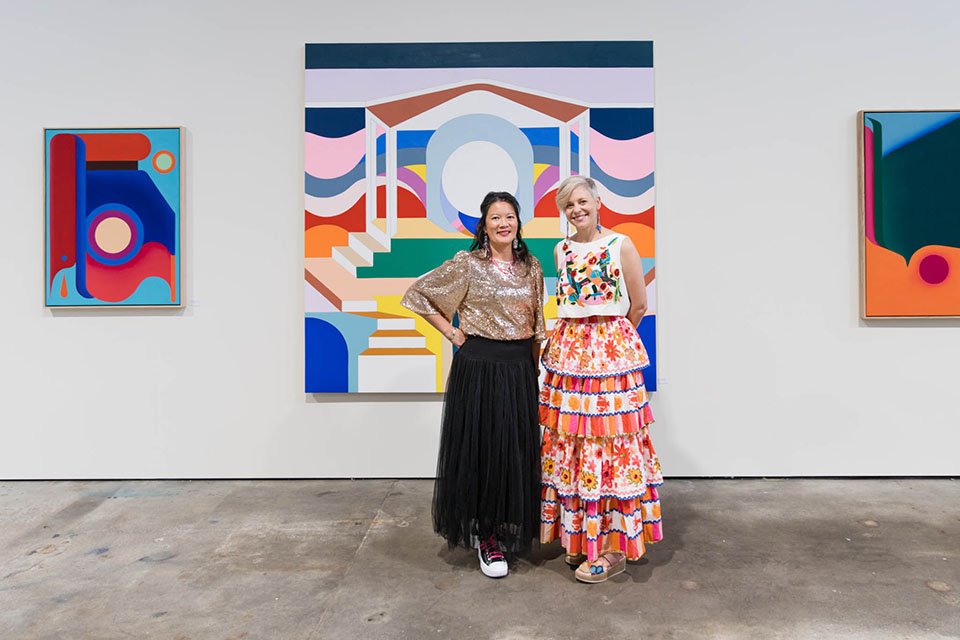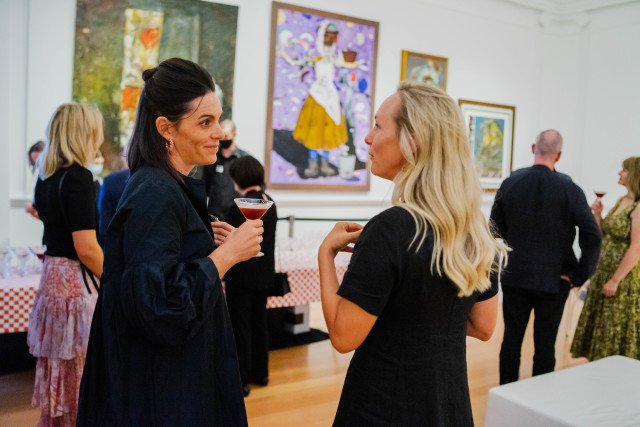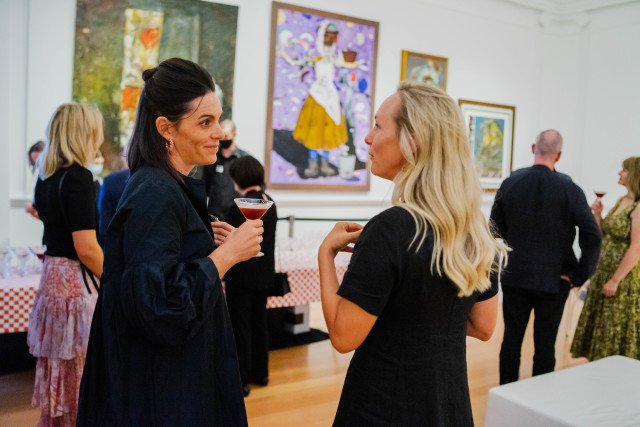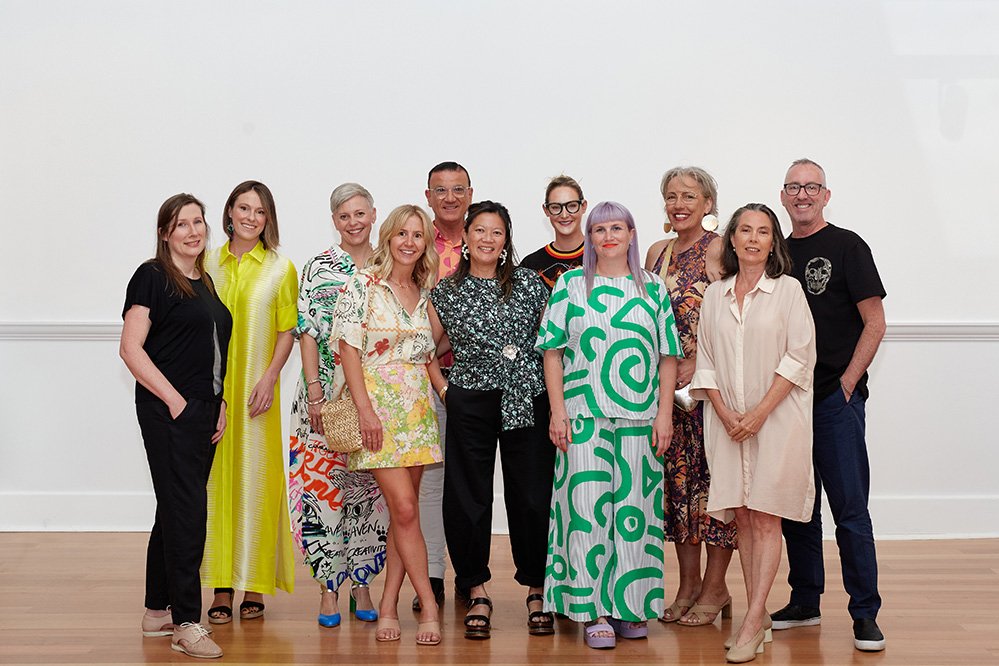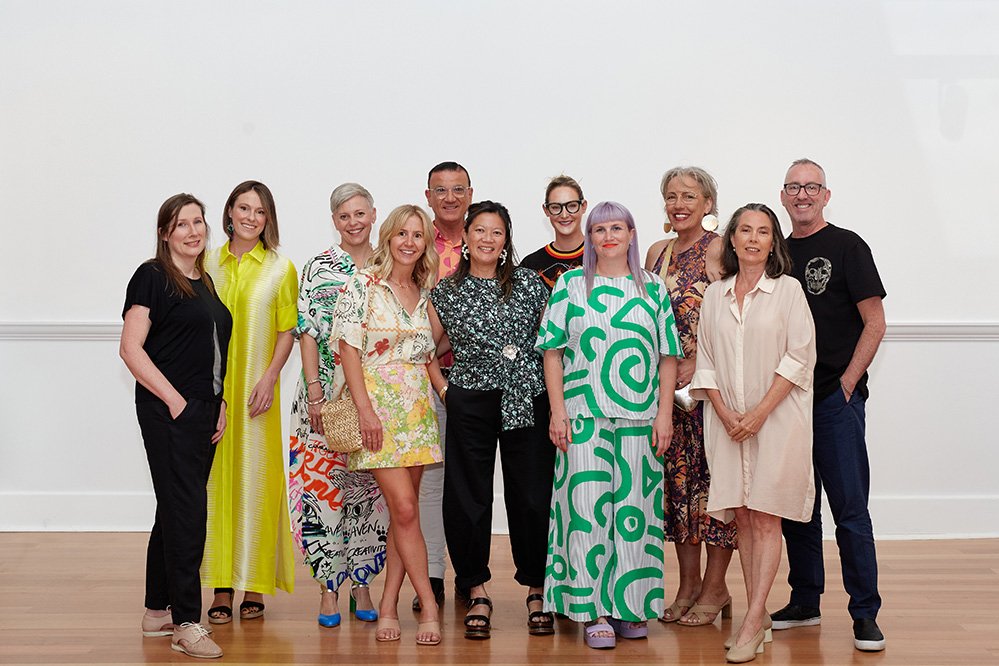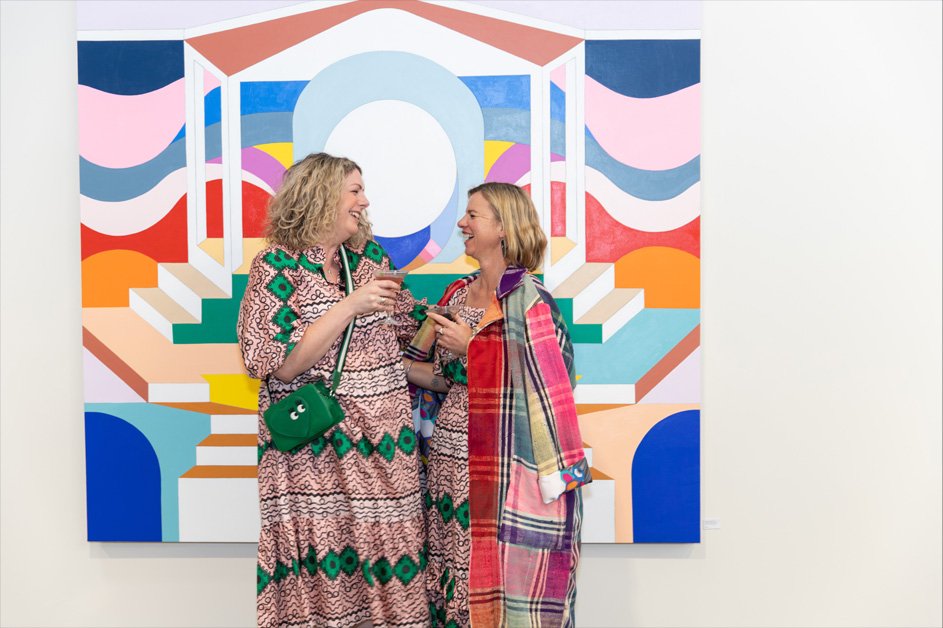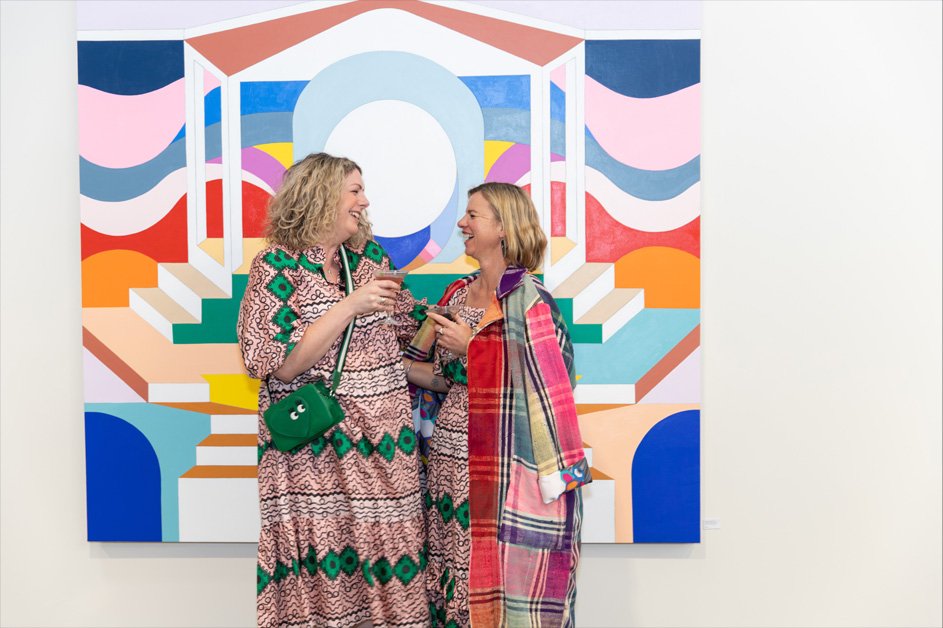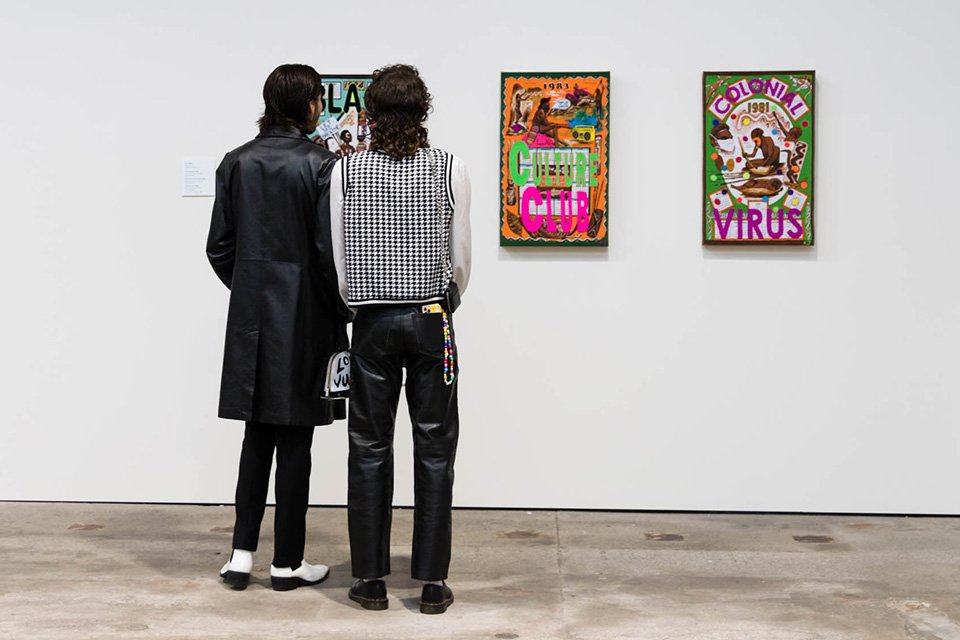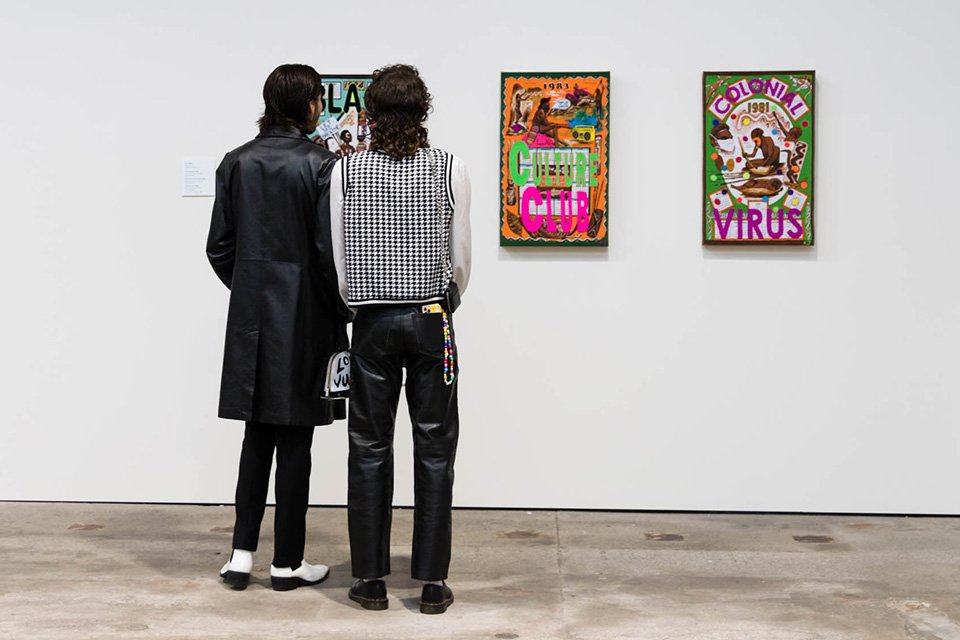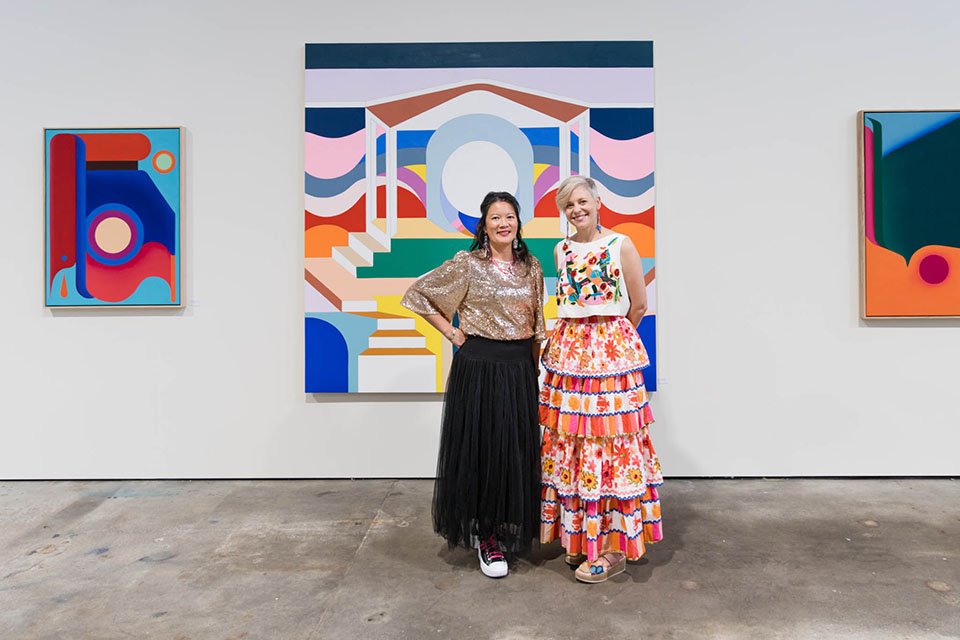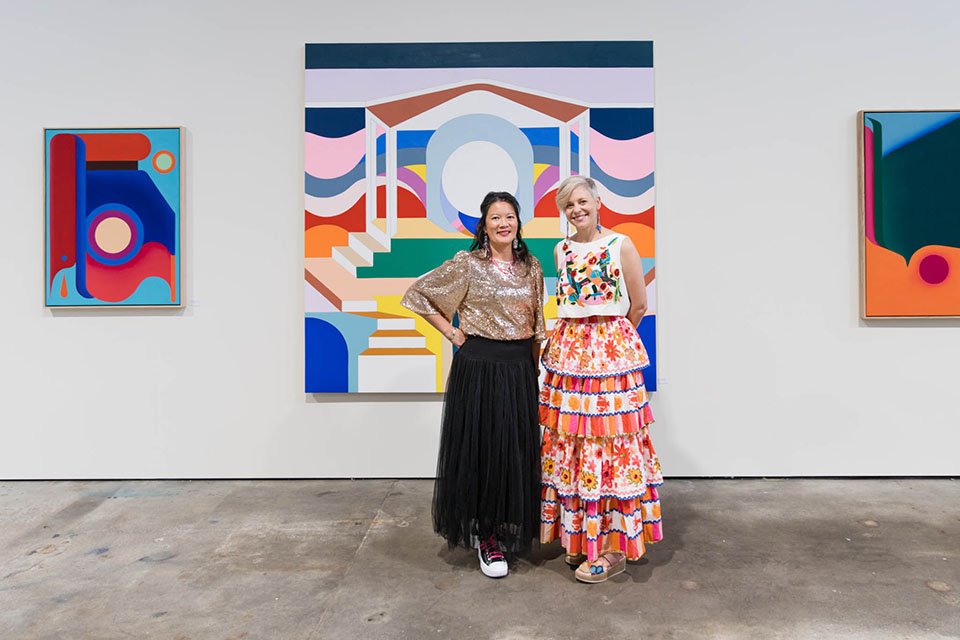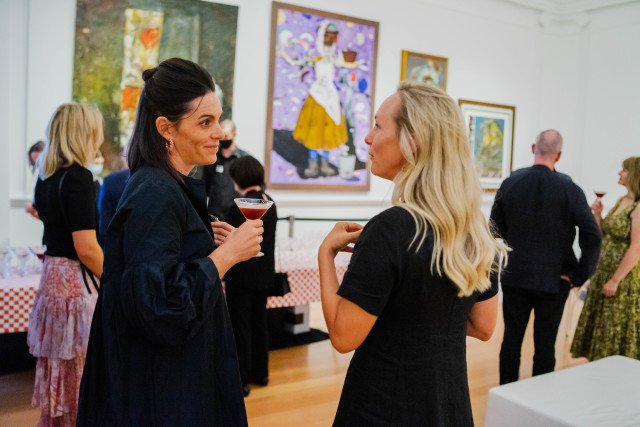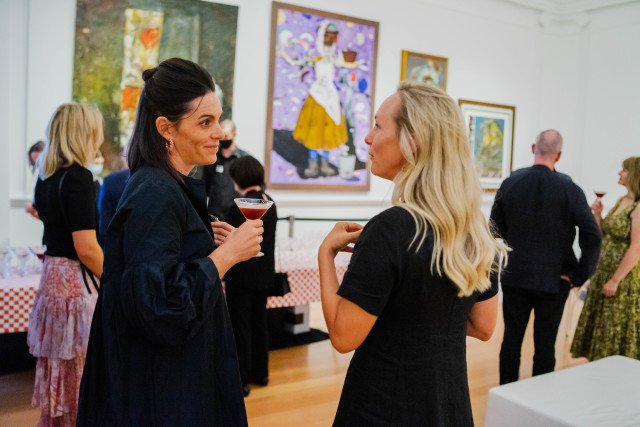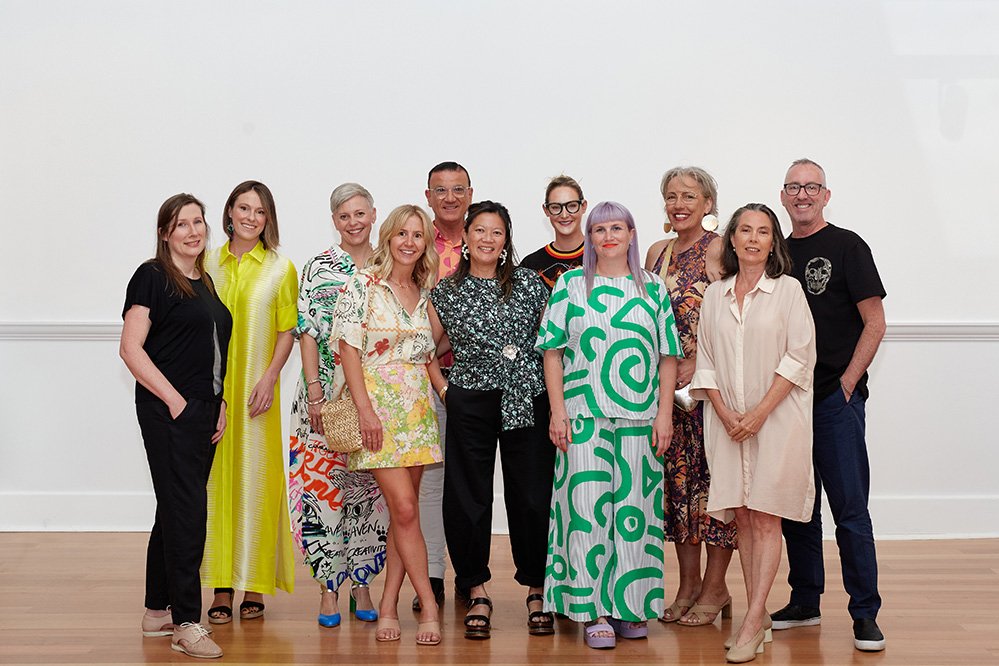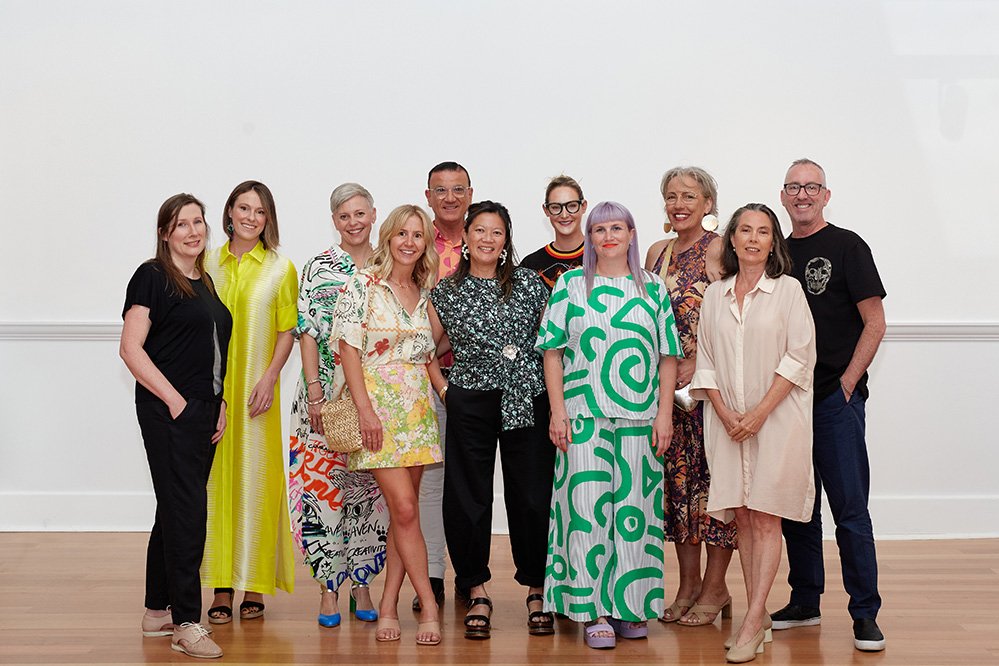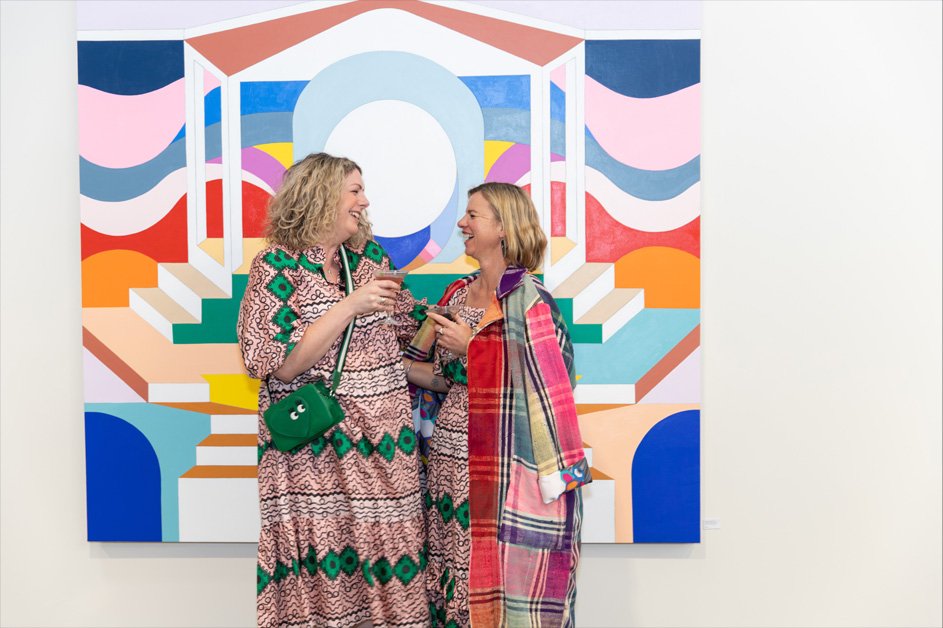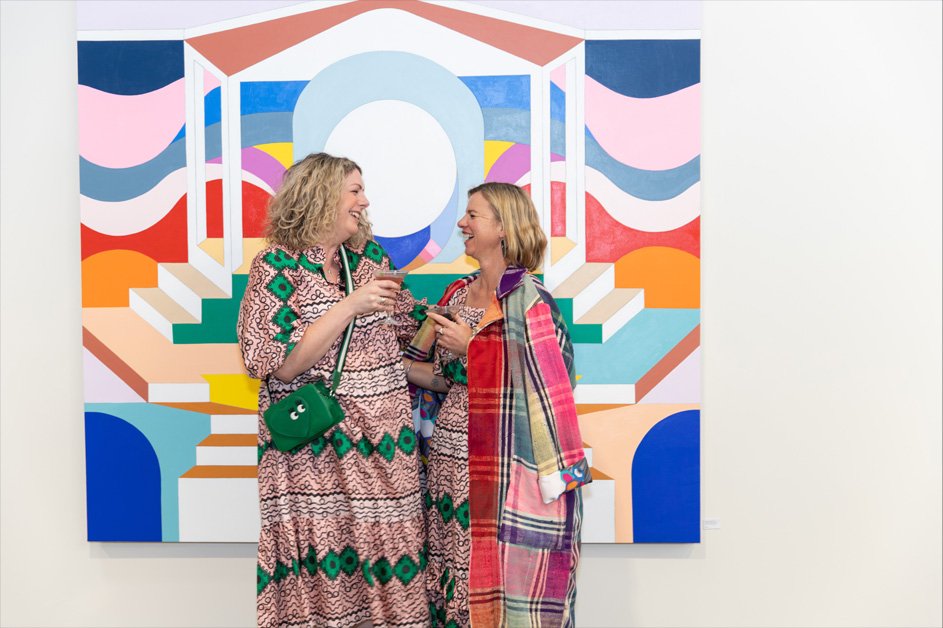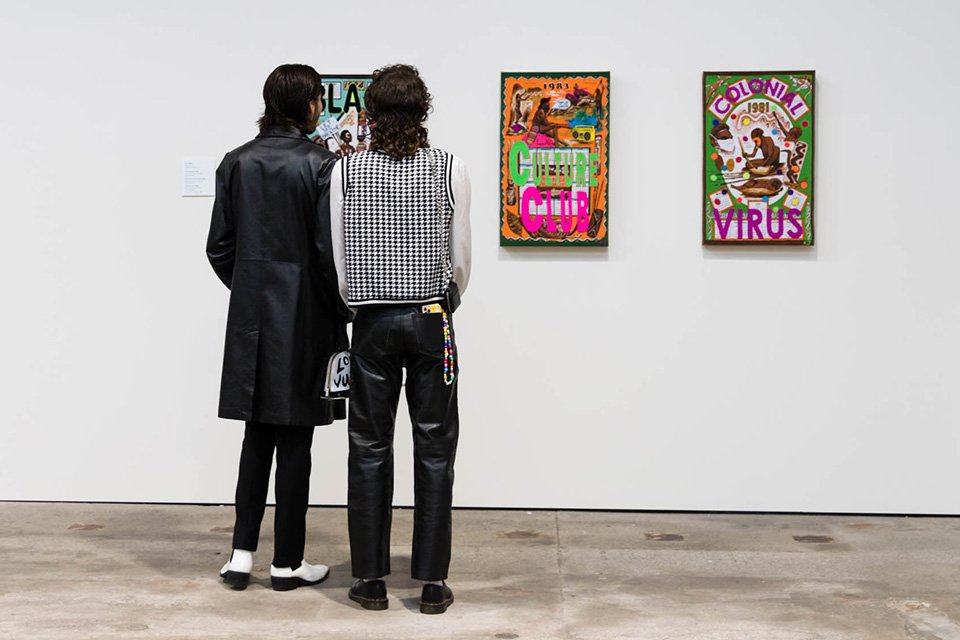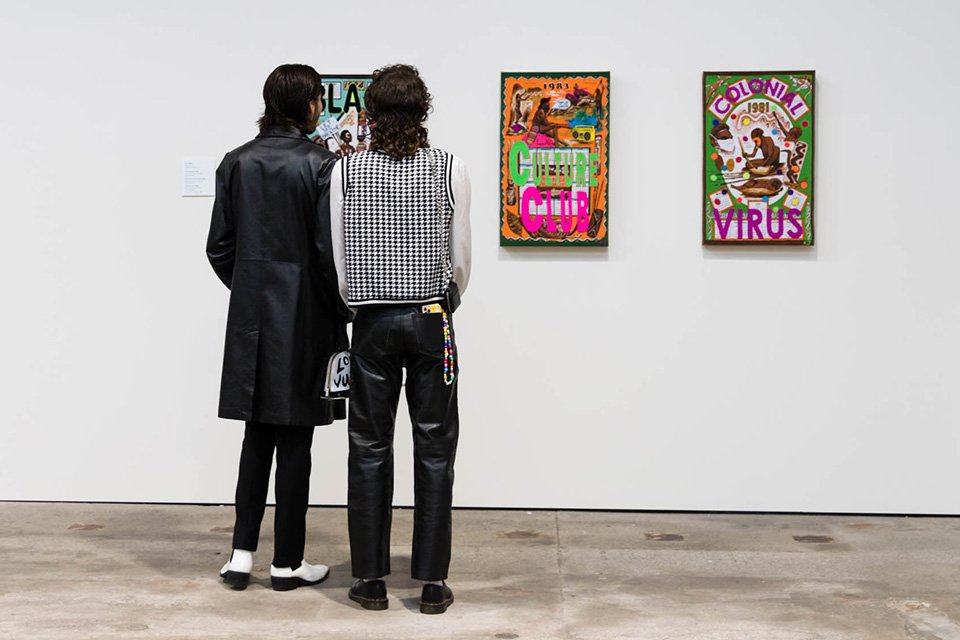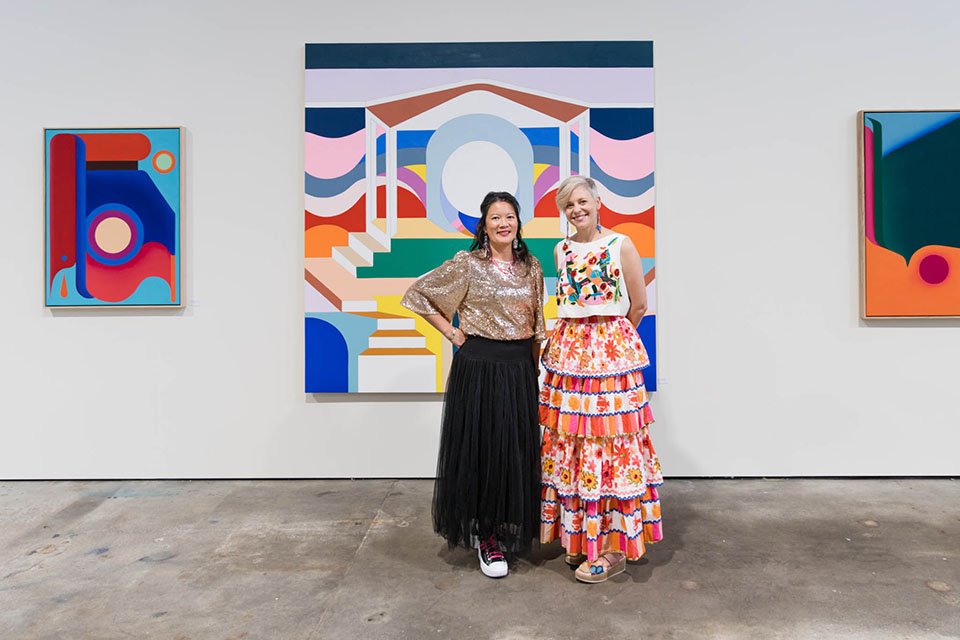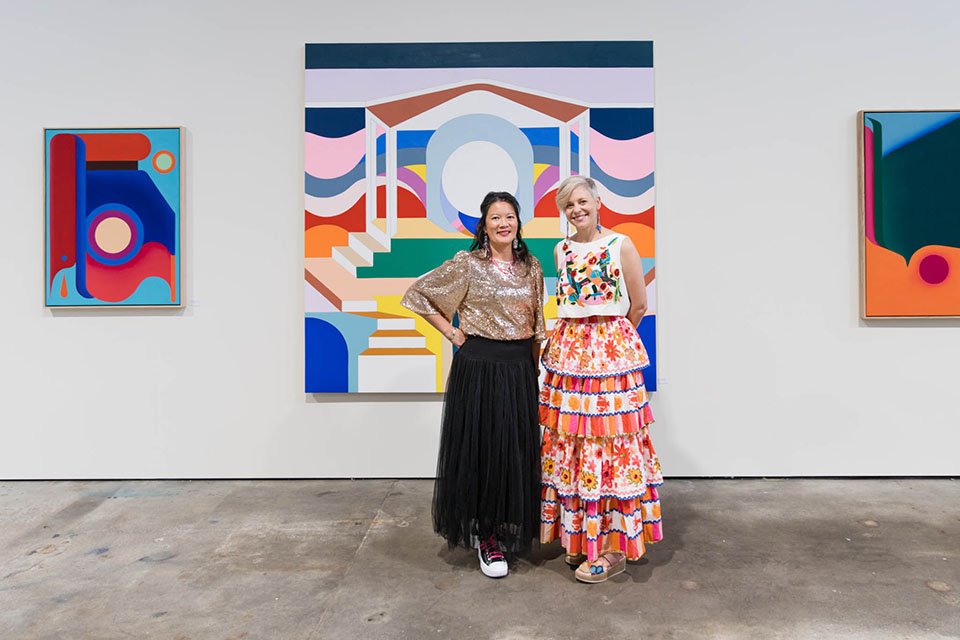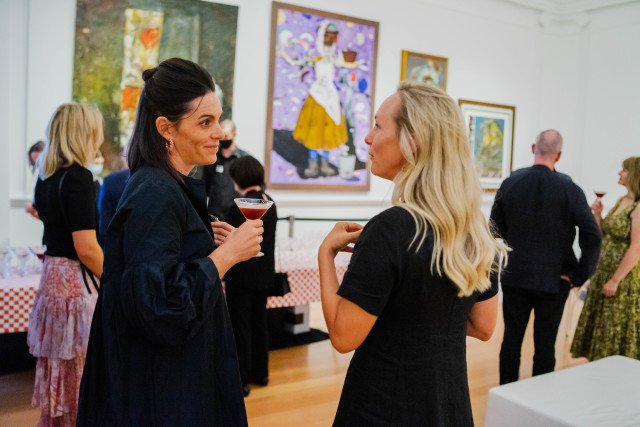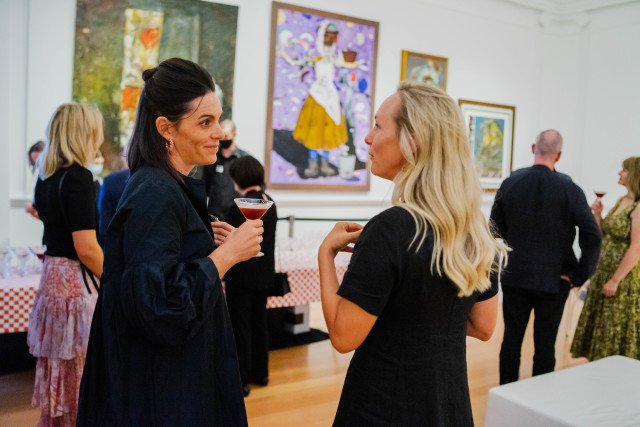 Geelong Contemporary was formed in 2016 to support the growth and presentation of Geelong Gallery's acclaimed collection of contemporary art, through advocacy, engagement and fundraising.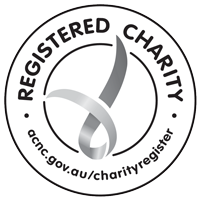 Donate online today
Geelong Contemporary is a group of external contemporary art enthusiasts and collectors driven by its own core collective, supported by the Geelong Gallery Director and key staff. Geelong Contemporary is a fundraising and support arm for the Geelong Gallery.
Geelong Contemporary engages with the Gallery and its commitment to contemporary Australian art through an annual program of events and exclusive opportunities including an annual soirée in February and a series of talking art lectures during the year.
Geelong Contemporary is based on an agreed annual financial commitment by supporters specifically for the acquisition of works of art and/or to present the work of contemporary artists as part of a renewed exhibition program.
Since 2016, Geelong Contemporary have supported the acquisition of works by Nicholas Mangan, Gabriella Mangano and Silvana Mangano, Louise Paramor, Rone, David Rosetzky, Charlie Sofo and Christian Thompson.
Geelong Contemporary committee
Roxie Bennett (Chair)
Andrew Deane
Garry Flanigan
Dylan Foley
Vic Hope
Emma Itzstein
Amy Lu
Bella MacKinnon
Adriana Oslewski
Charlotte O'Donnell
Georgie O'Dwyer
Sarah Scott
Jason Smith
Lisa Sullivan
Simon Toohey
Geelong Contemporary soirée
This evening raises funds to acquire one work by an Australian contemporary artist on the Gallery's priority list.
Join Geelong Contemporary for their next soirée in early 2024.
Geelong Contemporary begins each year at their annual soirée to support the acquisition of contemporary art for Geelong Gallery. Previous acquisitions include captivating works by Rachel Hine, Kait James, Nicholas Mangan, Rone, Christian Thompson, Gabriella Mangano and Silvana Mangano, David Rosetzky, Louise Paramor and Charlie Sofo.
To find out more, sign up to the Geelong Contemporary e-news.
Contemporary acquisitions
Stay in touch with all the latest from Geelong Gallery.