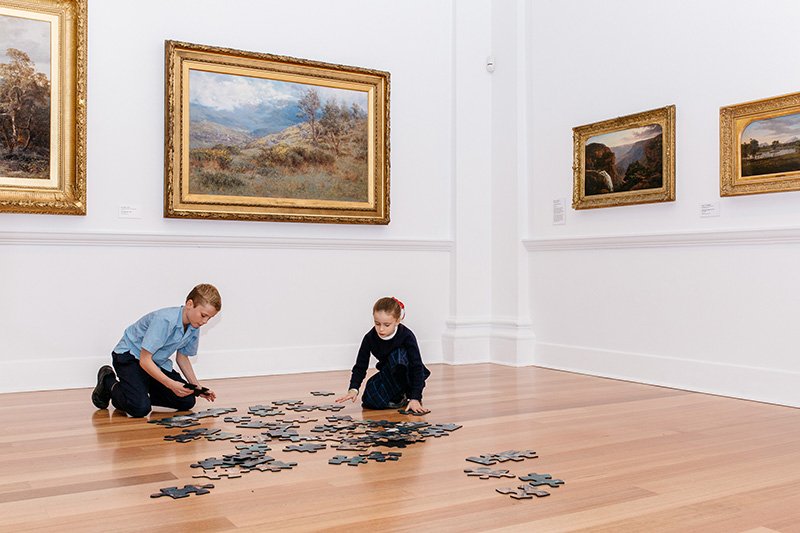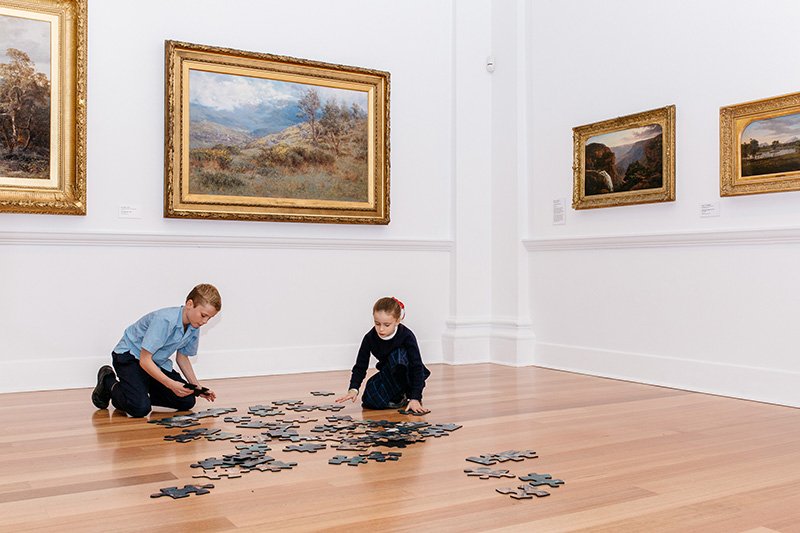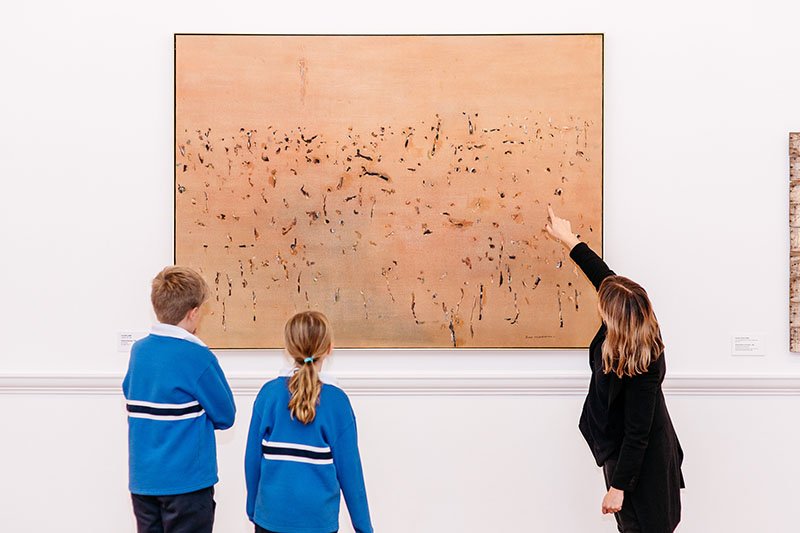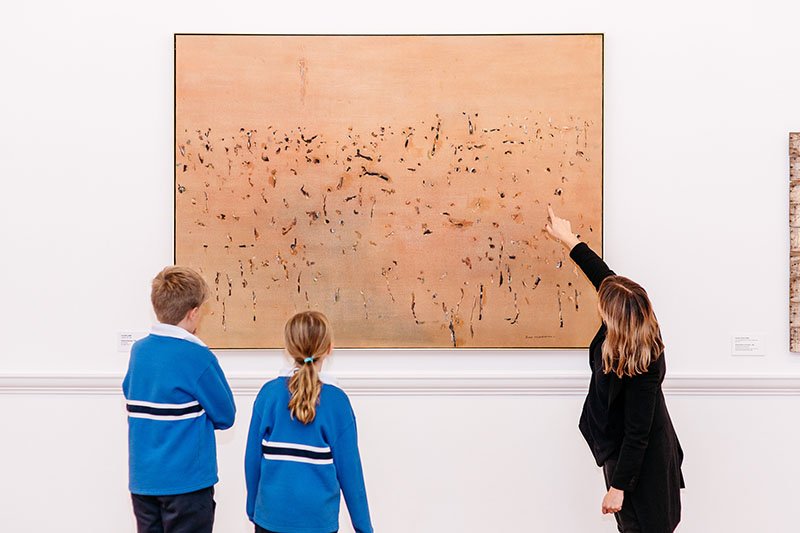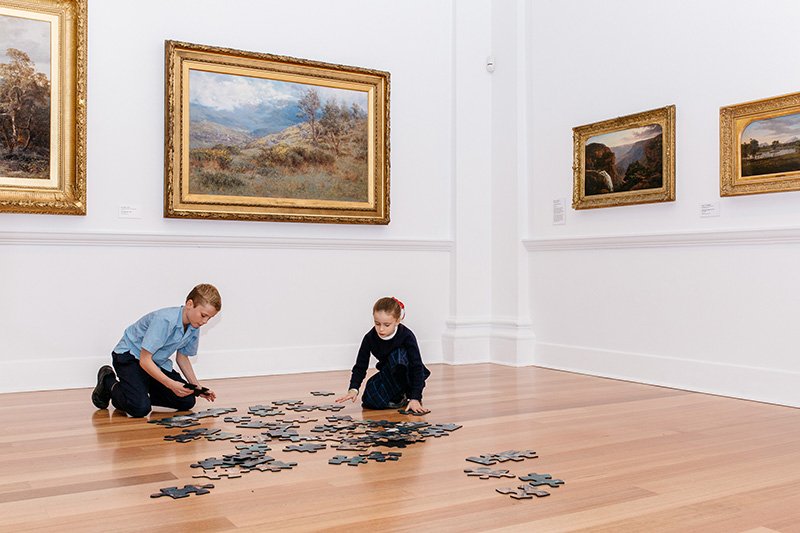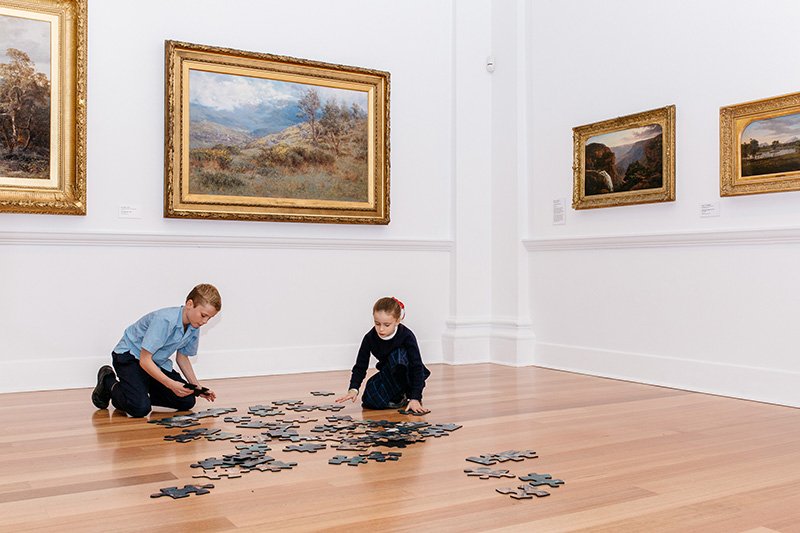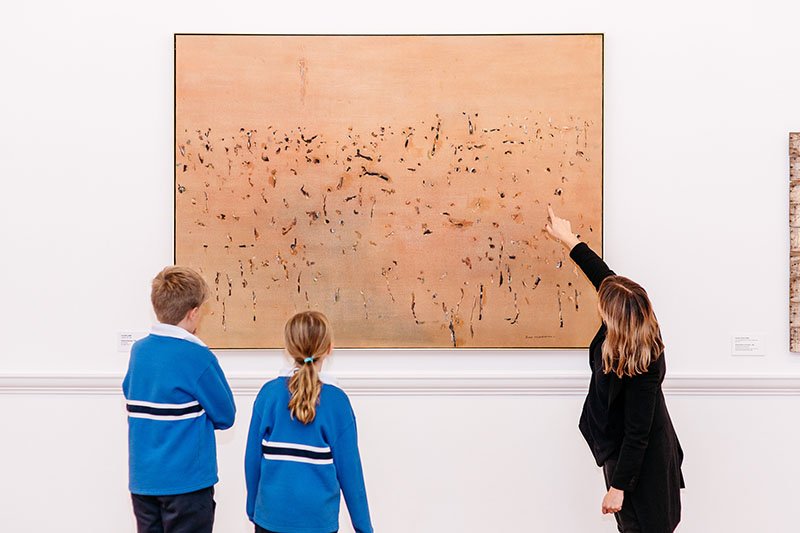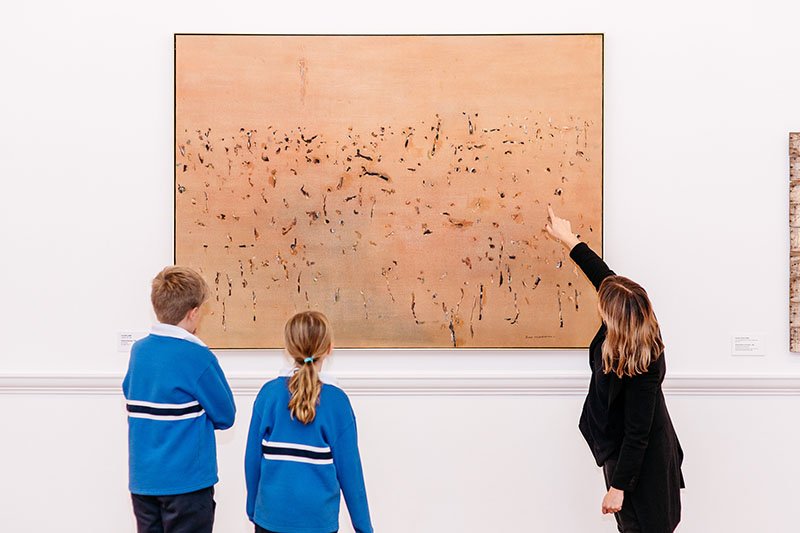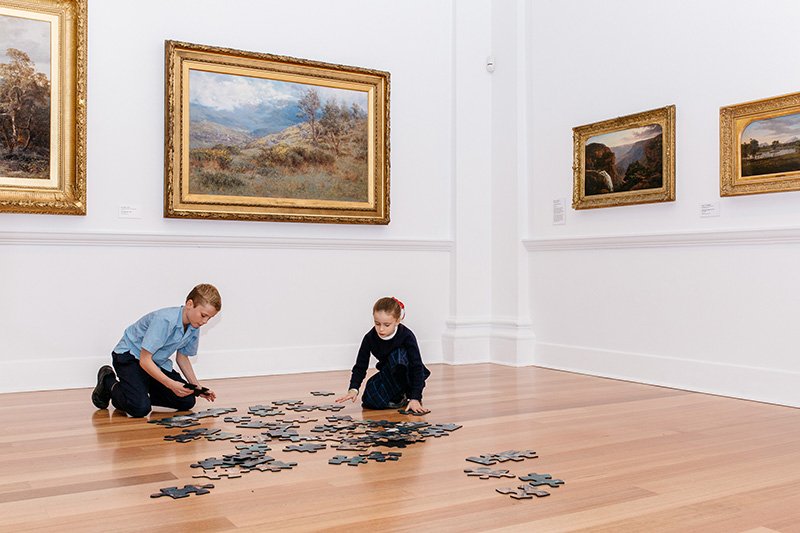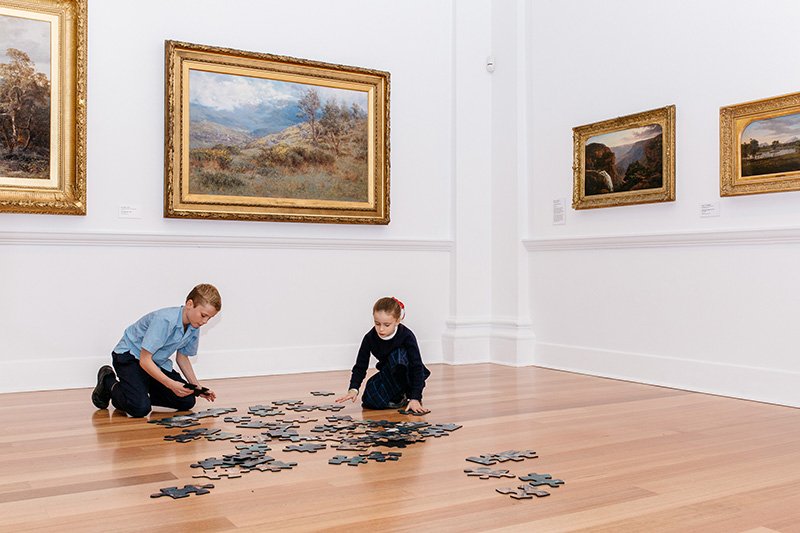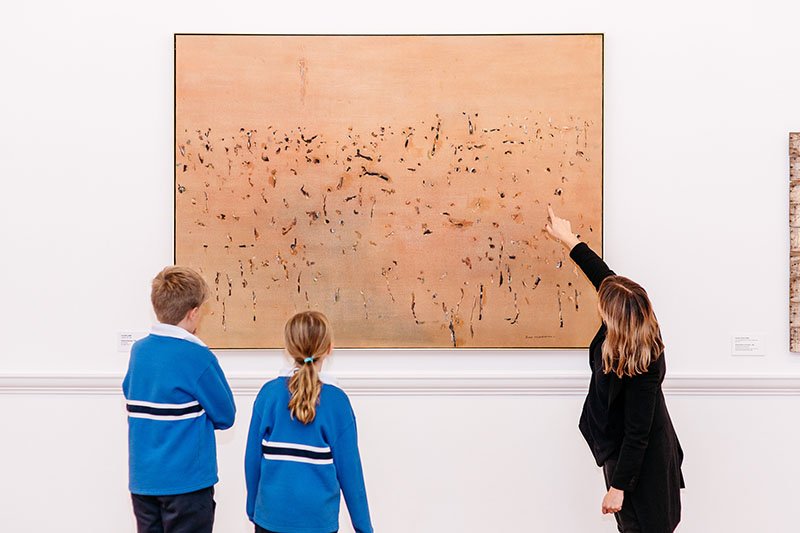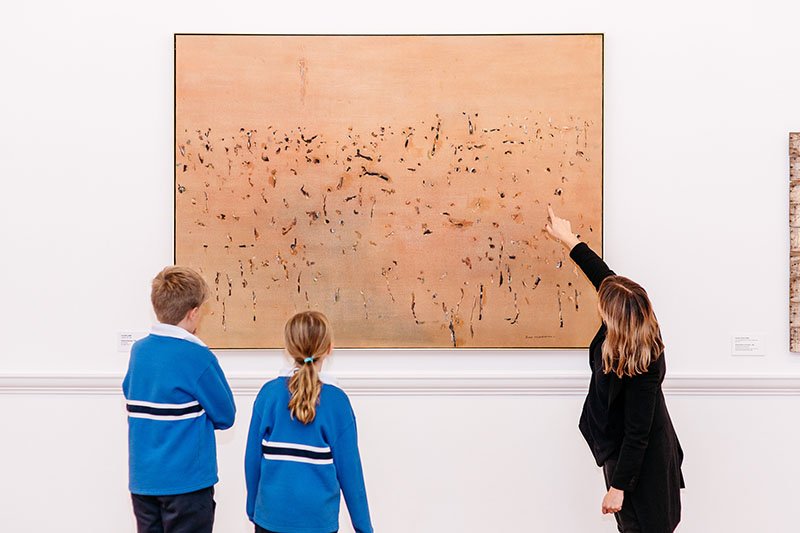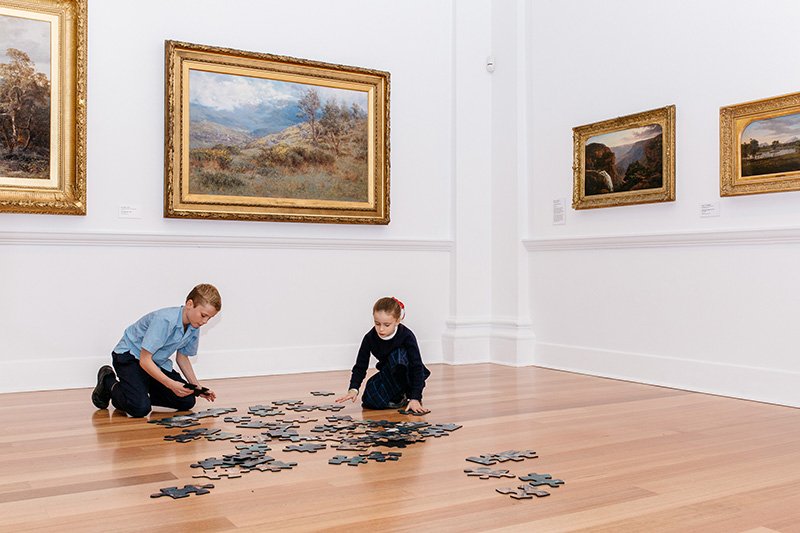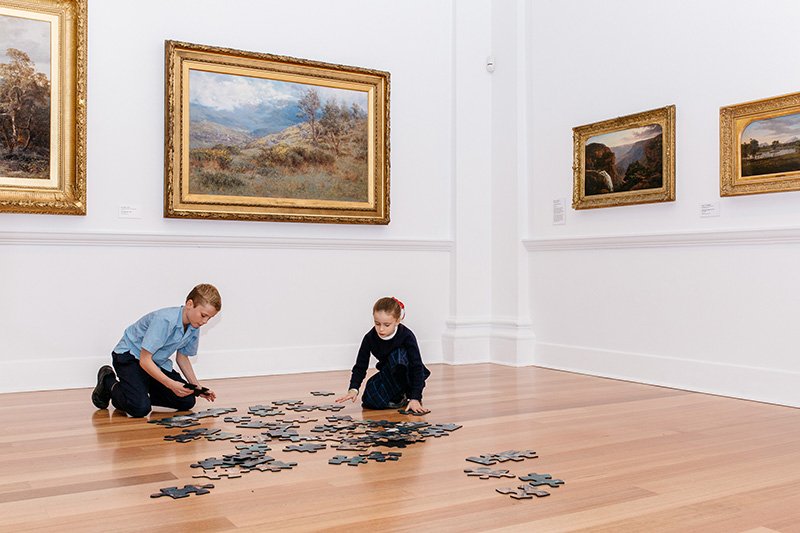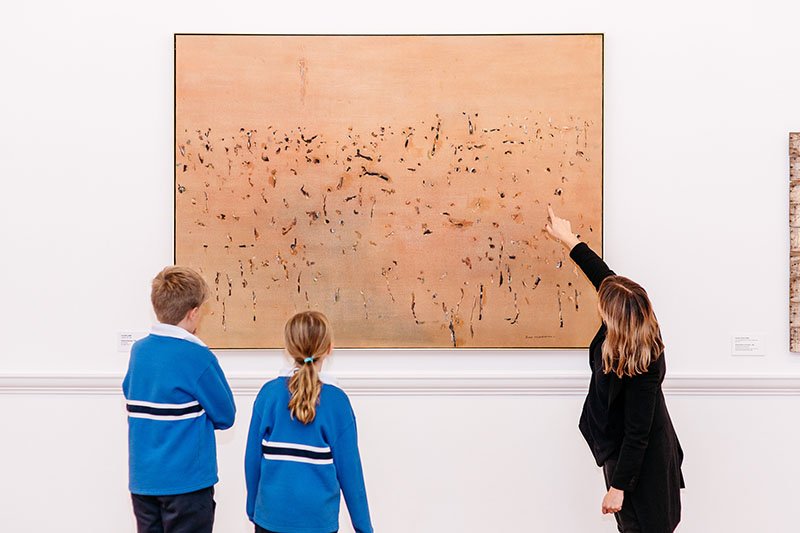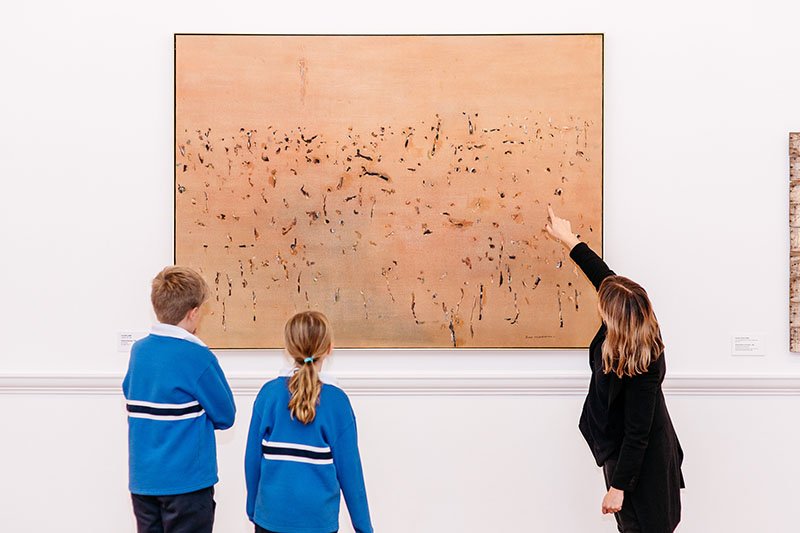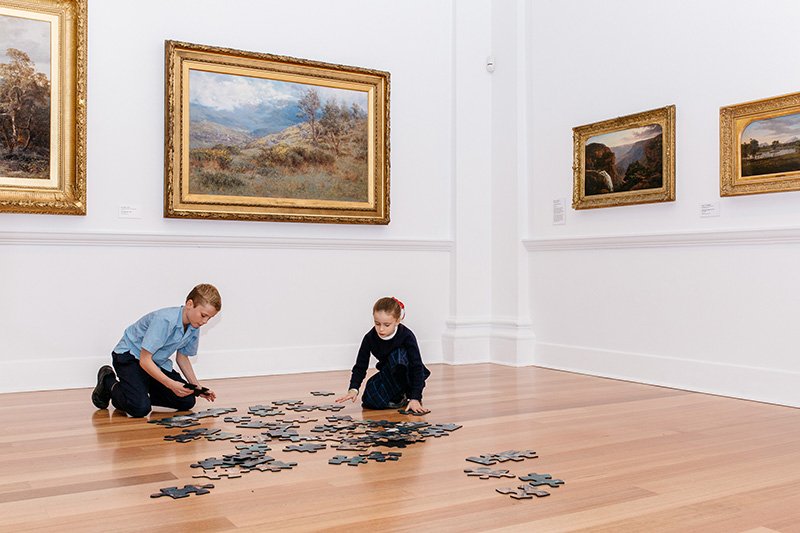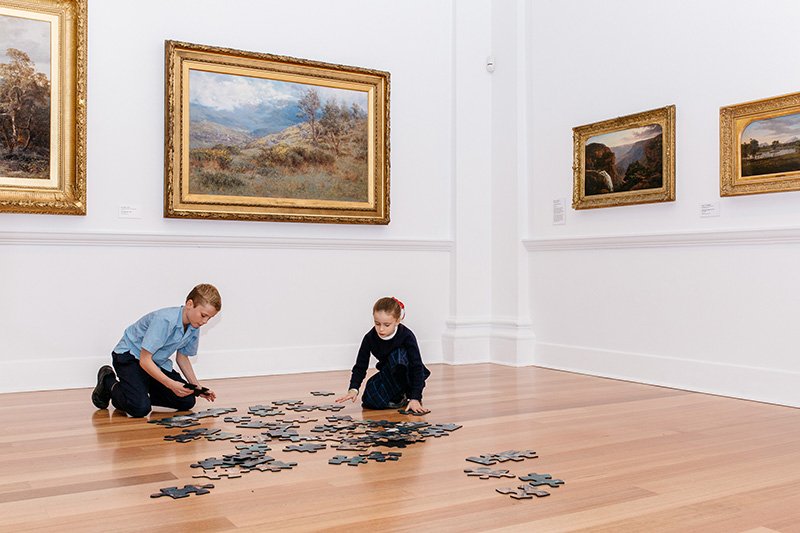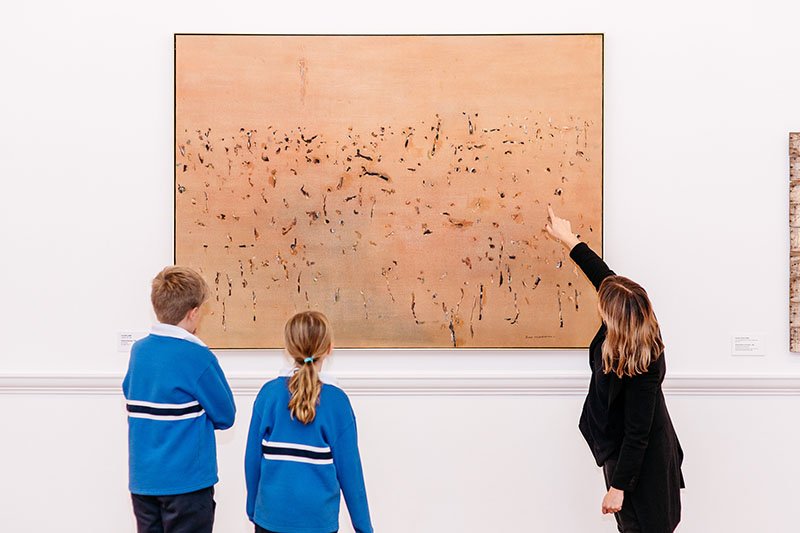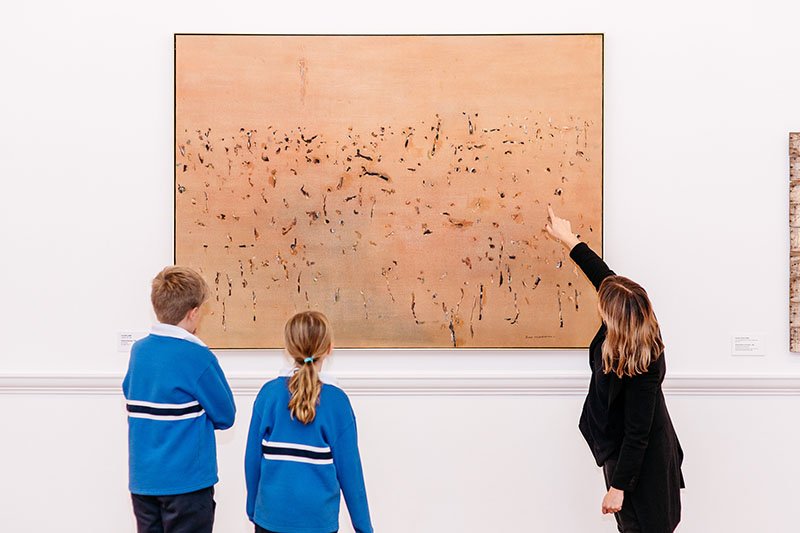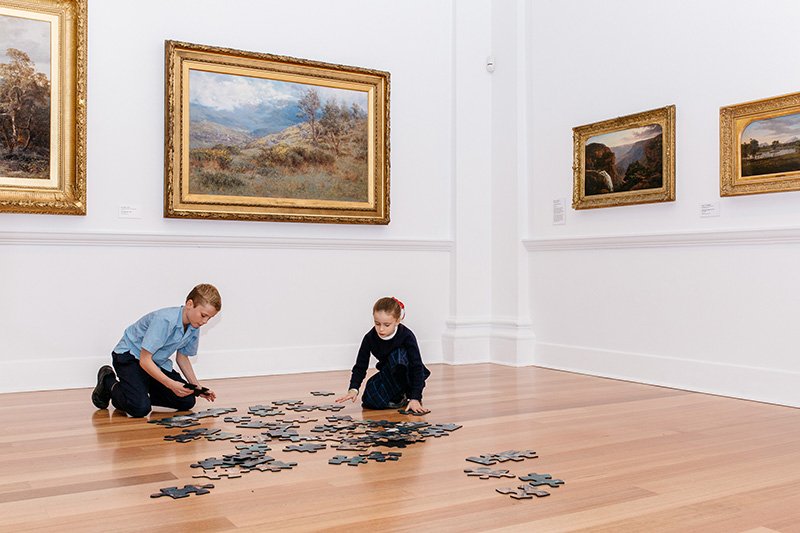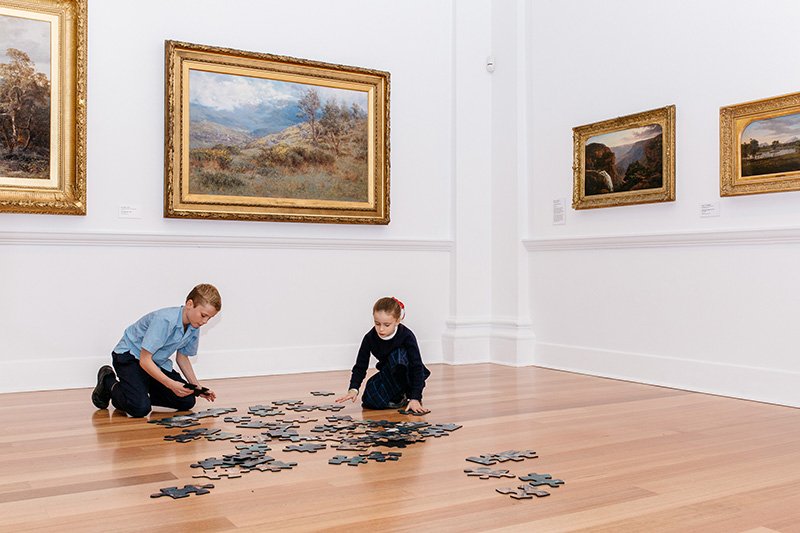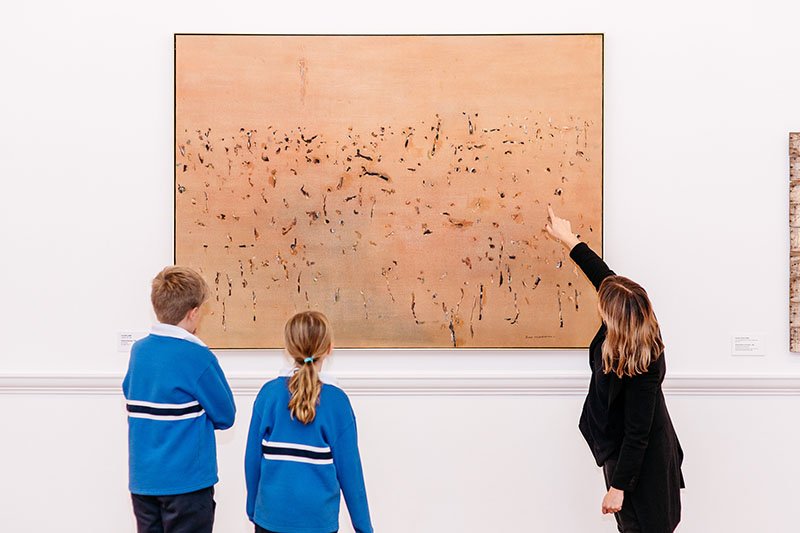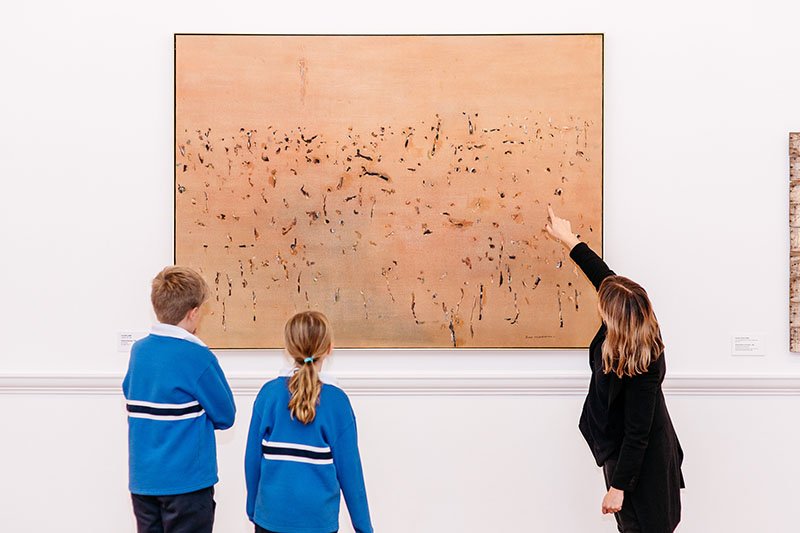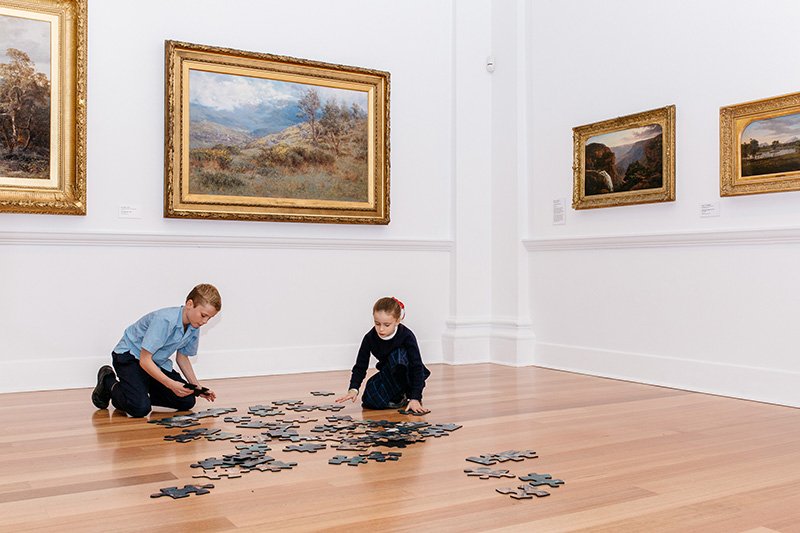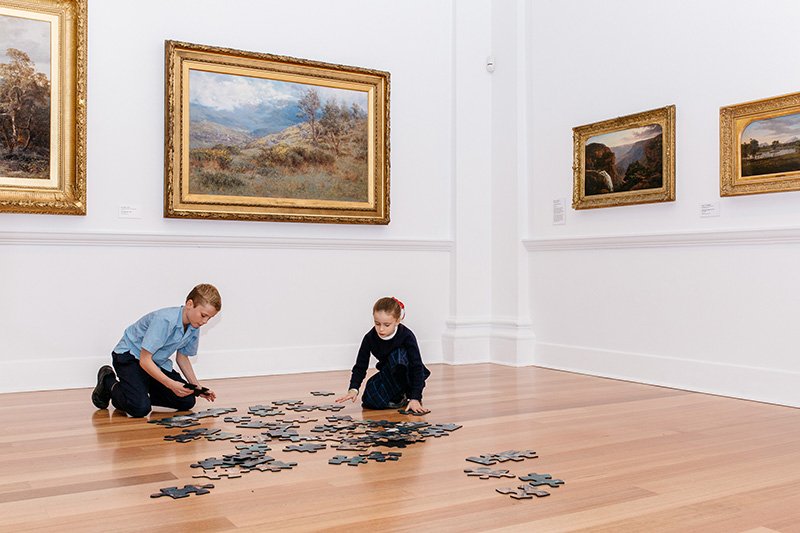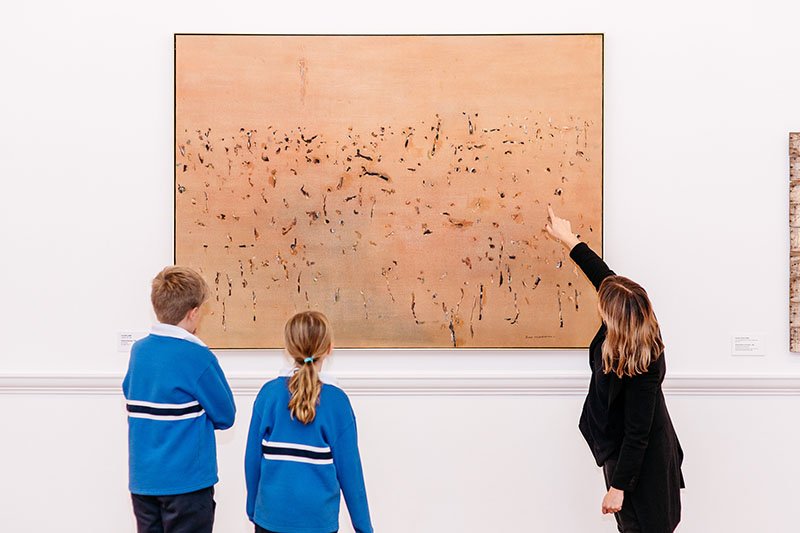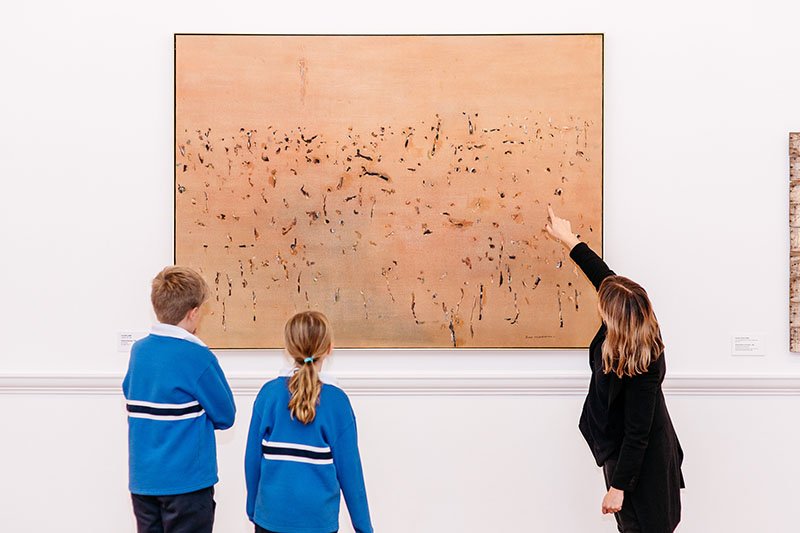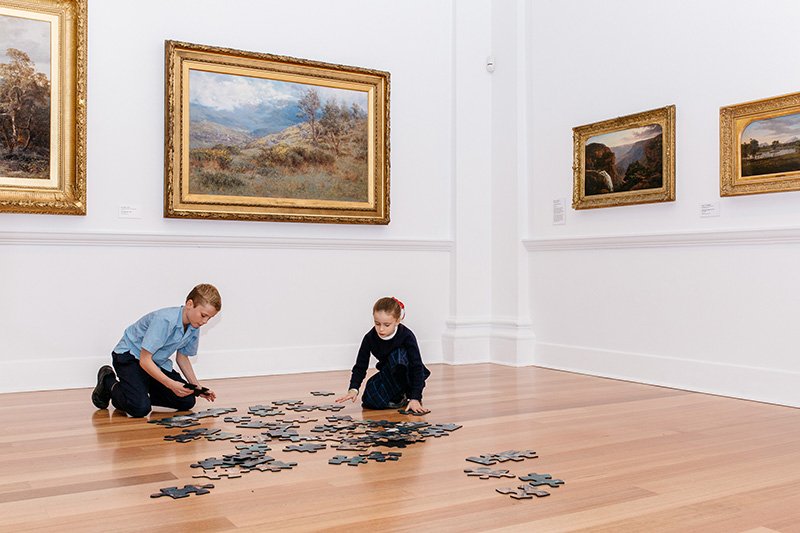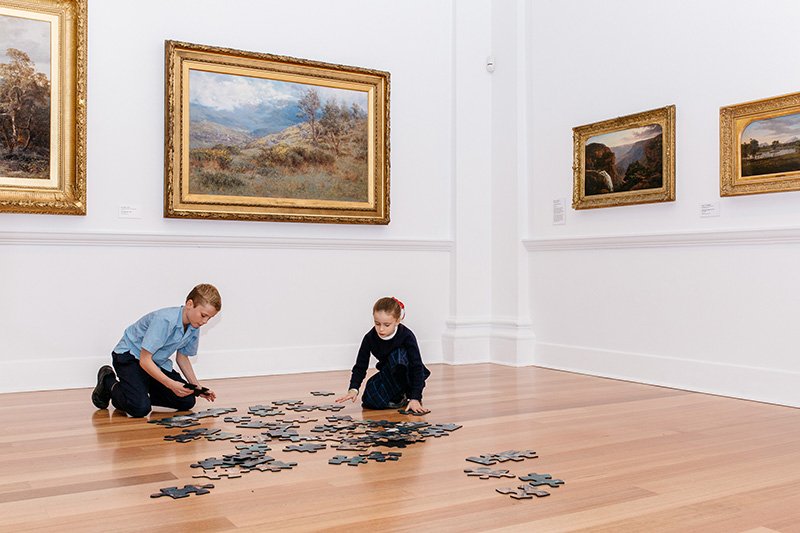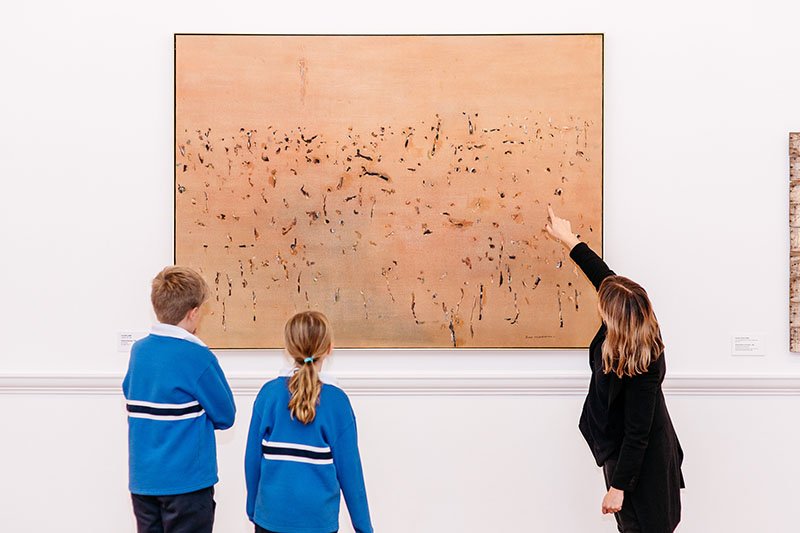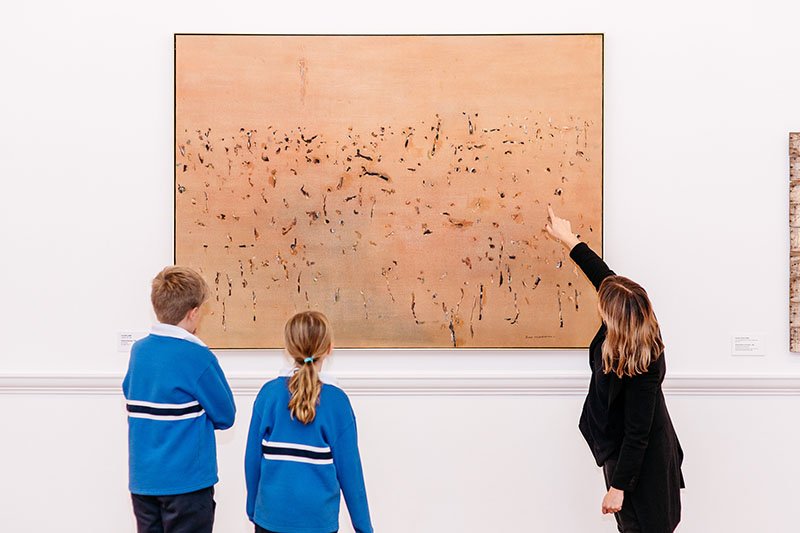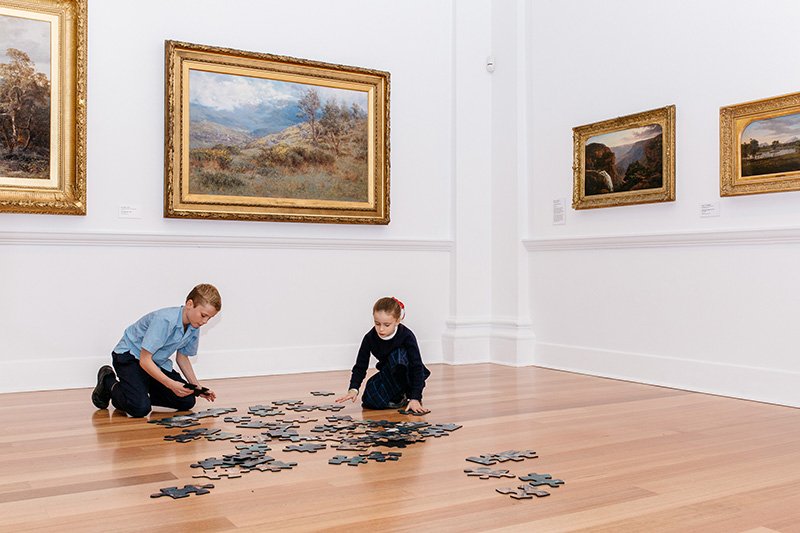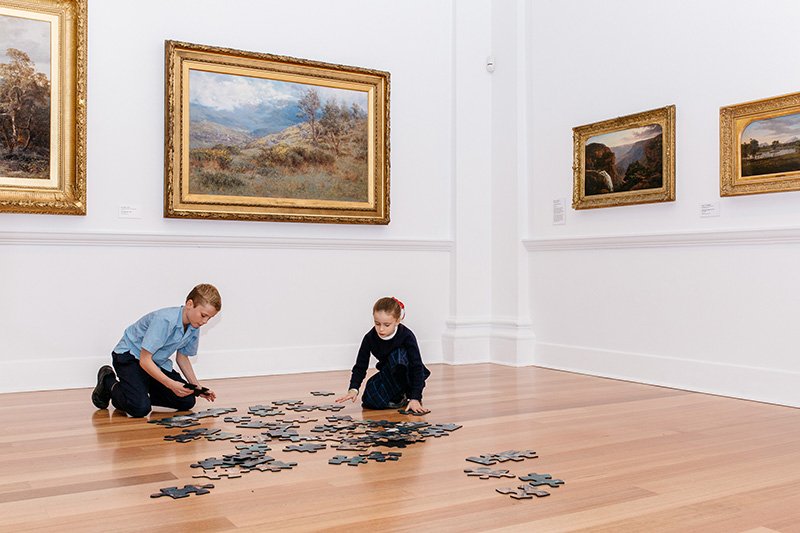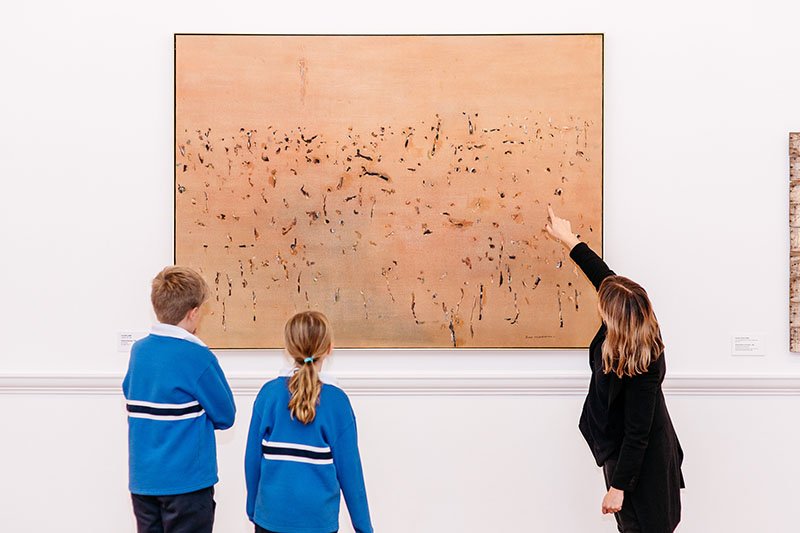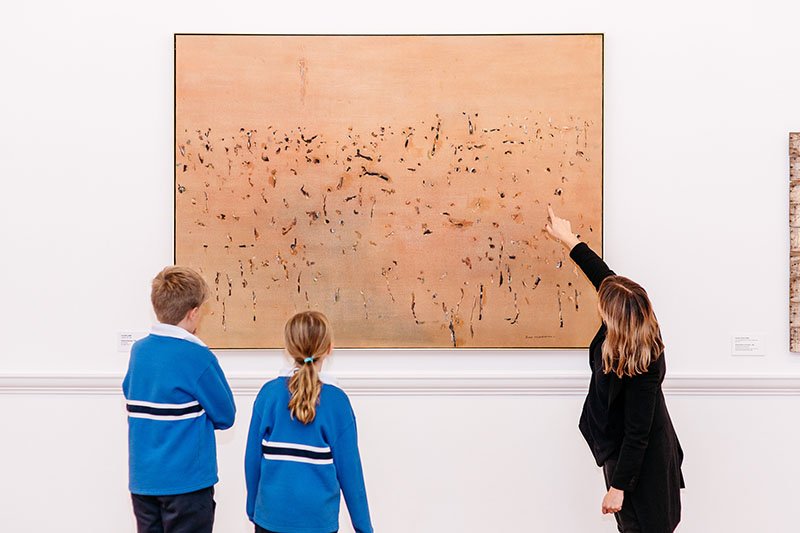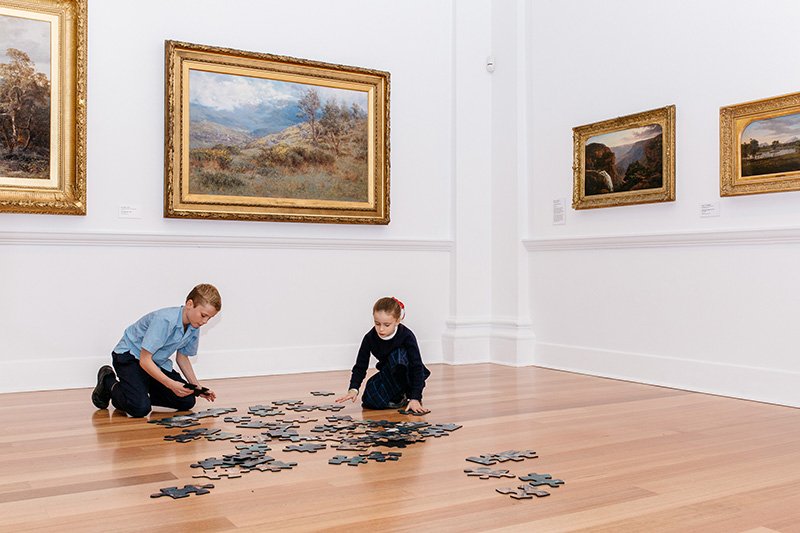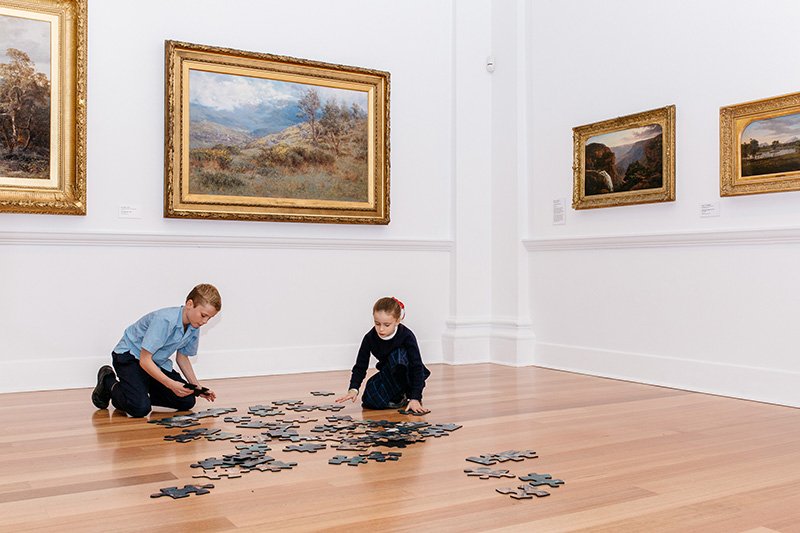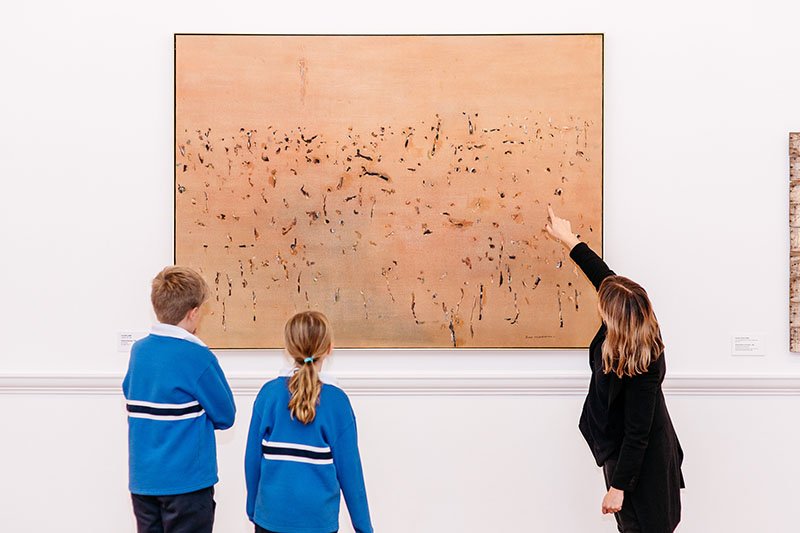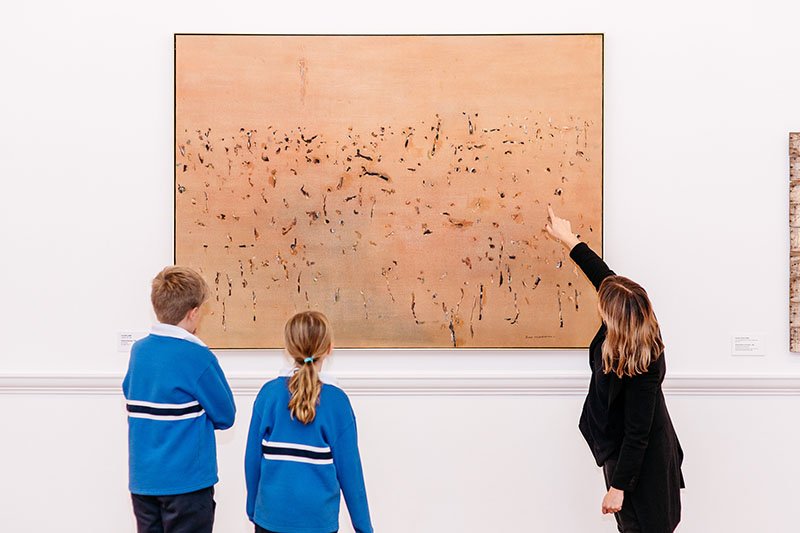 Geelong Gallery is committed to providing a meaningful experience for students and educators to engage with works of art through learning programs that address relevant aspects of:
— Victorian Early Years Learning and Development Frameworks
— Victorian Curriculum, Foundation–10
— Victorian Certificate of Education (VCE)
— Victorian Certificate of Applied Learning (VCAL)
— International Baccalaureate Curriculum (IB)
Activities are outlined in detail in the downloadable Geelong Gallery 2020 Learn program and individual learning programs can be arranged in consultation with a Gallery Educator. Guided tours are available from Monday to Friday, or material can be provided for self-guided tours.

Bookings are essential for all programs and self-guided tours. Call 03 5229 3645 or book online using our Booking form.
Stay in touch with all the latest from Geelong Gallery.